Well, hello!
Welcome to my blog, I'm so happy you stopped by!
First things first, let's do a few introductions!
I'm Kendall and I am the proud momma of Wyatt and Levi, and wife of William. We both work from home together on this here blog and social media. I love coffee, bodies of water (nothing is as relaxing as that lake or ocean breeze), animals (we have 4 cats and 3 dogs).
Our son Wyatt has Autism, Levi was born with Clubfoot, and I suffer from Endometriosis, ( I was featured in a Women's Health article here) – so I'm always kidding with my husband that he definitely has his hands full with us!
Lifestyle & Family-focused content
easy recipes
decor
family-friendly activities
plus size fashion
pets
family travel
DIY
& so much more!
Our life is crazy, it's hectic, and it's stressful – but I wouldn't change it for the world. We live in a happy house with a lot of love, and I'm so grateful for all of it.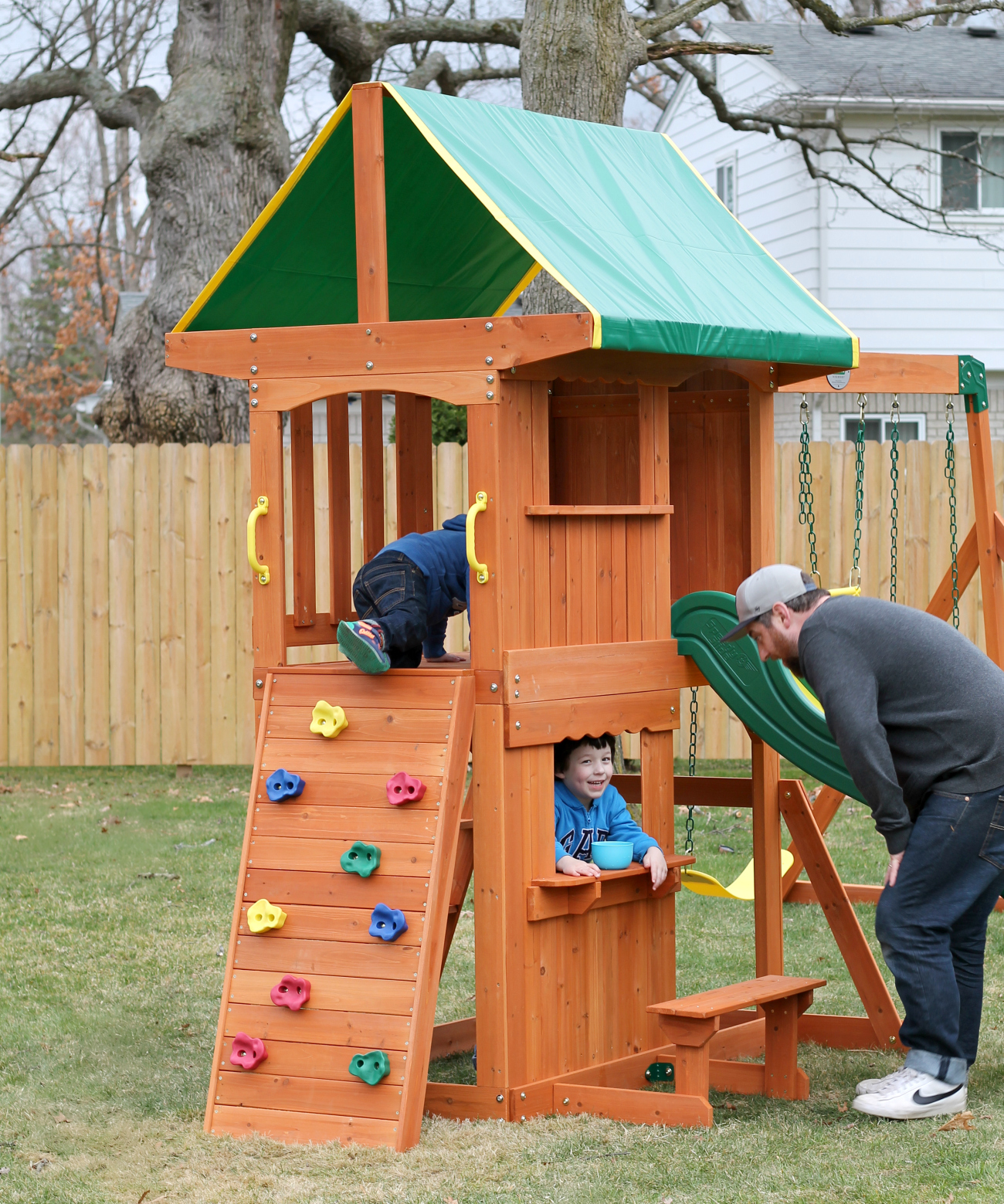 Thank you so much for stopping by!