A huge thanks to our friends at Nestlé Purina for sponsoring this awesome experience!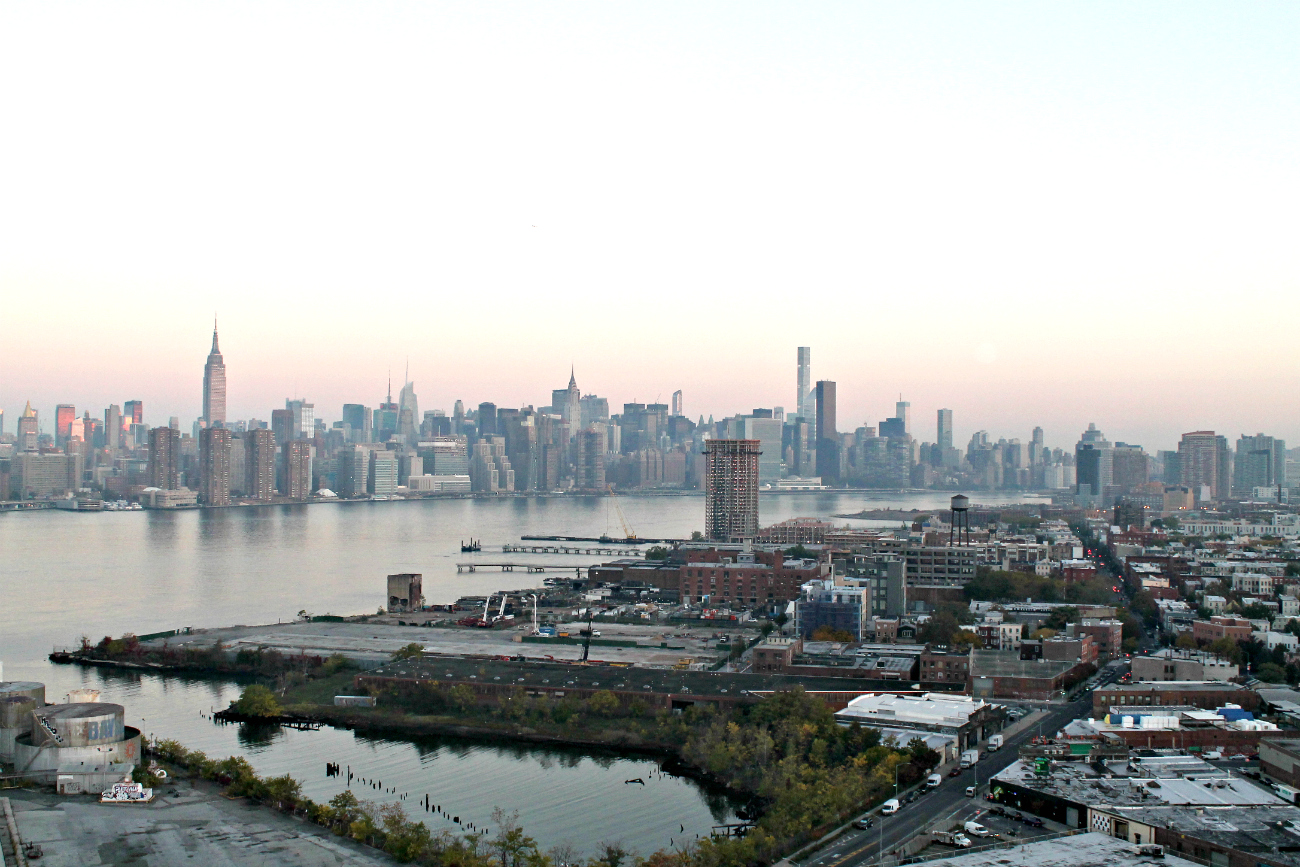 Hello, friends!
Hope you are having a wonderful day so far! As you may know, I got to travel to New York earlier this month to attend the Purina Better With Pets Summit. I am so excited to tell you all about it, because the experience was just incredible.
I stayed at the lovely William Vale Hotel, and let me tell you – I'm still dreaming about that view. When I arrived I just couldn't get over how gorgeous the room was, or how much time and effort Purina must have put in to ensure I had an amazing experience from start to finish. I had the option of bringing one of my adorable pets with me, but I chose to leave my fur babies at home to soak in this time on my own.
The day I arrived I had enough time to explore the city a bit, and to take some photos – because there is just nothing quite like New York, and I had only been once before and really wanted to capture the whole experience this time. If you follow me on Snapchat, you got to see the trip from boarding the plane, to flying home.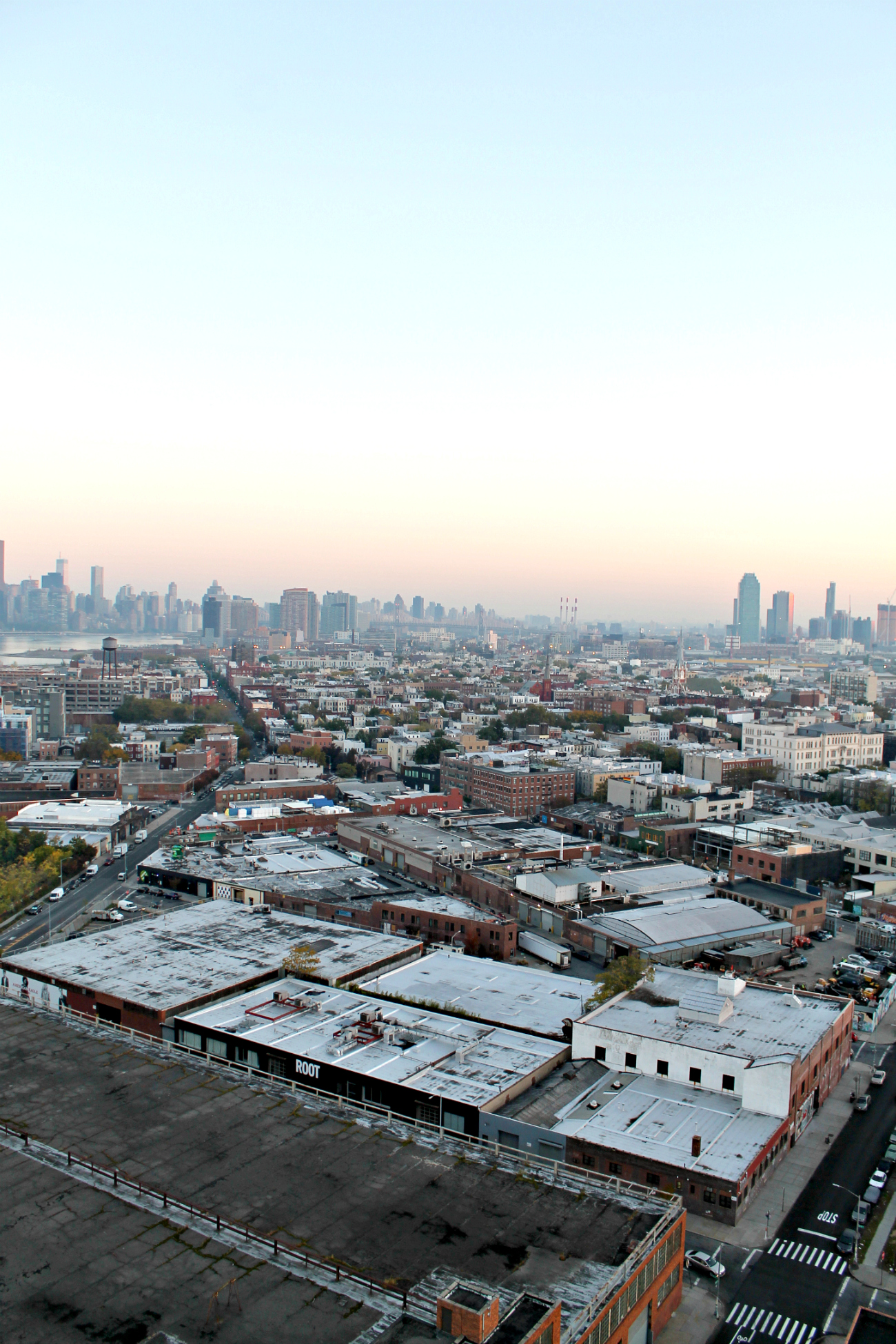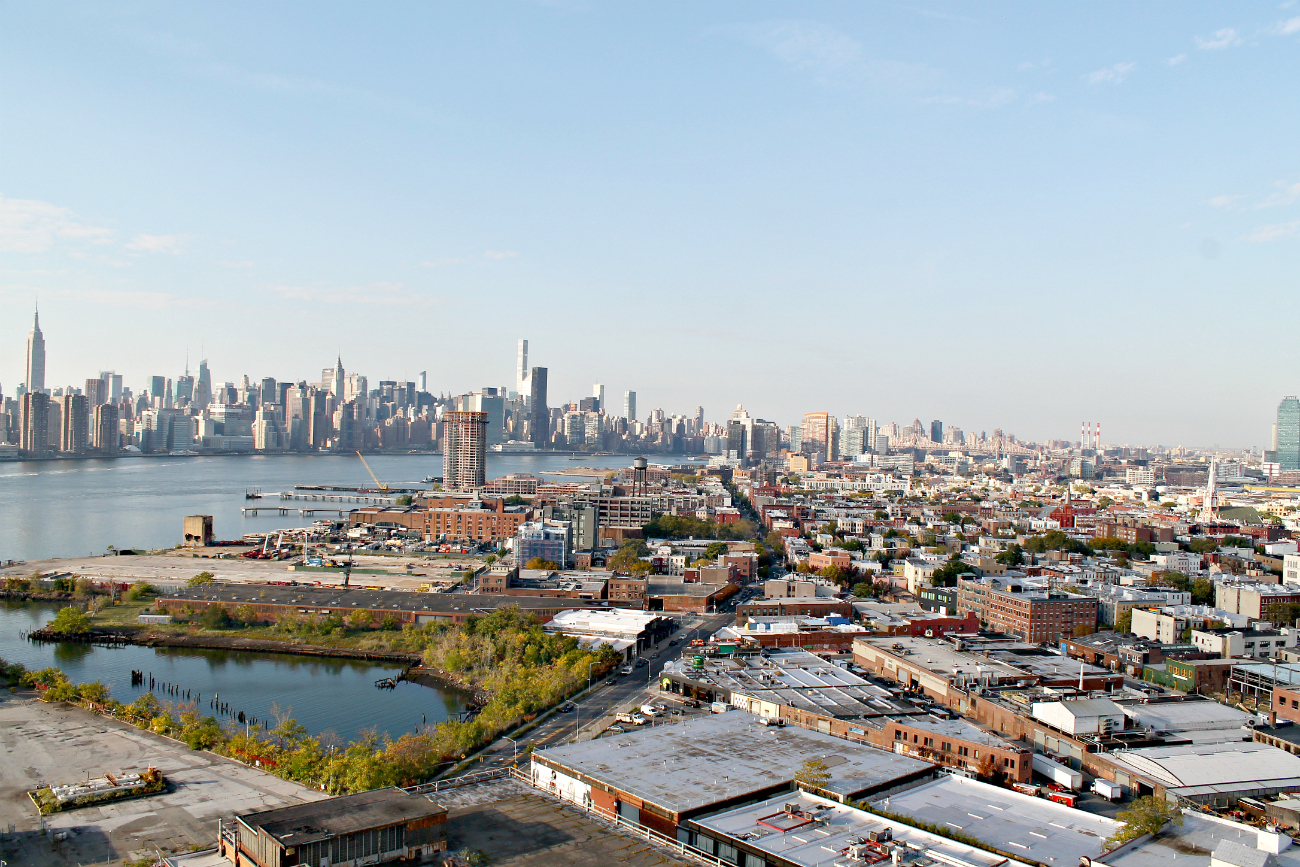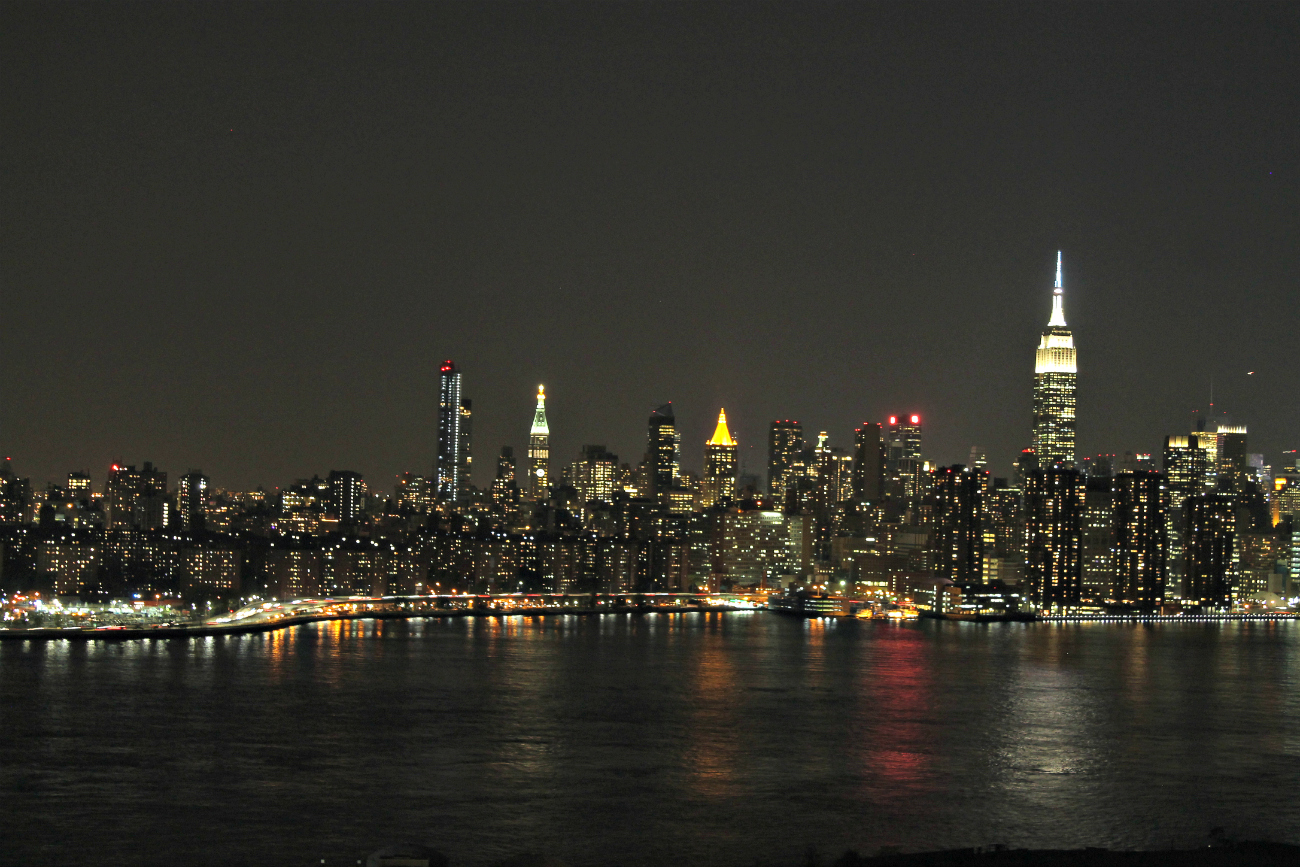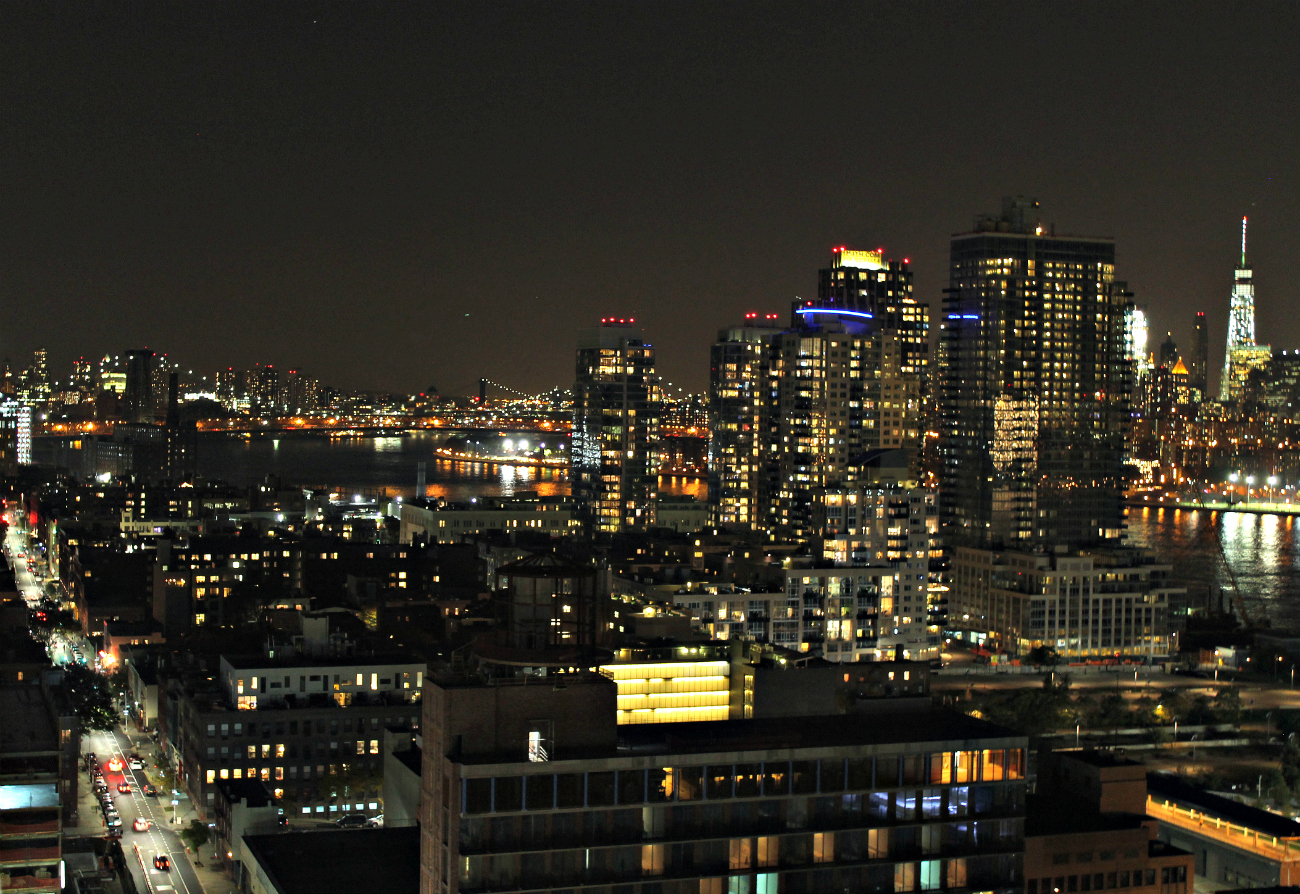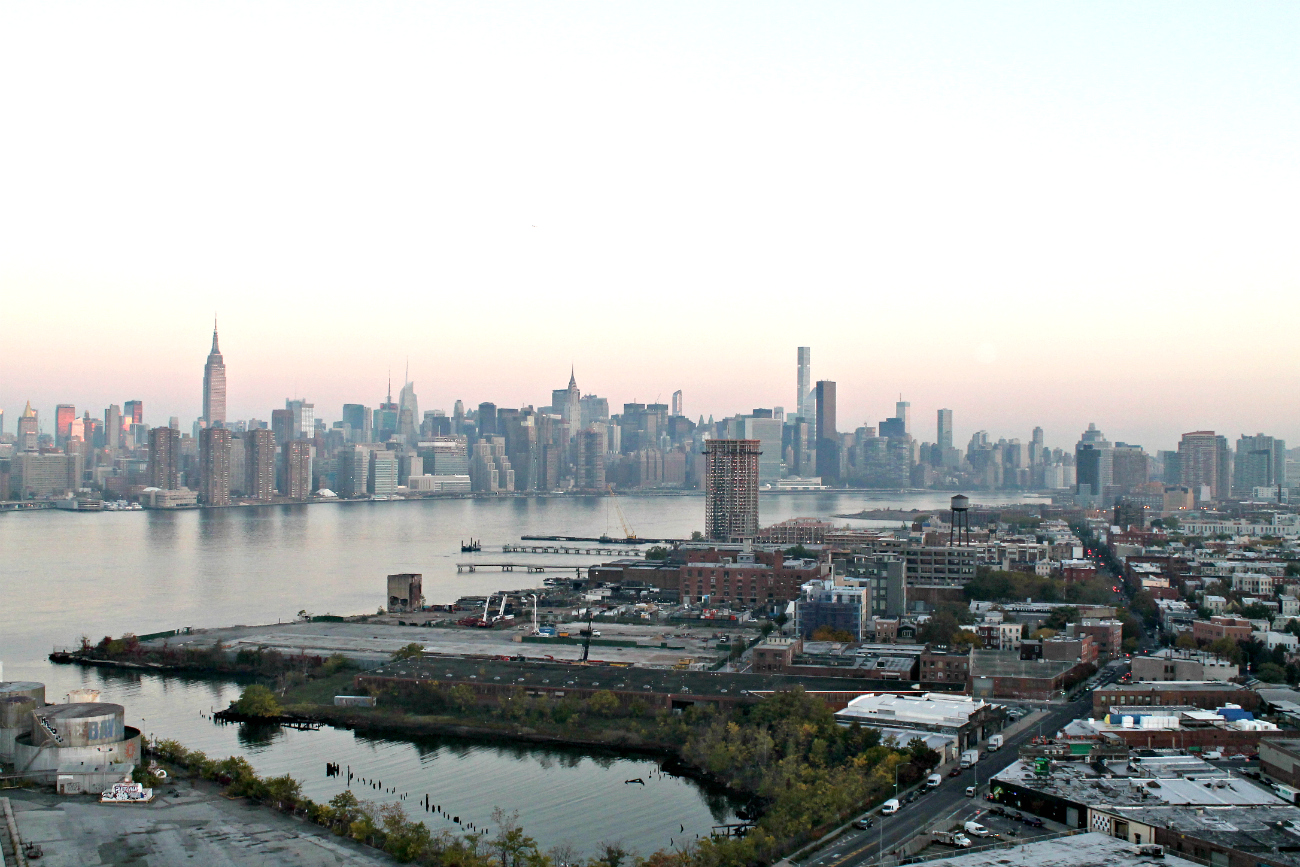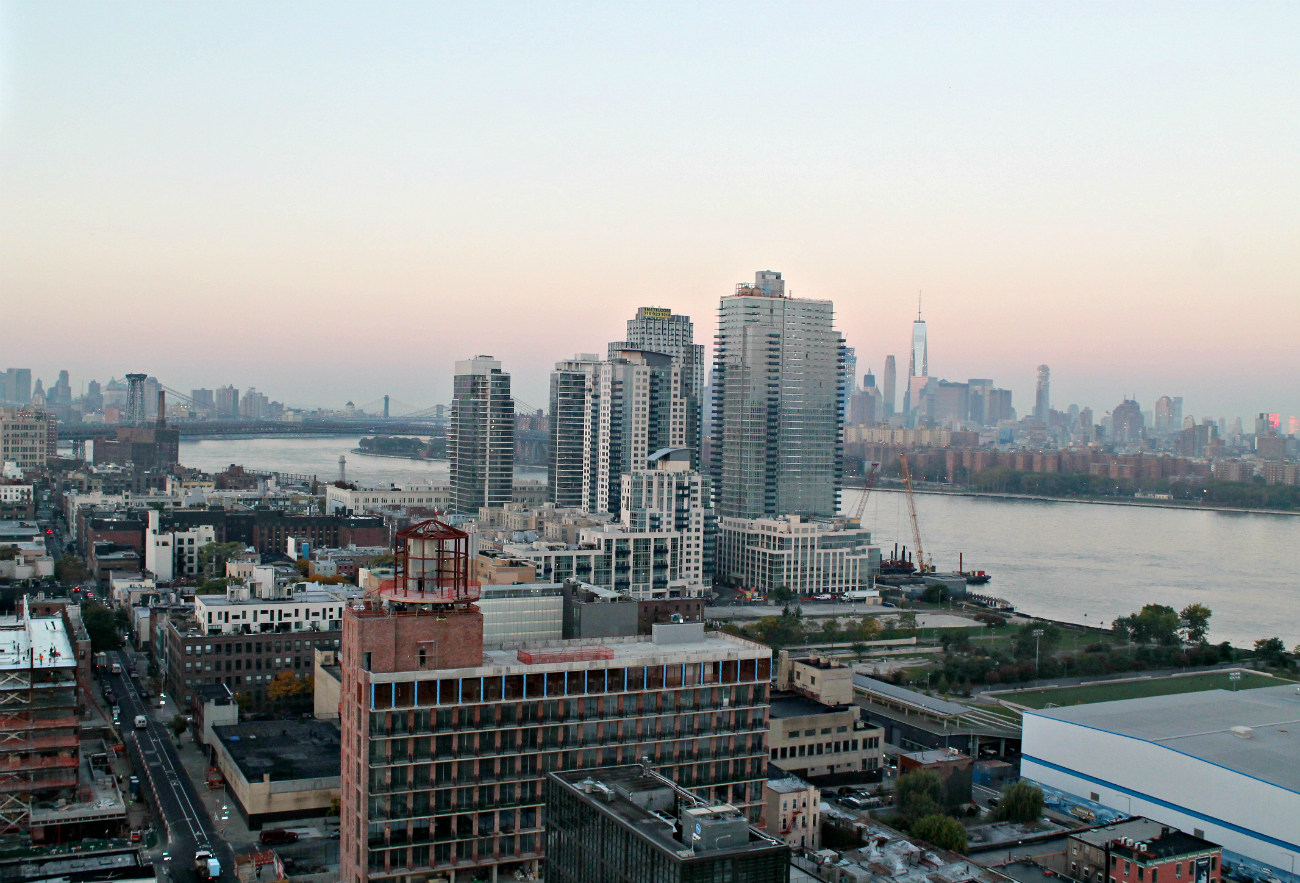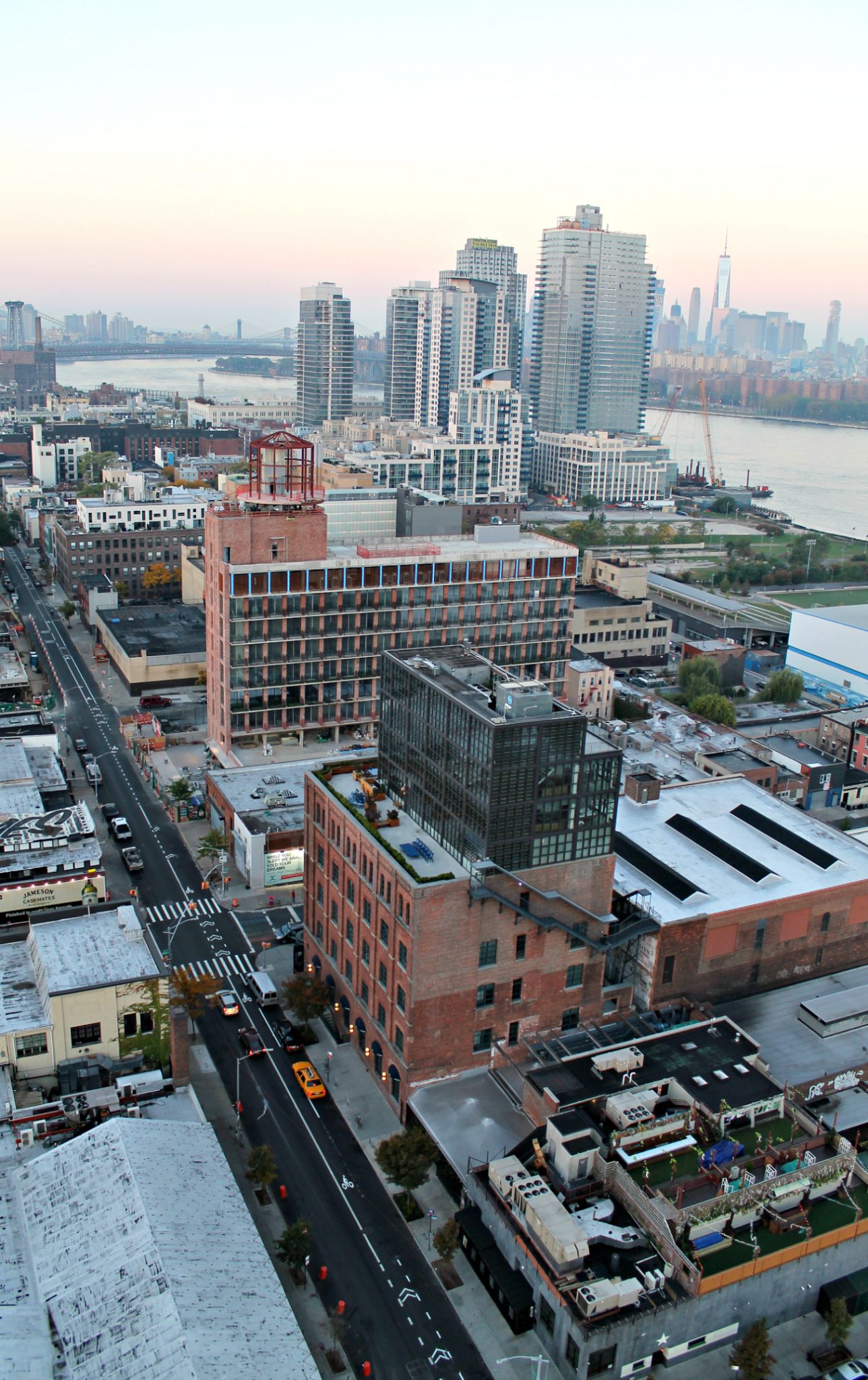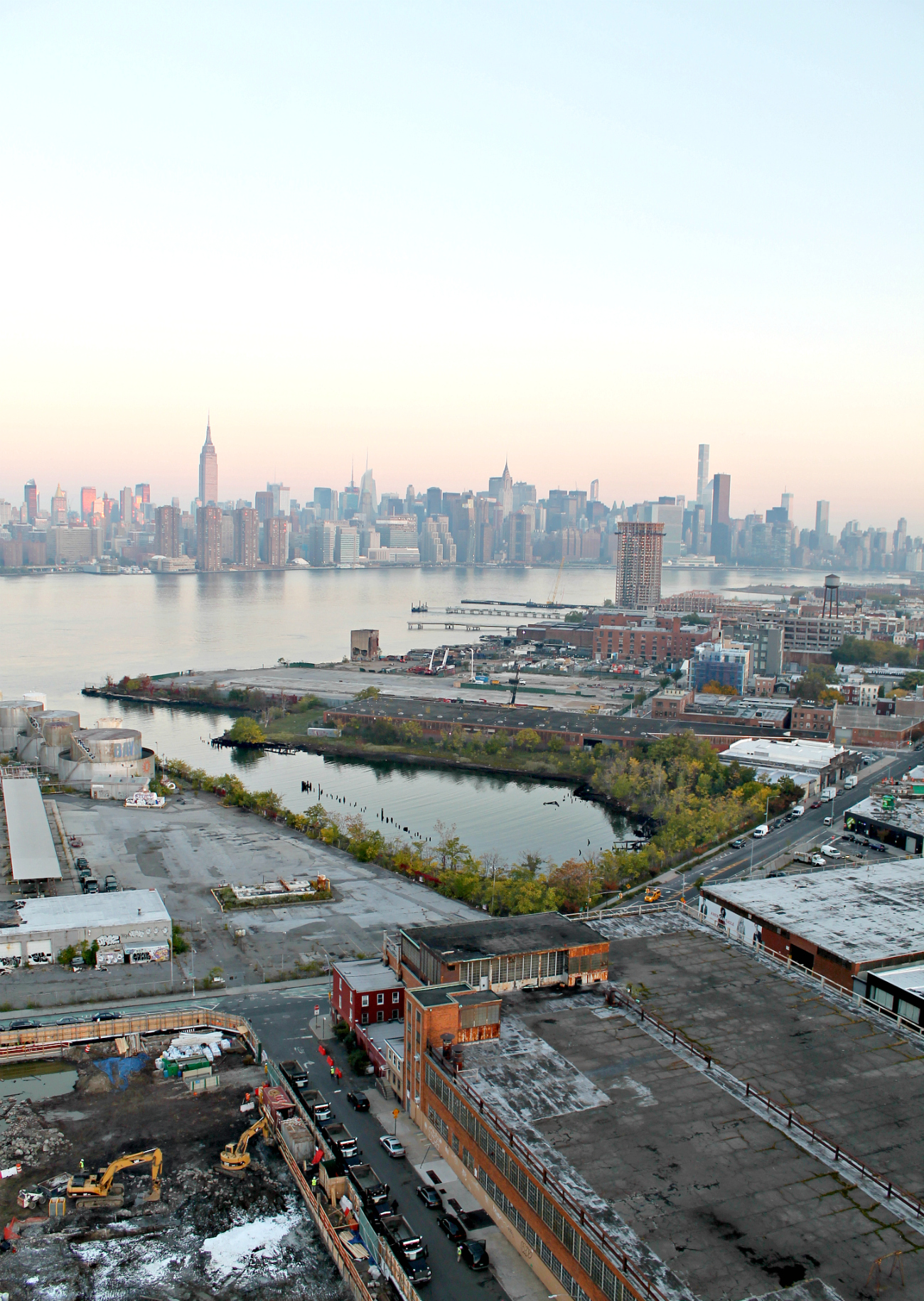 The night before the conference Purina hosted a rooftop event where I was able to chit-chat and meet a lot of people. People that I've known from online, that I was able to really talk with in person – it was amazing! The setting couldn't have been more gorgeous, and the environment was so friendly – I was even able to pet some dogs! 🙂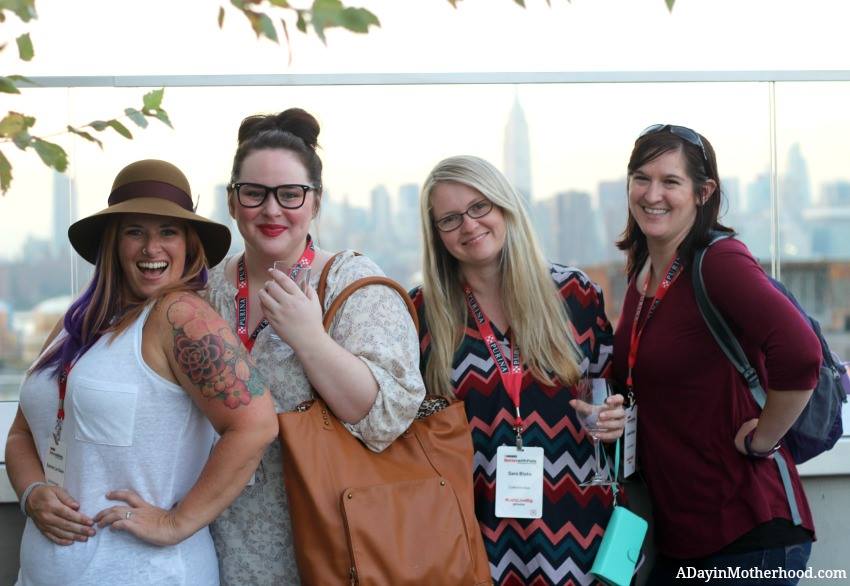 After the rooftop event, I went to sleep. I was so tired from traveling and walking the city all day, and that comfortable bed was just calling my name! I came back to my room to find a sweet little gift from Purina, making me feel even more welcome! I got a good nights sleep and woke up the next day excited to attend the conference!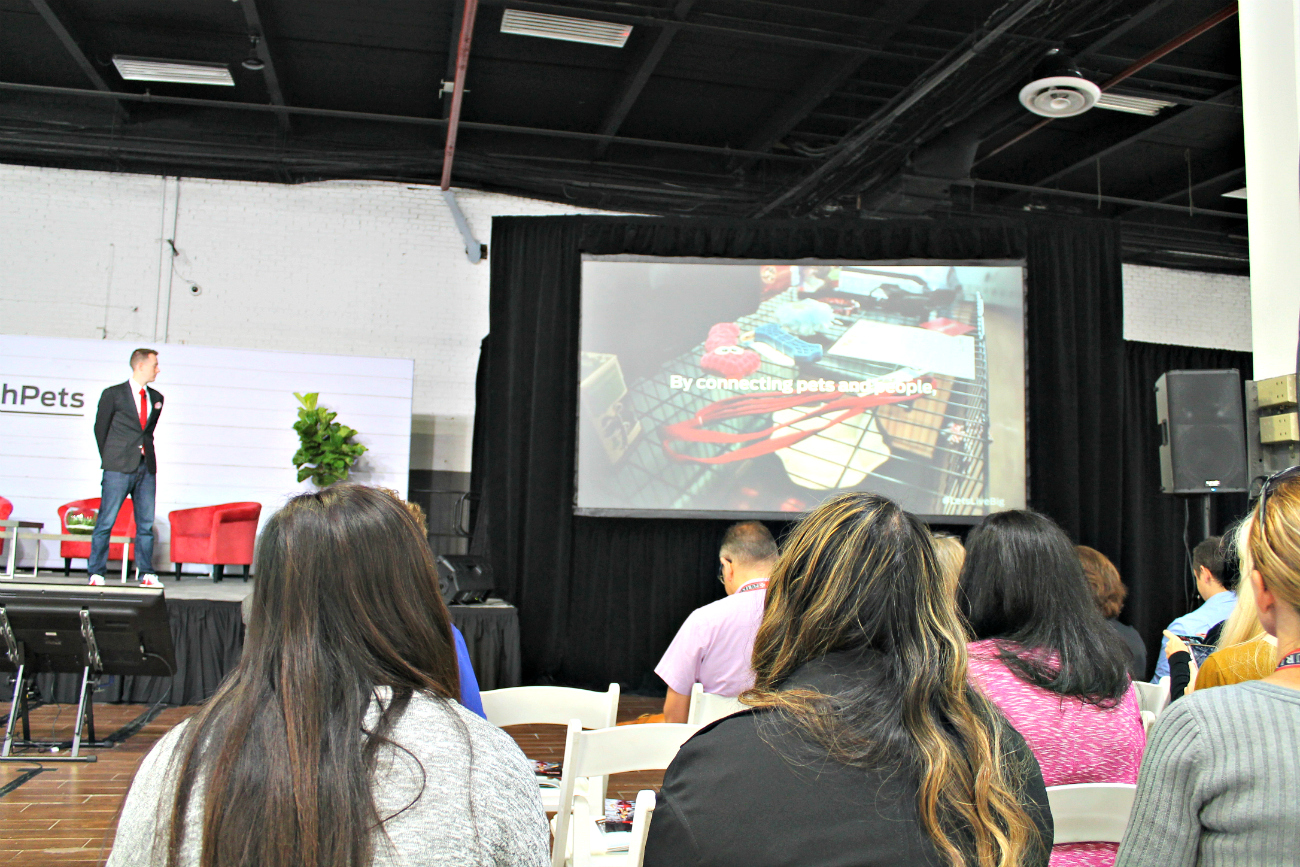 I am an all-out animal lover, so every aspect of this conference was amazing for me. I loved being in an environment where the love for animals was so evident. Everyone I chatted with from the Purina team was so excited to be at the conference, and so excited to tell us all about the amazing innovations happening right now a Purina.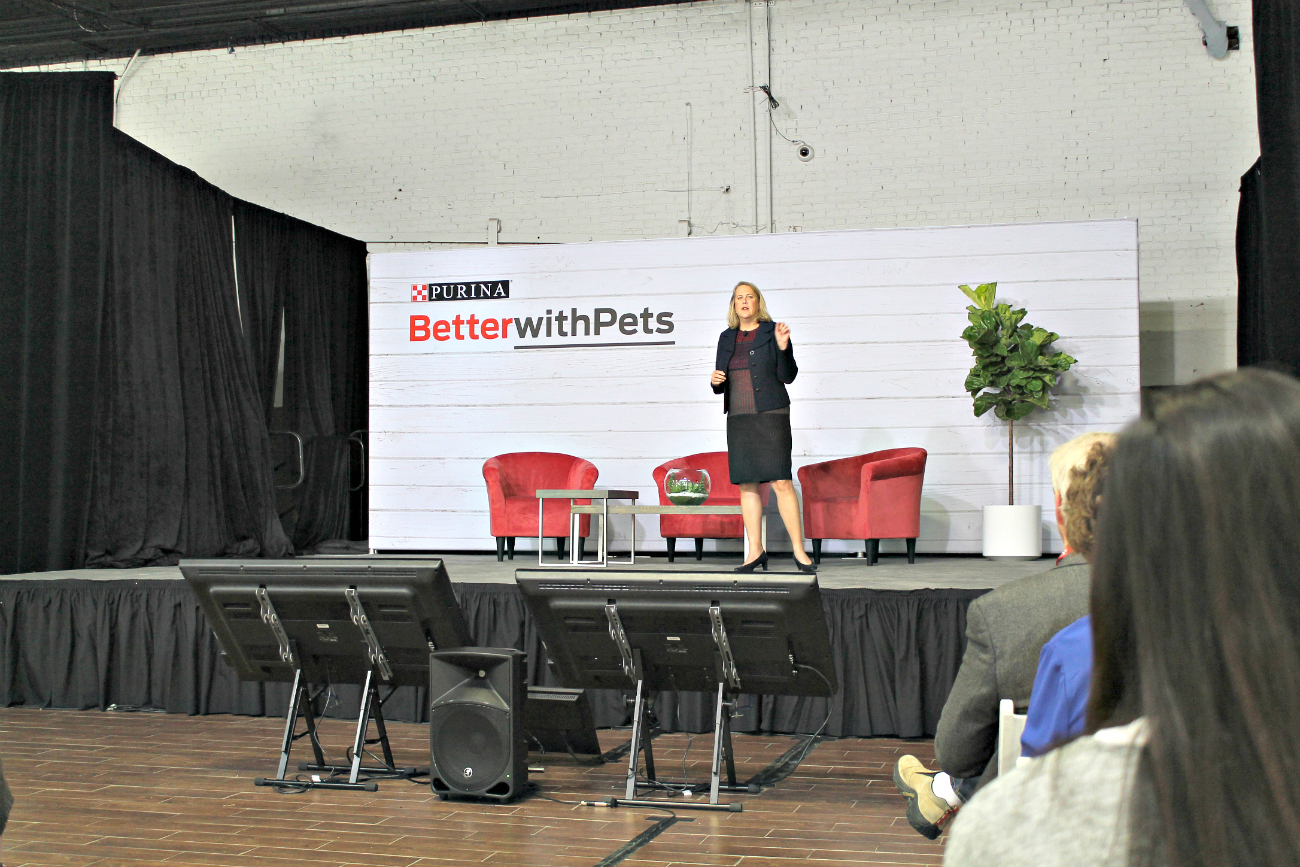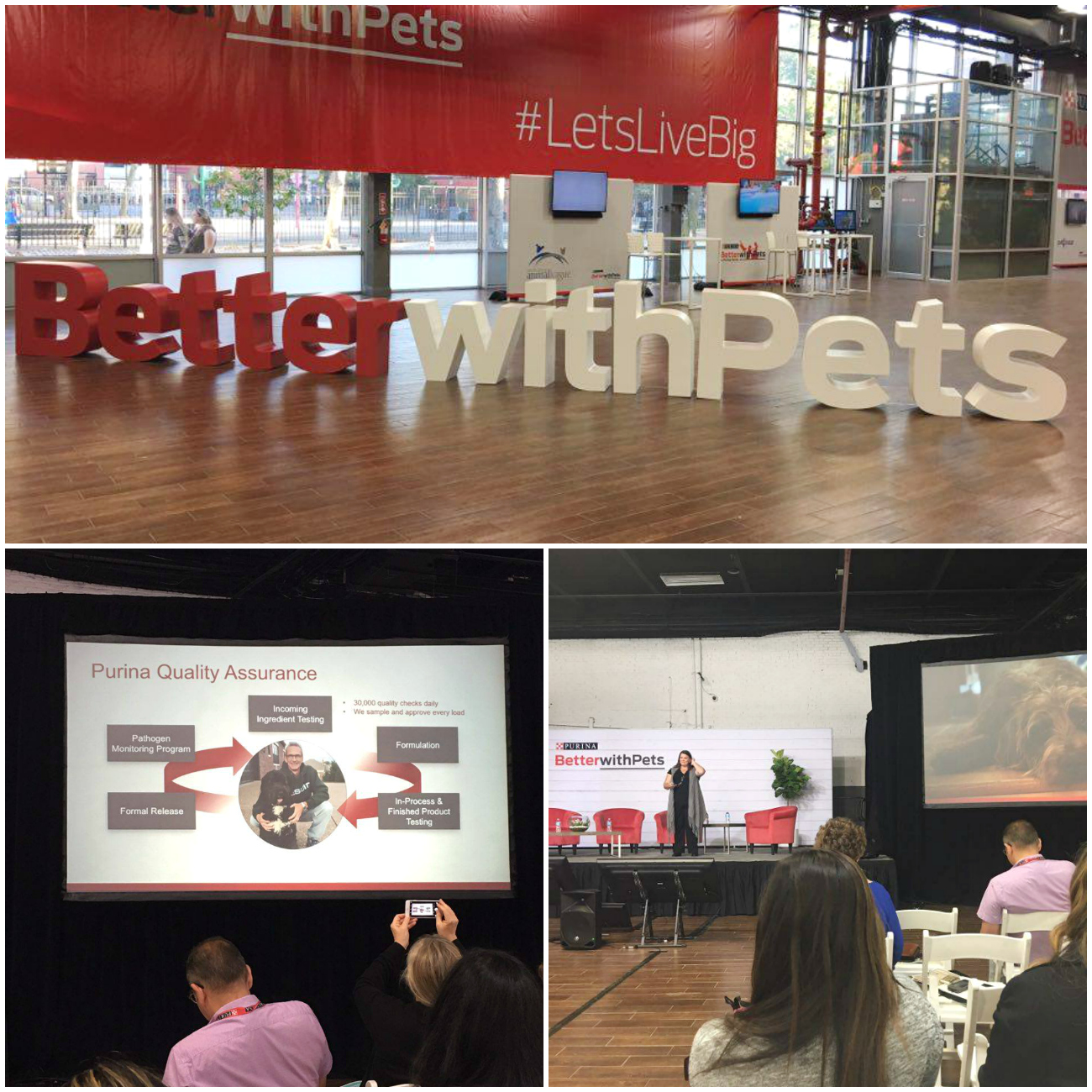 What I learned from the Purina Better With Pets Summit:
Purina as a whole, loves animals | I know this sounds simple, but they do. Pets aren't just pets to them, they're family, and they care about them like they would their family.
Purina cares about the community | We were able to put together welcome boxes for a local support shelter for domestic abuse victims. URINYC and what they do is incredible, and the fact that Purina teamed up with them just shows what an amazing company they are.
Purina is stepping out, and stepping up | Purina also has sponsored a pet therapy room at St.Louis Children's Hospital so patients can visit with their fur family while undergoing treatment. I was so moved to hear all about this, and I couldn't stop thinking back to when Wyatt was sick, and how much it would have meant to him to visit with his dogs or cats.
Purina is looking ahead | They're constantly developing and growing for the better of pets. They're addressing common issues with both cats and dogs, and trying to develop food just for them. They are very specific when it comes to the quality ingredients they use in their foods, the way they're made, everything.
Purina cares about your pets | They're a company of fellow pet-lovers. They care about your pets, what they eat, the lives they lead, the difference they make. They care about developing the best food so your pets can live their best lives possible, how refreshing is that?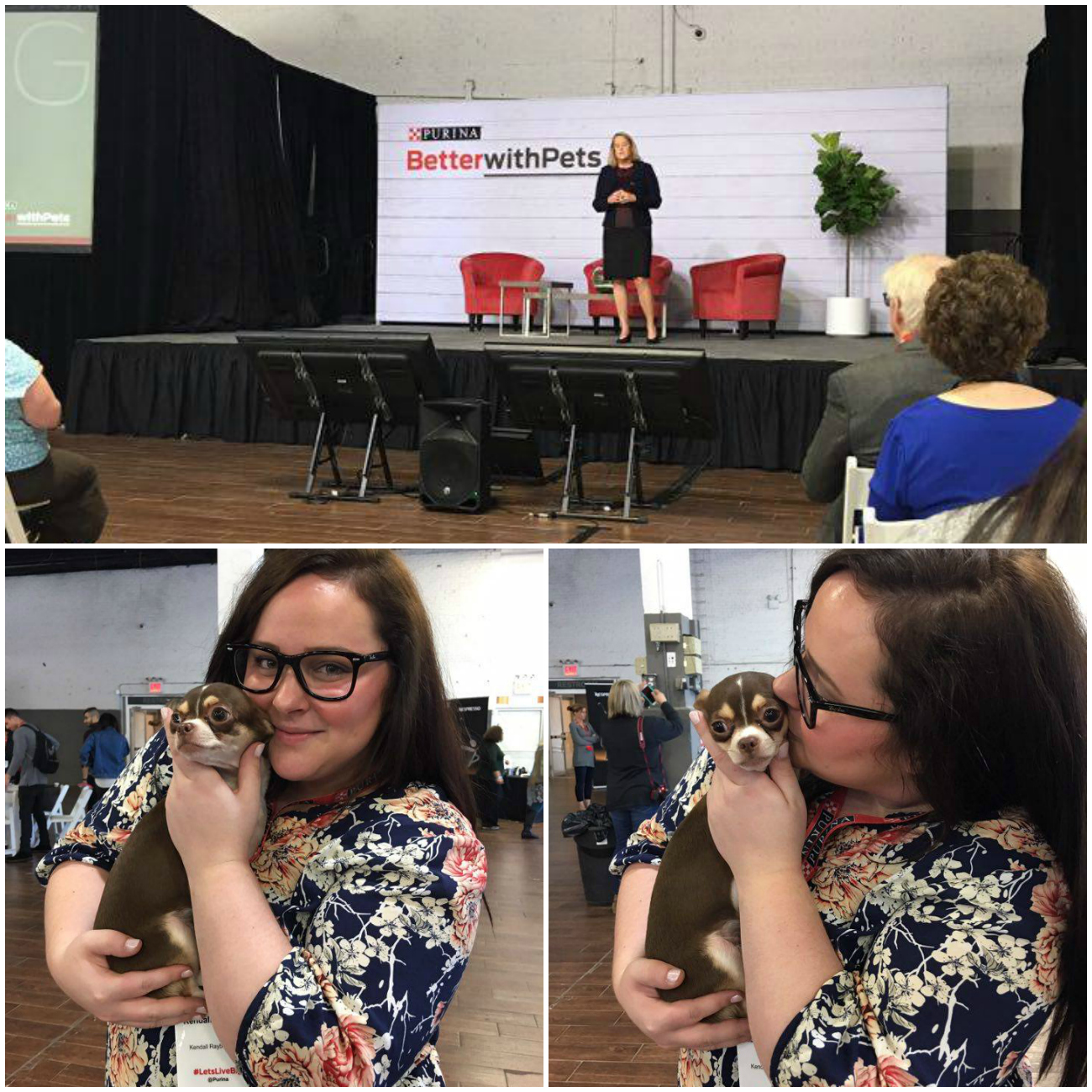 I'm still reeling from the trip, and it inspired me to create another Instagram account dedicated just to my fur babies lovingly called The Rayburn Zoo (thanks, Kimberly!). So I can share my love for pets, and companies who love them too with you easier! Check out the feed for daily fun!
Next year, if I get the chance to attend again, I will definitely bring my dog Ted along. Purina took care of their pet attendees just as well as us! With play rooms, breaks, and of course, lots of love.
The experience was unforgettable, and I am so grateful to Purina for inviting me! I hope you enjoyed going on the trip with me virtually!
Want to connect with Purina? Follow them on their social channels here:
Purina Facebook | Purina Twitter | Purina Instagram | Purina Snapchat (@purinapetcare)