A huge thanks to our friends at DriveShop for letting us borrow this amazing vehicle for the week!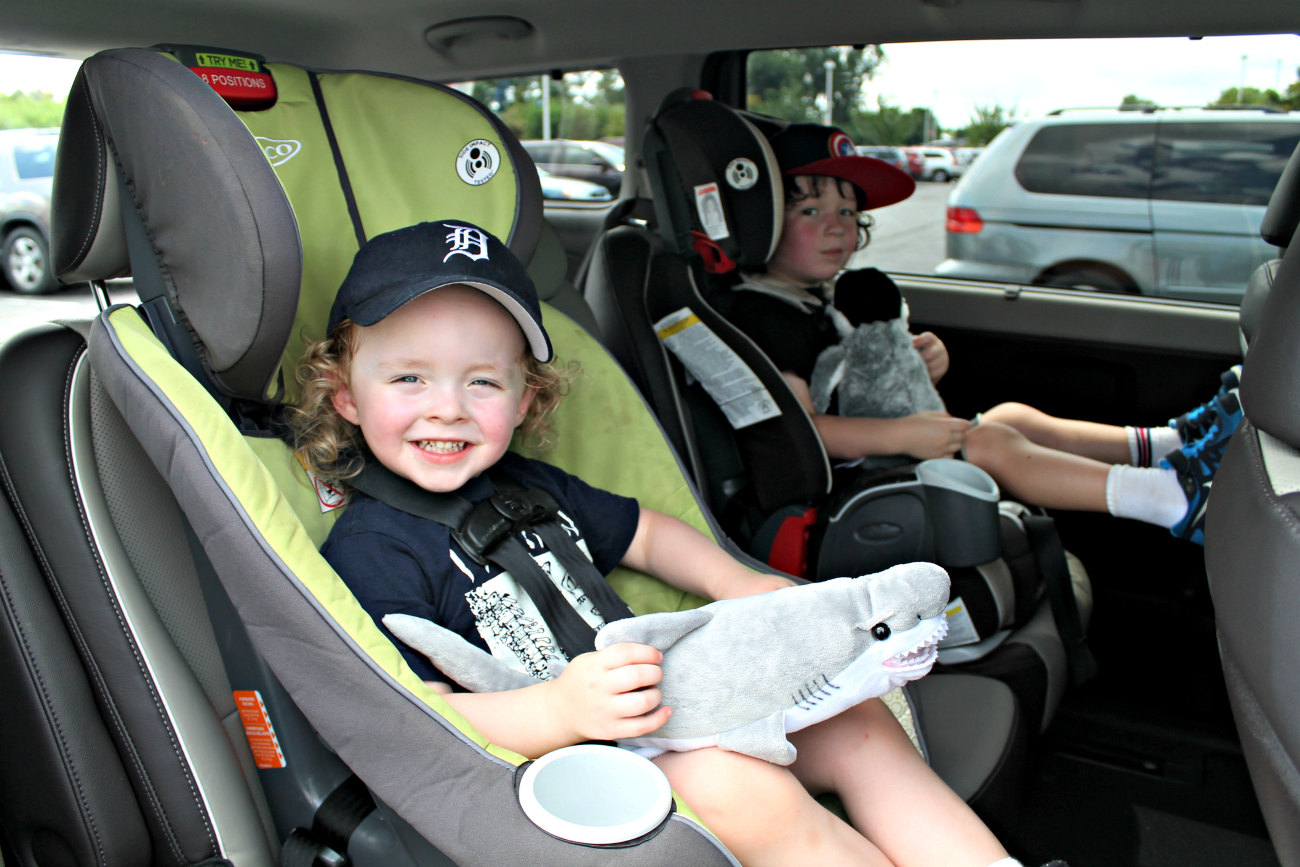 Hi, friends! We absolutely love having new adventures as a family. We haven't done anything too extreme just yet, we usually stick to places we can drive to and from, or stay the night at for one night. It's still a little difficult for us to go somewhere for a few days, my kiddos like their beds and their dogs too much. But, we recently made a trip out to the Toledo Zoo and I wanted to share the experience with you! We were lucky enough to borrow a 2016 Kia Sedona SX-L from our friends at DriveShop, which made getting to the Zoo just as much fun as being there! If I could picture my dream car in my mind, it would look pretty similar to the Kia Sedona. It had everything you could ever want in a vehicle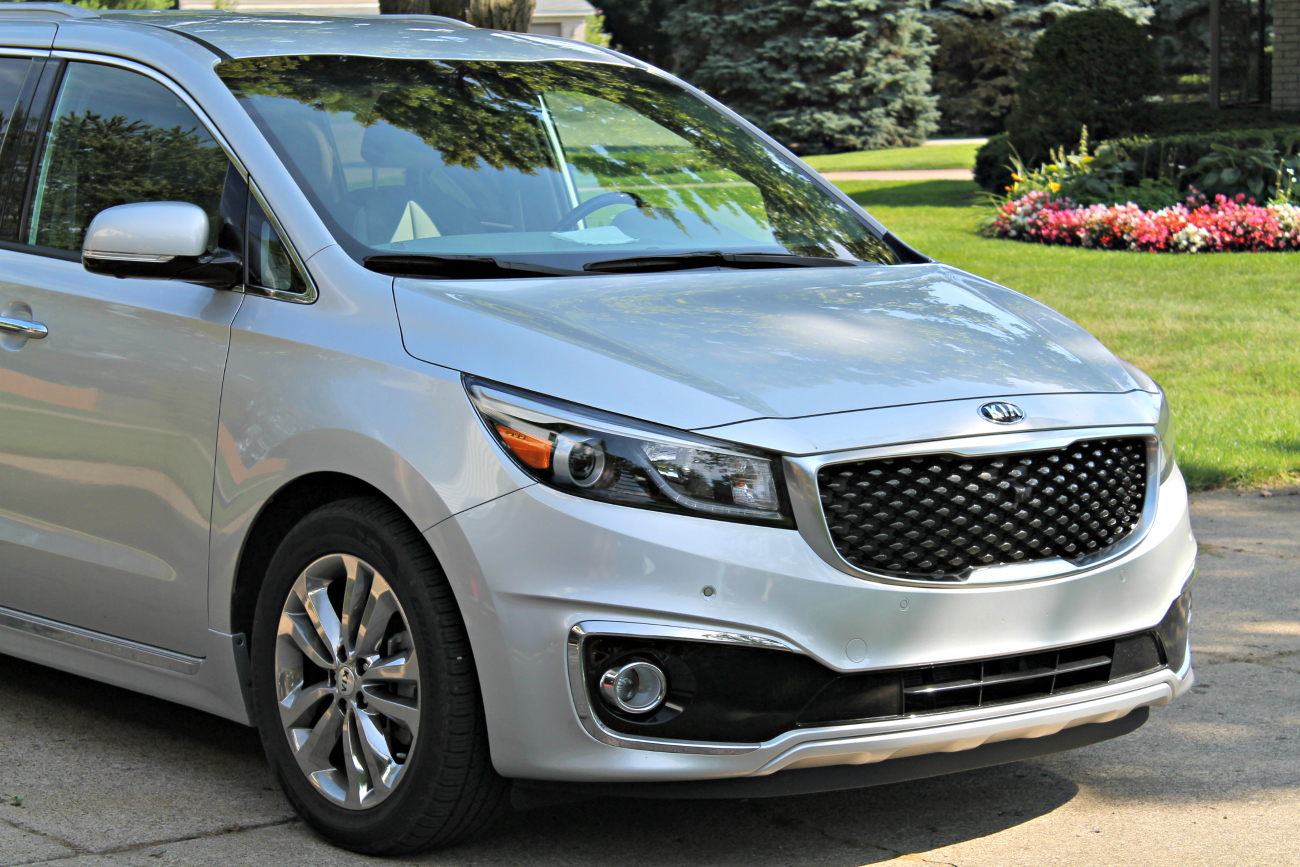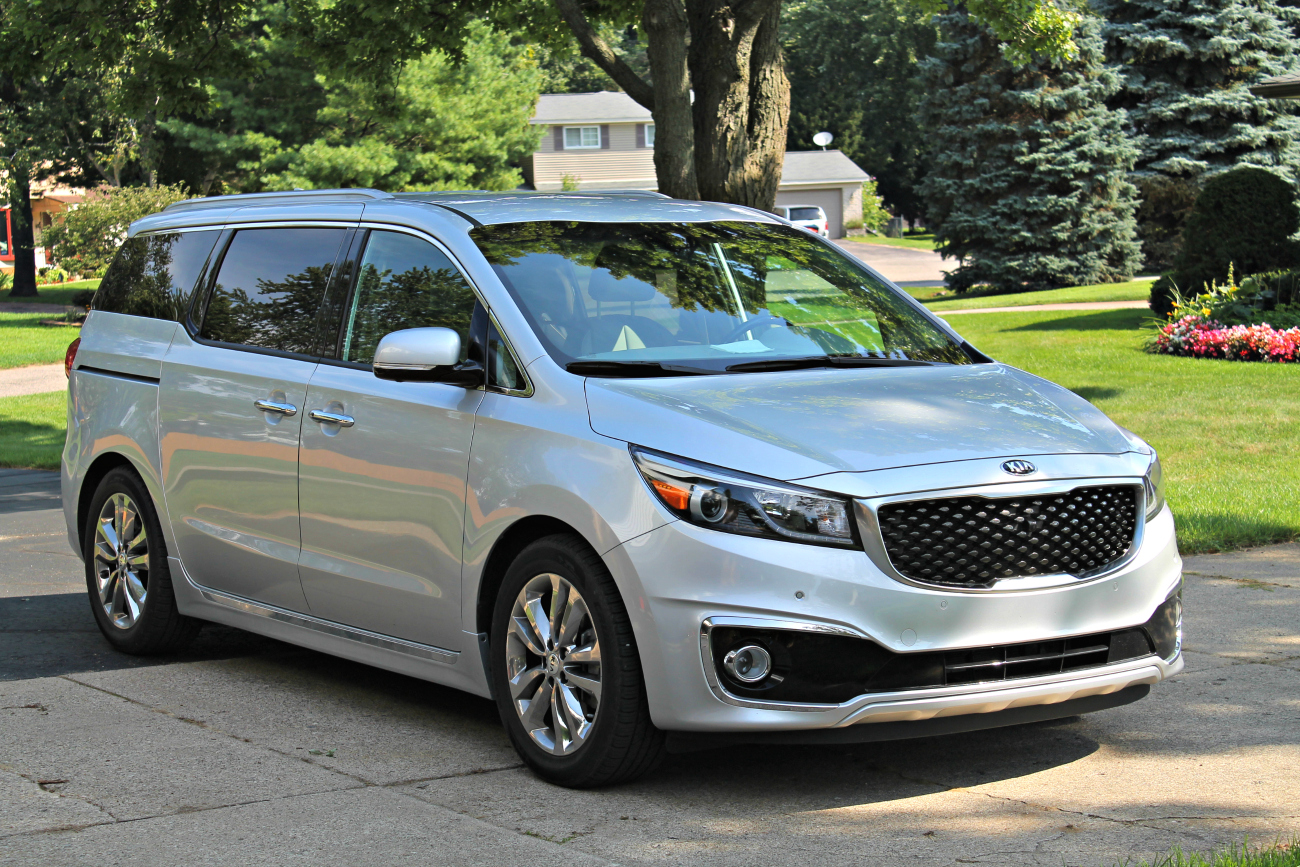 Isn't it beautiful? So sleek and stylish! Now let's take a peak on the inside, simply because it's too pretty not to share.. And a van with a television in the back, gimmie, gimmie!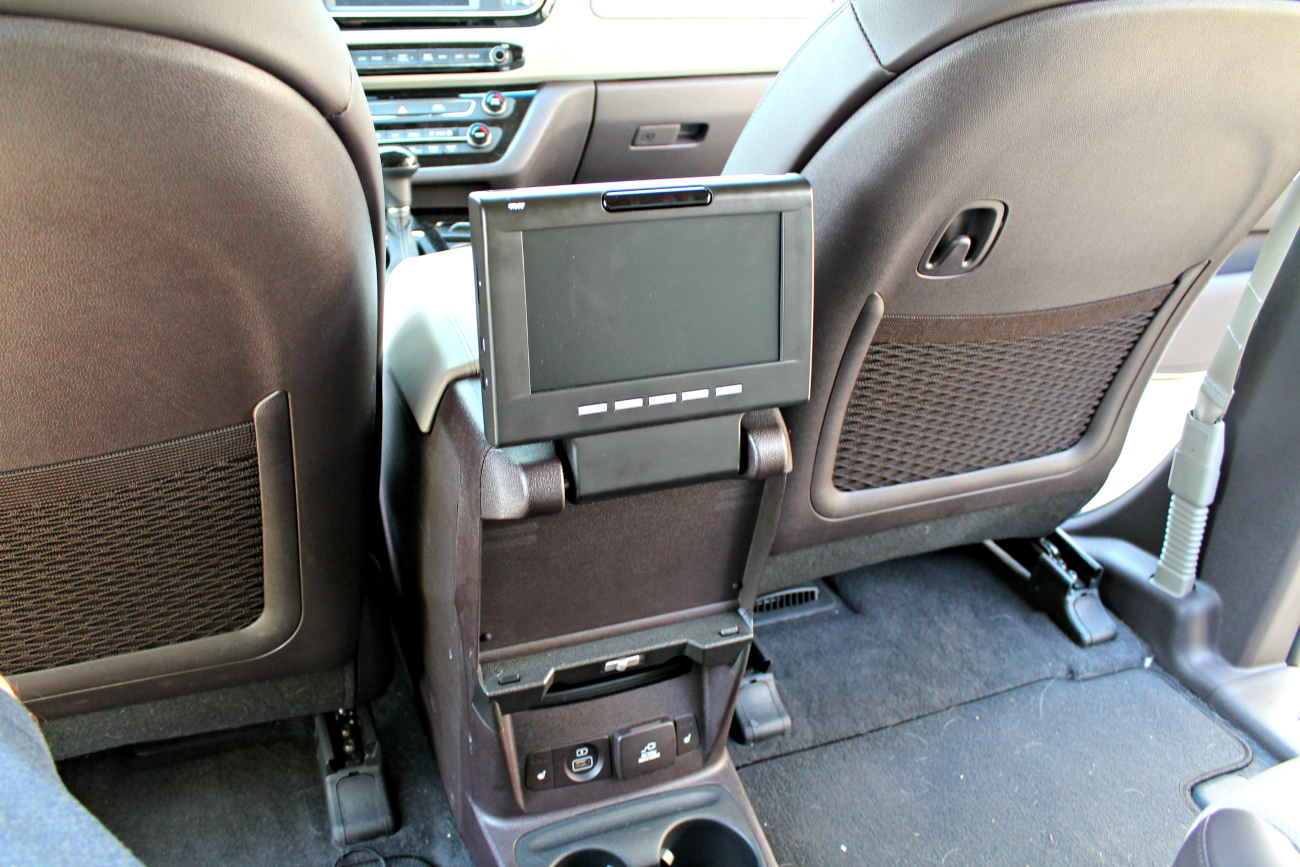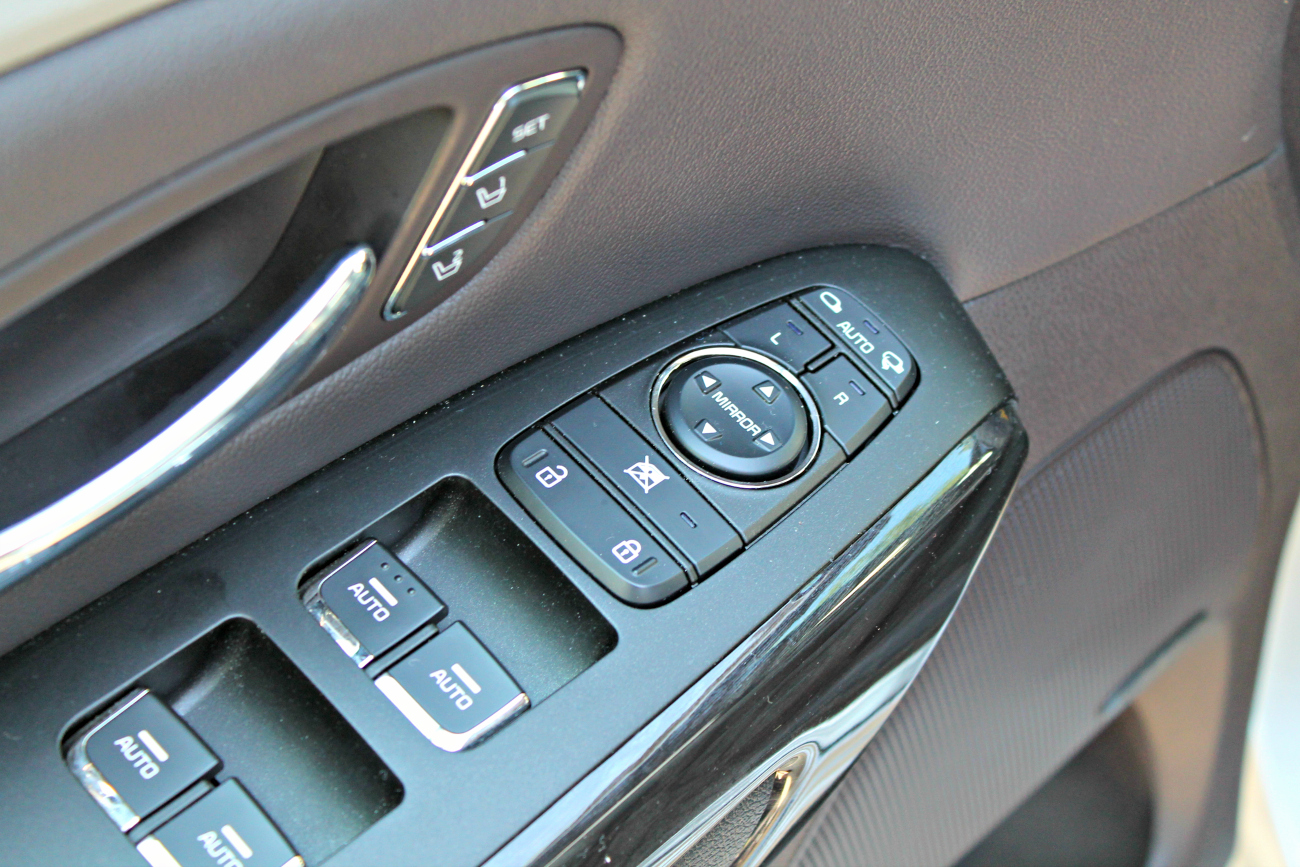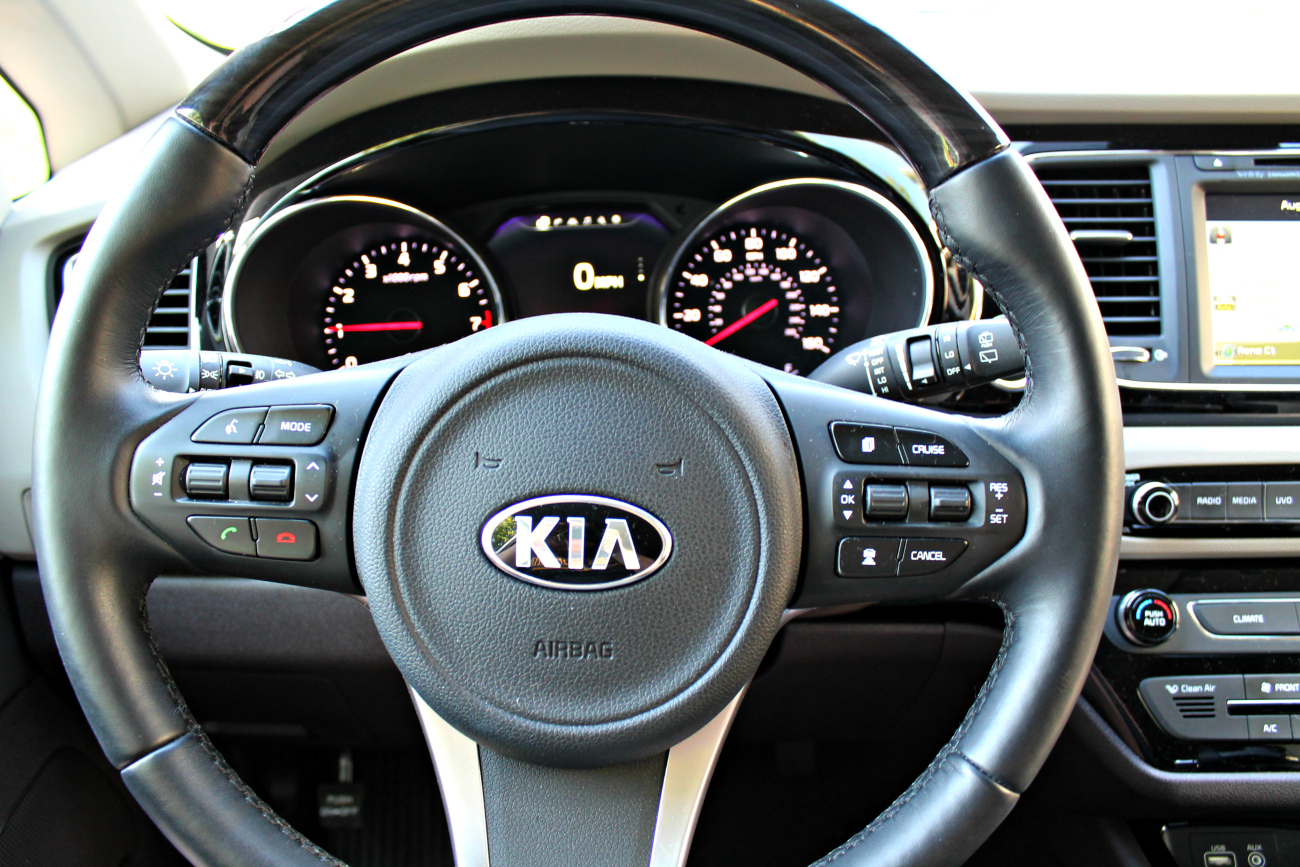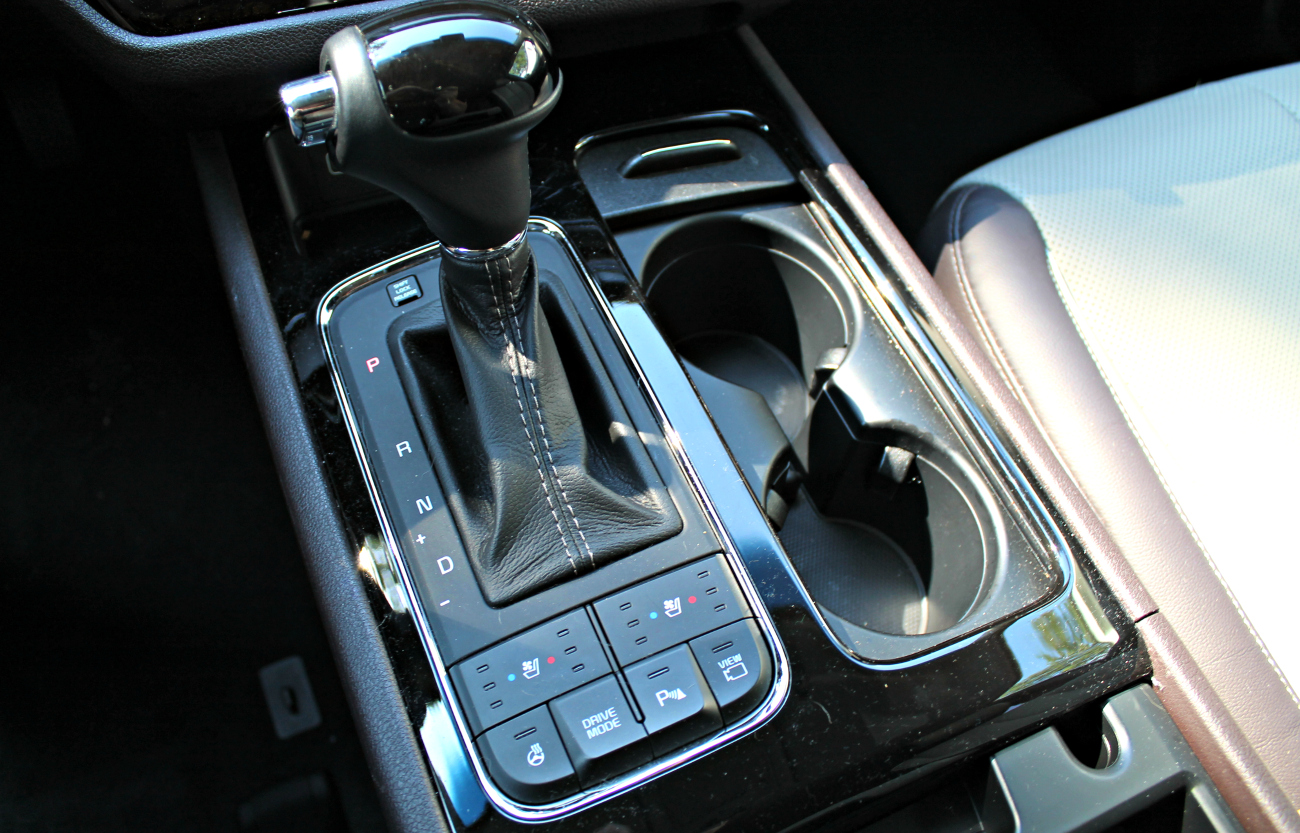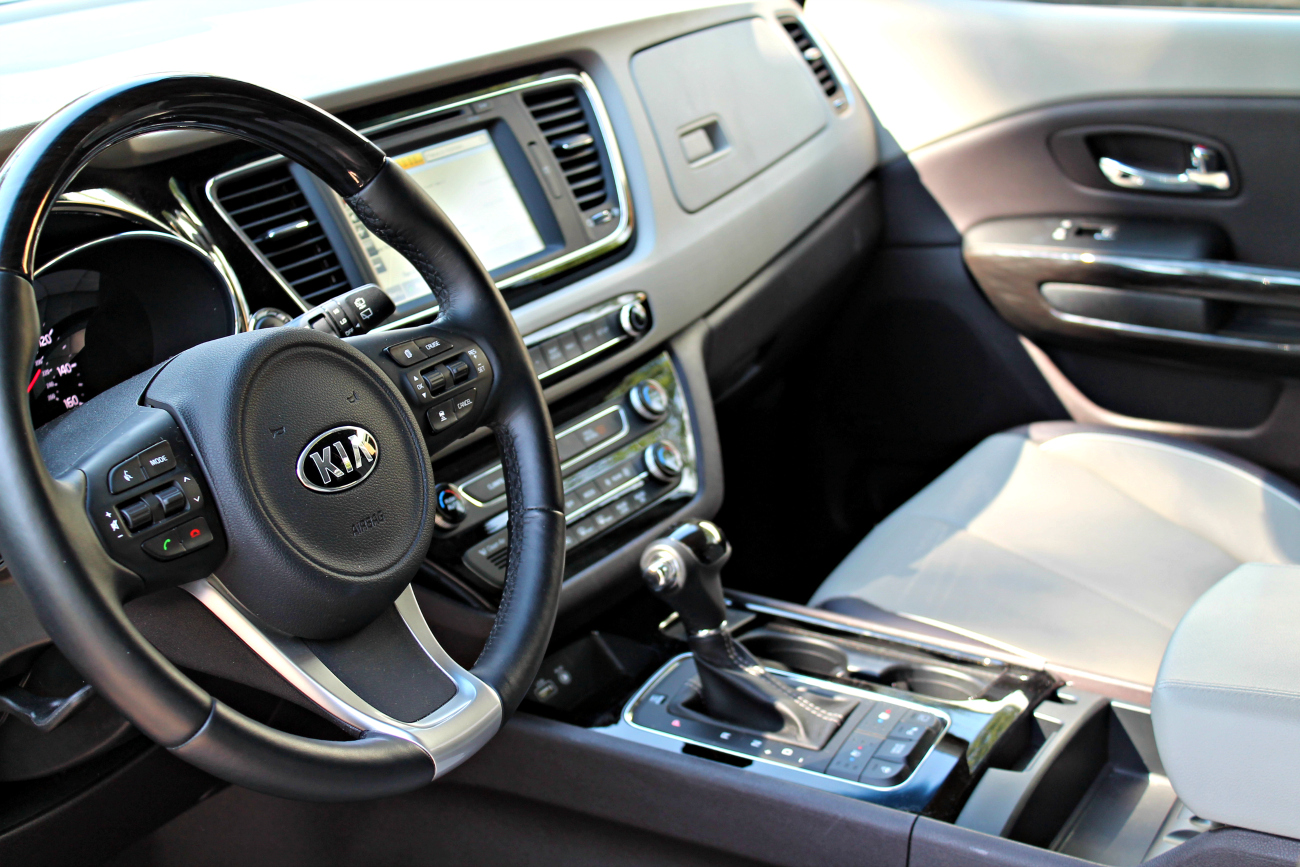 So nice, right? The whole way to the Zoo (it's a few hours drive for us) we played the boys favorite movies to keep them entertained, and it allowed William and I to relax and talk throughout the whole drive. We grabbed a few coffee's before we left, and just kicked back and enjoyed the drive. When we finally did get to the Zoo, the day couldn't have been more gorgeous. The sun was shining, it was a little warm out , but still such a beautiful day!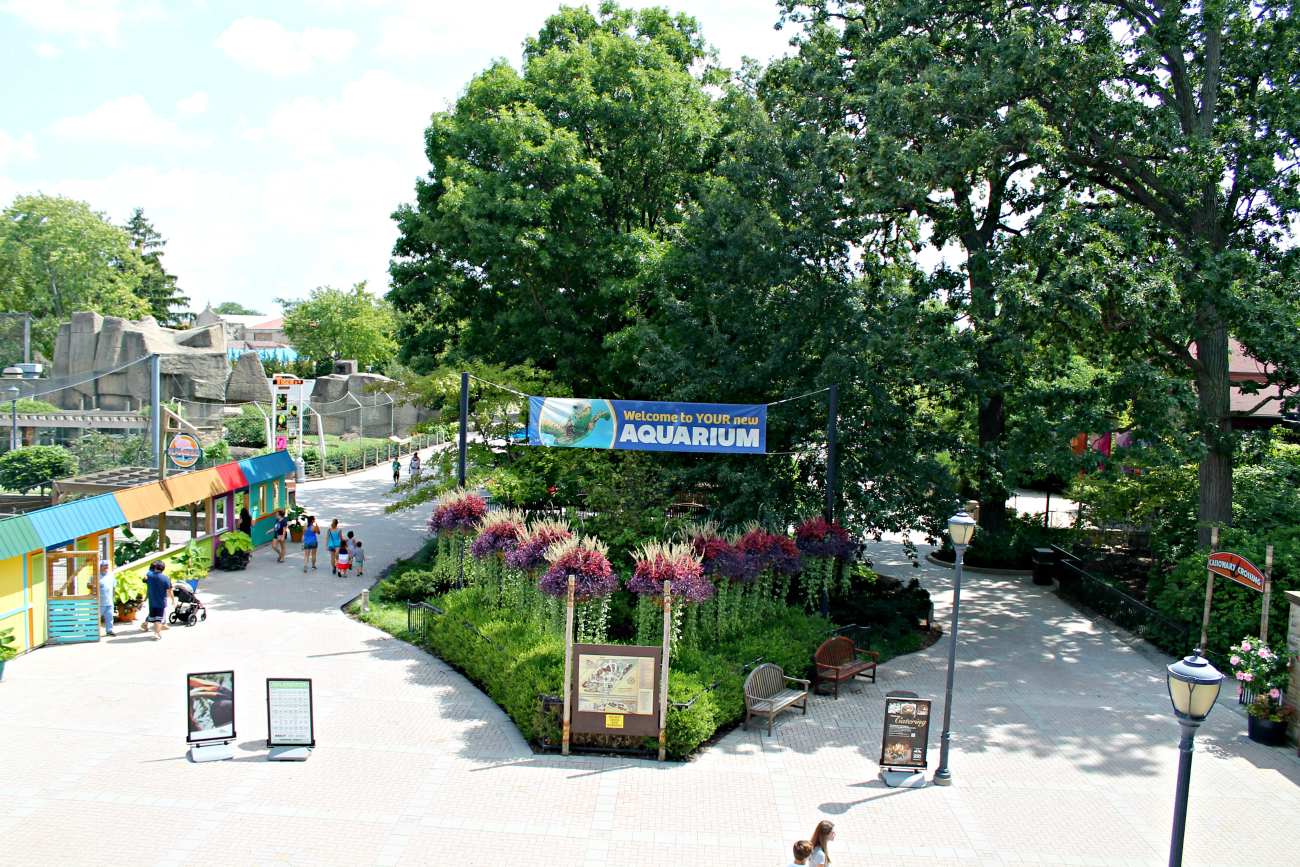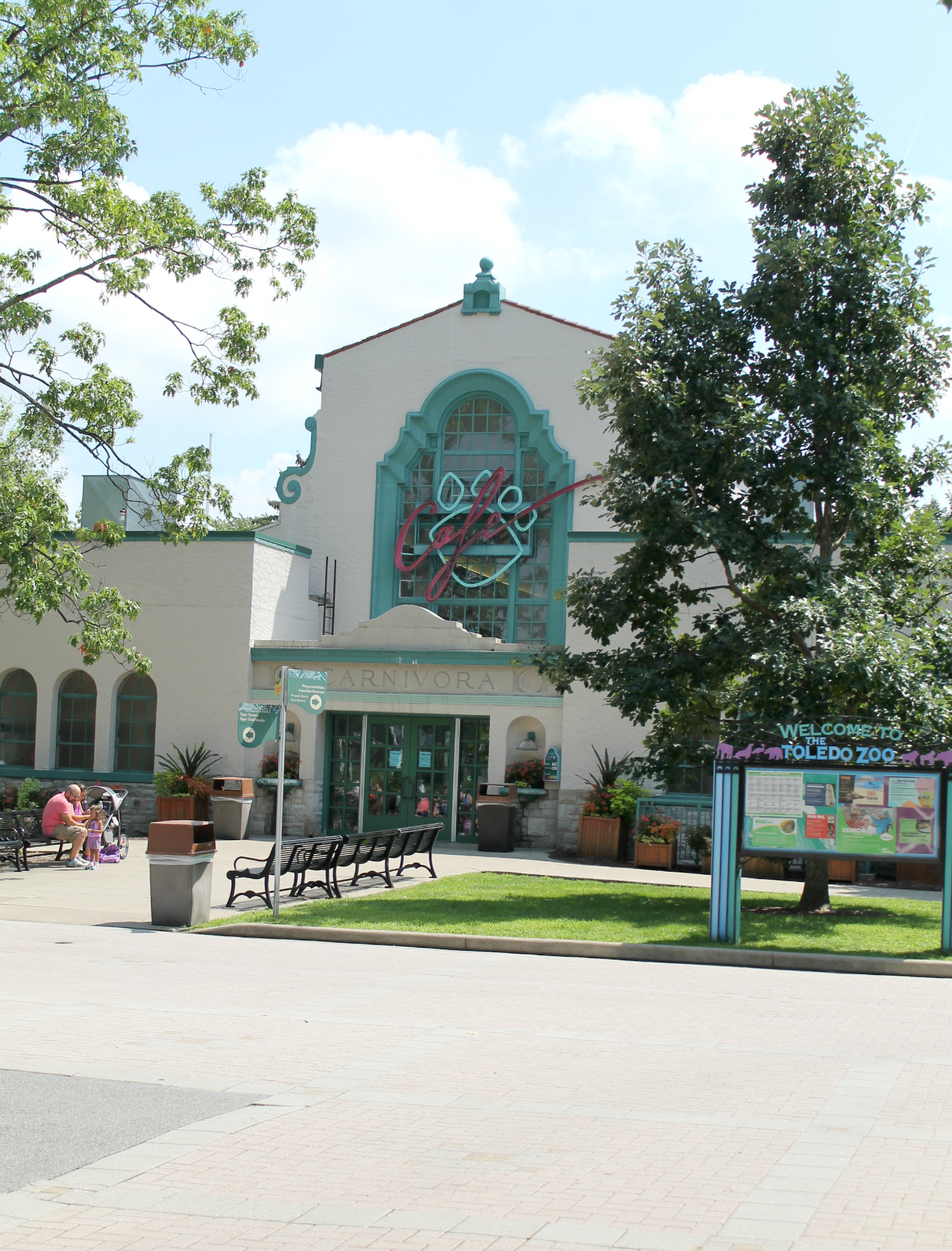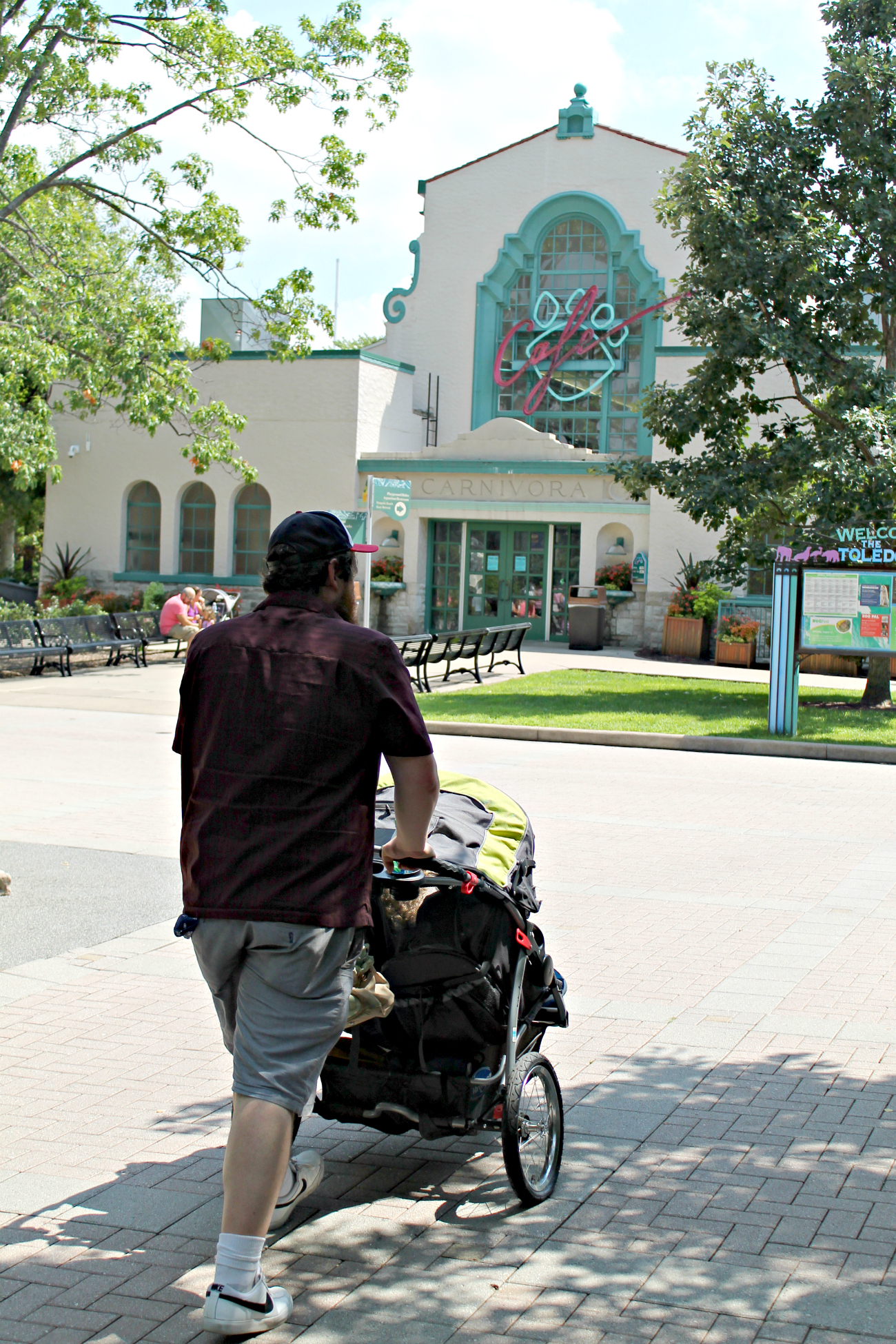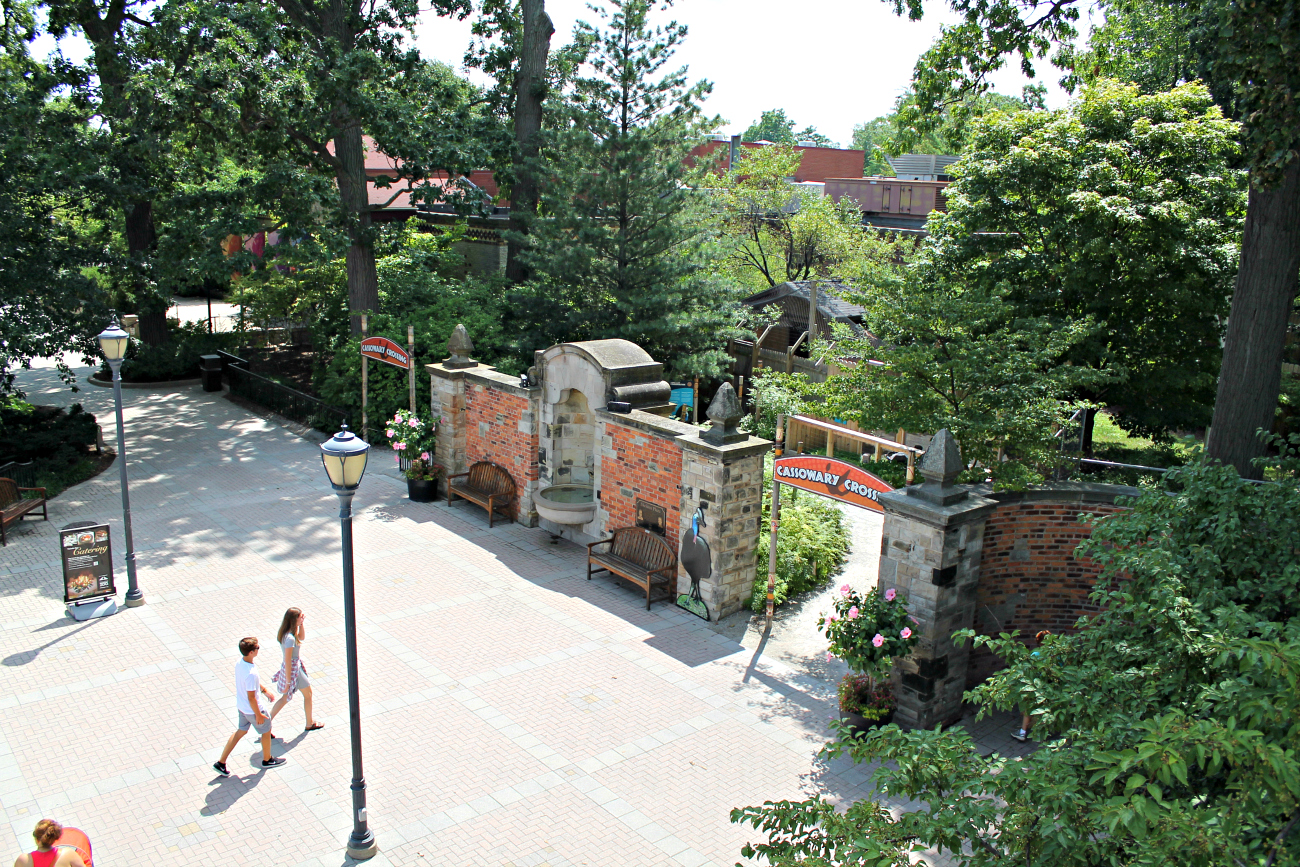 We walked around and explored, got some good exercise in (people totally underestimate how worn out you get after the Zoo), and saw lots of adorable animals. If you haven't visited the Toledo Zoo, definitely put it on your to-do list if you're local. It's a great facility!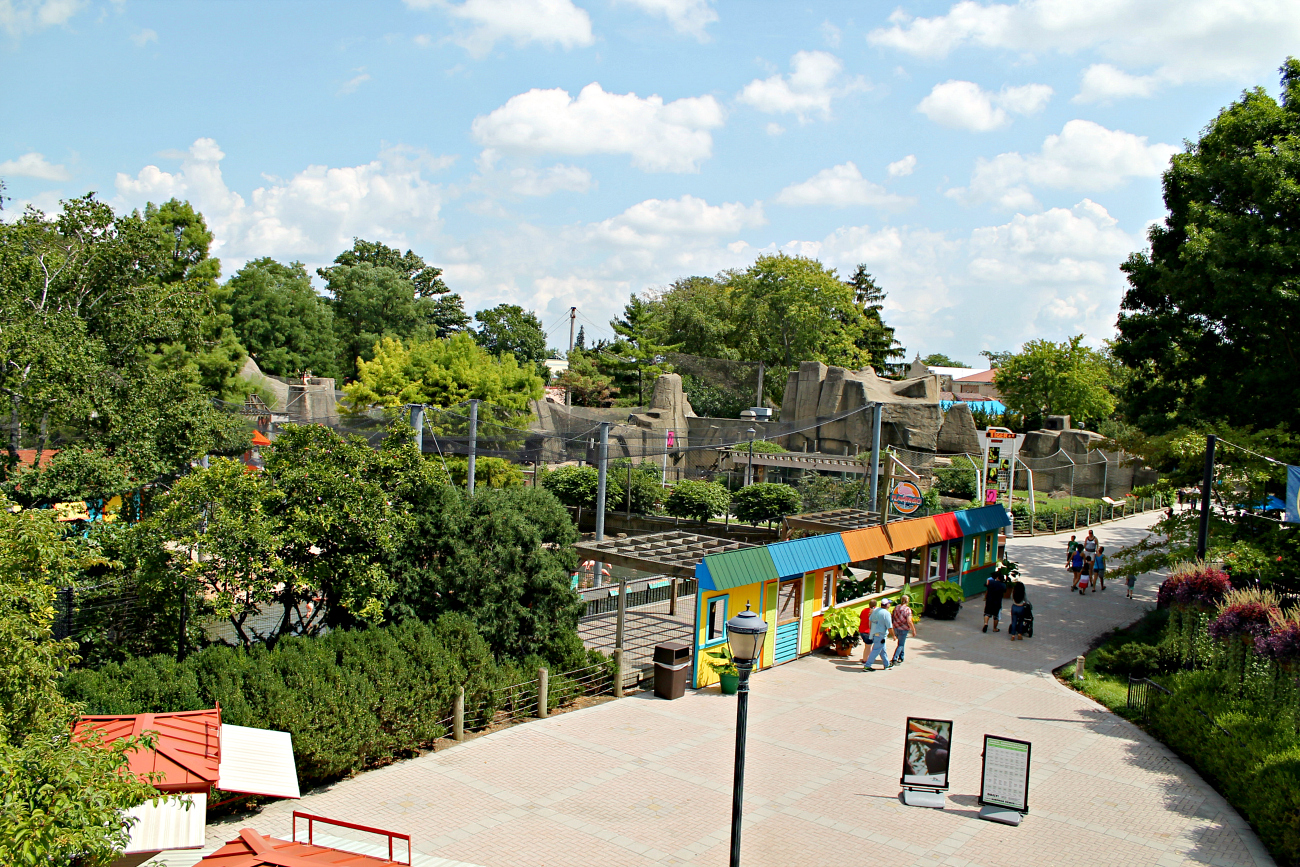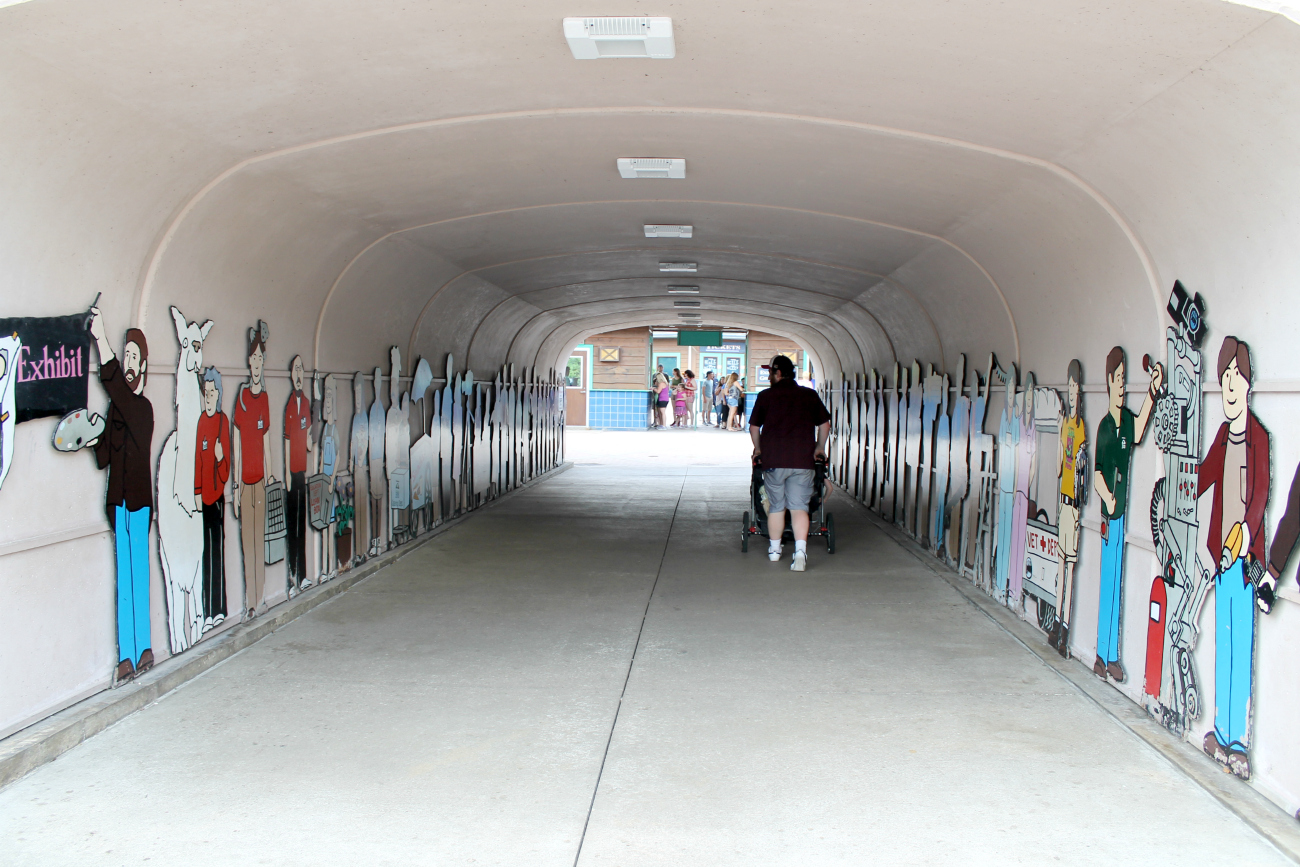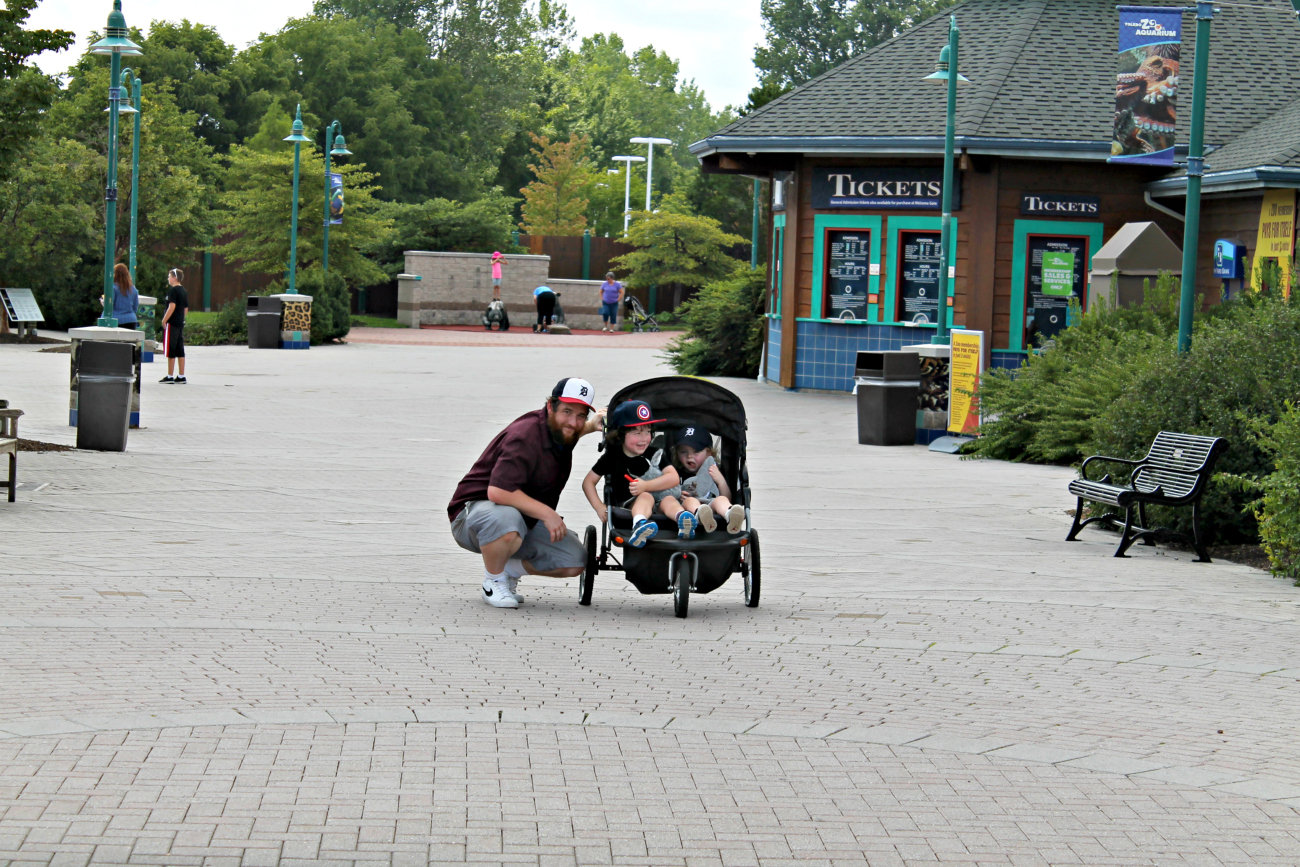 By the end of the trip everyone was hot and ready to get back into the van to cool off. Everyone had rosy cheeks as we hopped in the van to turn on the AC. The vehicle had air in the back which cooled the boys off quickly, and they were excited to continue on with their Toy Story marathon on the drive home.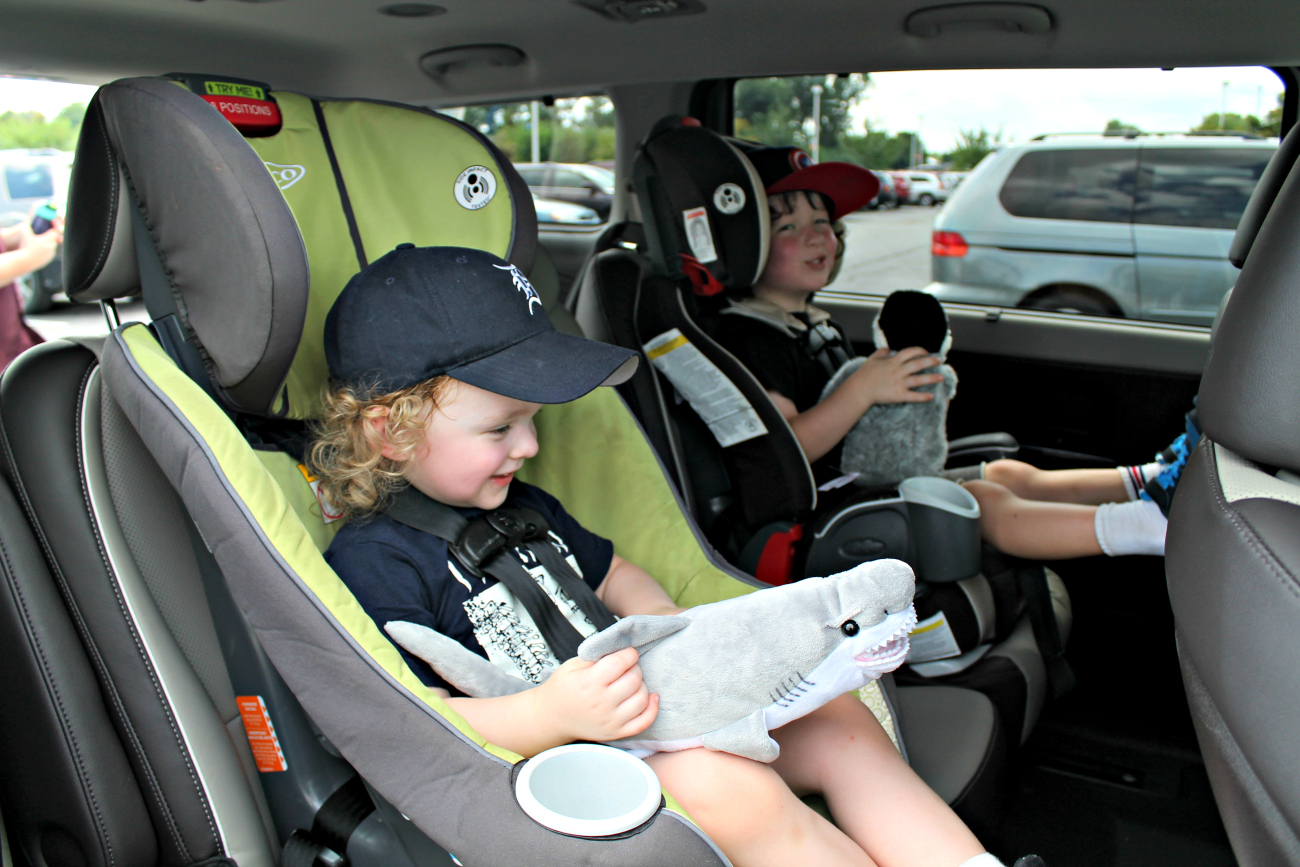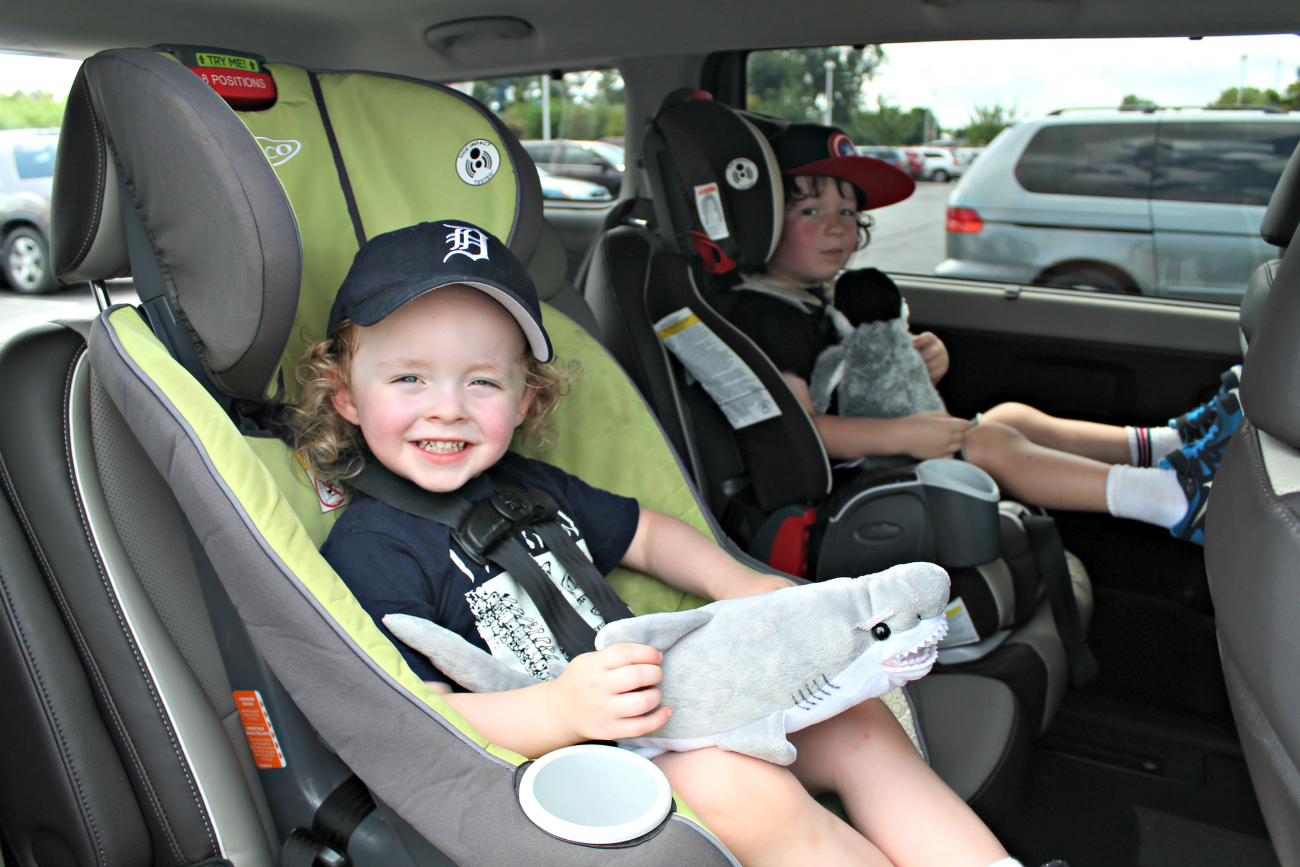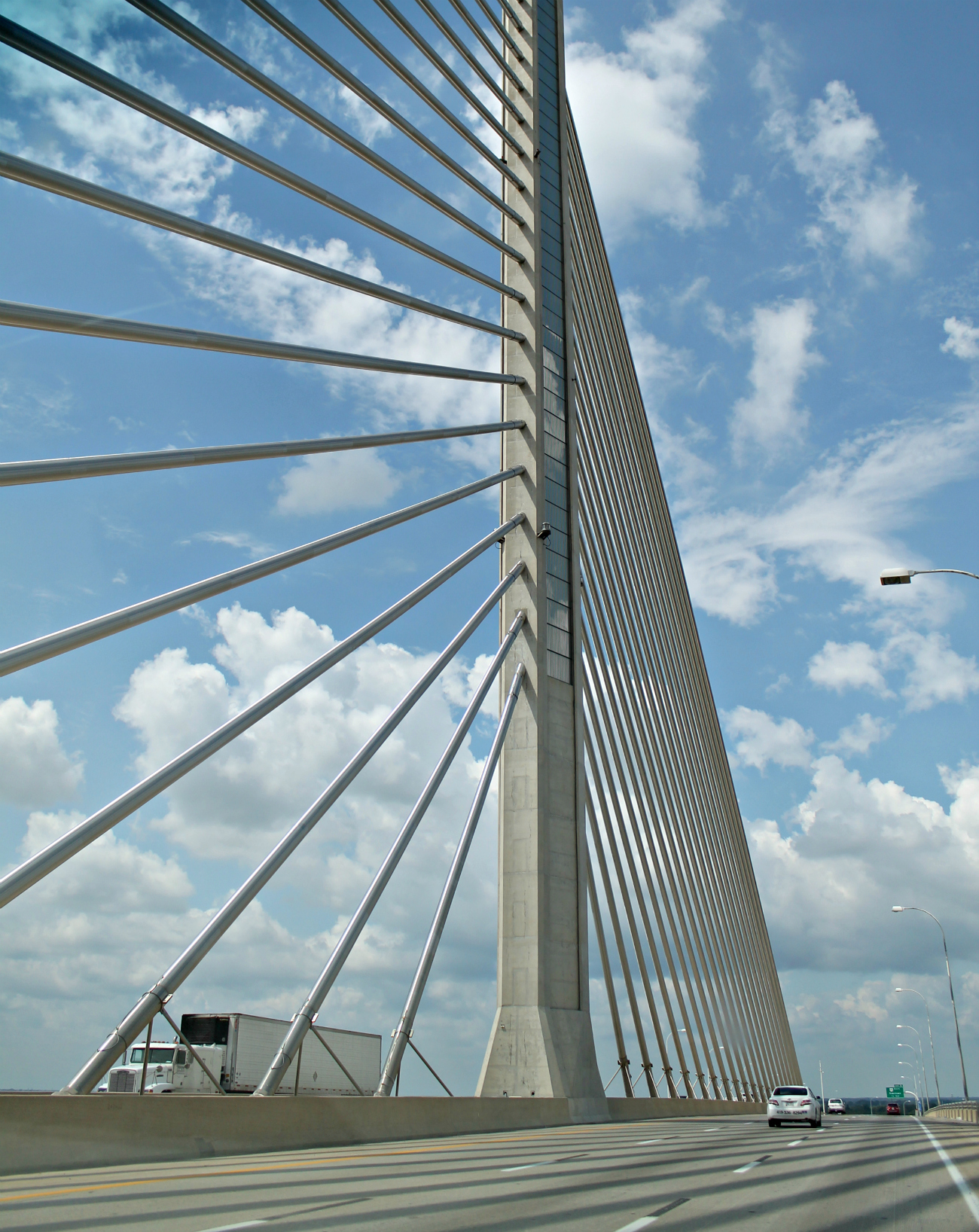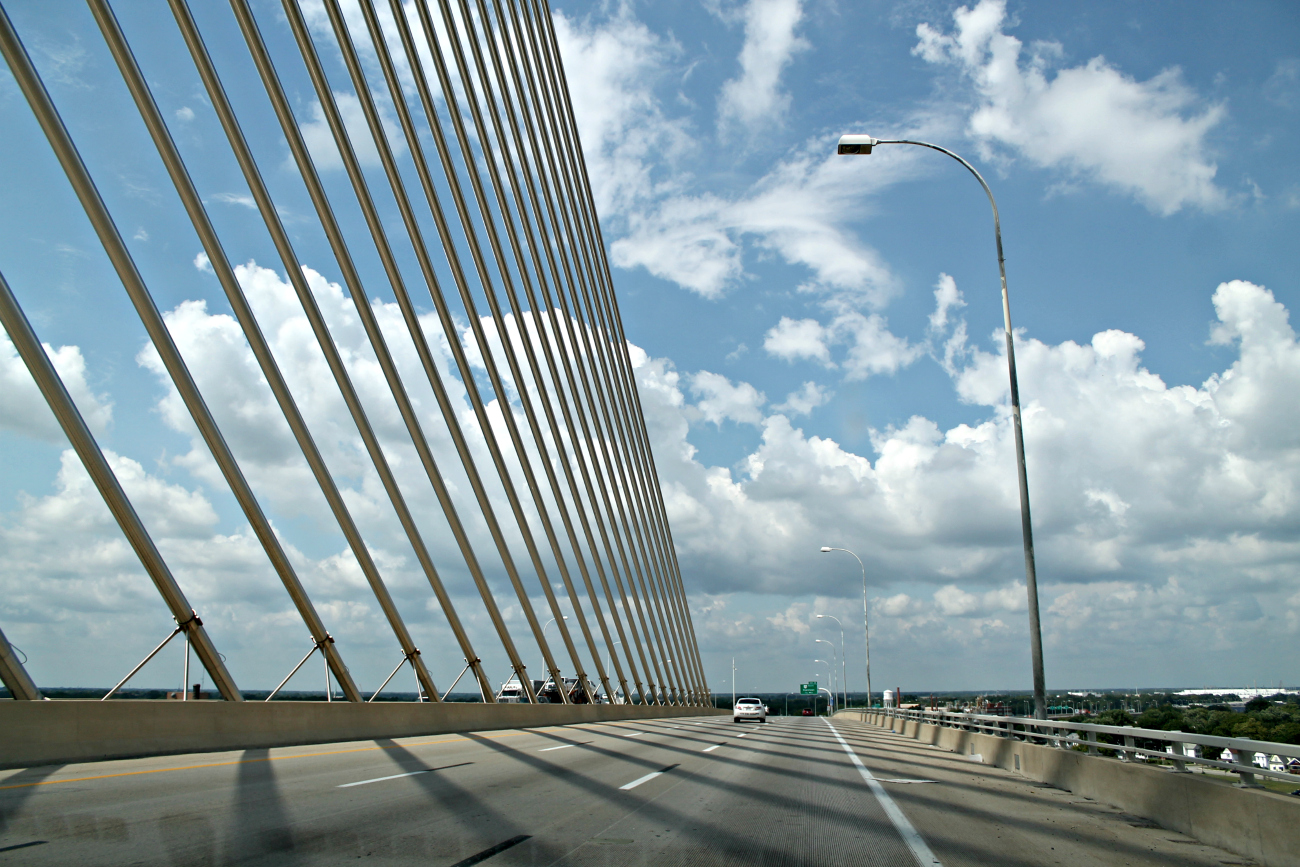 Over all, it was just a gorgeous, lovely day. Family time has a way of re-charging my batteries completely. It fills me back up again and it's just so important to carve out time for fun activities. I'm so thankful to be able to go on these little adventures with my family, even if they are just fun day trips!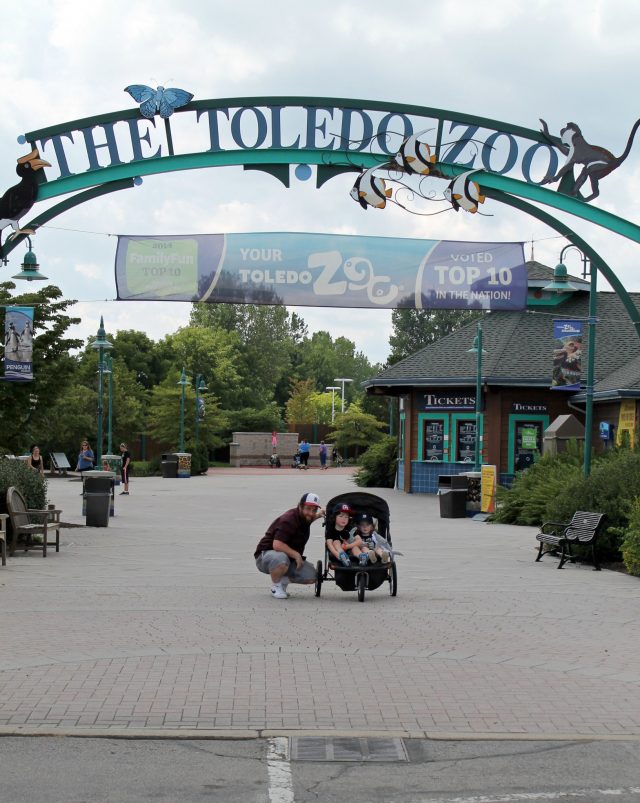 Where is YOUR favorite place to go with your family?