A huge thanks to our friends at Intel for sponsoring today's post! #GiftAmazing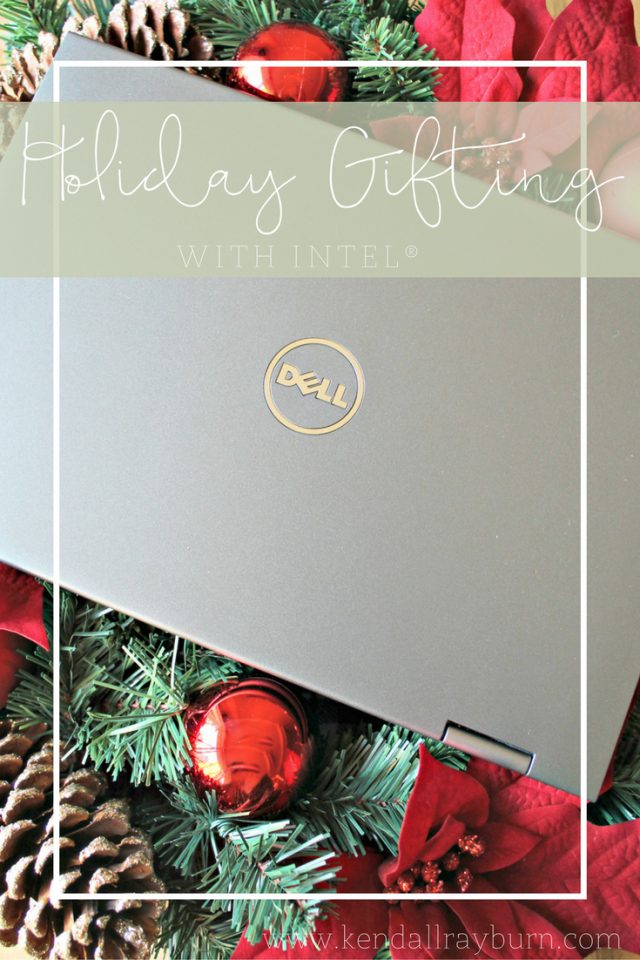 Hello, friends!
Hope you're all having a great day! I am so excited about today's post because I get to talk tech, which I love! As you may or may not know, my husband William is a stay-at-home dad to our two lovely (and busy) boys. But lately we've been talking a lot about him going back to school to finish up his Masters in History (his first love).
Now, as a full-time blogger, I'm already set up with a great computer that I can work from full-time from home and on-the-go, but my husband needed something that would fit his busy lifestyle and needs. I wanted to treat him this holiday season to something that I knew he'd love, a new computer to help make his dreams come true.
Enter the Dell Inspiron 13 5000 13.3″ 2-in-1 powered by Intel® Core™ i5 with 8 GB RAM / 256 GB SSD storage. Isn't it pretty? I was so excited to open the package and get his computer set-up for him!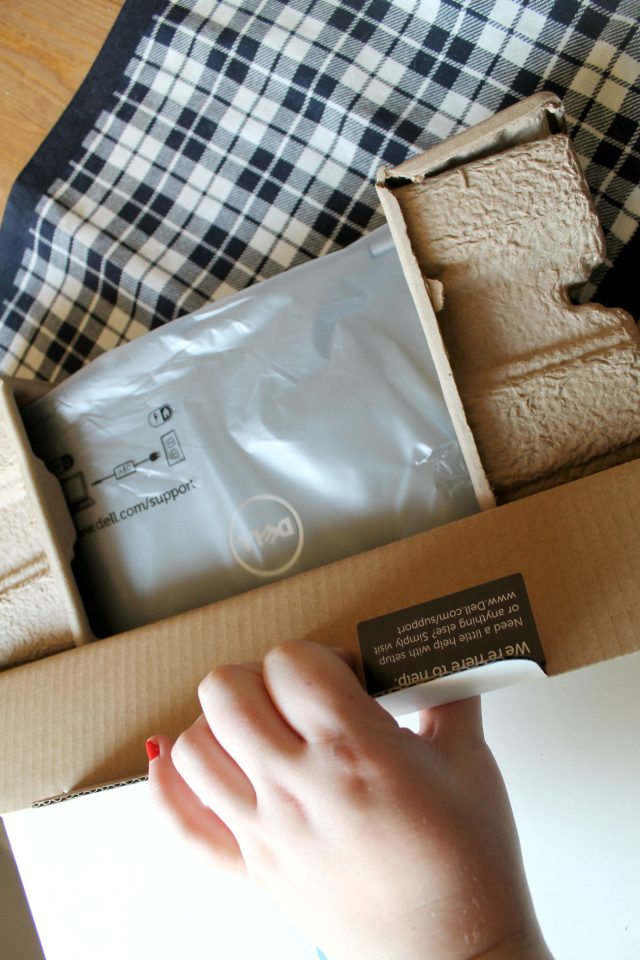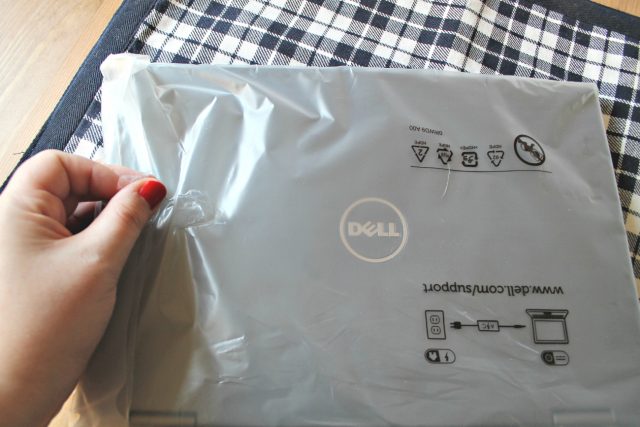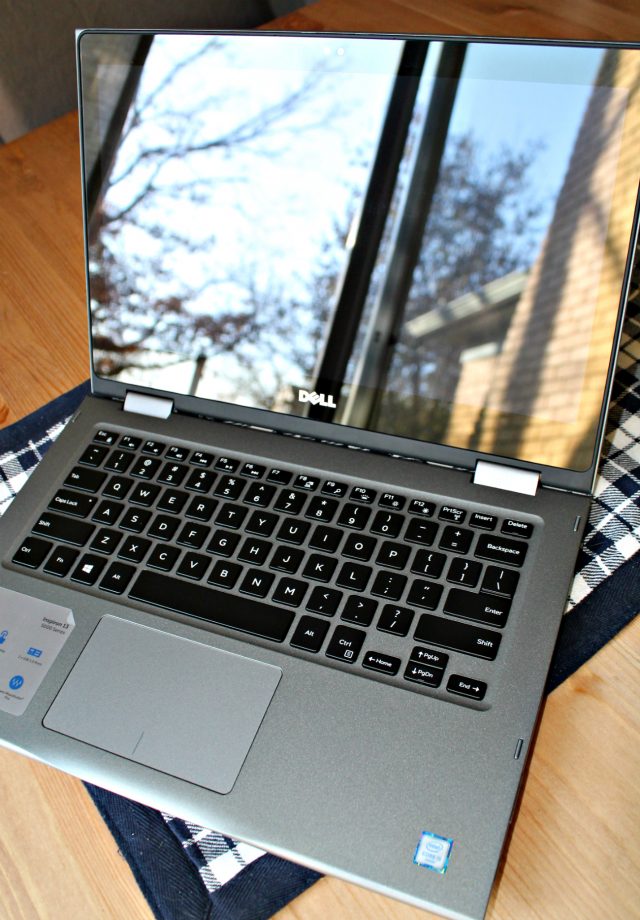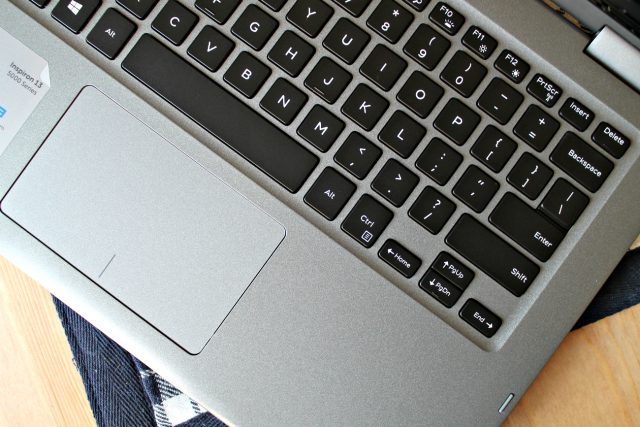 My first impressions of this computer were all great. I loved the design, it really is sleek and modern. It's no-fuss and perfect for my hubby. The screen is clear, crisp and perfect for studying. I love that it's hinge is 360-degrees so he can change up the way he uses it based on his needs.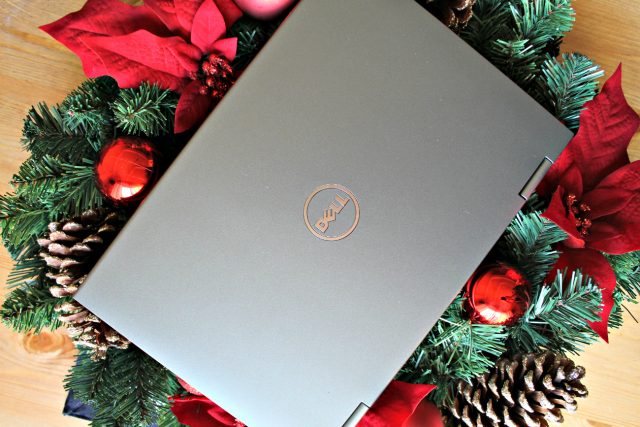 Dell Inspiron 13 5000 Specs:
13″ 2-in-1
Sleek, clean design.
Backlit Keyboard
Infrared camera (for facial recognition)
360-degree hinge so you can switch between 4 different modes.

Mode One: Tent mode, great for using your computer to look up recipes while you cook. And perfect for my hubby because he plans the majority of our meals.
Mode Two: Stand mode, perfect for watching movies.
Mode Three: Great for e-mailing and general browsing.
Mode Four: Tablet mode, for reading and studying.
About Intel Core i5:
Crisp videos and picture, great for gamers.
Efficient
Intel® Turbo Boost Technology
Built-in Intel® RealSense™ tech that allows 3D scanning!
Built-in Iris™ graphics, watch 4k video.
6th generation Intel® Core™ processors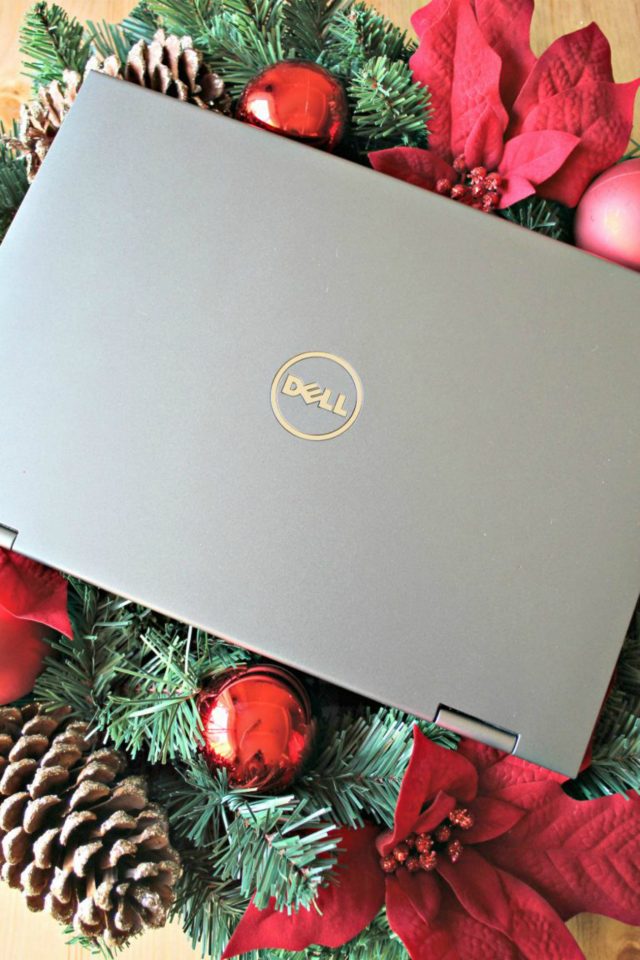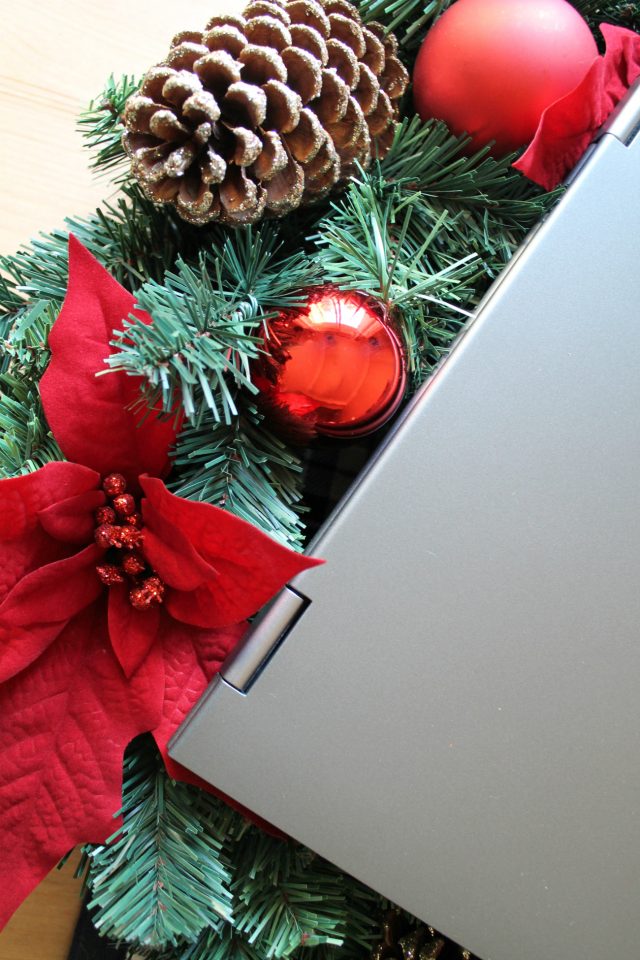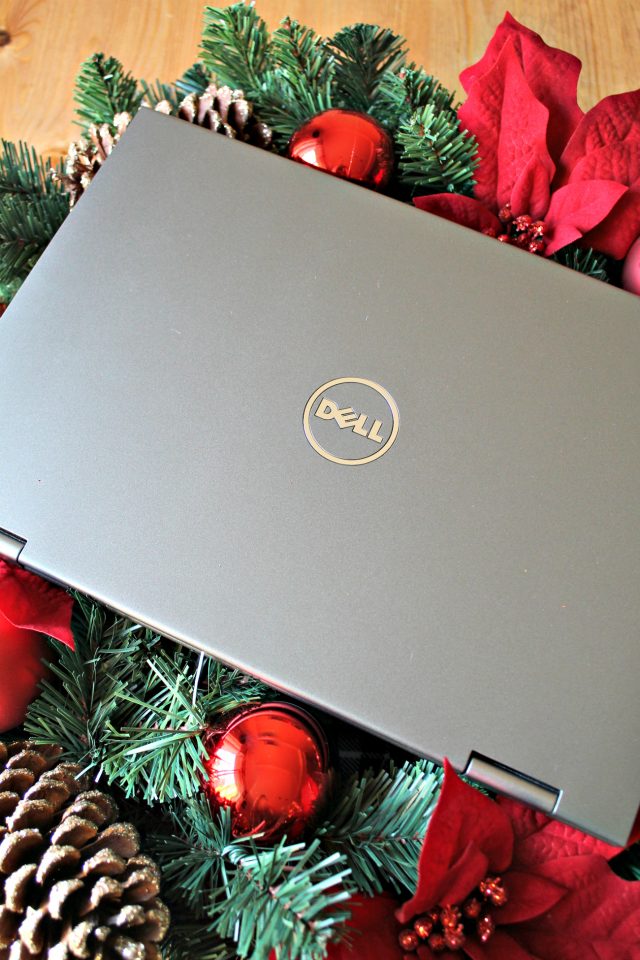 So, I bet you're wondering what William thought of his new computer, right? Well, he LOVES it. I set it all up in our dining room and had him walk in to discover it! He was so surprised, and it felt so good to be able to do something like this for him, truly. He works so hard and is the best father to our little ones, and now has a device that will work with his daytime life as a stay-at-home dad, to his new venture as a continuing student.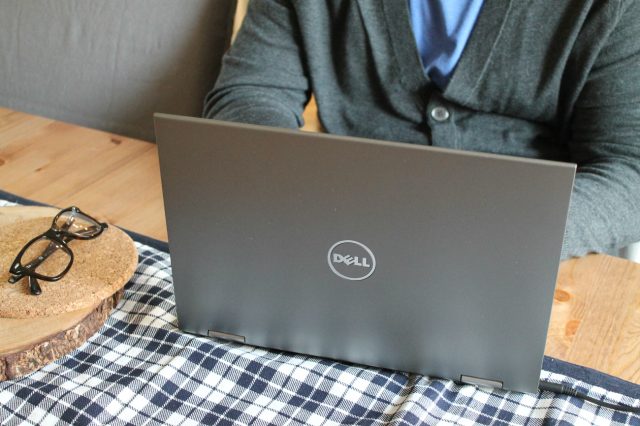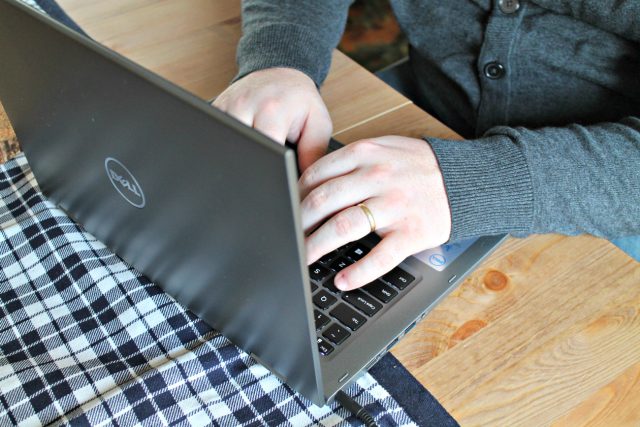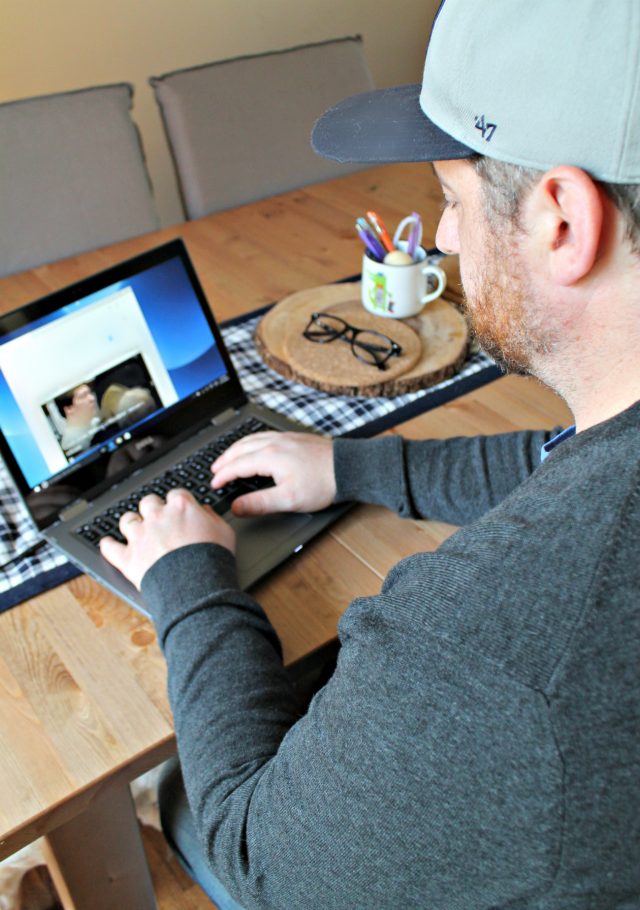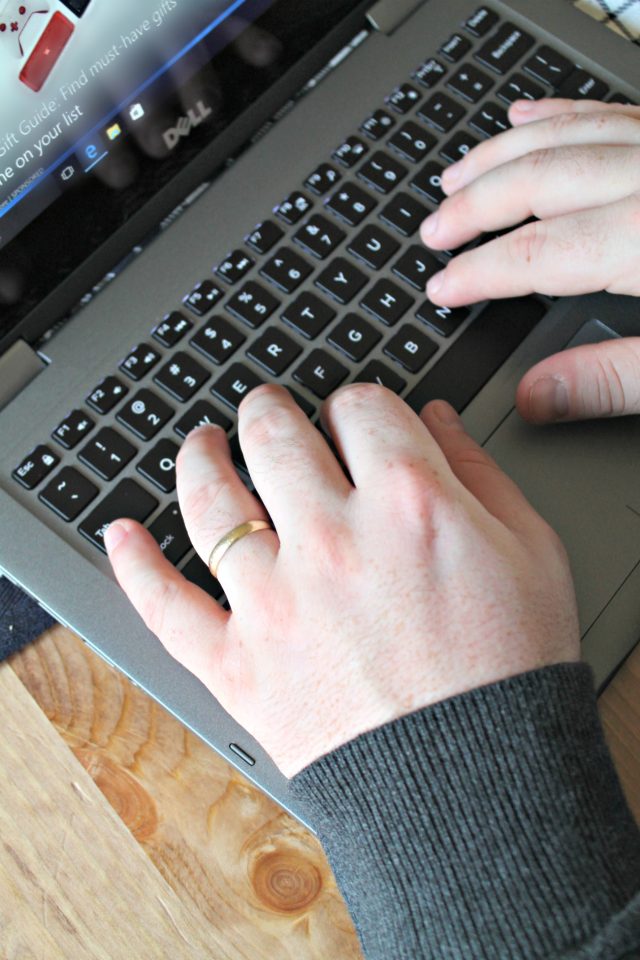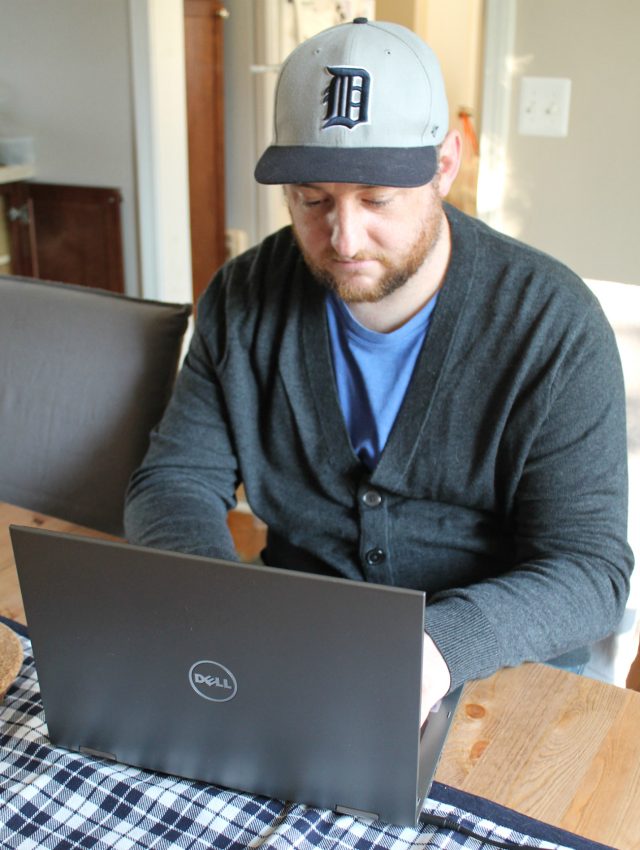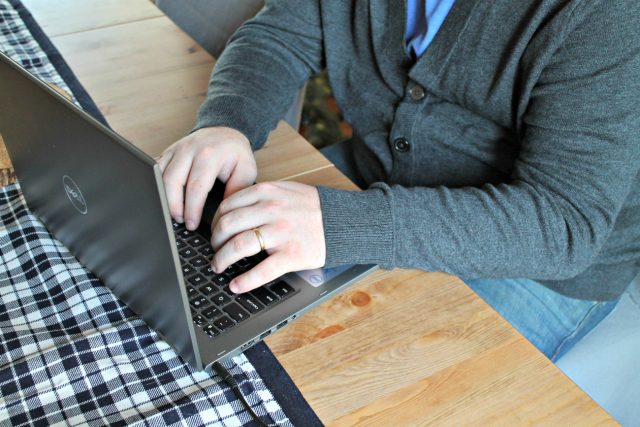 So, what do you think about the Dell Inspiron 13 5000 13.3″ 2-in-1 powered by Intel® Core™ i5? Pretty incredible, right? It is absolutely perfect for anyone because it's so versatile. To learn more about this awesome computer, head over to view the full specs on NewEgg.com!
And don't worry – I'm not keeping all of this goodness to myself…
Twitter Party Details:
Mark your calendars for Tuesday, November 29th at 8:00 p.m. – 9:00 p.m. ET / 4:00. I'll be participating as a panelist for a fun twitter chat hosted by Marc Saltzman. And there just may be prizes! 😉
Do YOU have someone on your gift list that could use a computer?
Tell me about them in the comments below!
Love this post? Pin it for later here: