I was compensated by Med-IQ through an educational grant from AbbVie Inc. to write about the realities of endometriosis as a chronic disease. All opinions are my own.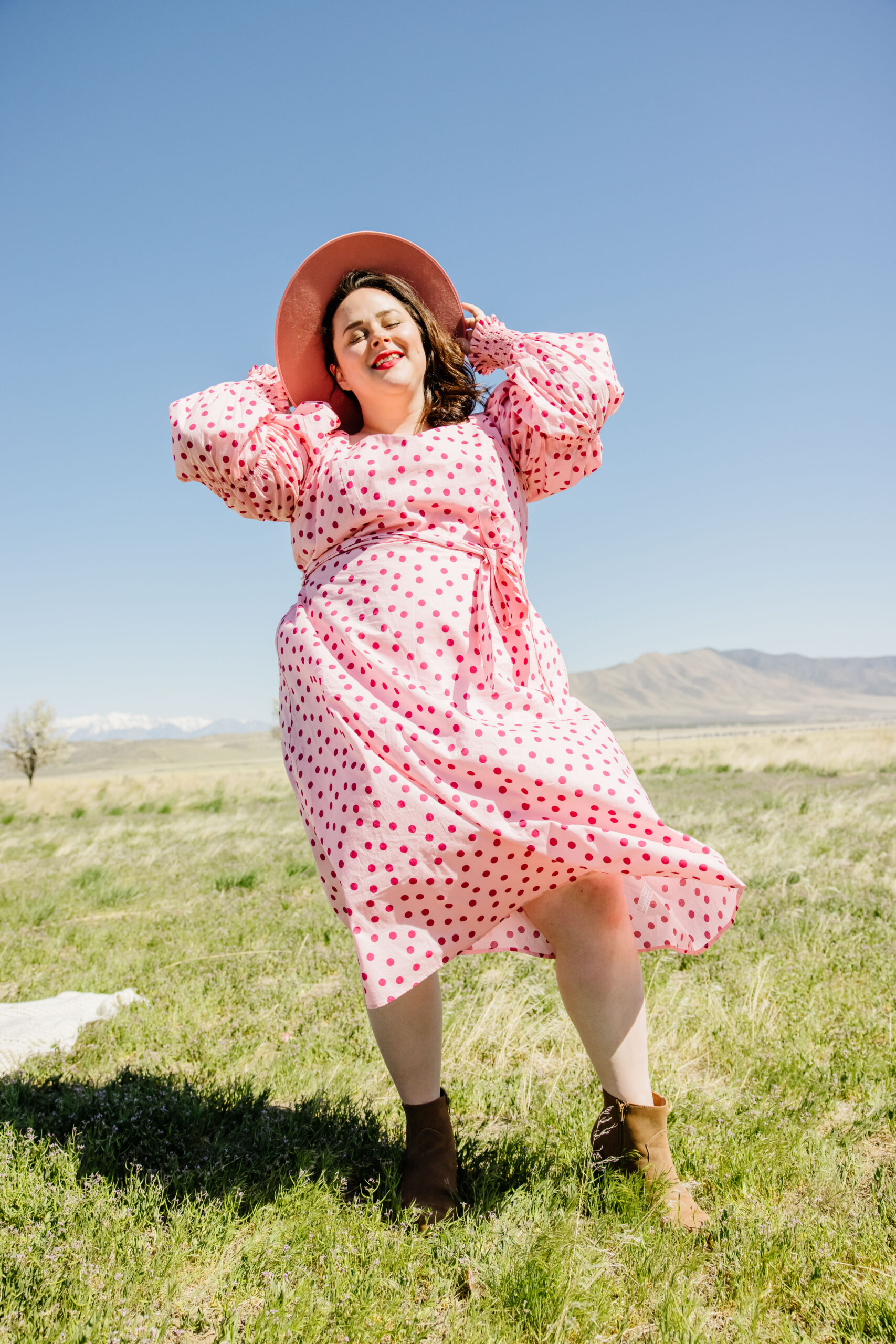 Hi, friends!
Hope you're having the best day so far! I'm back to chat more about Endometriosis with you all today – something that I am so passionate about. My symptoms started young, so I've been filtered through various doctors over the years, and I wanted to share that experience and things to look out for when searching for an Endometriosis specialist.
What Kind of Doctor Do You Need?
Someone that will listen to all of your concerns.
Someone that values you as a patient.
Someone who will present all of your treatment options.
Someone who is a specialist (you don't have to wait for your doctor to refer you, you can ask). For me personally, I waited too long without seeing a specialist thinking my OBGYN could handle my condition. If I could go back in time, I would
A good doctor will be able to give you options for not only pain management, but infertility and ideas to slow the progression of the disease, too.
Endometriosis Treatment Options:
Lifestyle changes

Nontraditional or holistic methods

Nonhormonal medication

Hormonal medications

Physical Therapy
Surgical therapies
Note: Androgenic steroids are the only ones not on the list above—they can give you male features, and these side effects may be permanent; therefore, this treatment is not typically recommended.
Recommended links to finding an Endometriosis specialist:
http://www.aagl.org/physicianfinder/
https://pelvicpain.org/IPPS/Professional/Find_A_Provider/IPPS/Content/Professional/Find_A_Provider.aspx?hkey=d783de9c-cc3a-4655-95c6-fd9da7a3fdf8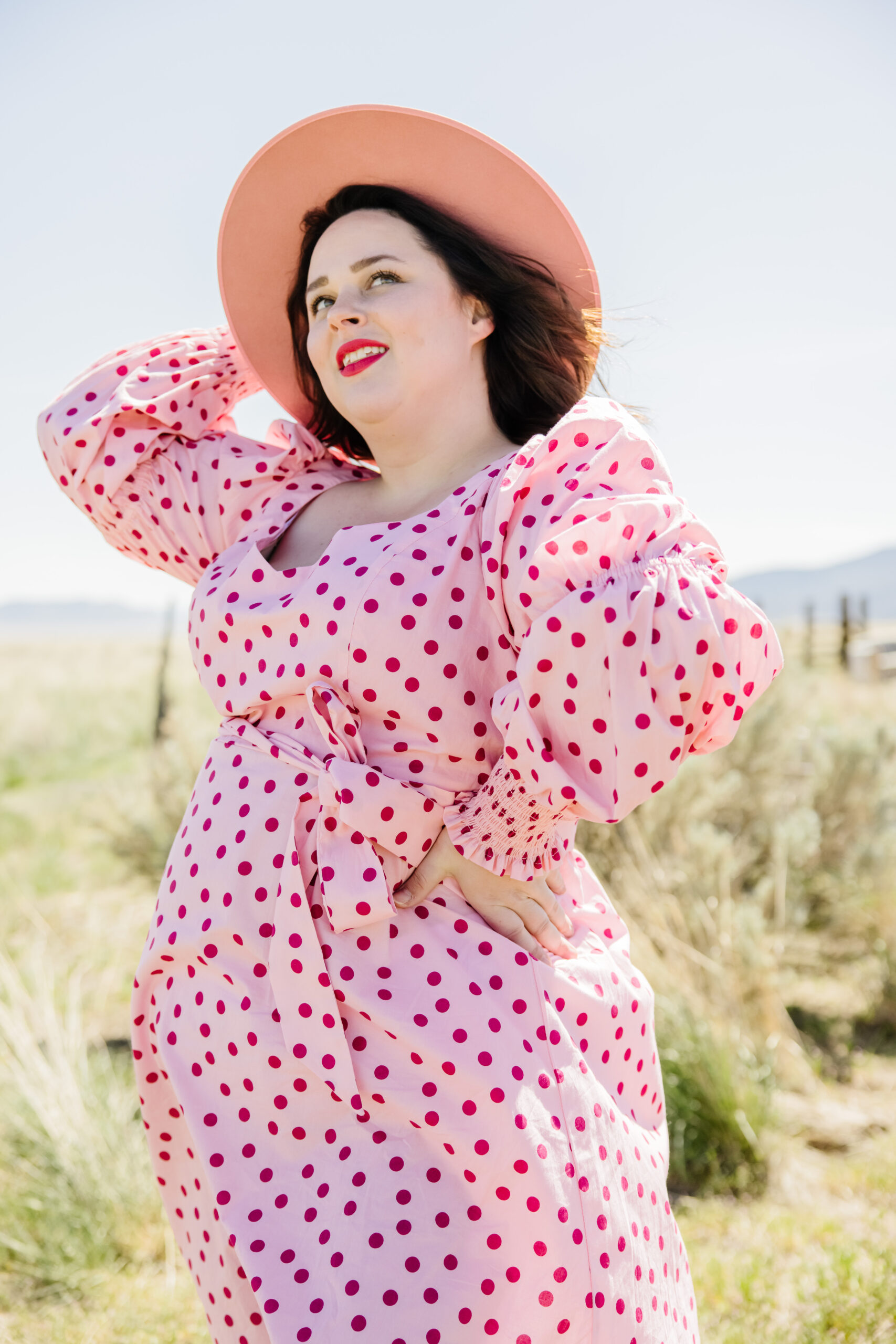 Med-IQ is conducting an anonymous survey and would appreciate your input. The survey will take less than 10 minutes to complete. Survey responses are shared only in aggregate. Your responses to these survey questions will provide Med-IQ with important information about your experience with endometriosis, which will help us develop future educational initiatives. Once you've completed the survey, you will have the option of providing your email address to be entered into a drawing administered by SOMA Strategies to win 1 of 8 $100 VISA gift cards. If you choose to enter, your email address will be used to randomly draw the winners and notify you of your prize if you win
Info for Dr. Carey:
Erin T. Carey, MD, MSCR, Division Director, Minimally Invasive Gynecologic Surgery, Fellowship Program Director Assistant Professor, Department of Obstetrics and Gynecology, University of North Carolina at Chapel Hill.