A huge thanks to our friends at Embr Labs for sponsoring today's post.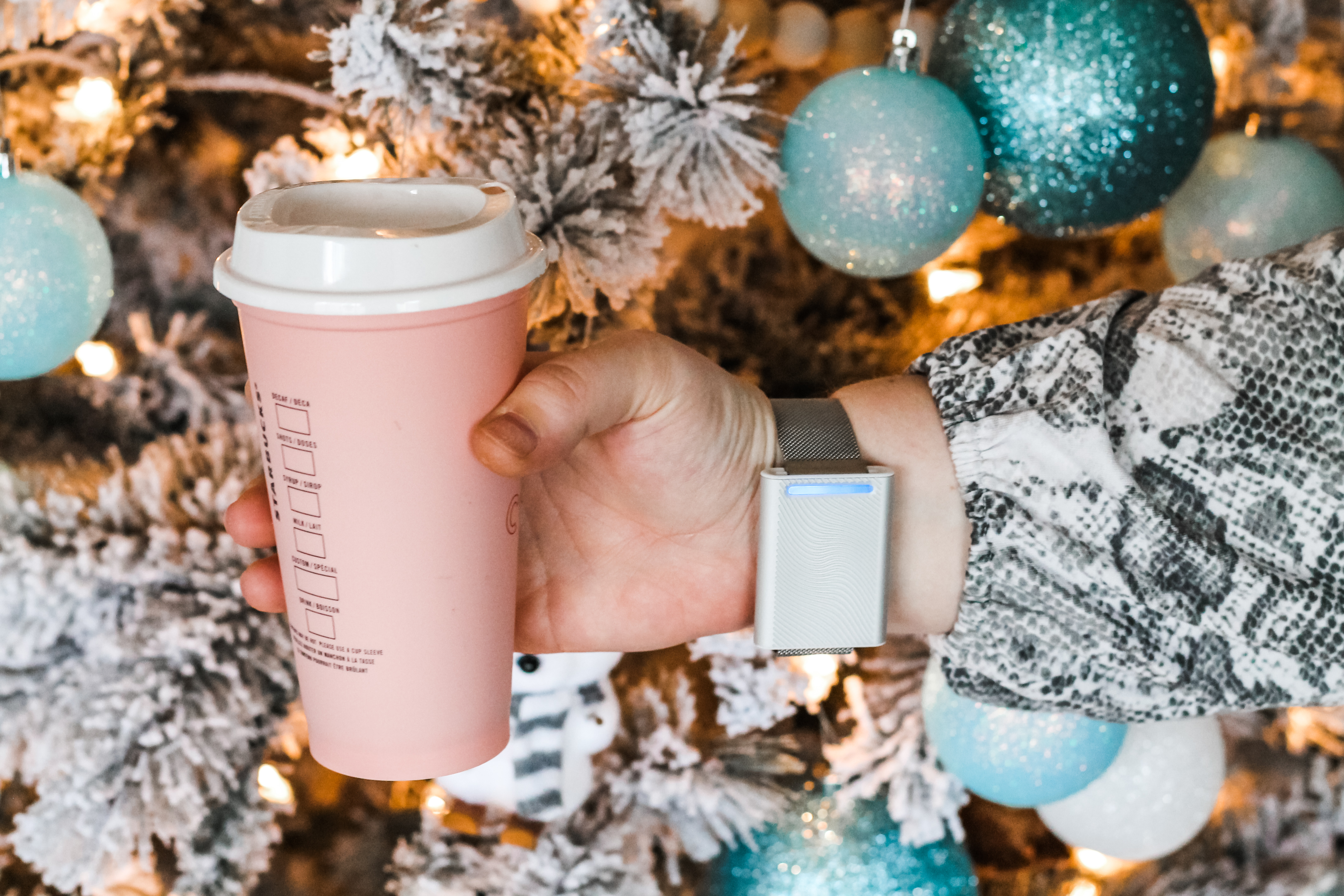 Hello, friends!
I am so excited to share today's post with you because I get to chat about my new favorite accessory, my Embr Wave Bracelet! I am just so obsessed with this bracelet and couldn't wait to share it with you! But first, I should probably tell you what it is! Embr Wave is the first bracelet that cools or warms you by 5ºF at the press of a button! So for someone like me that has hot flashes, night sweats, and moments of being too cold – this little buddy has helped me out tremendously!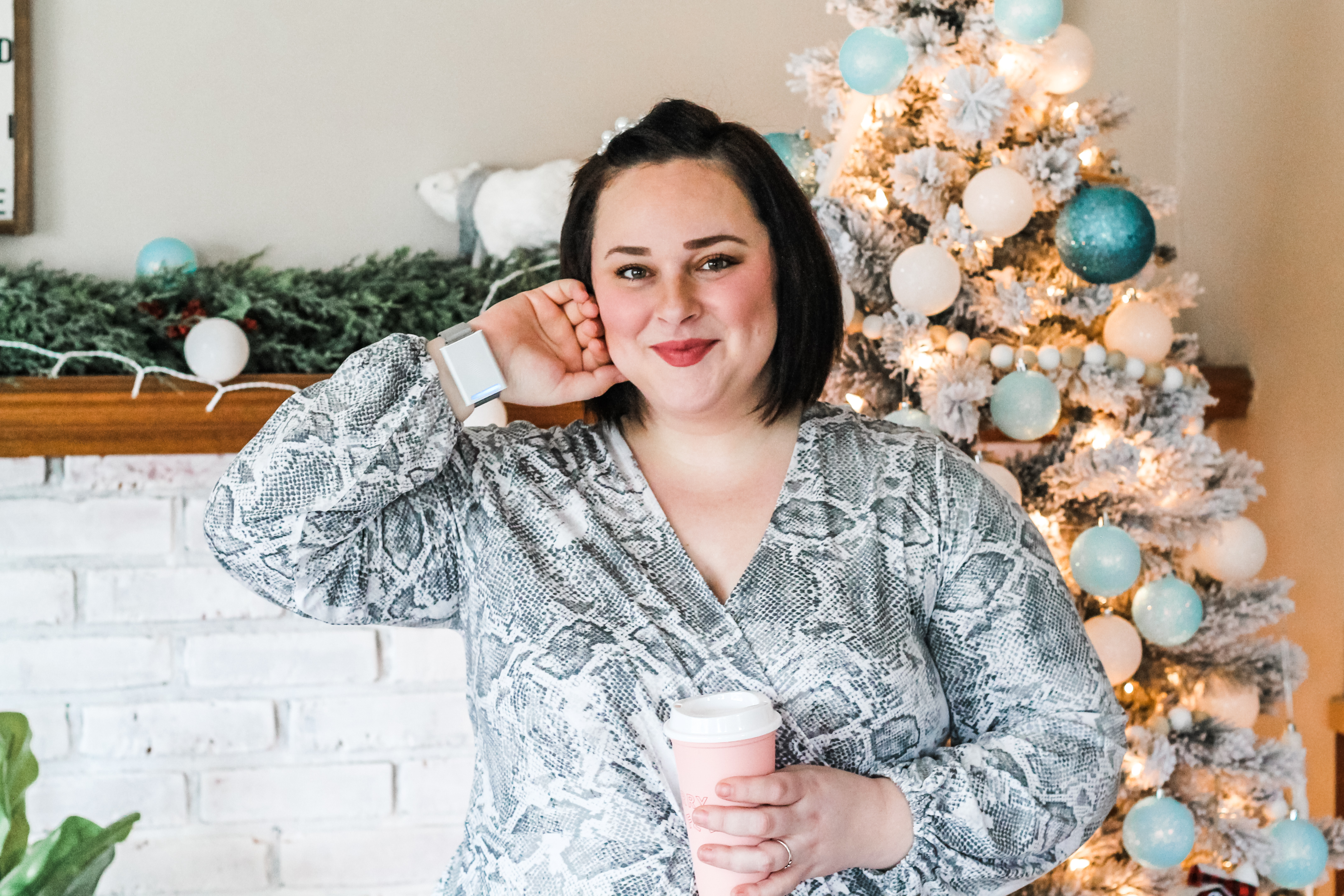 One of the coolest things about the Embr Wave is that you can control your own temperature, it's like having your own personal thermostat. Knowing that I can get a burst of cold when I need it makes me feel so much more comfortable when out and about, especially stressful situations. This helps me to stress less, and enjoy myself more! It's so easy to use, and you can even pair it with your phone! It's got an app where you can set the bracelet to different modes, there is even a mode for a more comfortable sleep!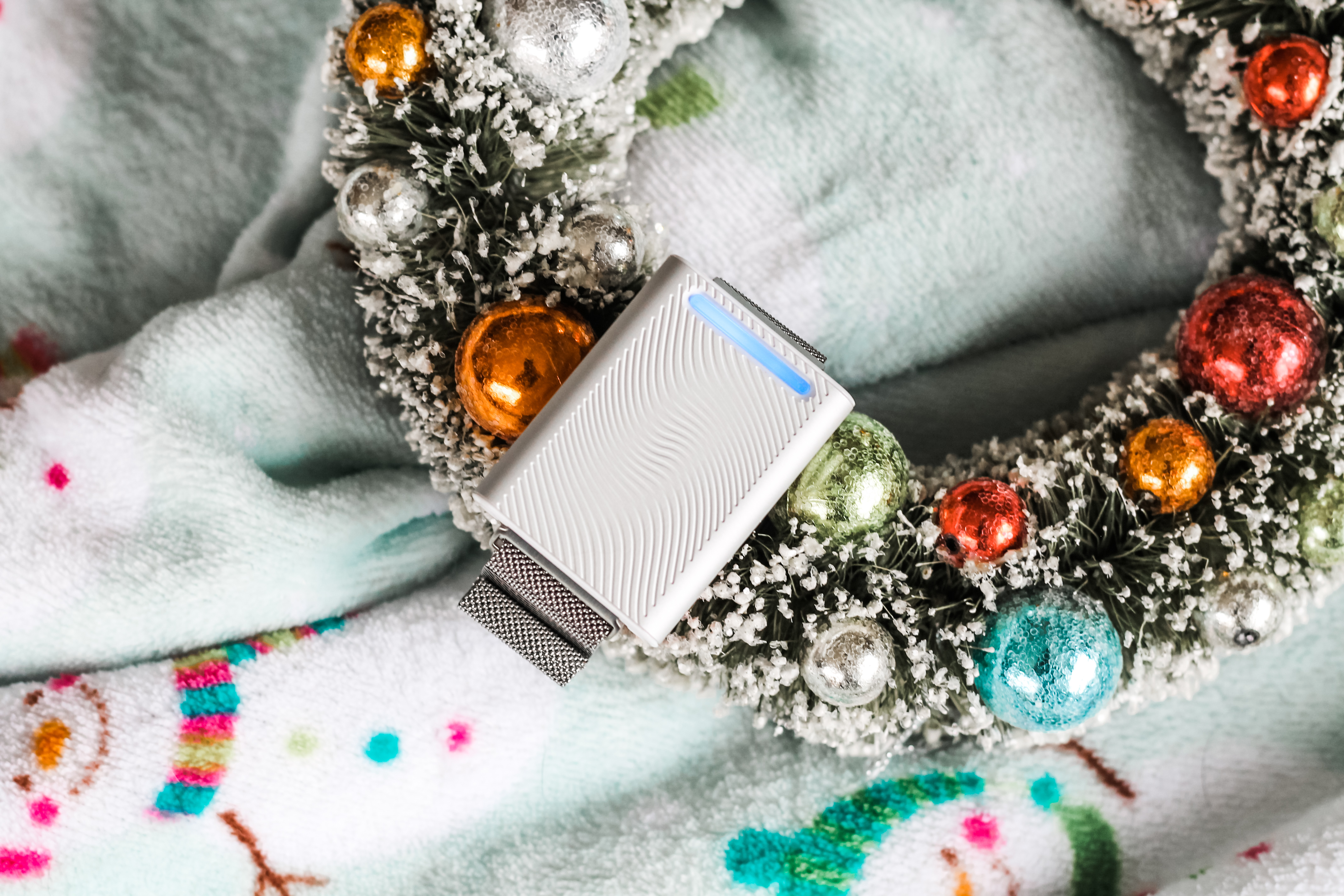 Embr Wave Options
Embr launched a GORGEOUS limited edition Rose Gold Embr Wave for the holidays for $349
You can purchase the original Embr Wave (the one I am wearing) at embrlabs.com for $299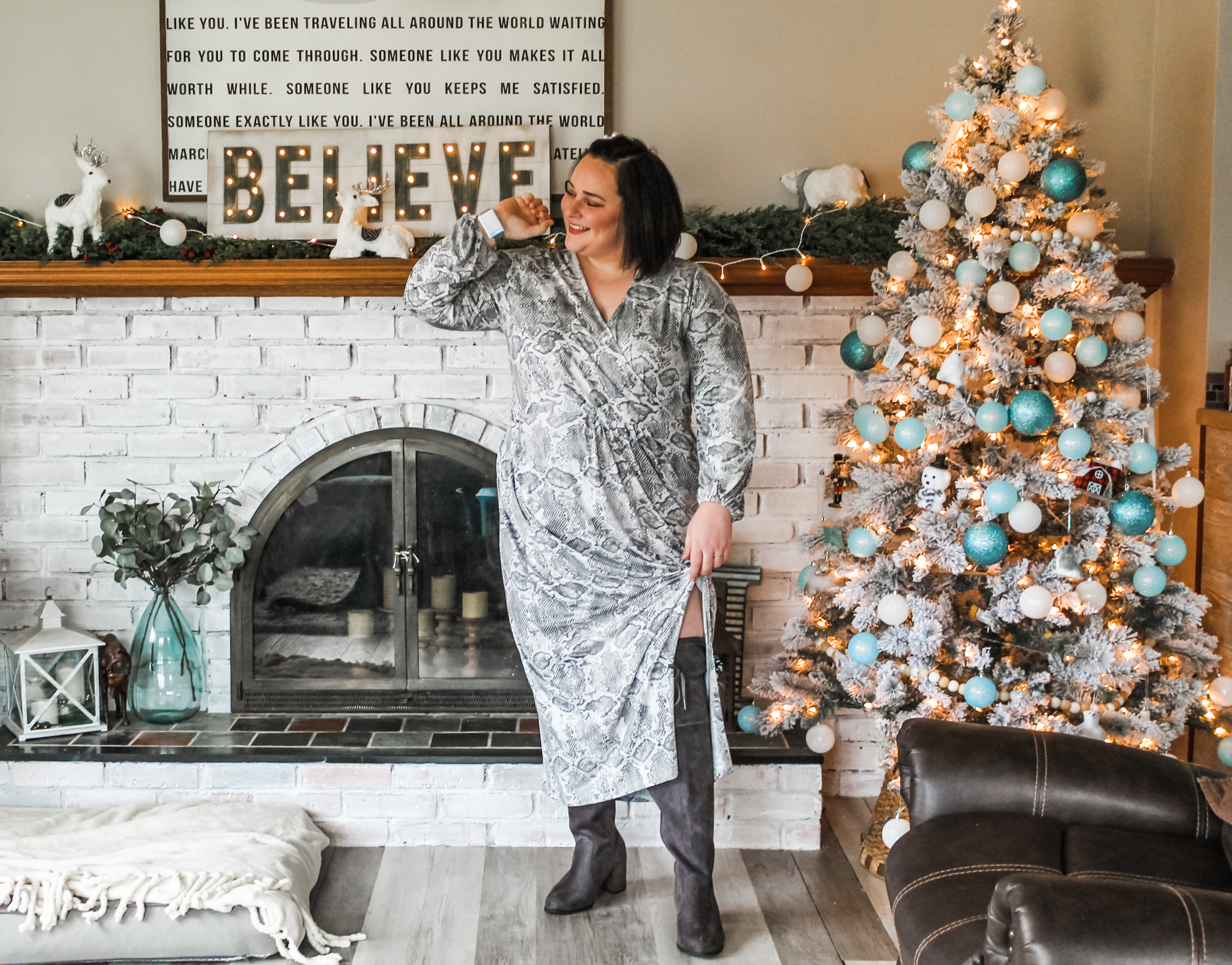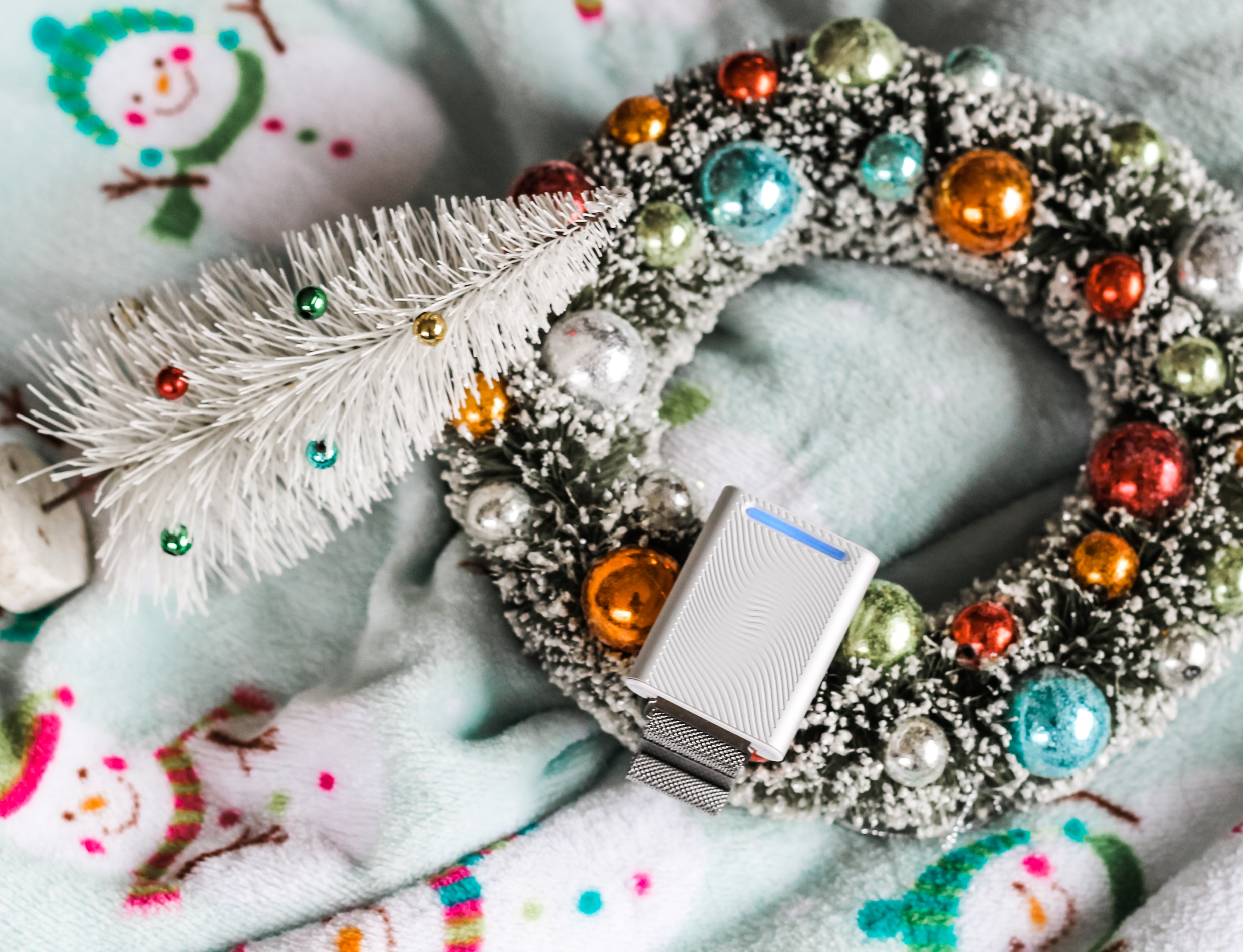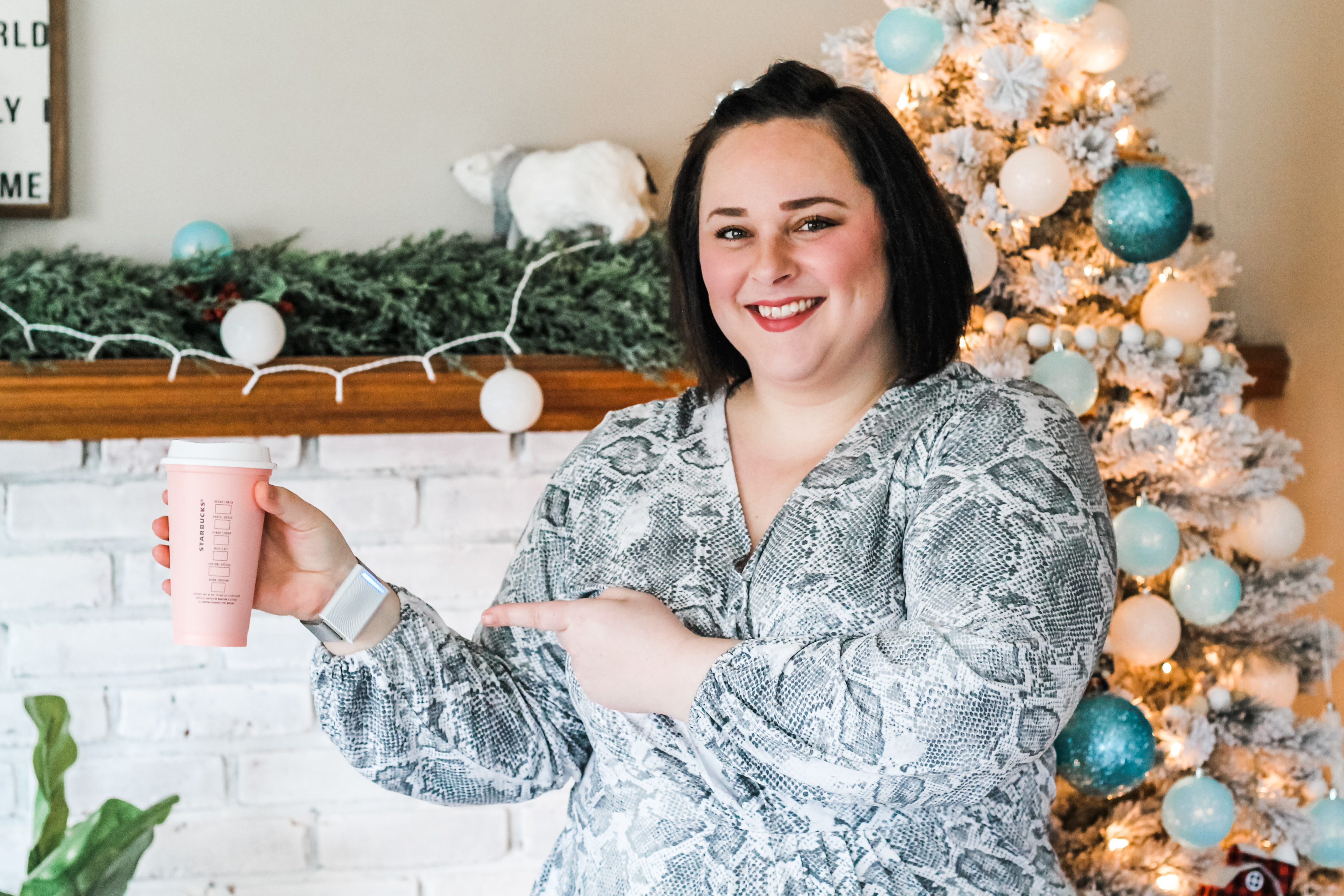 This bracelet is also great because it can warm me up with the press of a button, too! When I want to warm up I simply press the red-tinted portion of the LED light and it instantly sends waves of cozy warmth. Perfect for when I'm outside here in our Michigan winter playing with the boys! The band of the bracelet is fully adjustable to fit every wrist size, and it's very comfortable!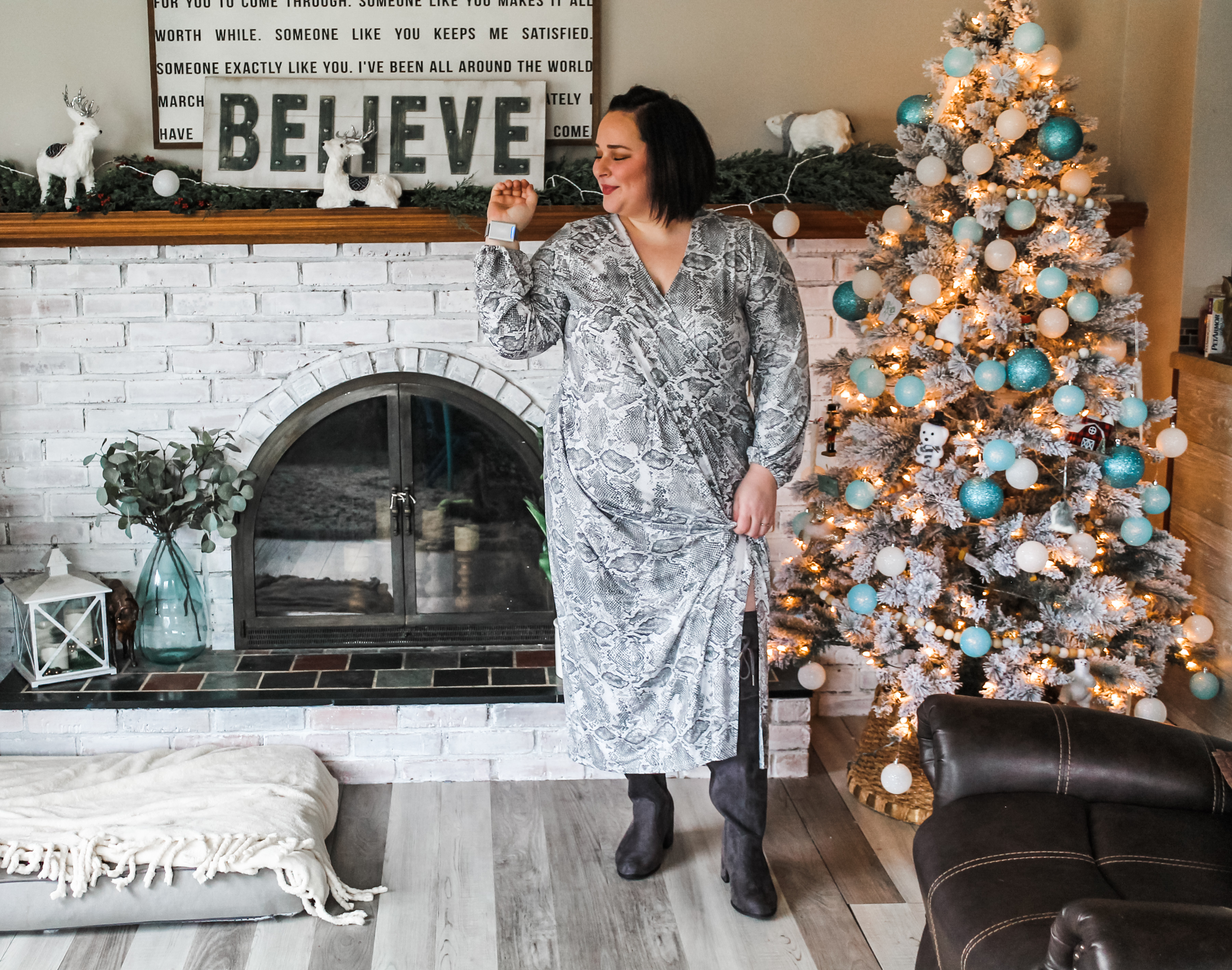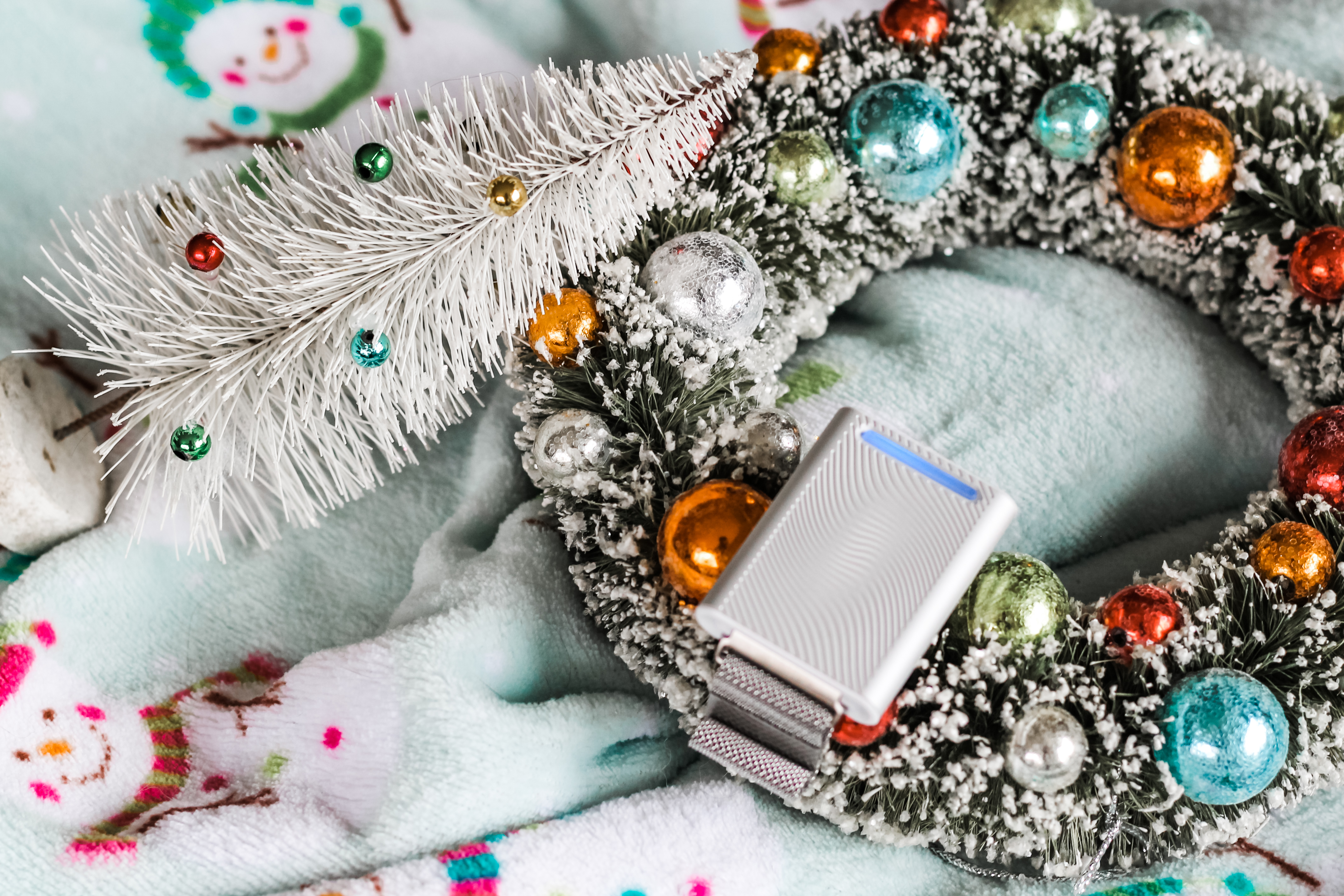 So what do you think? Could you use an Embr Wave on your wrist? Definitely pick one up during the Black Friday or Cyber Monday sales so you can snag that great discount! I would HIGHLY recommend getting one if you're suffering from a chronic illness that causes you to be too warm or too cold like me. The comfort this product has brought me can truly have no price-point, it's invaluable!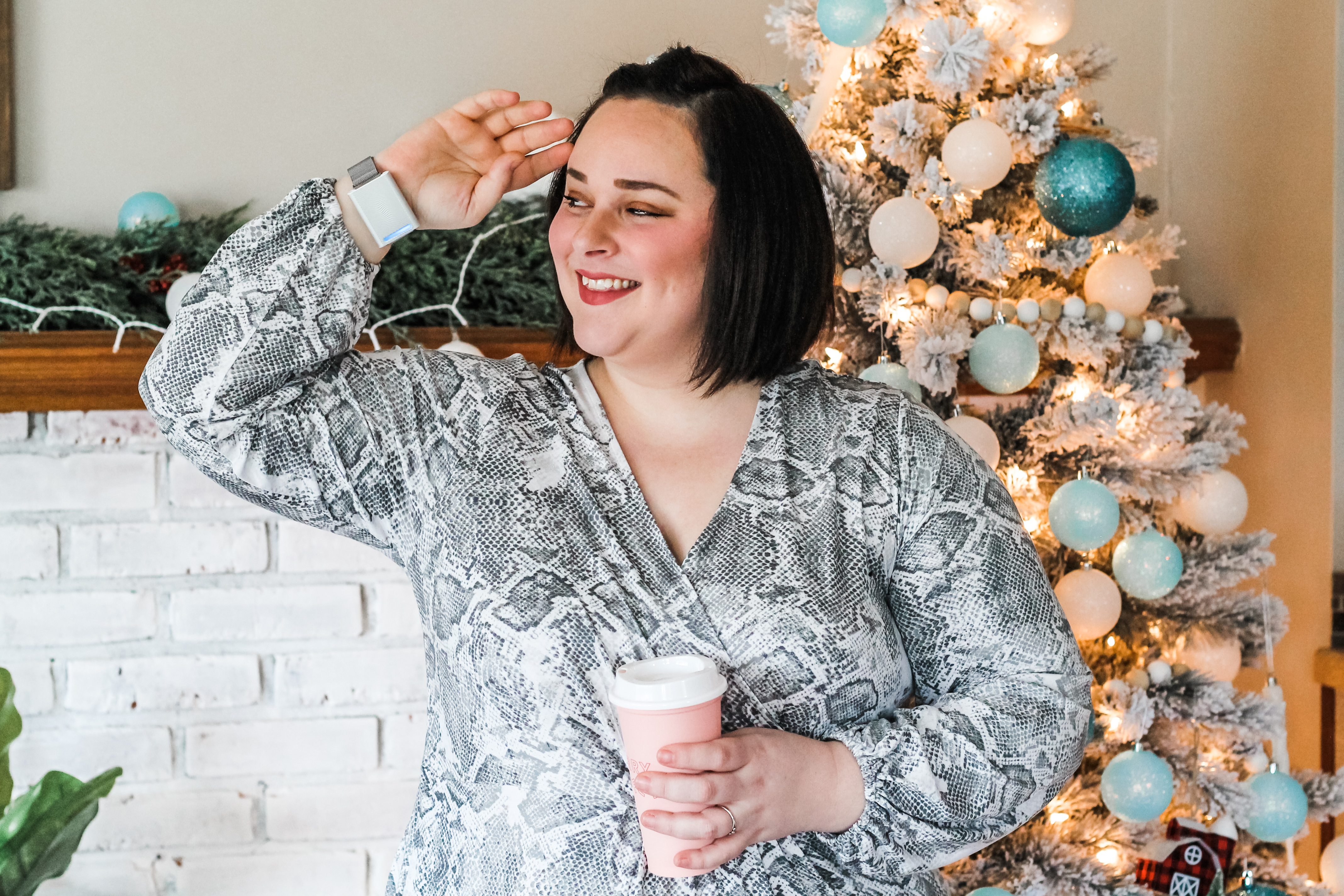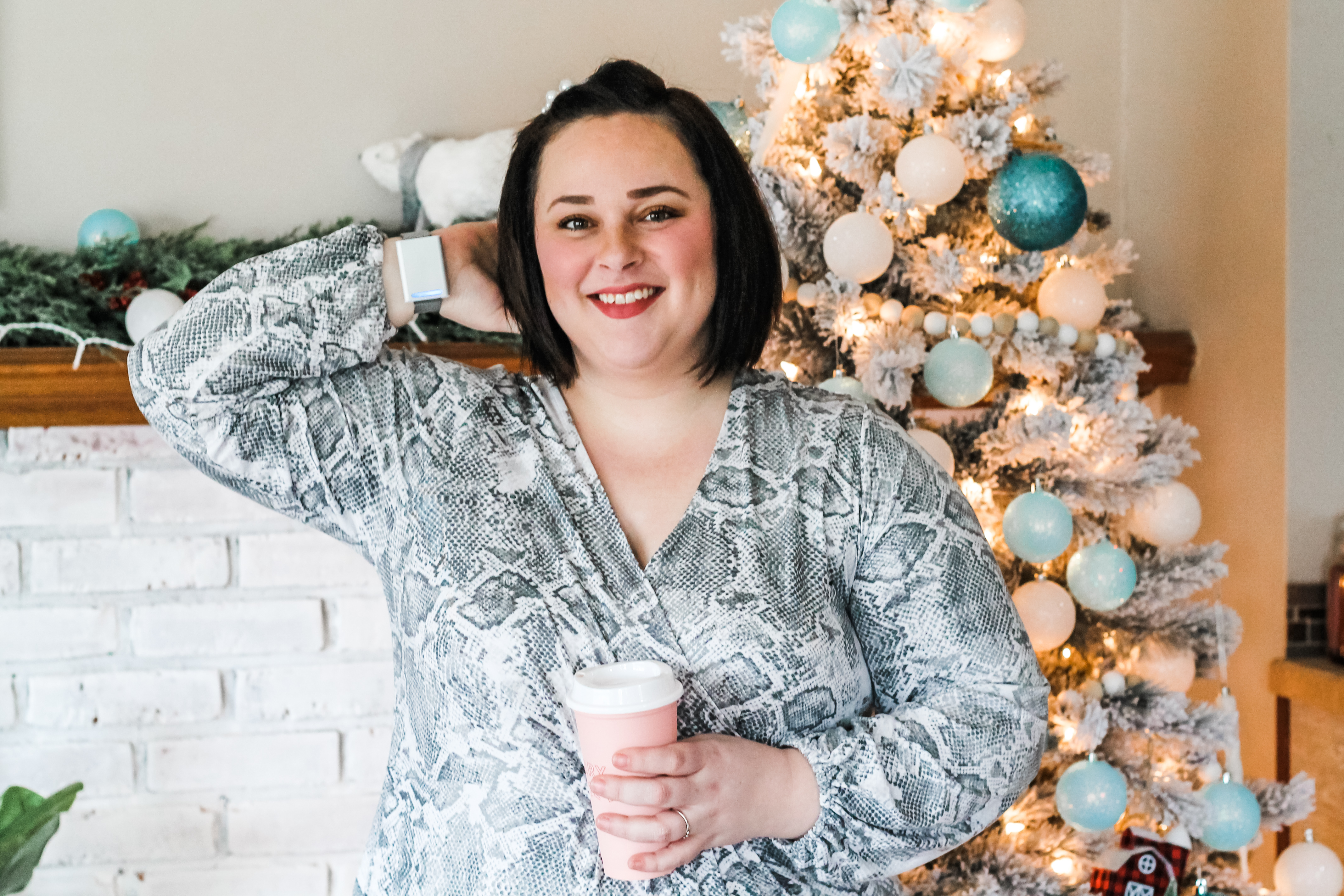 Here's to staying cool this holiday season and beyond!
Happy shopping, friends!
Love this post? Pin it for later here: