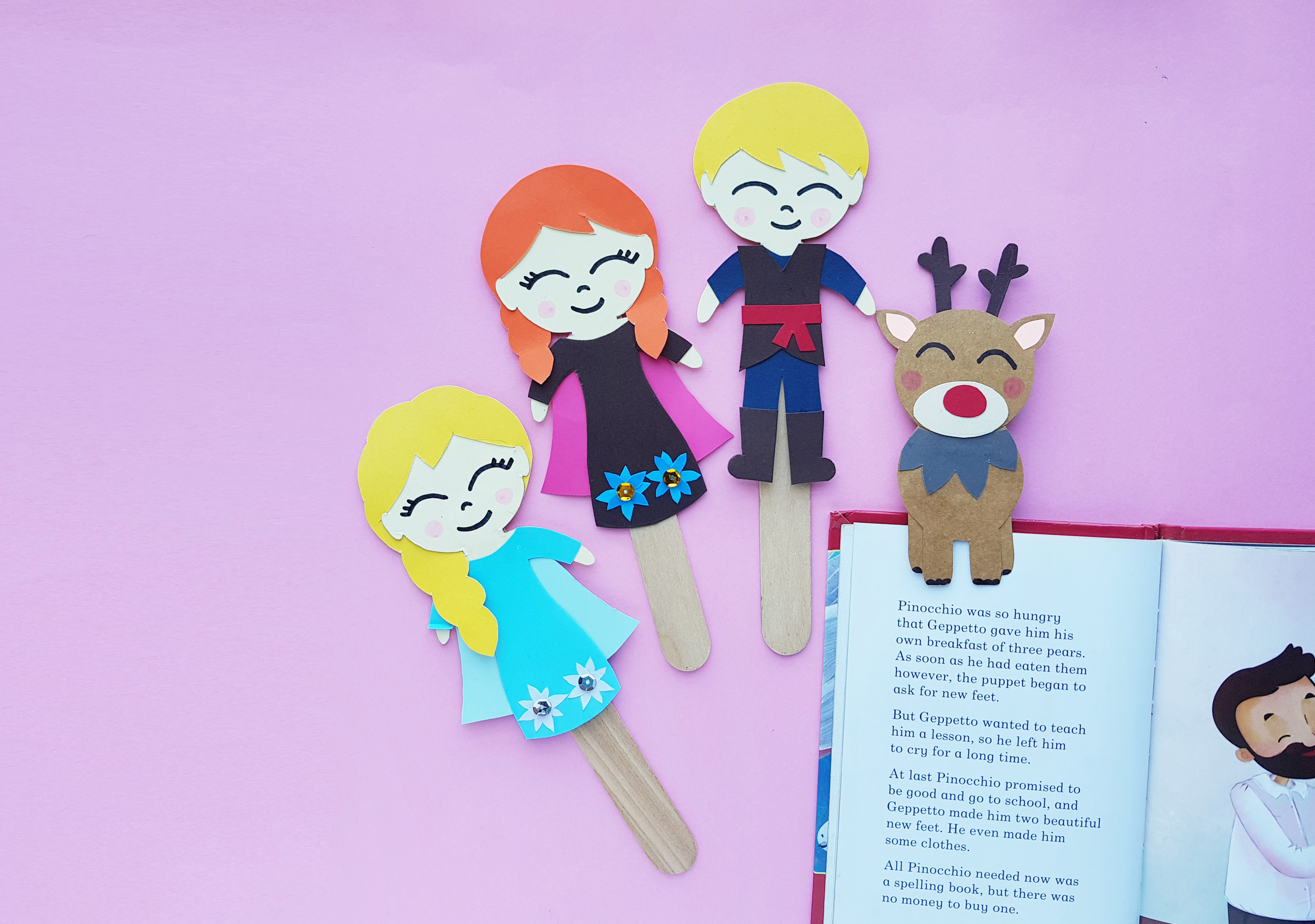 Hello, friends!
Have you seen the new Frozen 2 movie? We saw it last week and absolutely LOVED it! In celebration of the movie, we wanted to share some exclusive DIY Frozen 2 Bookmarks with you all! These are perfect to make with your kiddos while they're waiting for the movie to come out of the theatre. If you have the opportunity to take them to see the movie in the movie theatre, definitely do – there are so many magical scenes that are just beautiful on the big screen!
Anywho, let's get to CRAFTING!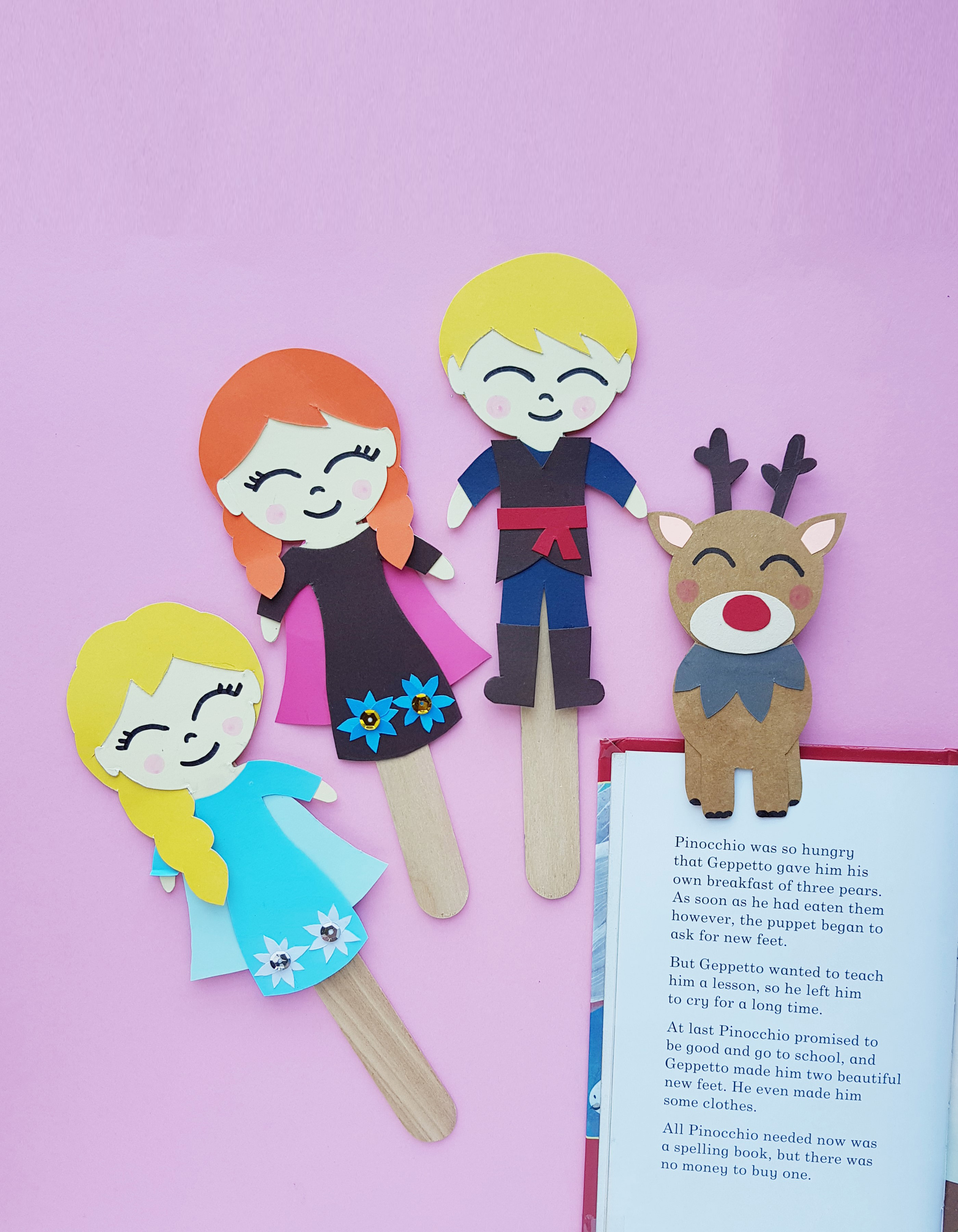 List of Supplies:
Colored cardstock papers

Black sharpie

Pencil

Scissors

Craft glue
Templates:
CLICK HERE TO ACCESS AND PRINT THE TEMPLATES.
Instructions:
Step -1:
Select different colored cardstock papers for the bookmarks and prepare the template patterns by printing and cutting them out. Let's start with the Kristoff bookmark craft. Select colored cardstock papers for the Kristoff papercraft and trace the template patterns on the selected cardstock papers.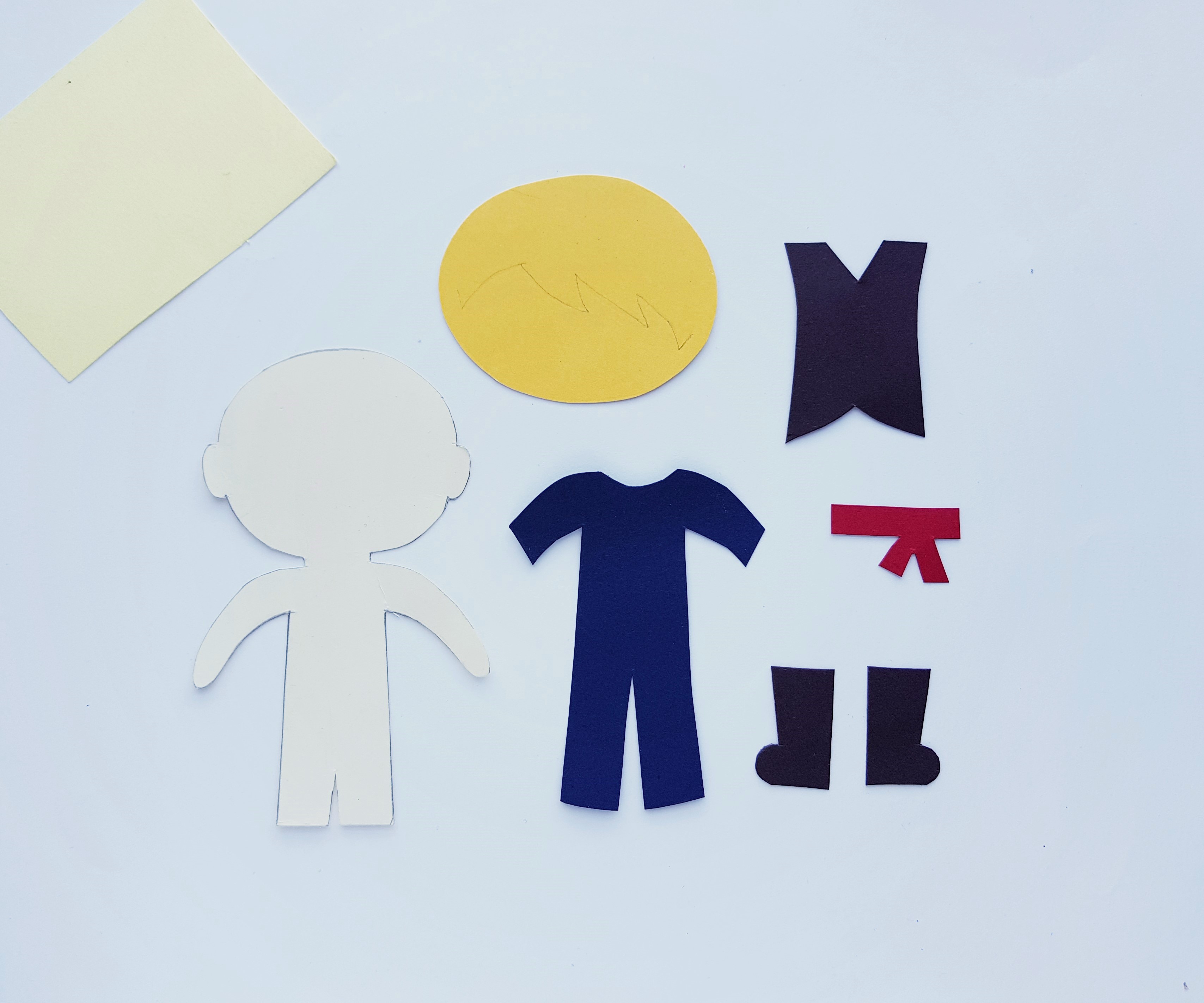 Step -2:
Use an x-acto knife to cut a slit along the red traced line on the hair pattern of Kristoff.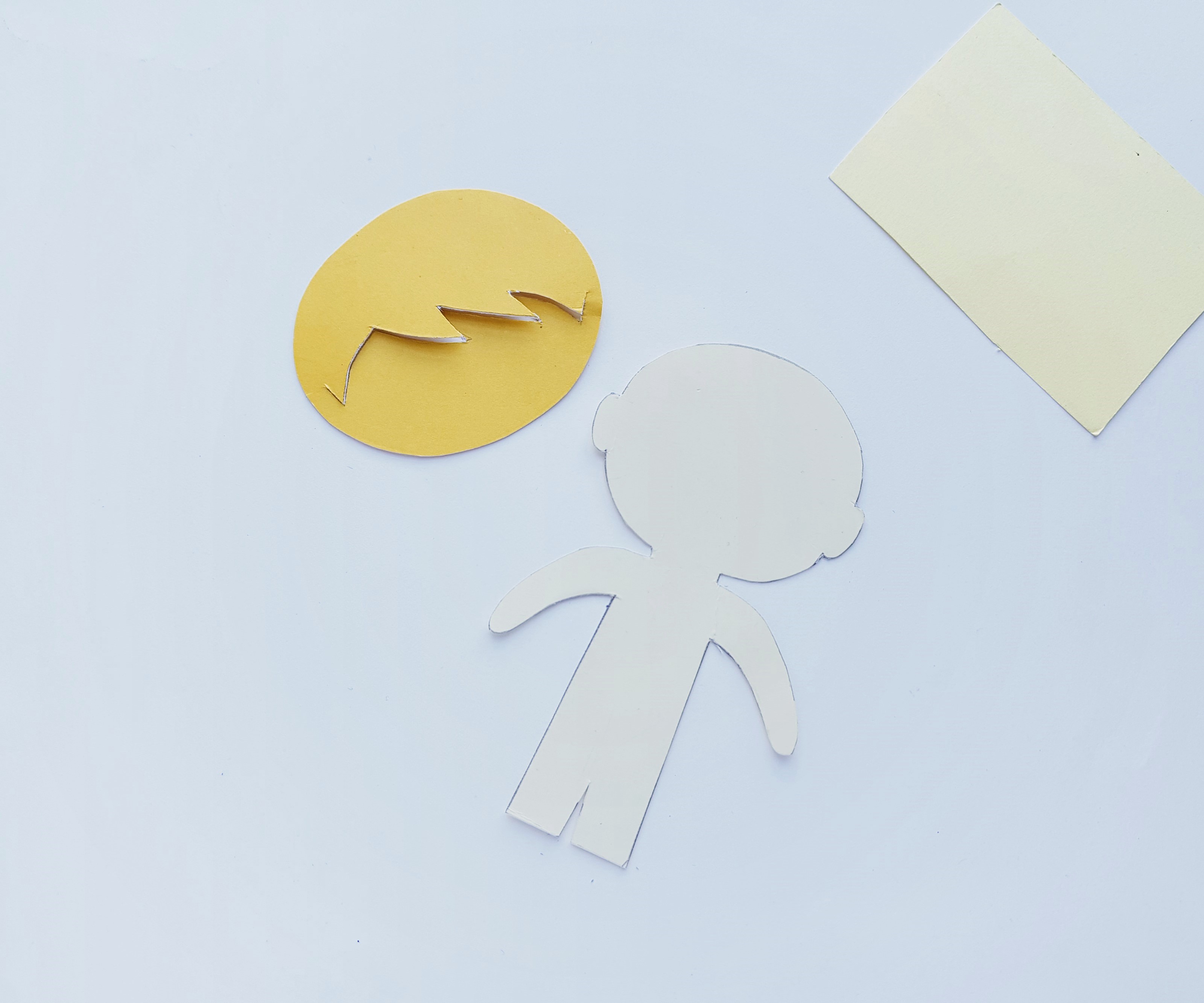 Step – 3:
Push the head part of the body cutout through the slit of the hair pattern from the bottom side. Apply glue to attach the hair pattern with the head part.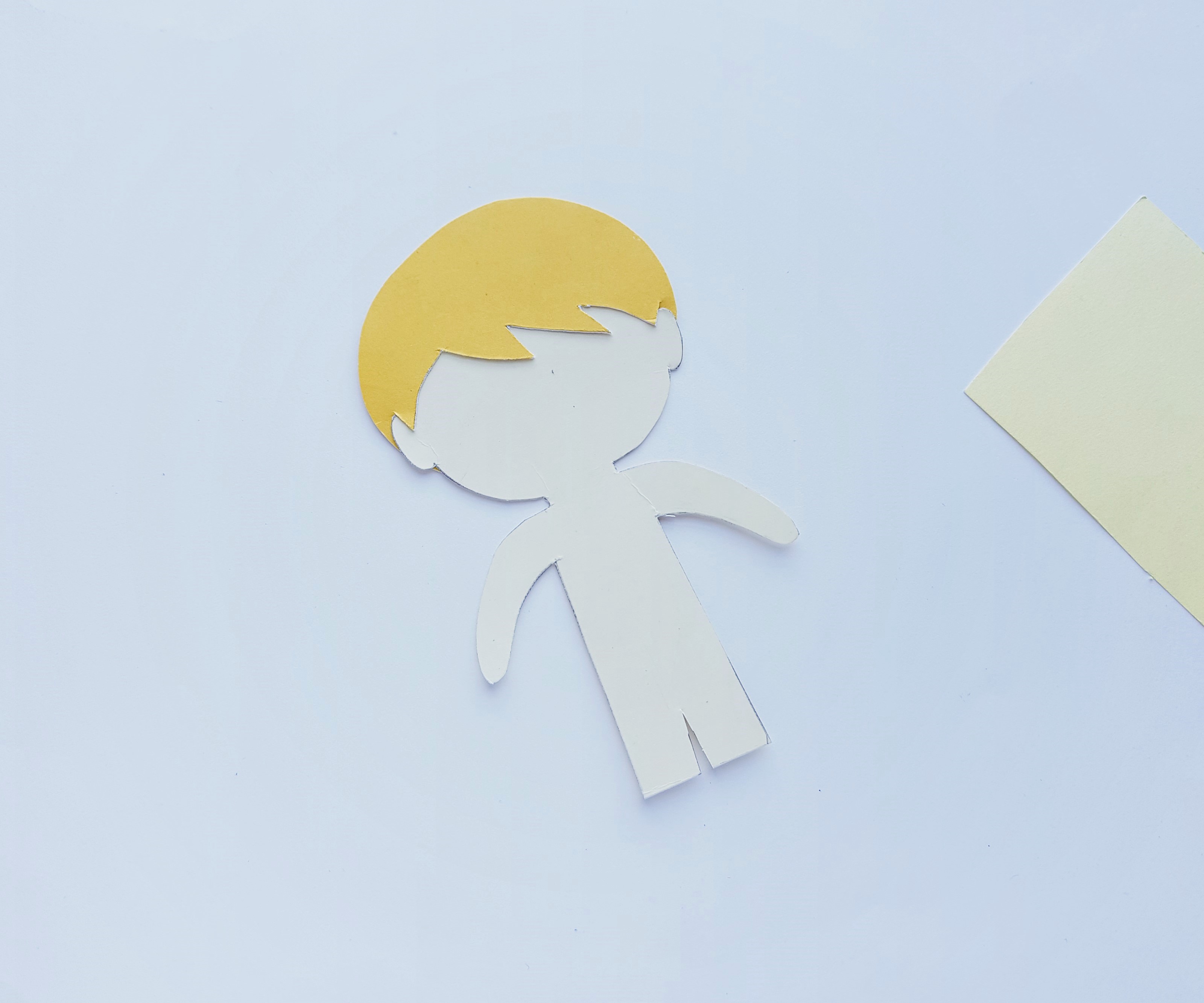 Step – 4:
Grab the clothes cutouts of Kristoff and dress up Kristoff!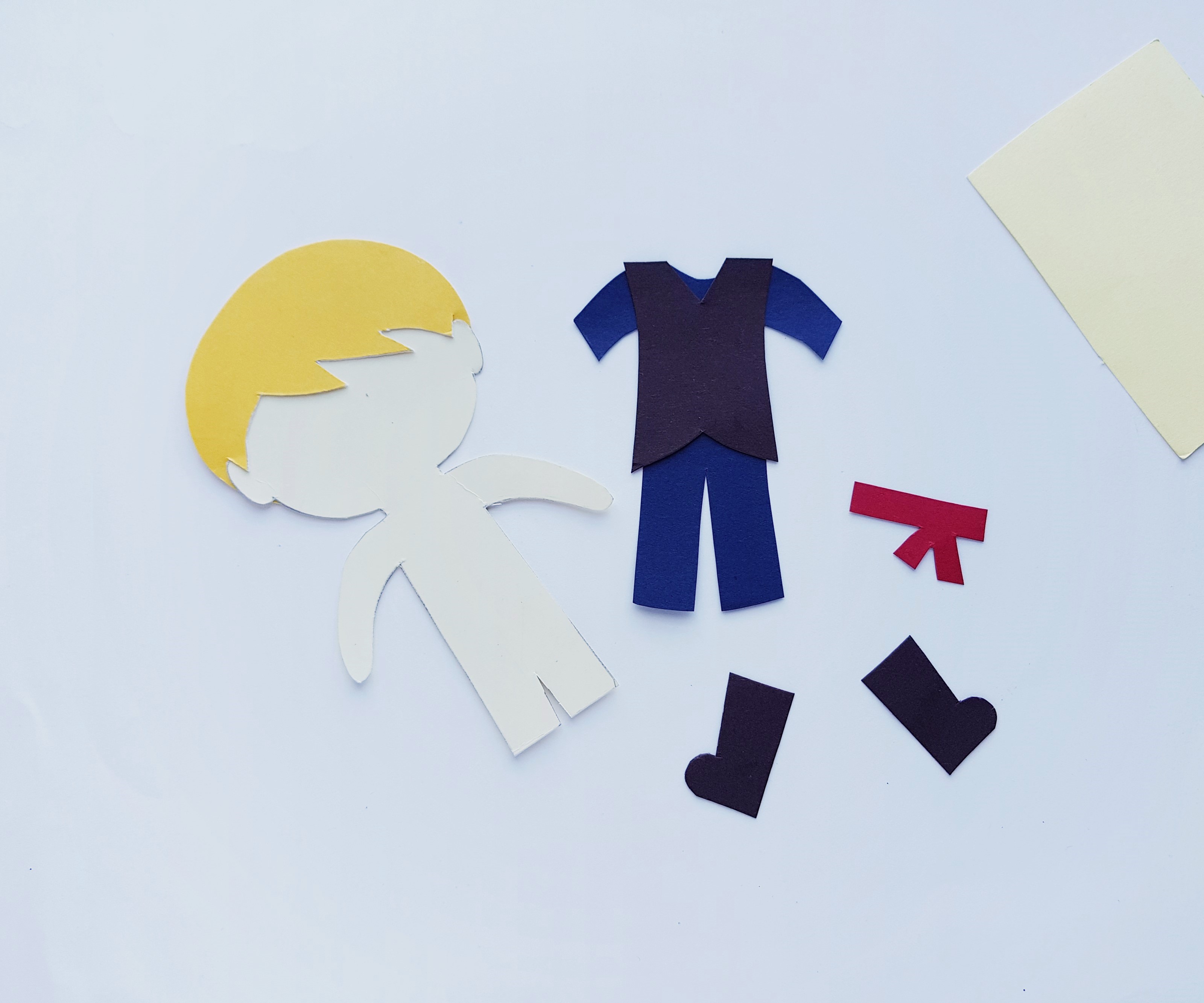 Step – 5:
Attach the clothing pattern on the body part.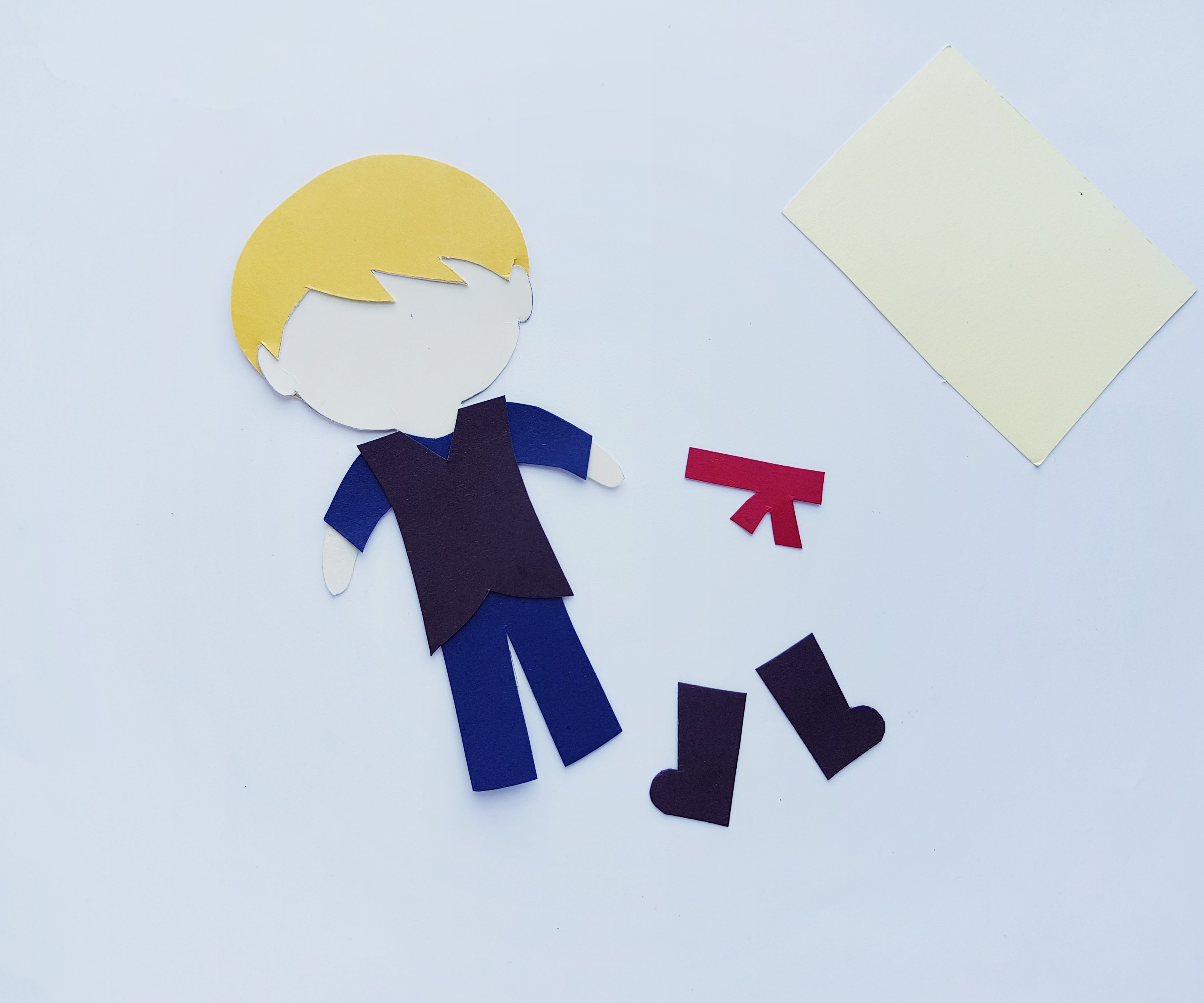 Step – 6:
Attach the boots and the belt.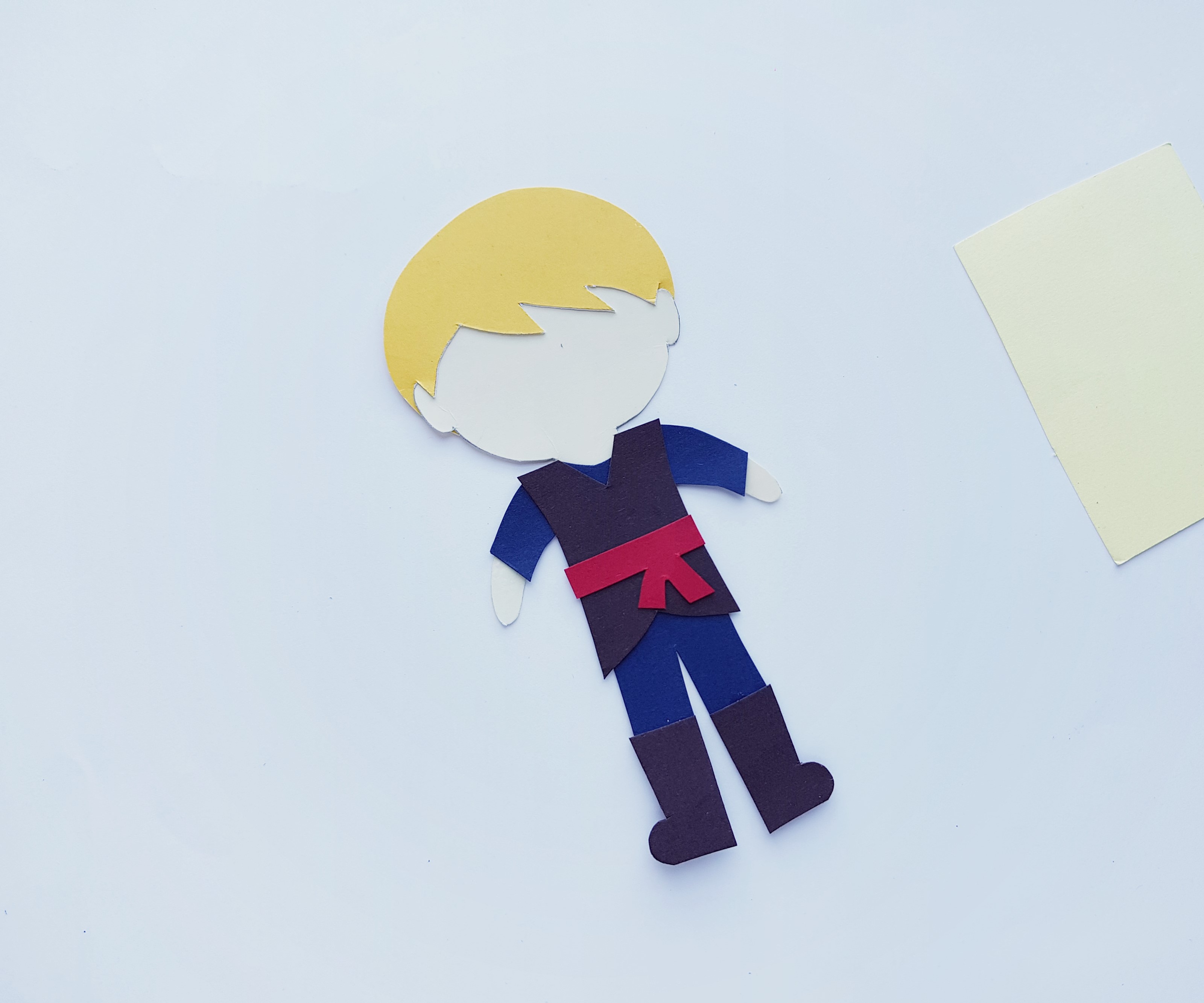 Step – 7:
Similarly, craft the Elsa and Anna paper dolls.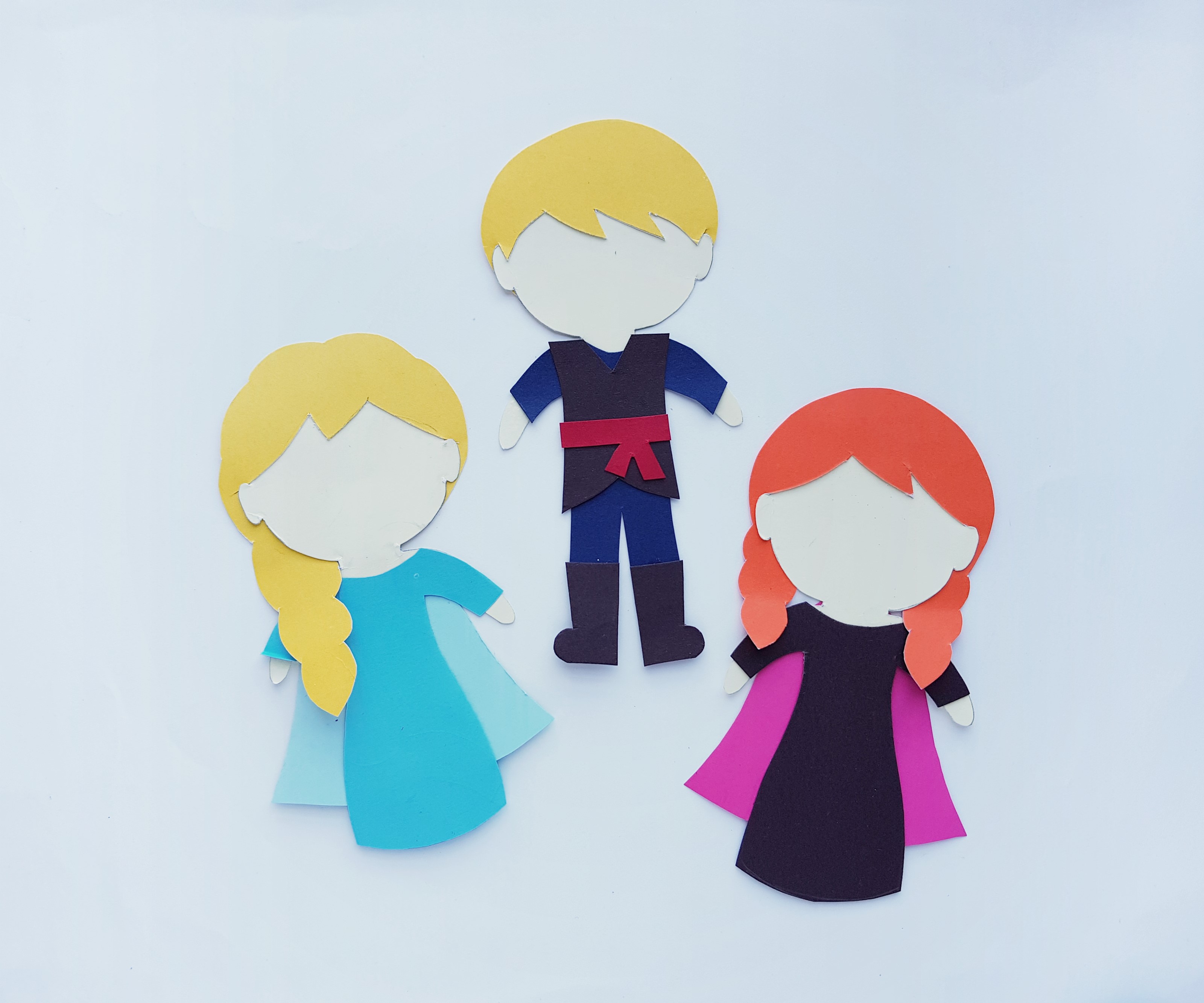 Step – 8:
Use a sharpie to draw the eyes, nose and lips of the paper characters.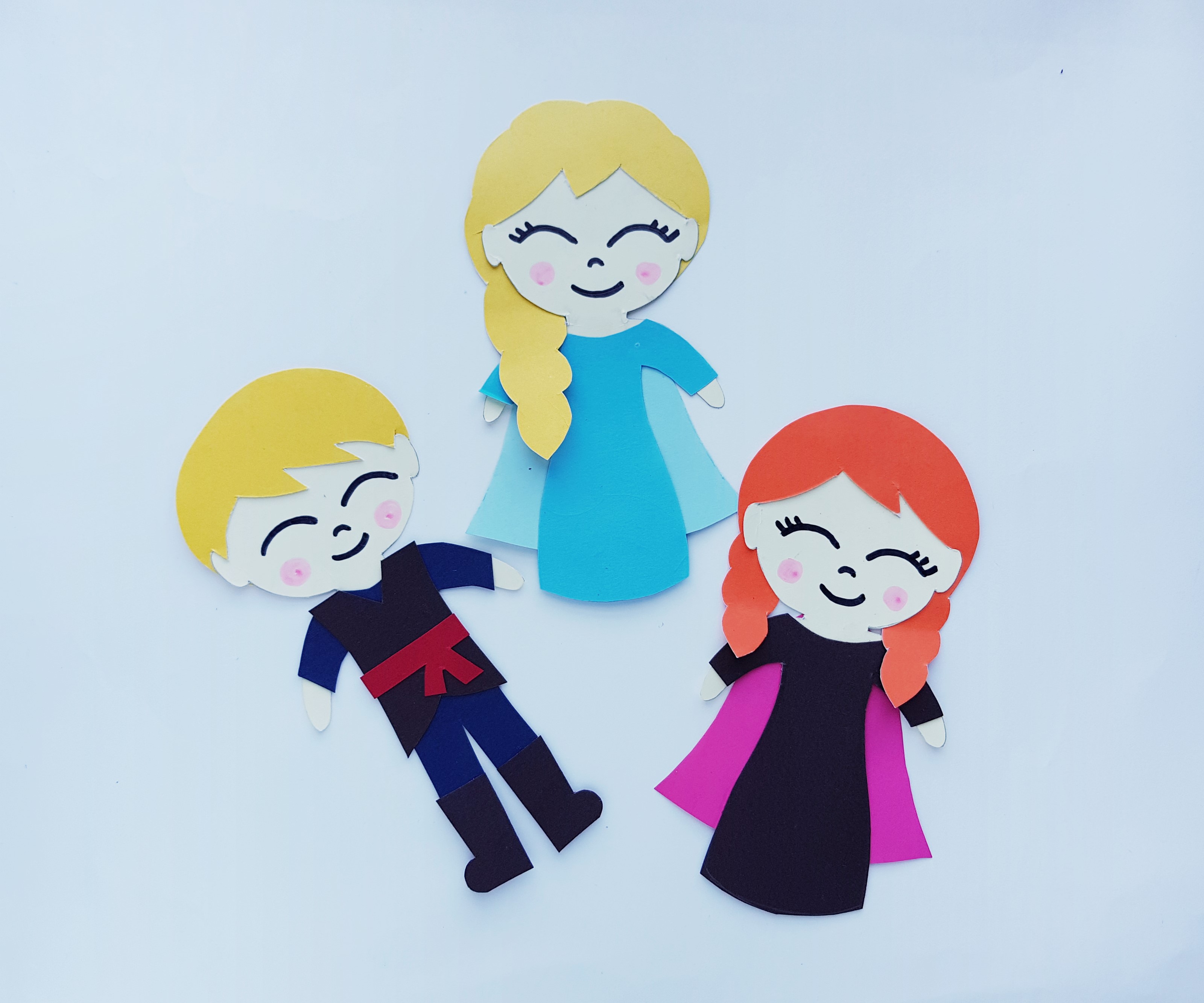 Step – 9:
Use brown colored cardstock paper to craft the reindeer Sven.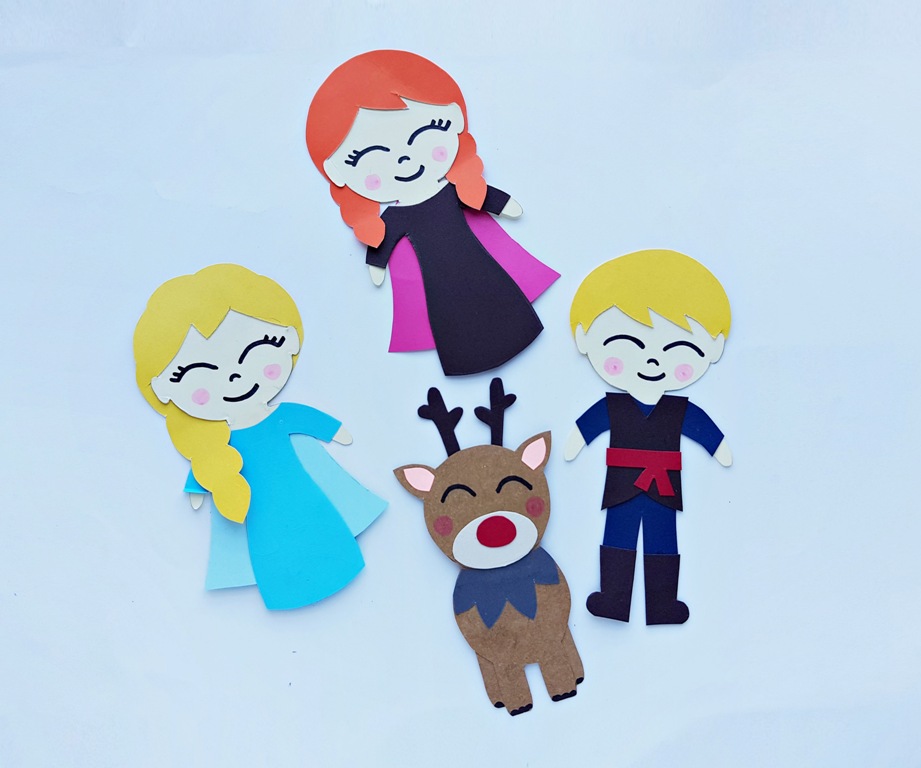 Step – 10:
Attach paper flower cutouts on the dresses of Elsa and Anna. Add sequins to make the dresses look prettier.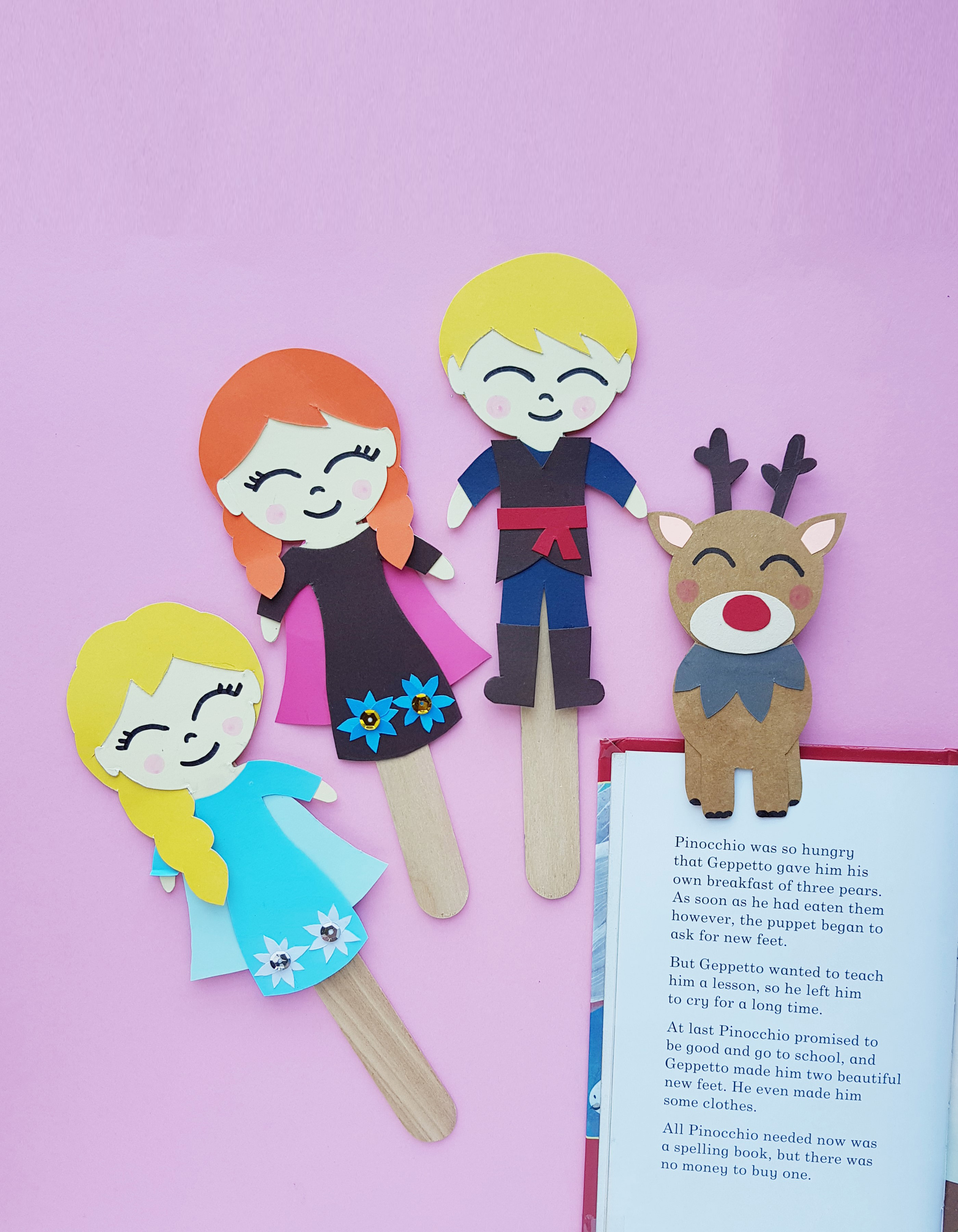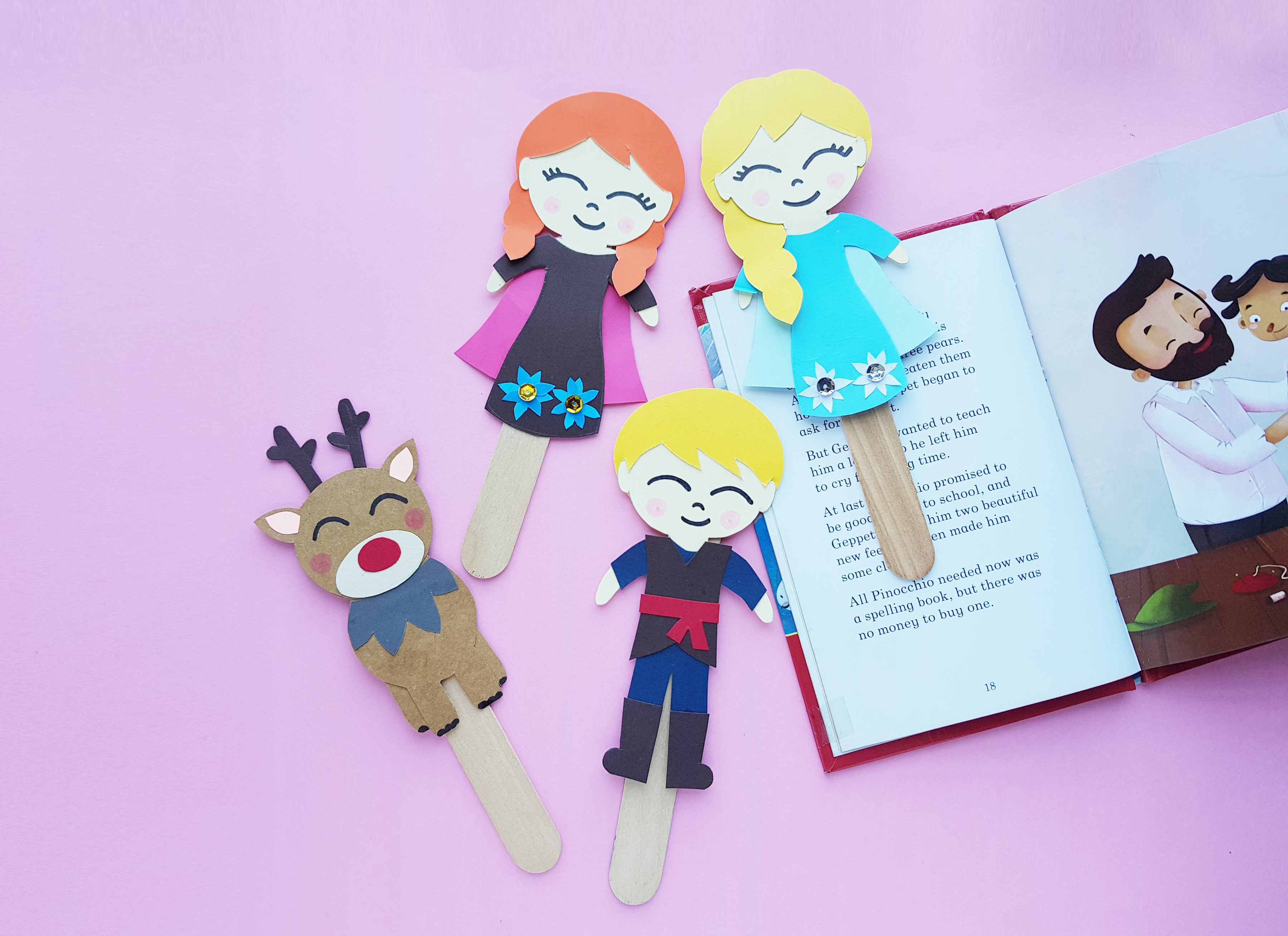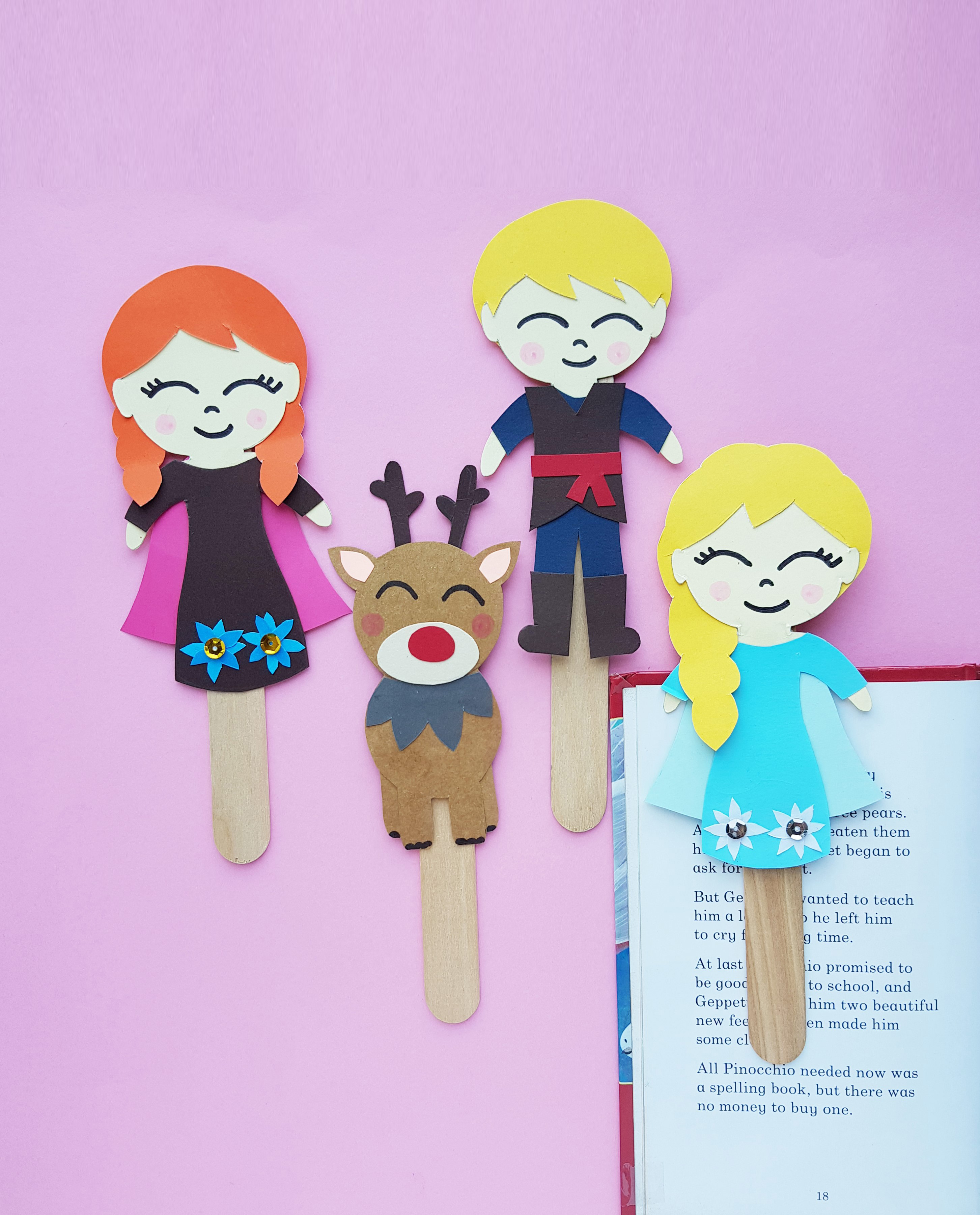 Such a fun craft, right? I sure do hope you guys enjoy it! Don't forget to check out our CREATE section for even more fun crafts!
Love this post? Pin it for later here: