Hello, friends!
Can you believe Christmas is right around the corner? I sure can't! Today I am so excited to be sharing a delicious Angel Pecan Pie recipe with you all! This pie is perfect to serve any night of the week when you're craving a little something sweet – it's also a great dish to bring and share at holiday parties! But for me, this dessert is going to be made and gifted to my father-in-law who is a huge fan of pecans!
Keep scrolling for the full ingredient list and step-by-step photo instructions!
Ingredients
Crust
3 egg whites
1 cup sugar
1 teaspoon vanilla
1 cup round cracker crumbs (like Ritz)
1 cup pecans, chopped
Filling
1 cup heavy cream
2 tablespoons sugar
1 teaspoons vanilla extract
¼ teaspoon almond extract
½ cup pecans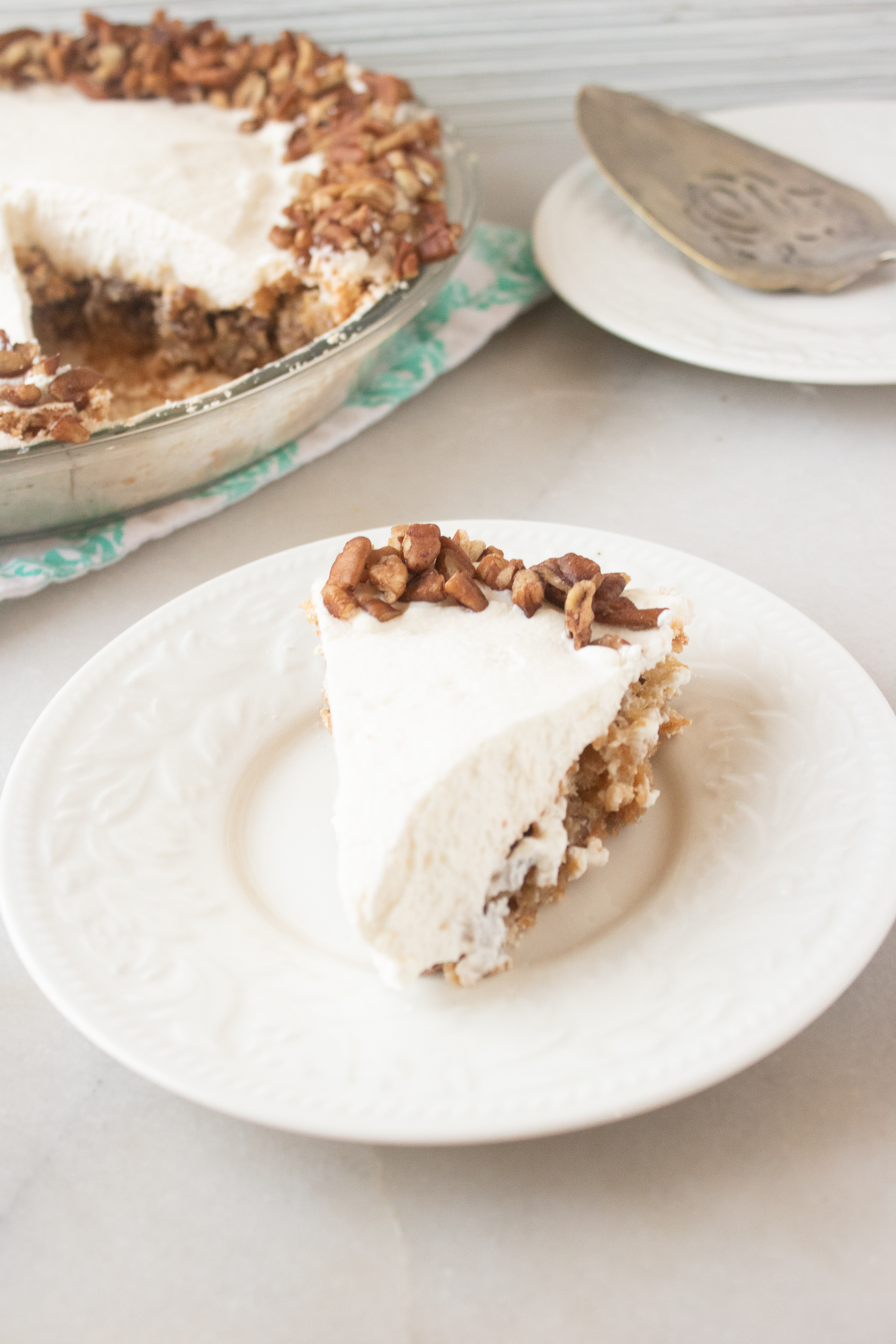 Directions
Preheat oven to 350 degrees.

Spray a 9-inch pie pan with nonstick cooking spray.

Beat the egg whites until foaming. Add in the sugar a little at a time, mixing in between. Add in vanilla.

Beat until soft peaks form.

Using a food processor, crush up the cracker crumbs.

Add cracker crumbs and 1 cup chopped pecans to the meringue and carefully fold together.

Pour into the pie pan and spread out with the back of a spoon, pulling the meringue up along the sides of the pan.

Bake for 30 minutes. Cool completely on a wire rack.

For the filling, mix the heavy cream, sugar, and extracts in a medium-sized mixing bowl. Whip with a hand-held mixer until thick. Spoon into the cold pie shell, and then sprinkle ½ cup of pecans around the outside edges of the cream.

Top with whipped cream.
Makes 8 servings.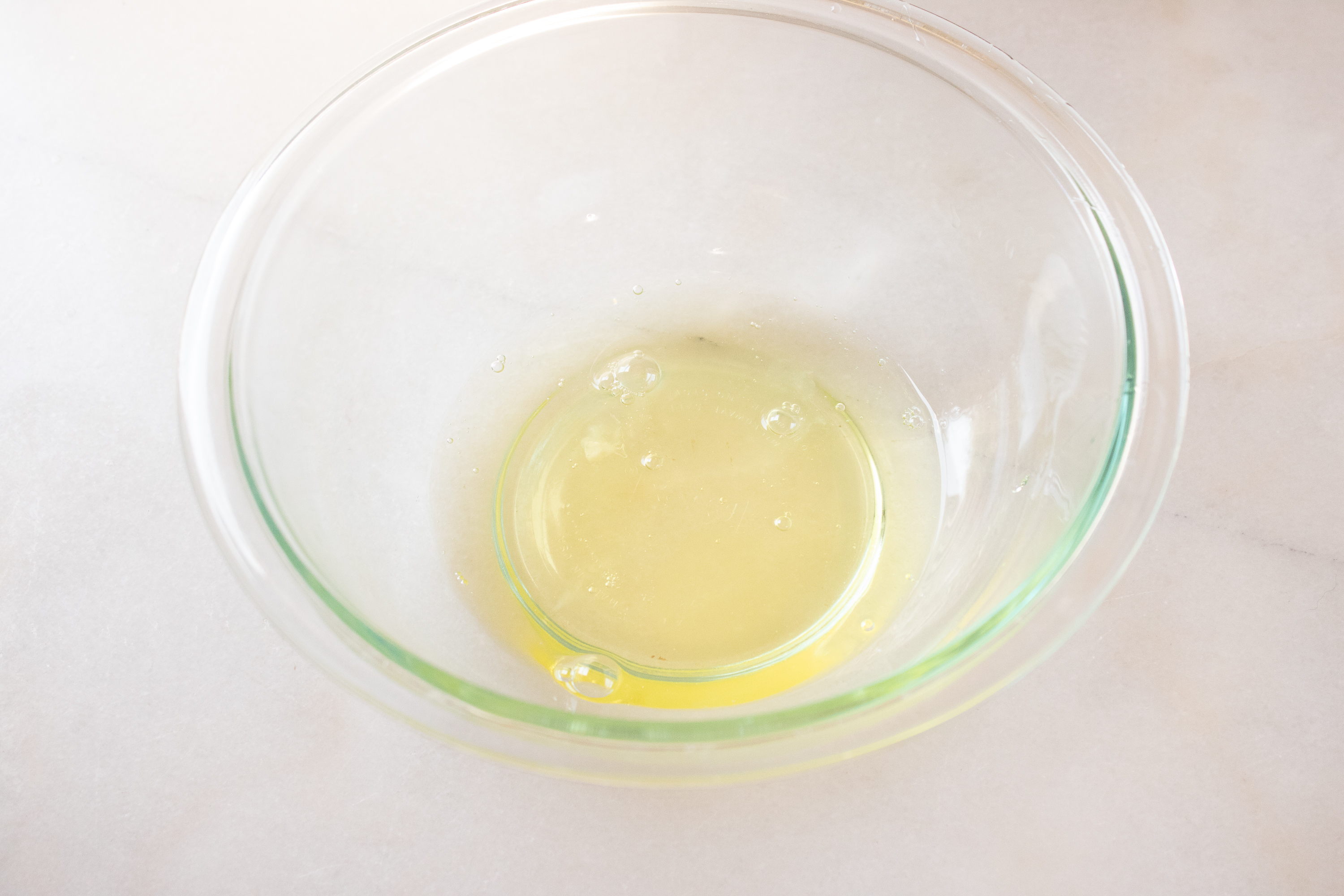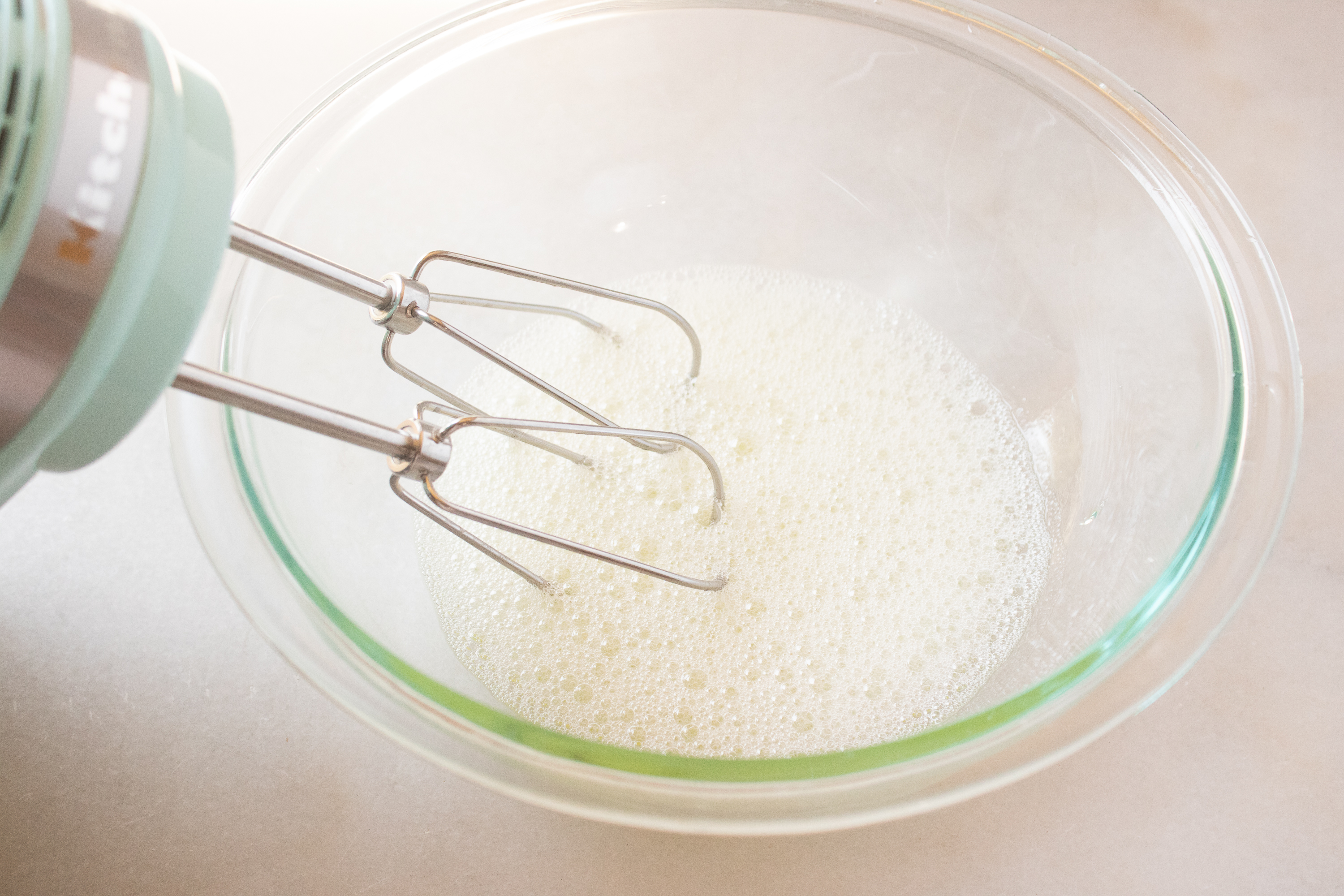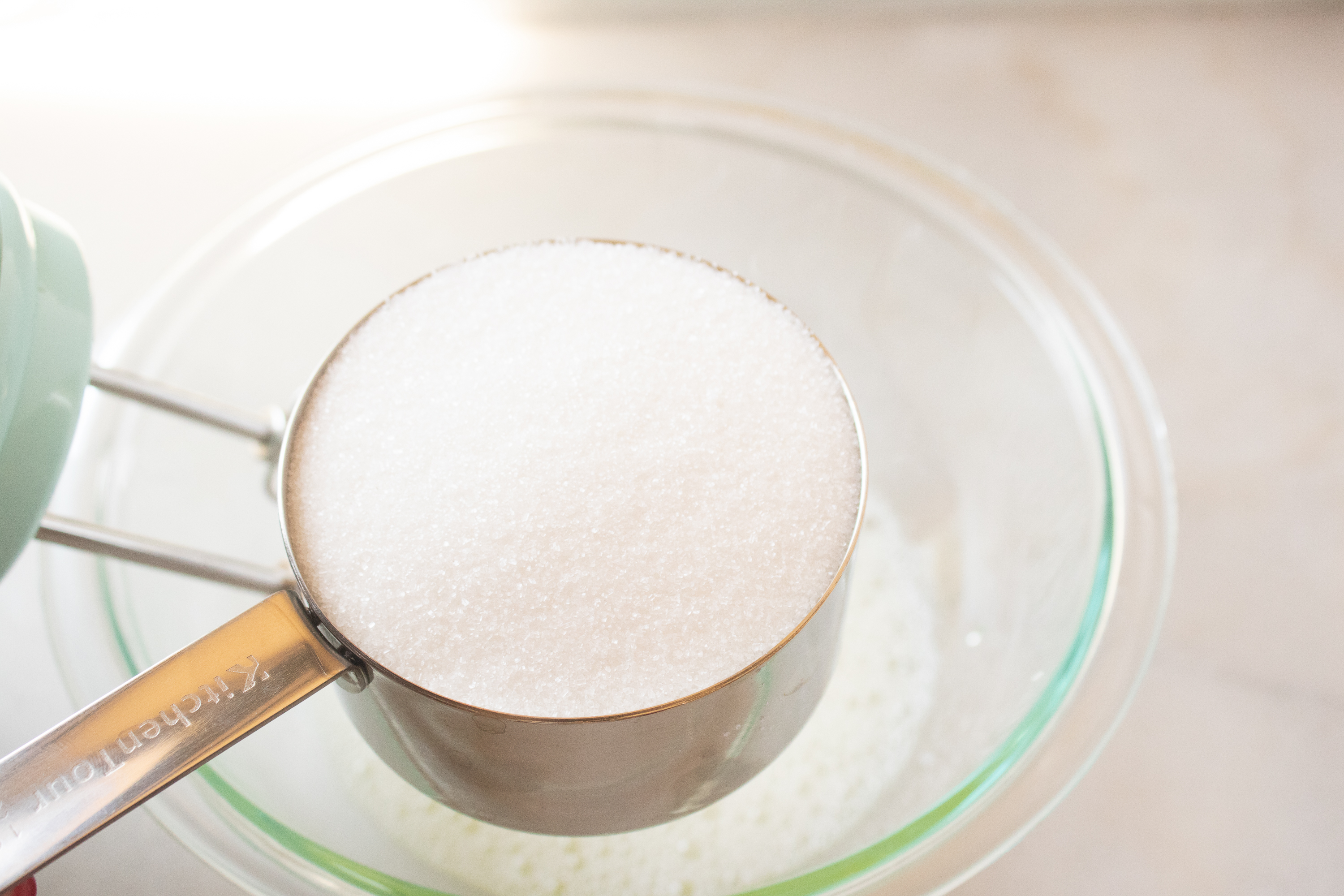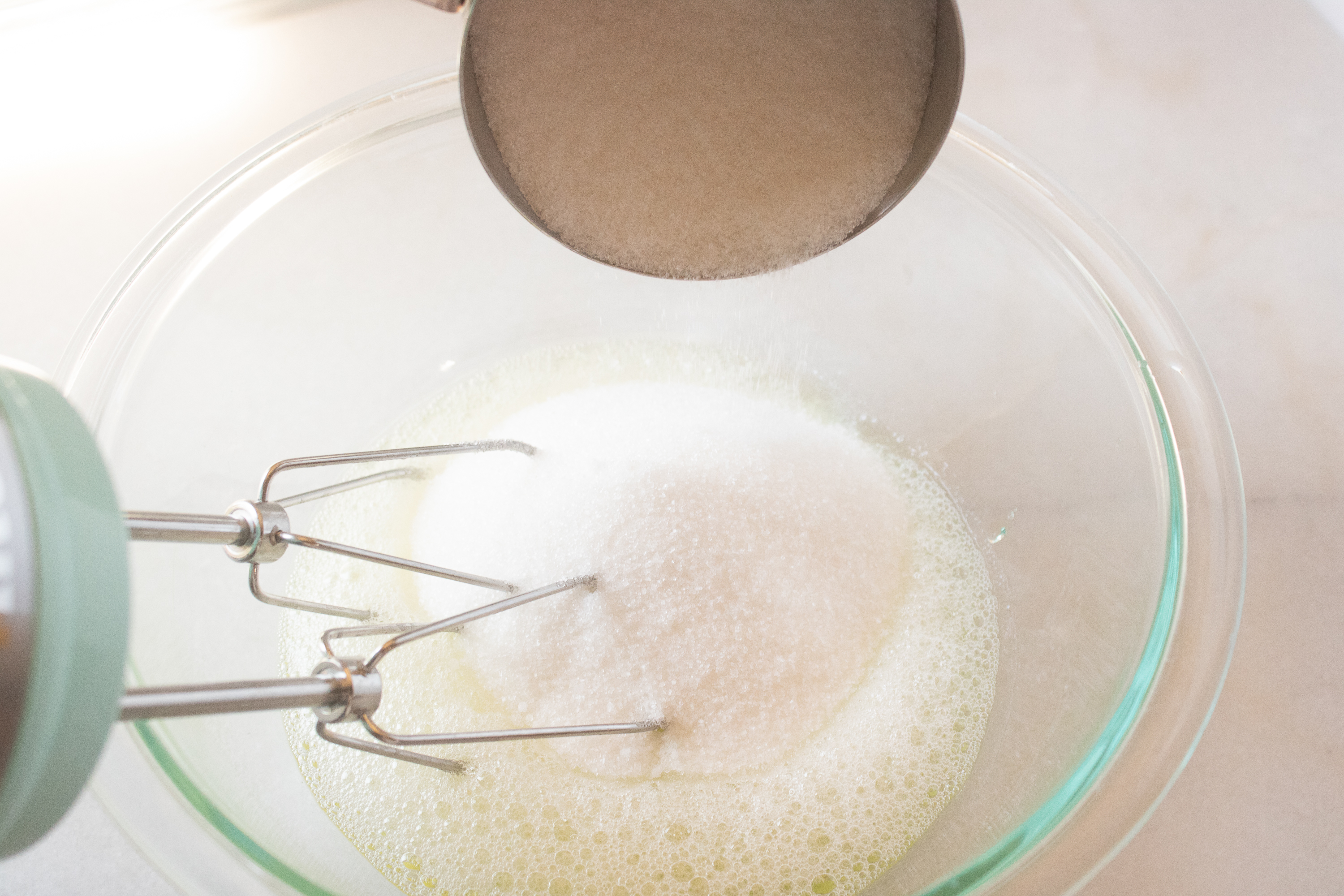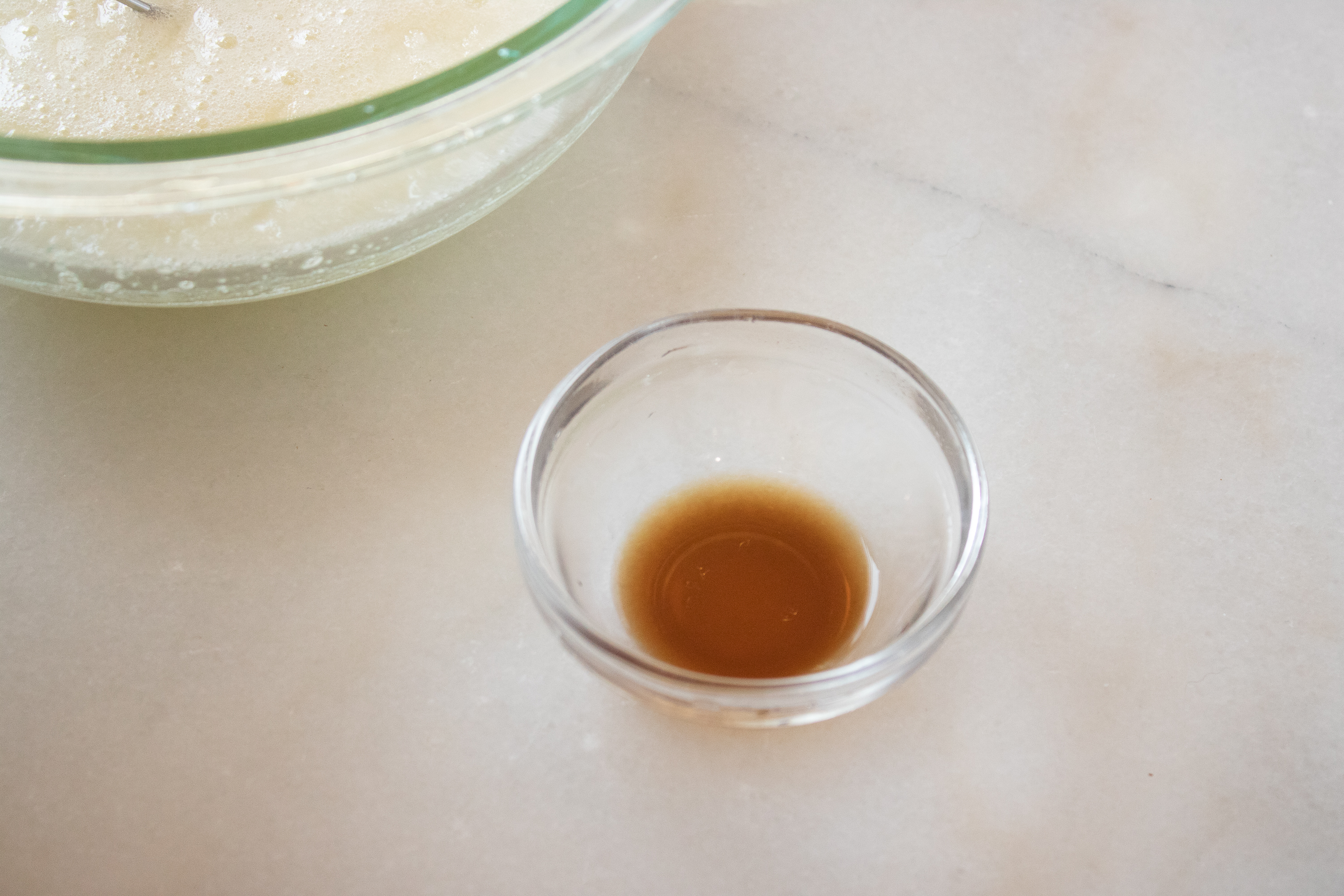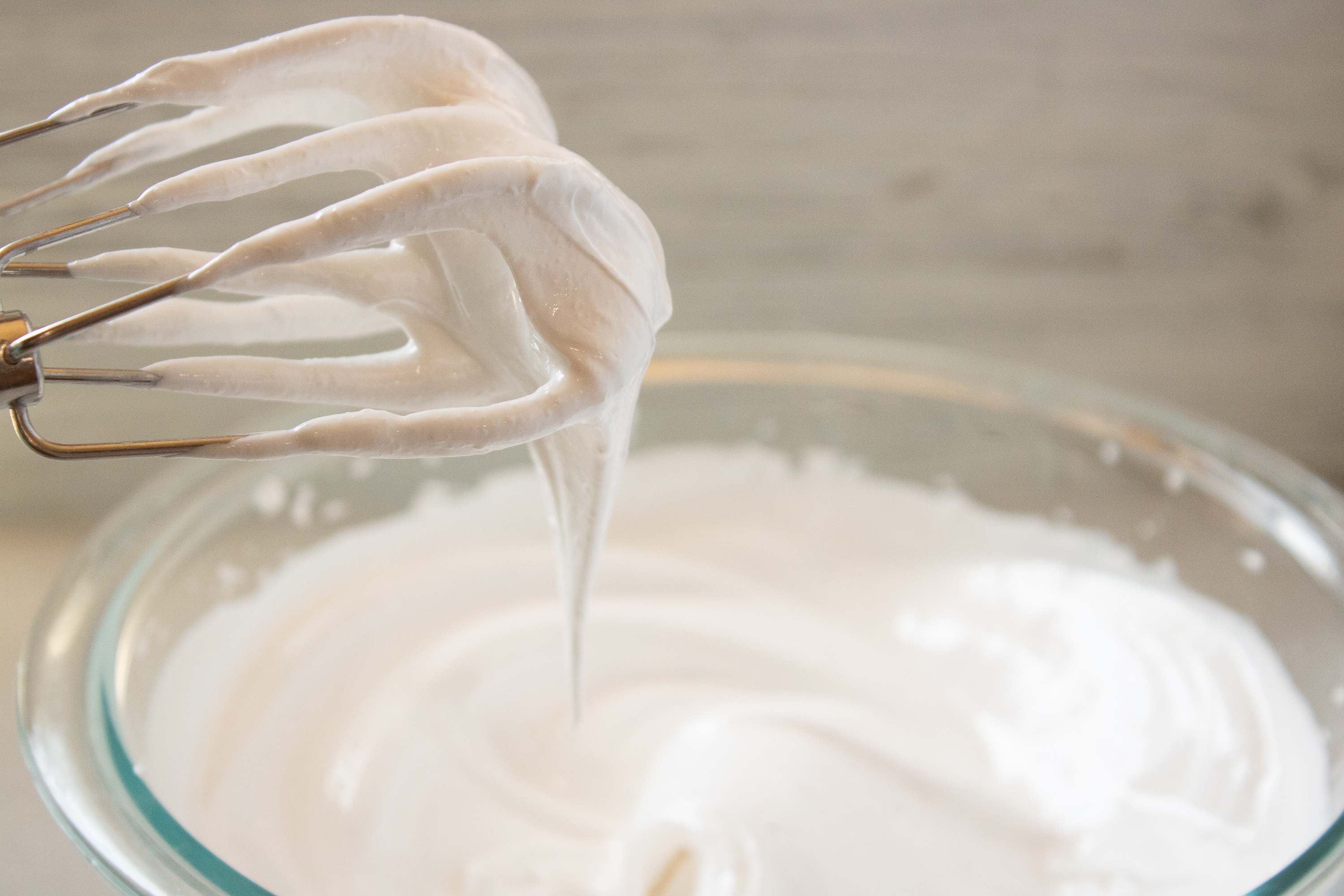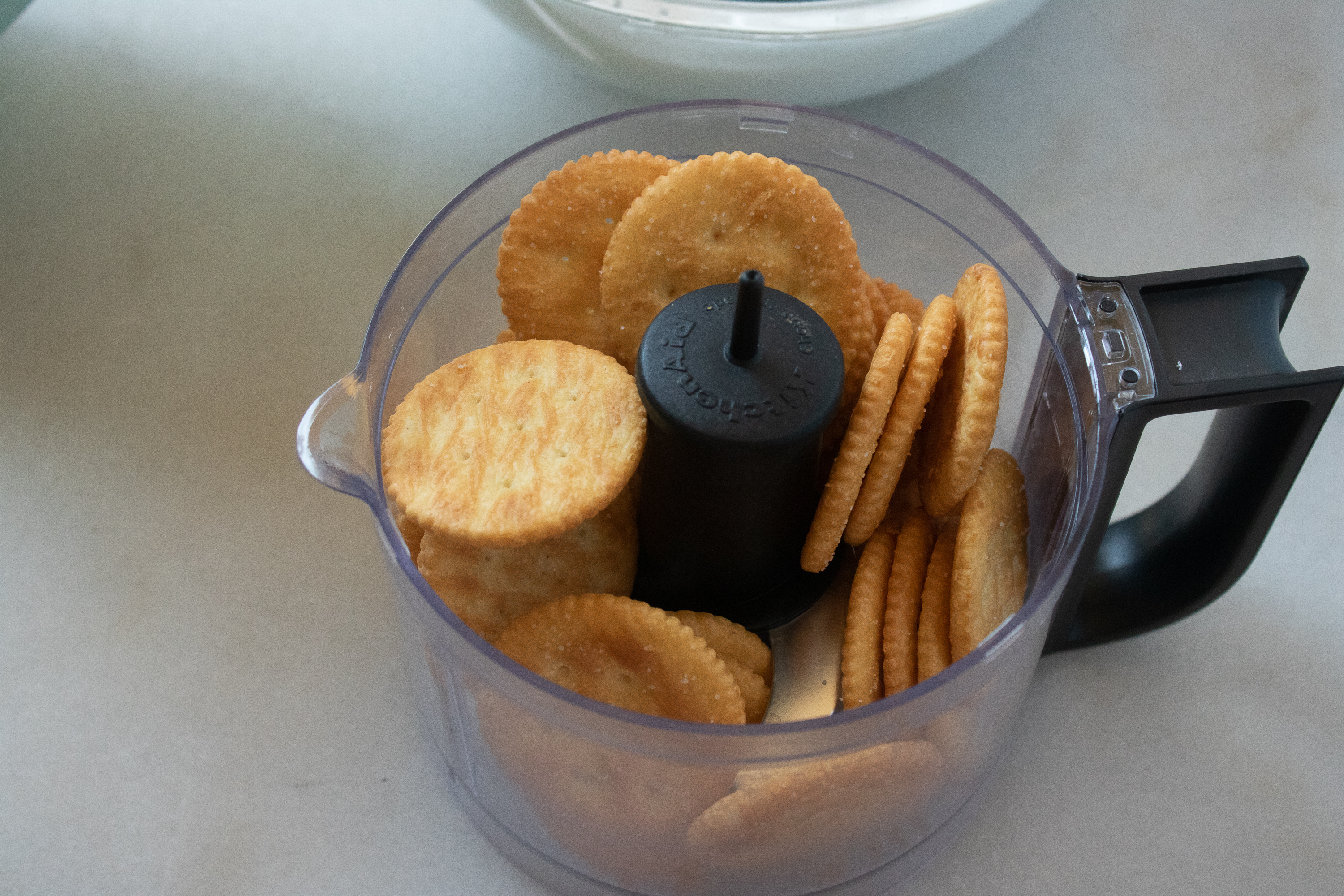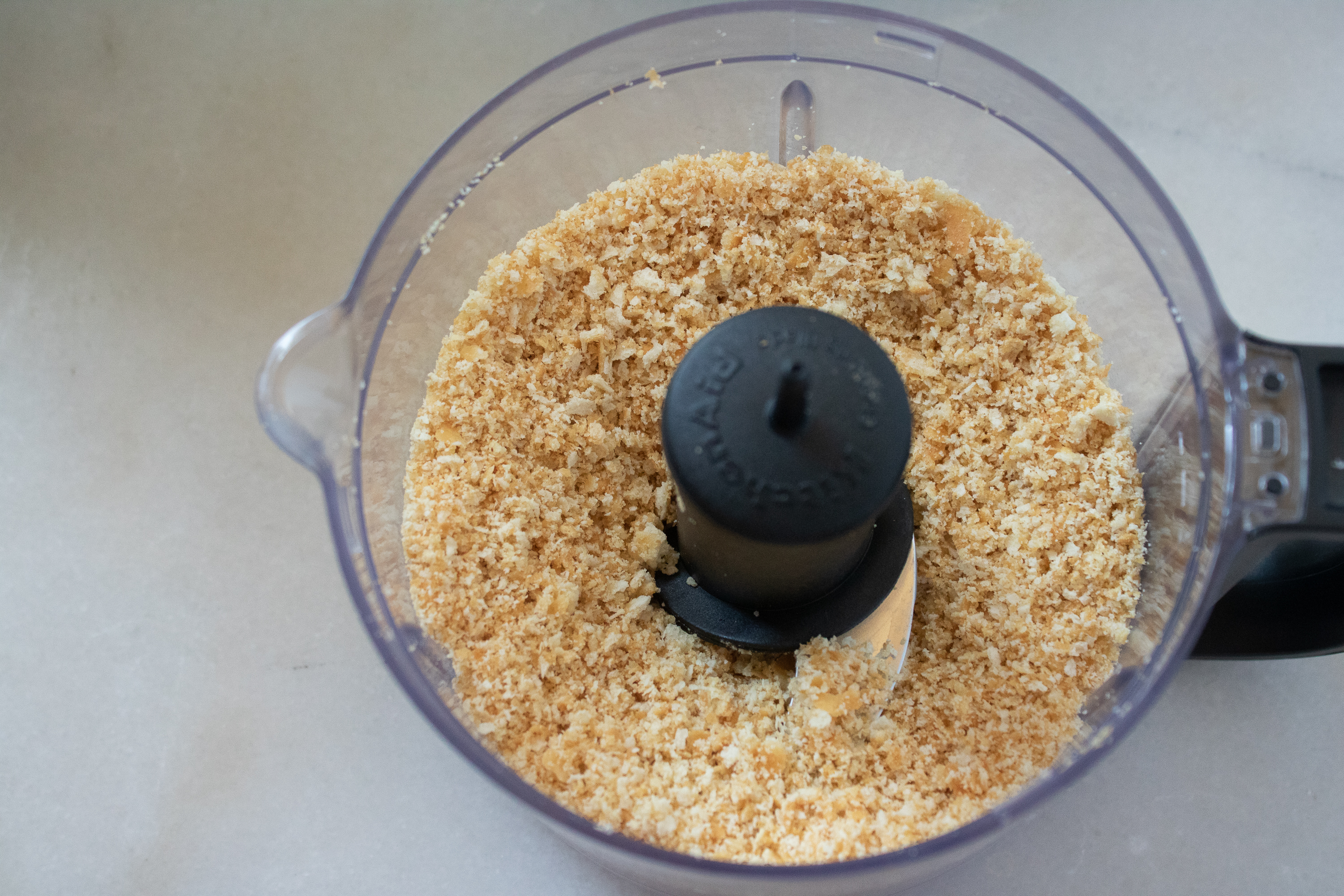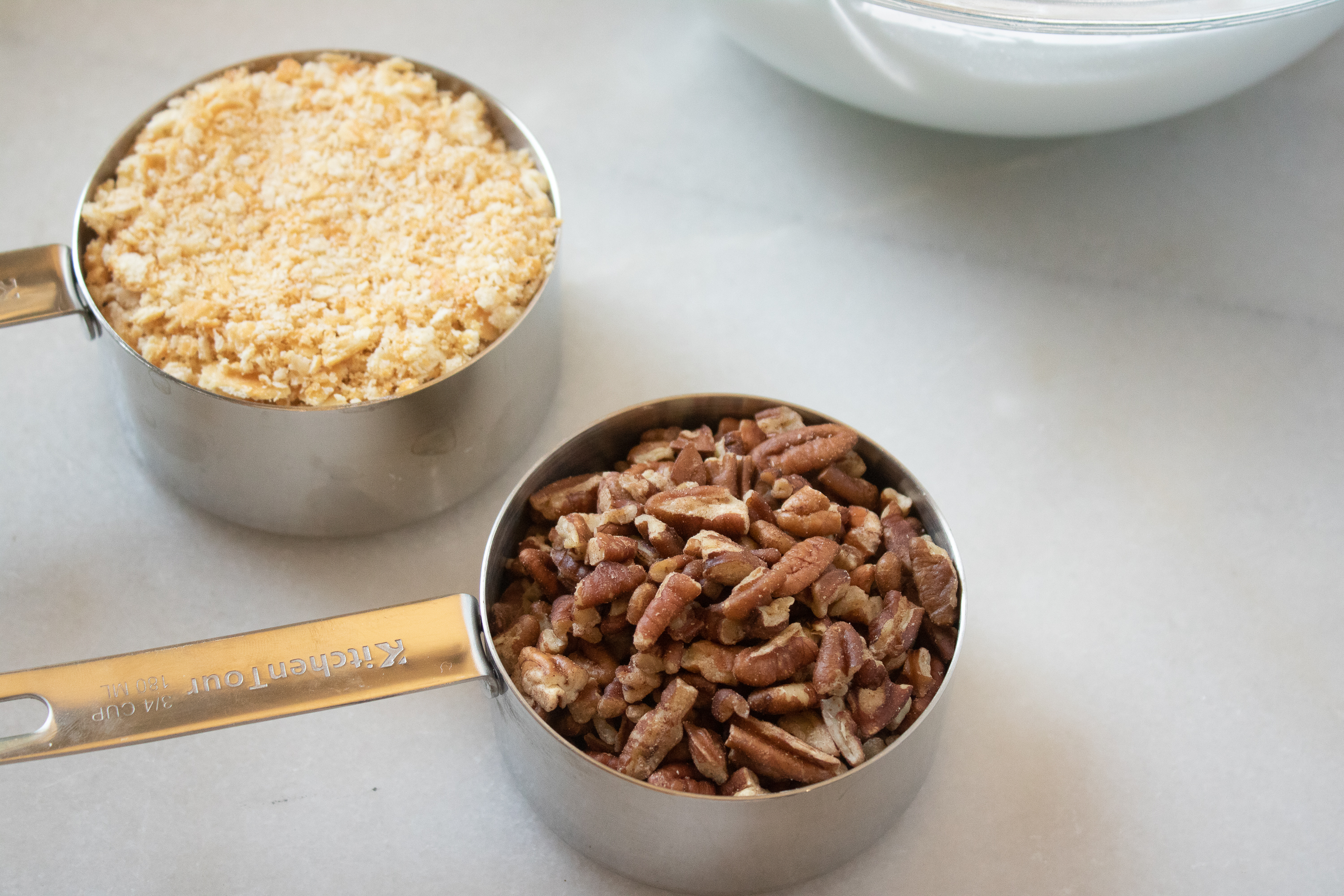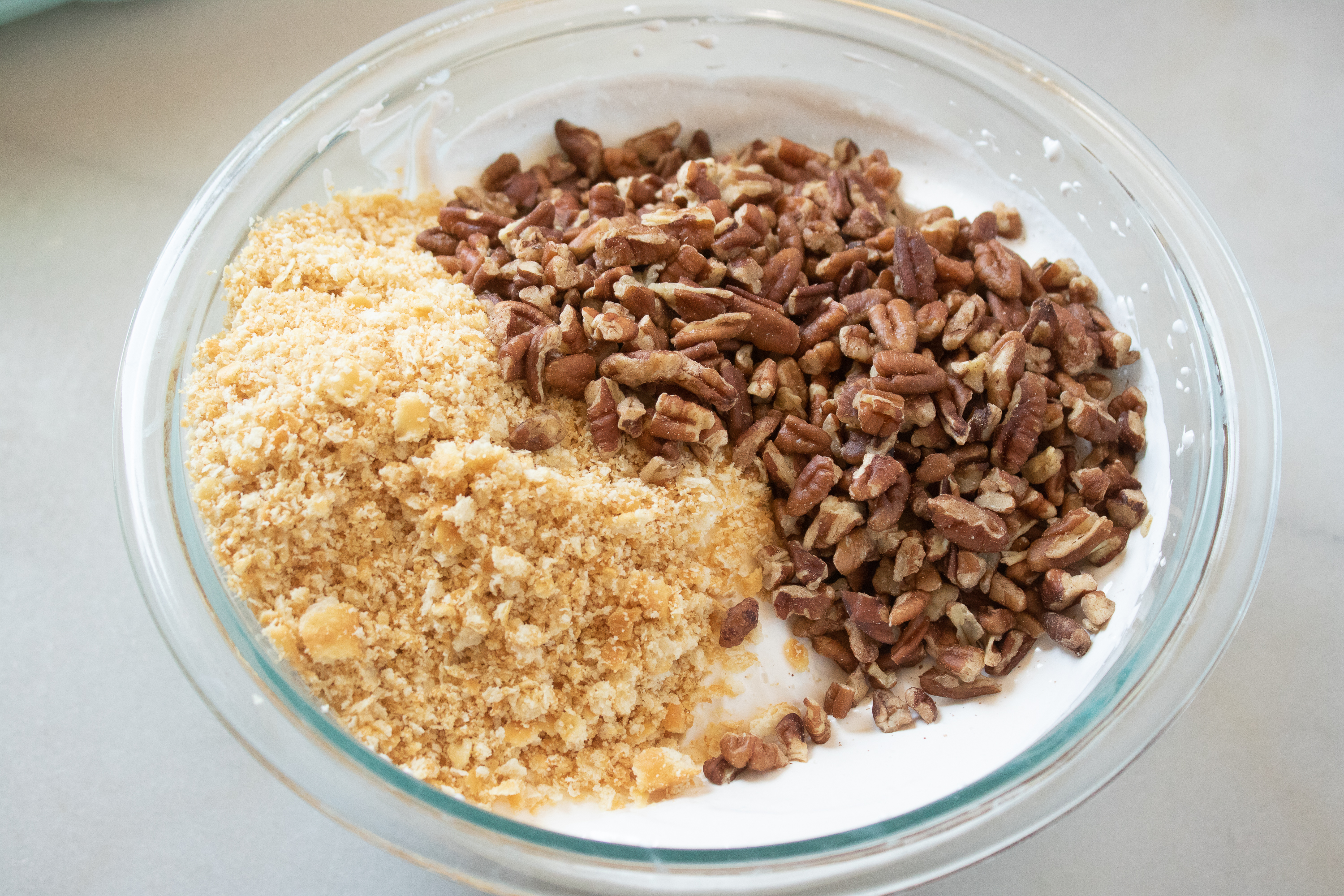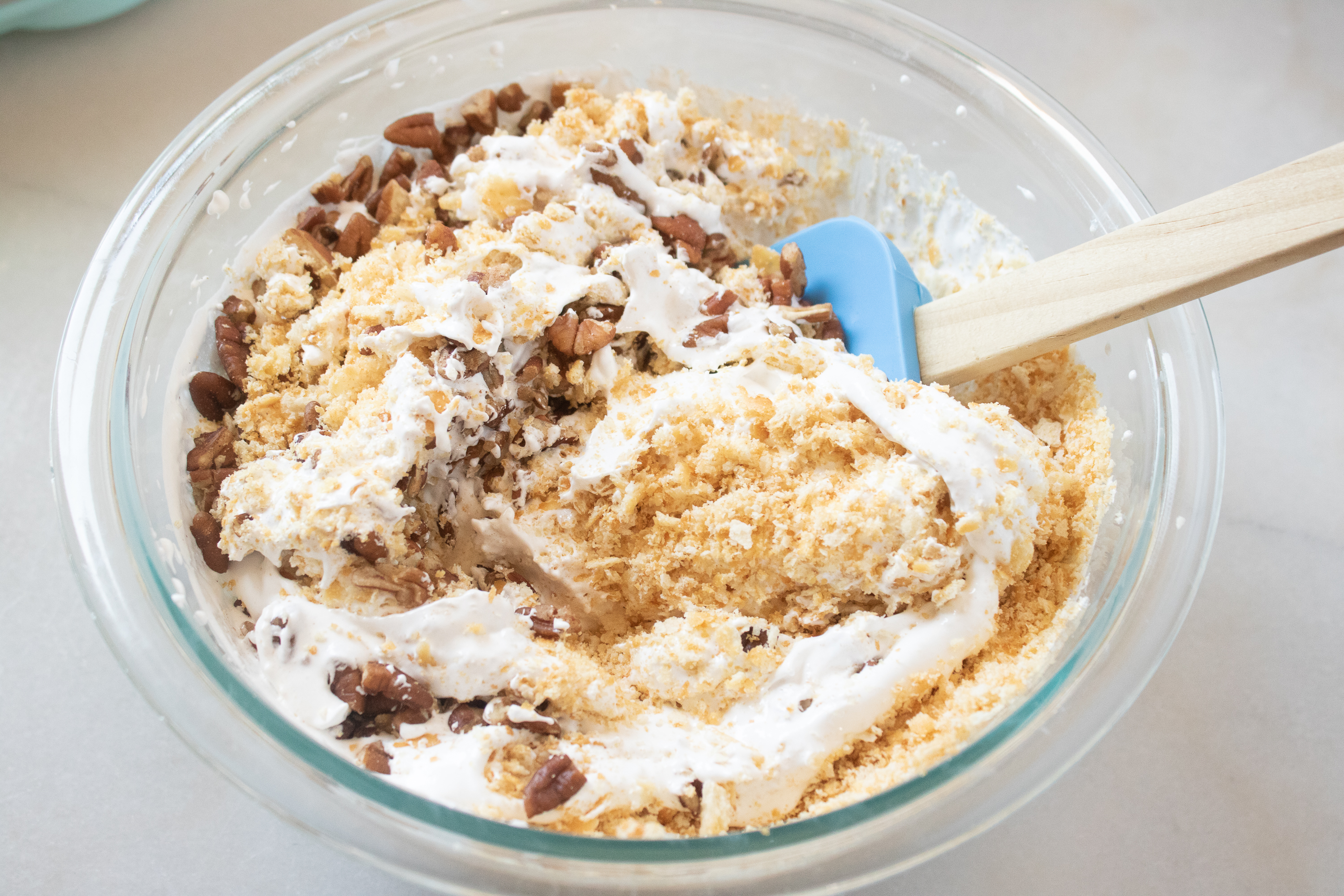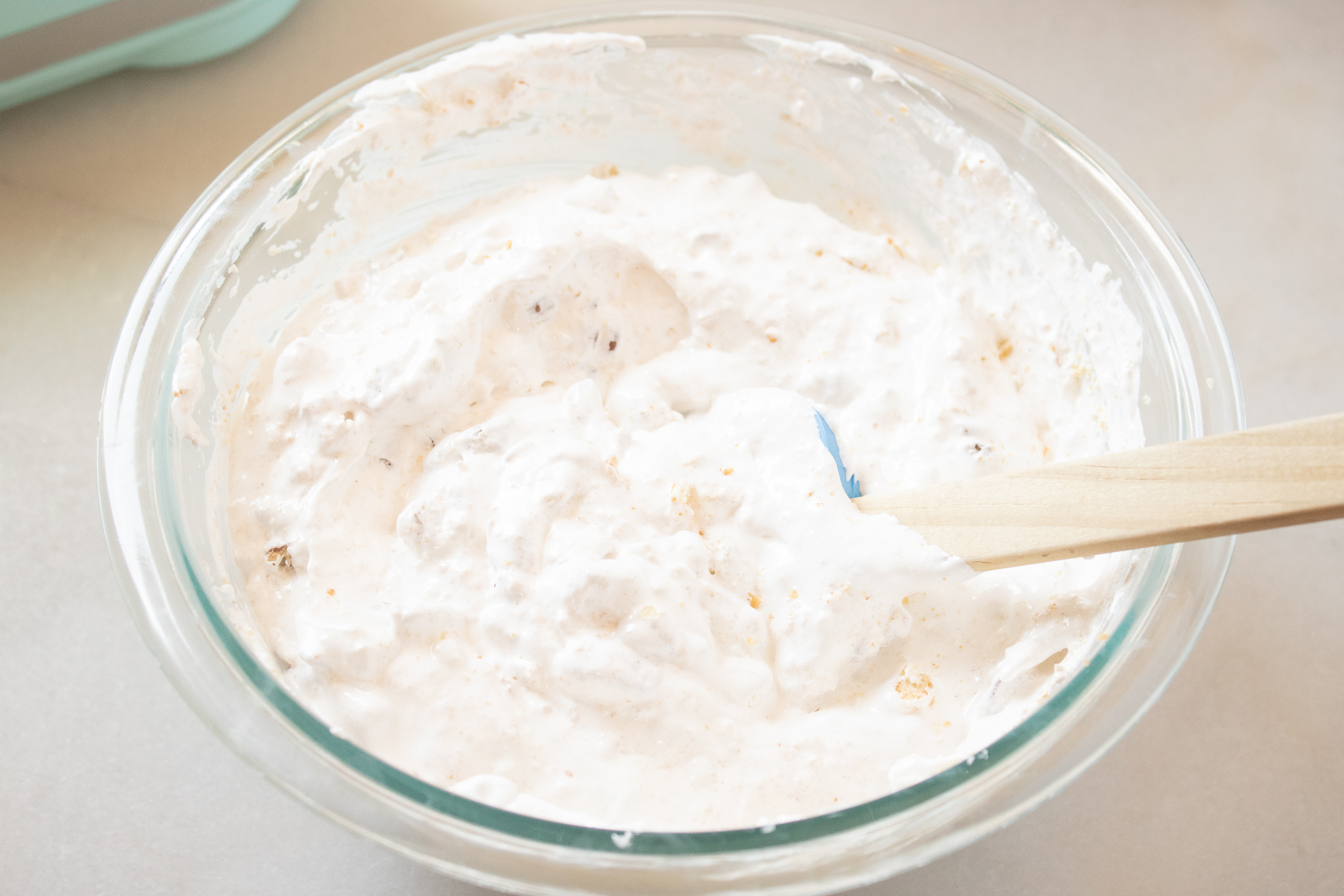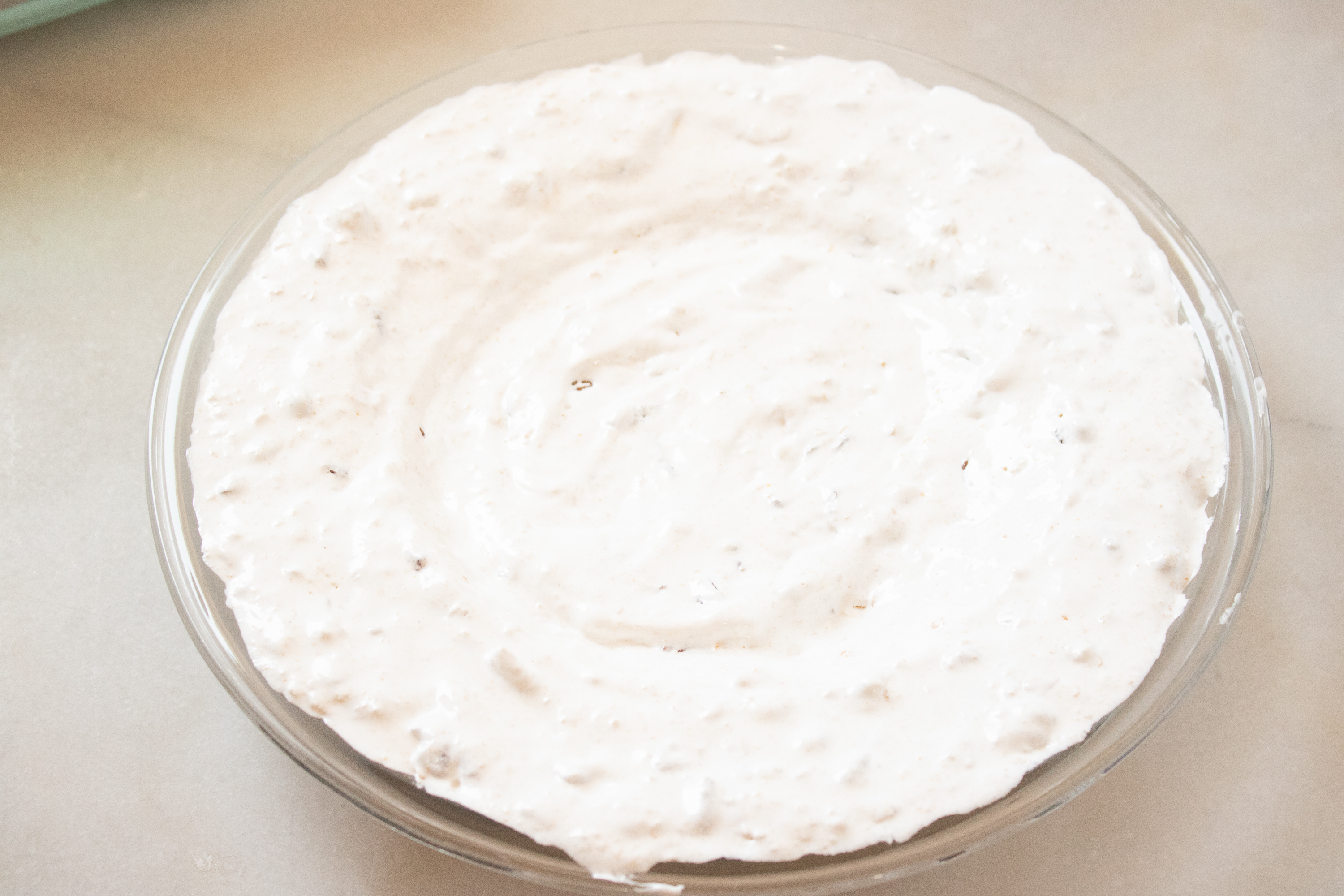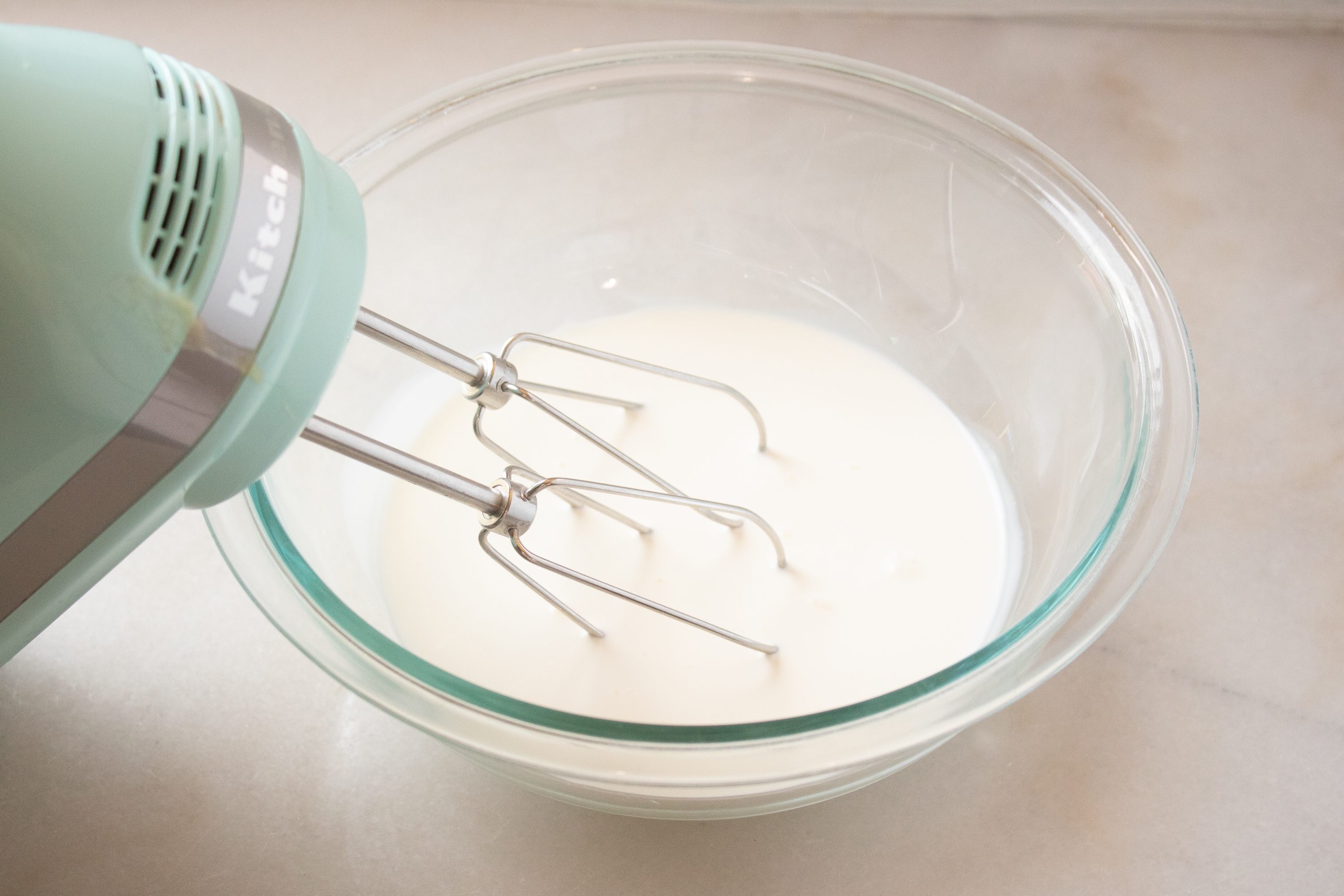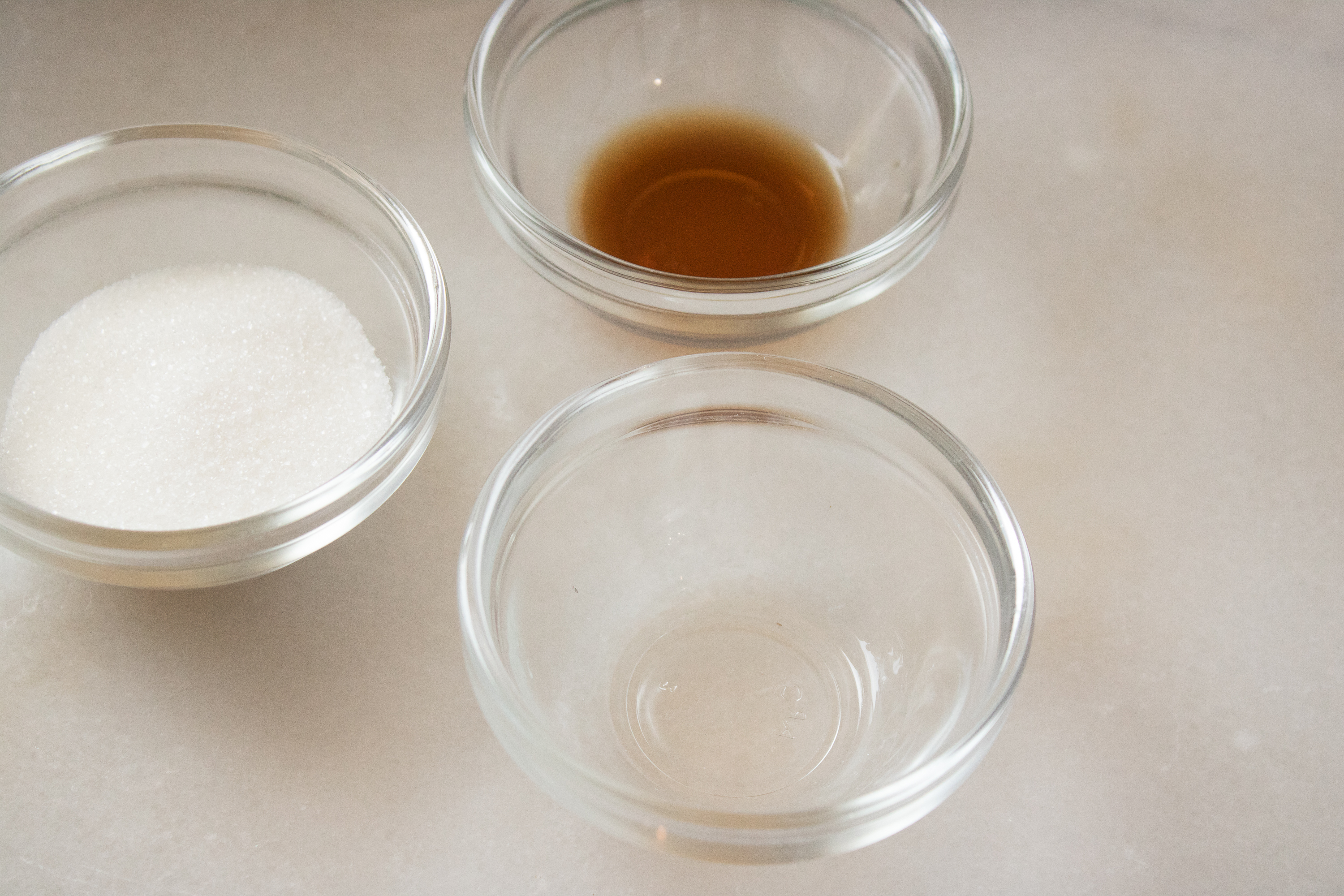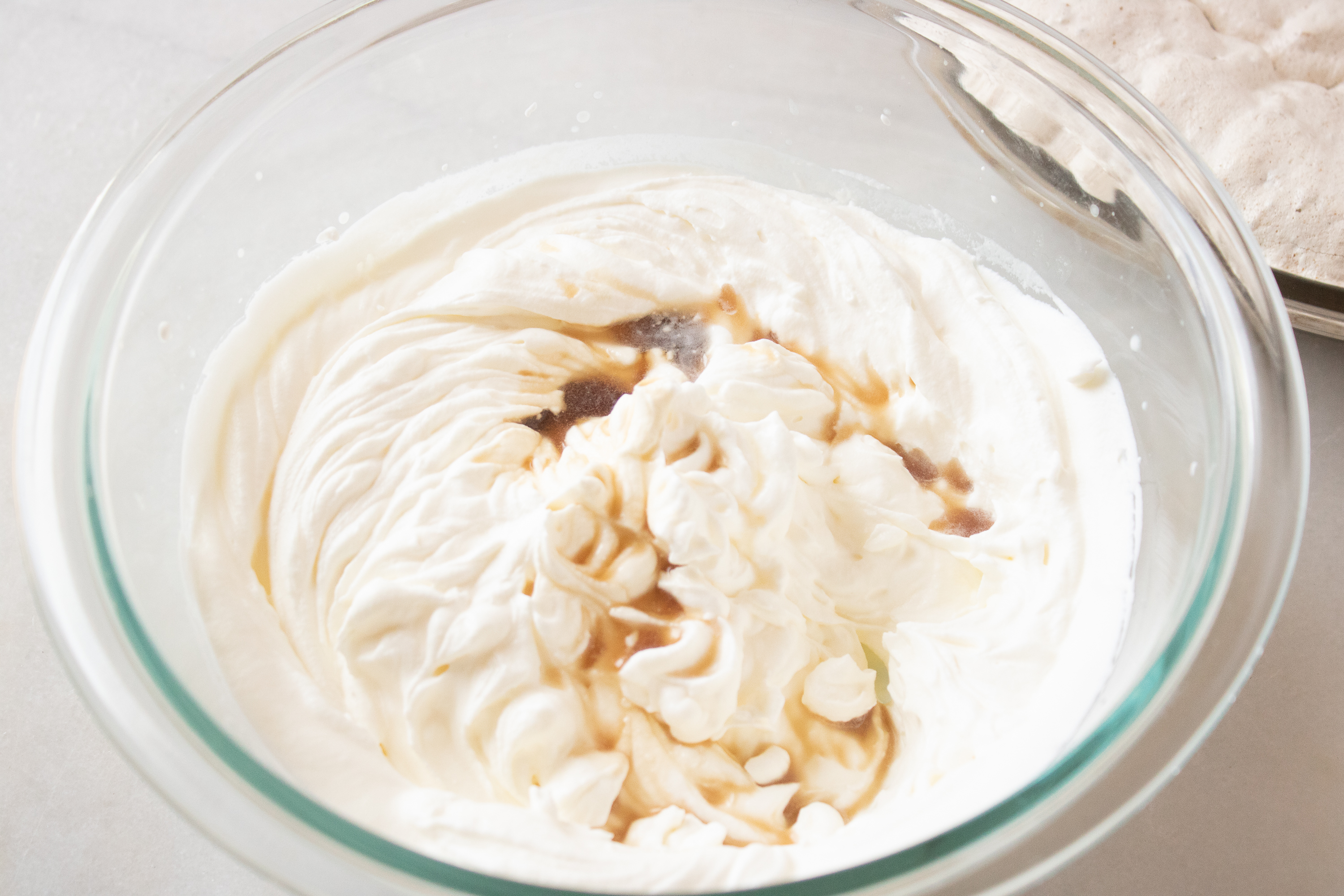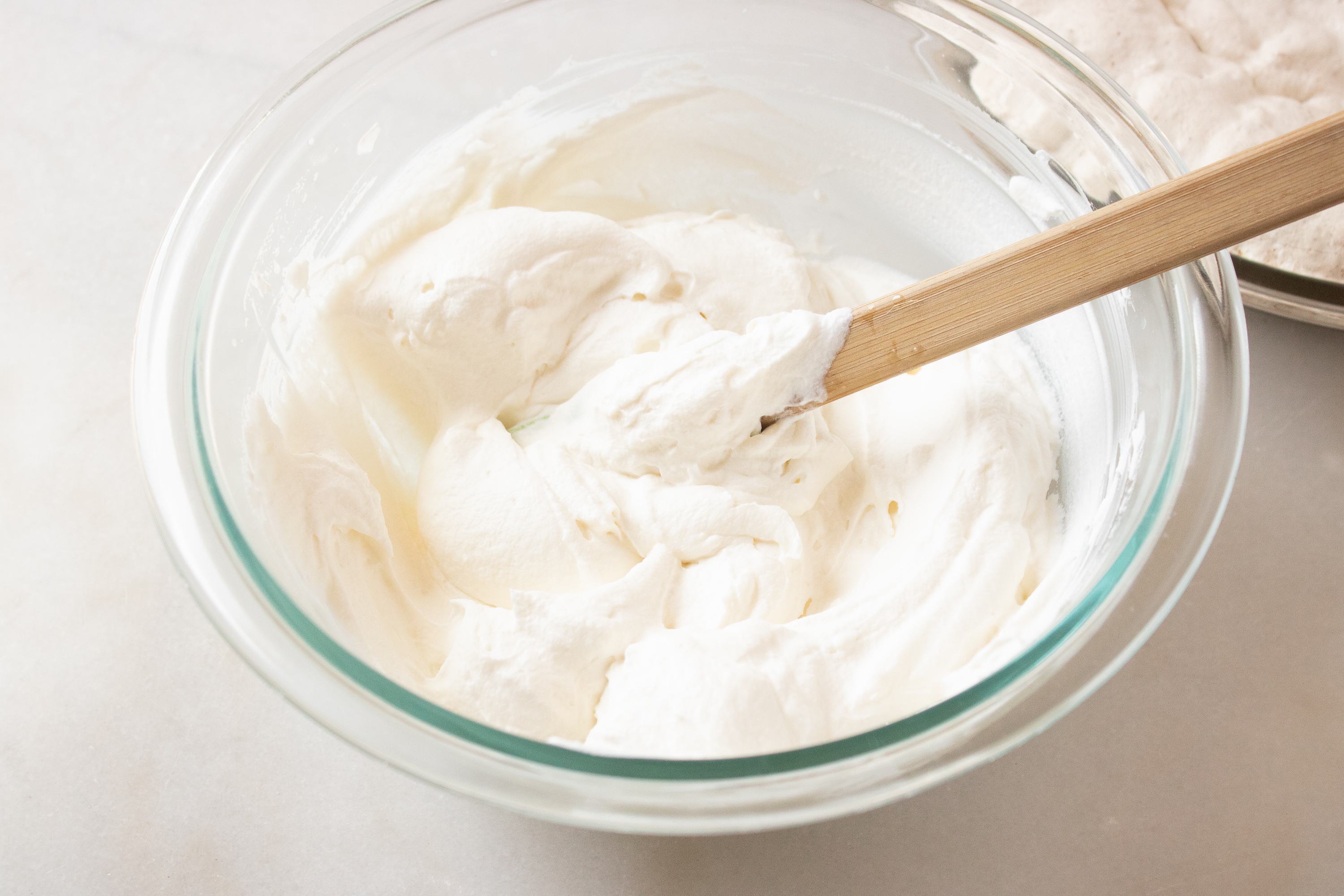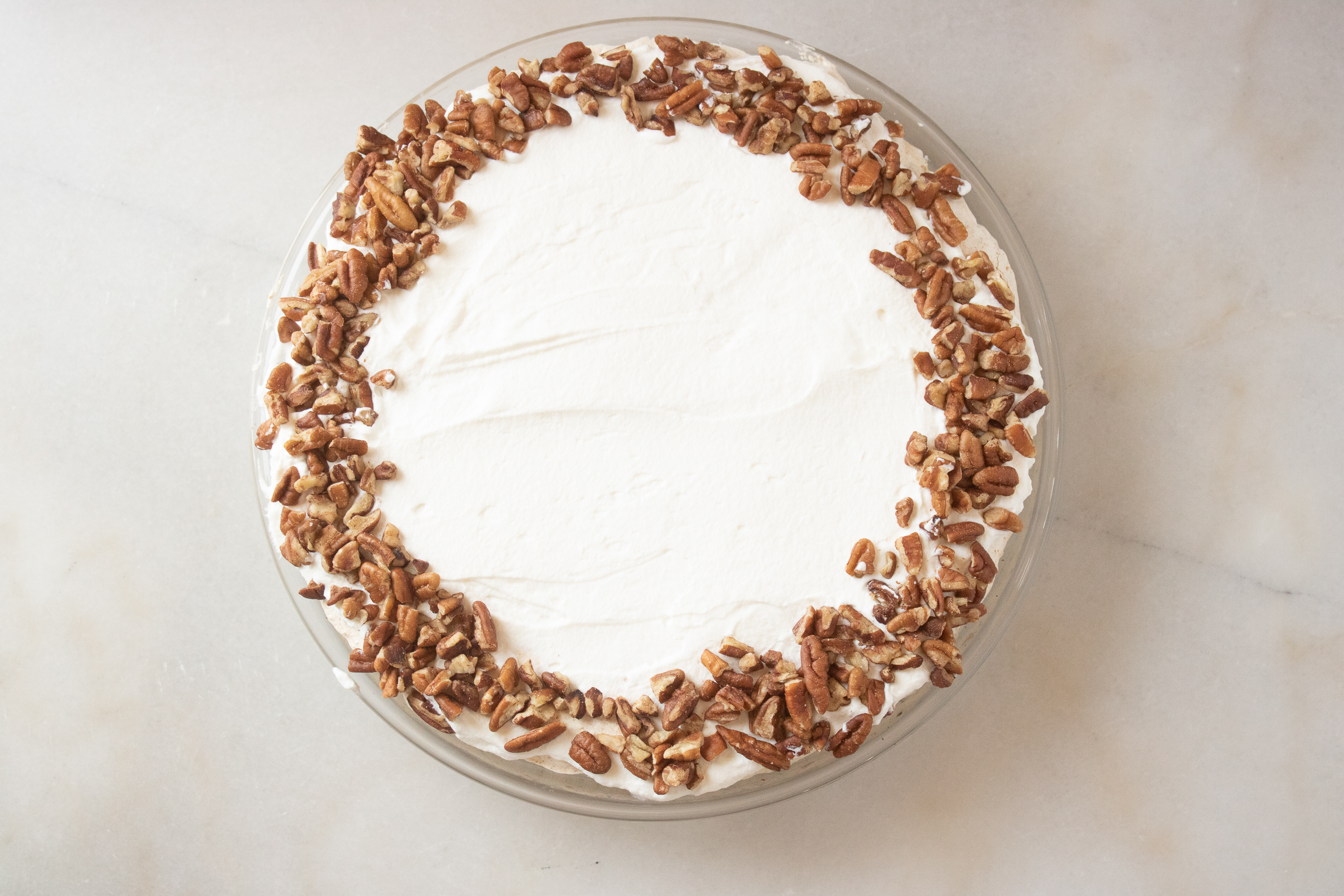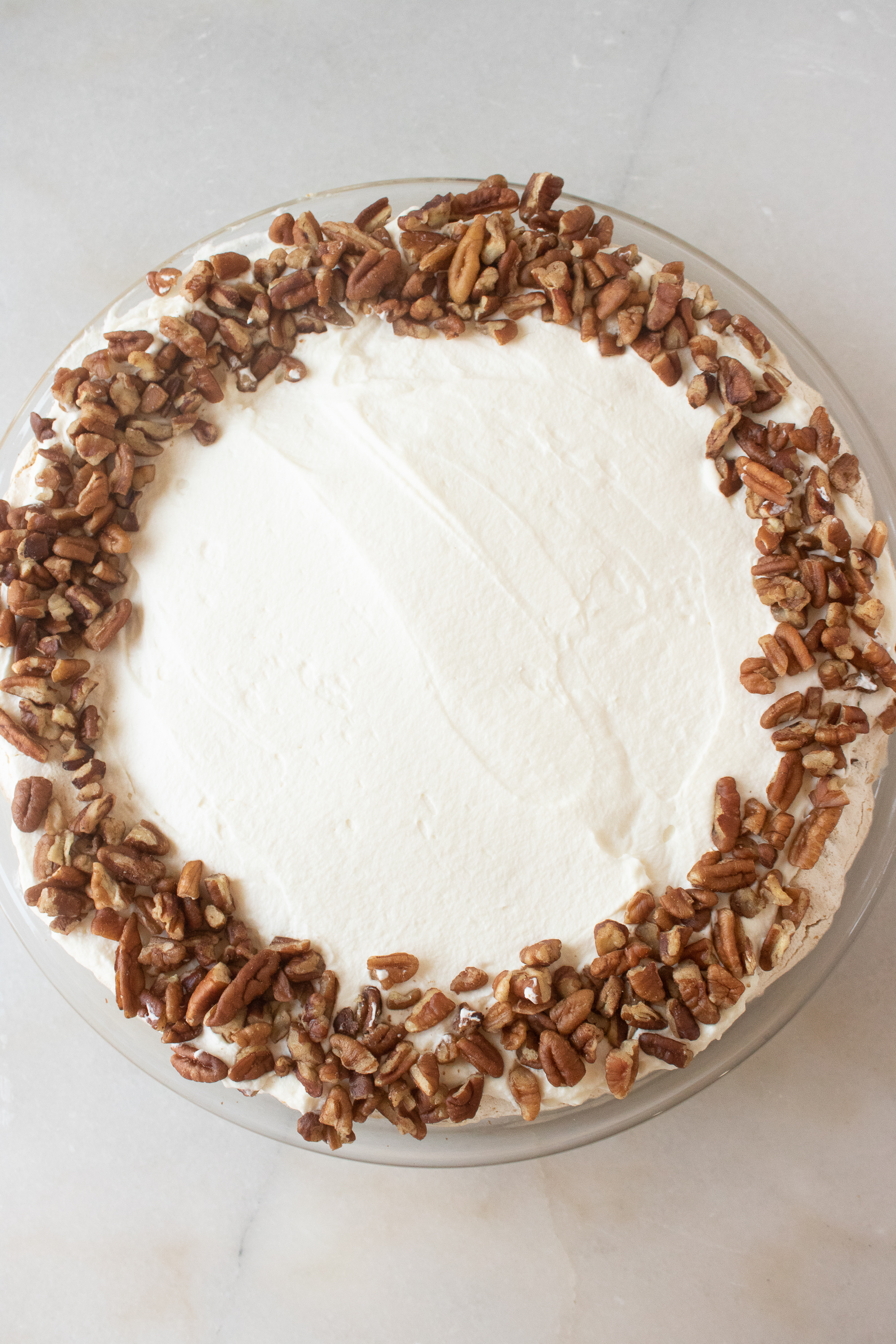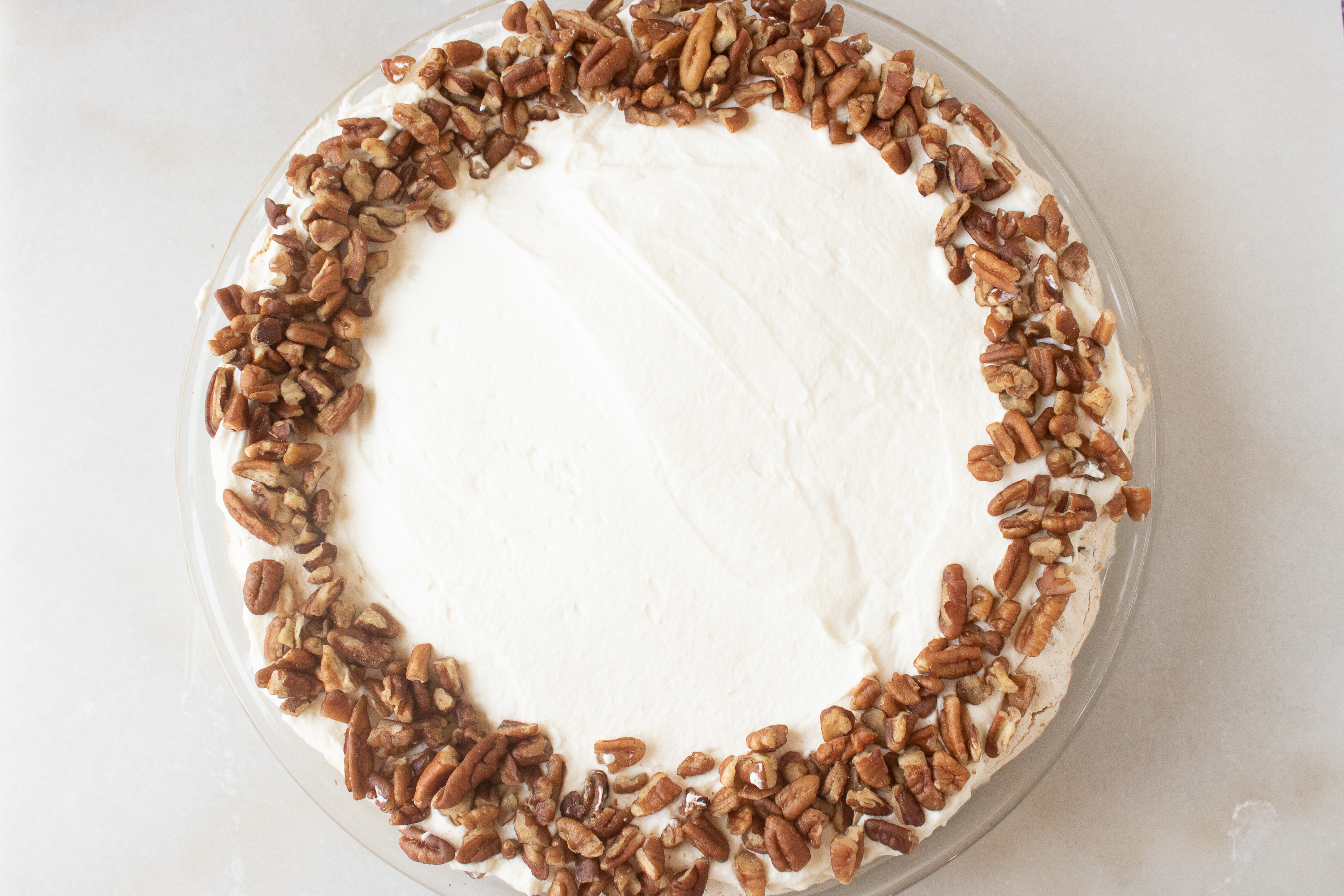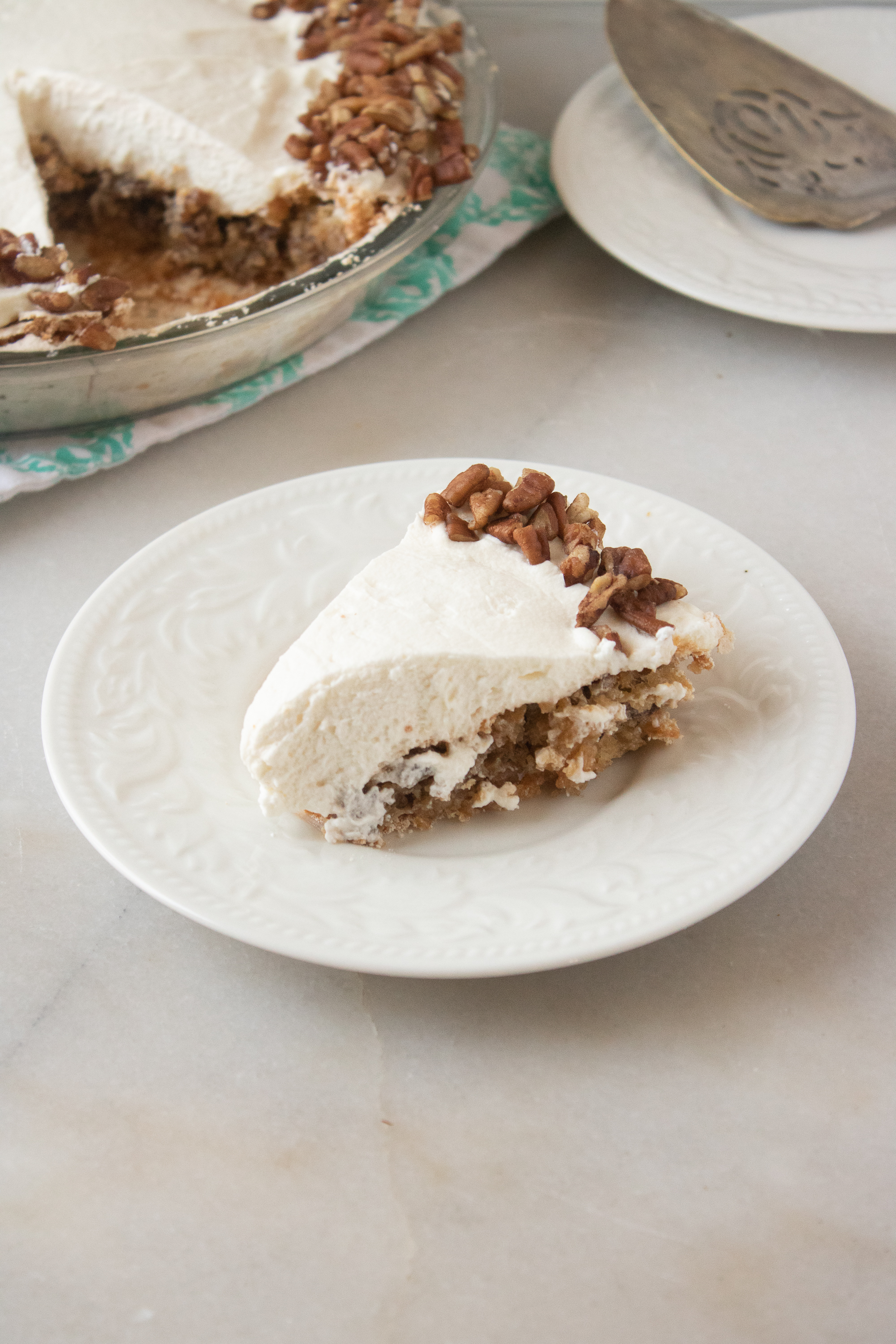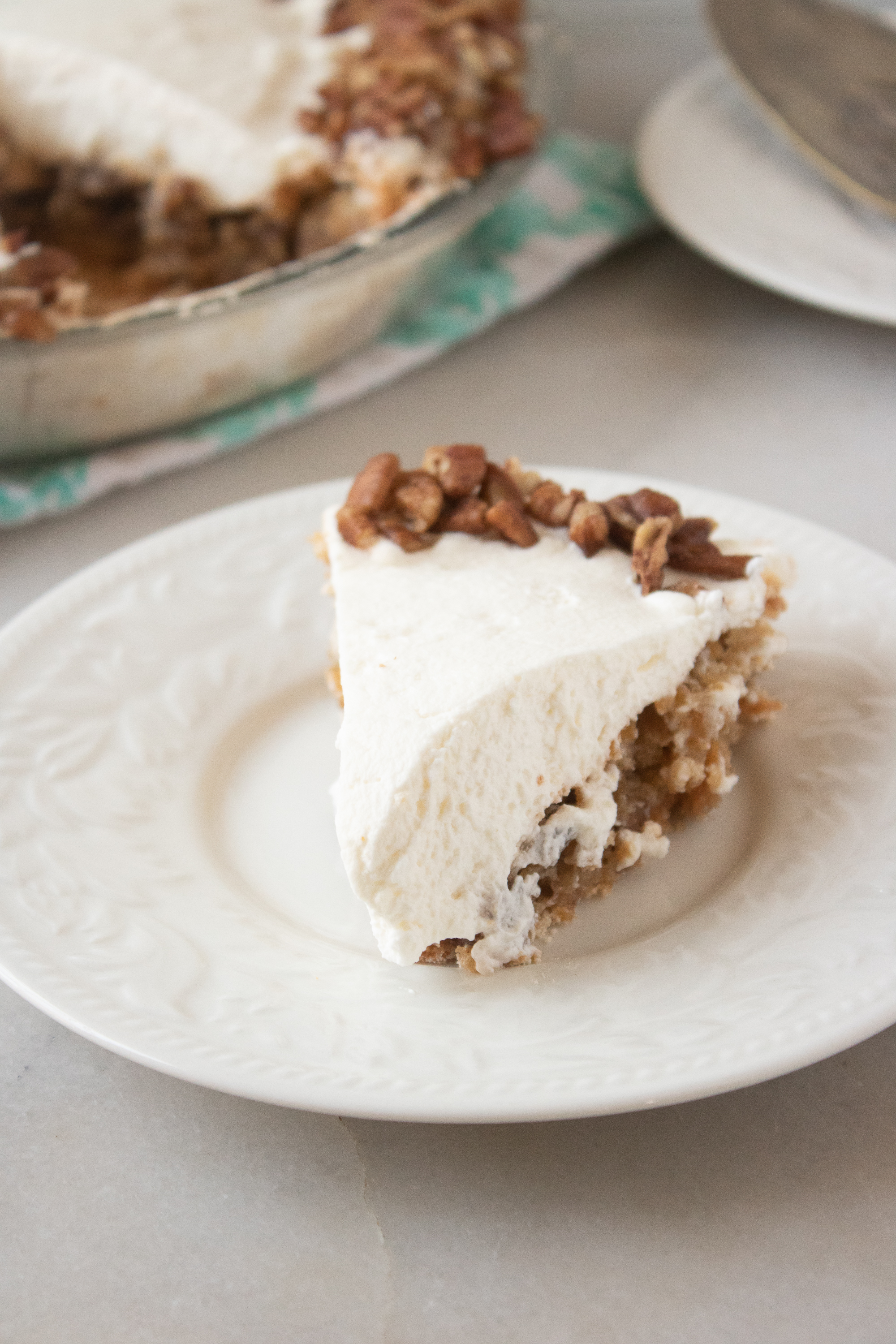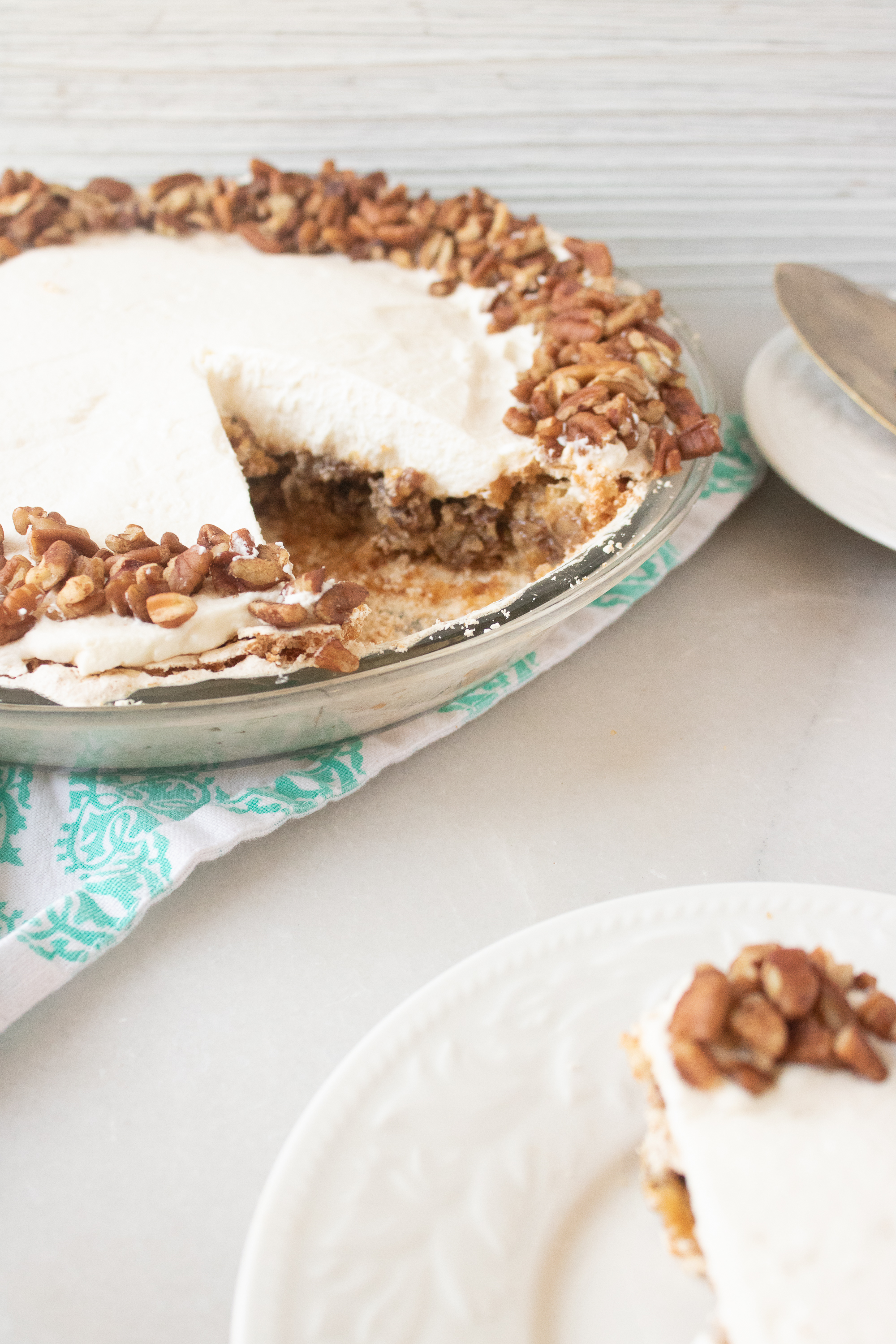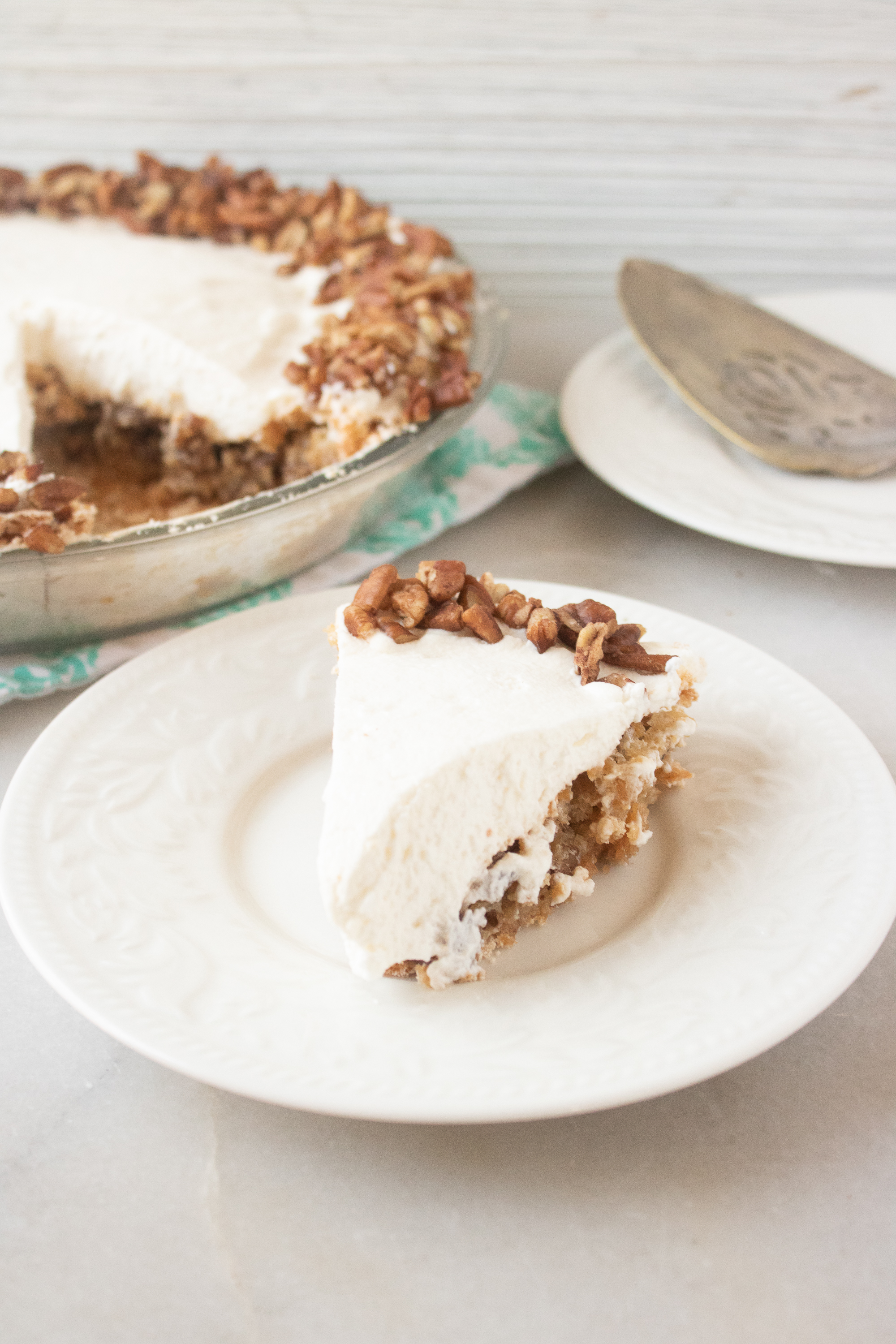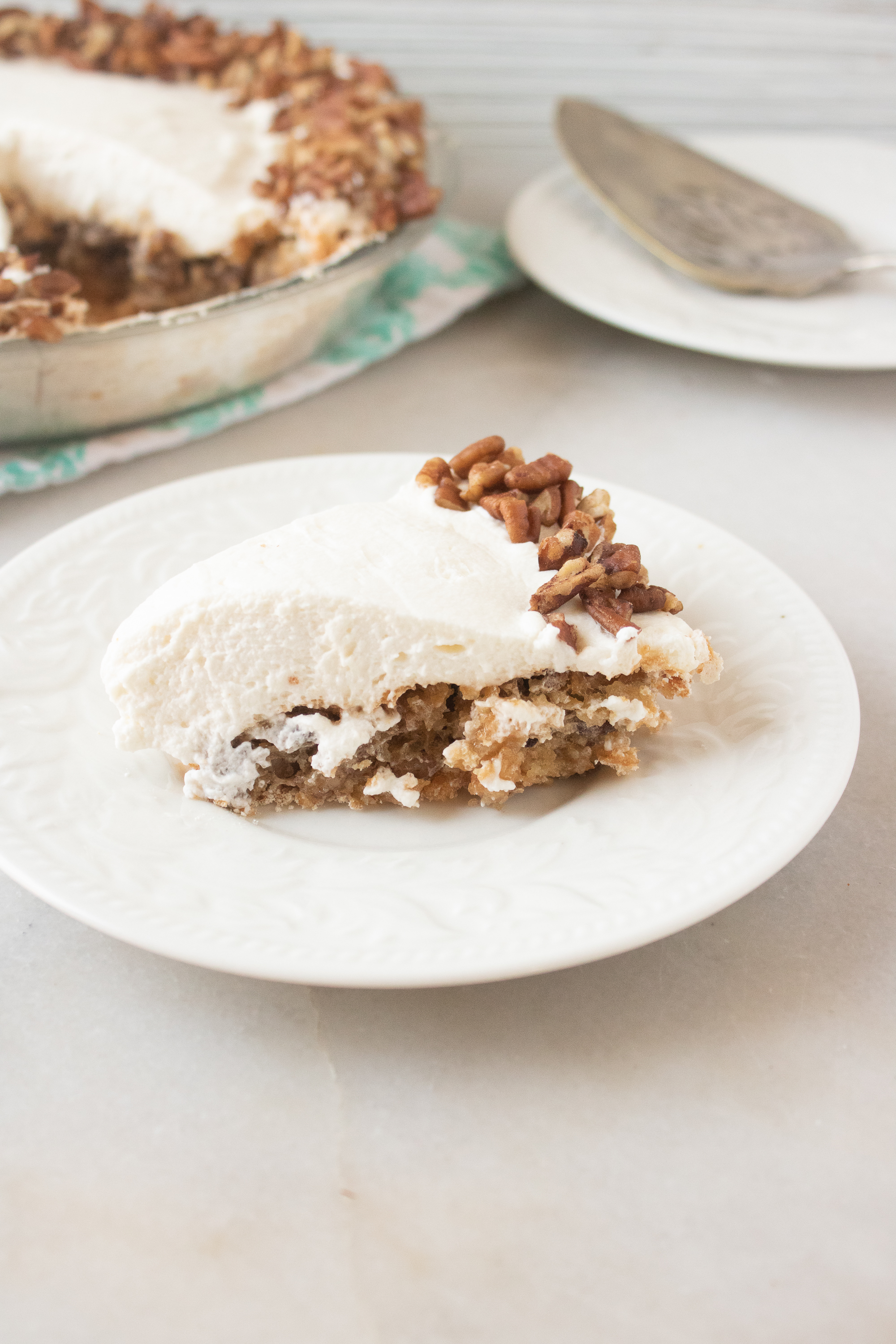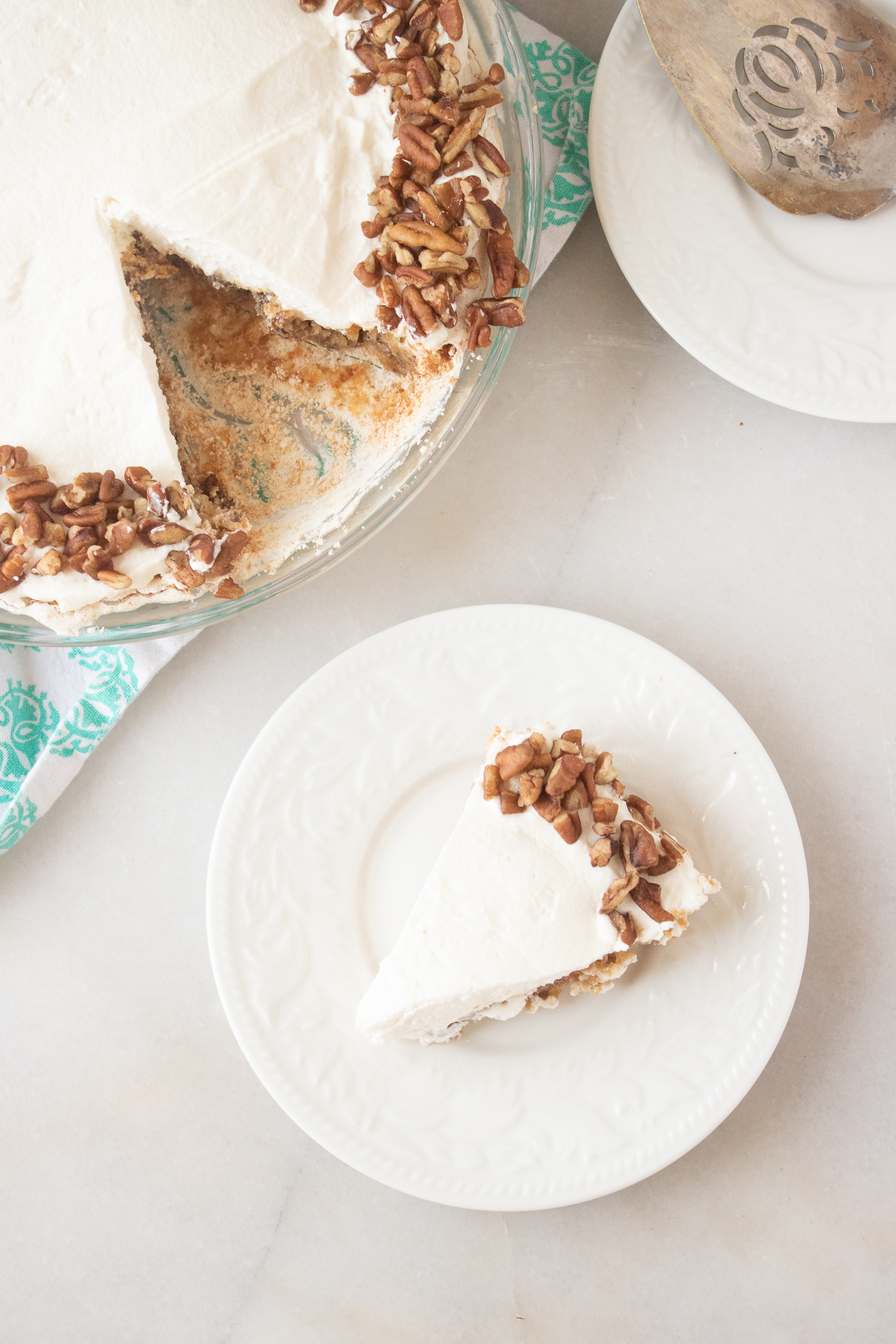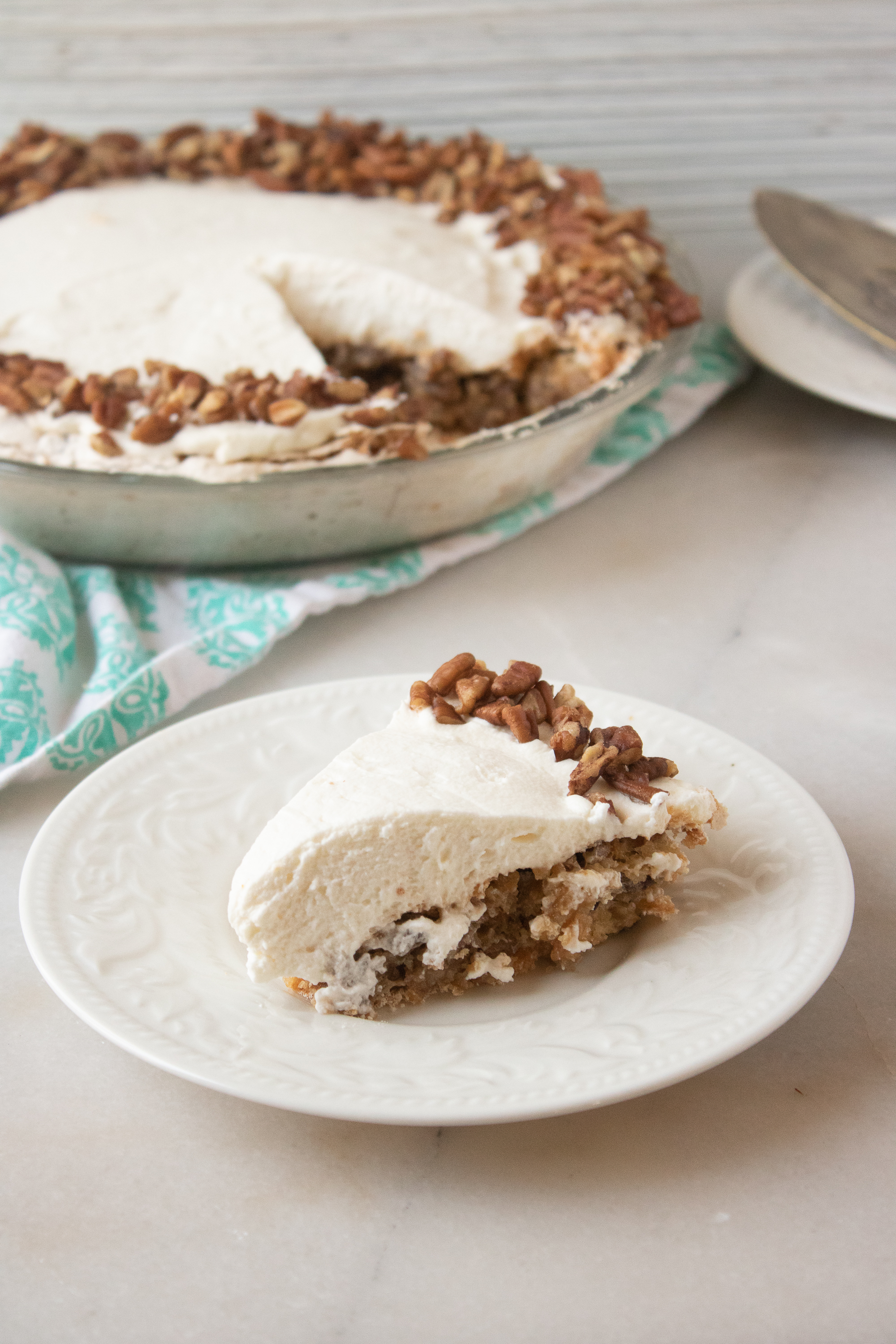 Okay, what do you think? Doesn't this pie look absolutely amazing? I can't wait to make and serve it this holiday!
Happy Pie Making!
Love this post? Pin it for later now: