The Kendall Rayburn Blog is a participant in the Amazon Services LLC Associates Program, an affiliate advertising program designed to provide a means for sites to earn advertising fees by advertising and linking to Amazon.com.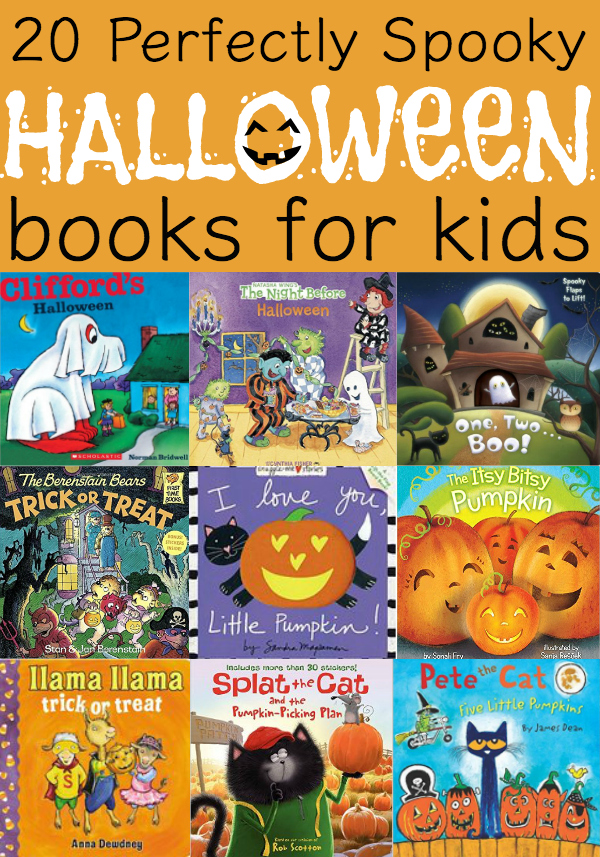 Hello, friends!
Hope you're having a great day so far! I don't know if you know this about me, but I love Halloween! It's one of my favorite holidays, and it happens to be my youngest son Levi's birthday! Since we love Halloween so much, I wanted to put together a collection of some of our favorite Halloween books! So be sure to browse the list below and check out a few great books for you and your little one to enjoy!
20 Perfectly Spooky Halloween Books
Which book on the list are YOU excited to read?