A huge thanks to Basic Invite for sponsoring today's post!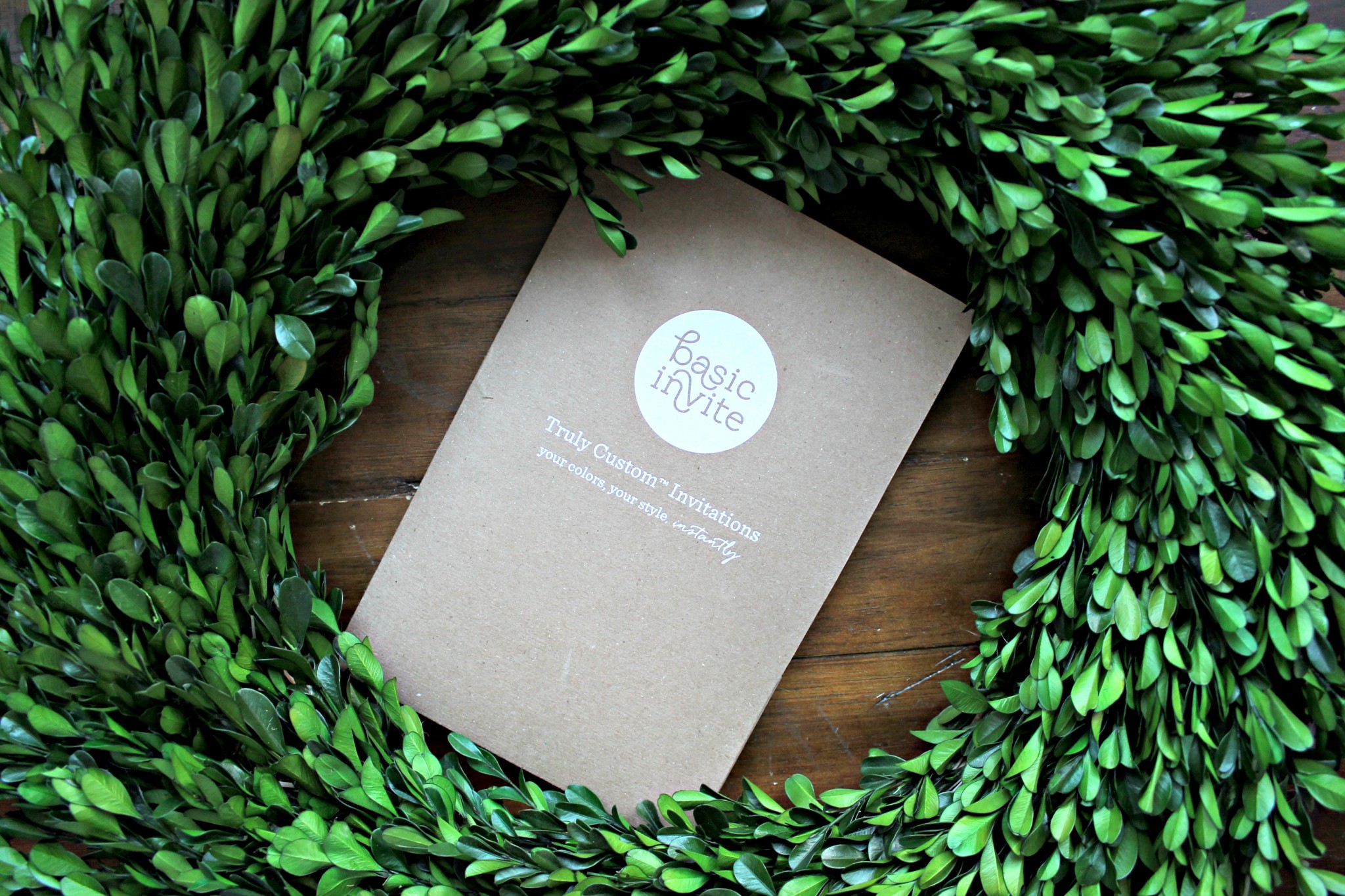 Hello friends!
Hope you are having a wonderful day so far! We are busy over here prepping for Wyatt to start kindergarten (what?!) and starting to dream up ideas for Levi's 3rd birthday next month! I just cannot believe how fast these little ones are growing up, it seems like time is just moving at an incredible pace.
You know when you're sitting in the passenger side of a car, watching as the buildings and trees pass you by? You try your best to fixate on a particular object and before you know it, it's out of your sightline. That is kind of what it's like raising kids. I have to remind myself often to slow down and savor these fleeting moments, and hold on dearly to what makes them special.
I want Levi's 3rd birthday to be special, and I'm already planning it down to the small details. I want it to be a day all about him. I've pretty much decided on doing online invitations, probably through Facebook, but I still want special, actual cards to send out as thank you's! I don't know about you guys – but I just love snail mail, no matter how old-fashioned it might be these days. Nothing beats opening up the mailbox to see a special letter with your name on it.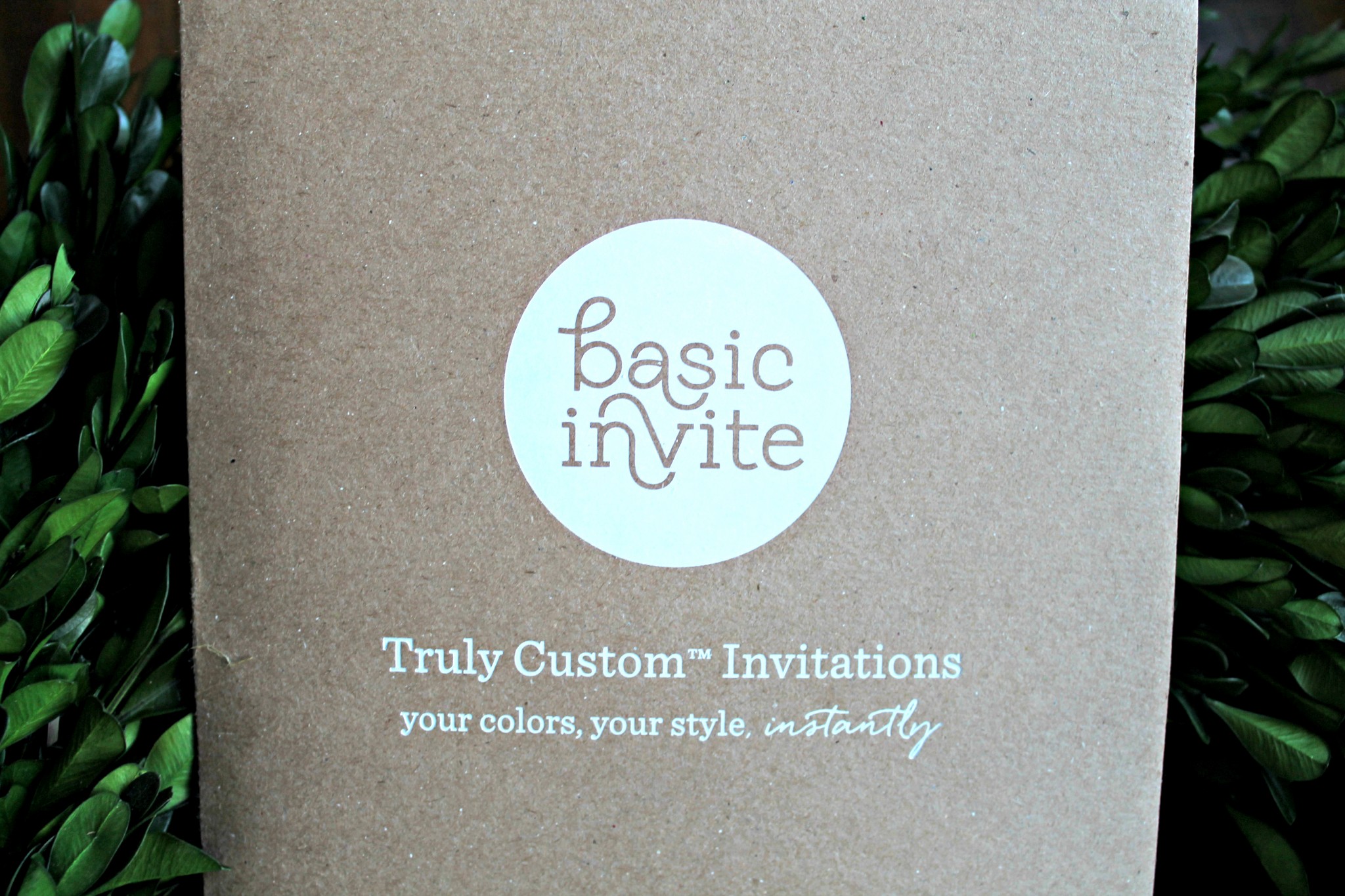 I discovered this company called Basic Invite, and their thank you cards are just so adorable – I had a hard time choosing! There are so many awesome designs, and nearly unlimited color options, too. This was a huge selling-point for me because I am so particular when it comes to colors and designs. And, I've had it happen before when browsing another card site, where I'd think to myself — man, I love this card but I just wish the color of ___ was different! With Basic Invite, I was able to choose a few options for thank you cards and play with the colors!
I ordered 5 custom samples so I could see all of the options before ordering in bulk. That was another selling-point for me, I love that they let you receive a printed sample to see and feel the card and know exactly how it will look.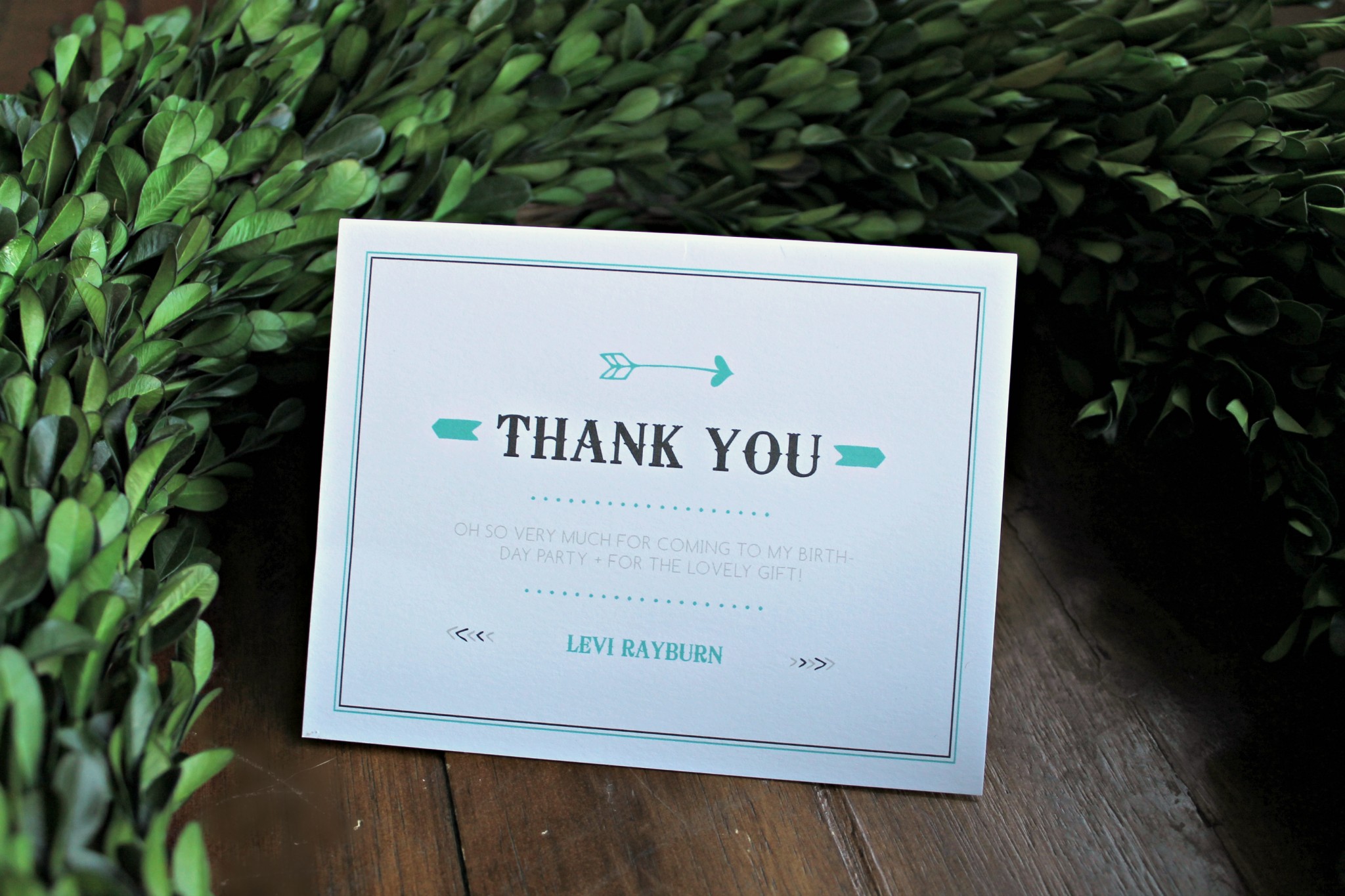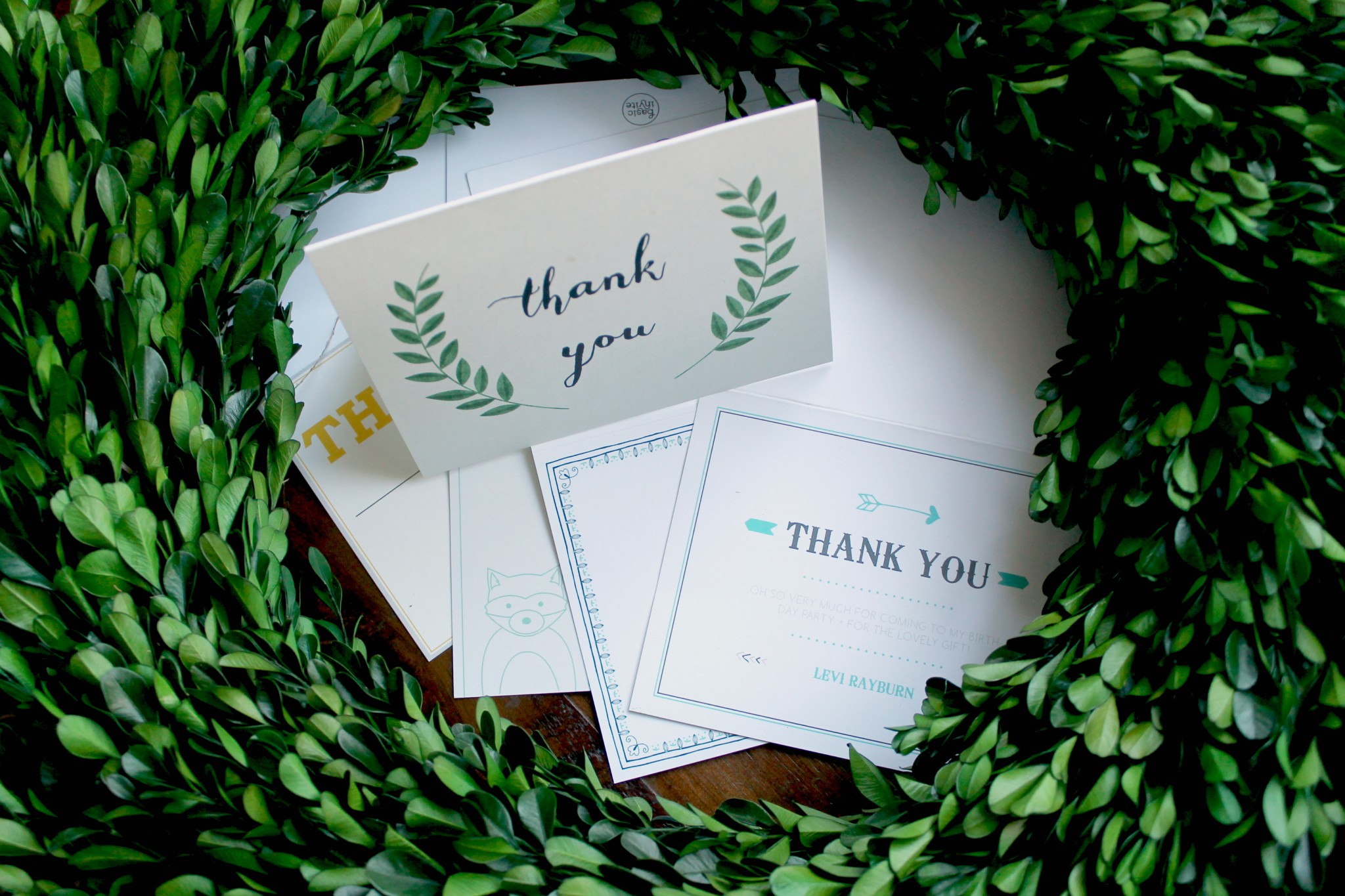 Another awesome bonus when ordering from Basic Invite is that you can choose your own color for envelopes! You actually have over 40 different color options, so you can coordinate however you like! All of the envelopes are peel and seal, so there is no licking required, and you're guaranteed a nice, secure seal! If you're looking for 1st birthday party invitations, be sure to check out all of the ADORABLE options they have available!
I have fallen for Basic Invite, because they make everything so customized and simple. The process really couldn't be easier – and I just can't wait to order more from them. The holiday season is RIGHT around the corner and I'm already eyeing a few options from their selection of holiday cards! 🙂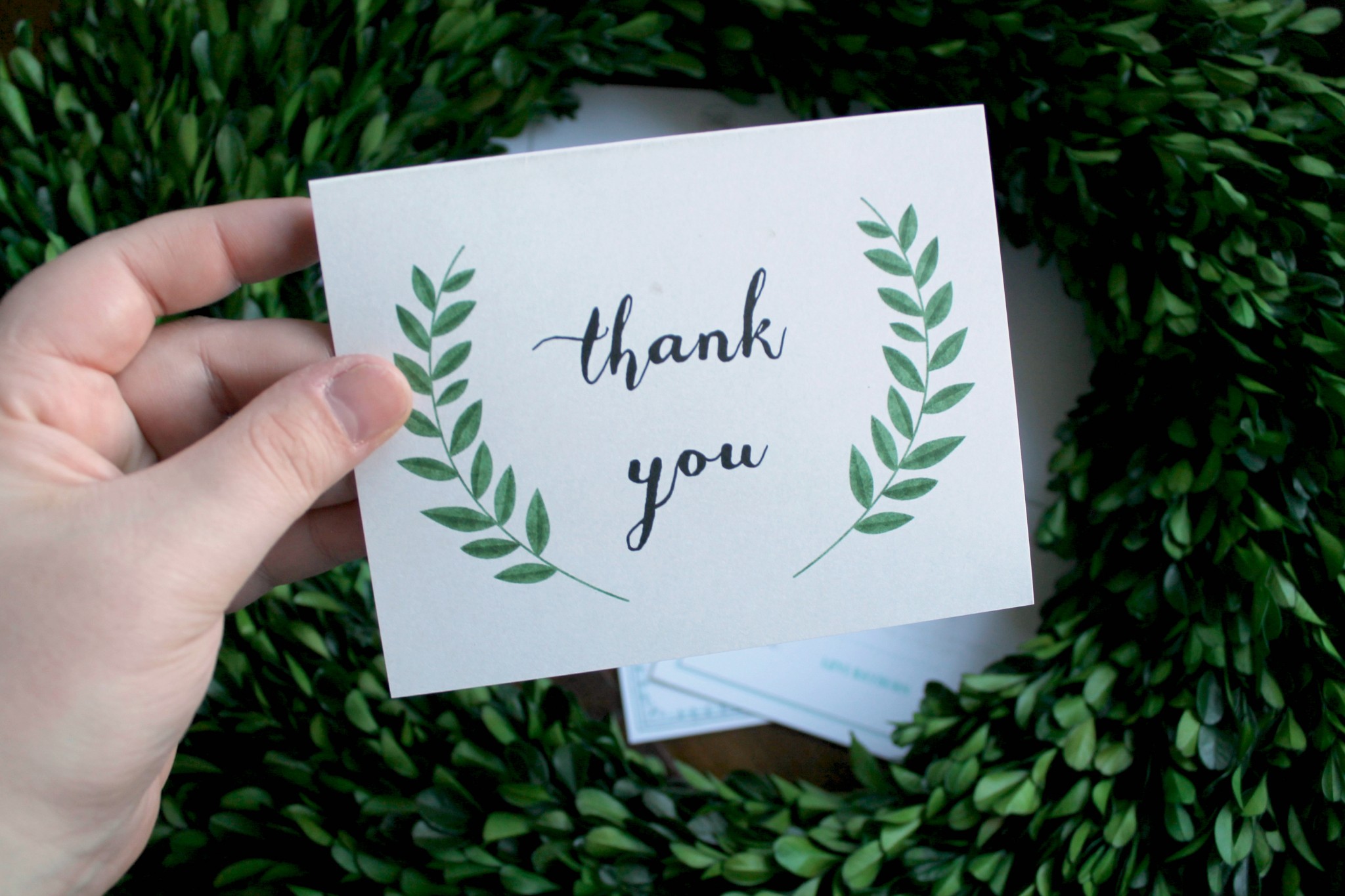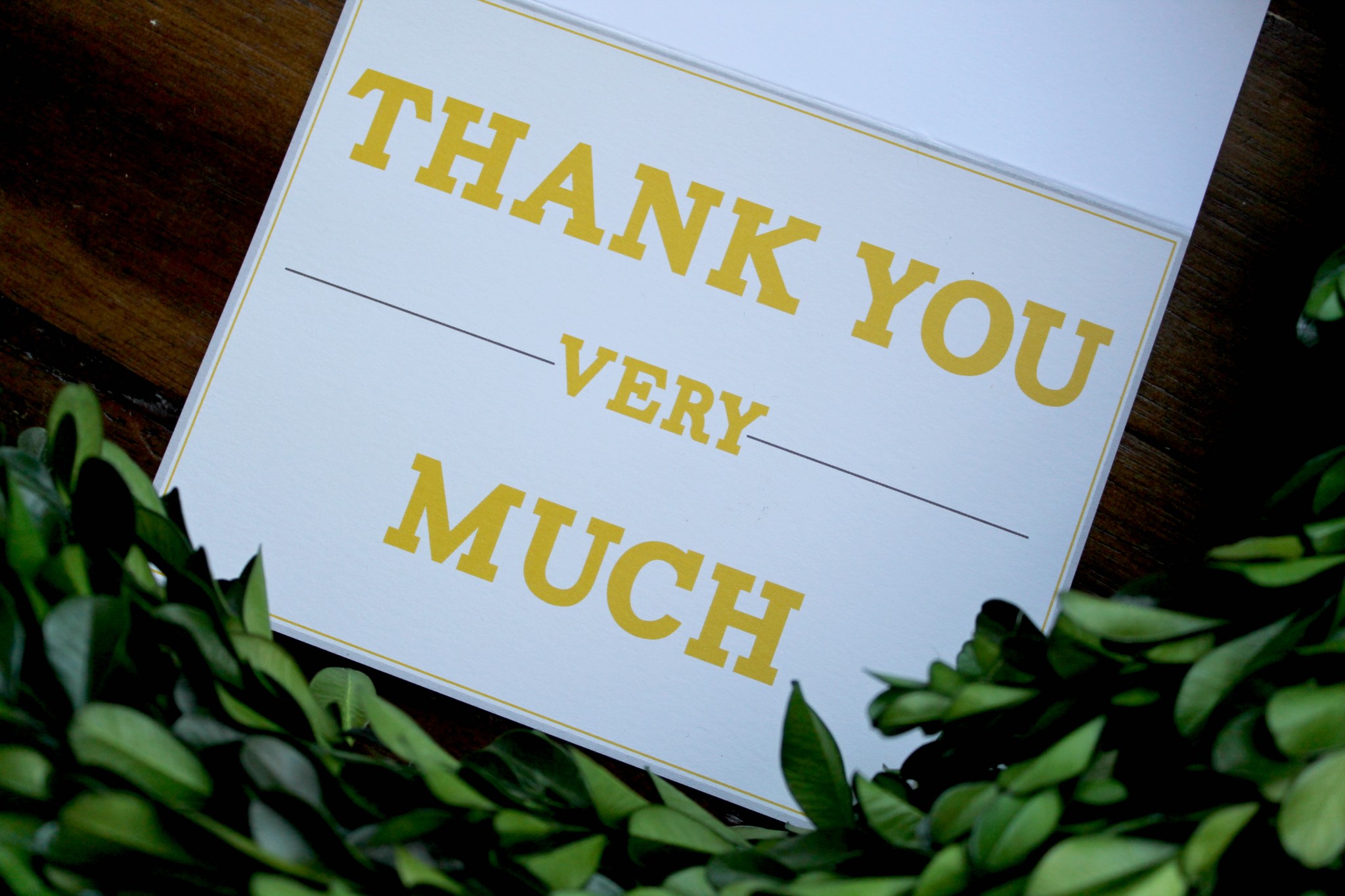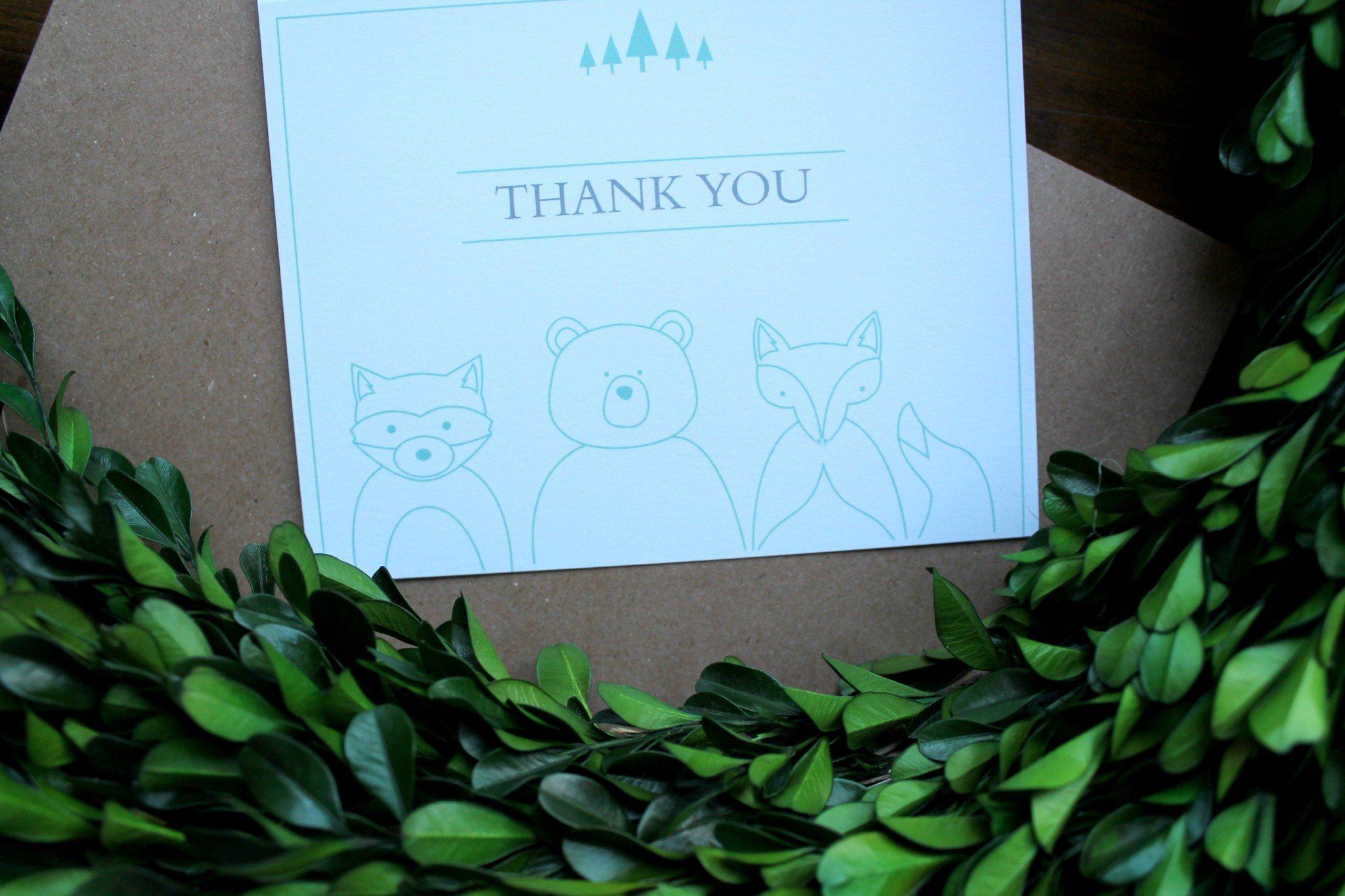 I still can't get over how cute these cards are!
So, now I need YOUR help deciding which card we should order for Levi's birthday! I've narrowed it down to my four favorites, please take a peek and let me know which one you love the most!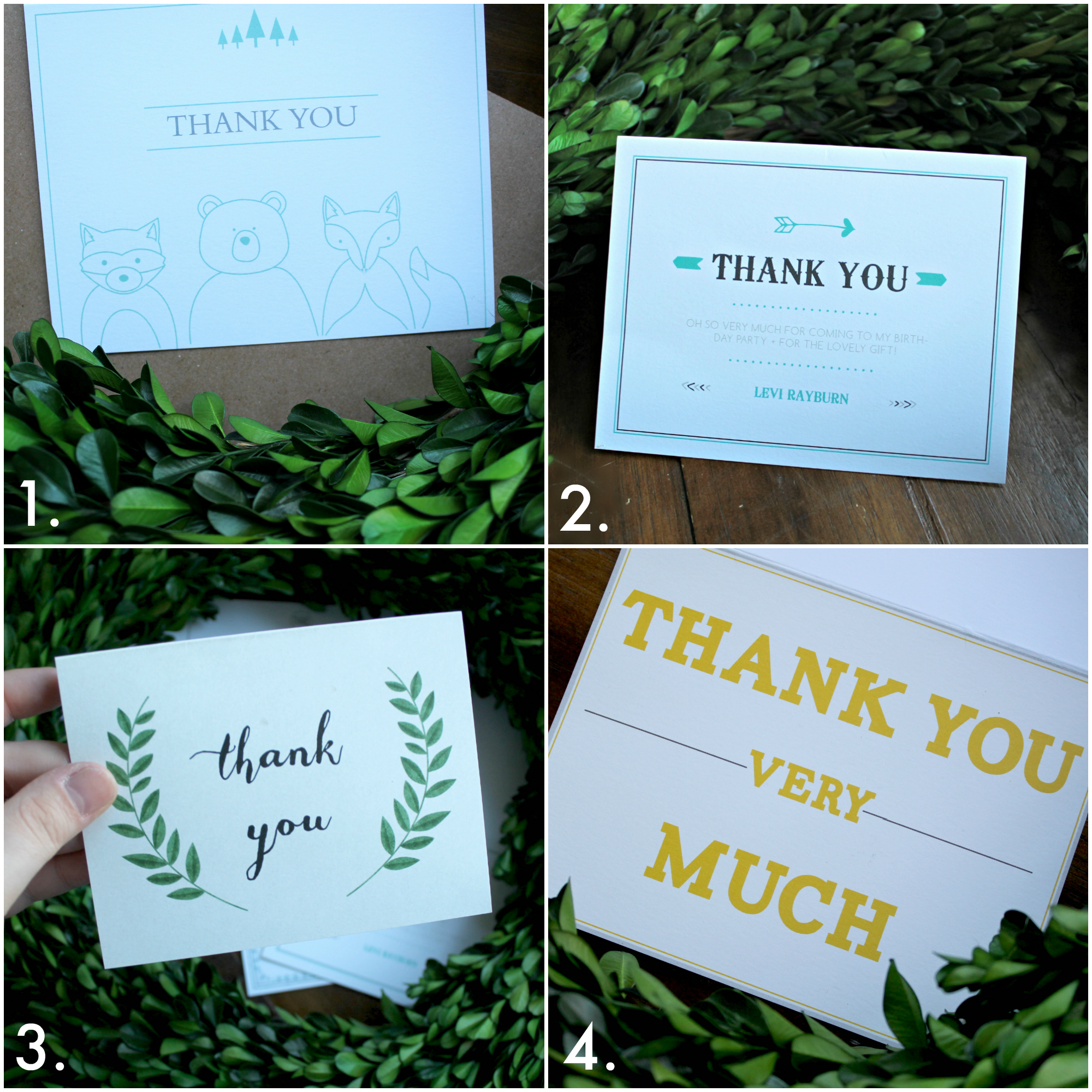 Comment below telling me YOUR favorite!
1 – 2 – 3 – or 4?
And be sure to check out Basic Invite for your next special occasion!