Disclosure: A huge thanks to USFamilyGuide for sponsoring this travel series!

Hi, friends!
Hope you're having a fantastic day! Today I want to talk about one of my favorite places to go in Michigan, and give you a little discount, too! William and I honeymooned in Frankenmuth, Michigan so it will always hold a special place in our hearts. We've also been back several times to re-visit since our honeymoon over eight years ago.
Every year as a family we drive out to visit the town and purchase Christmas ornaments, and just relax in the enchanting atmosphere. The last time we spent the night at the Bavarian Inn Lodge (we always stay in the same hotel we honeymooned) I was pregnant with Levi, so he hasn't even had a chance to experience the awesome hotel! You can see photos from that visit here, we had such an amazing time!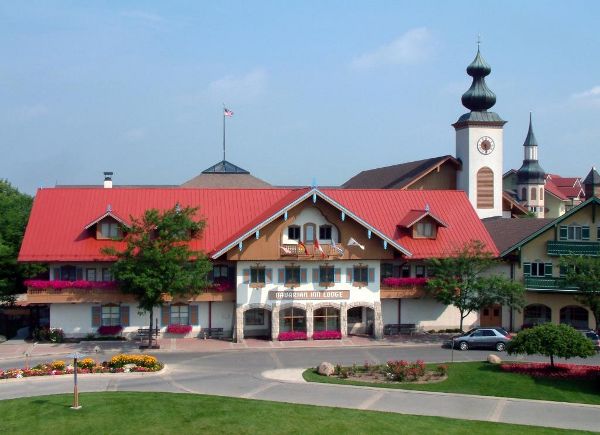 About the Bavarian Inn Lodge:
The Bavarian Inn Lodge, nestled along the Cass River in one of Michigan's top tourist destinations – Frankenmuth – is one of the state's largest Indoor Water Park Hotels. The Lodge has 360 European-themed guest rooms, including whirlpool and family suites, an adult-only pool, two gift shops, two lounges and two restaurants — all under one roof. The Lodge's expansive 35,000 square feet Family Fun Center houses two dramatic waterslides, three pools and two whirlpools, over 150 video and redemption games, a two-story children's play village and Willy's Kingdom indoor mini-golf course. Guests can also enjoy live, year-round, nightly entertainment and test their own musical skills during weekend family karaoke shows. In 29 years of business, the Bavarian Inn Lodge has been an important destination for travelers, evidenced by the 1.25 million room-nights that have been booked there since its opening, along with its top rating on TripAdvisor. Learn more at http://www.bavarianinn.com.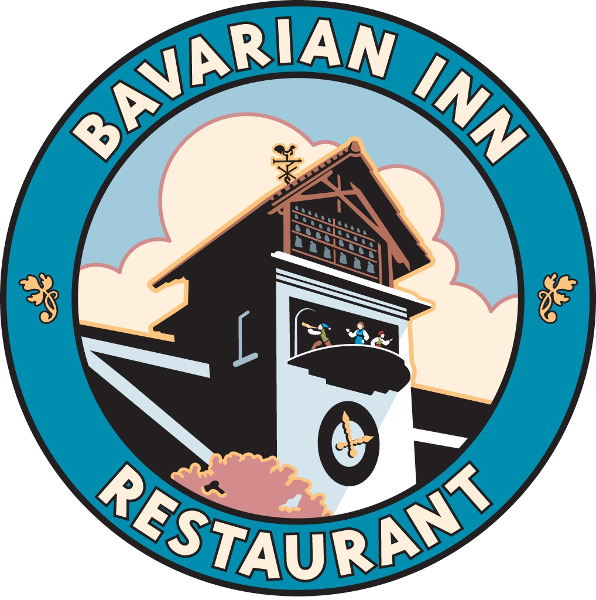 About Bavarian Inn Restaurant:
Celebrating 125 years of service in 2013, the Bavarian Inn Restaurant has become a Michigan landmark. Generations of diners, lodgers and tourists from around the globe have discovered true Bavarian hospitality thanks to Dorothy and her late husband William "Tiny" Zehnder. Guests experience the old-world European charm of the Bavarian Inn – whether it's the famous chicken dinners, fresh baked goods or Michigan's greatest selection of German beer. Bavarian Inn also prides itself on being one of the top consumers of Pure Michigan agricultural products. Nestled within a backdrop of authentic German architecture, a variety of shops and other fun activities, a trip to Frankenmuth would not be complete without a visit to the Bavarian Inn Restaurant. Learn more at http://www.bavarianinn.com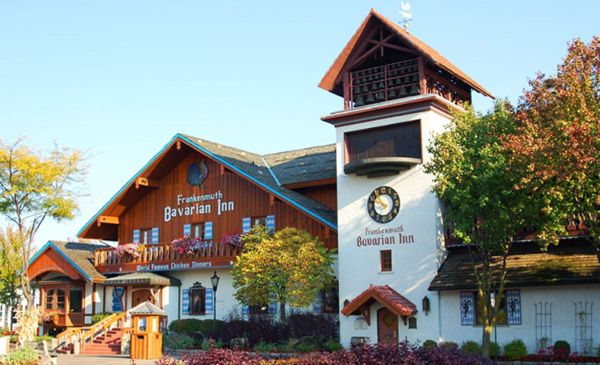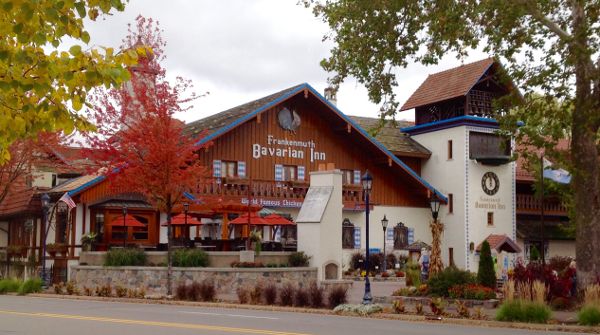 We plan on visiting the lodge and restaurant in Frankenmuth, Michigan again soon as a family of four, and then I'll write a follow-up post all about our stay! I can't wait to get away for a night with my little ones and enjoy Frankenmuth and the Bavarian Inn Lodge! Plus, we'll be dining at the Bavarian Inn Restaurant and having their famous chicken dinner (it's soo0 good).
But, I'm not going to leave you hanging – MY READERS RECEIVE UP TO $35 off their Bavarian Inn Lodge Stay! So, if you're local you can enjoy a night away with your family, too!
RECEIVE UP TO $35 off their Bavarian Inn Lodge Stay:
Any Pool Access, Pool Level or Suite OR $25 OFF – Any Standard or Balcony Guest Room (w/Two Double Beds or One King Bed) Code #1239JD Call (855) 421-1366 valid through Dec 25, 2015 (excludes all blackout dates, log on to bavarianinn.com and click on blackout dates under the stay drop down).
If you choose to visit, be sure to come back and let me know what you think!