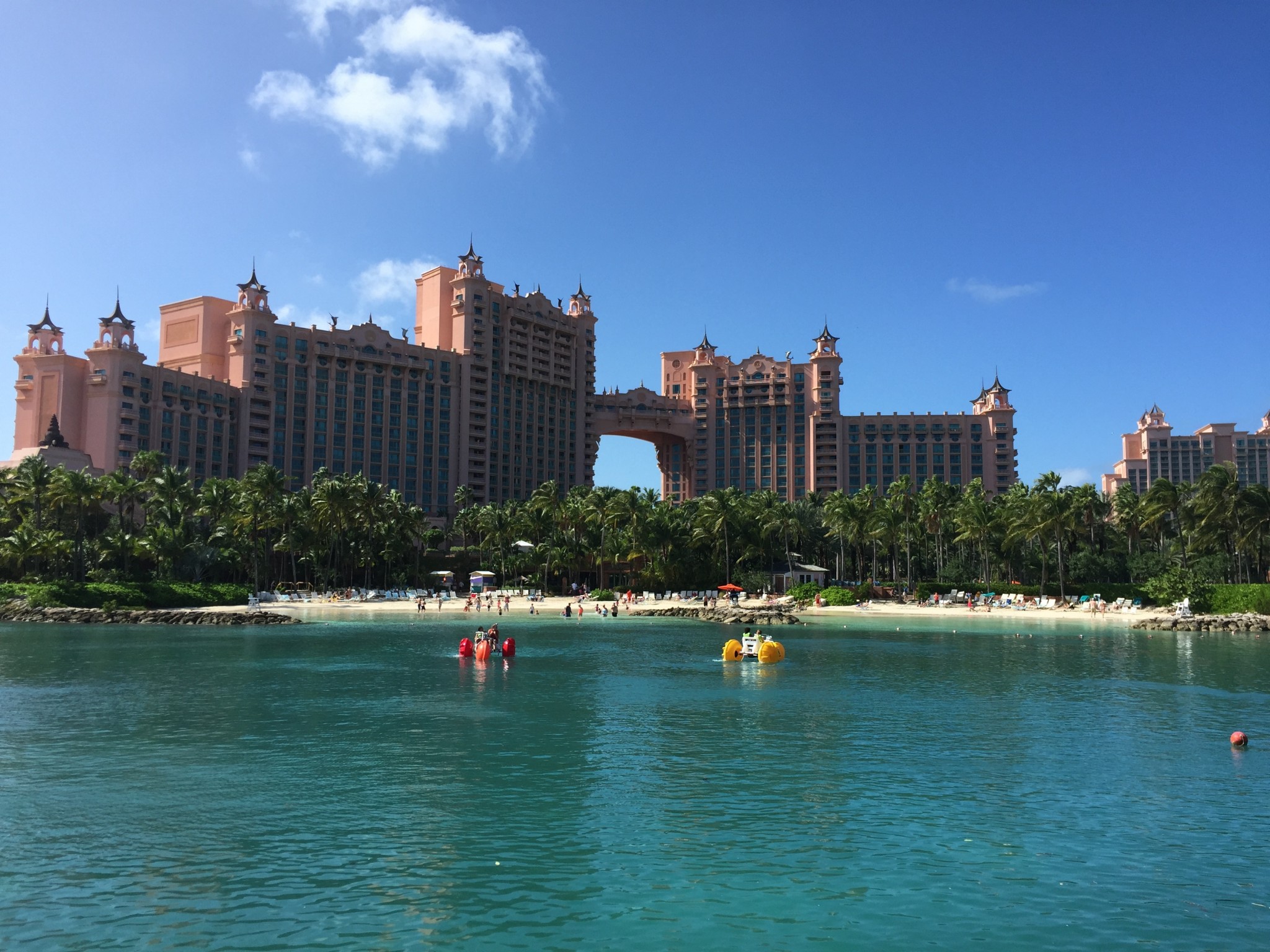 Hello, friends!
Do you ever sit and dream about the places you'd like to see? I've got big plans to eventually travel to see Ireland, France, and my ultimate dream destination, the Bahamas. You know, one day when our lives aren't as crazy and our kiddos aren't as little.
I've always seen commercials from the Atlantis Resort that are just picture perfect. Atlantis Resort is in the Bahamas and has a waterpark, casino, nightclubs, restaurants, and is just a complete dream destination.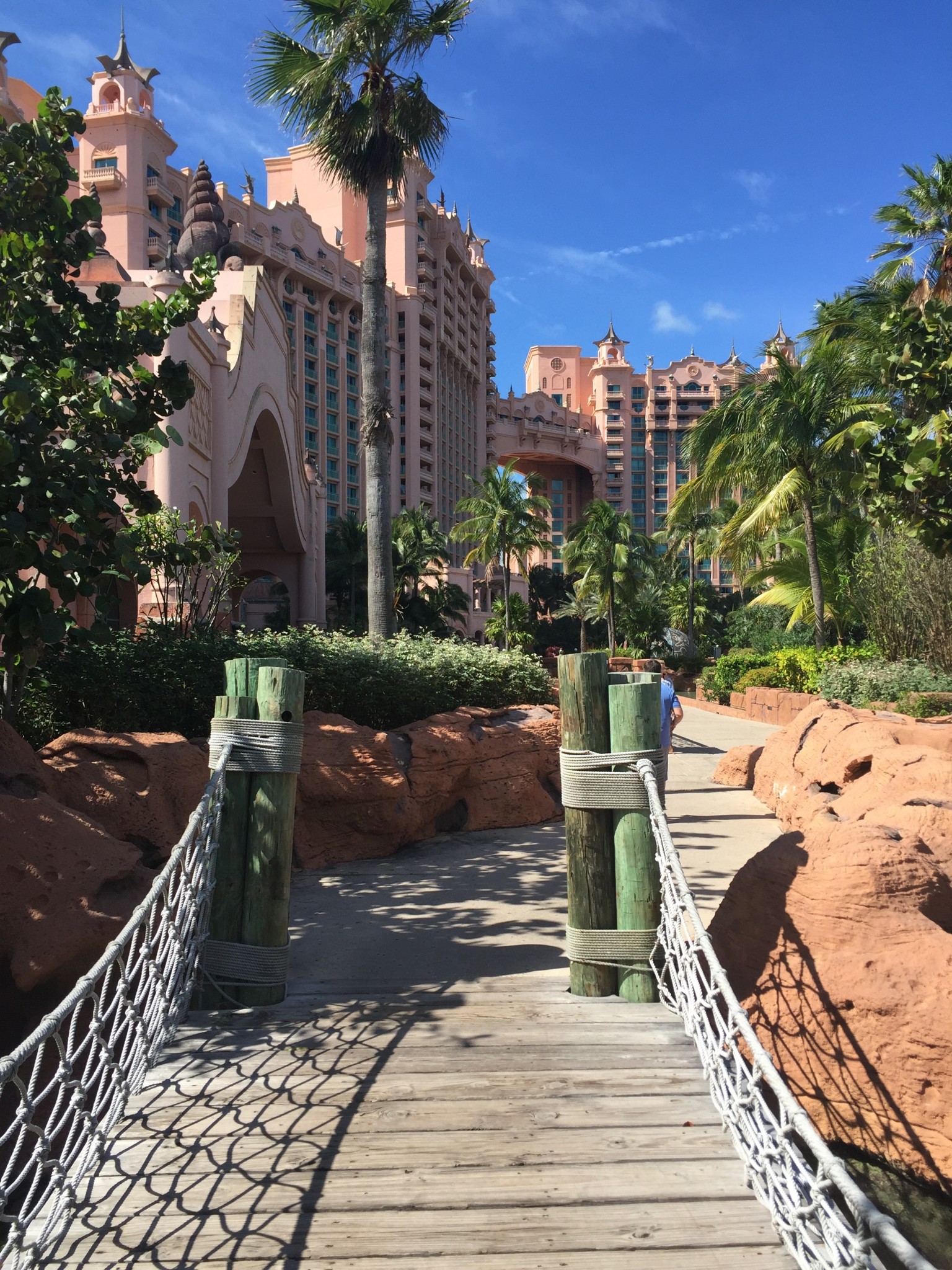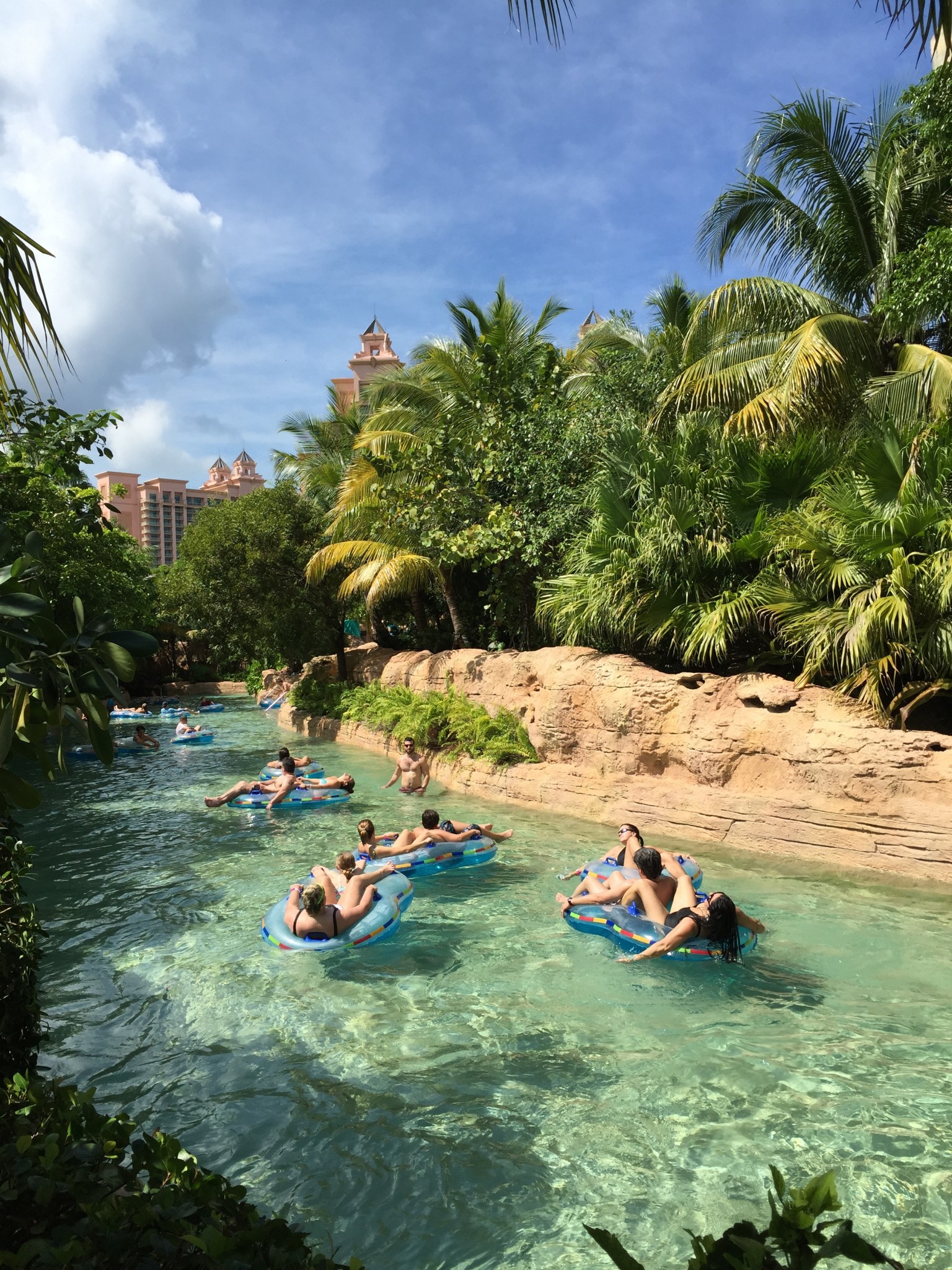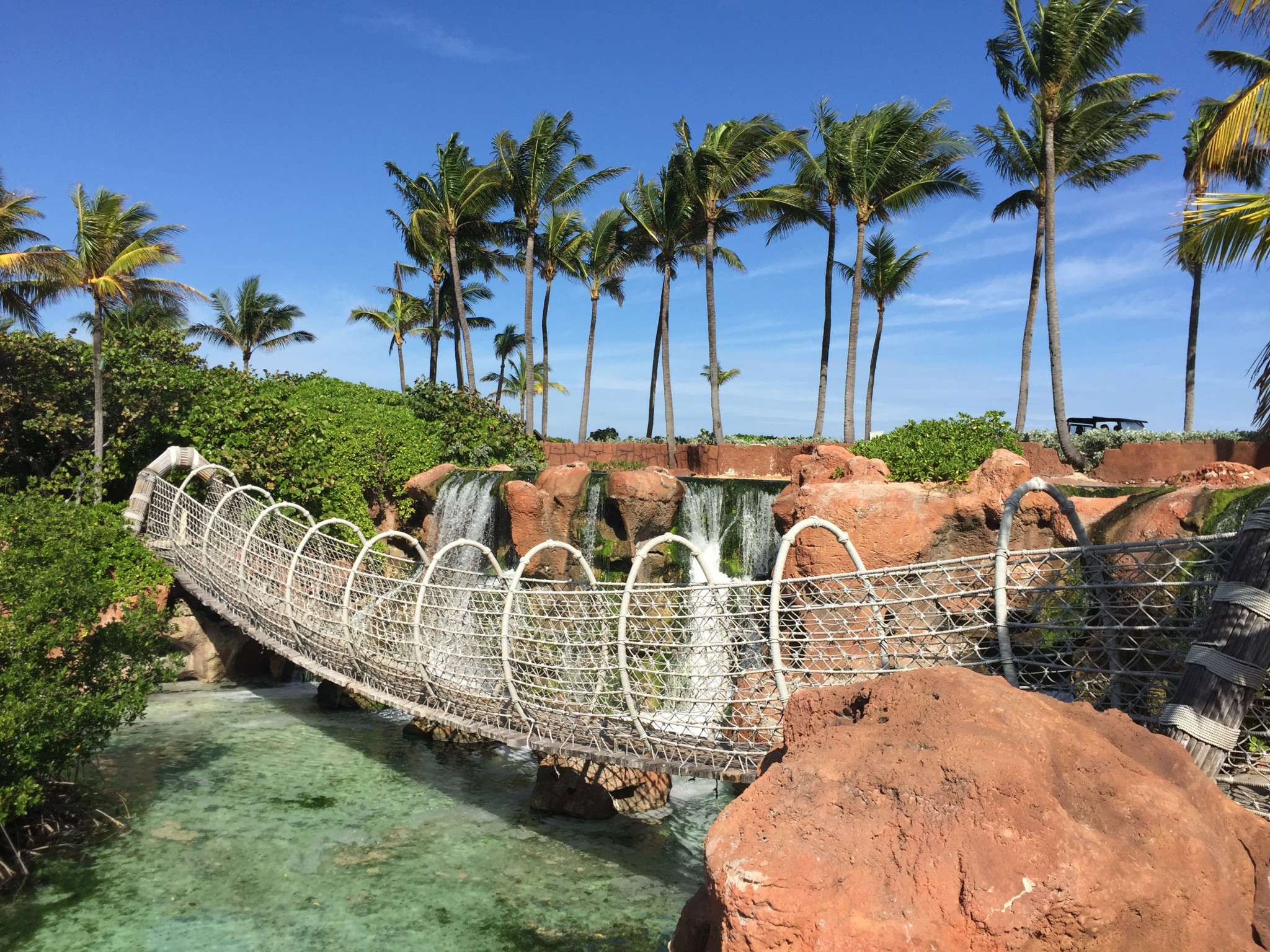 So incredibly gorgeous, right?
Whether it is your birthday, graduation celebration, anniversary, or family reunion, Atlantis Resort is the ideal destination for any celebration! People celebrate birthdays, weddings, vow renewals, and everything in between in Atlantis, Paradise Island. Next year will mark my ten year wedding anniversary with my husband, and I can't stop thinking about how magical it would be to go to the Bahamas. I mean, total dream scenario, right? Just look at that gorgeous view!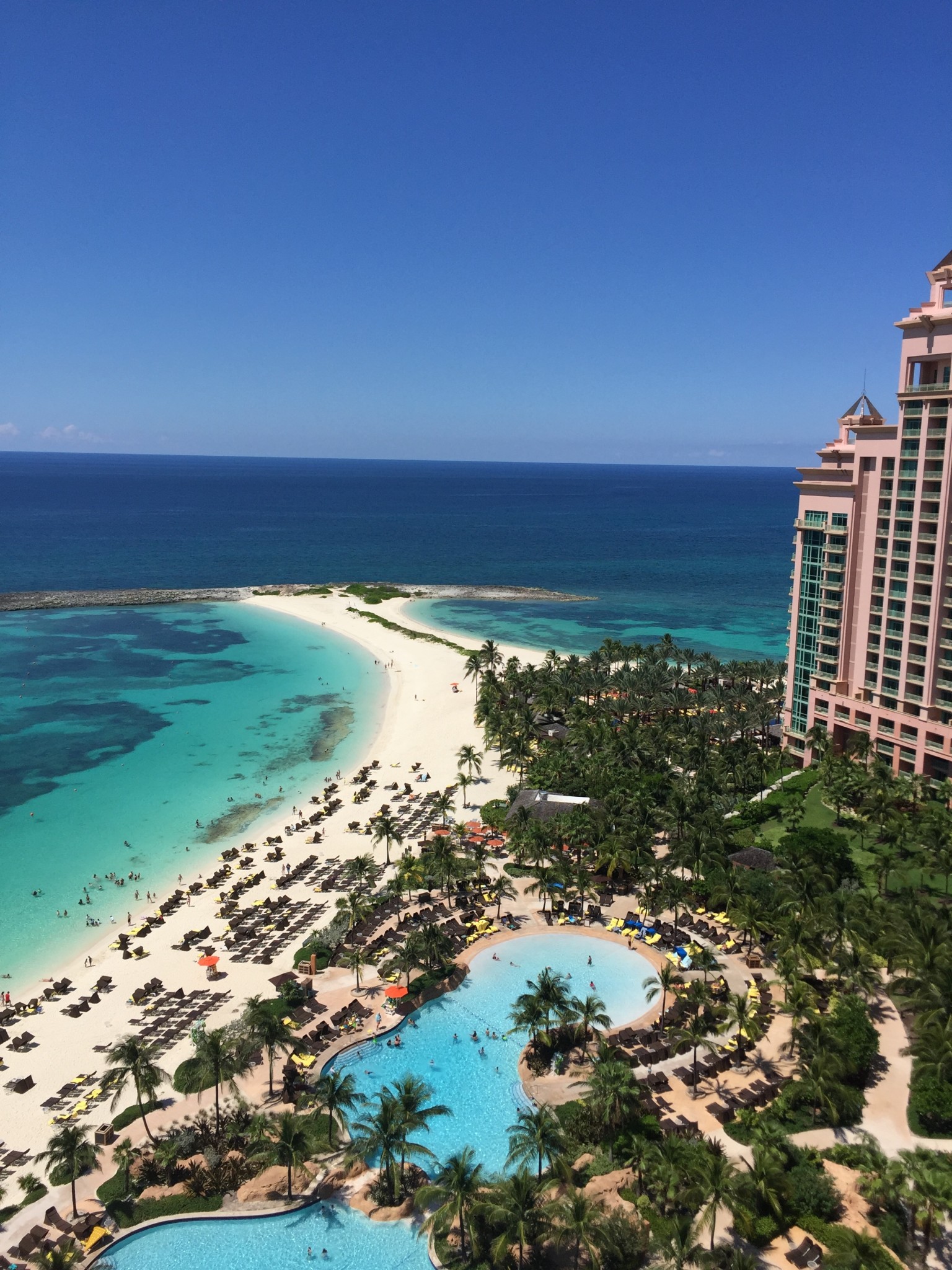 Plus, right now you can save BIG. How? Just click here to access a special promo code to save $$! Feel free to share this link with anyone you know who is looking to book a destination, anything!
And, be sure to head on over to see why Atlantis is the perfect location for your next celebration! I'm thinking my hubby and I just might have to start saving for a vow renewal in the Bahamas, don't you? 🙂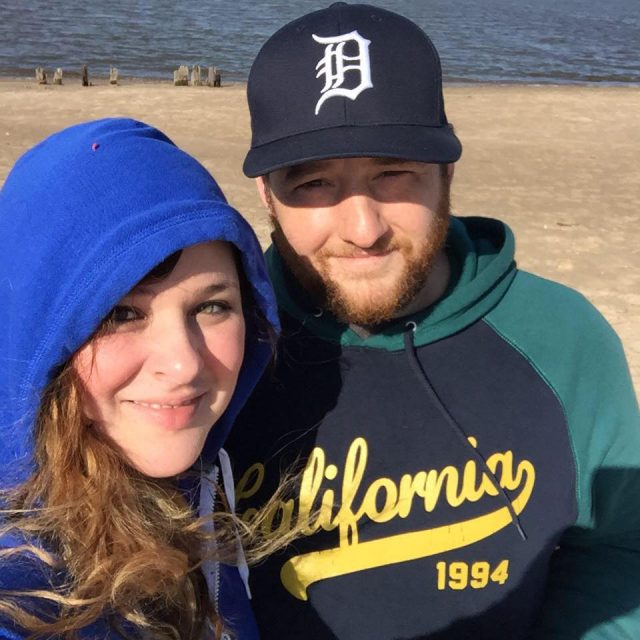 Have YOU ever been to the Bahamas?
What is your dream vacation?
Love this post? Pin it for later here: