This is a sponsored post written by me on behalf of CORT for IZEA. All opinions are 100% mine.
Furniture Rental, it's something I never even knew about until recently and it's kind of blowing my mind. The convenience aspect of it is just incredible. Just think about it – Have you ever had to relocate due to a job, or even moved on a whim and were left with an empty house? Or, maybe you just moved into a new place or just moved into college housing and you aren't financially ready to invest in key furniture pieces. I think we've all been there, right?  Insert, CORT Furniture Rental. This isn't your ordinary furniture, either – it's stylish, high-quality, gorgeous pieces from brands you already know. This could be especially beneficial for military families who want each place they live to feel like home. And that's exactly what you can get with CORT Furniture Rental.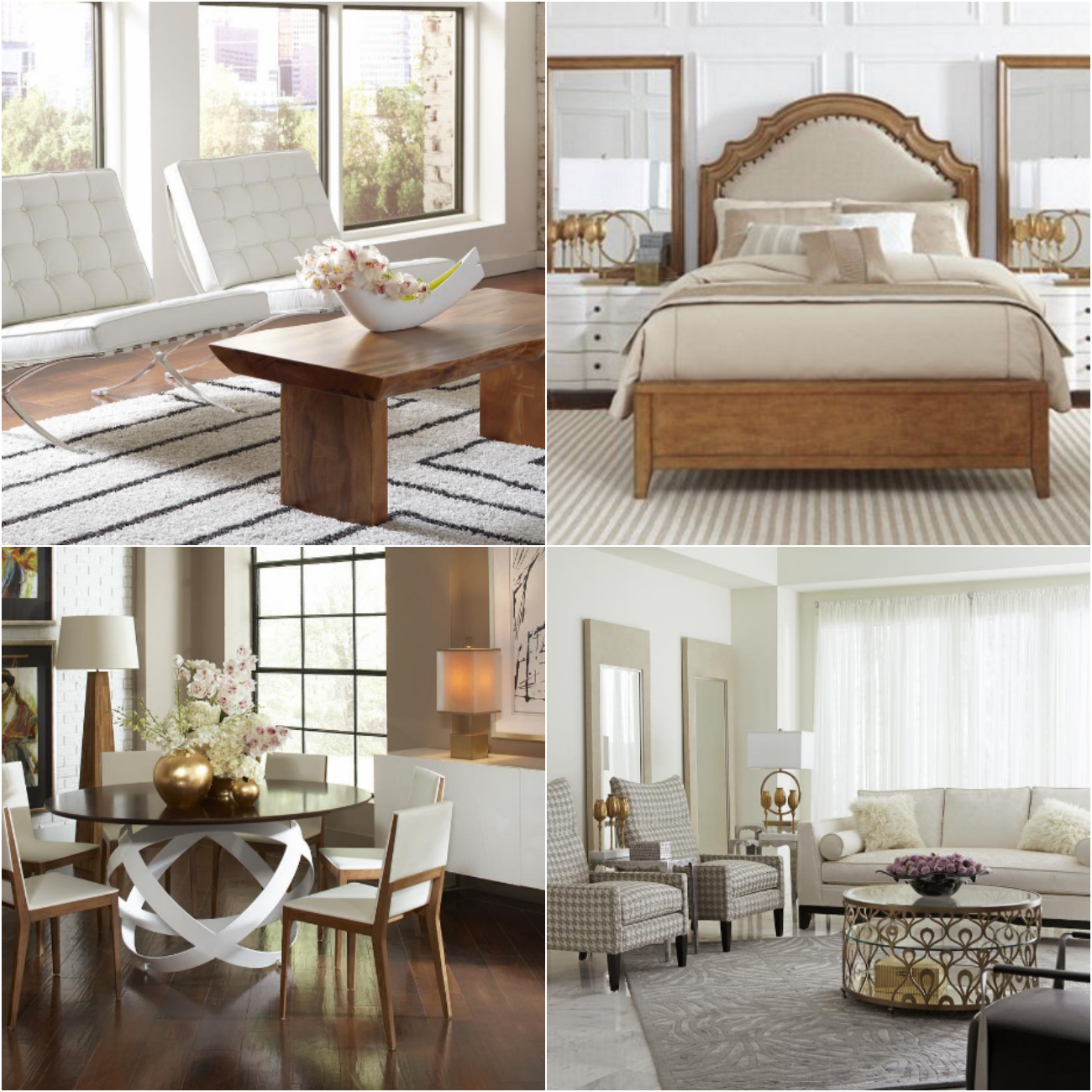 Why it's Convenient:
It's like having furniture on-demand. When you need it, it's there – when you don't, it's gone.
It will save your sanity (that's worth it's weight in gold, right?)
You're renting from a trusted brand, since 1972.
Choose rental periods that fit YOUR needs, from a few weeks to a few months and beyond!
Hassle-free, they deliver and set-up everything down the last decor pillow.
Choose the furniture pieces you love, that fit your taste.
Play around with different decor styles until you find what you love. Then, when you're settled on a look, you'll know exactly what to purchase.
Need someone to put together a move-in ready option? No problem!
You won't need to move a thing, let me repeat, you won't have to stress about hiring movers, a moving truck, etc. CORT Furniture Rental does all of the hard work for you!
Feel at home, immediately. No sleeping on a mattress on the floor (we've all done that, right?), no dining from the floor, you'll be at home from the moment you step in the door!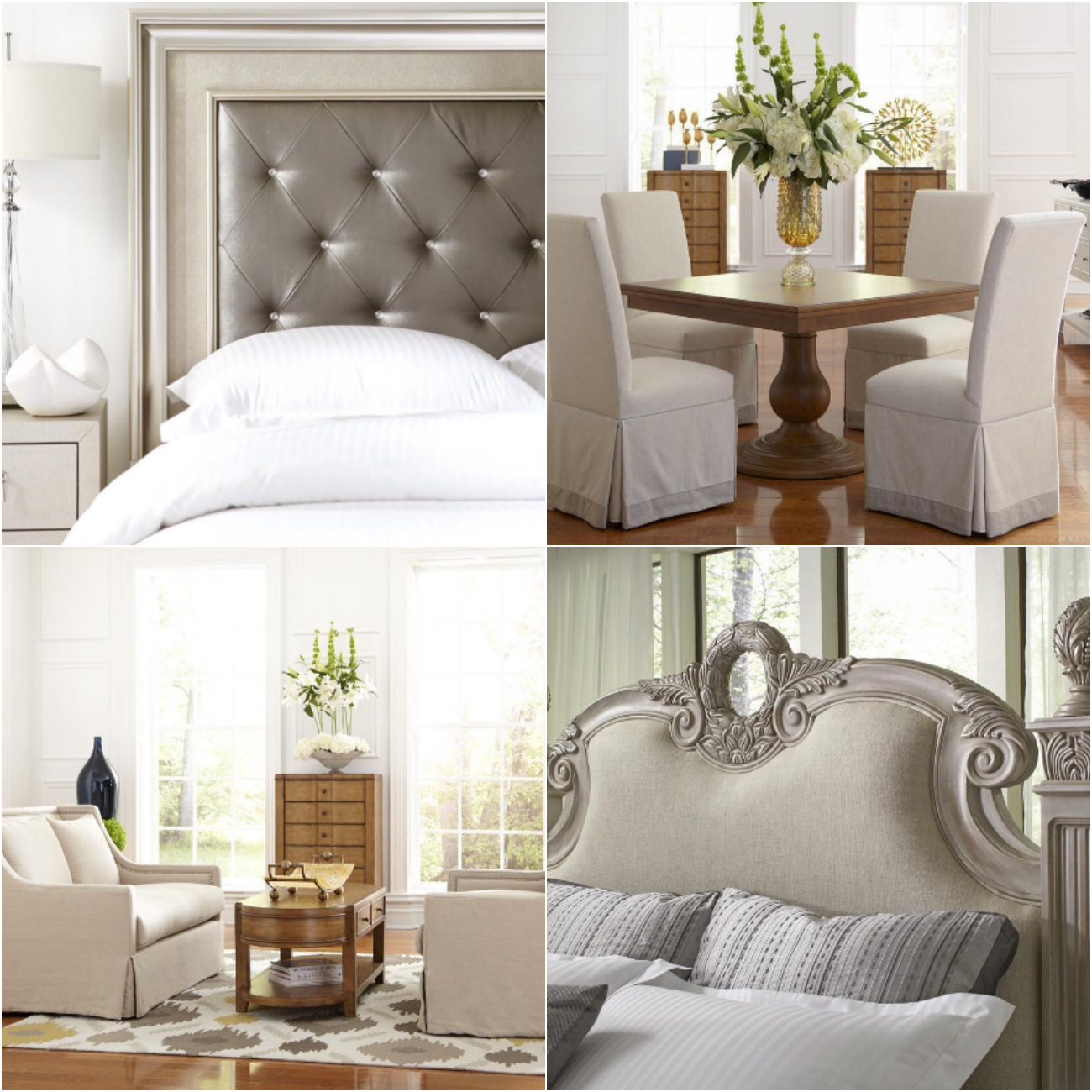 Pretty incredible, right? I just love those neutral pieces! Be sure pin the image below to remember CORT Furniture Rental the next time you're in a pinch, they'll be there to help you out!
What was YOUR experience?
Love this post? Pin it for later here: