Disclosure: This post is sponsored by Poise, but my love for their Microliners is all my own!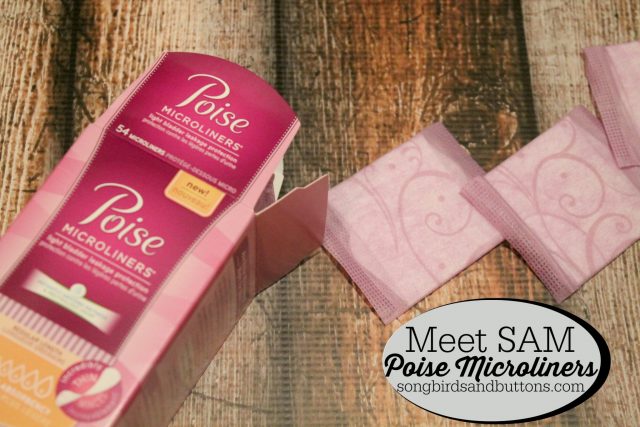 Have you ever laughed so hard you peed a little? Or sneezed and sprung a little leak? Well, if you answered "yes" to either of these – you're not alone. It's part of being a mom and having kids! One in three women have light bladder leakage. A woman's body does wonders – I mean, growing a child inside of you?! That's a huge deal. But having kids definitely puts a little wear and tear on your body. And one of the most common complaints post-baby is light bladder leakage.
This is where SAM comes into the picture. I'm sure you've seen the commercials on television that talk about something called "SAM". Well, here's the secret – SAM stands for Super Absorbent Material. What this means is you don't have to wear a bulky pad or pantyliner to help cover your bases. Poise has created a micro liner that is super-absorbant and VERY thin. You can't even tell you're wearing it! And when you're laughing your butt off, you don't have to worry about the "what if" – because you're covered!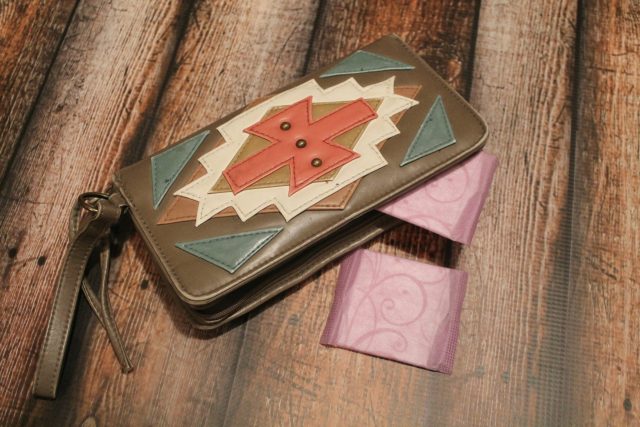 They are so thin they can slip right into your wallet or purse. But when you open the package they fold out to a super (micro) liner that offers lots of coverage. It's amazing how much more comfortable you will feel knowing that you've got SAM on your side! I slip a few into my wallet and I'm on my way – knowing I'm prepared no matter how hard I laugh or sneeze! 😉
I know some people might be a little embarrassed to admit that they have light bladder leakage – but you shouldn't! I remember having this happen to me right after I had Levi. I thought something was wrong – so I asked my doctor. Nope, it's VERY common. It's just part of being a momma! Why let a little light bladder leakage get in your way – just take a look at what you got – beautiful babies!
Want to try a Poise Microliner for free?
Head over to Poise and get your free sample!
What have ya got to lose? Go ahead and meet SAM!