Disclosure: The following post has been sponsored by Caposaldo Wines and the One 2 One Network. All opinions and my love for wine is 100% my own.

Hi, friends!
Happy Monday! Are you aching for a girls night in? Me too! So, let's have one this Wednesday! I'm teaming up with Caposaldo Wine and Lauren Harmon of Lauren Paints a beautiful life to host a fun Girl's Night Twitter party!
The fruit for each Caposaldo wine is hand harvested from prime growing areas in the classic Italian wine regions of Tuscany, the Veneto and Lombardy. Modern scientific techniques are used in the cellar, including cold temperature stainless steel fermentations and judicious use of oak, resulting in a pure expression of each wine type. Read more HERE.
So, get out your biggest wine glass, grab some Caposaldo Wine (store locator here) and get ready to indulge in some good old fashioned girl chat! I've got a bottle of the Caposaldo Prosecco that is calling my name and I can't wait to hang out with you all! Oh, and I should also note there will be some awesome prizes including:
6 $50 AMEX gift cards
4 grand prize winners will get an at home spa or girls night in package.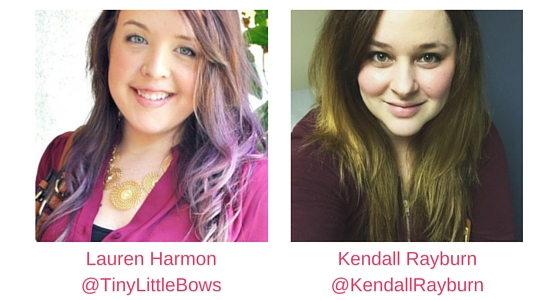 So, what are you waiting for? Check out the details below and don't forget to RSVP!
Date: Wednesday, September 16
Time: 9-10pm eastern time
Where: #Caposaldo on Twitter
Who: @TinyLittleBows and @KendallRayburn
Prizes: 6 $50 AMEX gift cards + 4 grand prize winners will get an at home spa or girls night in package. Must be a US resident to win.
RSVP: https://one2onenetwork.com/spend-a-night-in-caposaldo-twitter-party/
See you there! 🙂