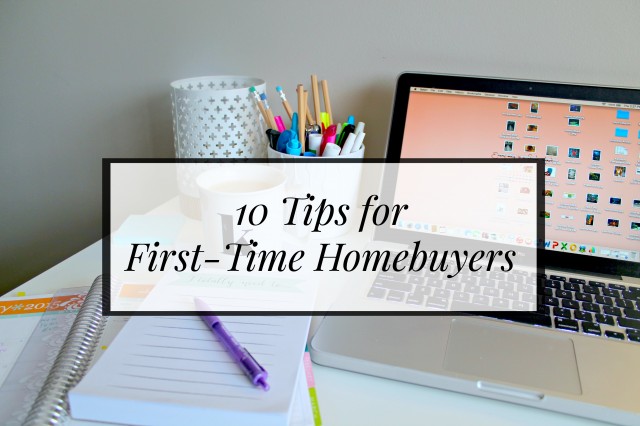 Hi friends! Happy Saturday!
Today we're talking houses! Are you a first-time homebuyer? Let's chat Capital One and home buying! William and I are in the beginning stages of buying our first home. And boy, oh boy. Can it be stressful! Capital One is kind of like a super-hero who comes to the rescue of first-time homebuyers in terms of explaining how the home loan process works, etc. They even offer an online learning center full of tips and advice to help first-timers (like us) learn! The Capital One Home Loans Online Neighborhood is a completely free resource that is full of articles, videos, and everything is easy-to-understand. It covers all stages of the home buying process so you can correctly gauge what is next, what you need to prepare for, etc.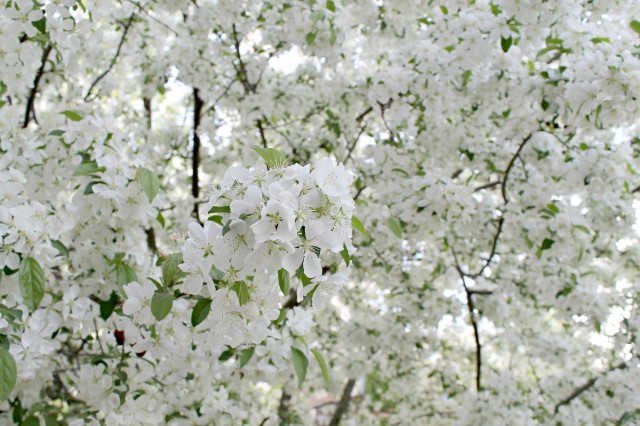 10 Tips for First-Time Home Buyers:
Sit down with a pencil, some paper, and a hot cup of coffee. Make sure you're relaxed, focused, and ready to get your game on! 🙂
Figure out how much you can afford. Make sure you have the correct price range, rule of thumb is to look at houses that are 2.5 times your annual salary.
Keep in mind that your monthly housing payment shouldn't be more than 28 % of your gross household monthly income.
Use an online mortgage calculator to help determine what you can afford.
Make sure you know your financial history, lenders will look at all of this.
Estimate that you'll be putting down 20 percent of the purchase price of the home. This can lower your monthly payments.
Remember that closing costs can add to the amount you need to close your loan and take possession of your new home. Look them over carefully, because they can vary from one lender to another.
Mortgages are available in all different sizes. The one you choose depends on what is best for you: the amount you can put down, the interest, the length, etc. That's why it's important to be knowledgeable and really attempt to understand what you can afford.
Don't get stressed – it's a lot of information. If you need to take a break, do so! Getting your plan together isn't going to be quick, it takes time, and it's okay to walk away and come back later when you're mind is refreshed.
Phone-a-friend, or in this case, Capital One. If you're lost, need guidance, advice, etc. Don't be afraid to ask for it. This is a BIG undertaking!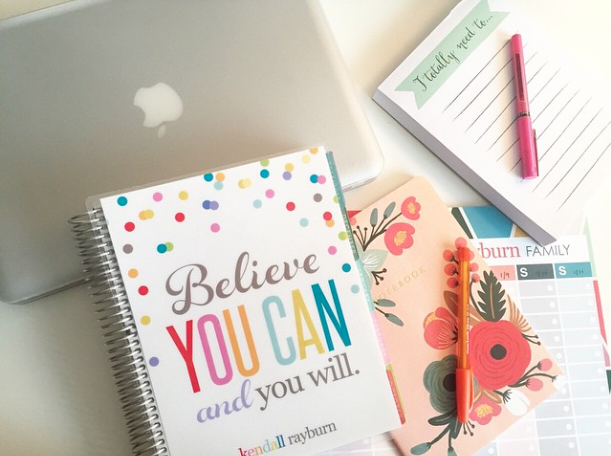 The most important thing to know – YOU GOT THIS! I know it's overwhelming (believe me, I'm going through the process right now), but if you're every in too deep, take a break! Thank goodness for Capital One, seriously! And if you haven't already, be sure to check out the Capital One Home Loans Online Neighborhood for more tips!!
And for the folks who have already bought a house..
What is ONE piece of advice you would pass on to a first-time homebuyer?
I was selected for this opportunity as a member of Clever Girls and the content and opinions expressed here are all my own.