A huge thanks to the team at Catherine's for sponsoring this post.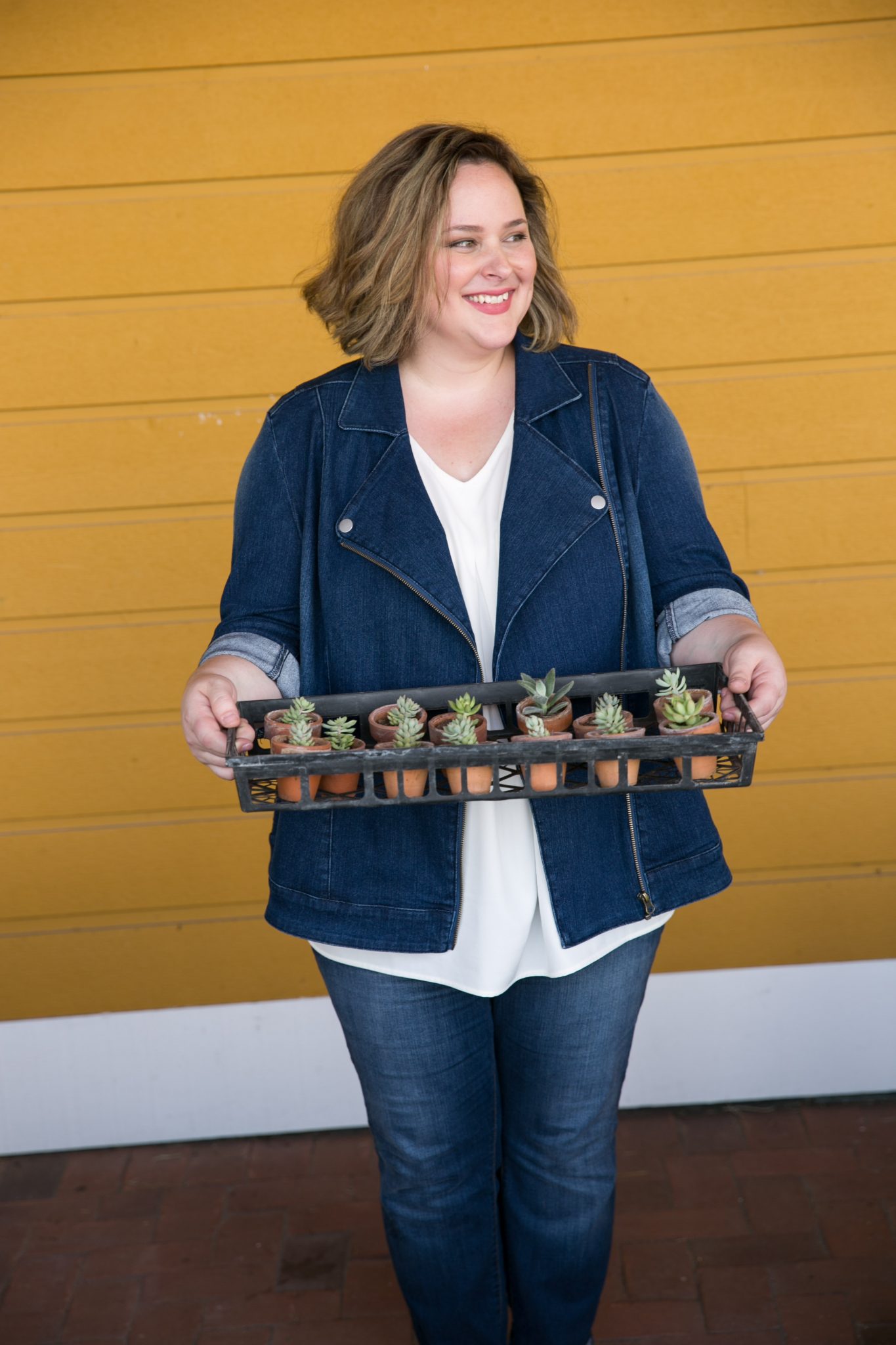 Hello, friends!
Back in May I was invited out to Cape May, New Jersey with Catherines for a fun styling shoot. Myself along with four other women we're featured on the Living An Inspired Life campaign, and now I can finally share all of the details!
One of the best parts about this trip was that we were allowed to bring a friend with us, so my kids godmother Natalie was flown out from Colorado so we could spend some time together during the trip. So fun, right? We only get to see each other once or twice a year so this was really, really special for both of us.
The women I met during the trip were just so inspiring, and just really great people. We're all just regular people with no modeling experience, so bonding over everything that we learned was something I'll never forget. And shooting at a gorgeous winery made the trip that much more enjoyable. The vibe was so relaxed and serene, I'd love to go back to Cape May someday when I have a bit more time to explore because – WOW – is it pretty! I'm including some photos in this post so you can take a peek!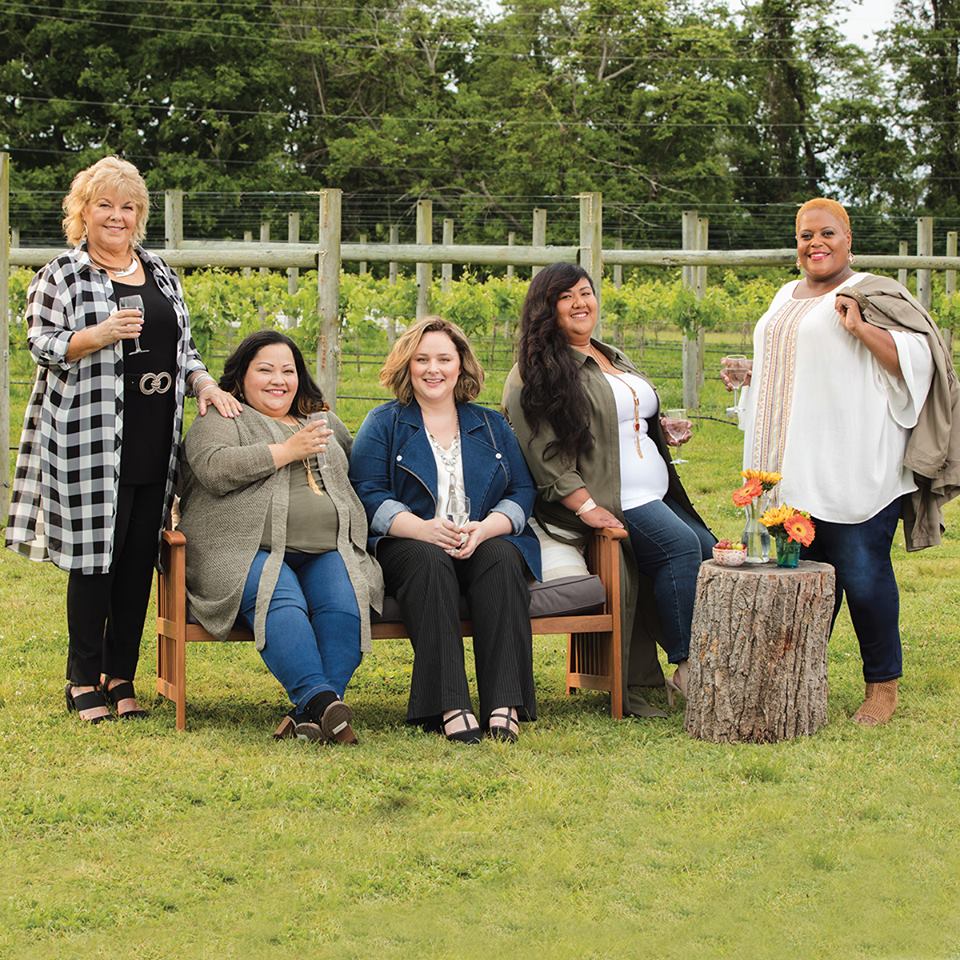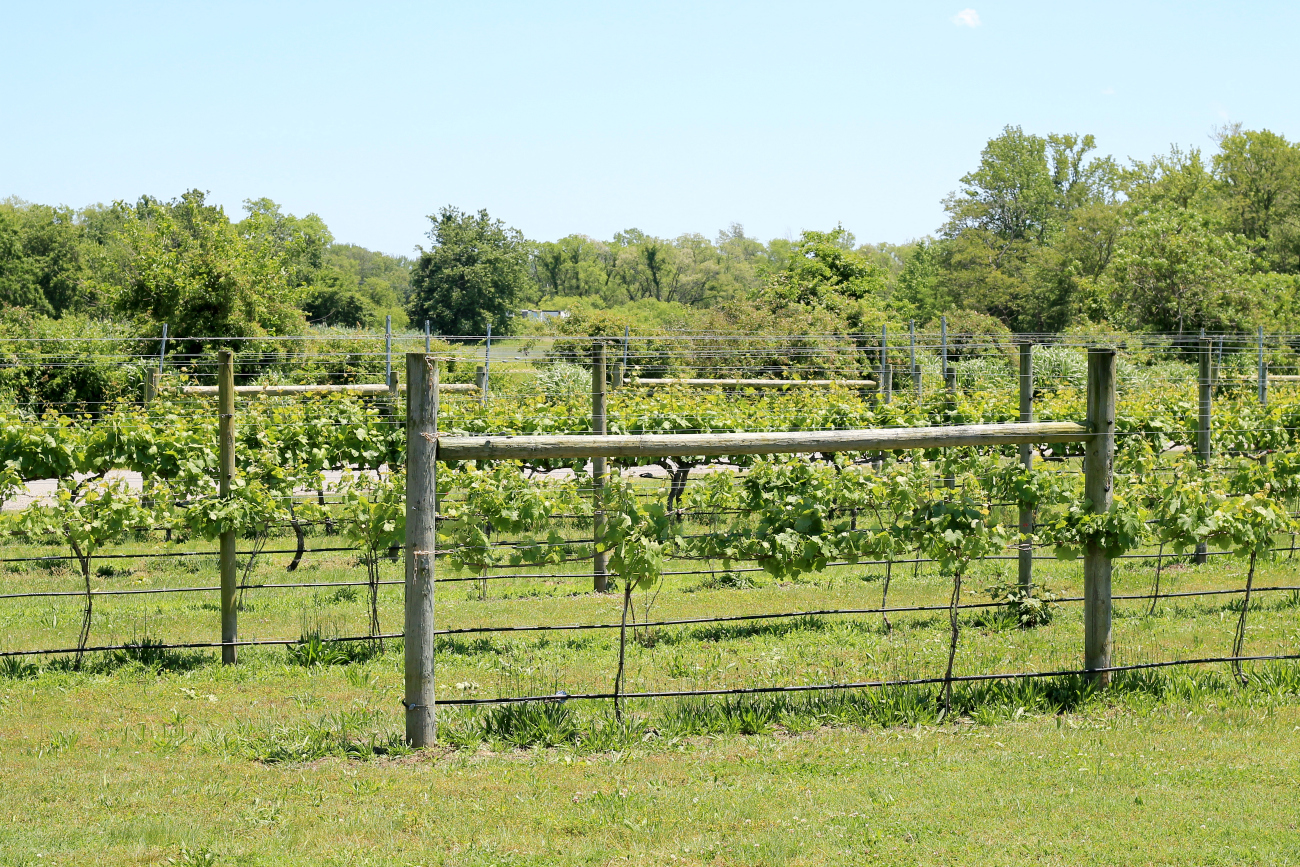 After the first long day of shooting, Natalie and I walked down to the beach and spent some time by the water. The sun was setting, and it was a cool night, so we just walked around on the beach and boardwalk catching up and chit-chatting. I am so grateful that she was able to come with me – and it really was one of the highlights of the trip for me. Can't beat some good ol' fashioned BFF time. 😉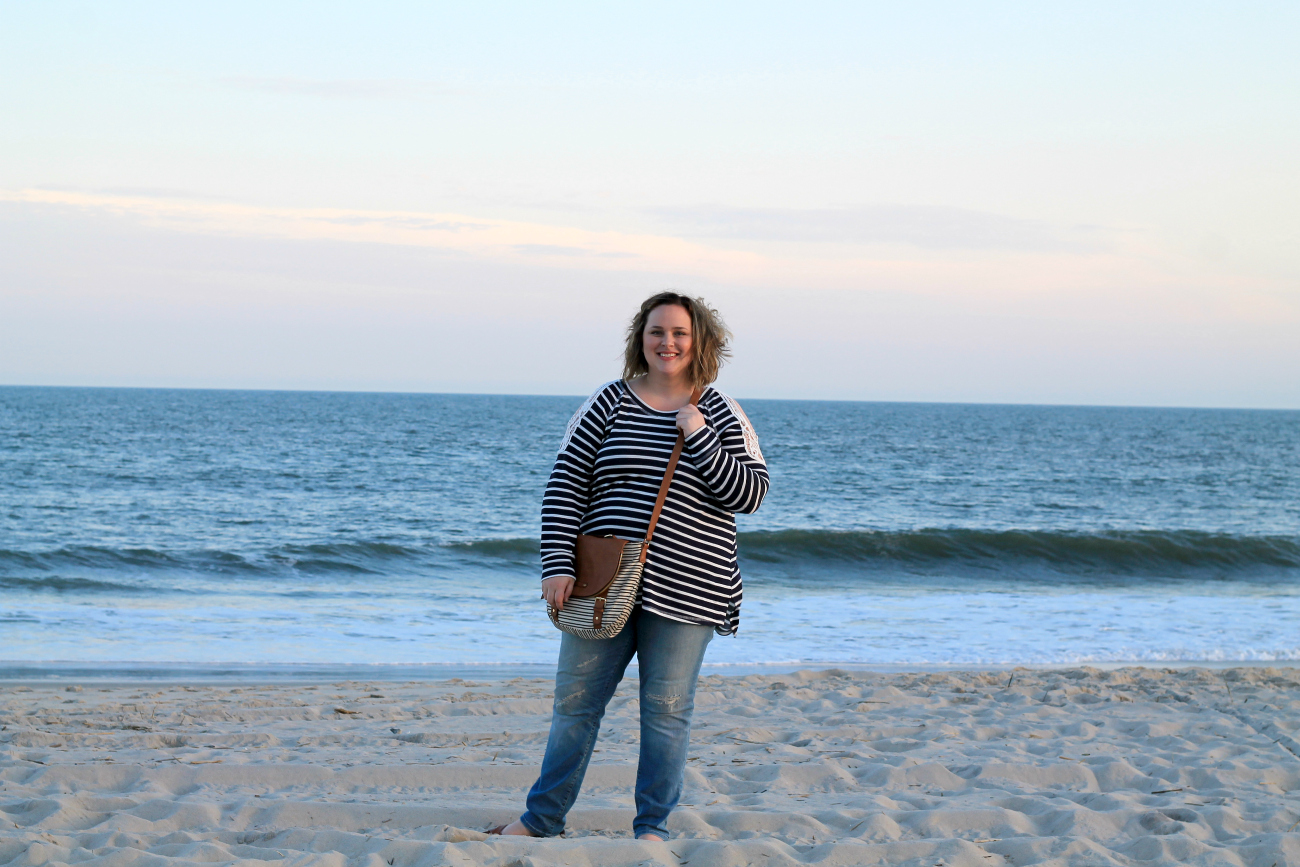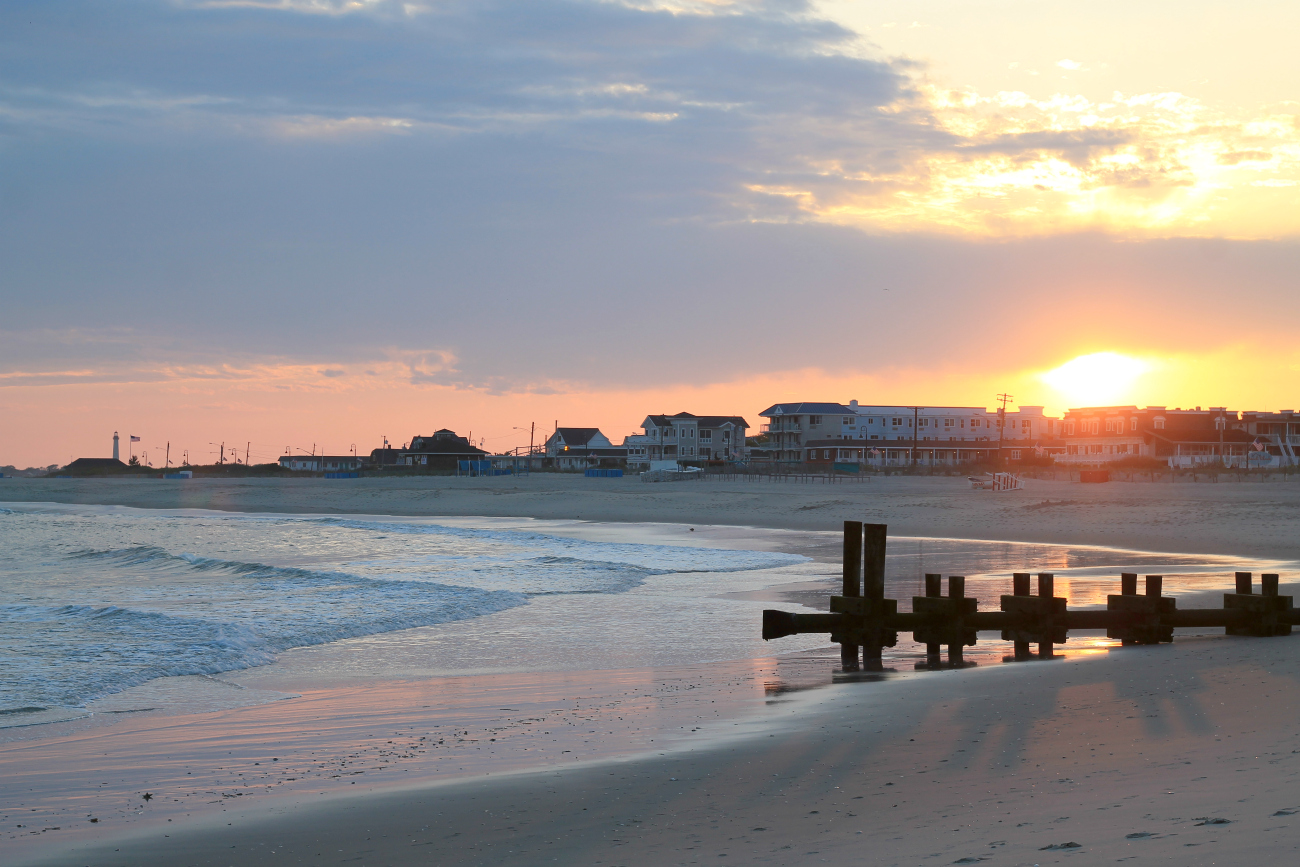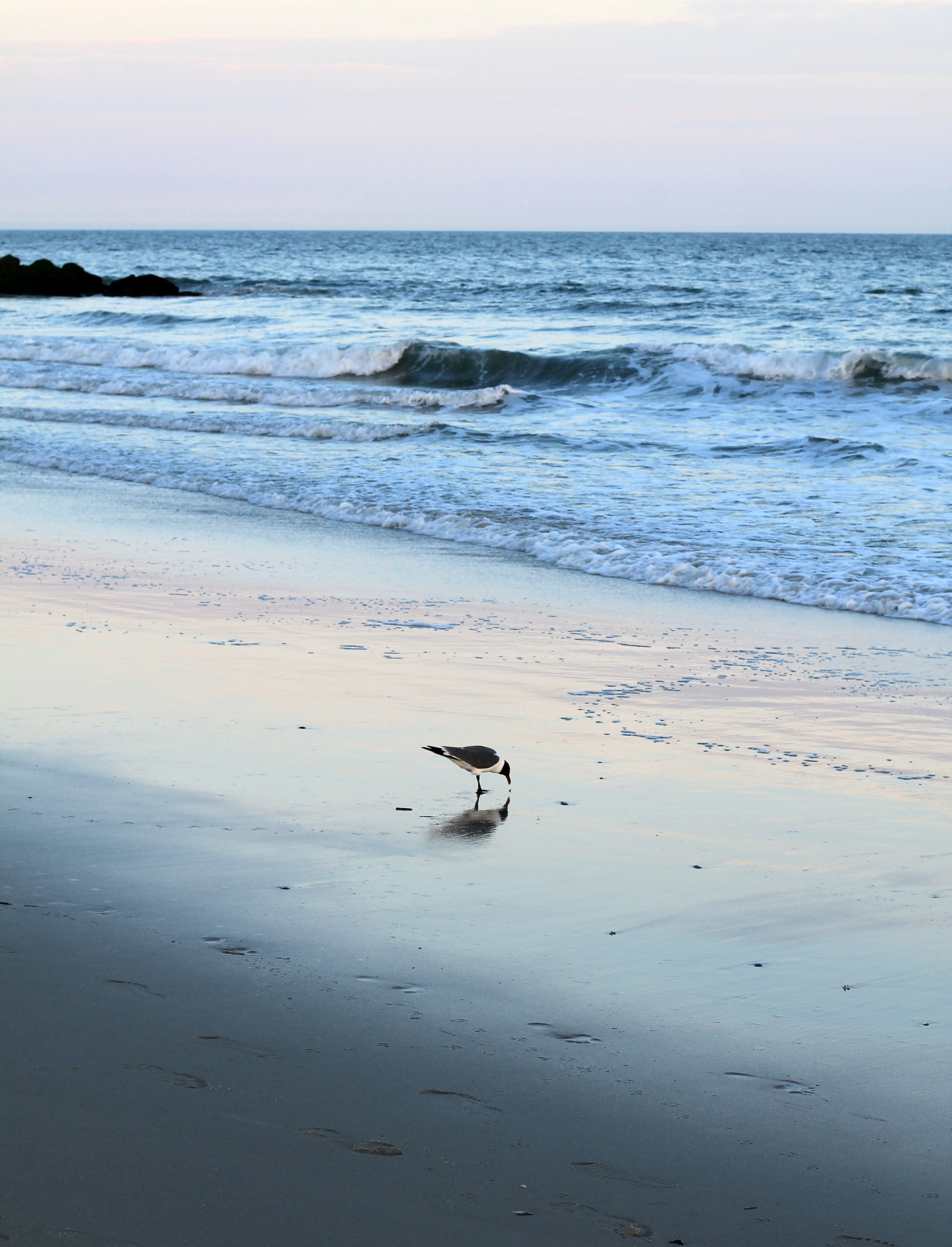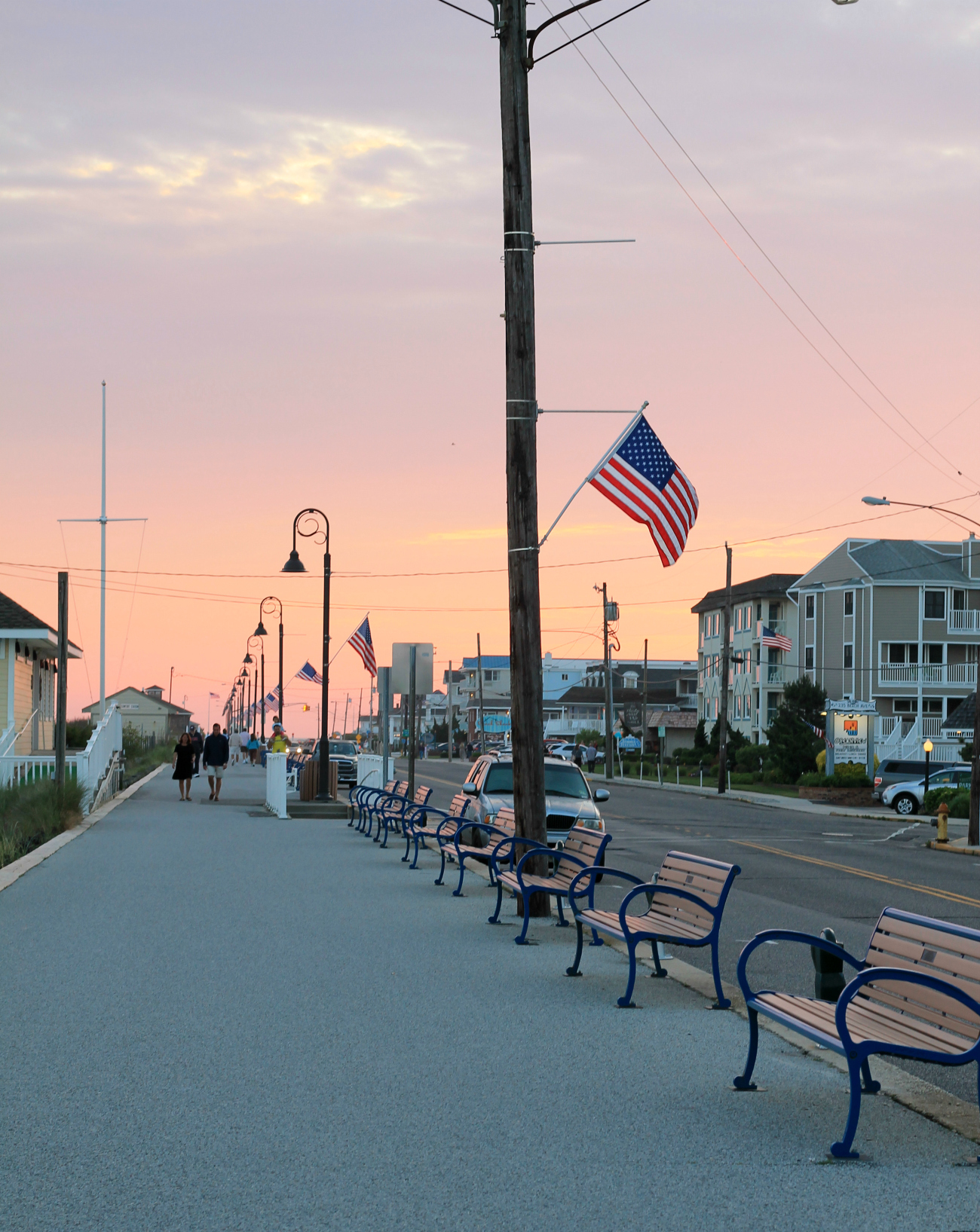 We stayed at Congress Hall which is just absolutely stunning. Our room was beautiful, and the Catherine's team really took care of us while we were there. I've never worked with a brand that took so much pride in the small details of comfort – they really thought of everything to make the trip perfect.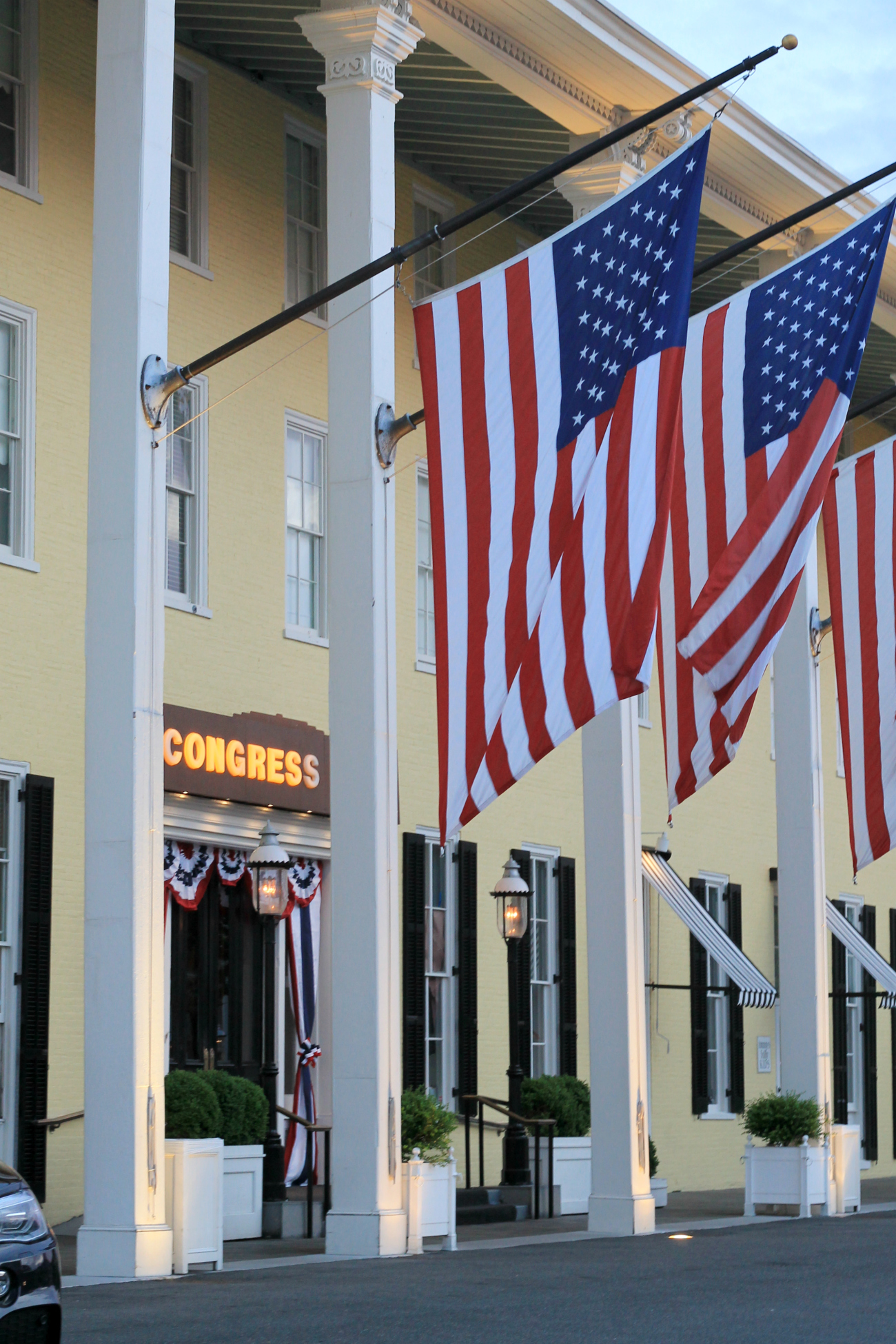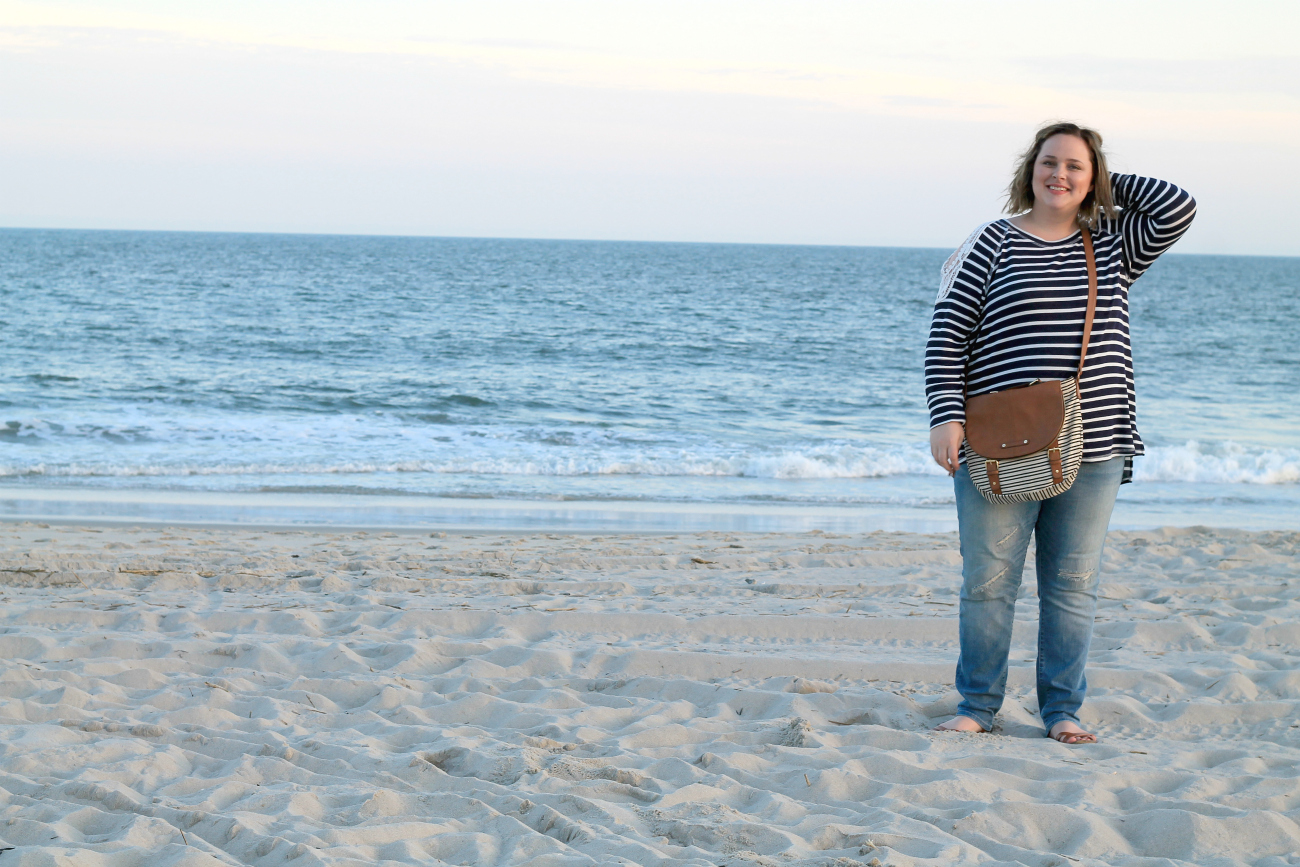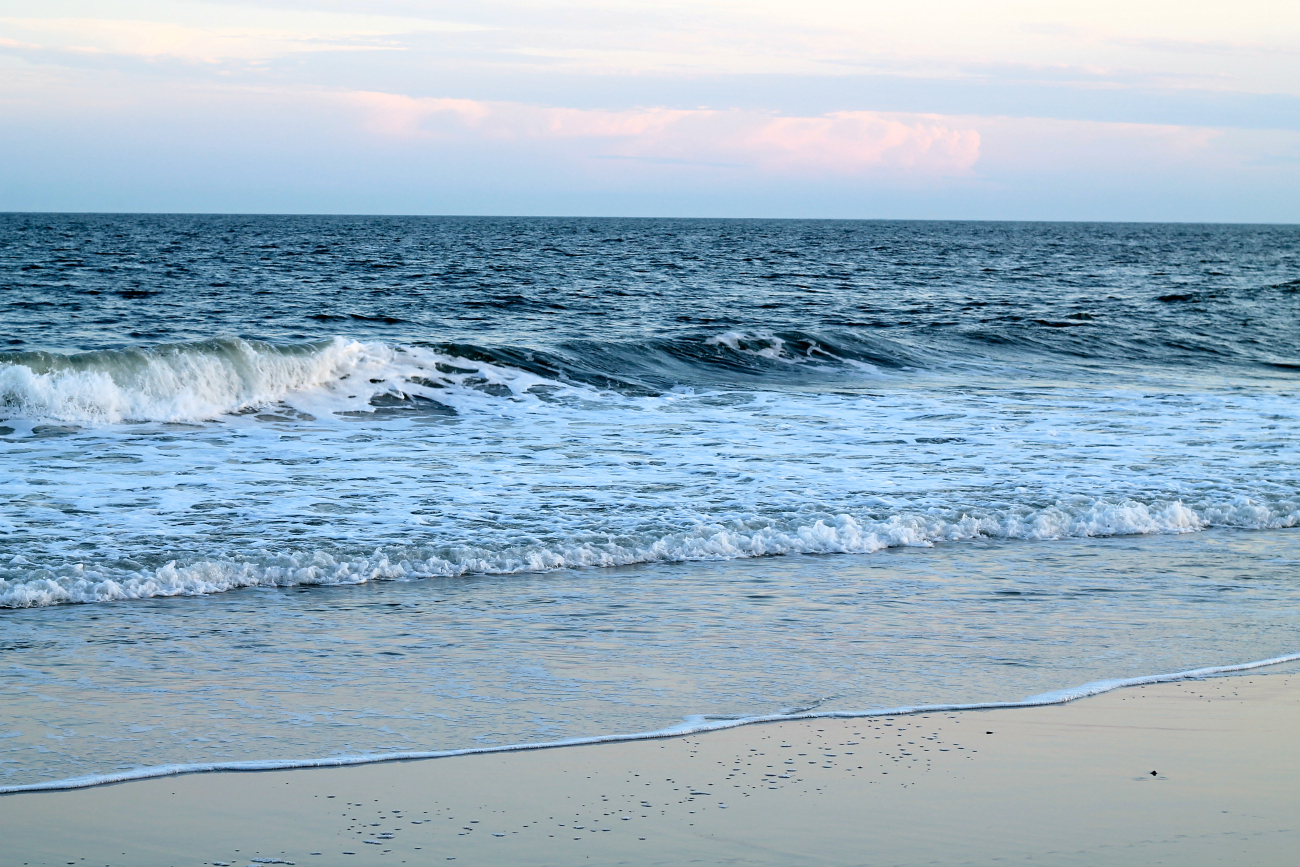 Each one of the women on this trip [Barbara, Nilda, Val, and Zakiya] are all women who inspire me, and being included as an inspiring woman in this group is something I'll never forget. Such an incredible honor.
The photos that were taken of us will be used on their social media, in-store signs, and even will be included in the Fall mailer (keep your eyes peeled). We got a copy to keep and it's such a surreal feeling to open up a magazine and see yourself inside – definitely gained some cool mom points with the boys on that one. 🙂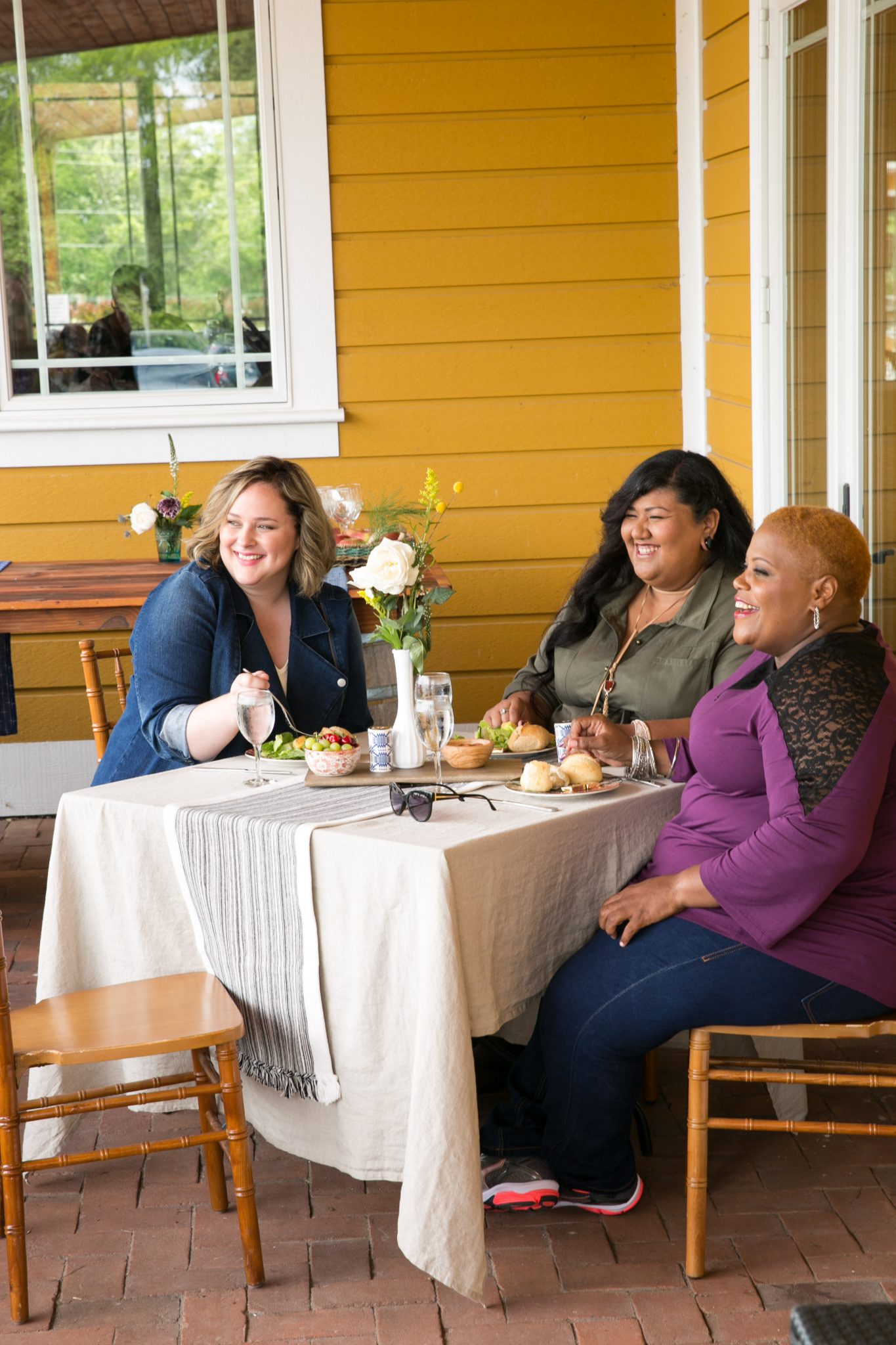 If you have some time I'd highly suggest heading over to Catherine's site to read the incredibly inspiring stories and watch the videos from these ladies and myself. There is just so much inspiration there, and I hope it lights a spark in you like it does for me! <3
What / Who Inspires you?