Disclosure: This post is sponsored by Cetaphil®. All thoughts and opinions are my own. #Beautiphil #Cetaphil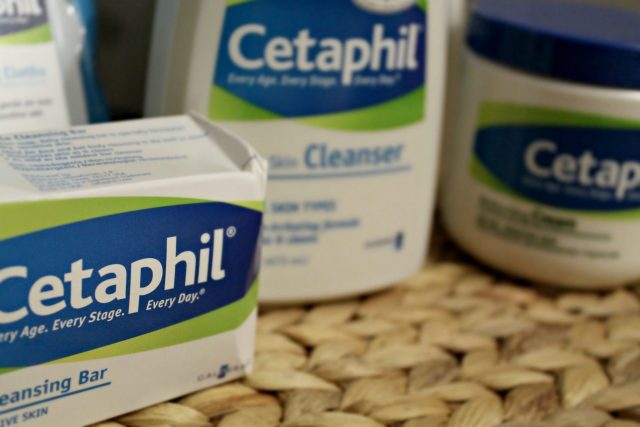 I've been loyal to Cetaphil® for years because it's a brand that I trust. It's also a brand that is recommended by more dermatologists and pediatricians than any other brand. Its exactly what I need for Everyday Skin care!
I searched a long time before I found it, and it took a lot of trial and error. But when I tried Cetaphil it checked off everything on my list! I have normal-combination skin so it is SO hard to find products that take care of my skin needs without over-drying it or the opposite, making my face and body feel too greasy.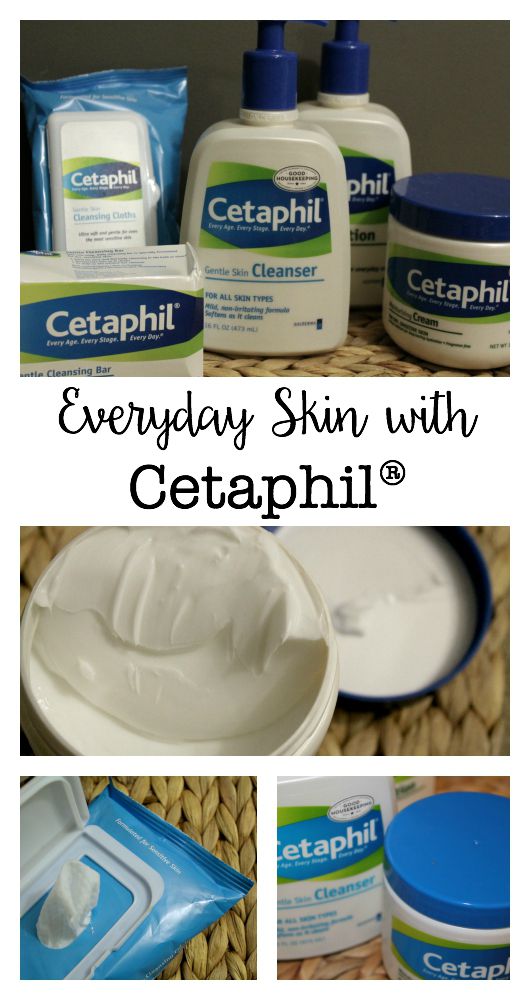 Cetaphil® products bring me a happy medium and leave my skin feeling smooth, moisturized, and soft! I think this is because it was developed for all skin types. The products gently clean and moisturize for smooth, healthy, everyday skin. I use these products on my skin everyday and they're just my go-to! The Gentle Skin Cleansing Cloths are perfect to throw in my bag because you just never know when you'll need one! But my absolute favorite is the Gentle Skin Cleanser, it's a staple in our house and we almost always have a back up in case we run out! I have really sensitive skin that's prone to breakouts and if I use products that are too harsh, it shows – but, like I said before – Cetphil® is just so gentle on the skin!
Cetaphil® also has a line of amazing Baby Products that I cannot wait to try out on my two little ones!
So tell me, have YOU tried Cetaphil® products? Which are YOUR Everyday Skin favorites?
This post is sponsored by Cetaphil®. All thoughts and opinions are my own.