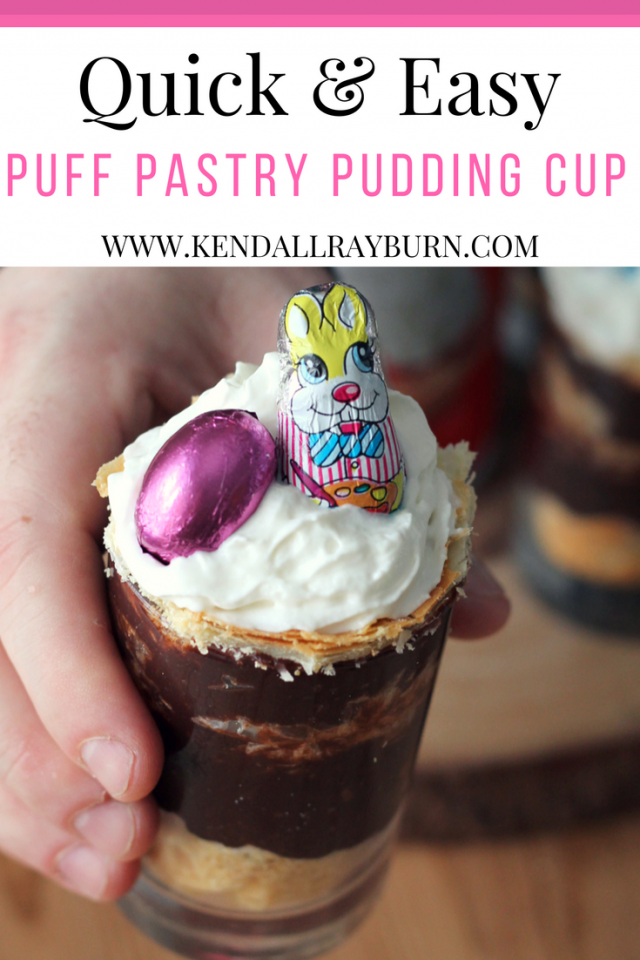 Hello, friends!
I am so excited to share this simple and easy Puff Pastry Pudding Cup recipe with you today! This recipe is so simple and perfect if you're looking for a quick treat to serve to your kiddos or during an Easter brunch! I picked up everything we needed at Walmart while grocery shopping, including cool and delicious Reddi-wip, yum!
Are you ready to see how simple it is to make a delicious Puff Pastry Pudding Cup? Let's go!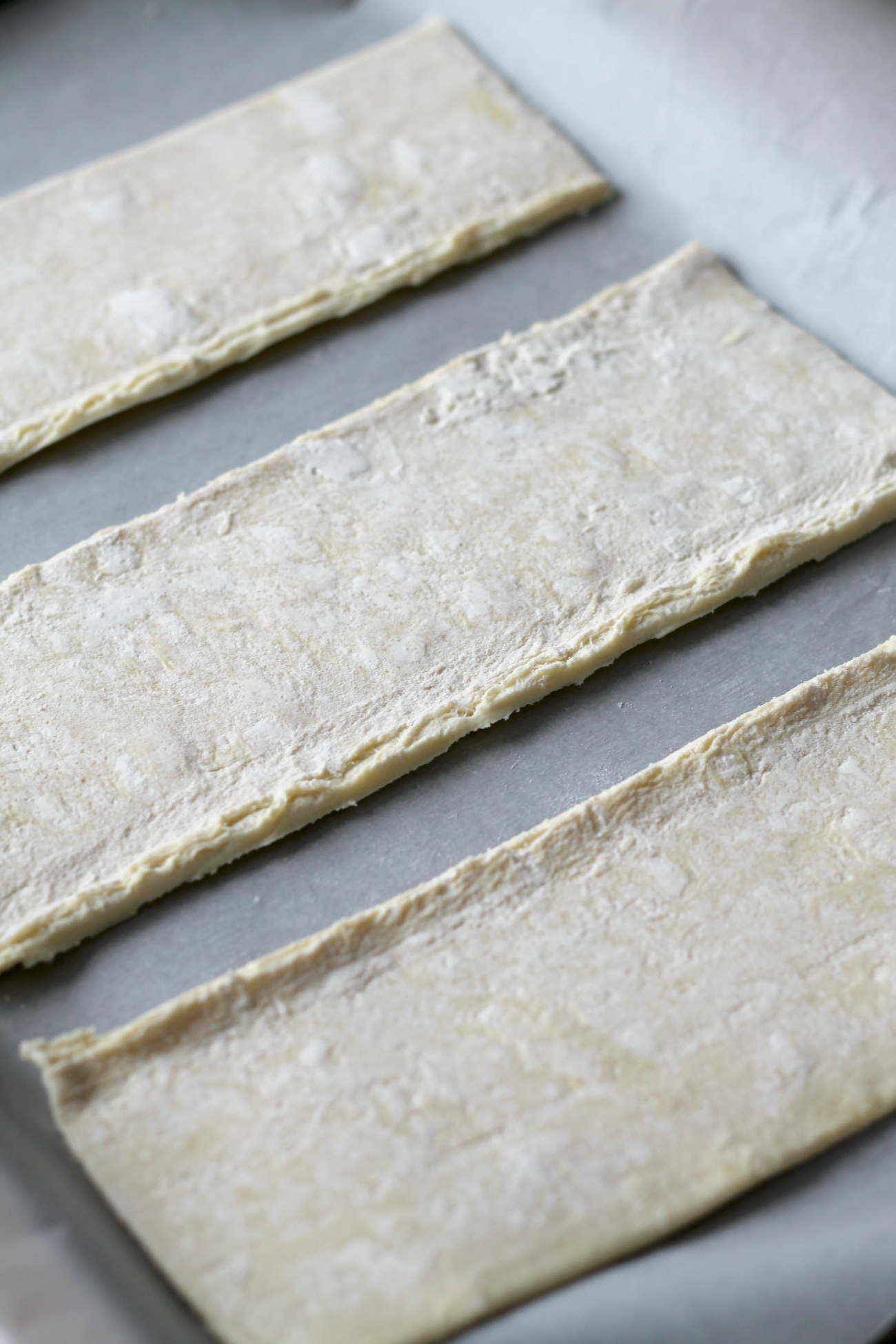 Look how flakey and delicious these puff pastries bake right up! So so delicious and they really help lend a crisp factor to the pudding cups!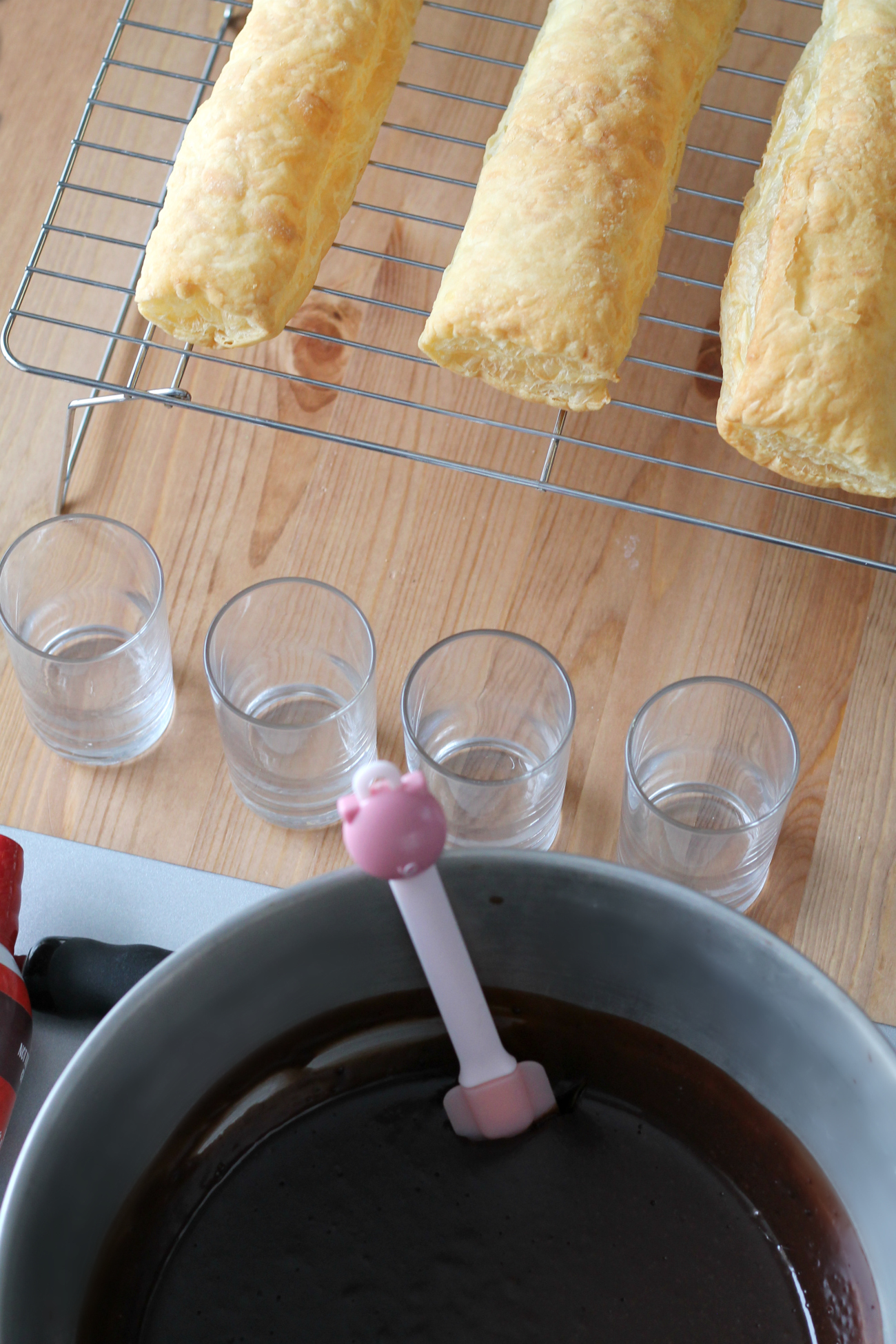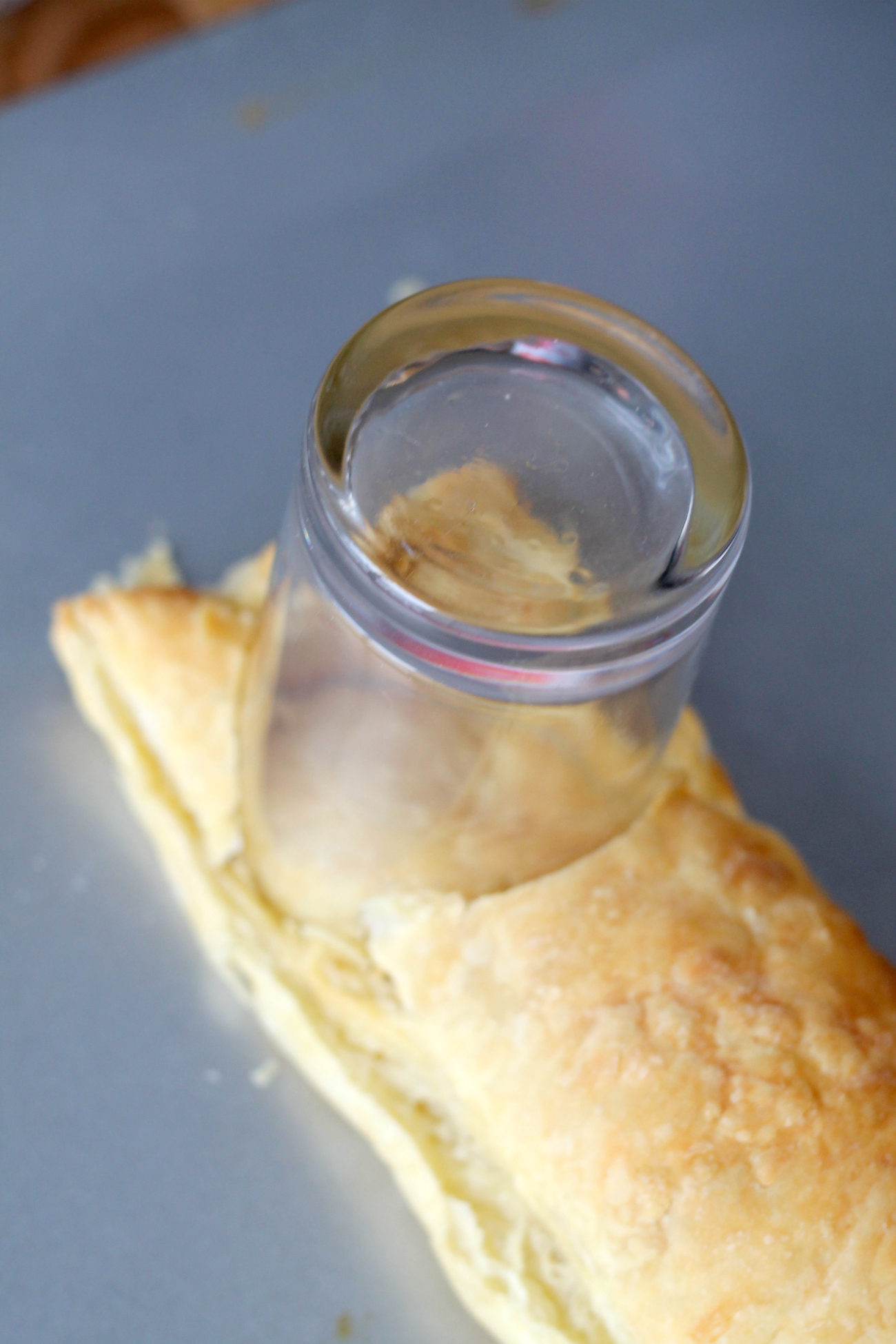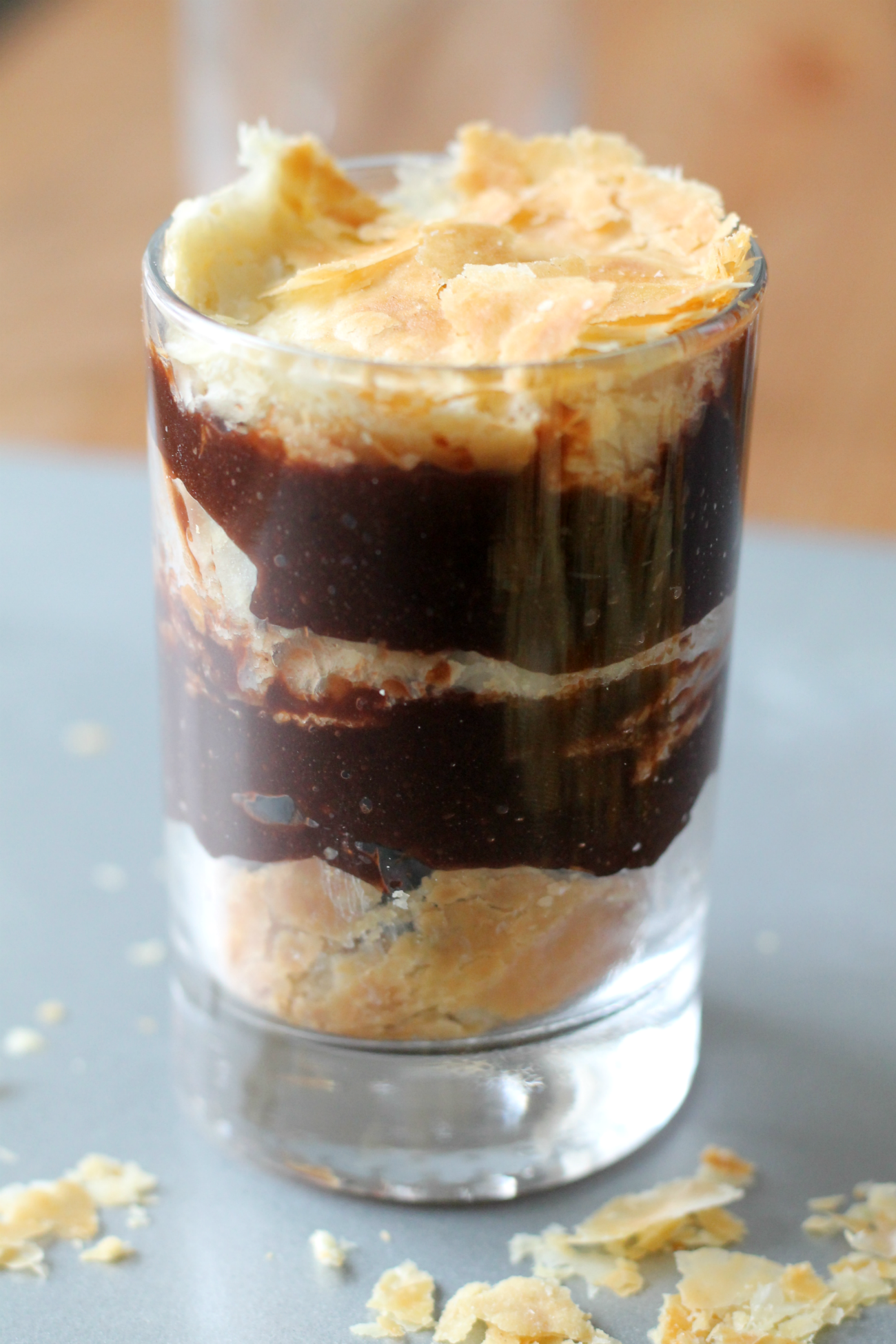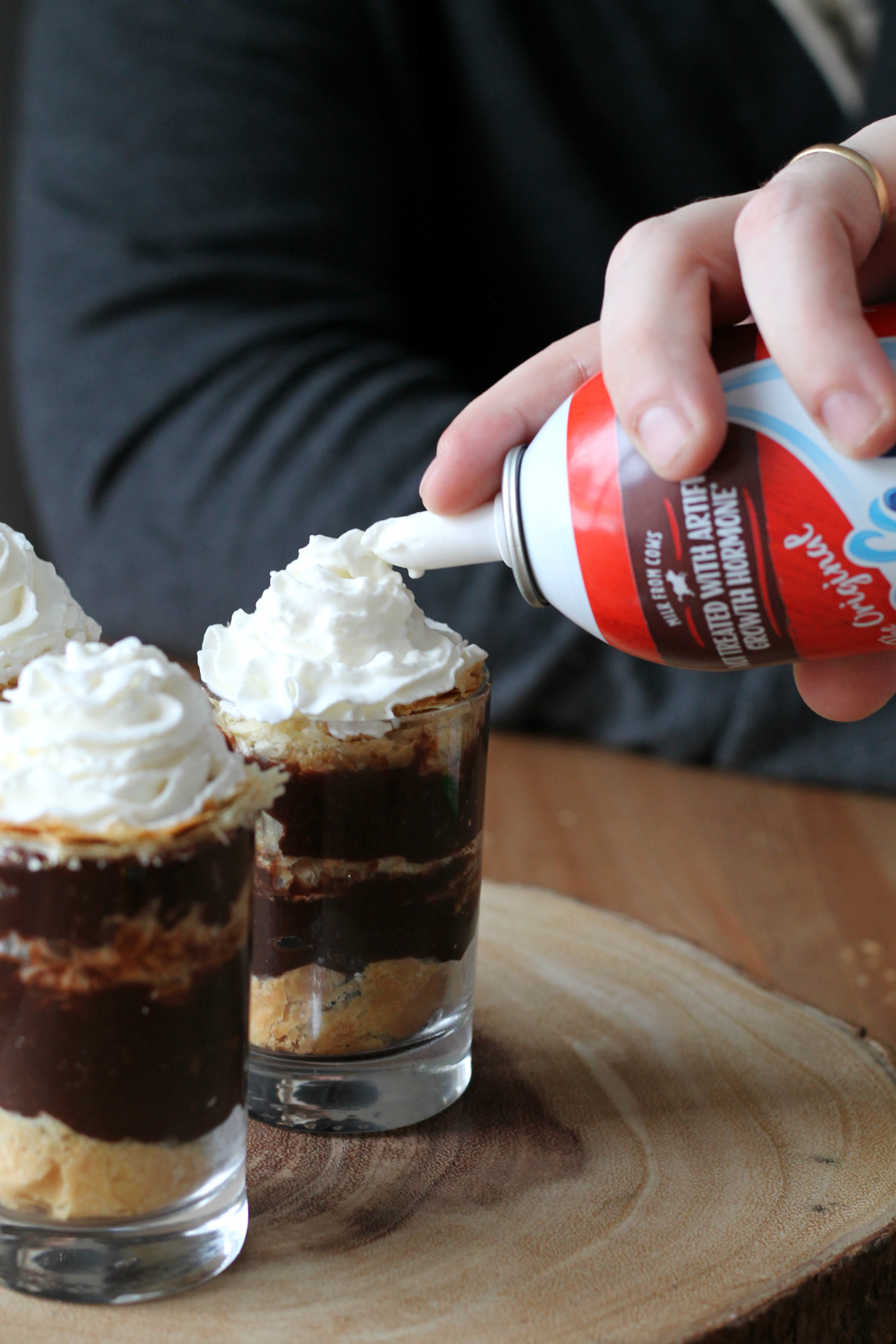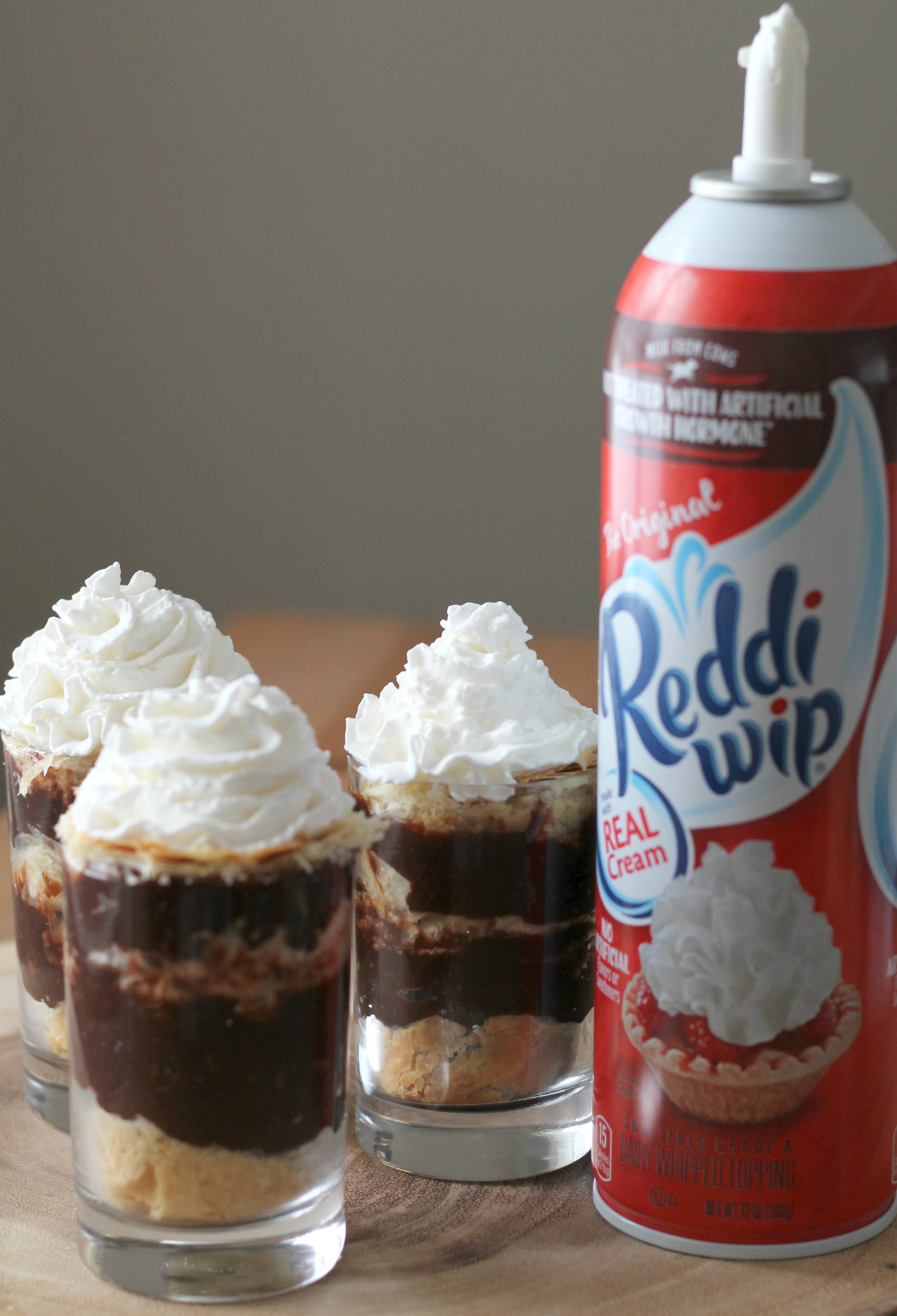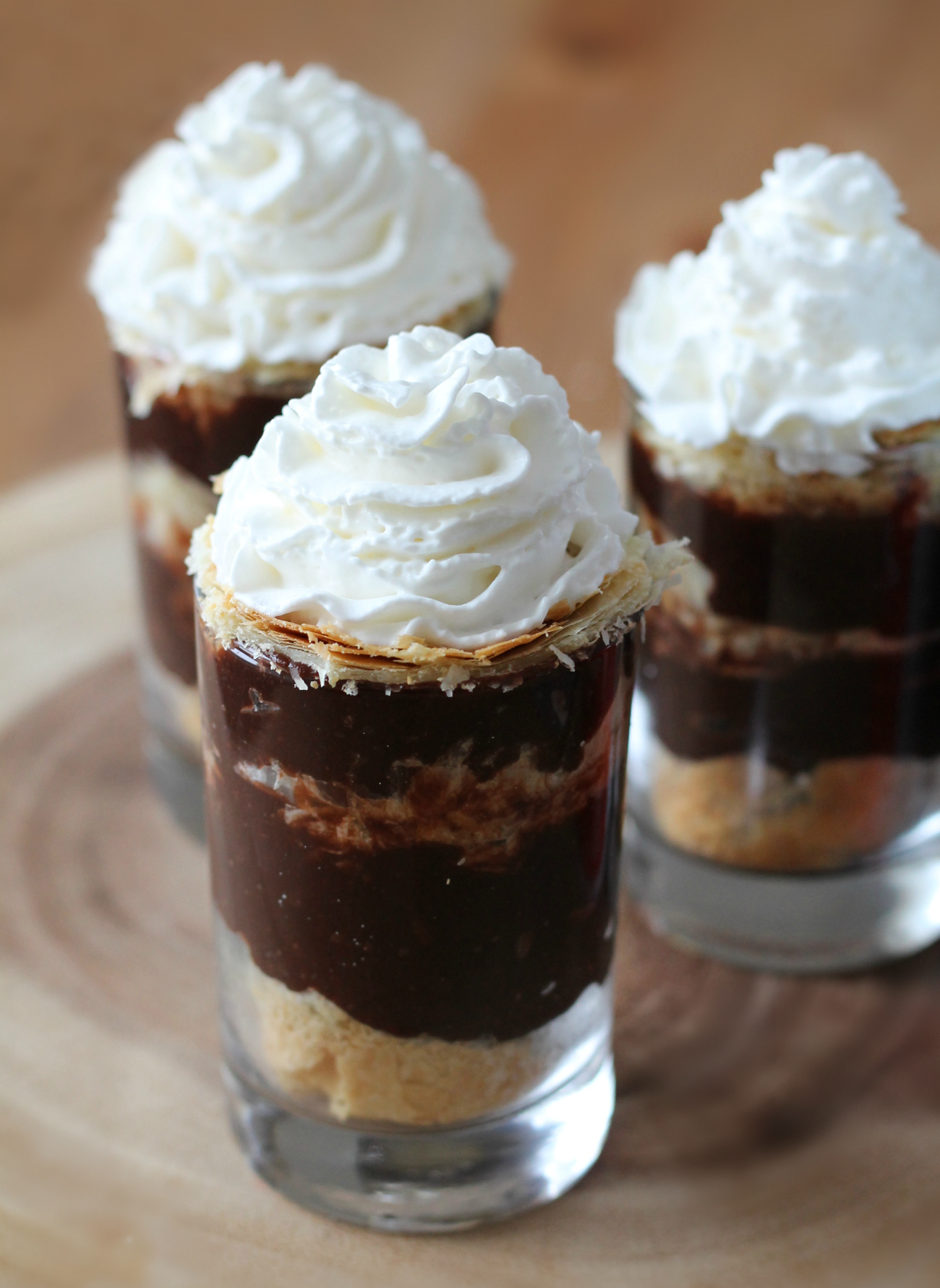 Looks so yummy, right? Now simply top with your favorite Spring/Easter candies! I'm using these adorable chocolate bunnies and Easter eggs to add a pop of color!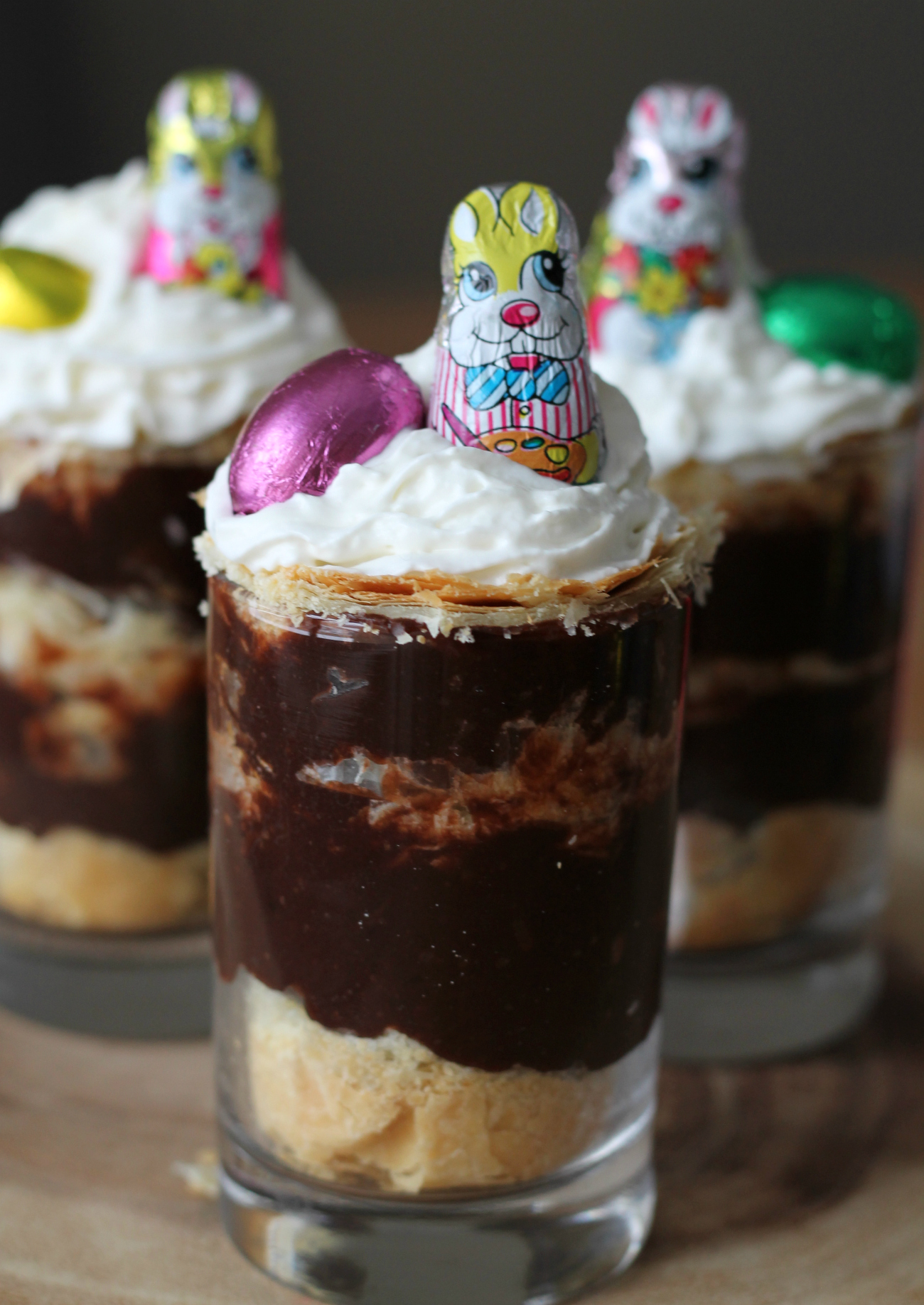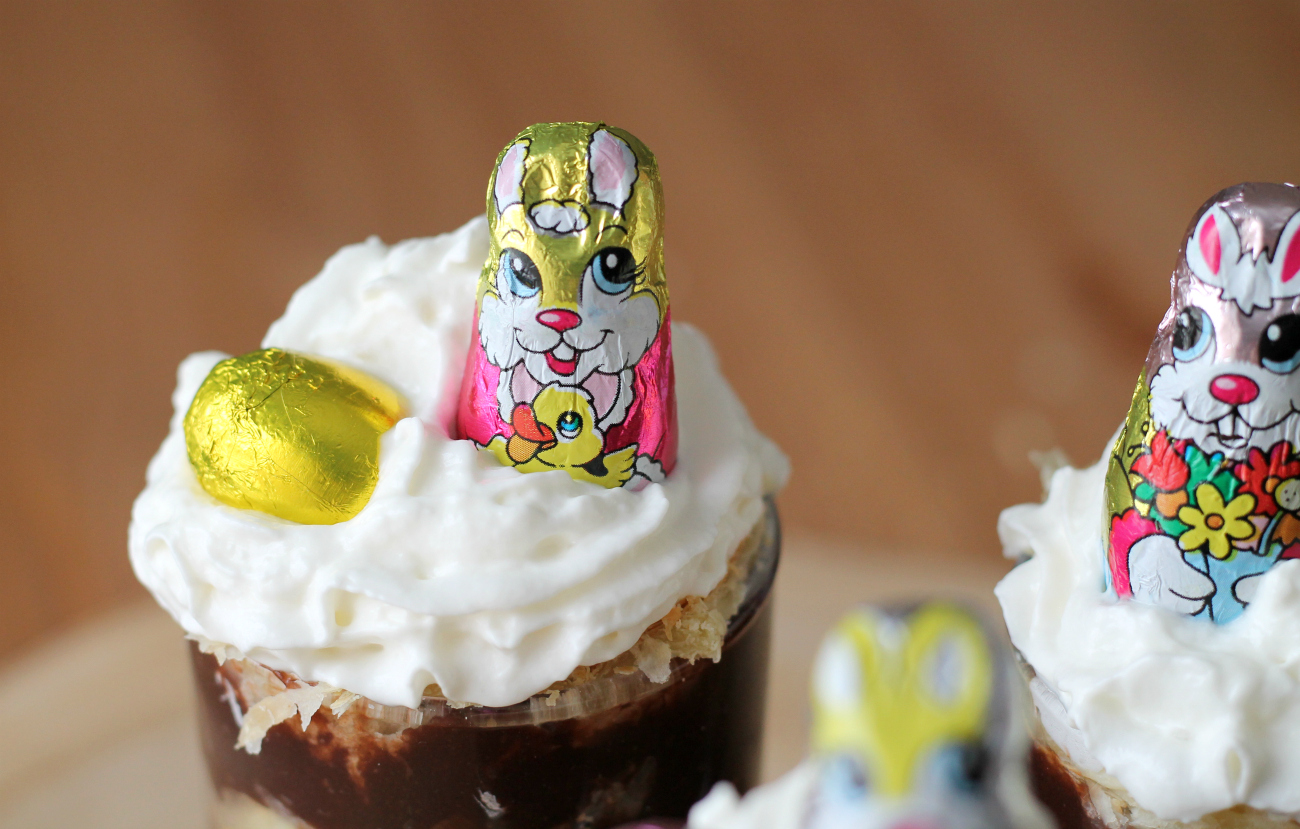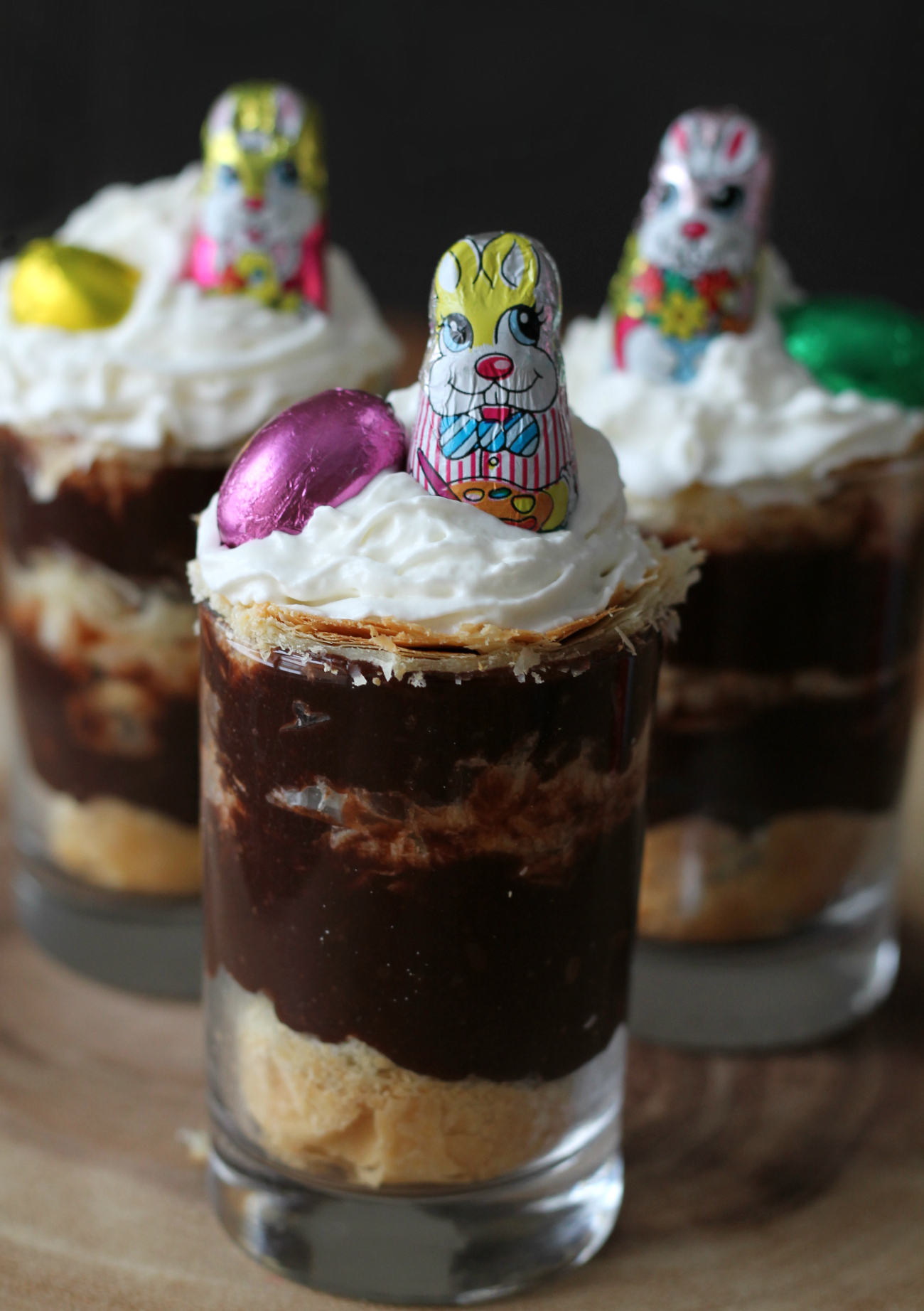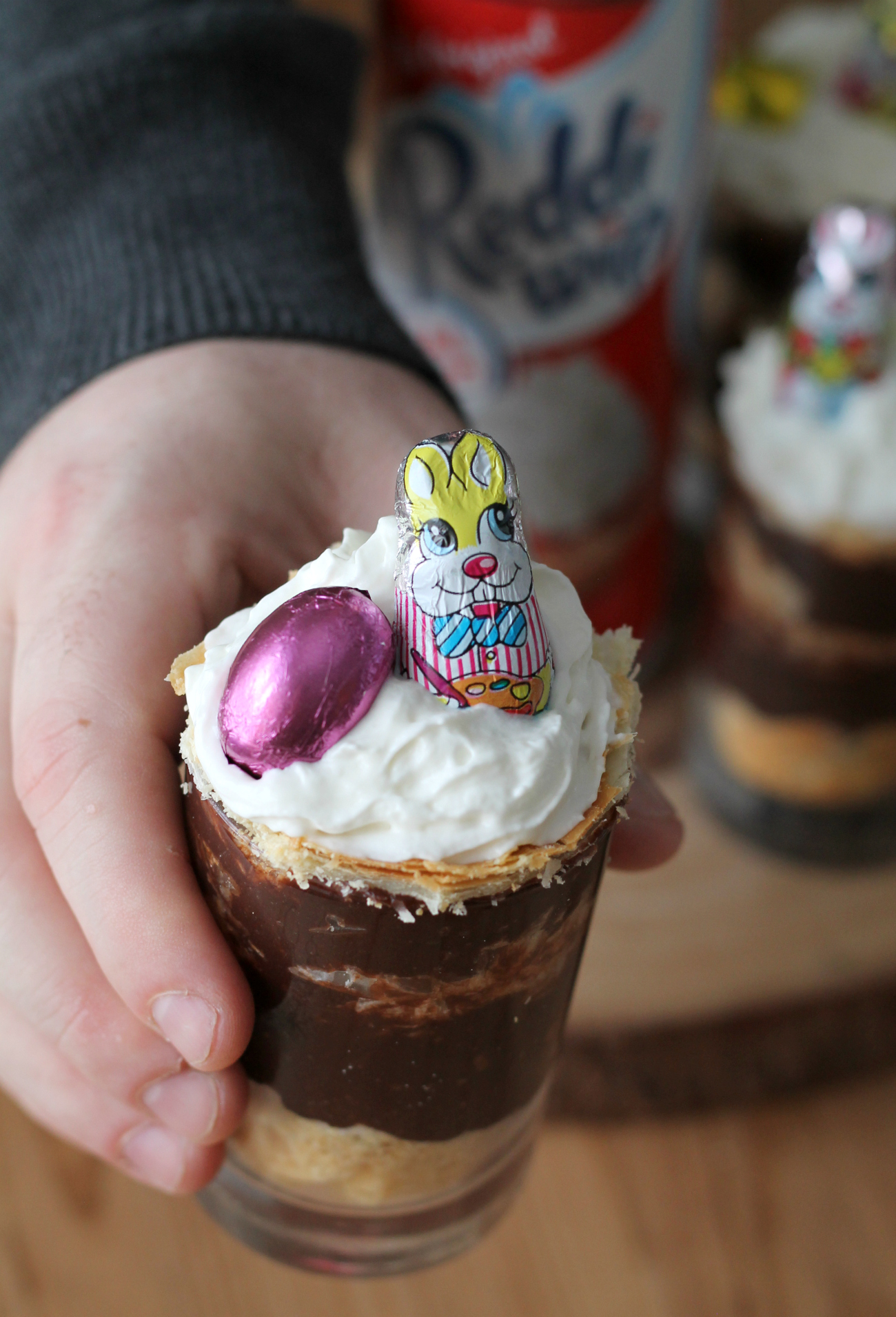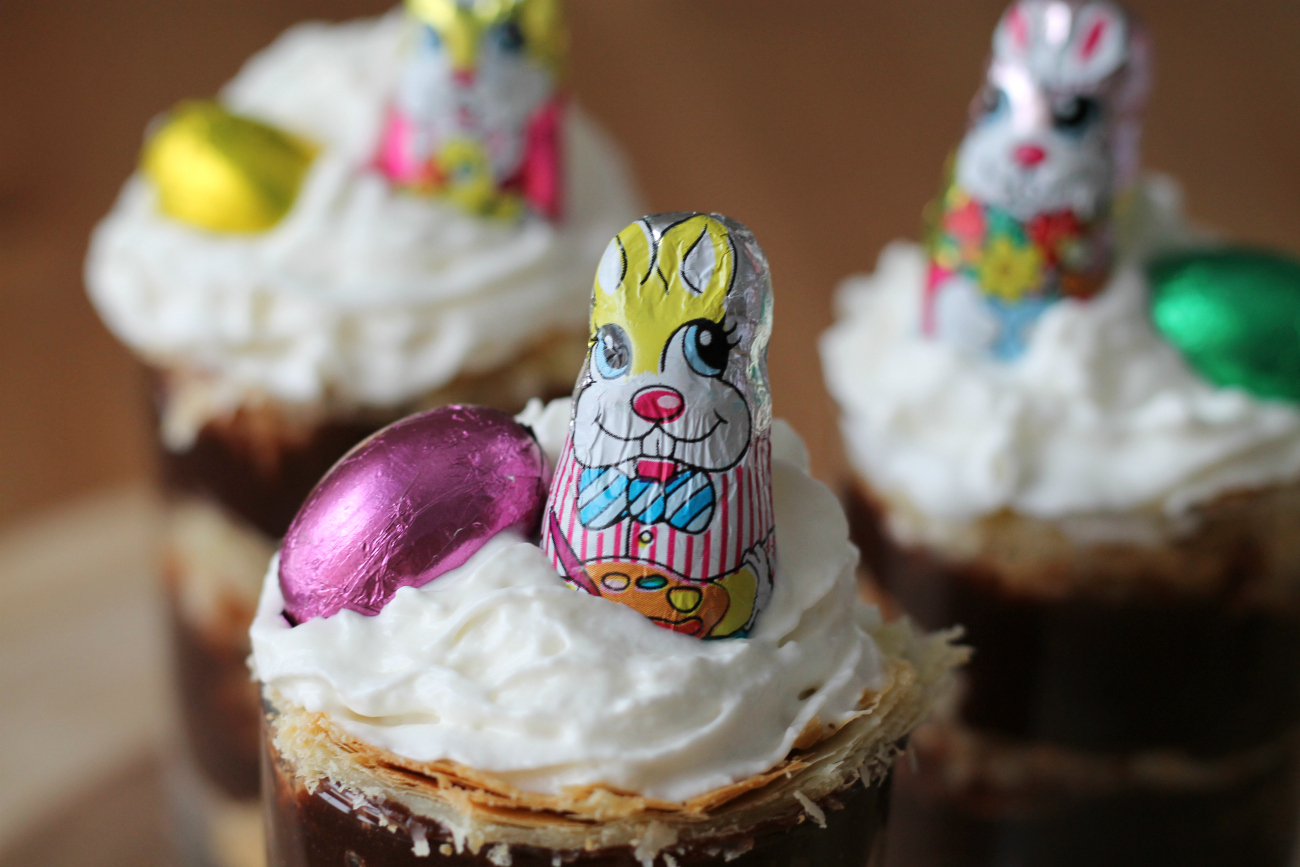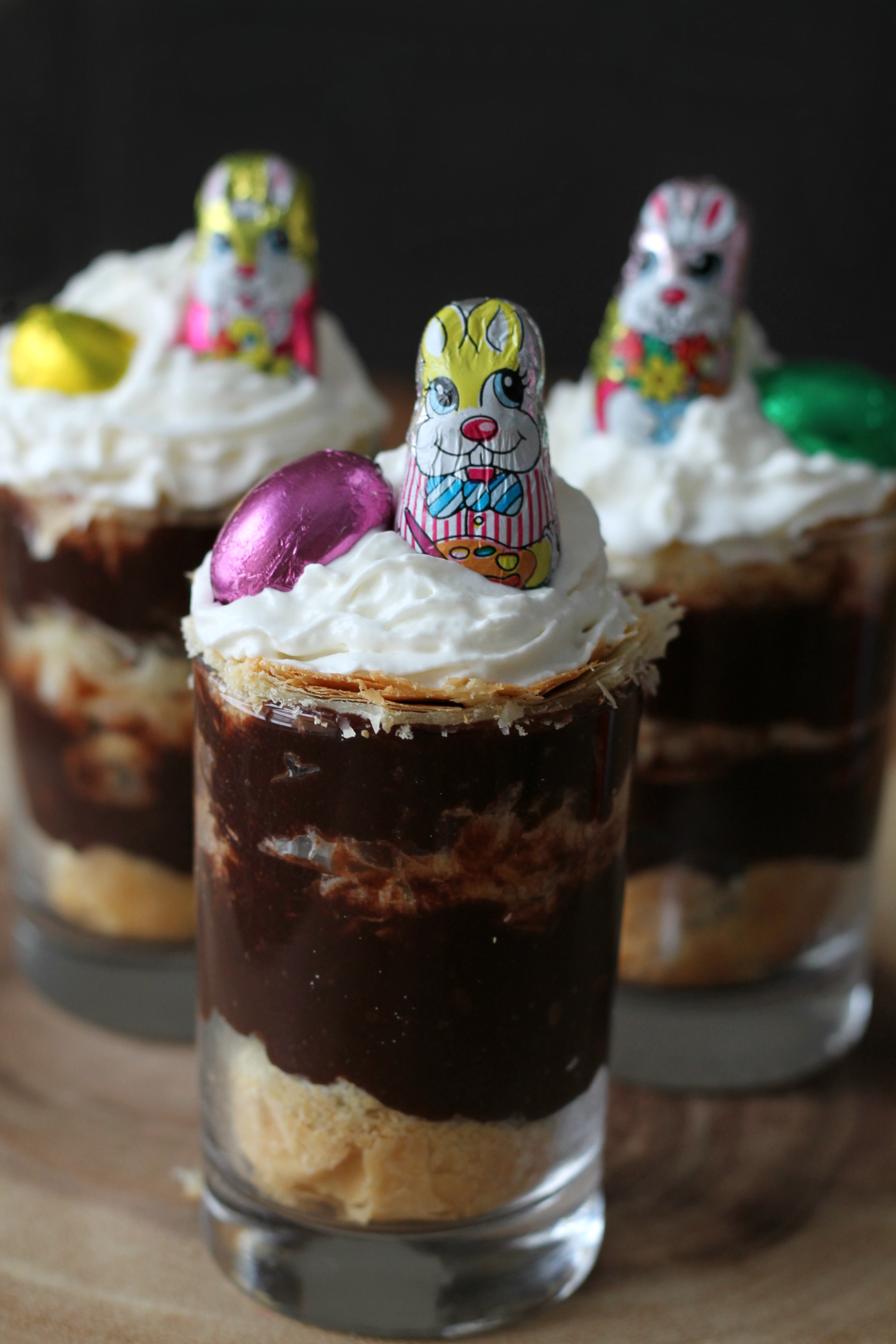 Ingredients
Reddi-wip® original 13 oz.
Chocolate Pudding of Choice
Puff Pastry Sheets
Shooter Glasses
Wrapped Spring Candies
Instructions
Bake Puff Pastry Sheets according to package directions, cool.
Prepare chocolate pudding, set aside.
Use the top of your shooter glasses to carefully cut the baked pastry, set aside cut circles.
Begin to create alternating layers of the pastry and pudding until cup is full.
Top with a dollop of Reddi-wip® and a few Spring candies.
https://www.kendallrayburn.com/2017/03/puff-pastry-pudding-cup/
I hope you try (and love) these simple Puff Pastry Pudding Cups! Don't be afraid to experiment with pudding flavors and candy toppings! The beauty of this easy dessert is that it can be customized and made to your taste! Just don't forget that key ingredient, cool and delicious Reddi-wip®!
To save this recipe for later, pin it here: