A huge thanks to our friends at Kleenex for sponsoring todays post! Keep scrolling for tips on Back to School Shopping on a Budget!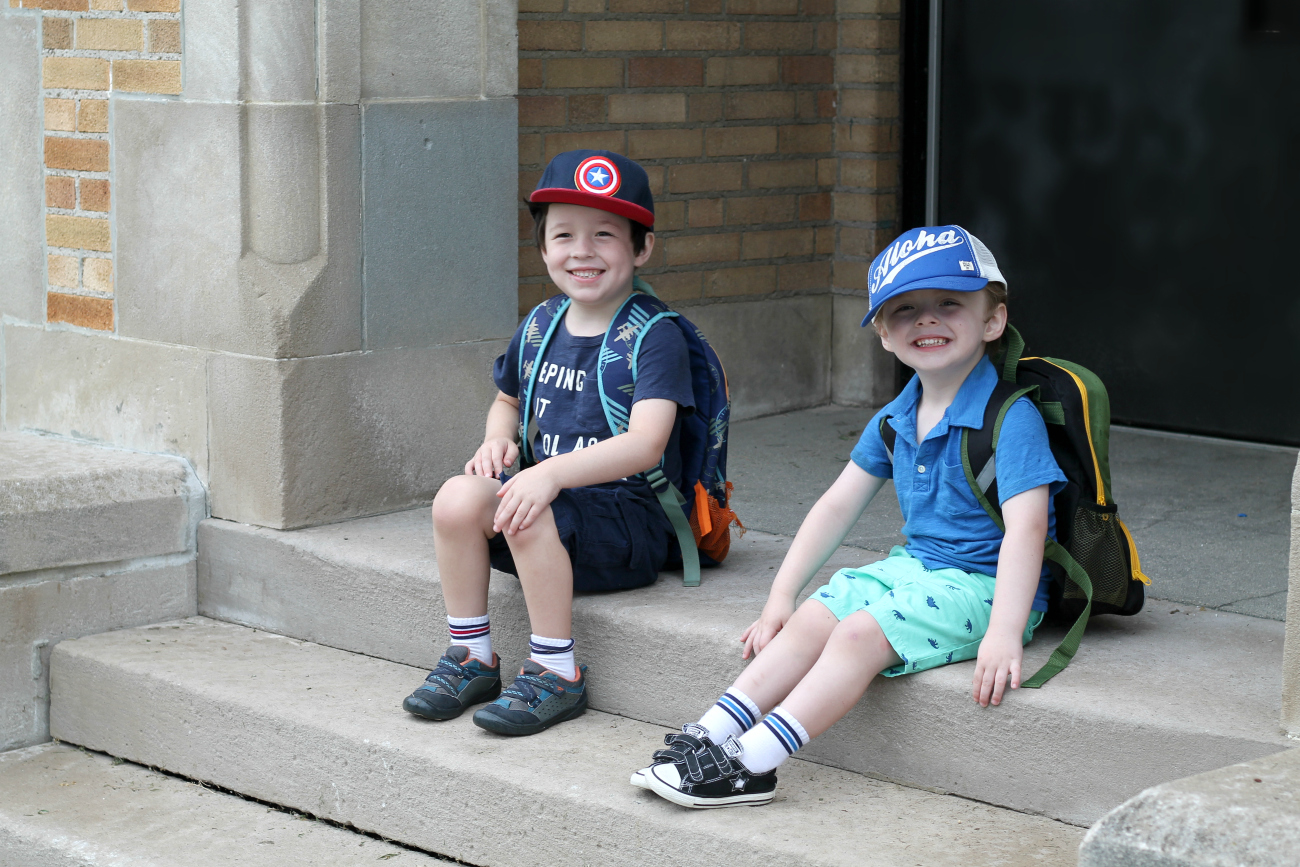 You guys.
How on Earth is it possible that this year both of my kiddos will be in school? I was just getting used to the idea of Wyatt going into first grade next year, but totally forgot that sweet Levi will be starting, too! I think my brain just wanted to block that out since he's the baby of the family.
I mean, I guess the good thing is that he is really excited to go to school and make new friends. And since he's going into pre-school, I only have to share him for part of the day, so technically he's not really a big kid yet, right? I know I'm going to be an emotional wreck the first day of school this year, so I'm trying to get prepped and stock up now on back to school supplies so I don't have to worry about it later. Whenever I spy a good deal I snatch it up – because two kiddos in school means double the school supplies!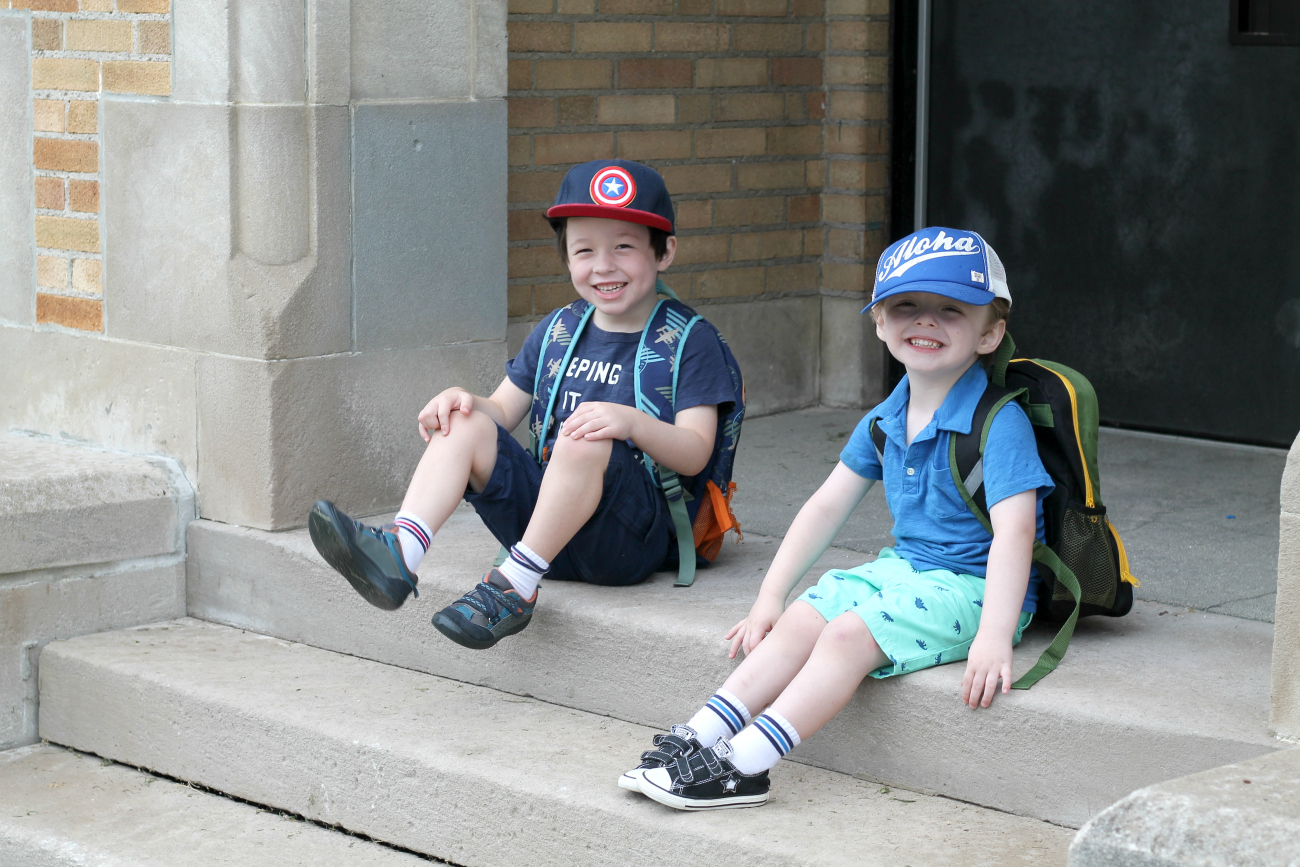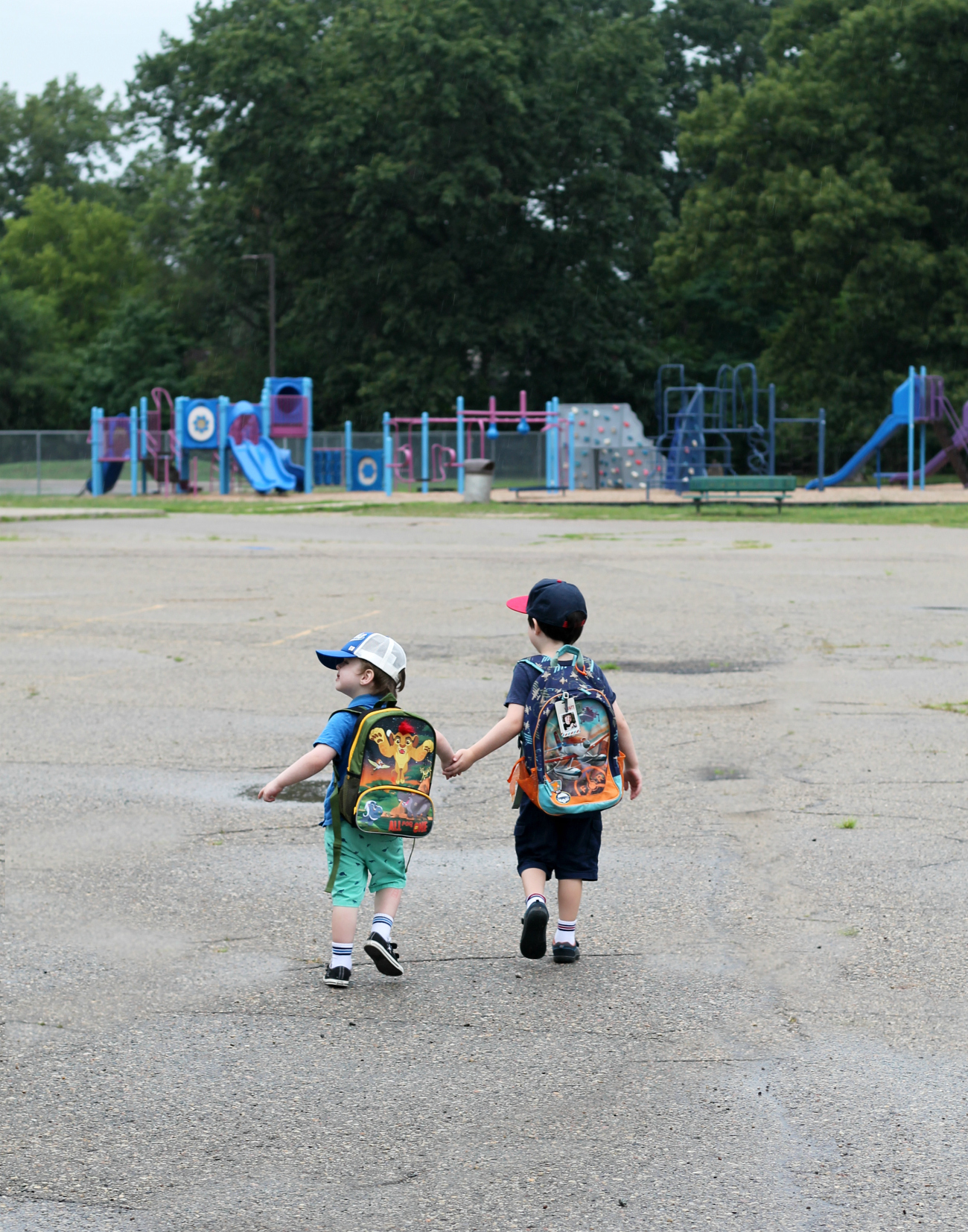 I wanted to share a few tips I have for saving on supplies!
Back to School Shopping on a Budget:
Shop Your House: Before heading out to shop for school supplies, take a peek at what you already have! You'd be surprised at the things you'll find just by cleaning out a few junk drawers. We found a few rolls of tape, sticks of glue, and plenty of markers. And when you've got more than one kiddo going to school, every dollar counts!
Set a Budget: Since you're shopping on a budget, you need to figure out what that budget is. Sit down and write down exactly how much you have to spend per child, and stick to it. Between bulk deals and coupons, you can find and purchase school supplies that fit your budget.
Search for Deals: So far I've found some pretty good deals, especially for Kleenex! Kleenex is always something that's on the back to school shopping list, and this year Sam's Club has an incredible deal! You can grab a 16 pack for $16 – that's a dollar per box! Such a great price, and we can gift the boxes we don't need right to the classroom! I love how fun the patterns are on the boxes, too – bright, cute, and modern, perfect for brining a little cheer into any space.
Buy in Bulk: Shopping at Sam's Club has saved our family a ton of money over the years because we're able to stock up and save on the things we use every day. Just like the Kleenex deal, Sam's Club has some other great ways to buy in bulk and save.
Use Coupons: Be sure to look through that Sunday paper to see if there are any great coupons. Sometimes you'll find high value coupons that you can shop with to save even more!
Check Deal Sites: Along with shopping with coupons and buying in bulk, also remember to check your favorite deal sites to plan out your shopping trip. I like to get the class list and then search for deals on those specific items and map out the best coupon/store combos to save the most money.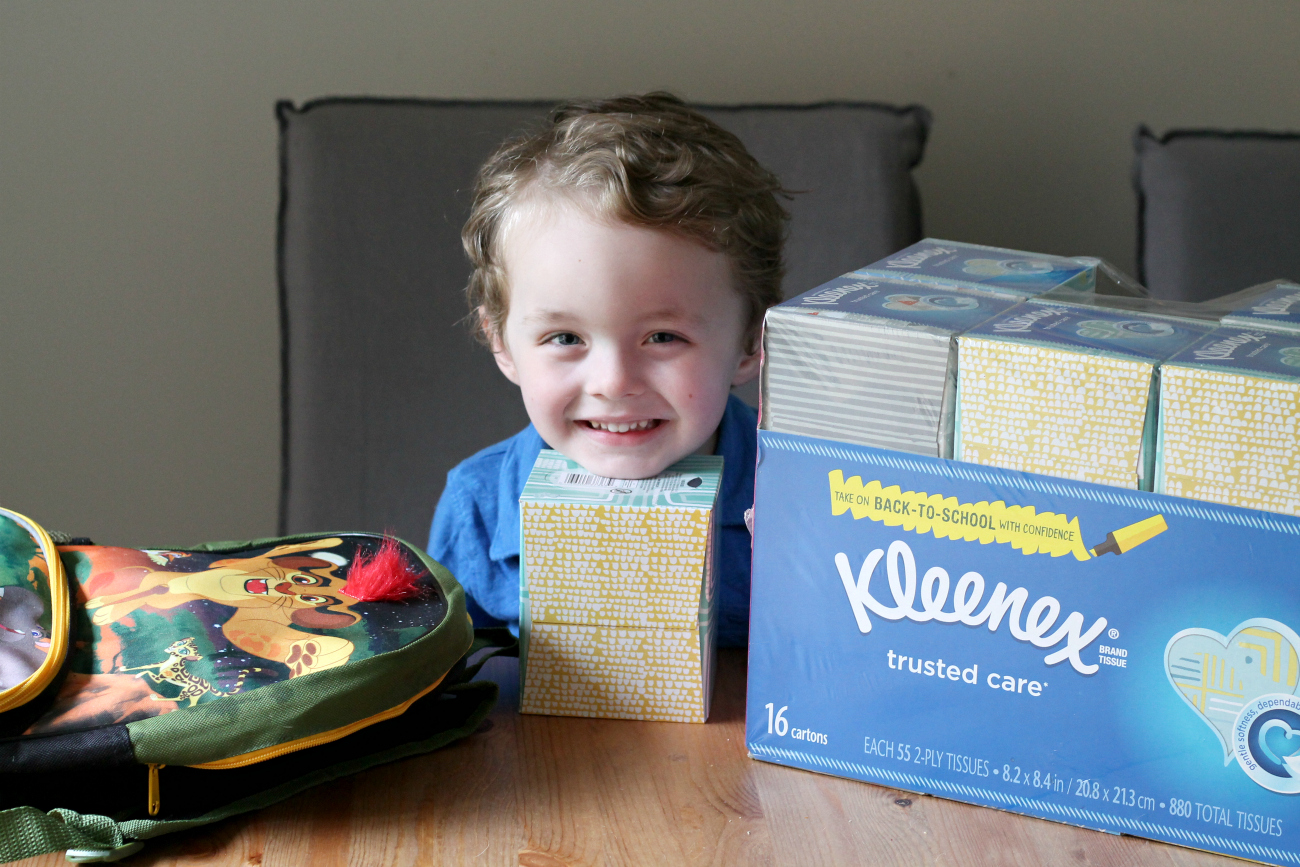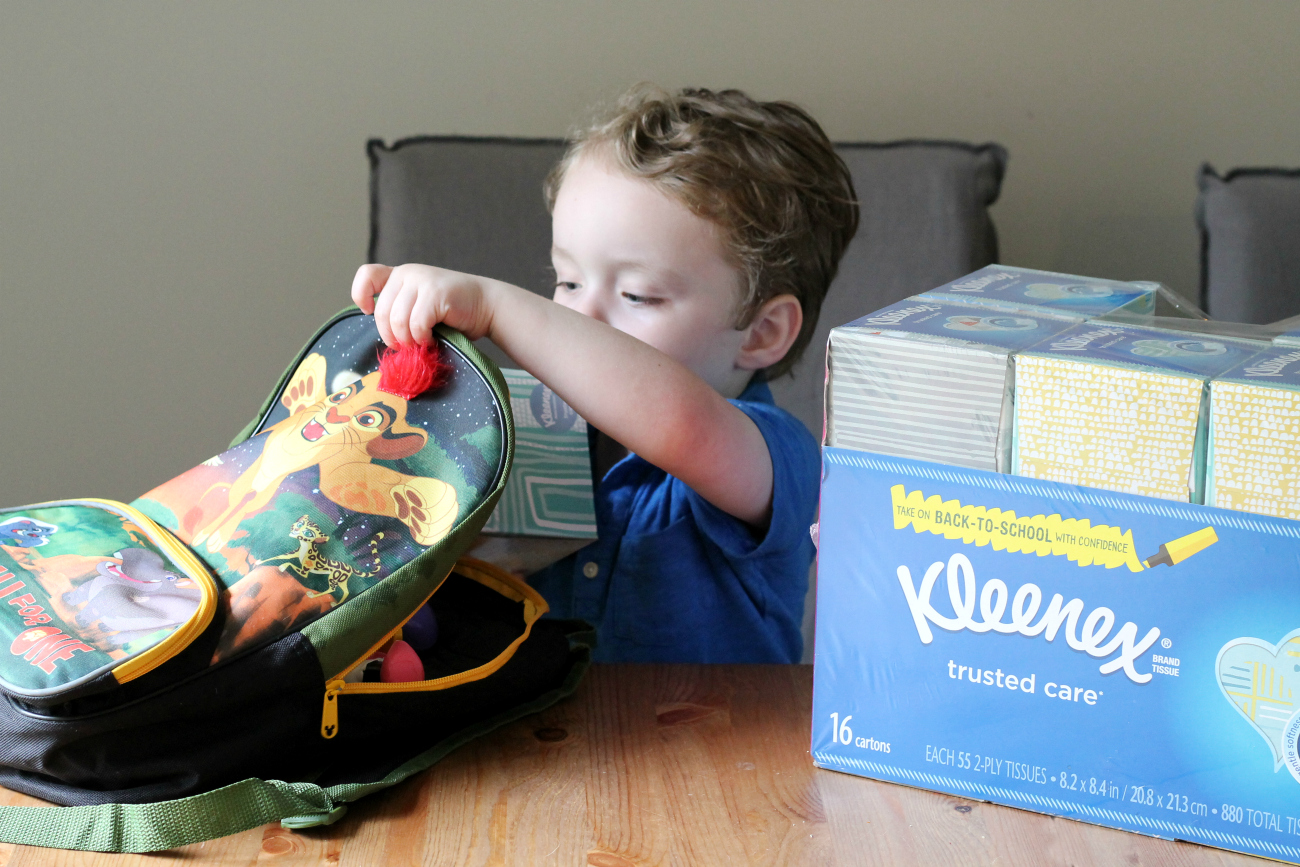 We've been talking to Levi about what he can expect next year in school, and he's still confused why we can't go with him. But I just know he will think it is so cool to get ready in the morning with his brother and to be able to head off to school, too. He won't be stuck at home with me anymore, instead – he'll be out on his own in preschool. I know he's going to do great, he's such a smart and sweet little guy – and I can't wait to hear all about his first day!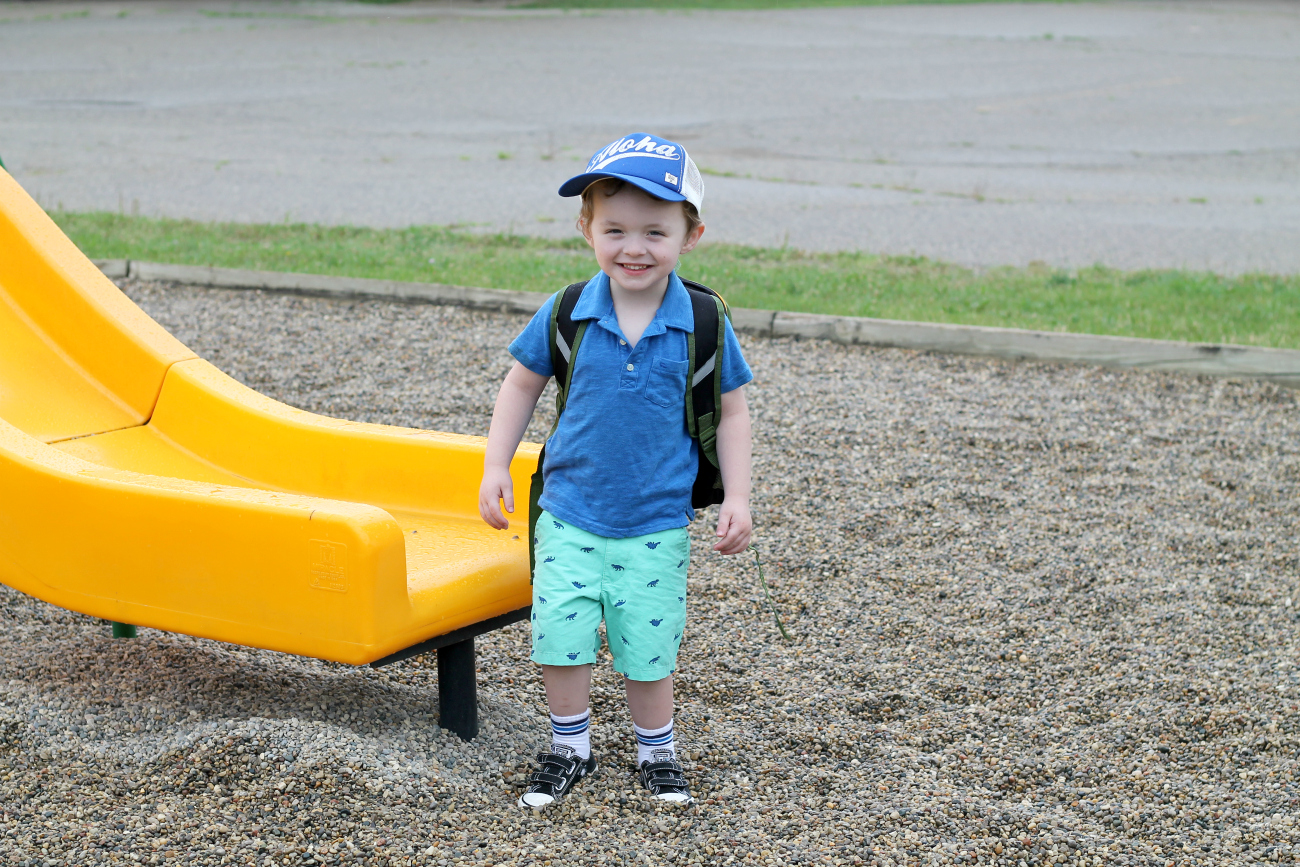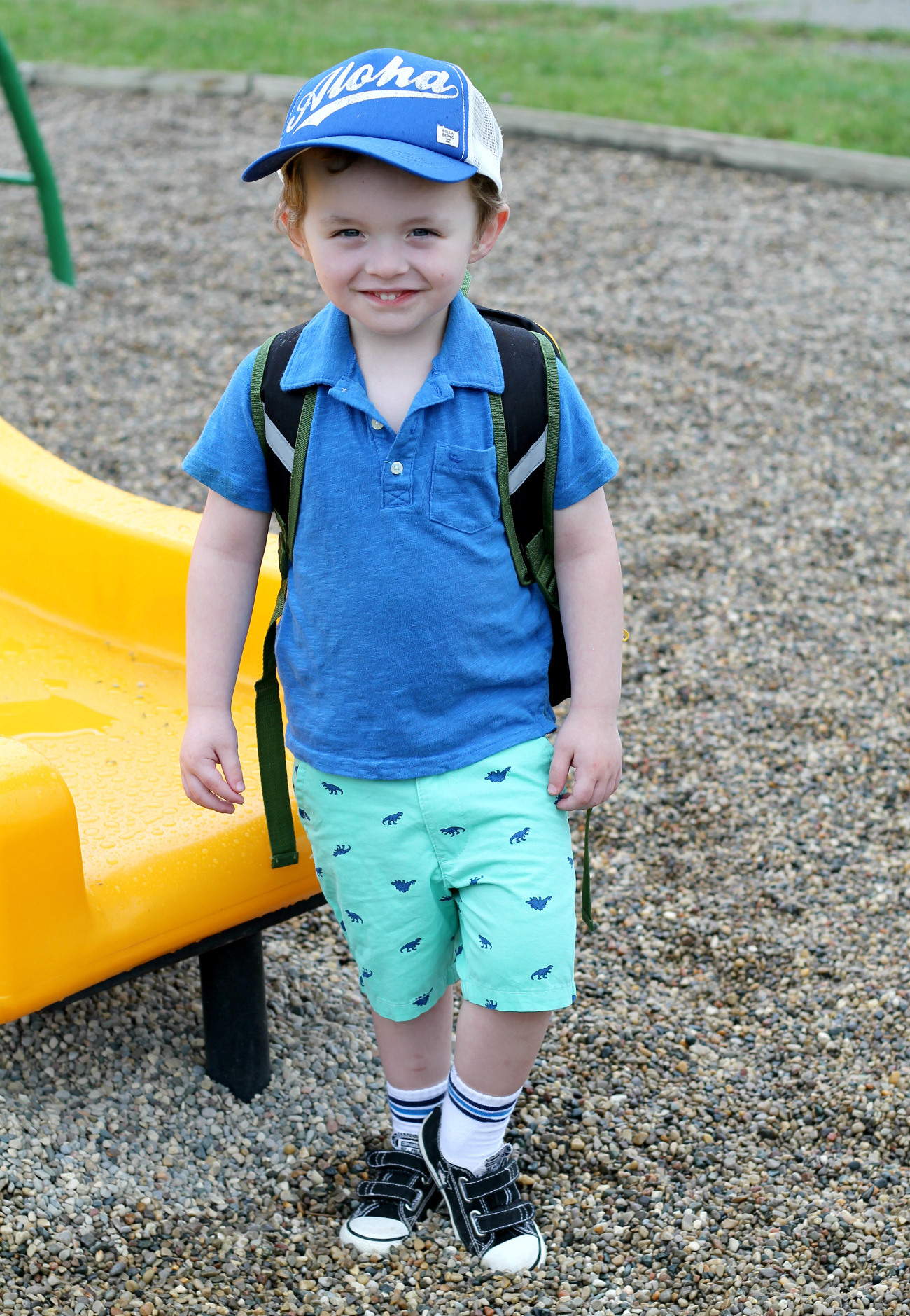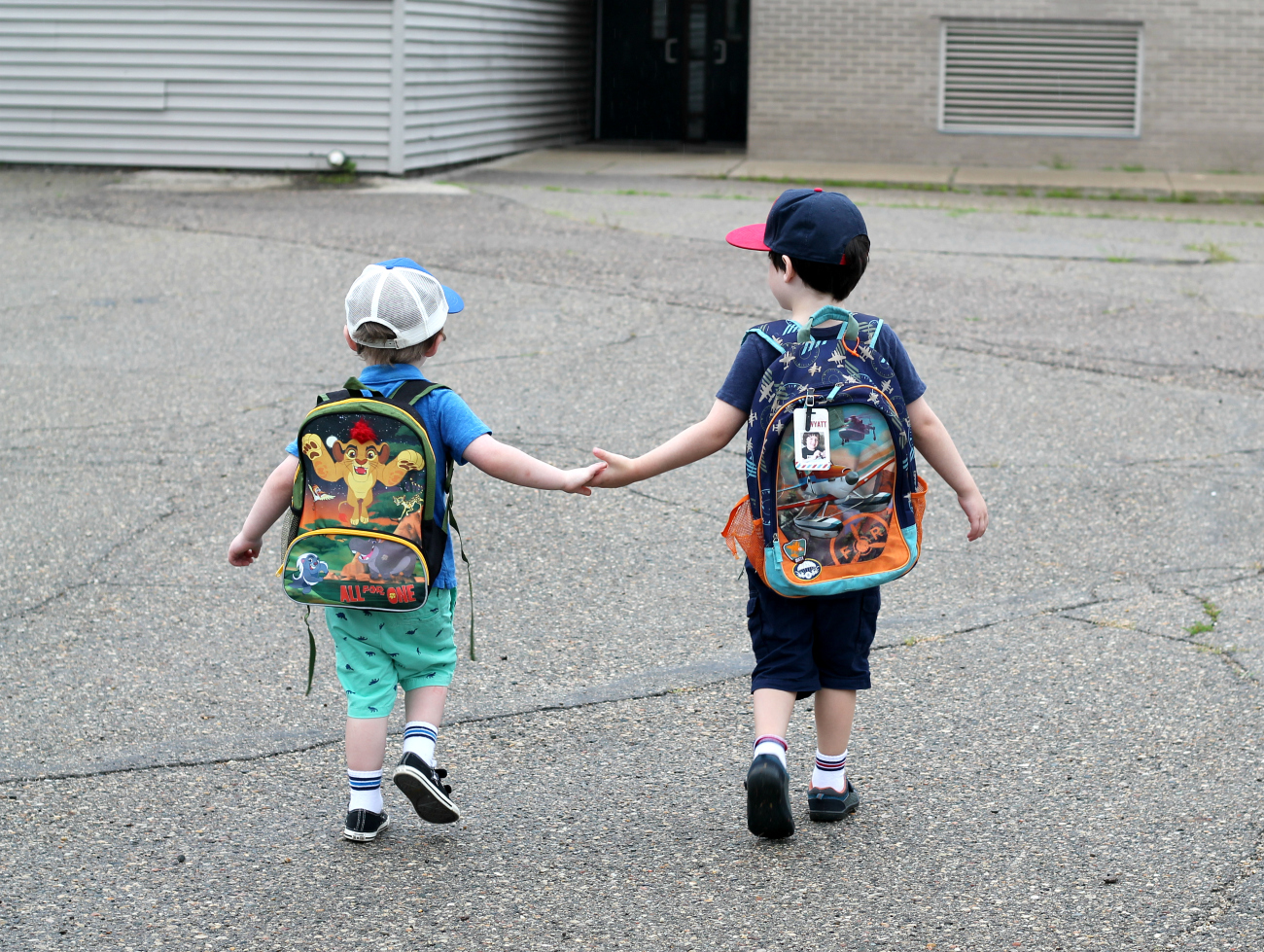 Man, these kiddos grow up too fast. Because I know the first day of school is going to be an emotional one, we've already prepped for William to take that day off work (and me too). We're planning on taking both boys to school, going out to lunch, and then heading back to pick Levi up since his program is only a few hours.
Actually.. while I'm thinking about it – I might need to keep one of those boxes of Kleenex by my side on the first day of school, just in case..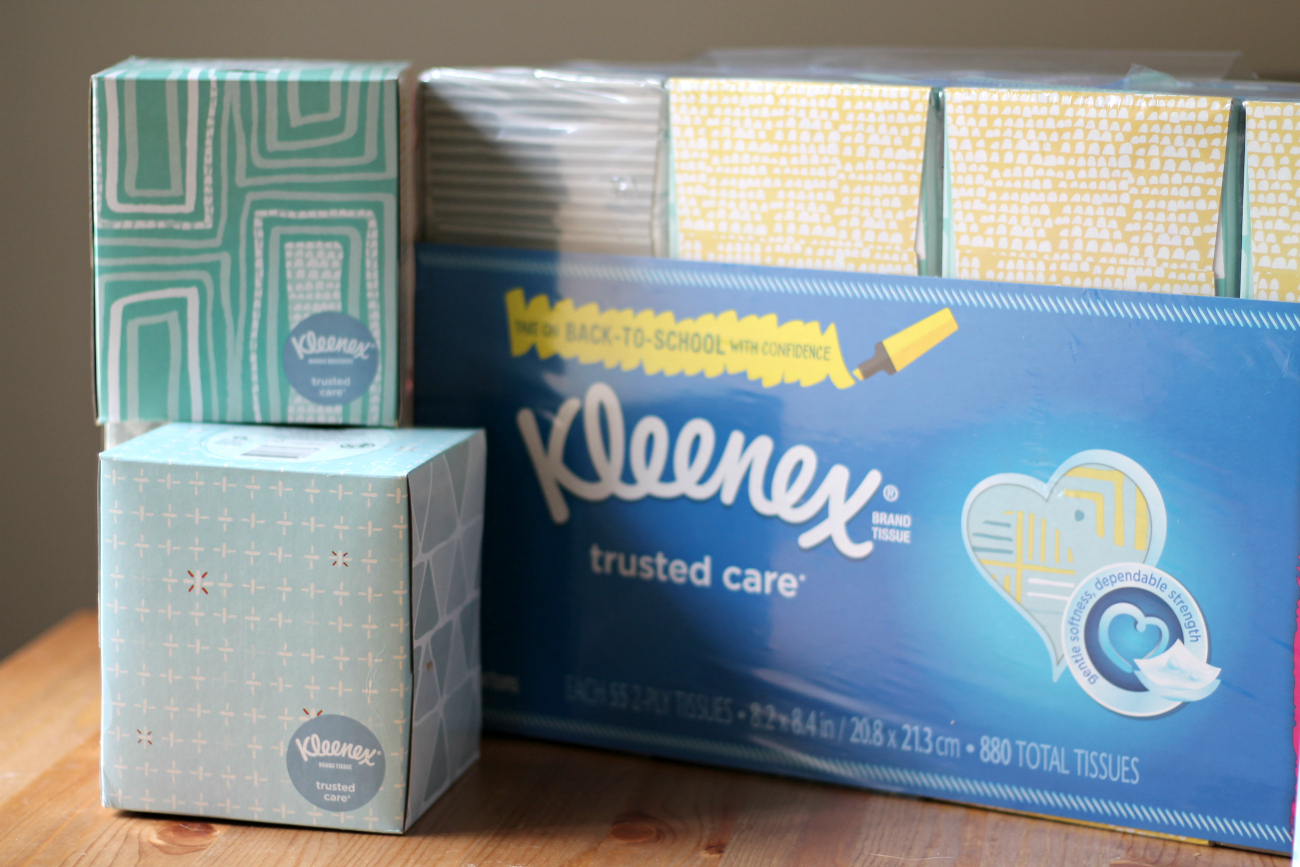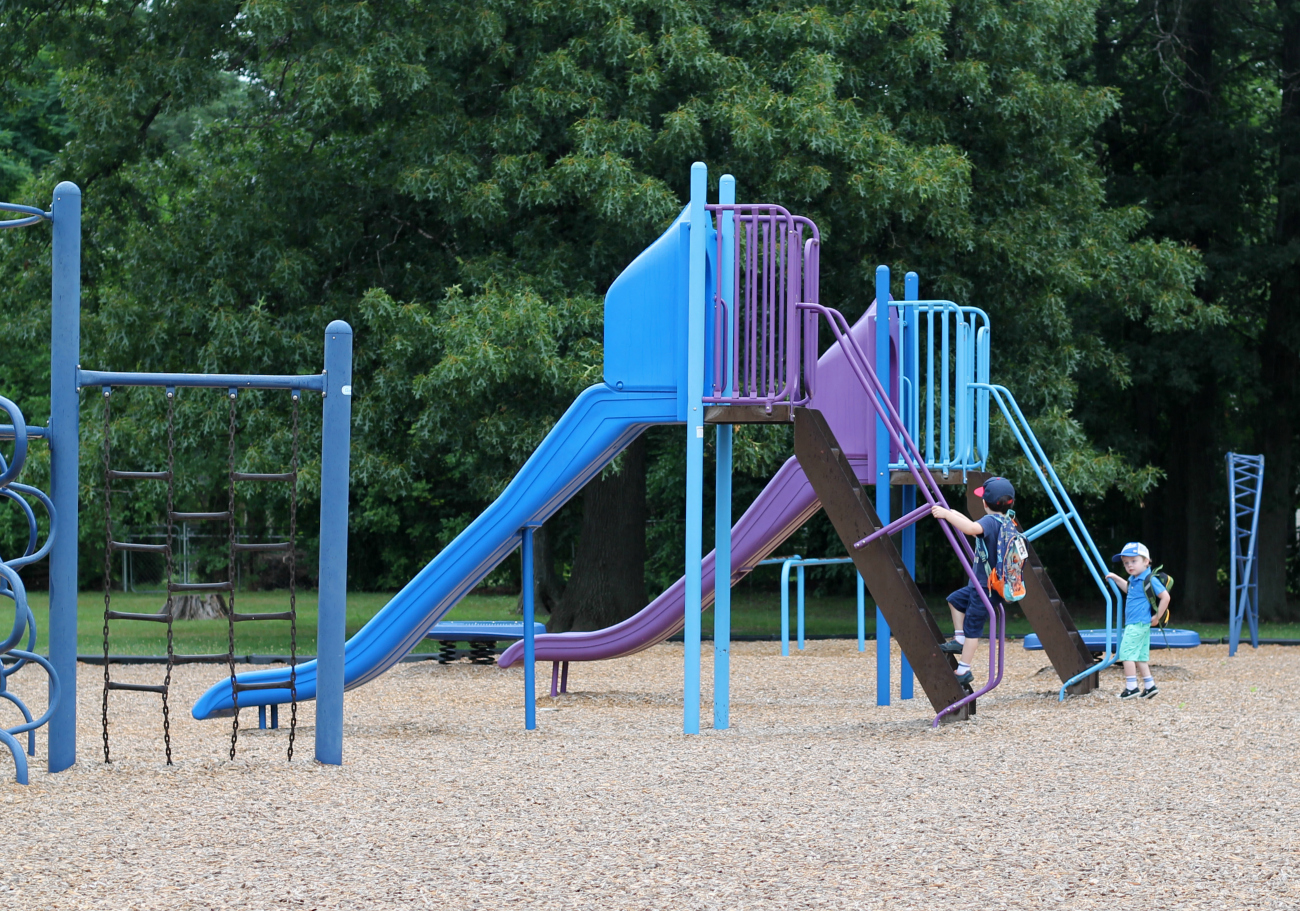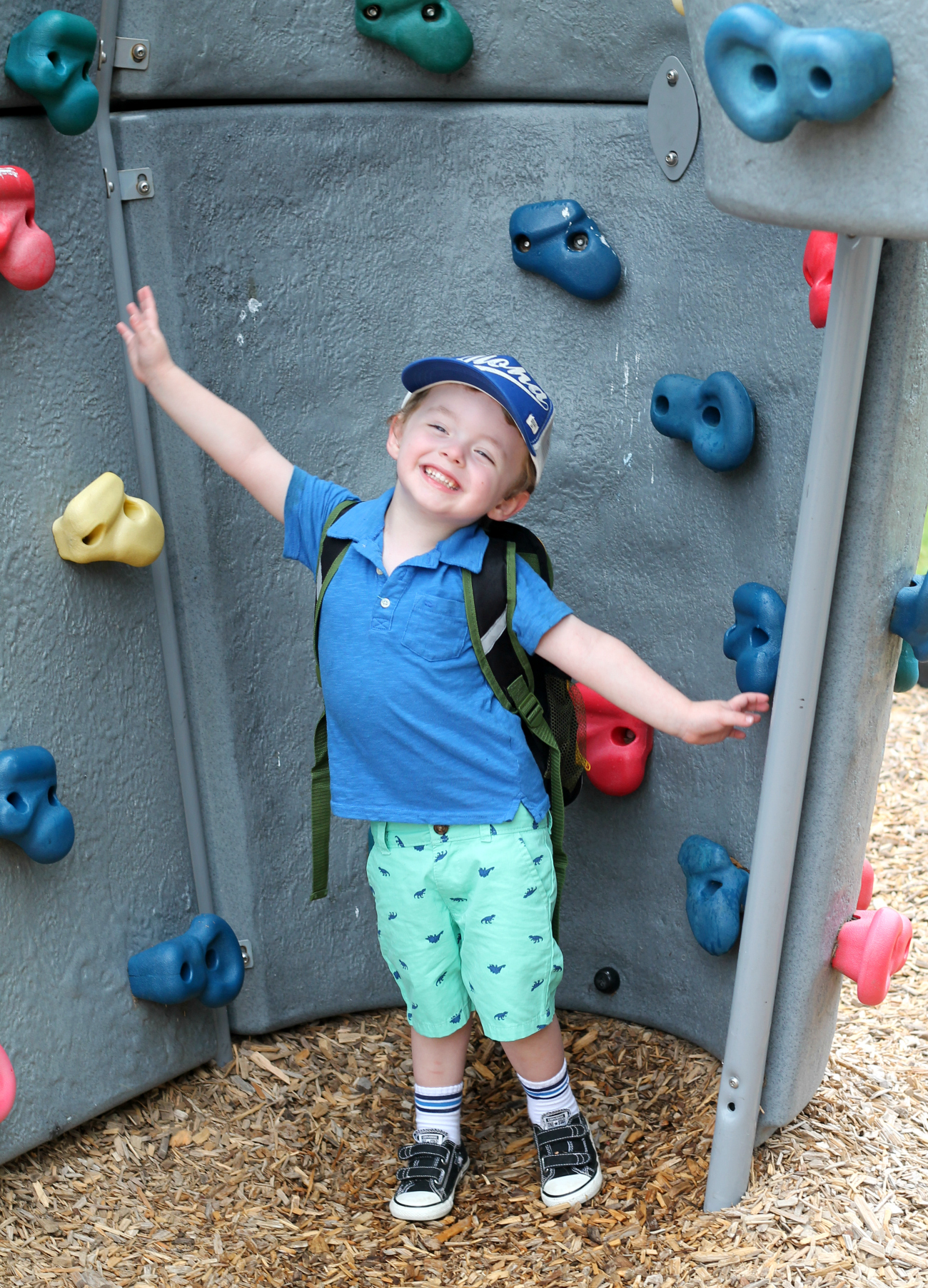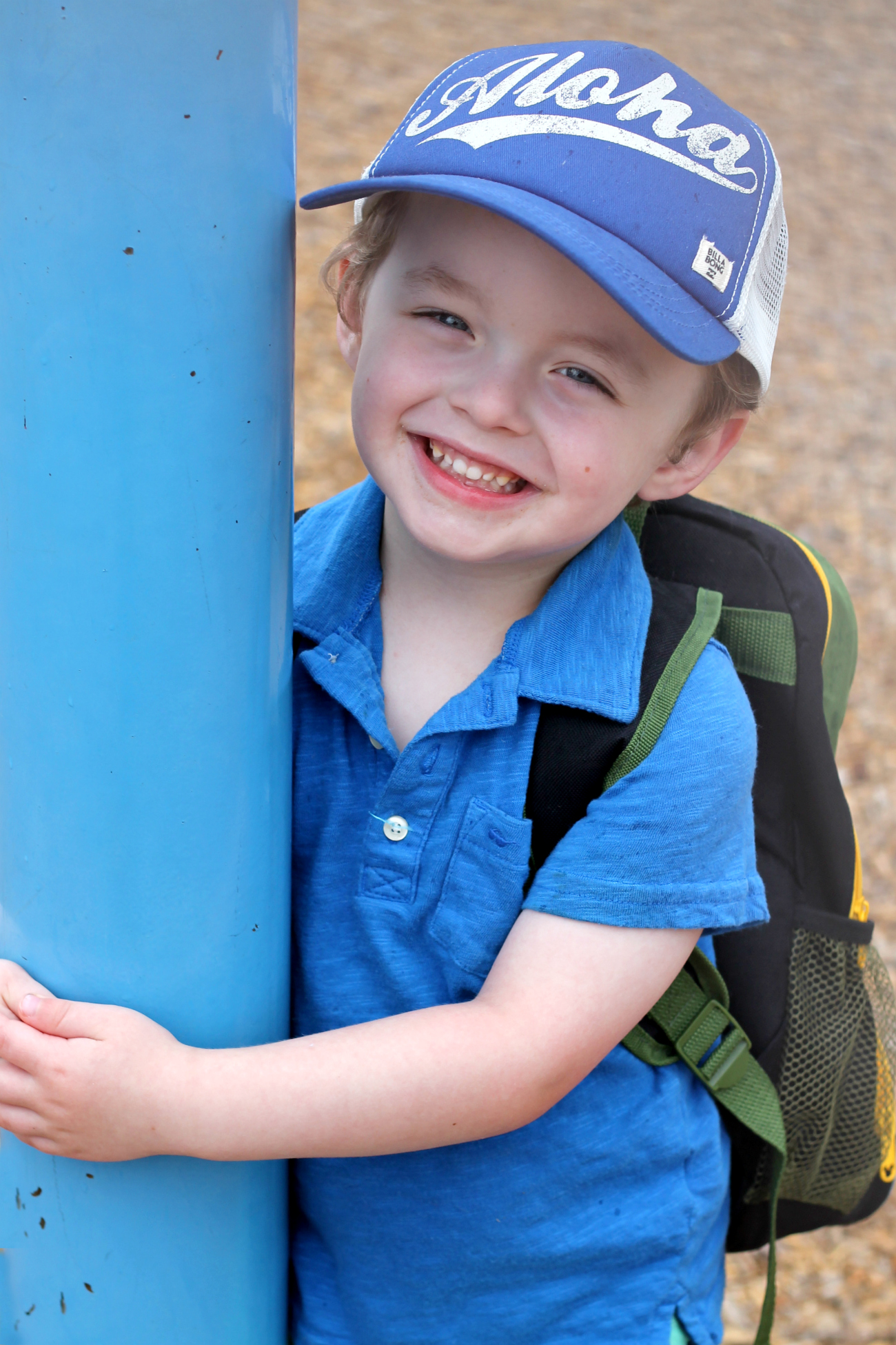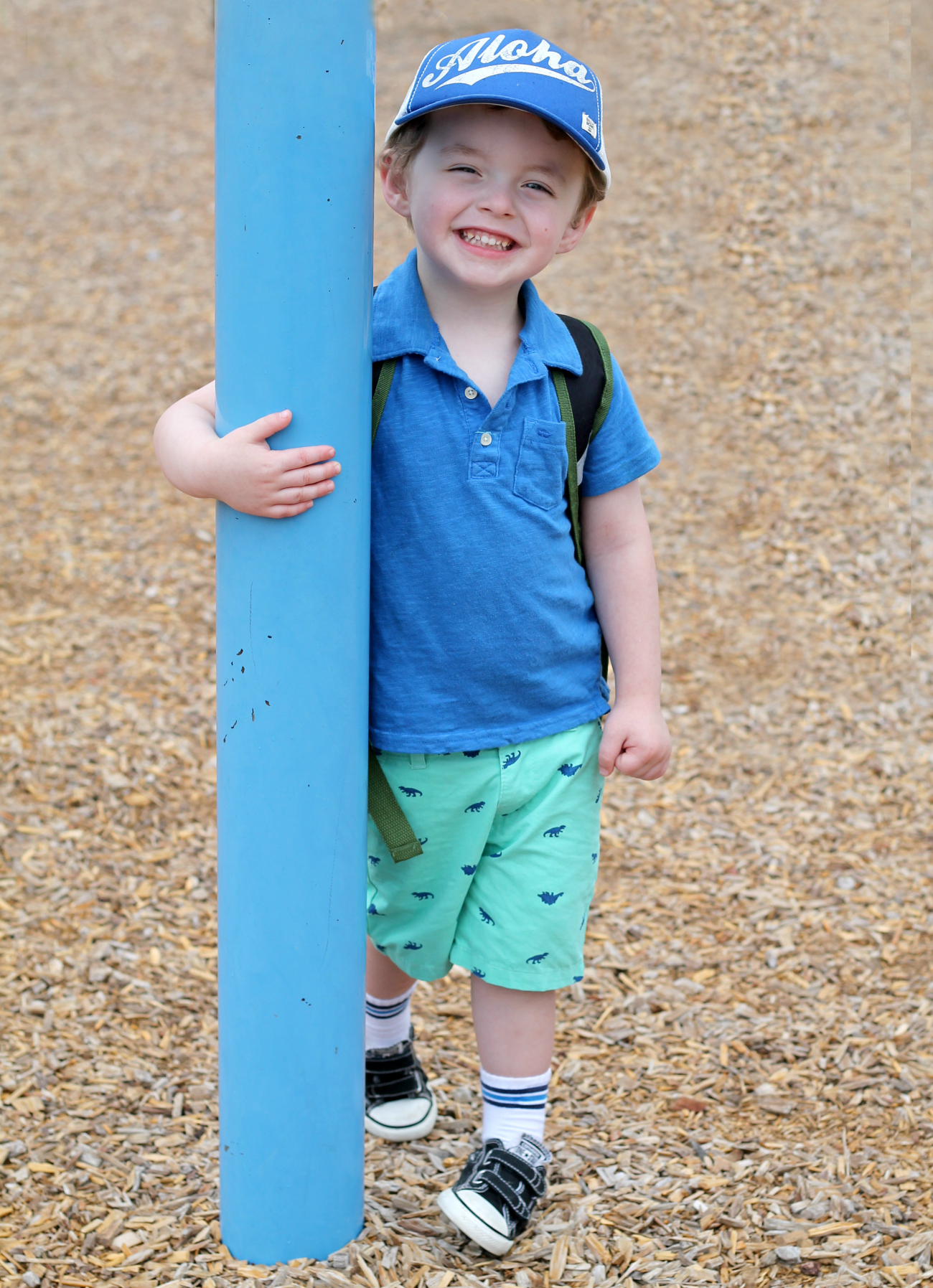 Have you started back to school shopping yet?
Love this post? Pin it for later: