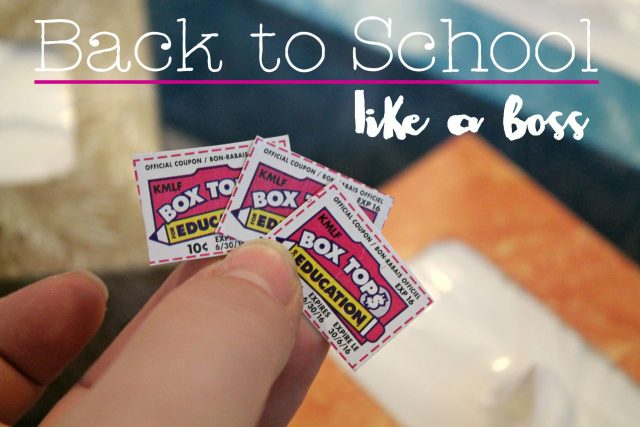 Hi friends!
Are you already stressed out about Back to School shopping? You're not alone! There is just so much to buy, so many bases to cover, lists to check, it can be exhausting. Luckily, there are many places where you can make a one-stop-shop for everything you'll need for back to school! Places like Walmart, where you can run in for Kleenex and walk out with everything you need for Back to School!
Luckily, I only have Wyatt to shop for and it's all still new and exciting for us. He'll be continuing with his preschool program this year, and his class always needs Kleenex and hand sanitizer. So, we made a stop the other day to pick up some Kleenex at Walmart, and got completely distracted because there was so much there! And there were so many Box Top items, if you collect Box Tops for your kid's school!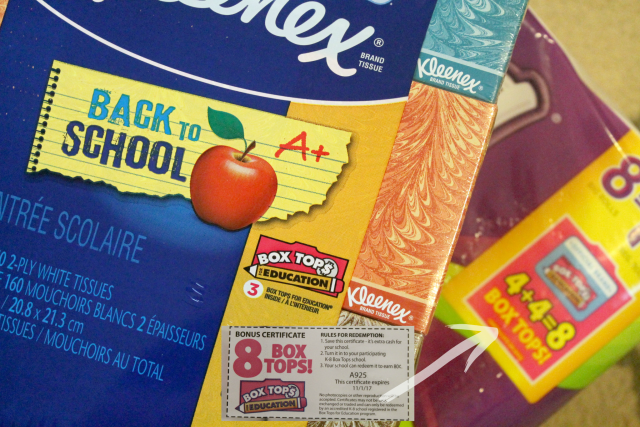 Here are a couple of photos from our shopping experience at Walmart, we had a great time picking up some supplies to donate to his classroom. We ended up getting a multipack of Kleenex and some Viva Paper Towels, exciting stuff, right 😉 And to keep you prepared – I've created a list of Five Back to School Shopping Musts!
Five Back to School Shopping Musts:
Eat before you go: No one likes shopping on an empty stomach. Maybe even pack a granola bar in your bag just in case – this way, you don't feel rushed when shopping with your little one!
Come prepared with drinks: Pack an extra drink just in case your little gets thirsty while shopping.
Look for items with Box Tops for Education: it's another great way to support your school!
Find a one-stop-shop: Shop at stores like Walmart that have everything on your list!
Be prepared: Make sure you've got a detailed list in hand and a pen to cross items off your list as you go along. This way, there is no chance of forgetting anything!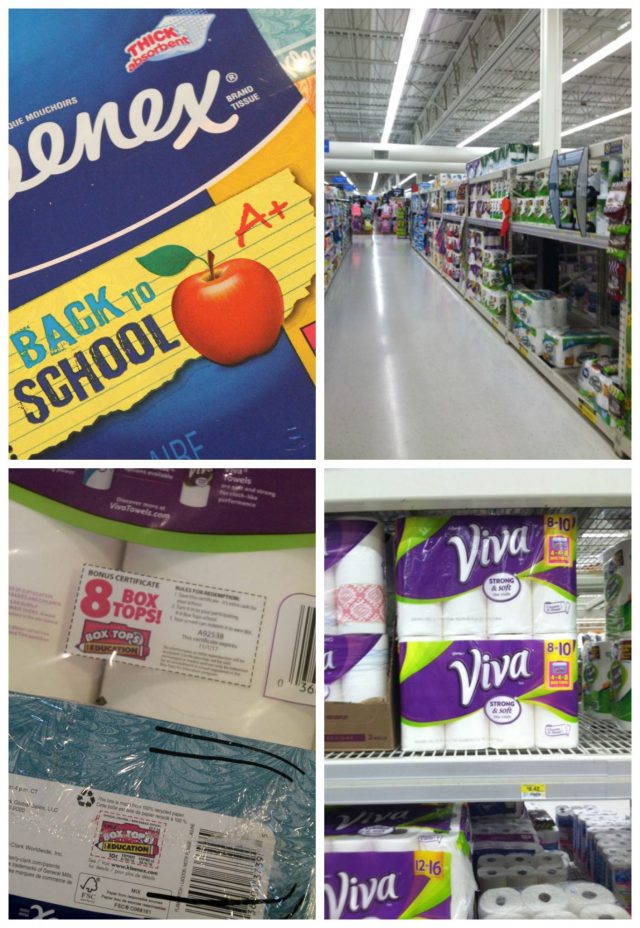 Have YOU started your Back to School shopping?
Be sure to check out the Back to School selection at Walmart!
And, just for fun – here's a $20 PayPal Giveaway from me to you!
Enter via the Rafflecopter below:
GOOD LUCK!
a Rafflecopter giveaway