Keep scrolling for 5 Easy Ways to Increase Family Time!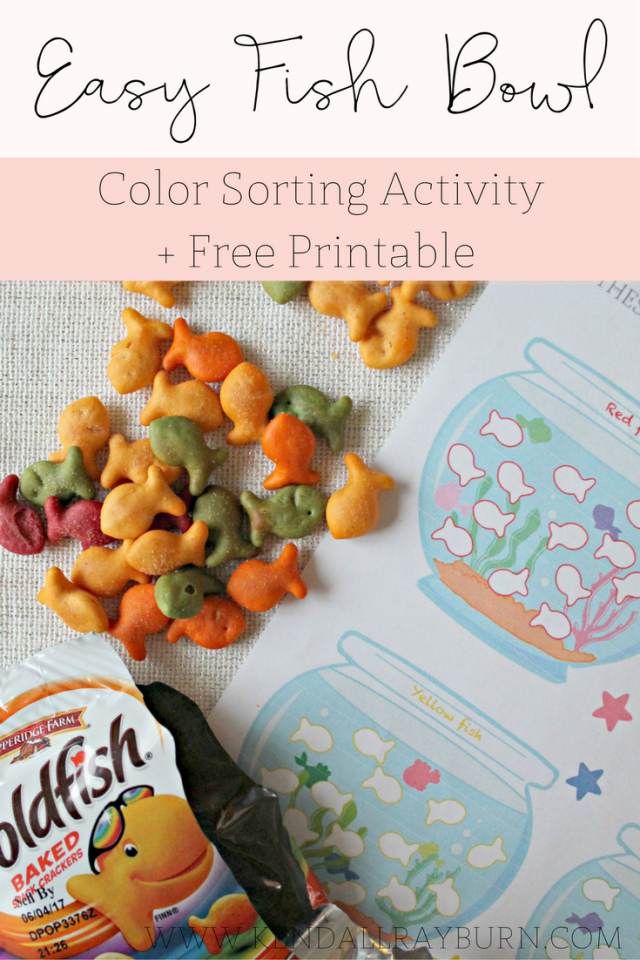 Hello, friends!

Hope you're having a great day so far! Today I wanted to share a little bit about our story. If you've been reading the blog for awhile, you know that work from home full-time and my husband is a stay-at-home dad. Making sure we're spending enough time with our kids is something we pride ourselves in.

Making time that's quality time for our kids is a must. And we have a few things we've put into place to ensure we're doing just that.
5 Easy Ways to Increase Family Time
Family Movie Night | Movie nights are one of our favorite ways to spend time together. We love to go all-out to make the night special. First, we vote on a movie. Then, we try and think of a fun dinner to fit the theme.
Learning Activities | Sitting at the table for 30 minutes to complete a learning-based activity is something that doesn't take up a lot of time, but leaves an impact. Lately Levi has been loving Goldfish crackers – so I wanted to come up with a fun activity that promotes learning and incorporates his favorite snack! Because, everyone has 30 minutes a day, right? Right after dinner is a great time for us because we can eat, clear the table, and then do something together before heading up to bed for stories.
Bedtime Stories | I've always believed that reading to your kids is very important. And now that Wyatt is starting to read on his own, we've increased our story time. It doesn't have to be hours, but reading a book or two to your kiddos before bed is a great time to relax, connect, and bond over the story. (check out our list of the best bedtime books for kids here)
Follow a Detailed Schedule | Following a schedule for us has worked wonders. We all follow the same calendar and make sure we're scheduling fun things to do together whenever possible. We usually try to do one fun thing per weekend, especially in the spring/summer. Since it's winter, this can be as simple as playing in the snow, sledding, setting up an indoor water table, or even bundling up and going for a walk. Weekends are the best time for us to hang out because everyone is off from work/school, and there are no time-constraint pressures.
Eat Dinner Together | This may sound very simple, but I think eating dinner together as a family is really important. It's a great way to connect at the end of a long day and chat with your kiddos about their days.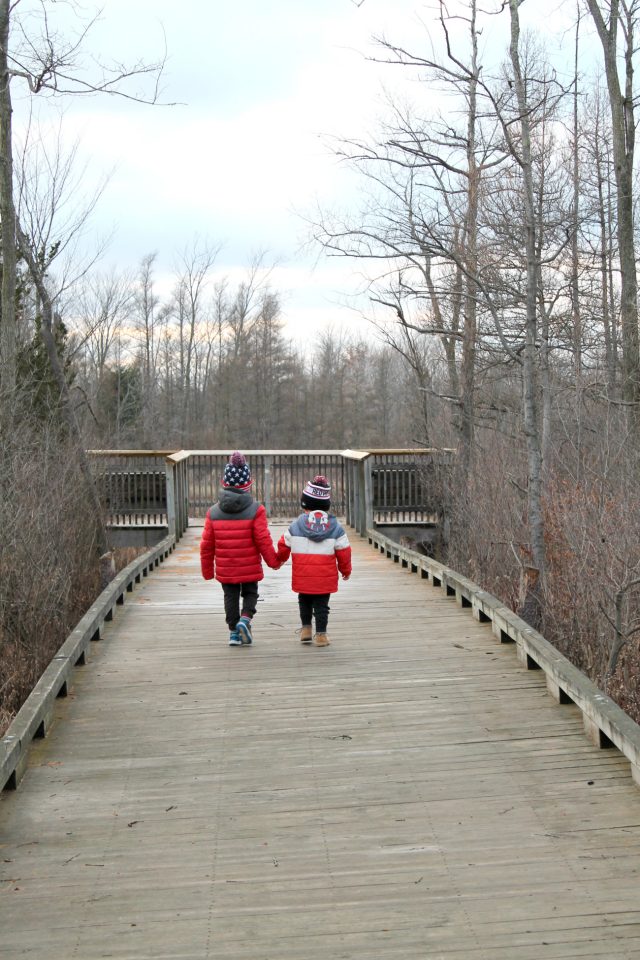 Remember that learning activity I mentioned above? Well I'd love for you to try it with your kiddos, too! It's really easy and perfect to do in under 10 minutes! This sheet is a color sorting activity, so all you need is this printable page and some Goldfish Colors Cheddar crackers!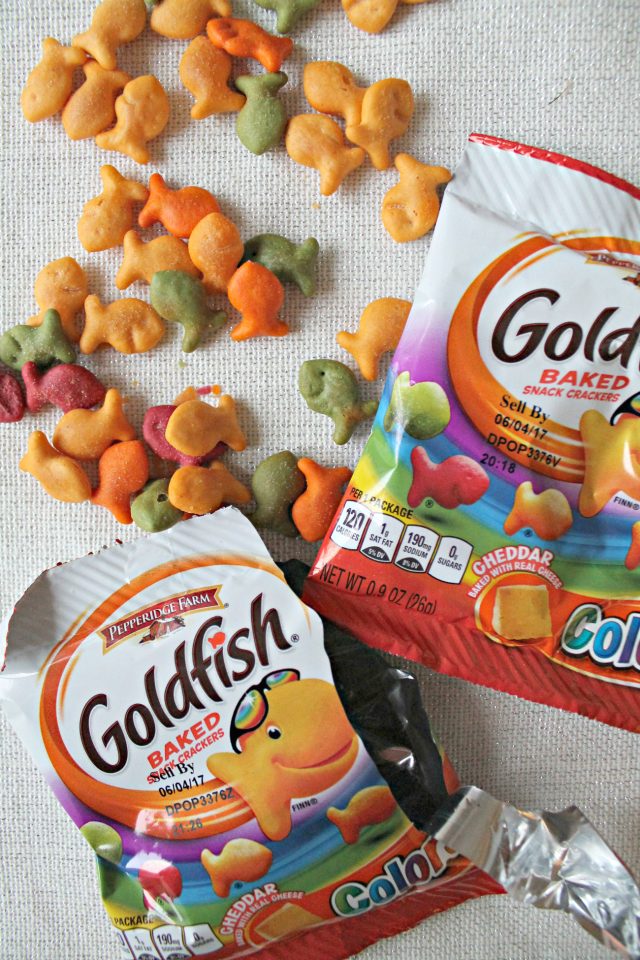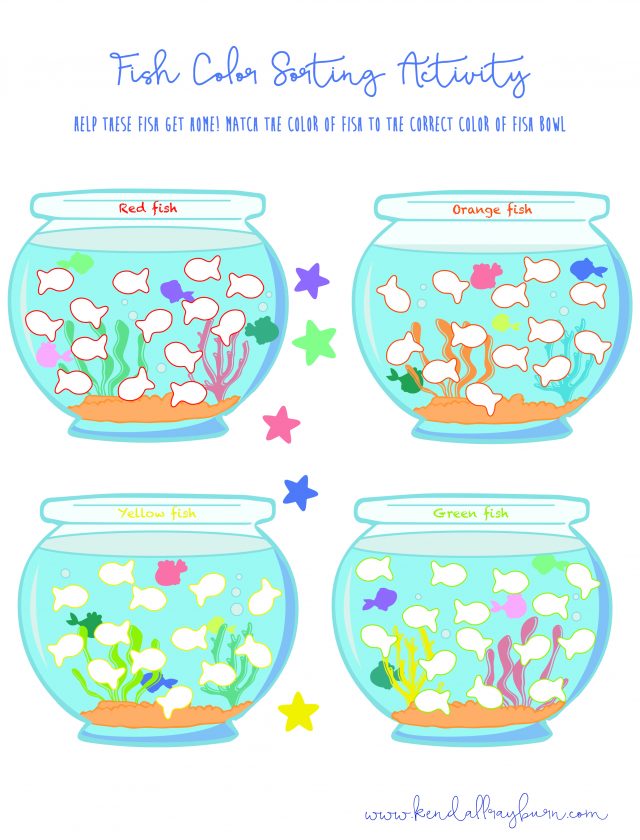 We love Goldfish crackers because they're always baked with real cheese, contain no artificial flavors or preservatives, and the colors are sourced from plants like annatto extracted from the reddish seeds of the Achiote Tree. Isn't that cool? It's a snack we feel good about serving our kids, and one that is baked with delicious whole grain cheddar.
How do YOU increase family time?
Let us know in the comments below!
Love this post? Pin it for later here: