Keep scrolling to see How to Get Free Books + An Easy Bird Feeder Craft

This shop has been compensated by Collective Bias, Inc. and The Coca-Cola Company, Kellogg Company, J.M. Smucker Company, and The HERSHEY'S Company. All opinions are mine alone. #StartSchoolLikeAChampion #CollectiveBias
Hello, friends!
I am so excited about today's post because it's packed with fun! As you know, the US is getting ready to compete in Rio de Janeiro at the 2016 Olympic games and your little ones are getting ready to go back to school. This is why the awesome Team USA sponsors: Coca-Cola®, Kellogg's®, HERSHEY'S, and ©/® J.M. Smucker have partnered with Scholastic to create the "Start School Like a Champion" program that's exclusive to Walmart! For every select product you purchase, you will receive a FREE Scholastic book!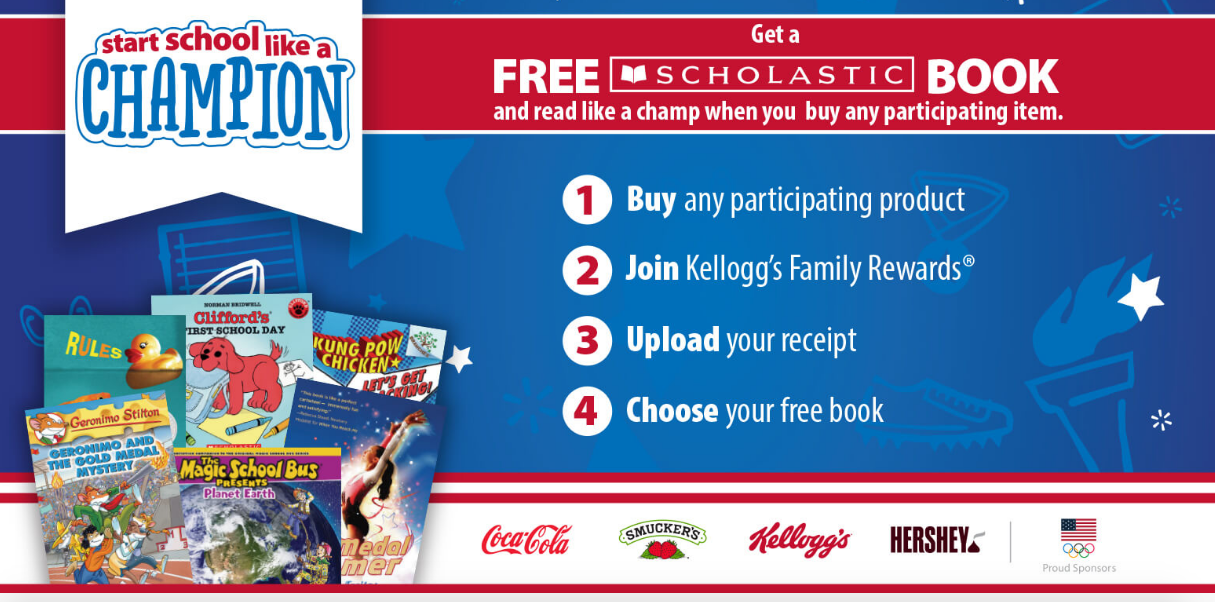 The book selection is incredible, you'll find that it's filled with all of your kids favorite characters! This awesome offer runs from June 29th to September 30th, and you can claim up to 90 books! 90 FREE books just for purchasing things you already would? Pretty awesome, right?! Kellogg's ran a similar promotion last year and we participated and loved it, so this year was a real treat!
We headed down to Walmart and picked up quite a few participating items!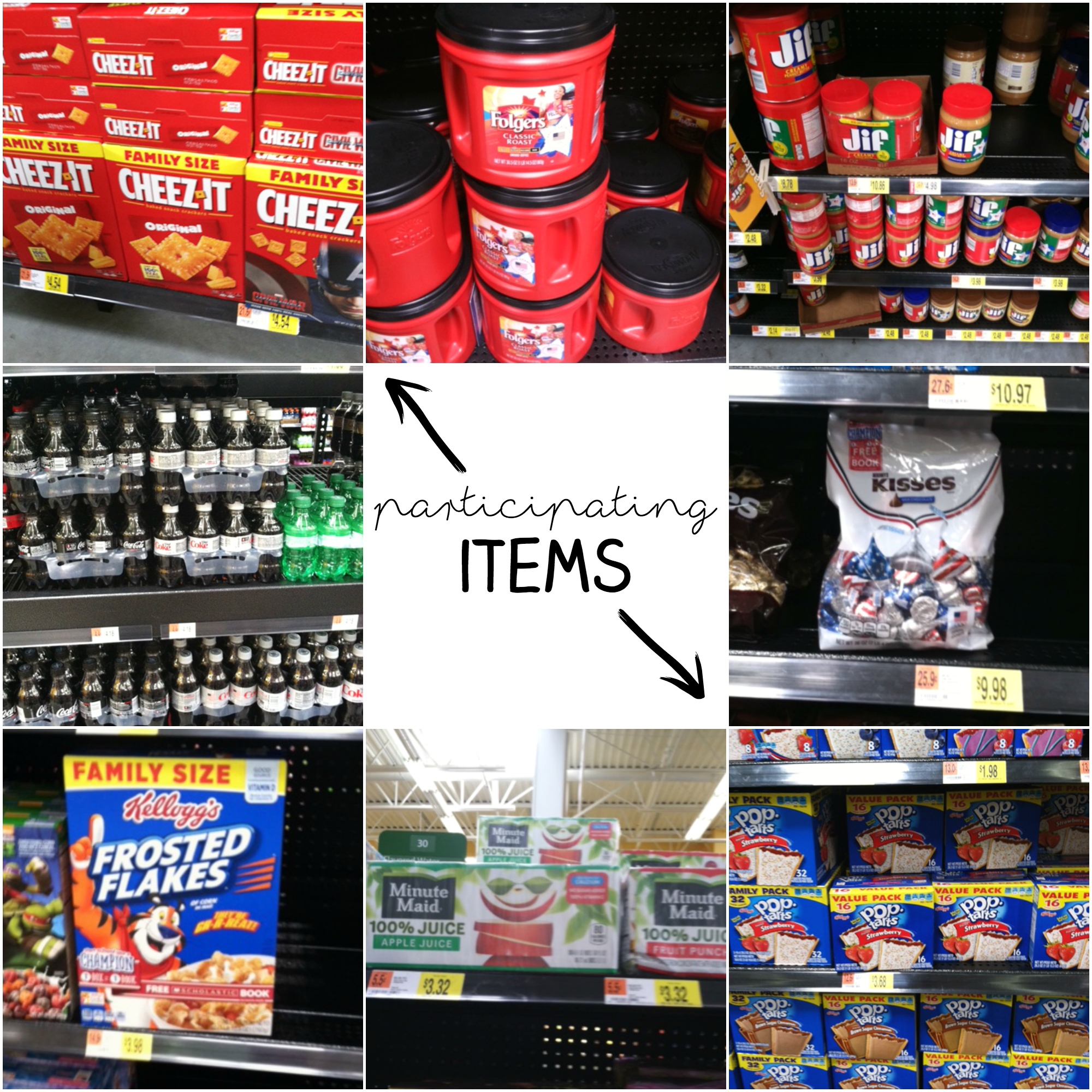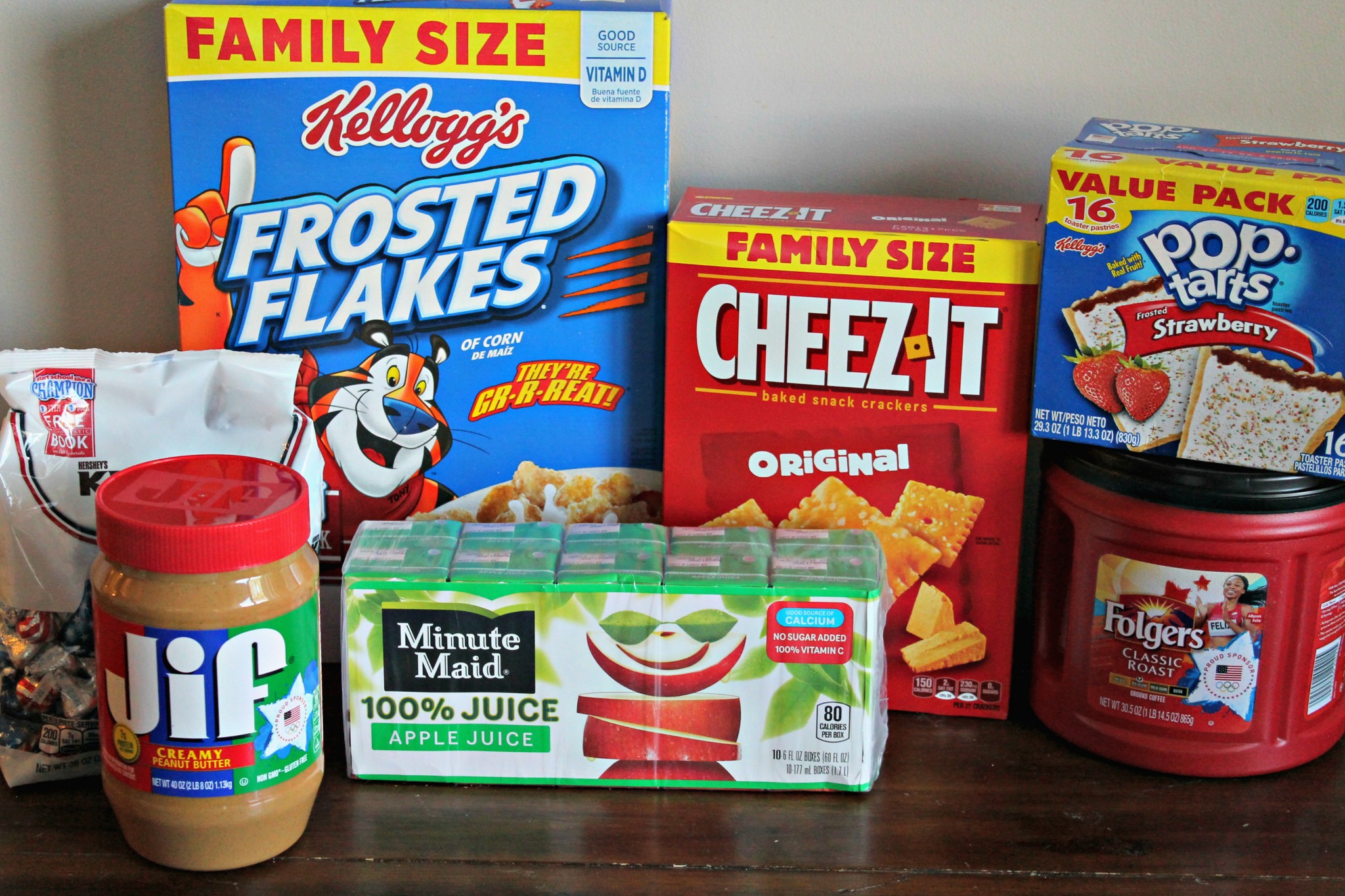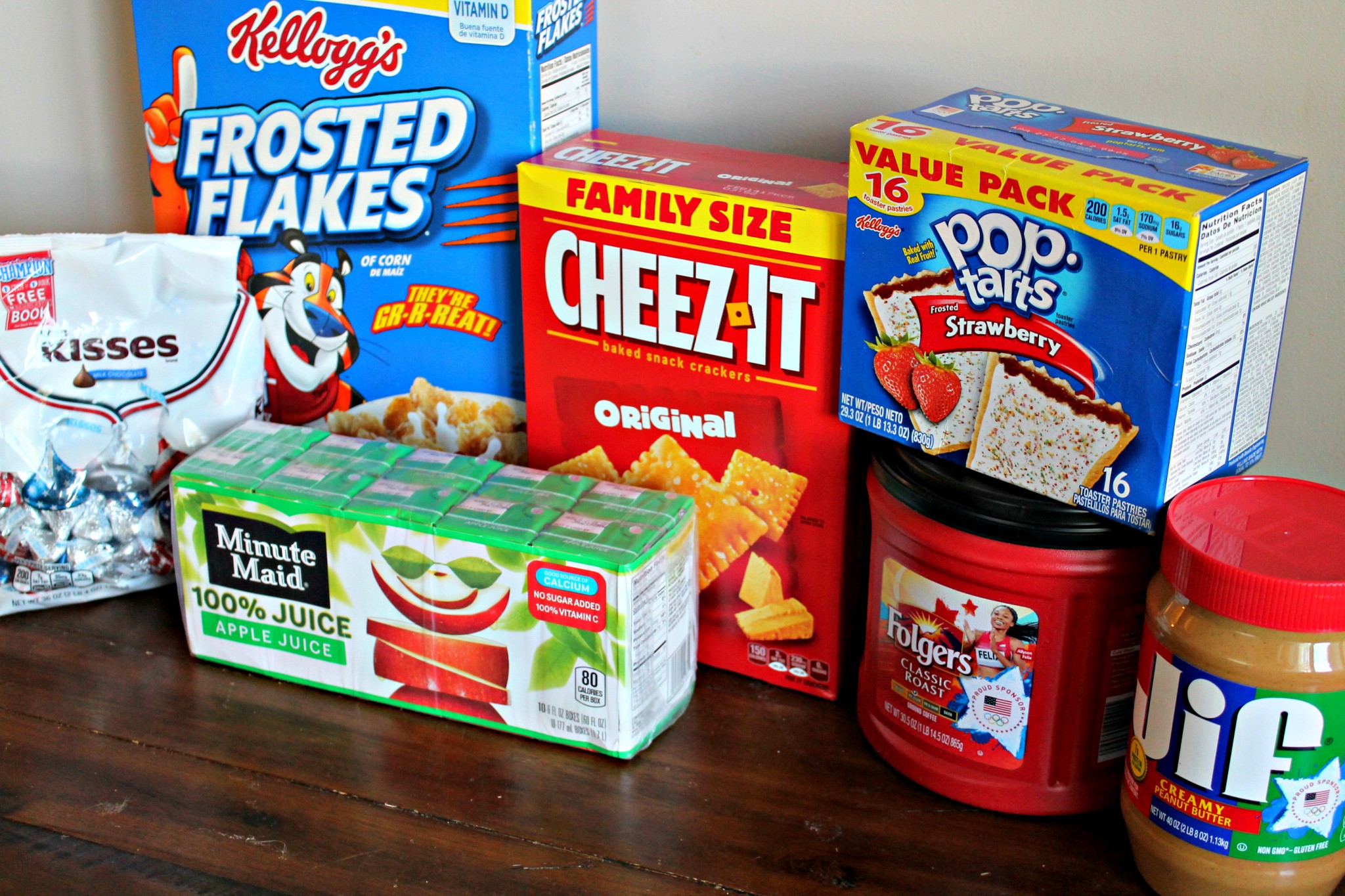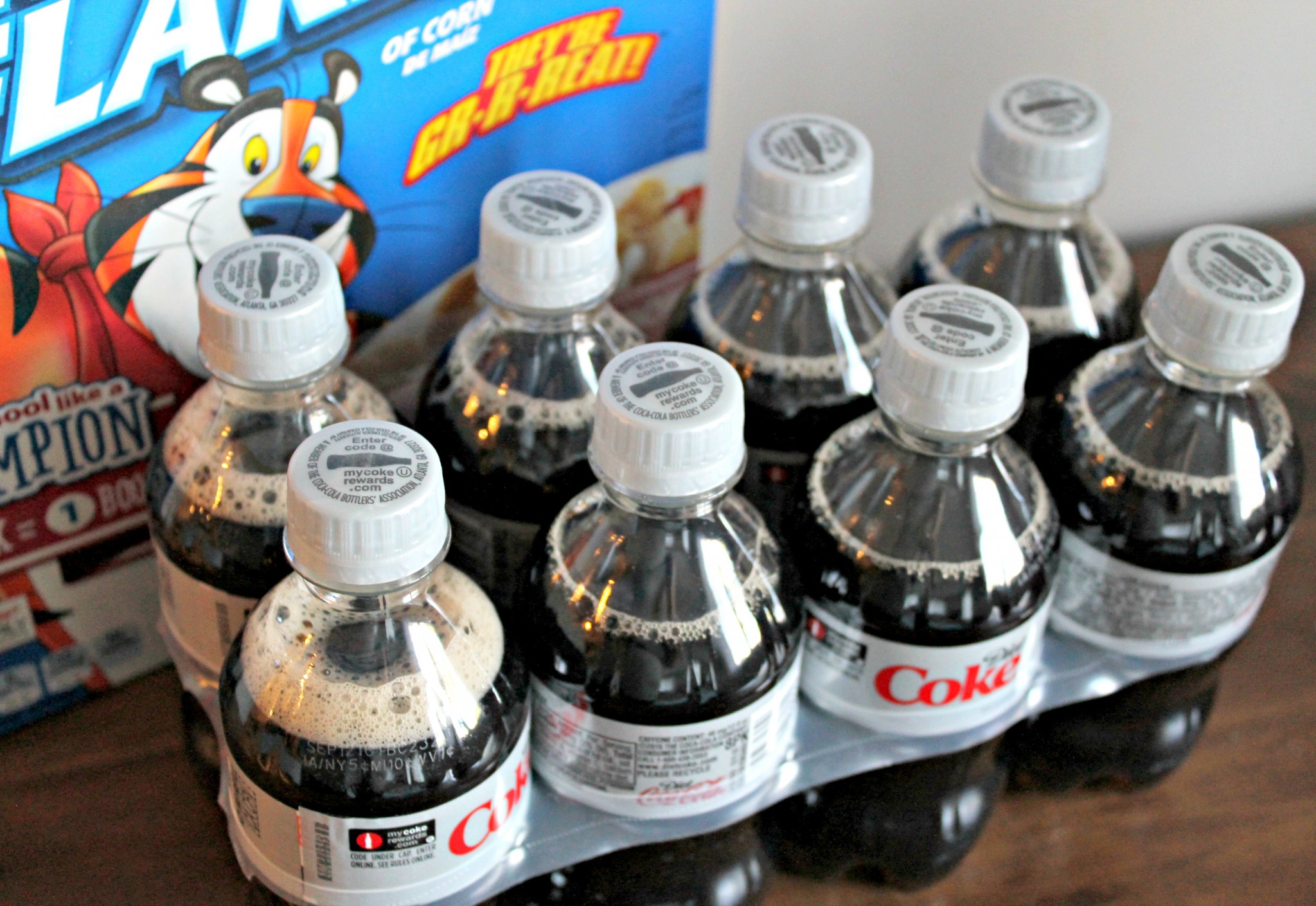 How to Get Free Books
Easy Steps to Redeem:
Buy any participating Coca-Cola, HERSHEY'S, Kellogg's, or J.M. Smucker product at Walmart between 6/29/16 and 9/30/16. For a full list of participating products, head here.
Join or log in to Kellogg's Family Rewards.
Upload your receipt within 30 days of purchase.
Choose or donate your free book!
Here are a few screenshots of the steps: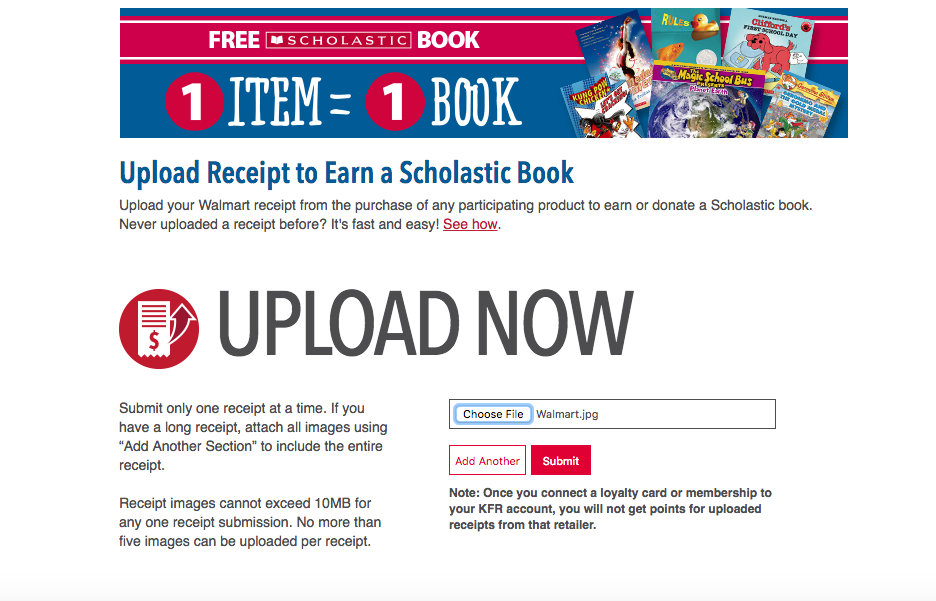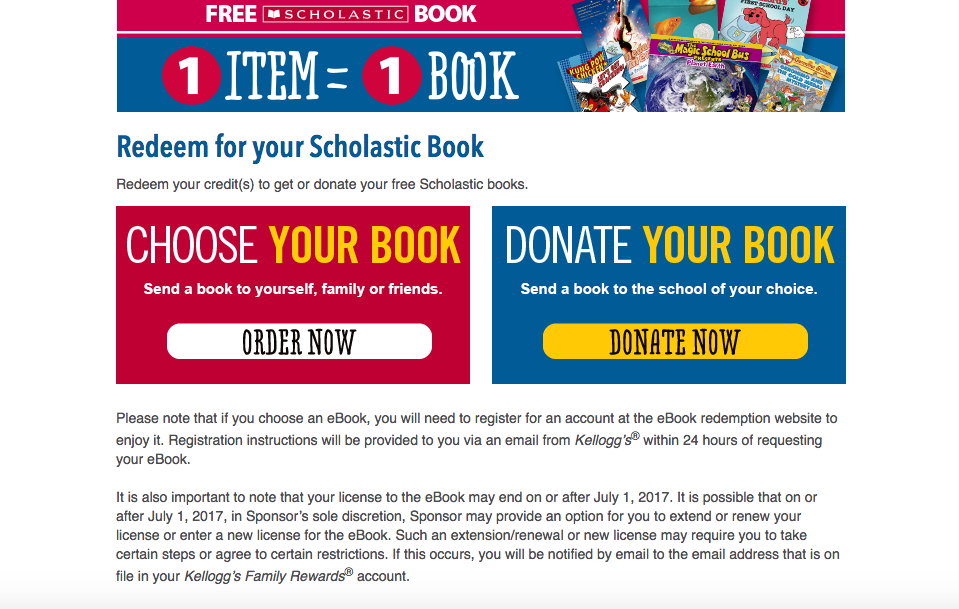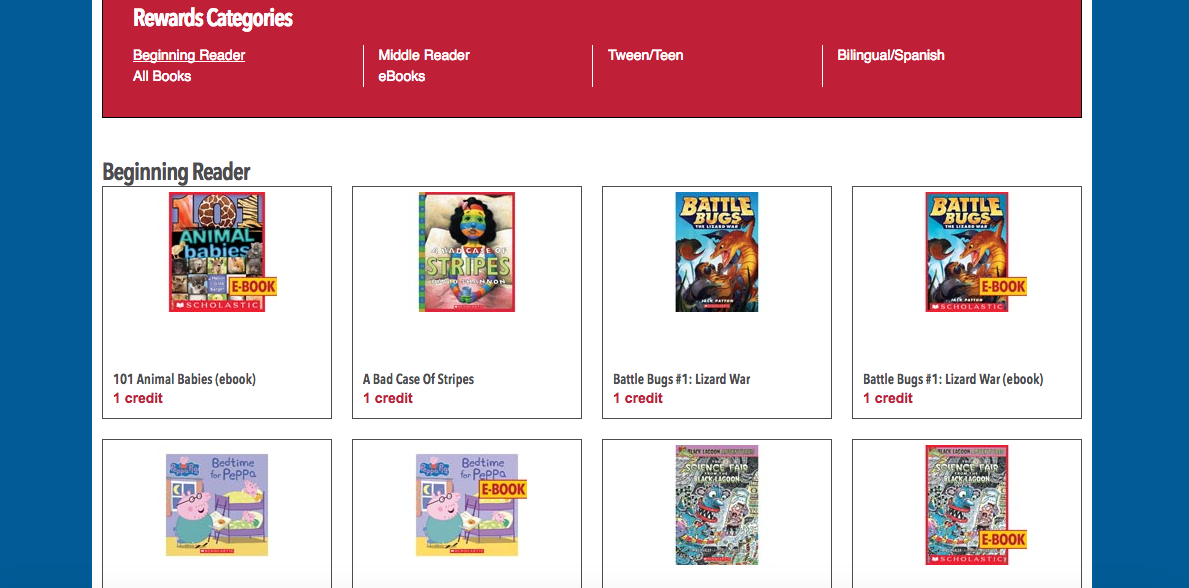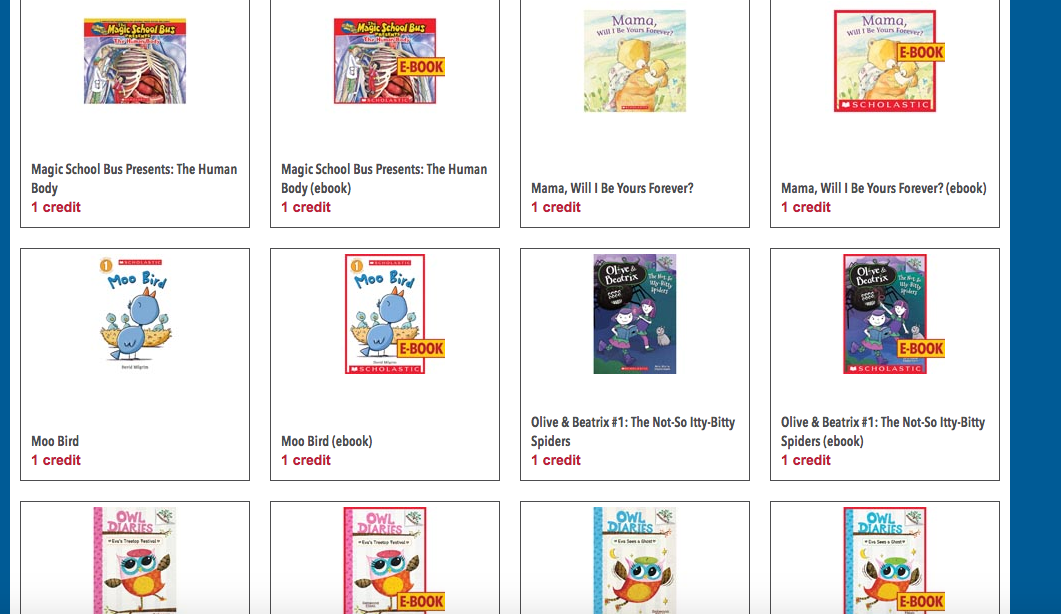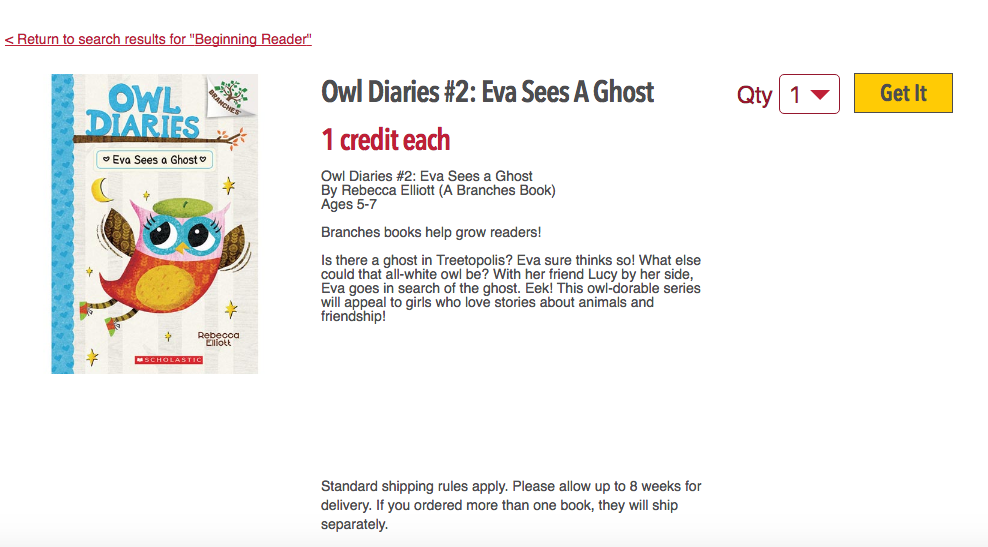 Easy, right? The boys were so excited to check out all of the books – one that really drew them in were the Owl Diaries story. So, we decided to use one of the items we picked up to create some fun (and easy) bird feeders!
You'll Need:
Bird Seed
Toilet Paper Rolls
Scissors
Peanut Butter
Something to spread the peanut butter
String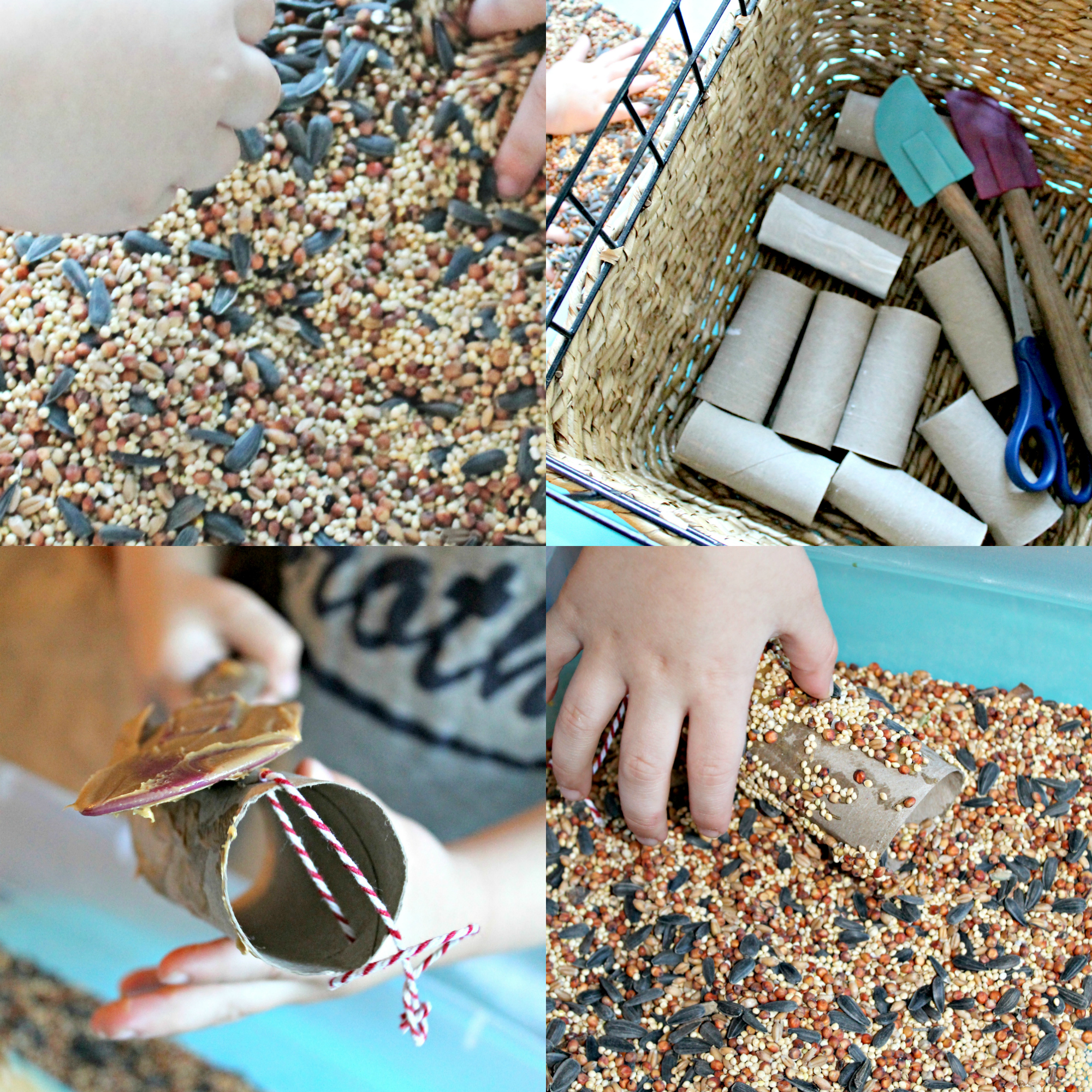 Steps:
Grab an empty plastic container and fill it with birdseed. Anything flat will do!
Make two small cuts on either side of the top of the toilet paper roll.
String your string through the holes in the toilet paper roll, when you get the length you want, cut and tie off at the top.
Spread your peanut butter all over the outside of the roll. If you're doing this with kiddos, try holding it by the string for them so they can focus on covering their roll.
When your toilet paper roll is covered in peanut butter, begin to roll it into the birdseed. Make sure you roll it back and forth and even sprinkle a little on top so the whole roll is covered.
Hang on a tree outdoors, and enjoy!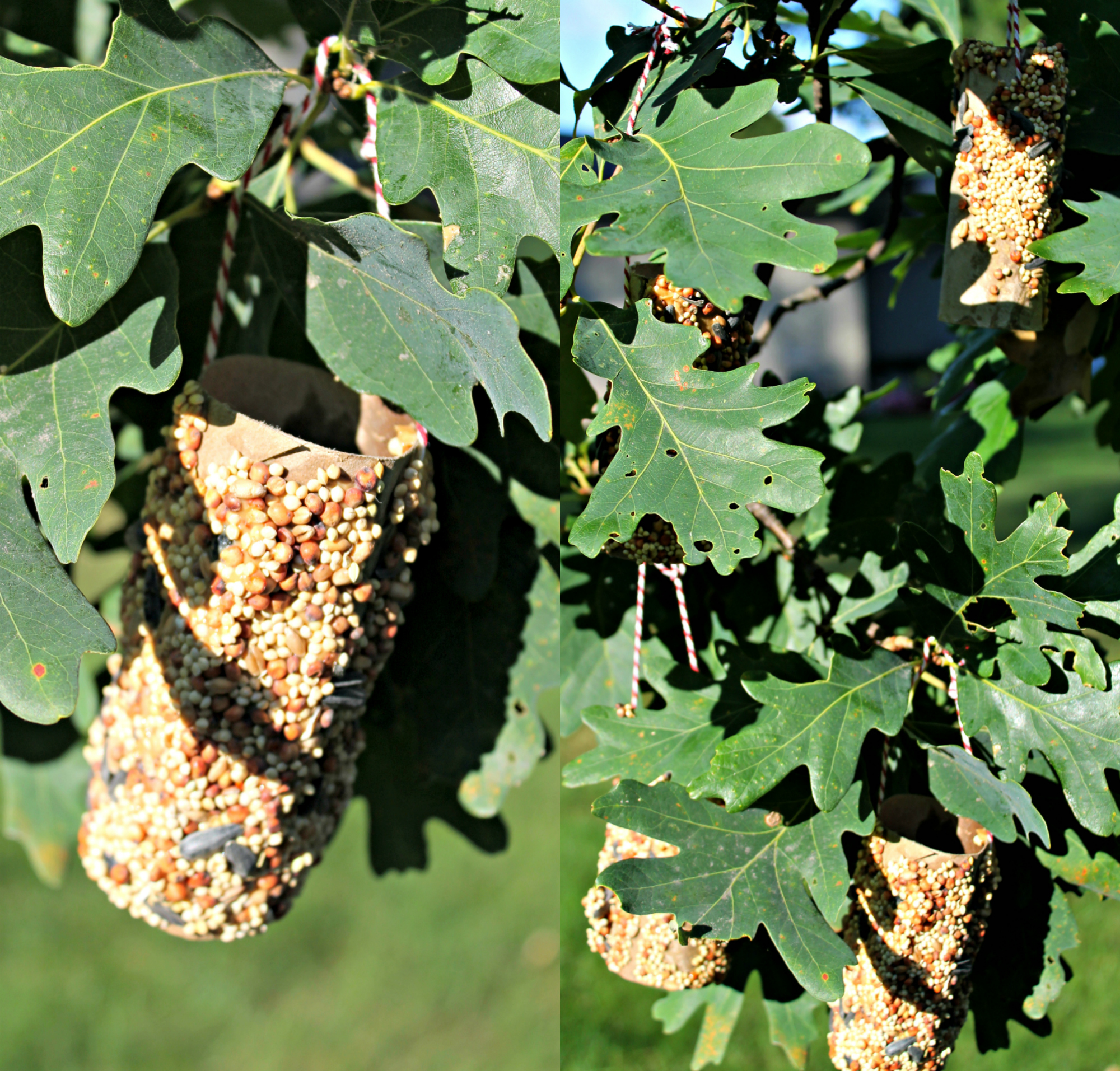 I haven't made bird feeders in such a long time, but it was a simple activity that the boys and I could enjoy together – and it was so much fun!
Be sure to Start school like a champion by earning a free Scholastic book by purchasing any of the over 100 participating Coca-Cola, HERSHEY'S, Kellogg's, or J.M. Smucker's product at Walmart between 6/29/16 – 9/30/16 (1 item = 1 book)! What's great is you also have the option to donate your books to a school of your choice – so  be sure to share the love! We'll be donating some of our books to my son's school, so he'll be able to share them with his classmates!
Happy Reading! 🙂
Love today's activity? Be sure to pin it below: