A huge thanks to our friends at Febreze for sponsoring today's post. #DontSweatYourPet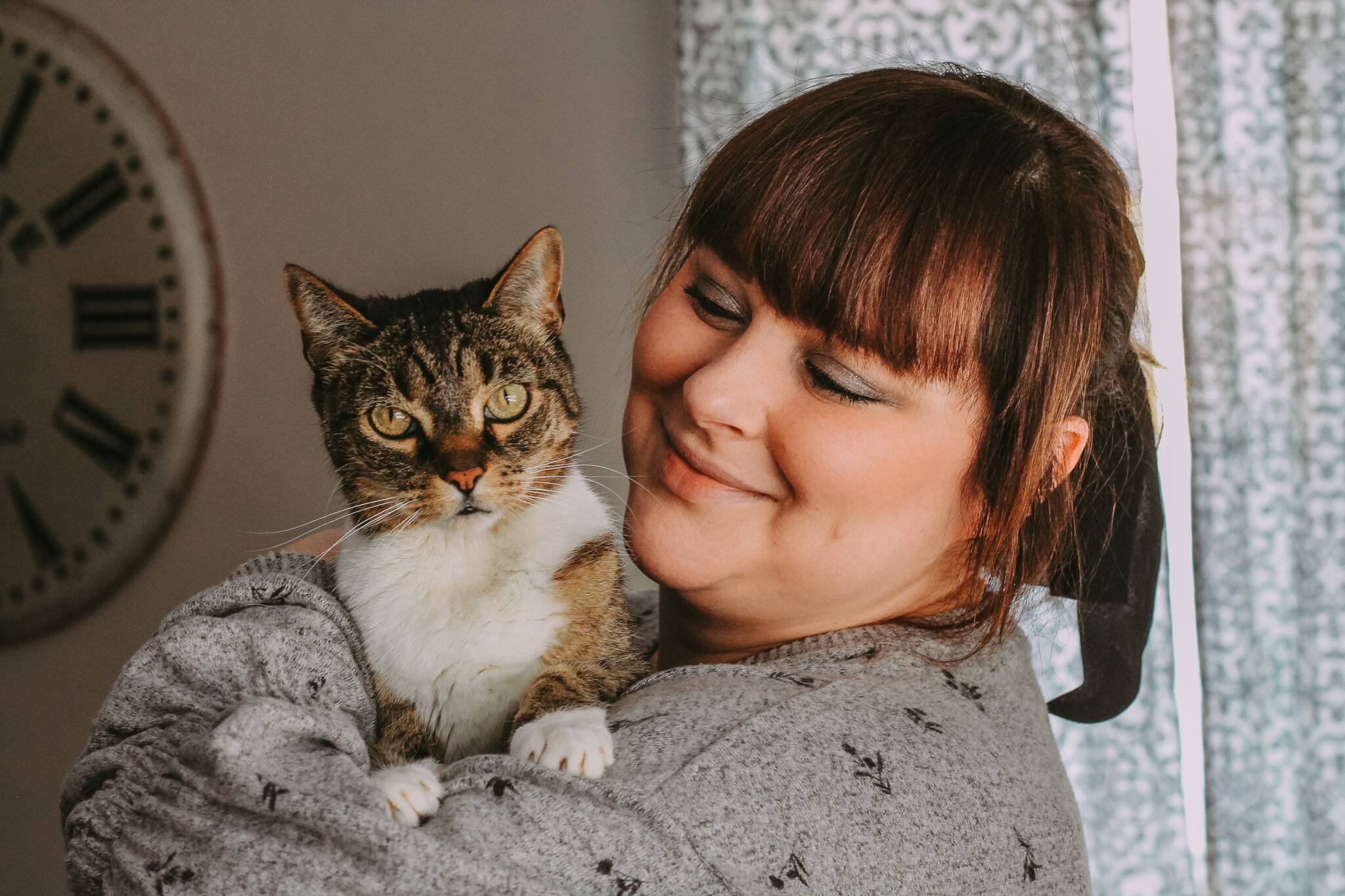 Keeping Our Home Smelling Fresh with Six Pets
Hello, friends!
I know pet ownership can be daunting to some, but for me – it's always been a priority. In my lifetime, I want to make an impact on the lives of as many animals as possible. Right now we have three cats, three dogs, and one beta fish. Two of the cats we've had for almost fourteen years now, and over the years we just kept adding. We're definitely at max capacity right now but there is nothing more fulfilling than knowing YOU changed the life of an animal in need. And there is absolutely nothing like the feeling of watching your pet drift off to sleep in their safe and warm home.
People are always shocked when we tell them about our pets, but to us, it's a normal life. Since my husband and I work from home we're able to dedicate so much time to them, we know how to save money when it comes to their care, and we have a schedule to keep track of it all. But the feedback we get the most from you is – how do you handle the smell in your home? One answer, Febreze.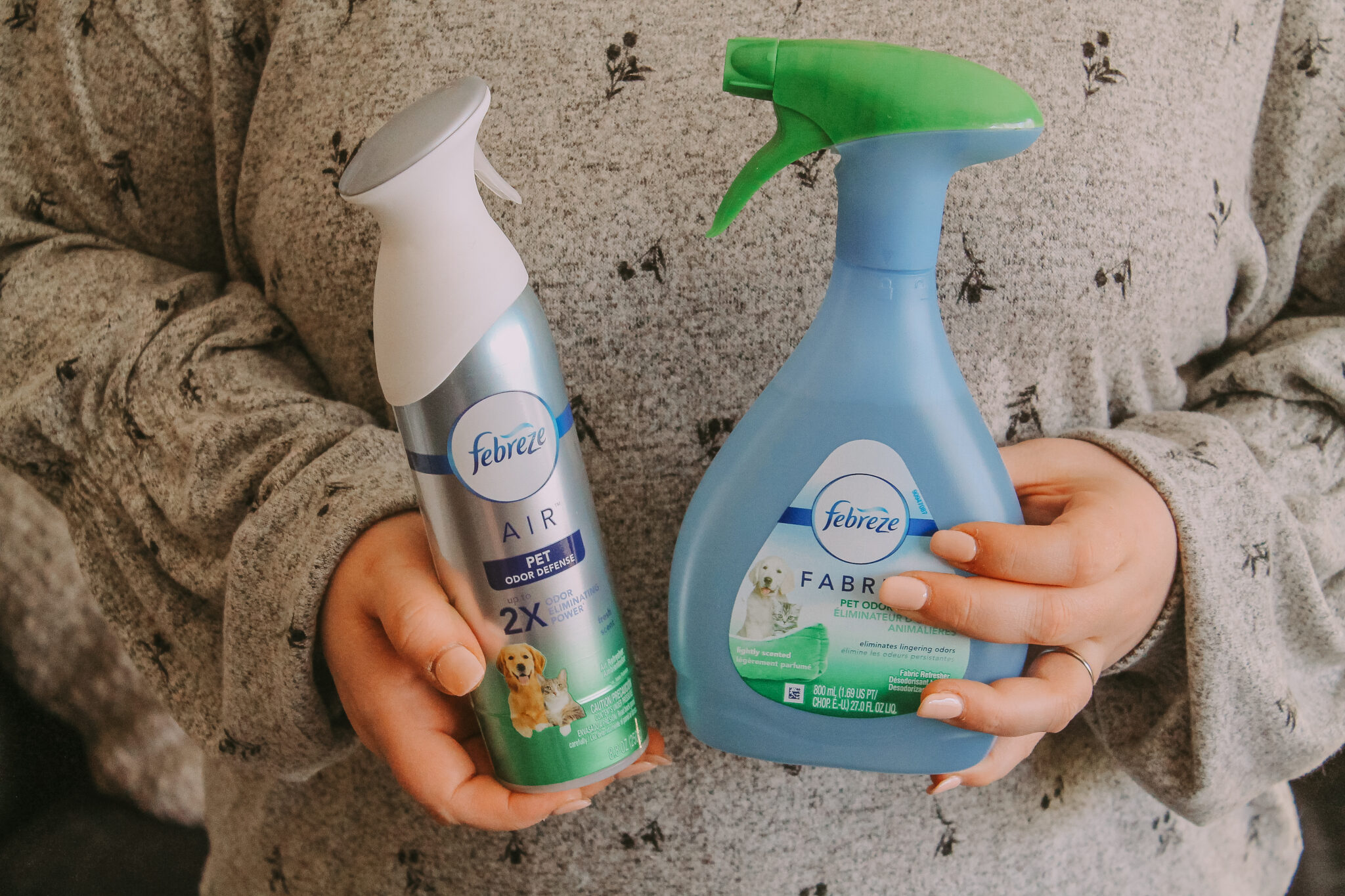 When you have as many pets as we do, it's impossible to have a fresh smelling home without a little help. We currently use Febreze AIR Heavy Duty Pet Odor Eliminator and Febreze FABRIC Pet Odor Eliminator.
Febreze AIR Heavy Duty Pet Odor Eliminator
The Febreze AIR Heavy Duty Pet Odor Eliminator has a pet odor defense with up to 2X more odor eliminating power and can be used throughout your entire home to clean away any pet odor smells. The scent left behind is so pleasant and fresh and boy does it really tackle littler box odors, etc.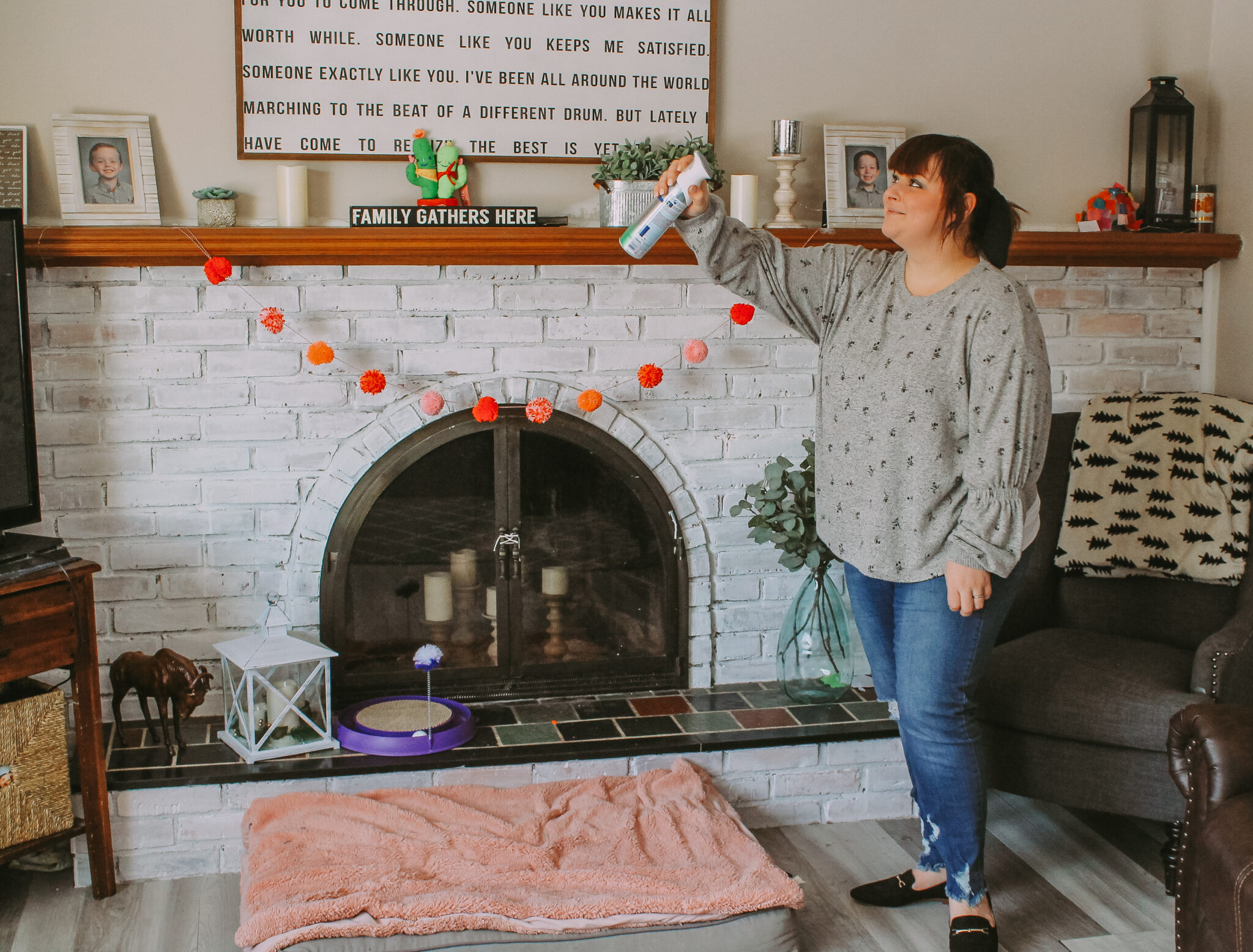 Febreze Fabric Pet Odor Eliminator
The Febreze Fabric Pet Odor Eliminator is perfect for clothing, upholstery, carpets, blankets – or any other hard-to-wash fabric. We use it often on our sofa, pillows, living room rug, and curtains. What I love about it is that a little goes a long way so the product will last a long time. And these products are perfectly safe to use in your home which puts my mind at ease. Febreze offers pet-specific AIR and FABRIC products that target the pet odors safely and effectively and eliminate them with Febreze's OdorClear Technology.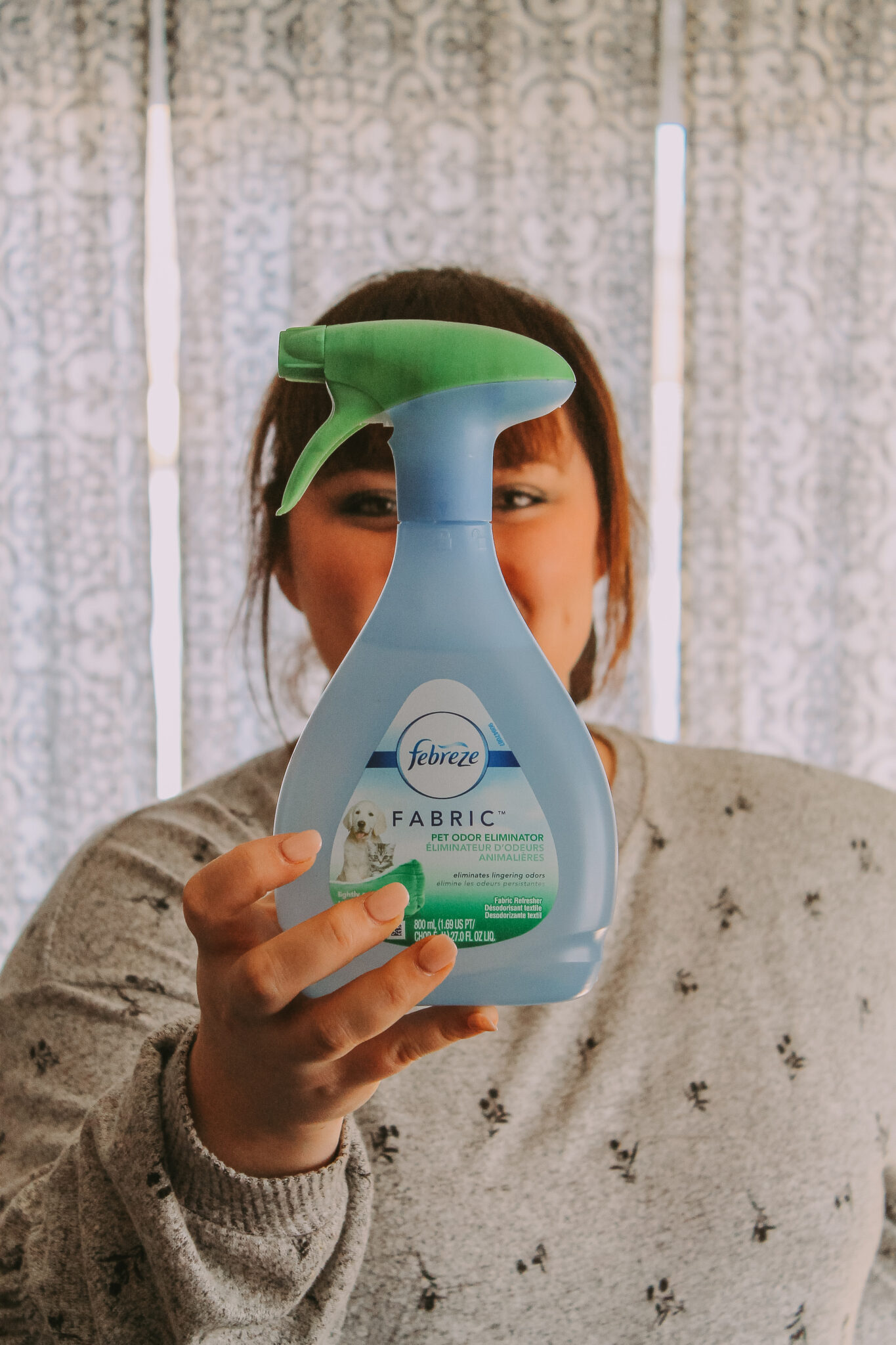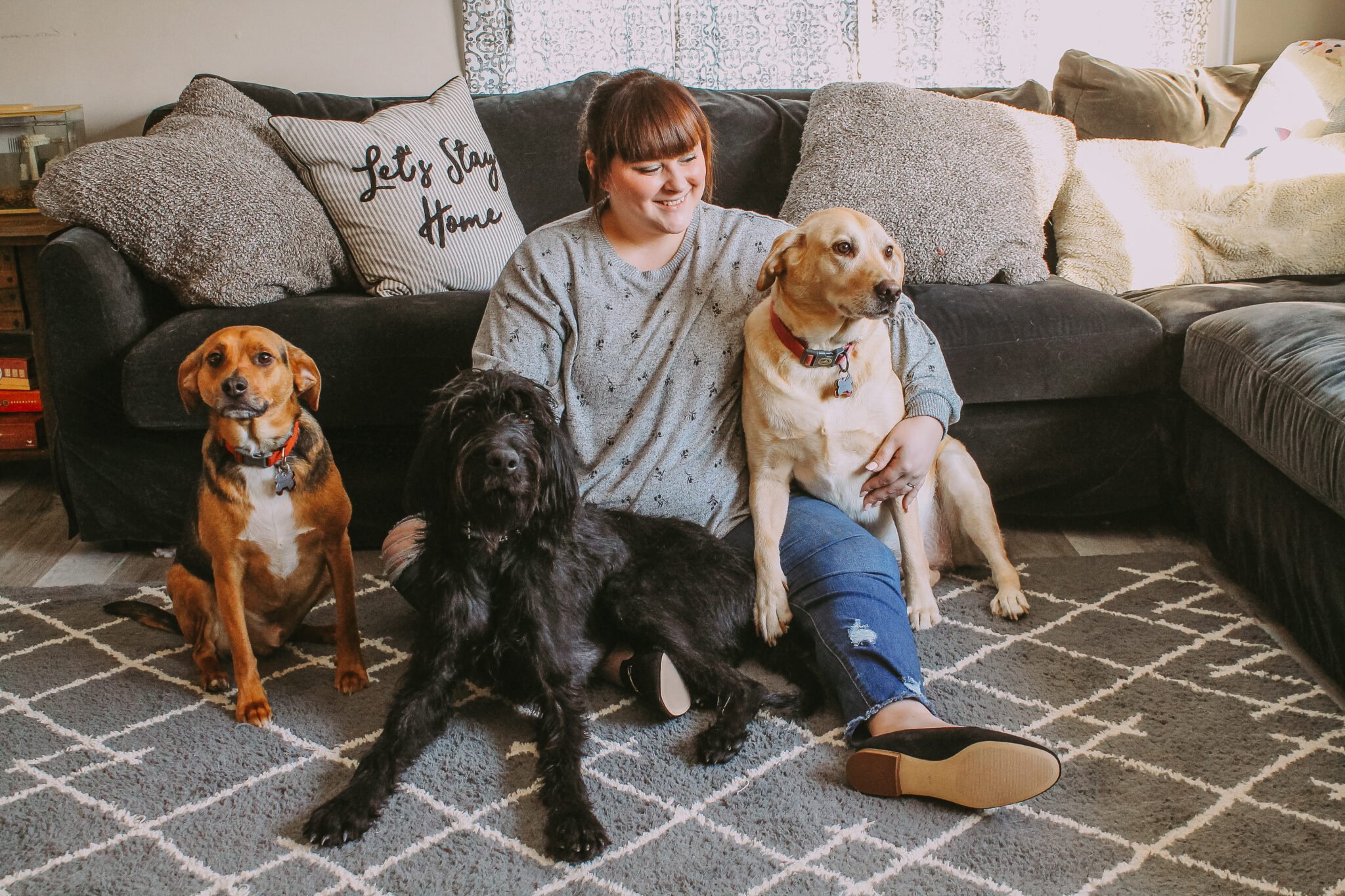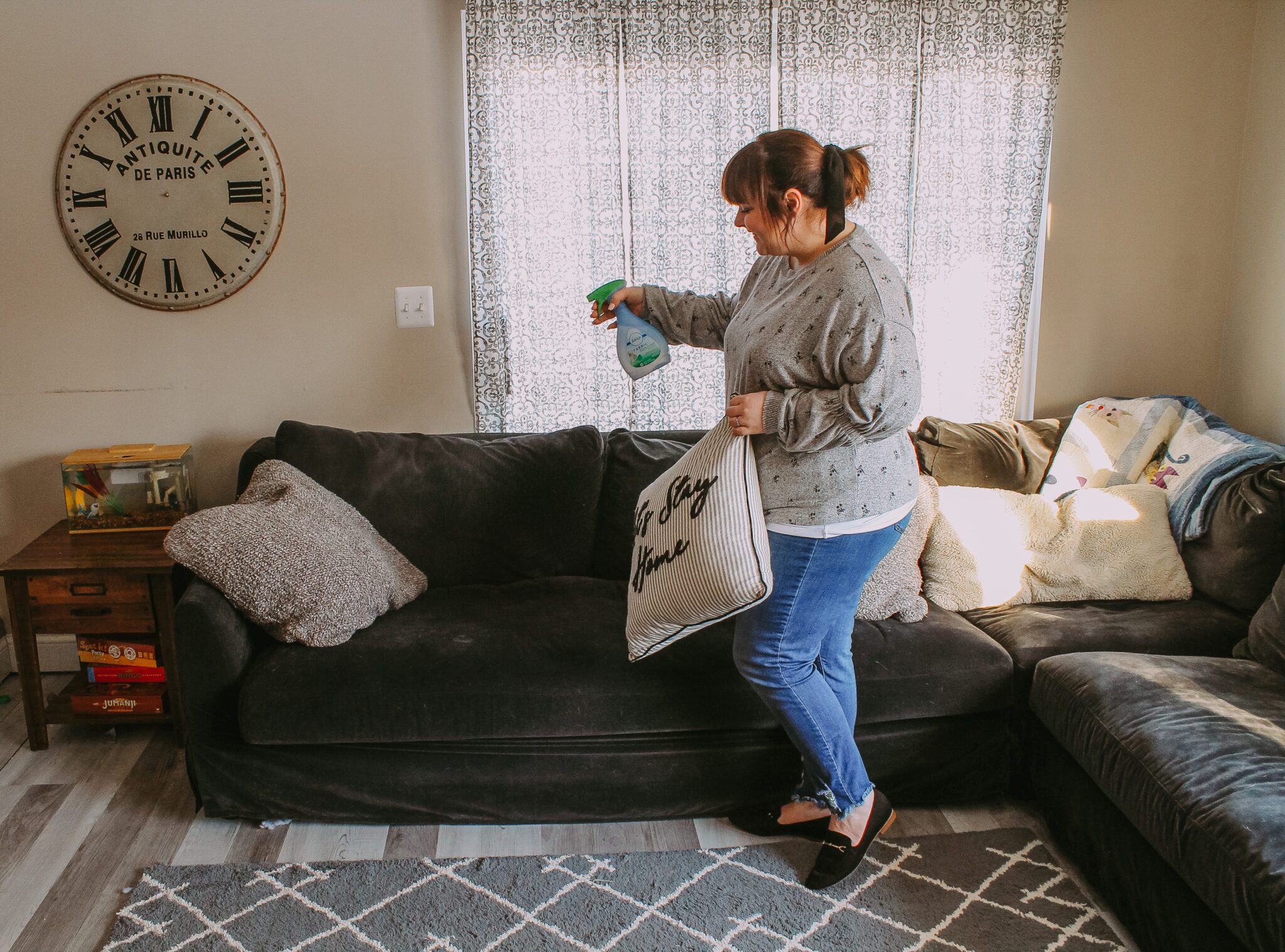 And seriously, they are just so simple to use! From now on our home will always be stocked up. The difference it's made in our home is incredible because I never have to stress about our house smelling like "wet dog" (you all know the smell). So whether you're on the fence about pet ownership, but are afraid to take the plunge because you're afraid your home will smell, don't sweat it! Or if you just added a pet to your family or have had pets for years – you're covered too!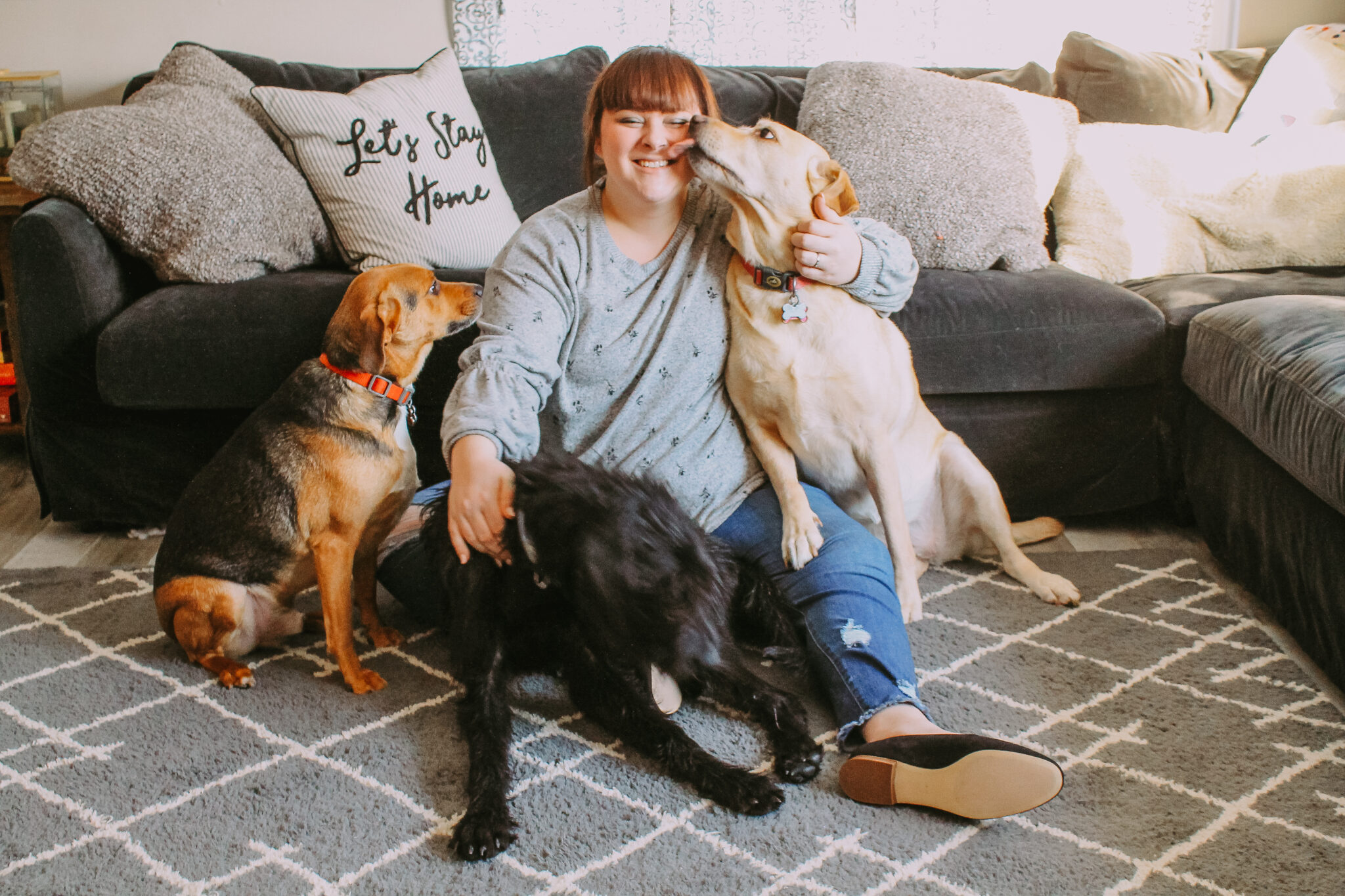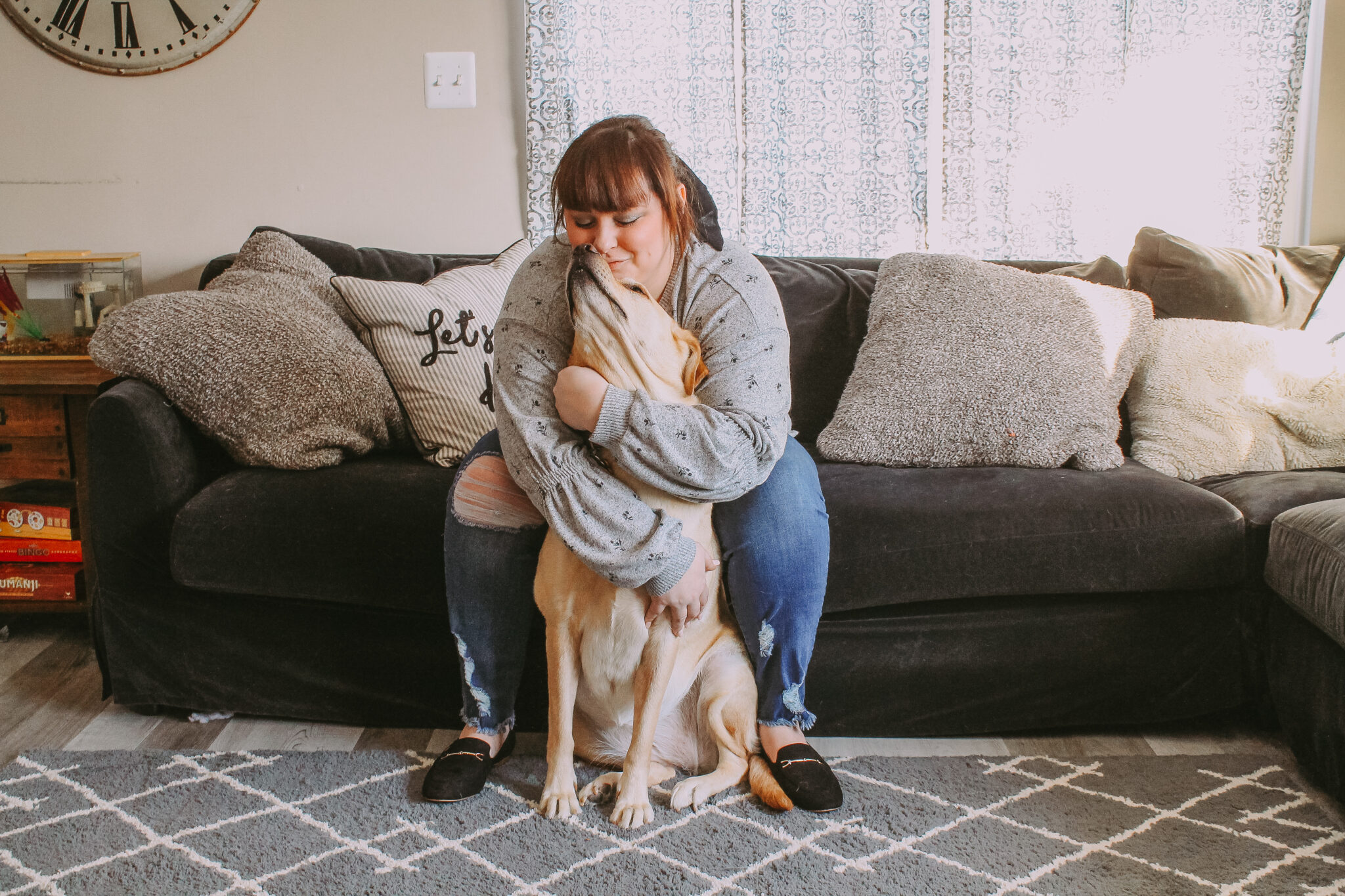 Being a pet parent is one of the most fulfilling experiences. I've always had a special connection with animals because growing up I was a little awkward and didn't have a lot of friends. So I spent a lot of time with my childhood pets, learning about how to care for them, etc. I actually wanted to be a vet for a really long time before deciding that writing was more my style. And here I am now writing about my pets and sharing helpful products! It's funny how life leads you exactly to where you were meant to be, right?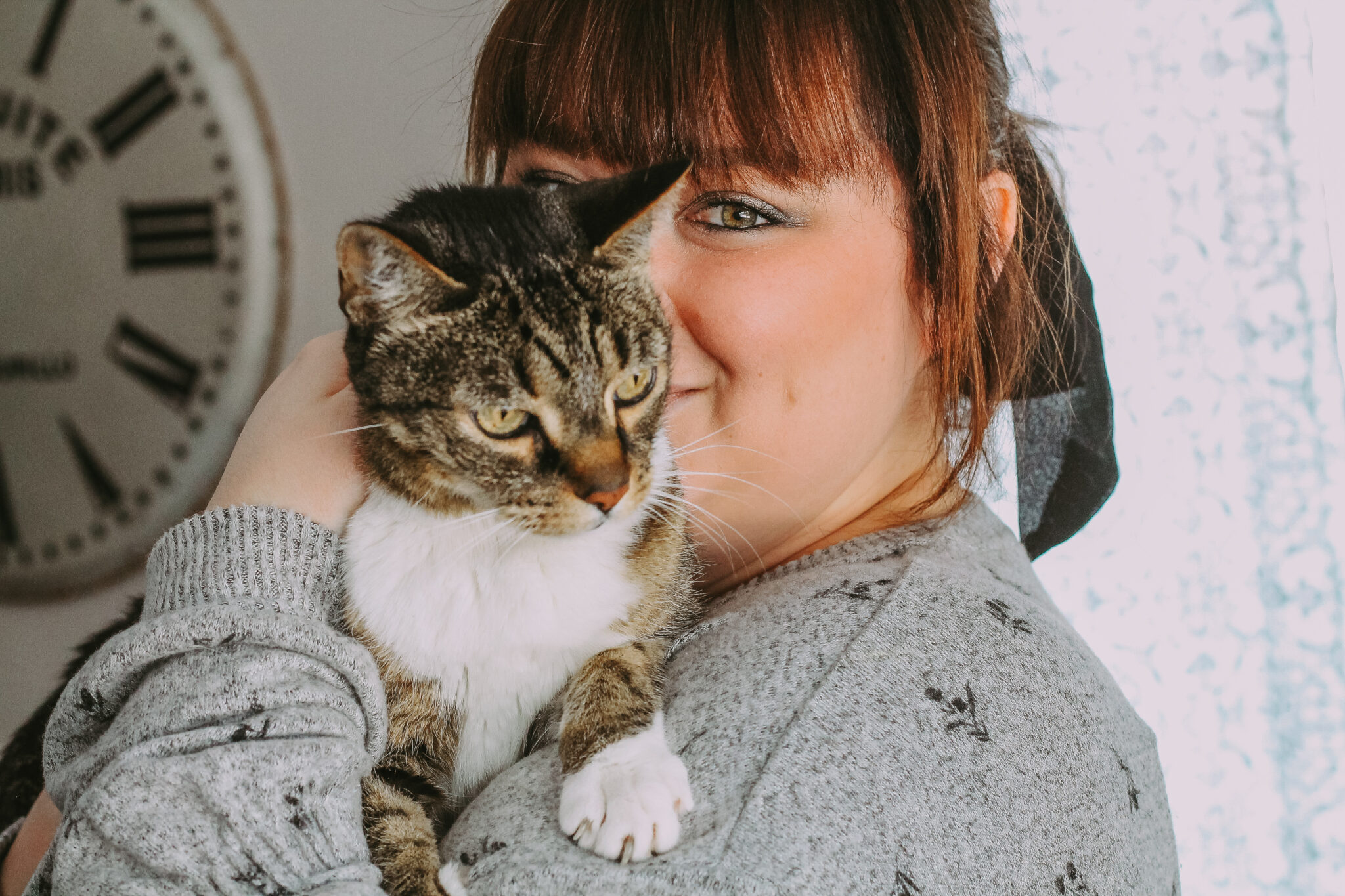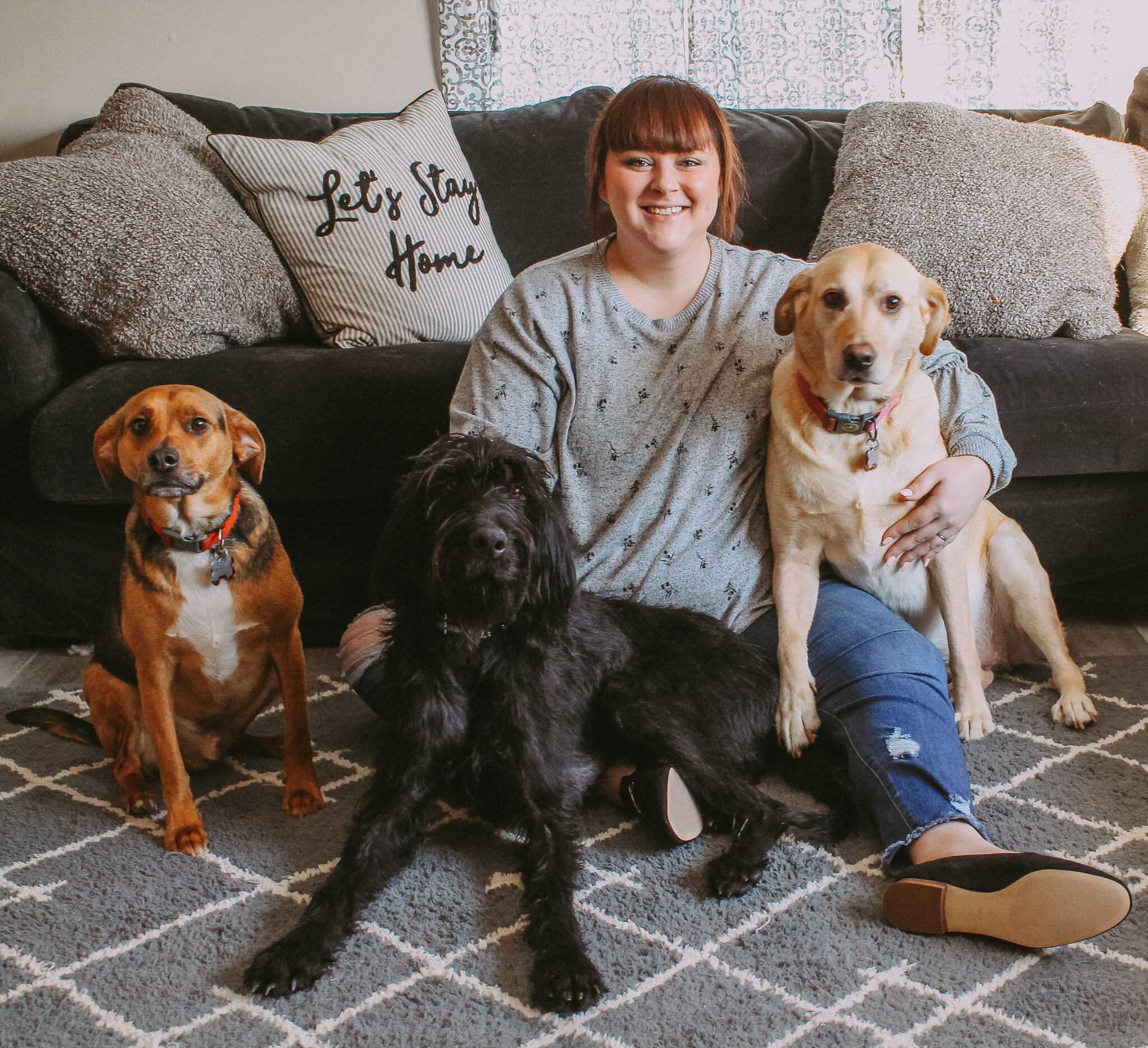 If you want to check out these products you can find them right at PetSmart so you can focus on what matters – loving your pets!
Love this post? Pin it for later here: