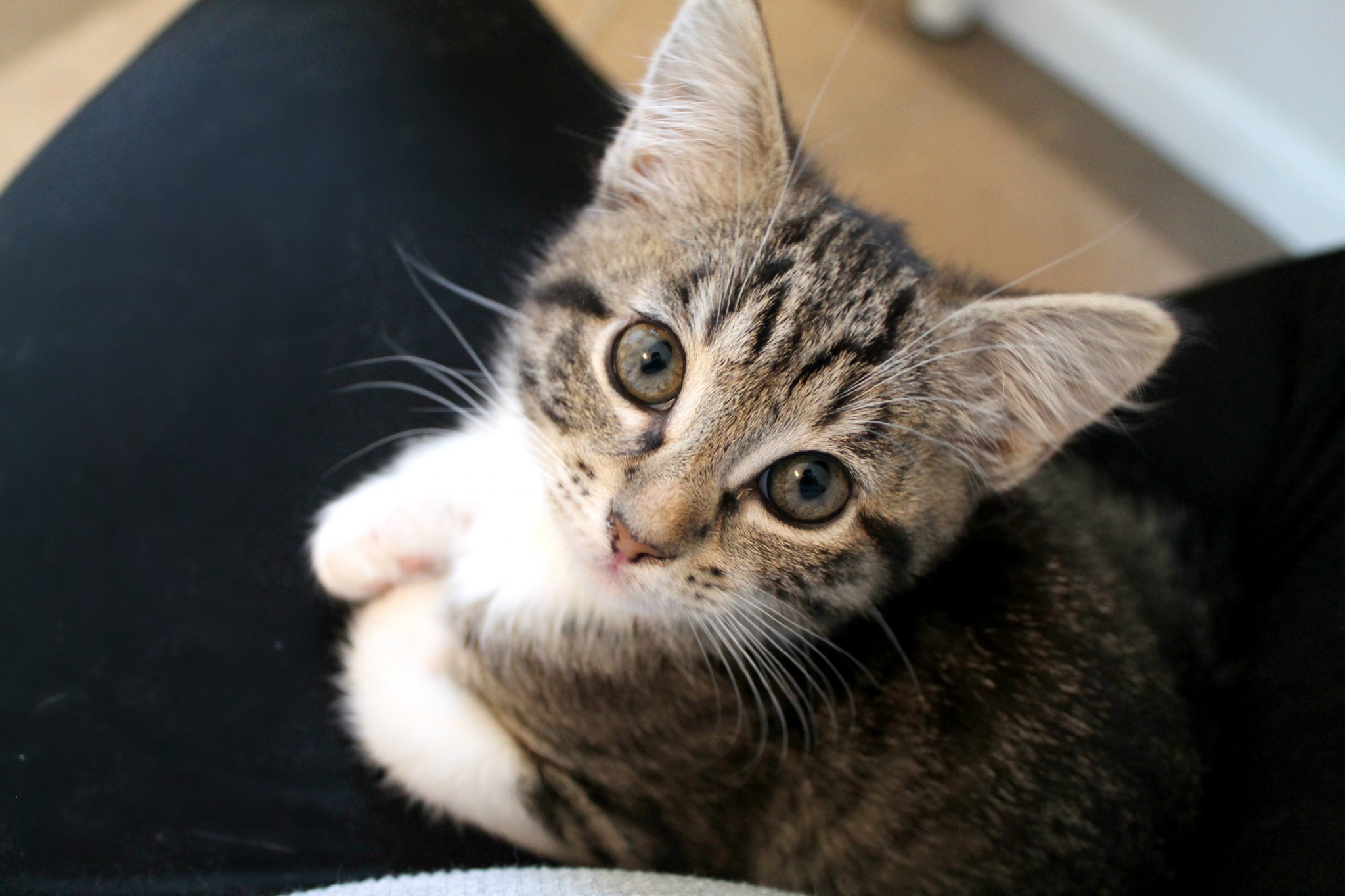 Hi, friends!
I am so excited about today's post, and I'm sure you can see why. WE GOT A BABY KITTEN! On Friday we adopted a 9 week old baby kitten and named her Willow. She is sweet and feisty and fitting in just perfectly over here. She loves sitting in the windows, snuggling up in soft blankets, and attacking our feet when we sleep.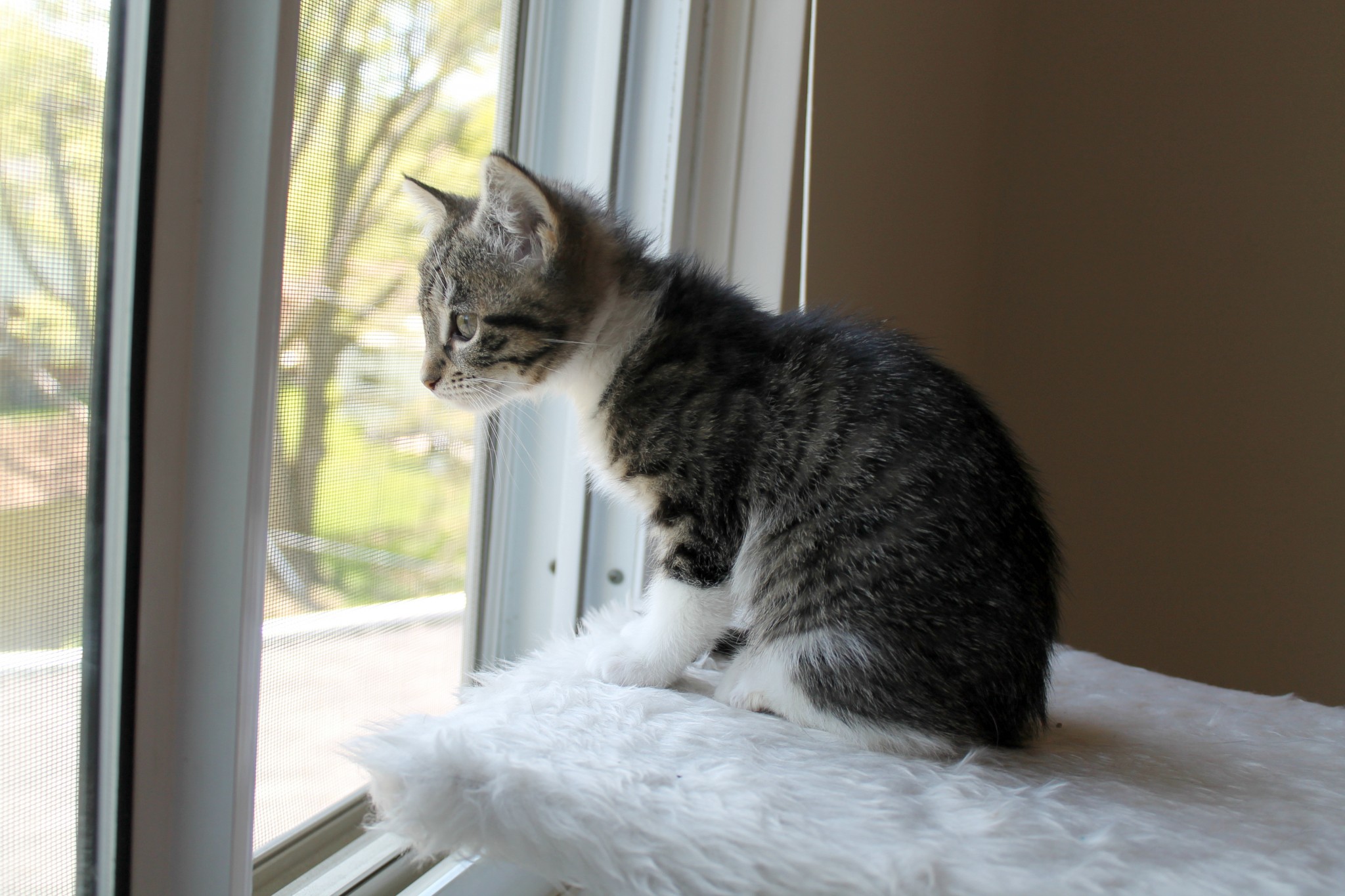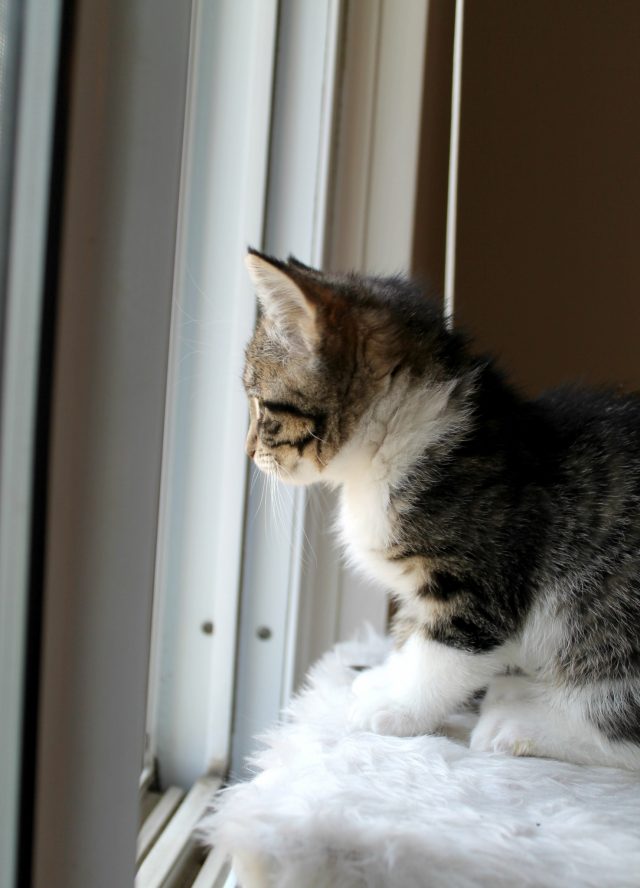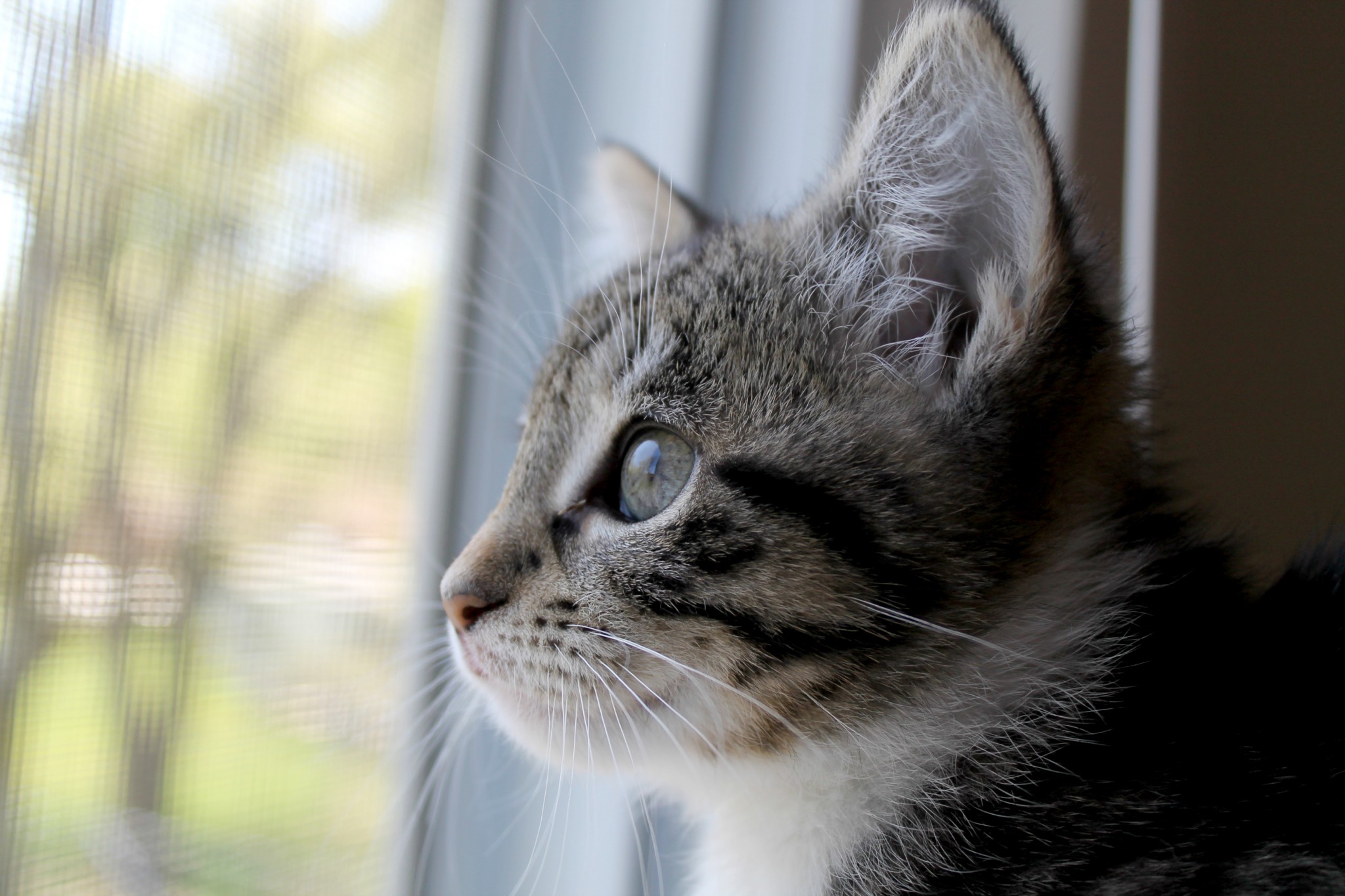 Isn't she precious? Right now she's weighing in at just about 2 lbs, she's a teeny tiny thing but we just had to have her. And if you're doing a running tally on pets in our household this now makes 3 cats, 2 dogs, and a fishtanks full of fish. So, we're booked. I promised my husband William that this was the last pet, for awhile..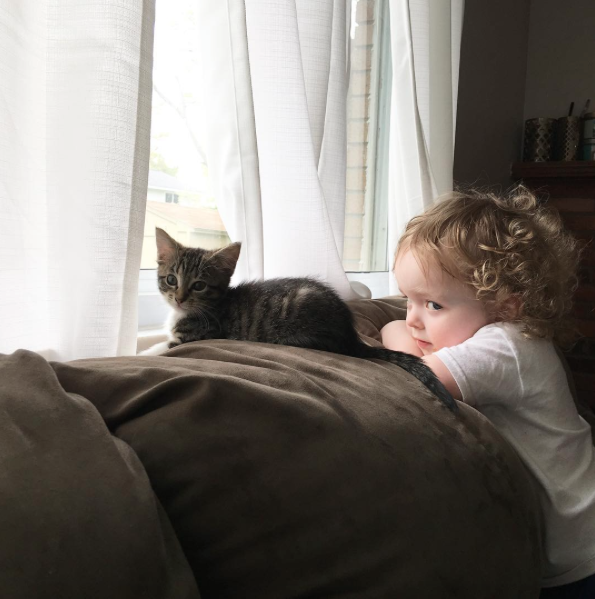 For more Baby Willow pics, head on over to my Instagram where I'm currently over-gramming her. 😉
How many pets do YOU have?