This post was sponsored by Weight Watchers Sweet Baked Goods as part of an Influencer Activation for Influence Central. I received complimentary products to facilitate my review. #TasteAndBelieve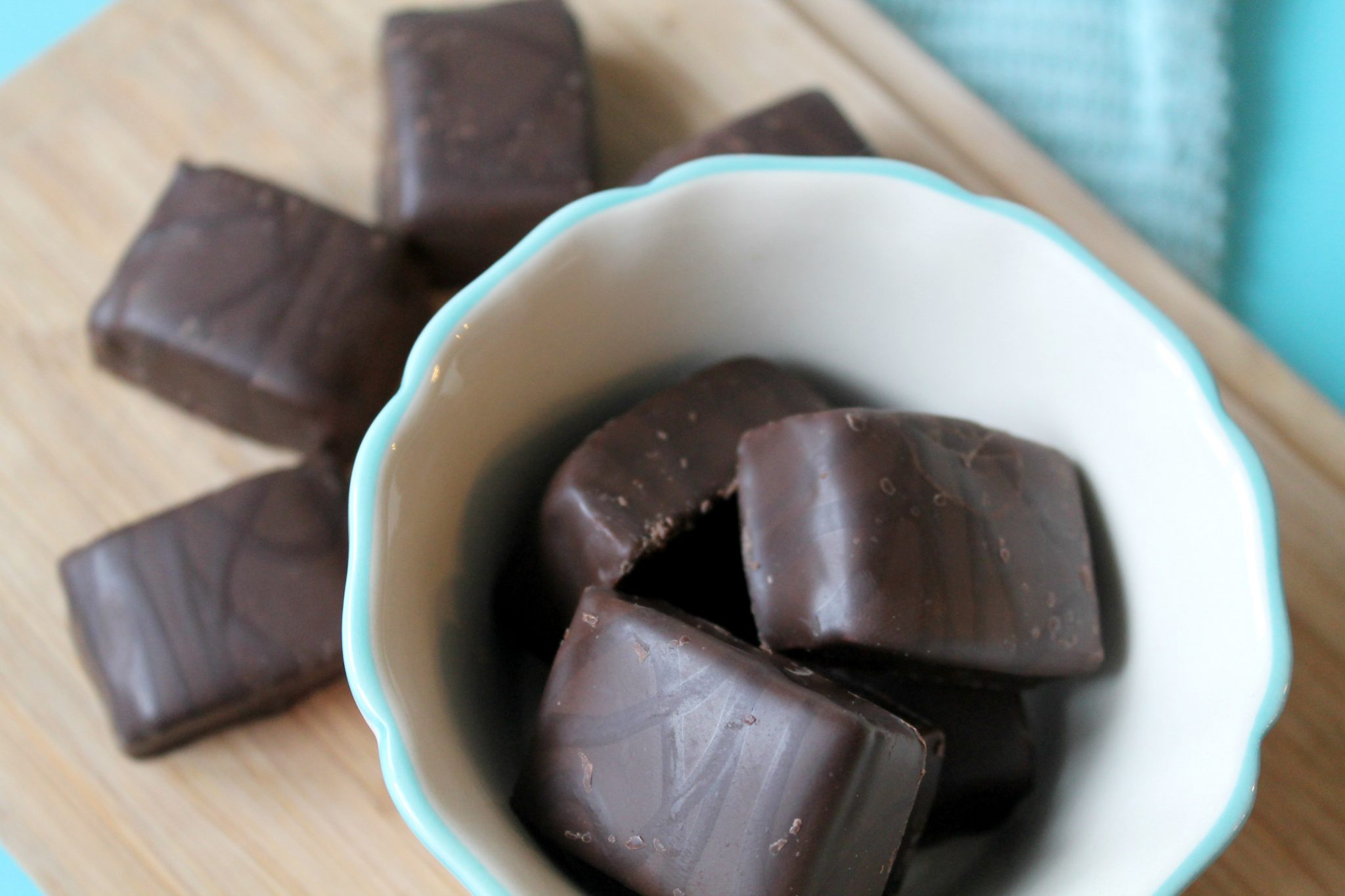 Hello, friends!
I'd like to introduce you to a friend of mine, Salted Caramel Brownie Bliss. These guys are my new best friend. Let me rewind a bit and tell you that I started Weight Watchers a little over a month ago. Weight Watchers has been great for me because it's allowed me to track exactly what I am eating, and let me know just how much I was overeating before (which was a lot).
The hardest part about eating better is the simple fact that I love food. I do, I just love it! But, my issue is I have no sense of portion control, and tend to overeat. I think somewhere along the line it became a source of comfort for me, and it's been difficult to break the cycle.
Weight Watchers has allowed me to make changes for the better, and indulge in what I love, just know what the right amount actually is. I love the whole line of Weight Watchers Sweet Baked Goods because they are SO GOOD and fit right in with my Weight Watchers SmartPoints®.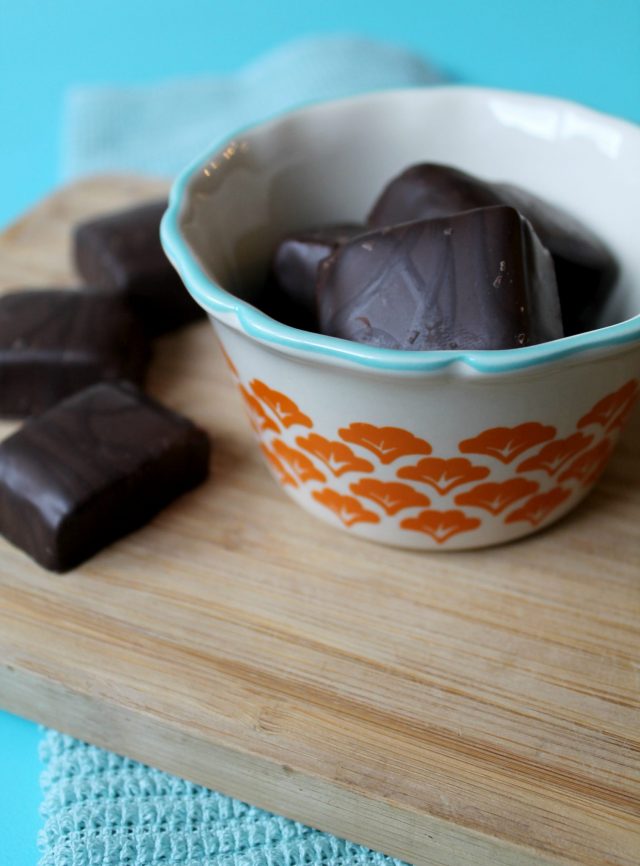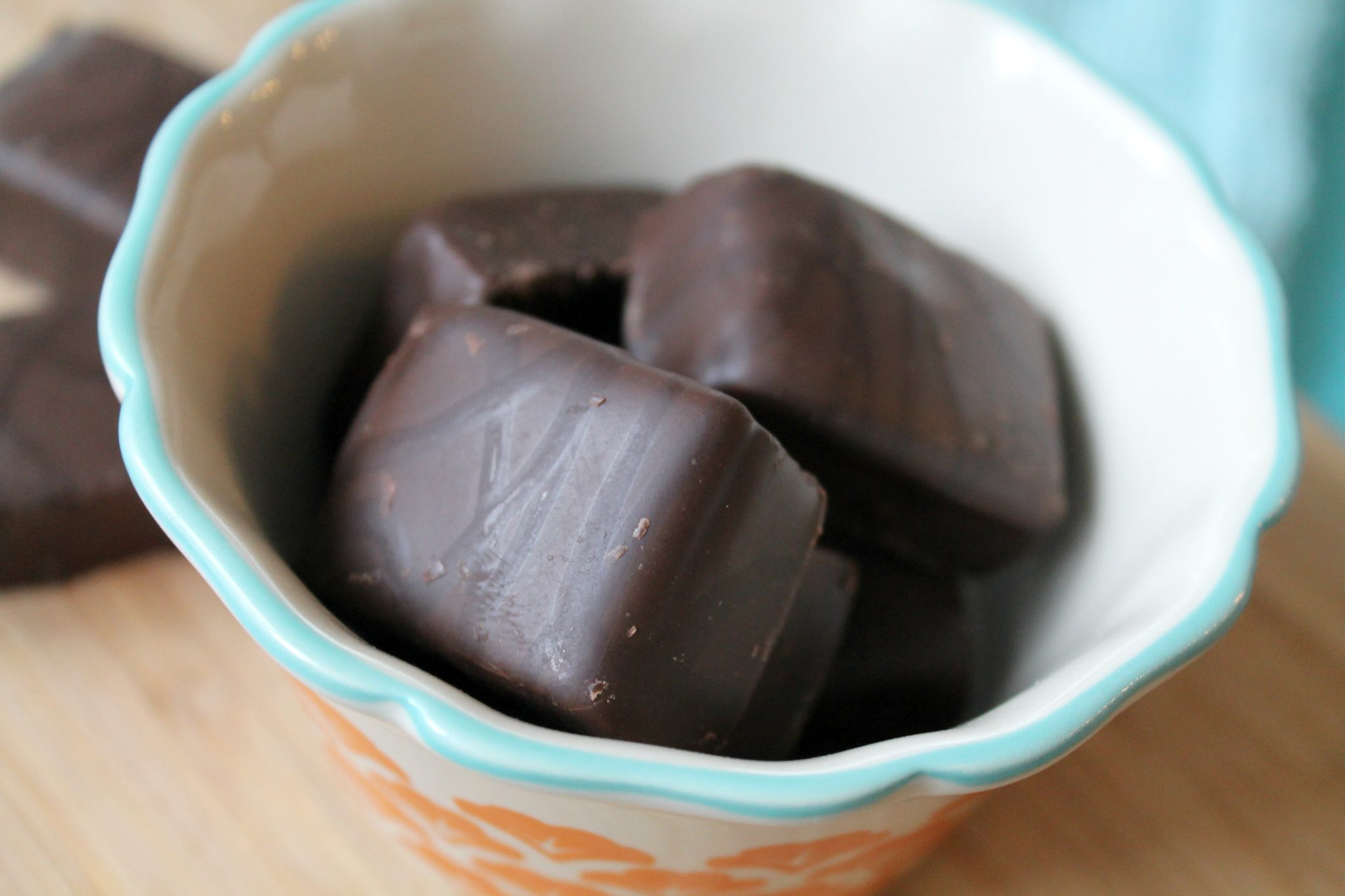 They're the perfect combination of brownie and delicious caramel, with just a touch of salt. At just 80 calories per serving and 4 SmartPoints®, it's something I don't feel bad about treating myself with!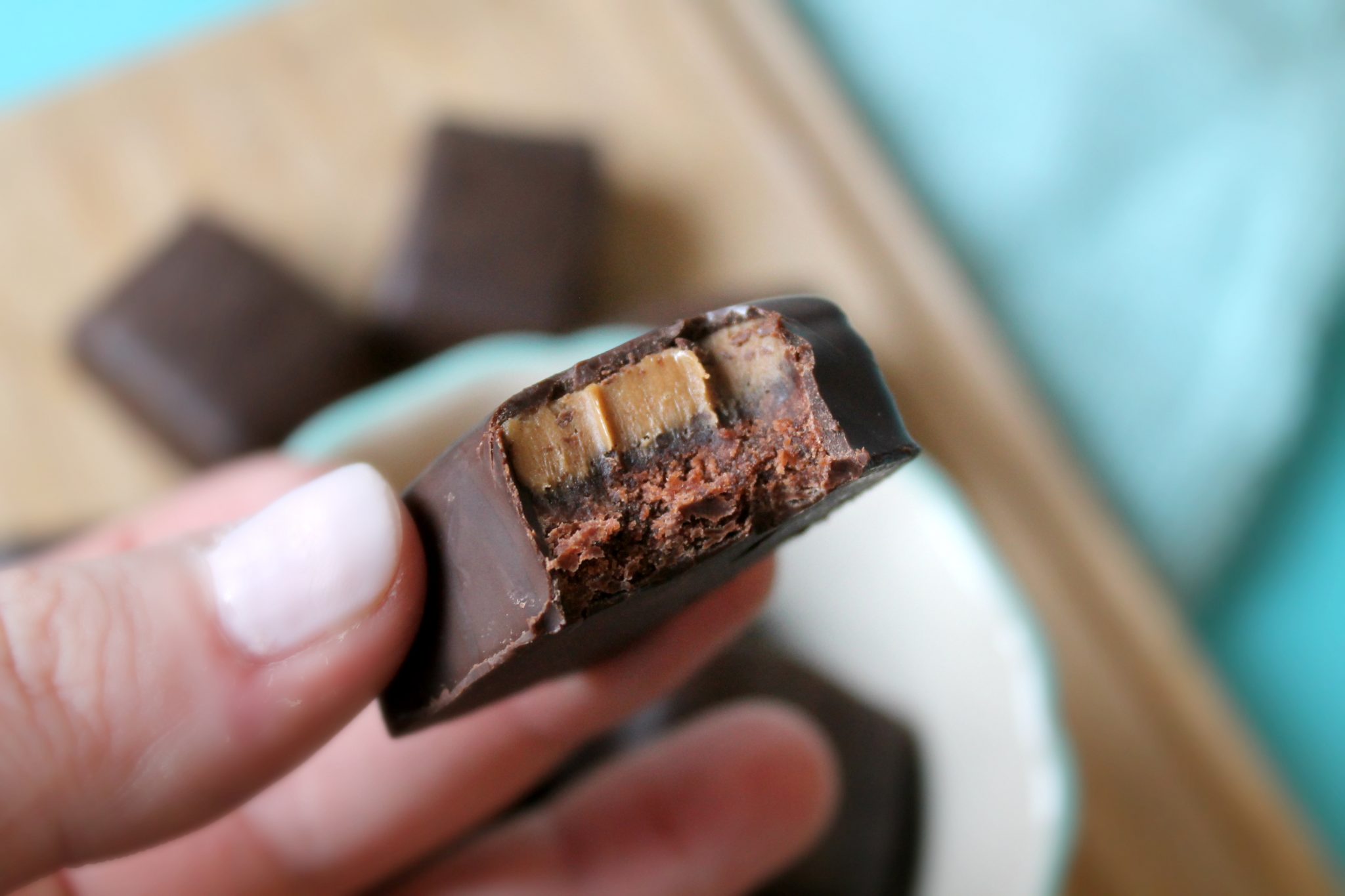 There are lots of other Weight Watchers Sweet Baked Goods products, too. So you can have lots of options, and switch it up once and awhile!
Other Weight Watchers Sweet Baked Goods products:
Triple Chocolate Brownie Bliss
Mint Chocolate Brownie Bliss
Peanut Butter Brownie Bliss
Chocolate Crème Cake
Lemon Crème Cake
Red Velvet Crème Cake
Carrot Crème Cake
Chocolate Brownie
Coffee Cake
Chocolate Chip Cookies
Oatmeal Raisin Cookies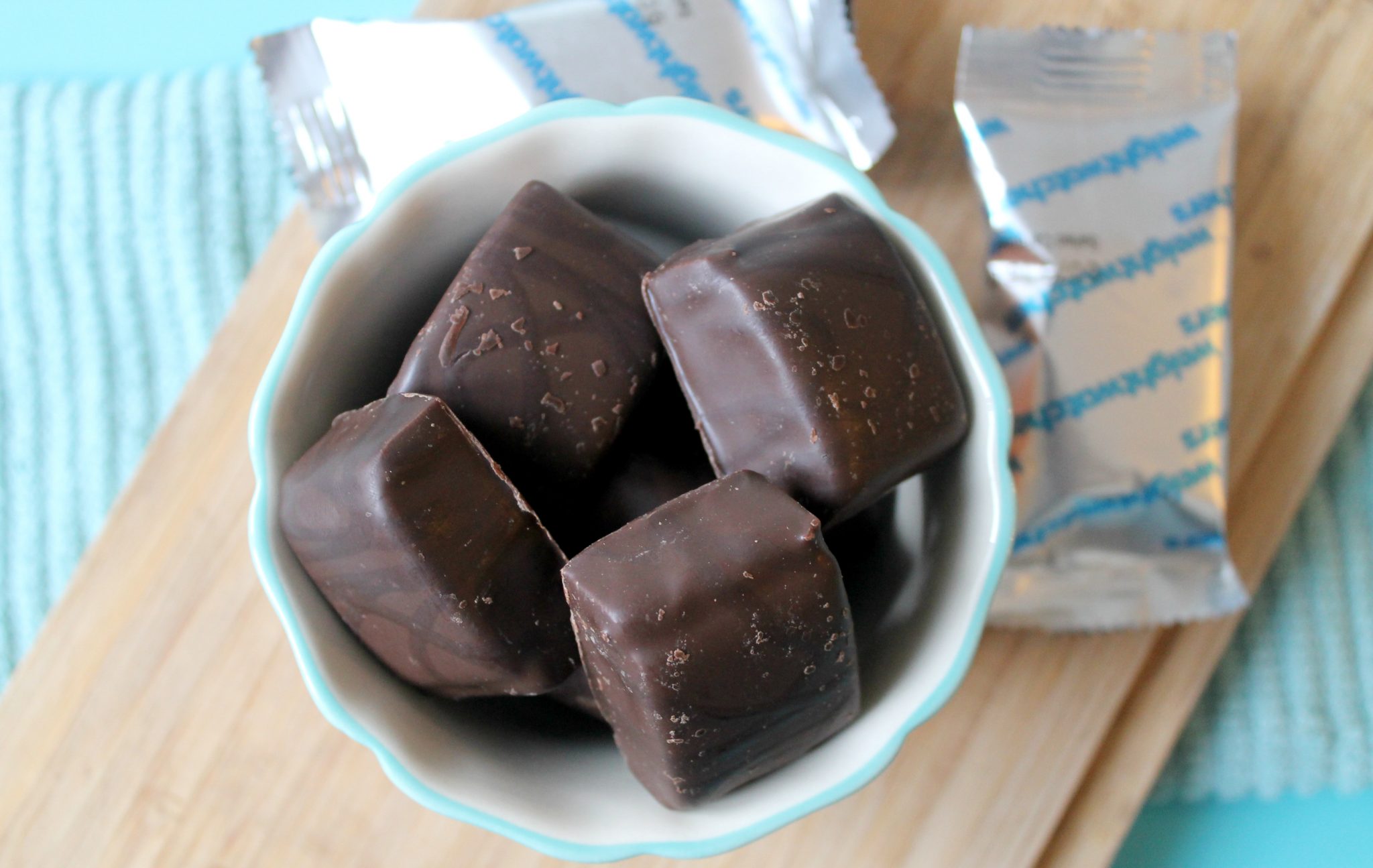 These are also perfect to have on hand for parties and events, because you just never know if you'll have a calorie-conscious friend attending who would love a delicious treat! They come individually wrapped so you can simply display them in a pretty bowl and you're good to go! Or, unwrap them like I did so guests can see how gosh darn pretty they are! 🙂
And, right now you're invited to purchase and Weight Watchers Sweet Baked Goods treat, try it, and if you don't love it, you can get your money back! It's called the "Love It Or It's Free" Challenge" and it runs from April 1- May 31st. For complete details, head here.
So, be sure to check out the awesome selection of Weight Watchers Sweet Baked Goods next time you're out shopping! I suggest starting out with this Salted Caramel Brownie Bliss, because, my goodness, are they delicious! If you're not sure what store near you carries them, just use this easy store locator.
Have YOU tried Weight Watchers Sweet Baked Goods?
Have YOU tried the Weight Watchers program?
Let's chat in the comments!