This post contains affiliate links. Keep scrolling to see a list of my current beauty favorites!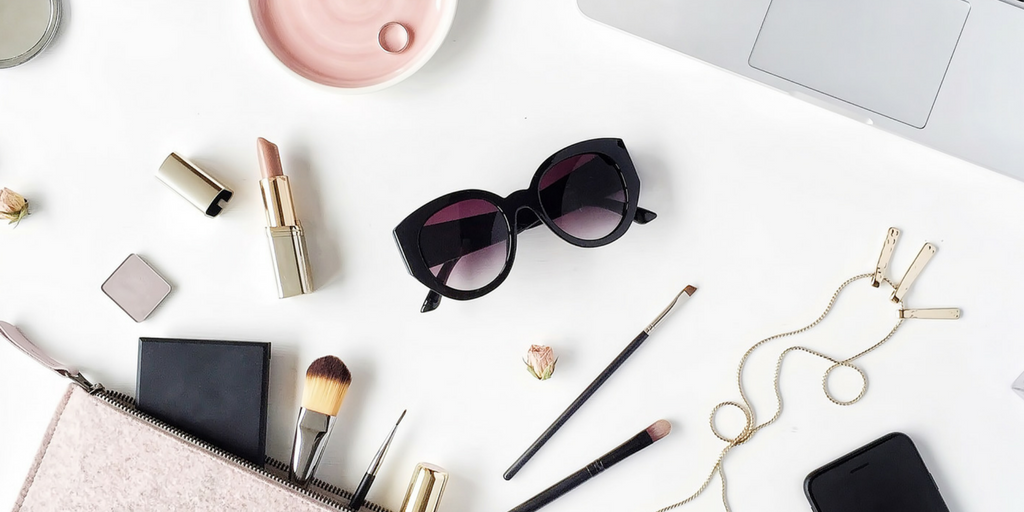 Hello loves!
Hope you're having the best day! This past weekend I hosted a Facebook Live over on the Dia & Co Facebook page (you can watch it here). During the Facebook Live we talked a little about beauty and I showed you a few of my favorite products – and as promised, I'm sharing the list of my favorites here today! 🙂 So keep scrolling to check out some fun beauty finds!
Current Beauty Favorites
What beauty product are YOU currently crushing over?