A huge thanks to Bed Bath & Beyond for sponsoring today's post.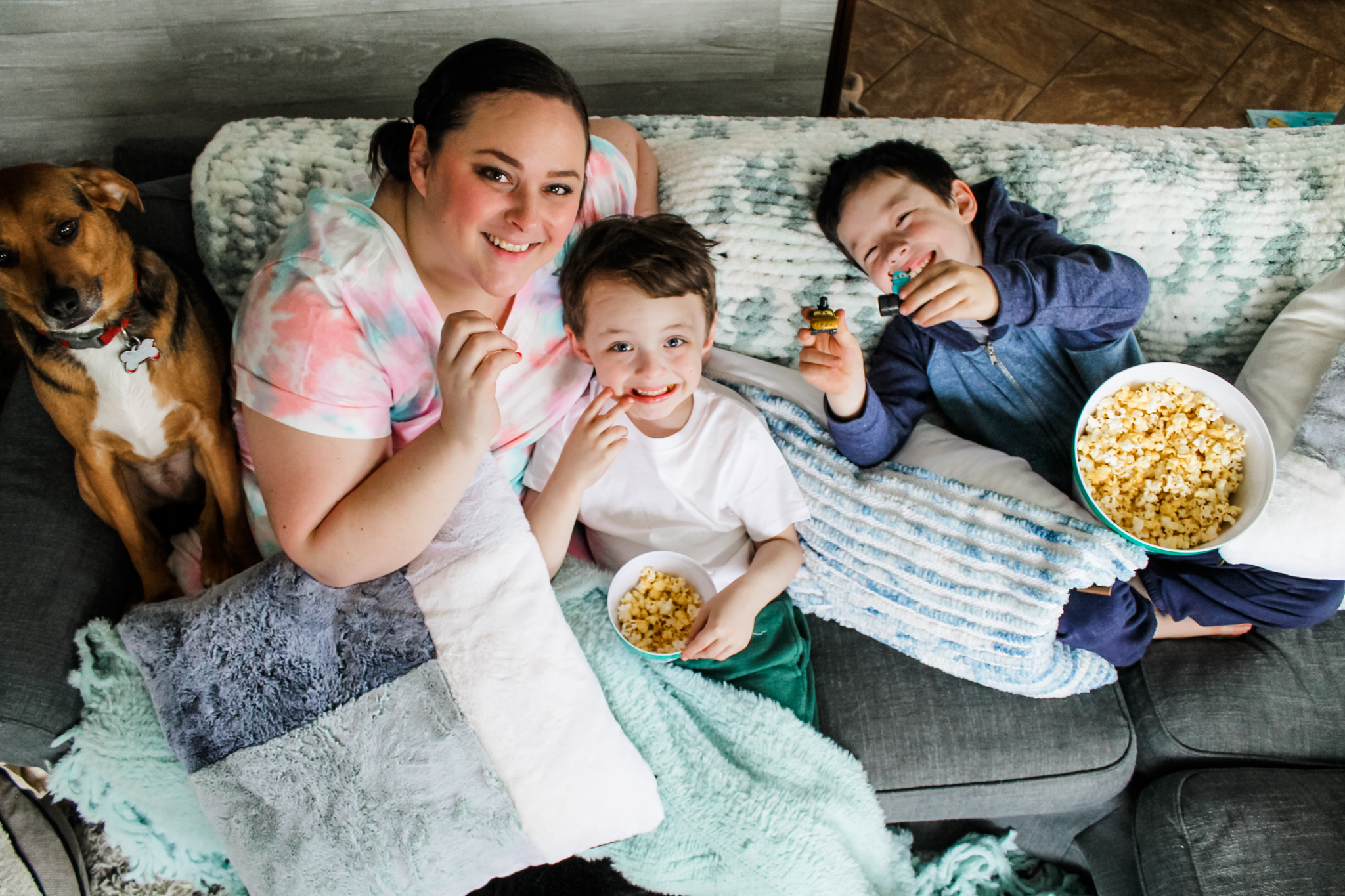 Hello, friends! How are you all doing this week? I know that times are crazy, and this Mother's Day will most likely be spent at home with our families, but I want you to know that it can still be special. My boys had the idea of a movie night for Mother's Day, so I thought we'd take you along as we put one together!
Everything we needed, we got right at Bed Bath & Beyond! I'll provide full details for all of the products featured at the end of this post. Feel free to grab the items you already have to make this movie night a smash hit!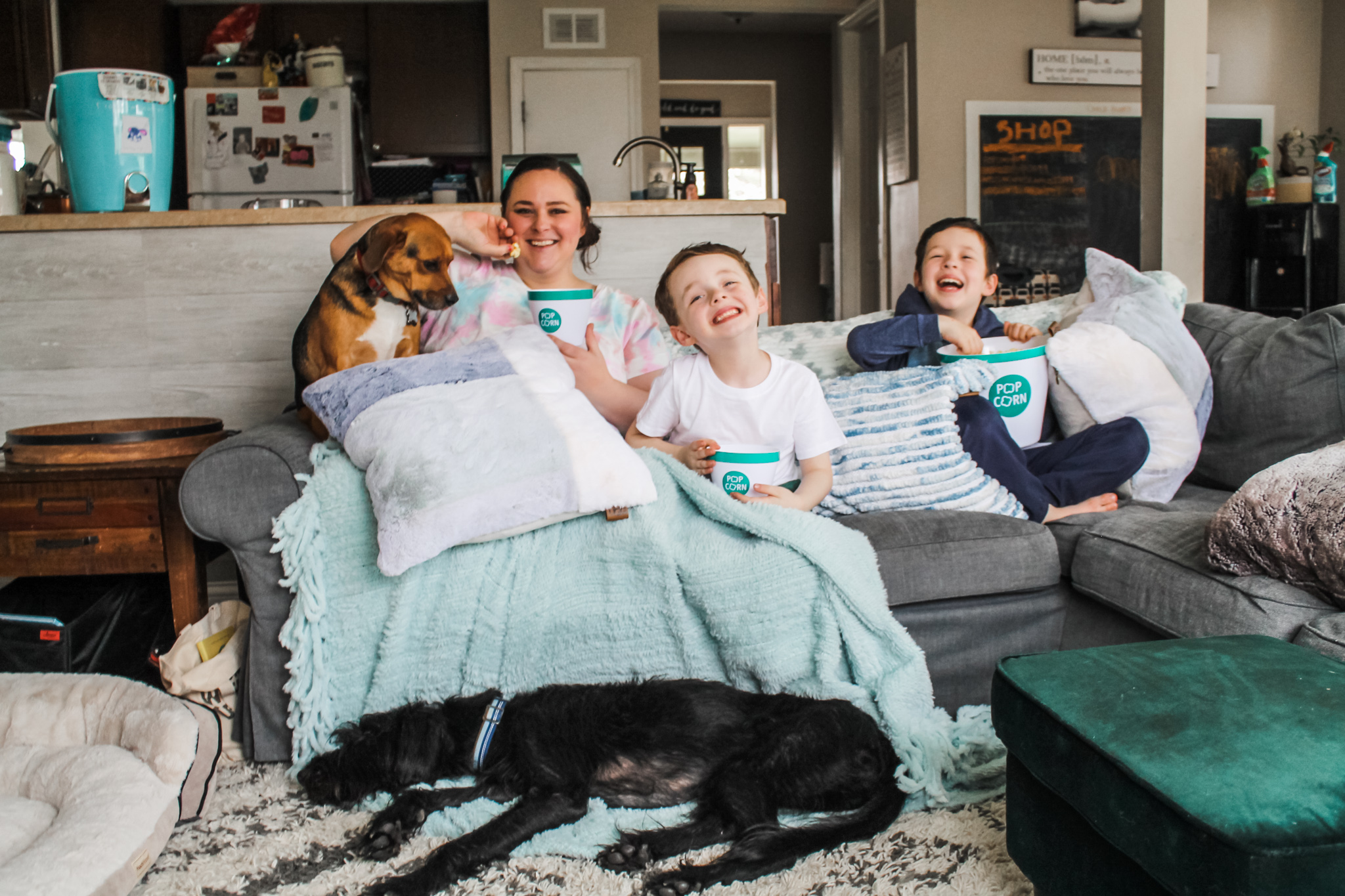 COZY ESSENTIALS
What do ya gotta have for movie night? The right setting! You can't snuggle up and enjoy a movie without the cozy essentials, right? I am obsessed with this chunky knit blanket the colors are so beautiful! I love it paired with this teal blanket and cozy pillows!
TIP: Get Mom something she can use every day like a cozy blanket, new set of throw pillows, etc. Treat her to luxe items that she wouldn't normally purchase for herself.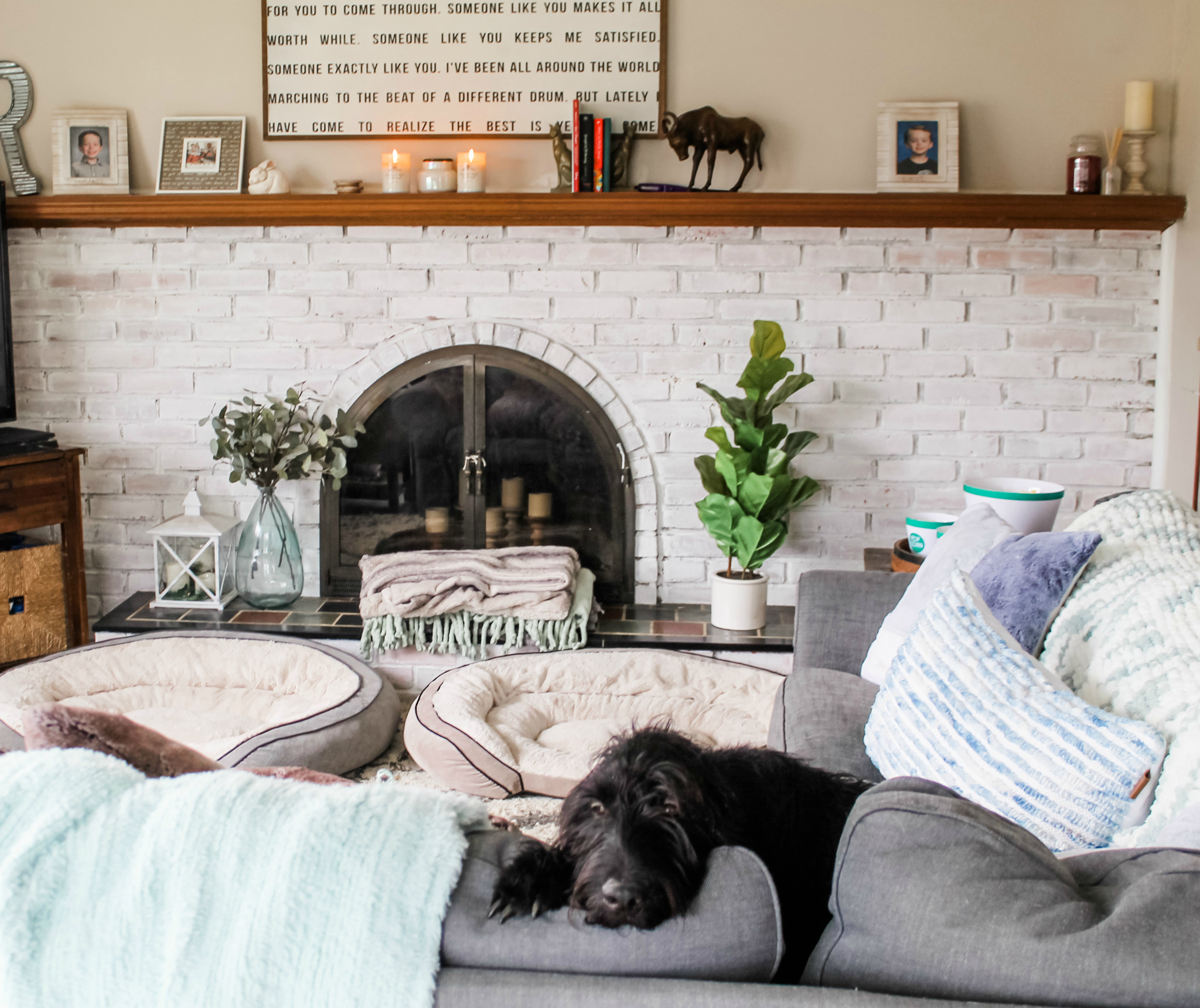 The blues and teals really pop against our dark grey couch, and I can't get enough of that texture! The bolster pillow on the couch is great for the kids to take to the floor to create a cozy spot!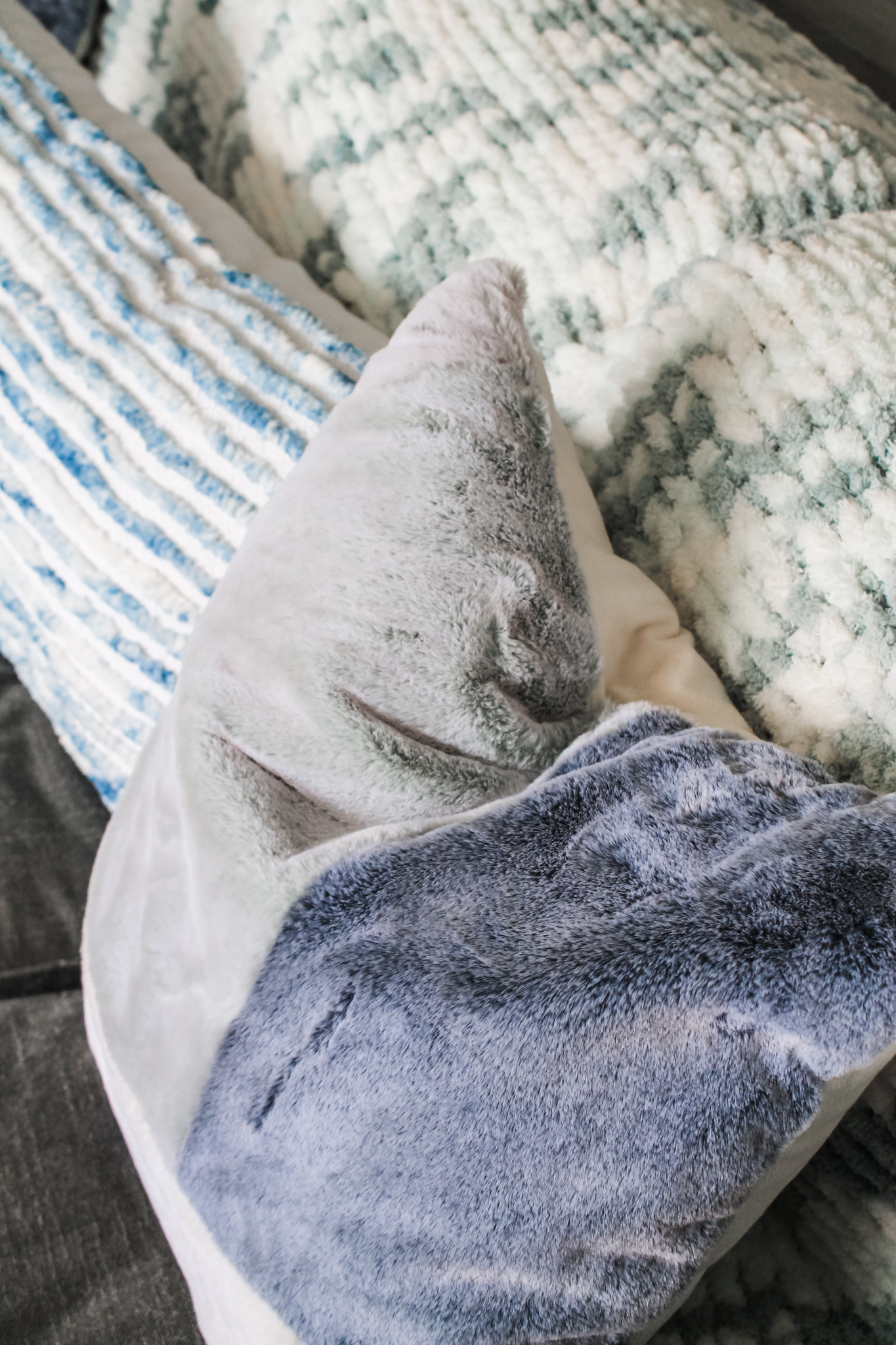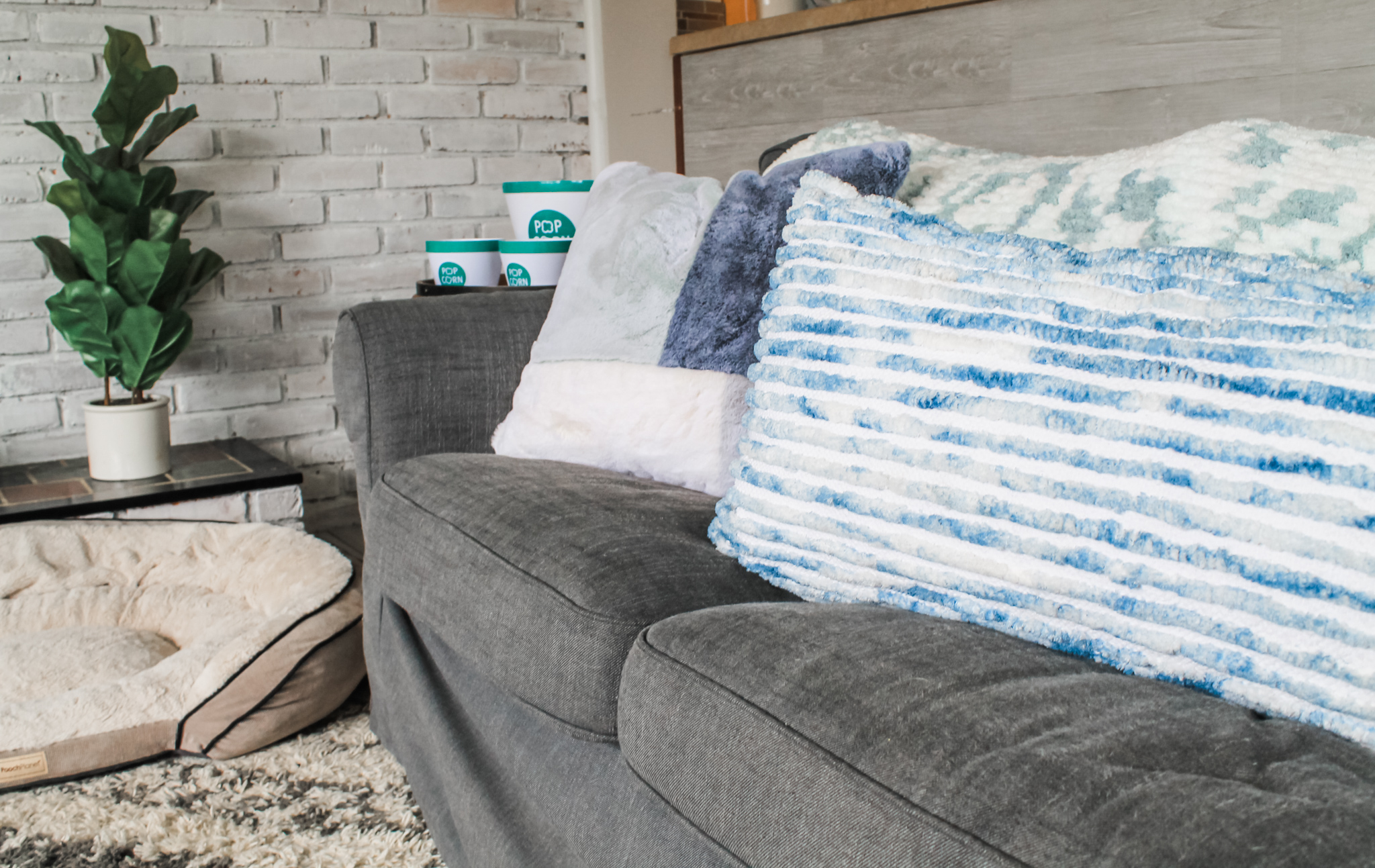 SNACKS
My goodness you guys, I had no idea how amazing at-home popcorn could be! We got this super cute popcorn maker to use for our movie night, and this popcorn kit for everything we needed to make movie-theatre quality popcorn from home! Also, these popcorn tubs are AMAZING! They have a filter at the bottom that seperates the popcorn kernels from the tubs!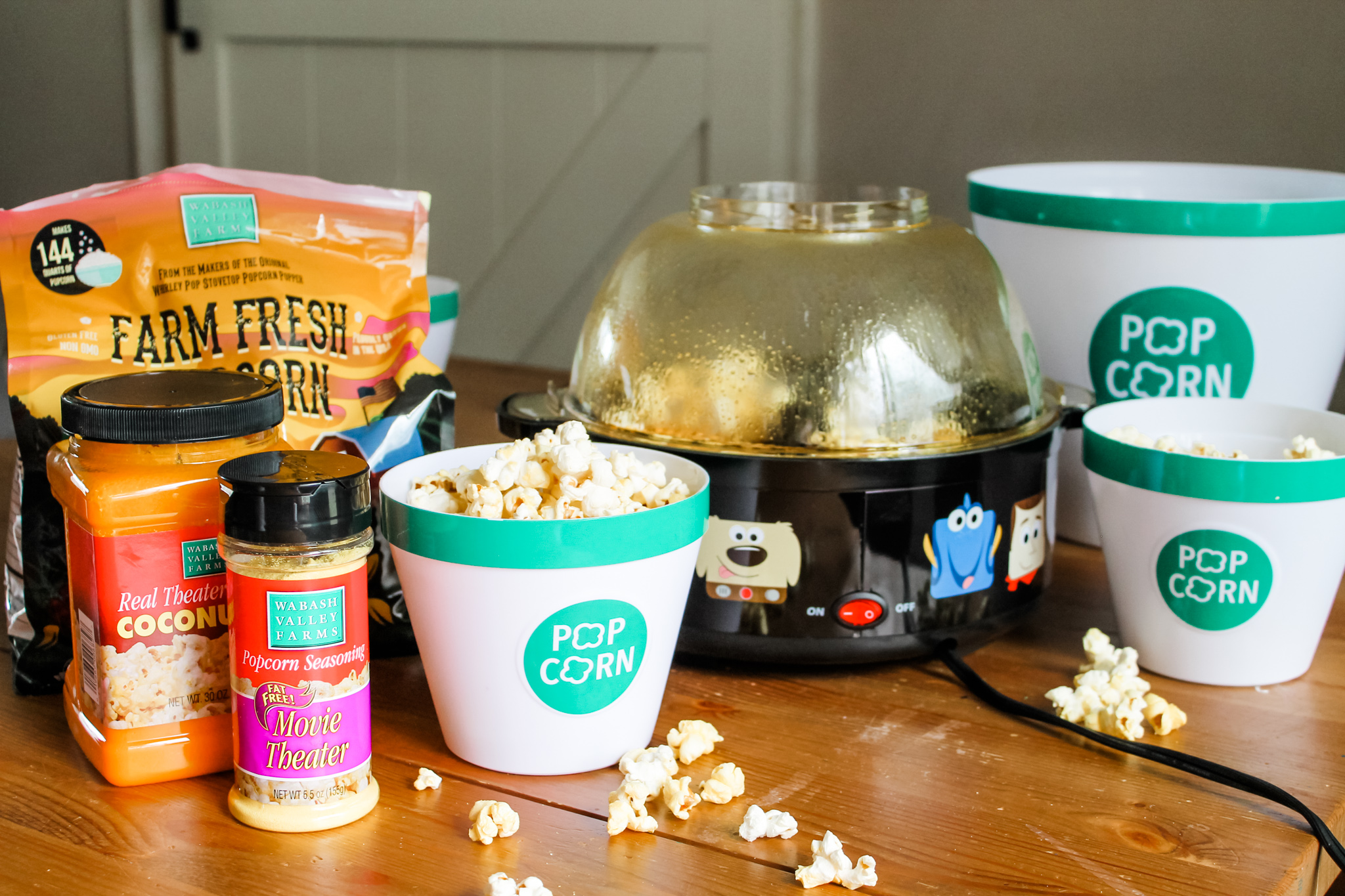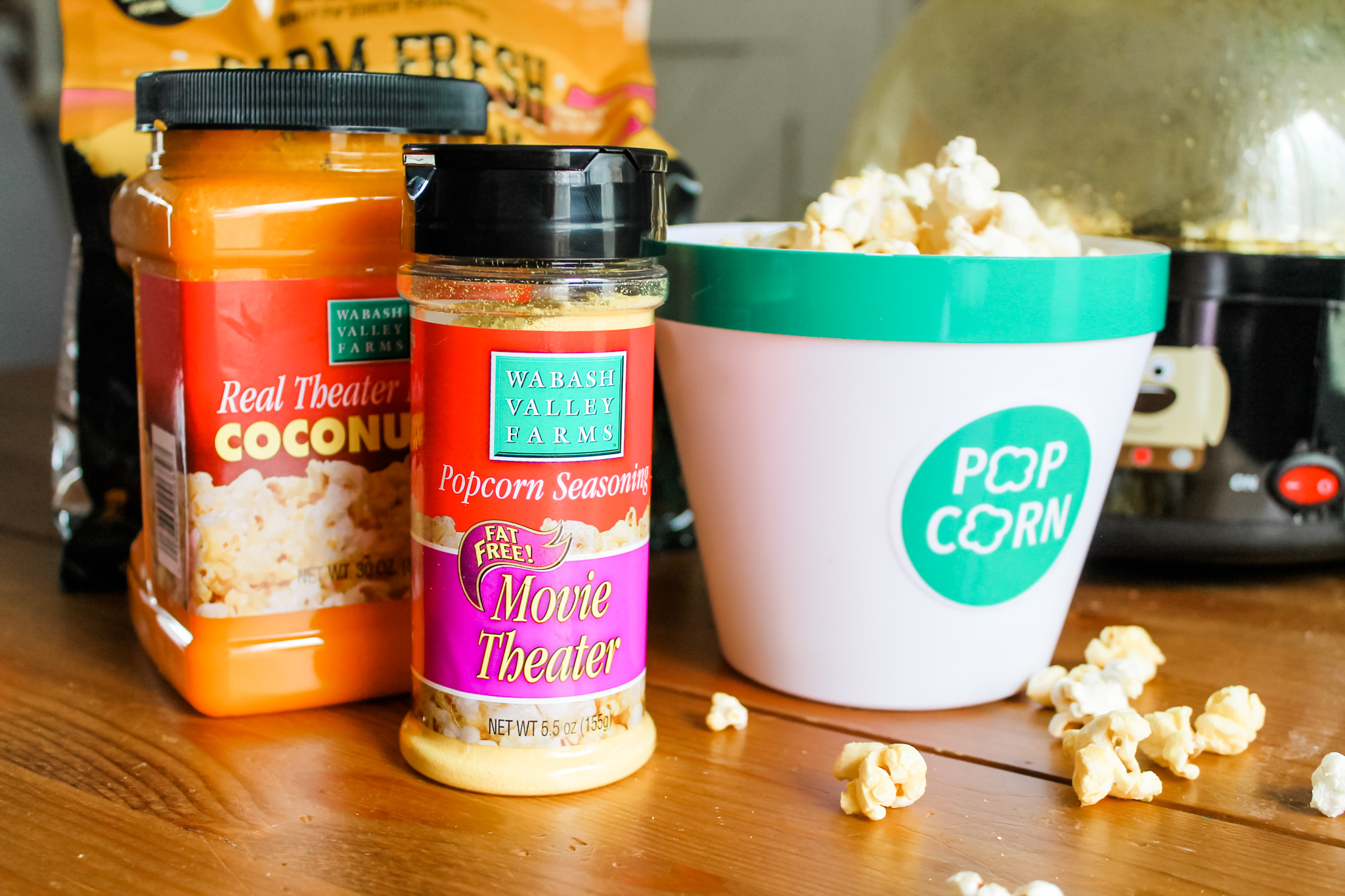 We also got an ice cream maker so we could make ice cream from home! It was so simple to use and we love that we can now get creative to create our own flavors! We also got this cute tub to put the ice cream in after we make it! I am now planning on only making our own ice cream from here on out because my goodness it's delicious!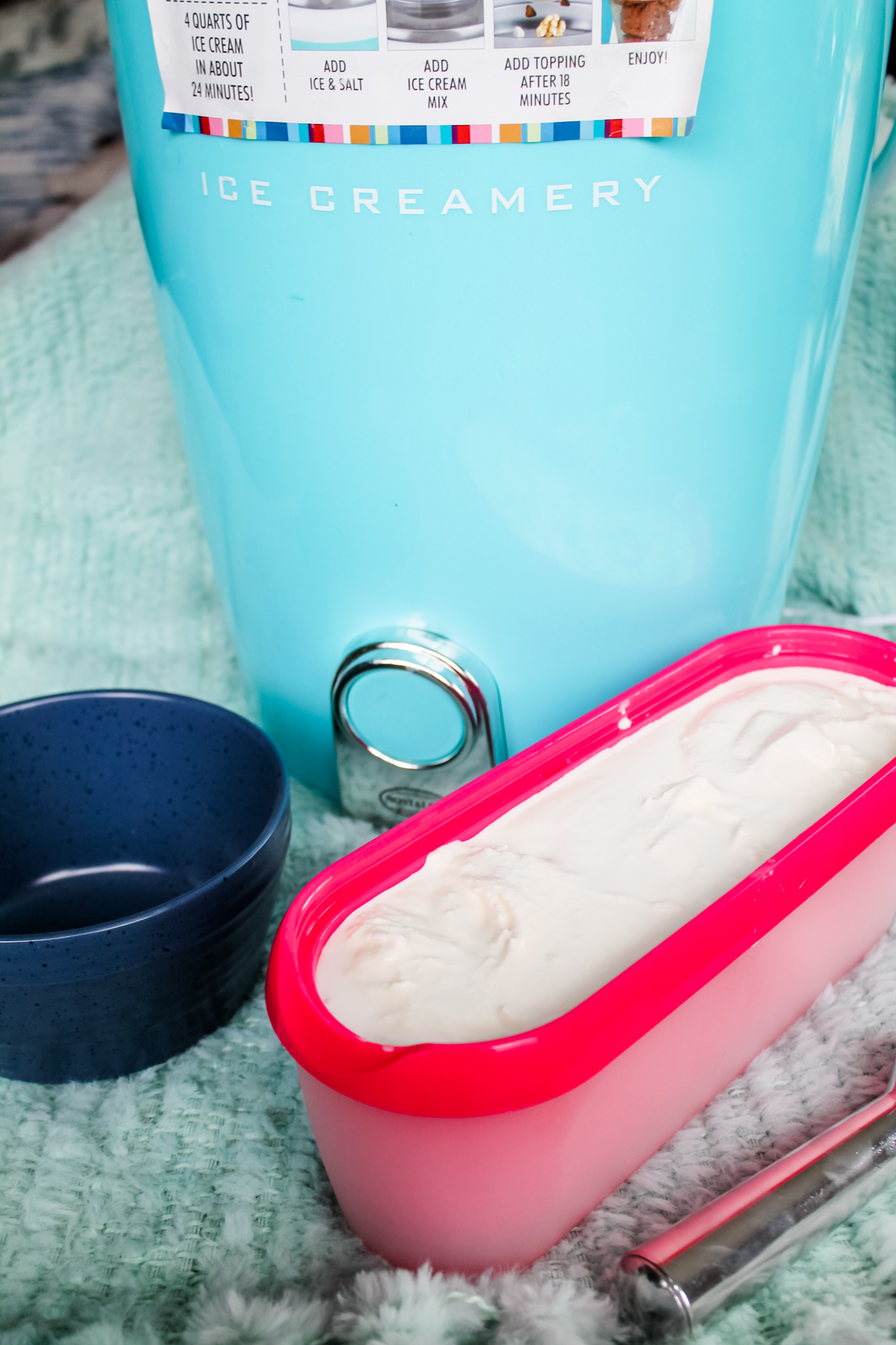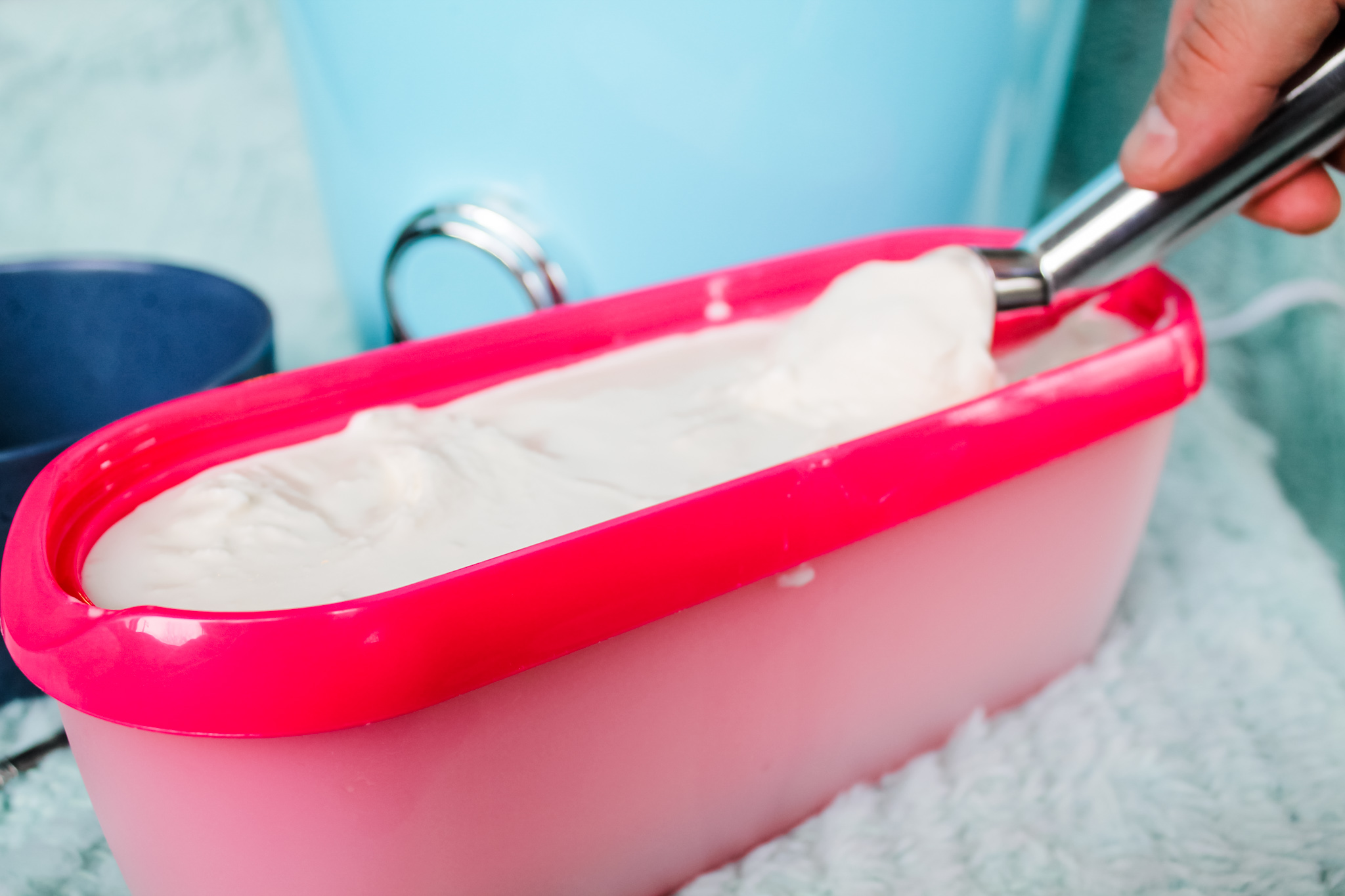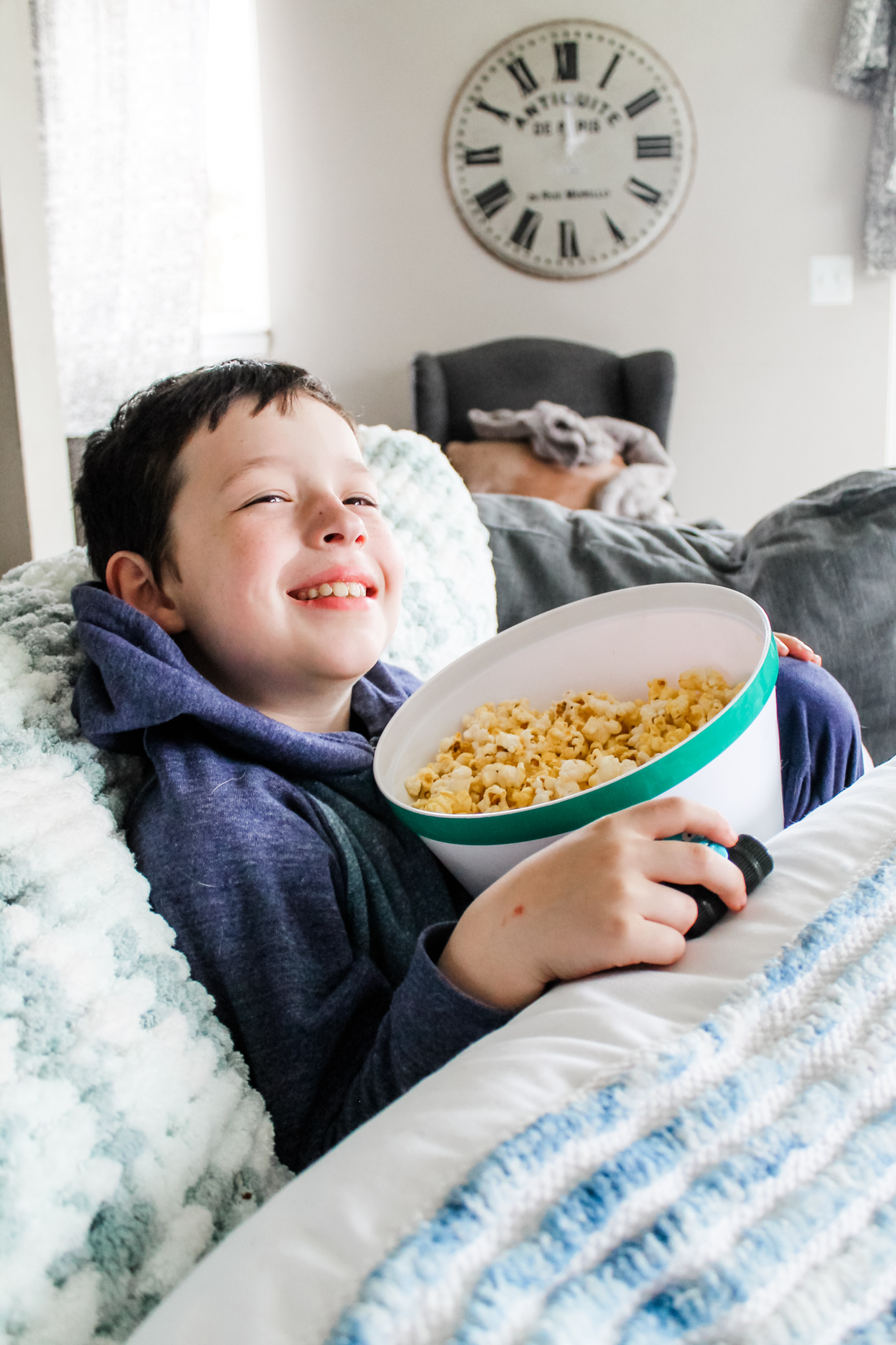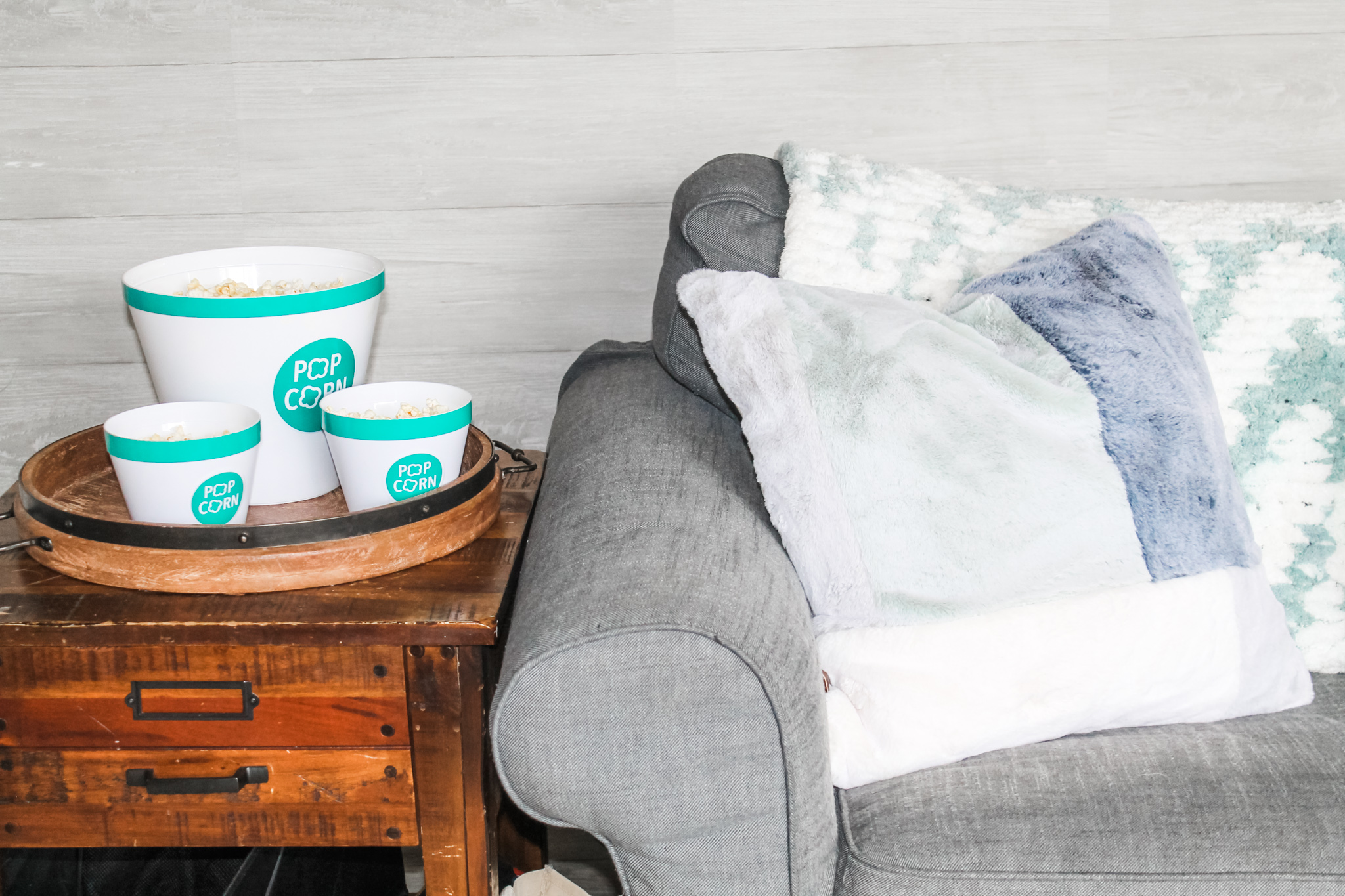 Shop the Mother's Day Movie Night Picks Below:


Kid-friendly Mother's Day Movies:
Print off this fun printable list and see how many you can check off on Mother's Day!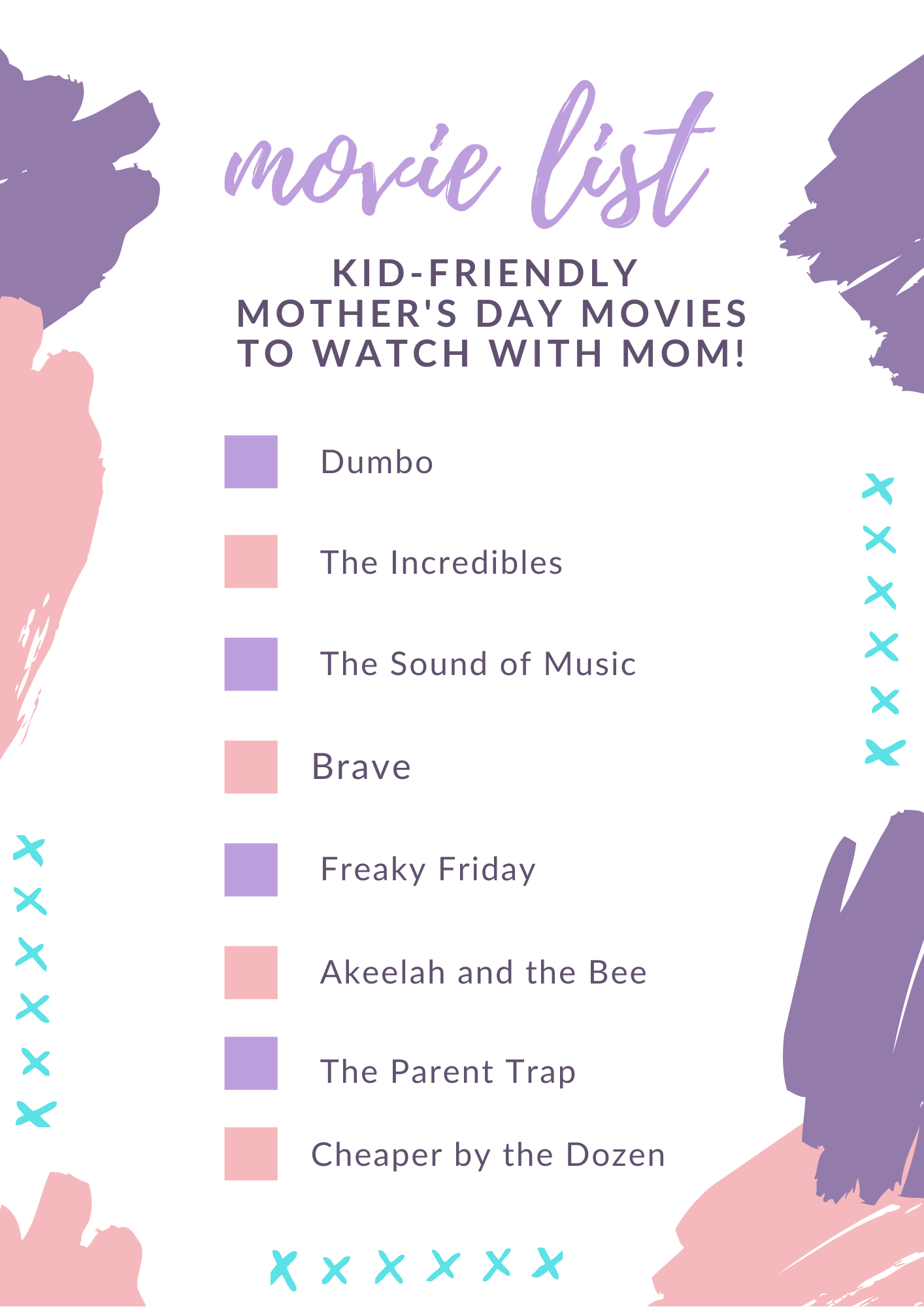 That's it! That's everything you need to put together the perfect Mother's Day Movie Night! Freshly-poppped popcorn, homemade ice cream, cozy blankets, pillows, and a list of kid-friendly movies, what more could you need? If you're looking for handmade gift ideas be sure to check out this list of Mother's Day Craft Ideas!
Thank you Bed Bath & Beyond for sponsoring this post!
Love this post? Pin it for later here: