Disclosure: Thanks to PopSecret for sponsoring today's discussion. #PopSecretForts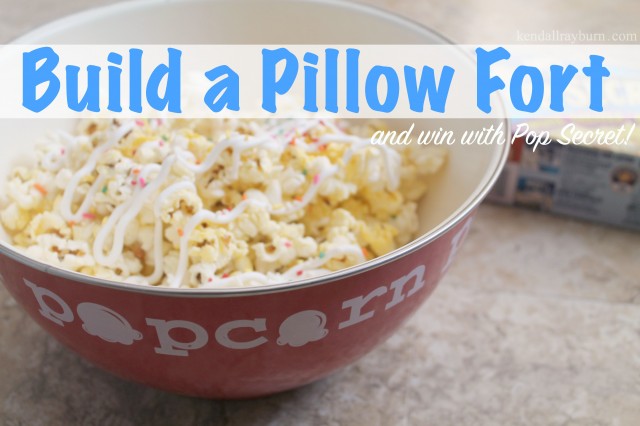 Hi, folks!
Happy Tuesday! Today I want to talk to you about building forts. There's just something about pulling out numerous blankets, pillows, chairs, etc and creating a fort in your living room. I remember making forts as a kid, and I want my kiddos to have those same memories. So the other day, we did just that. We pulled out all of our fort must-haves and got to work – and we also made a fun snack using Pop Secret Popcorn.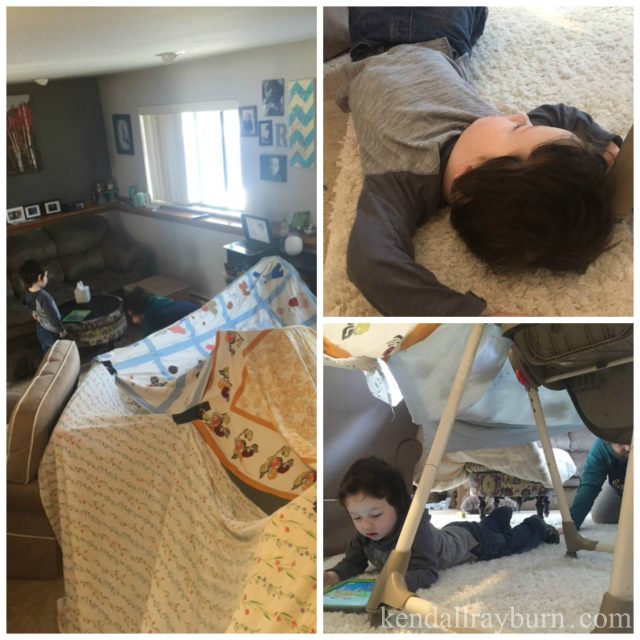 Levi didn't completely grasp the whole fort mentality, he kept pulling blankets down. But, Wyatt ended up thinking it was pretty cool and camped out there for a bit. We ended up setting up our laptop in the fort so we could watch a movie and get cozy! And I whipped up some an EASY snack using Pop Secret Popcorn!
Ready to see how it's done?
| Grab a Bowl |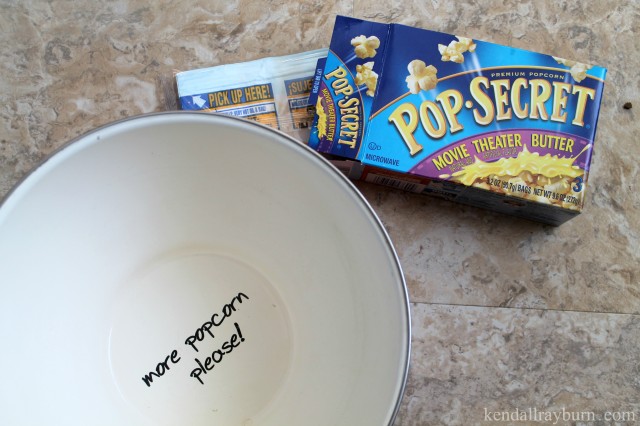 | Fill it with freshly-popped Pop Secret Popcorn |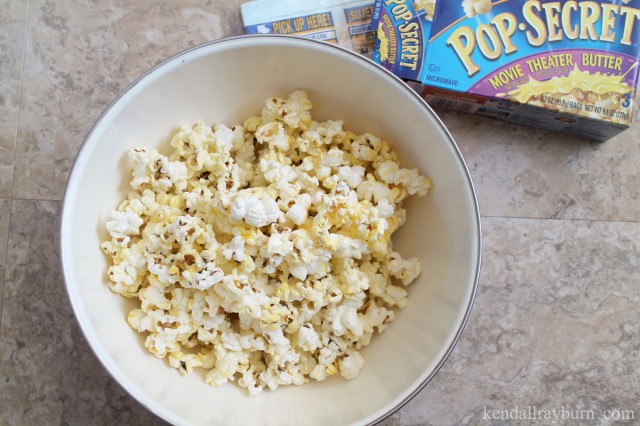 | Drizzle on some Vanilla Icing |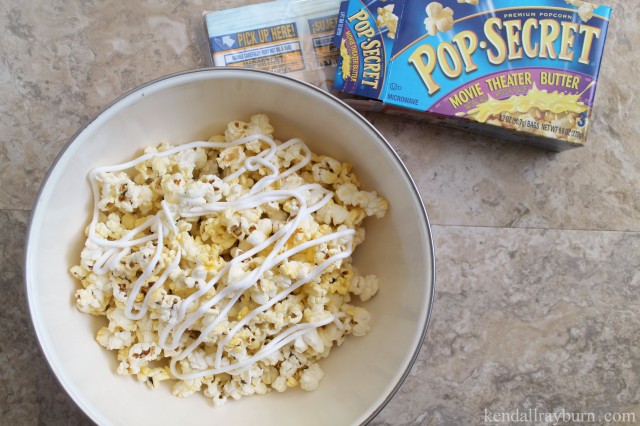 | Sprinkle with colorful sprinkles! |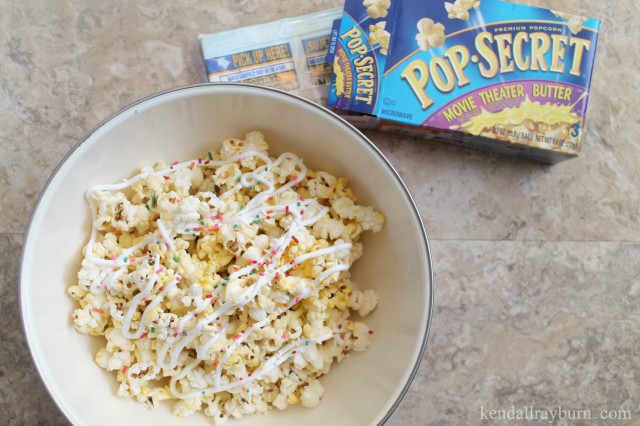 See, I told ya – simple! And it's an easy recipe that your kids will LOVE. I mean, what kid doesn't love icing and sprinkles? This is a perfect combination of salty & sweet.
Now, I bet you're itching to make a fort too, right? Make sure you visit the Pop Secret landing page to download a coupon for $1 off so you can save on your snack! They also have customizable flag available so you can properly mark your fort!
PLUS, if you make a fort and submit photos to the Pop Secret Facebook page, you'll be eligible to receive a host of mystery prizes and rewards while supplies last!
Sounds like fun, right?
Do you build forts with your kids?