Disclosure: A huge thanks to FujiFilm for sponsoring todays post.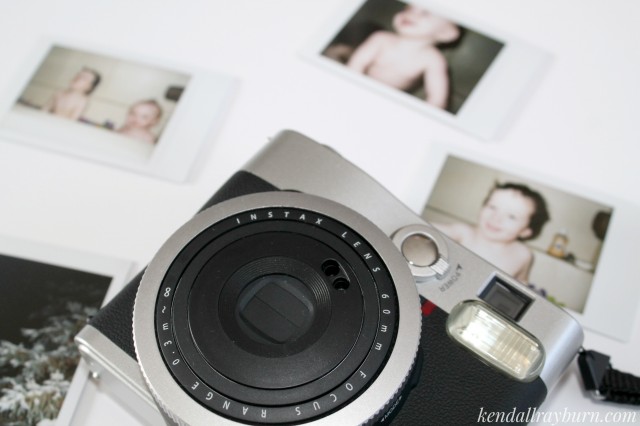 Hi friends!
Today I am SO excited to share my love for the Instax Mini 90.
If you follow me on Instagram, you know that I just purchased a Instax Mini 8 about a week or two ago. It's pink and it's wonderful. It only took me taking one photo with it before I fell in love. I have been following around the boys snapping pics all week! I just can't help it! I love the instant gratification of snapping a photo and being able to have a real, physical copy in seconds.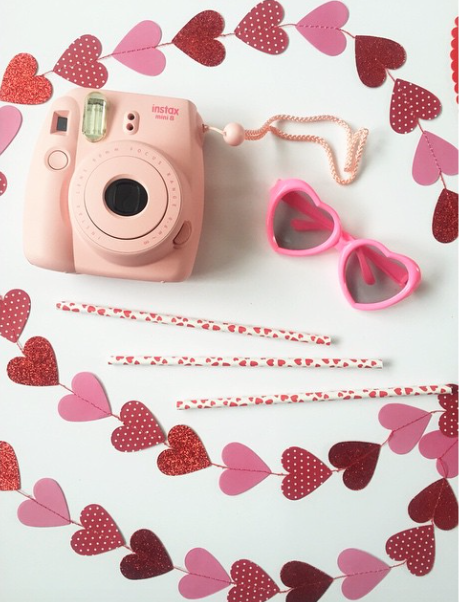 I couldn't stop with the Instax Mini 8, and when I saw the Instax Mini 90, I knew I had to try it. It's sleek and packed with incredible features!
| Features |
Takes instant photos: Capture your special memories in real time, it doesn't get better than that!
Double Exposure: Superimpose two different images in one frame. Create a completely unique photo!
Bulb Exposure: Capture night photos with ease, the shutter can stay open for up to 10 seconds.
Built-in Macro: Take close-up photos with no additional attachments.
Kid Mode: (My favorite feature) Kid mode helps to capture and stabilize even the fastest kiddos!
Self-timer: Perfect for snapping your own family photos!
Two Shutter release buttons: More buttons = more holding options!
Rechargeable Battery: Can you say, amazing? I love this feature! No more re-filling with batteries!
Brightness Control: Need more light? Less light? No problem!
Built-in Lens Cap: No need for extra parts, this camera has them all built in!
Camera Dimensions: W-9.19cm x H-11.34 cm x D-5.72cm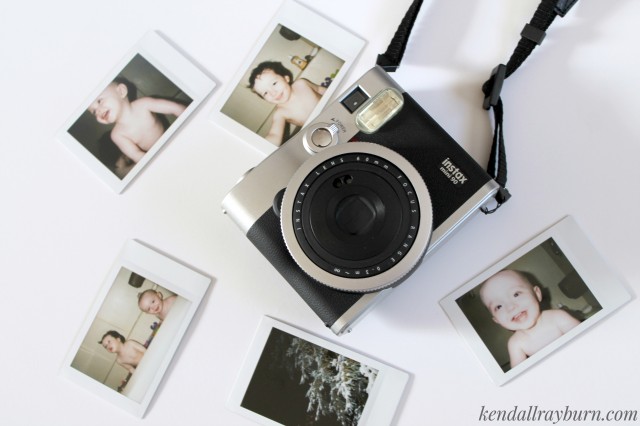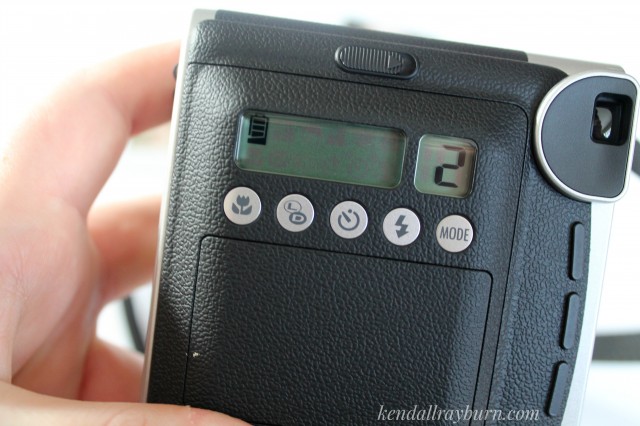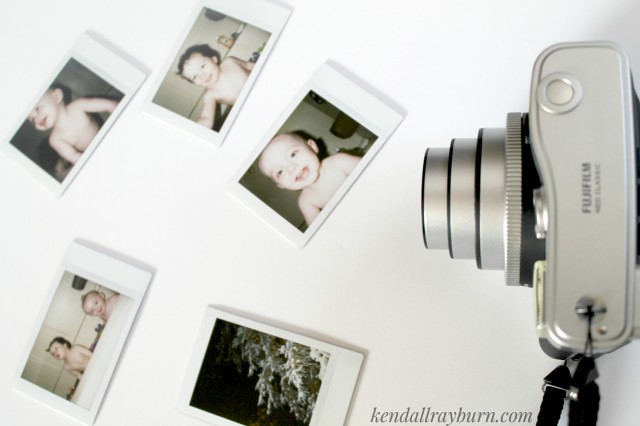 I just can't stress how amazing this camera is! I can't stop snapping photos of the boys (and I don't want to). Next, I'm going to pick up a book to keep them all in. I have a whole wall in our living room that is dedicated to pictures and I can't wait to incorporate my new instax picks!
Have you used an Instax camera?
What did you think?