Disclosure: A huge thanks to OneDay for sponsoring todays post. #loveoneday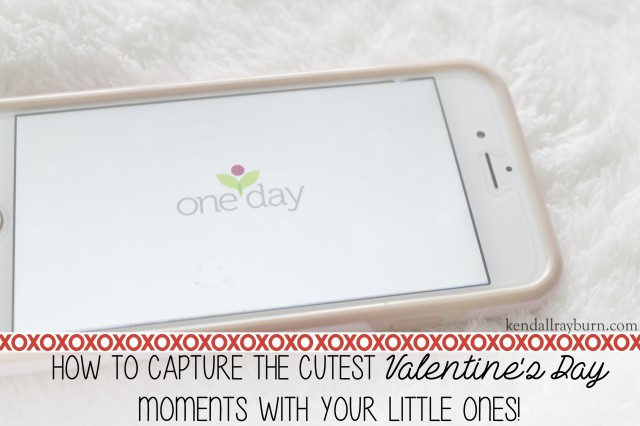 Hi, friends!
Today I am sharing the coolest app, OneDay! It's the best way to capture your little ones in video and share memories with families and friends! It takes the guess work out of planning what you want to record – because it provides fun, themed prompts for you to use!
Here! Let me show you how easy it is to you!
| STEP ONE |
Download the OneDay App! It's available on these platforms: Android, Google Play Store, and iTunes.
| STEP TWO |
Choose a story! There are many to choose from – I chose a Kids Valentines Day theme!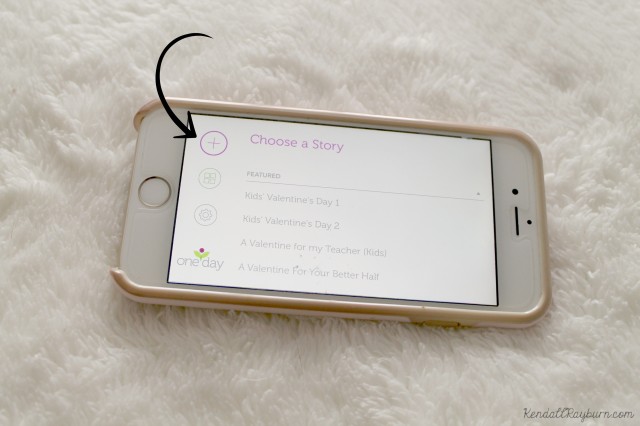 | STEP THREE |
Follow the prompts and record your child's answers!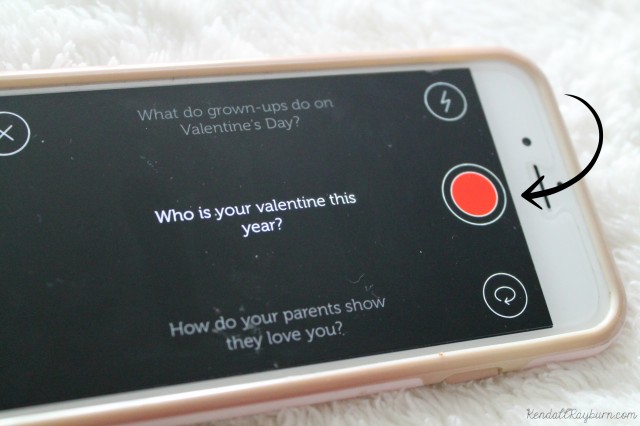 | STEP FOUR |
Let OneDay compile all of the adorable clips you've just recorded to create a fun video that you can share! There is NO editing required, which makes this all a simple & fast process!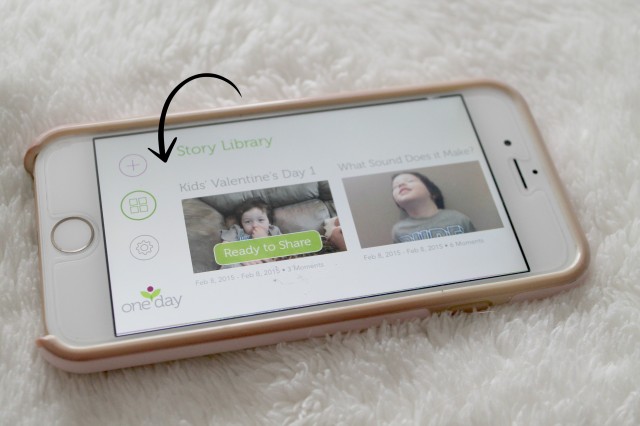 | STEP FIVE |
Watch and share the easy video you've just created!
Wyatt's answers:
1) Dada
2) Hug
3) I Love You!