#spon: I'm required to disclose a relationship between our site and Intel This could include Intel providing us w/content, product, access or other forms of payment.
Hi , friends! Today we're going to chat a little bit about the Intel 2 in 1 that we got a few months ago! Do you remember when I first shared about it back in November? Well, about a week after using it – it wouldn't turn on. I was so frazzled and upset but as soon as I called customer service they were so fast to correct and fix the problem. I sent my device into them and just recently got it back. We had originally set-up the device for Wyatt to use, and he was SO excited when we opened it in the mail!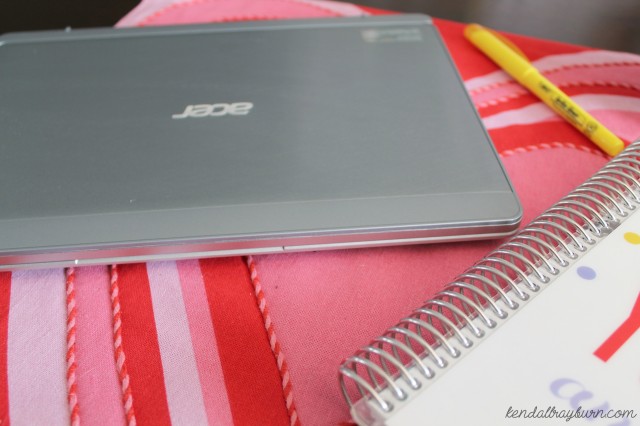 Everything was just how it was when I set it up for Wyatt, and we were so excited to utilize all of the learning apps that we had downloaded. This computer is SO easy to use – and Wyatt had no problem figuring out exactly how to play his games, and do his learning activities! I just LOVE that you can detach the screen from the keyboard to use it as a tablet, too!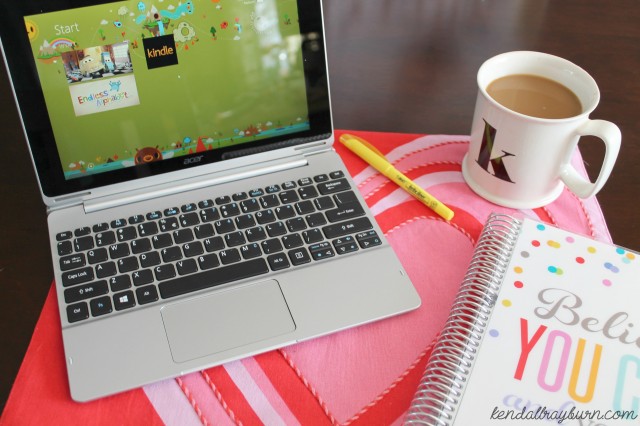 We spent part of our Valentine's day together playing games, reading books, and doing so many fun things on our Intel 2 in 1. We set up at the kitchen table, got some snacks, and just had some time to be silly and have fun together!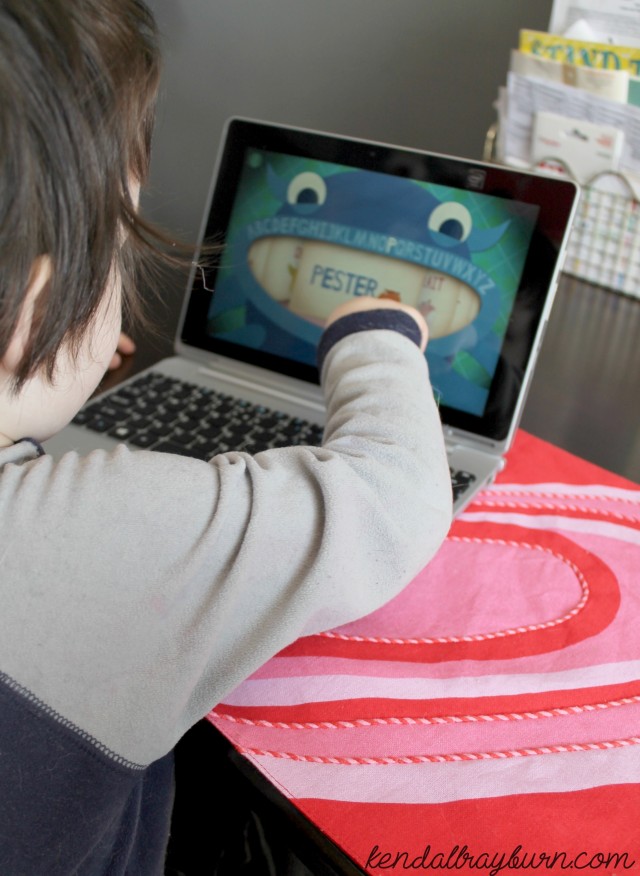 I absolutely love watching Wyatt learn. He is such a smart little cookie! He is starting to READ, so we have been working on sight words, flash cards, and more! His mind is a little sponge right now and I just love helping it grow!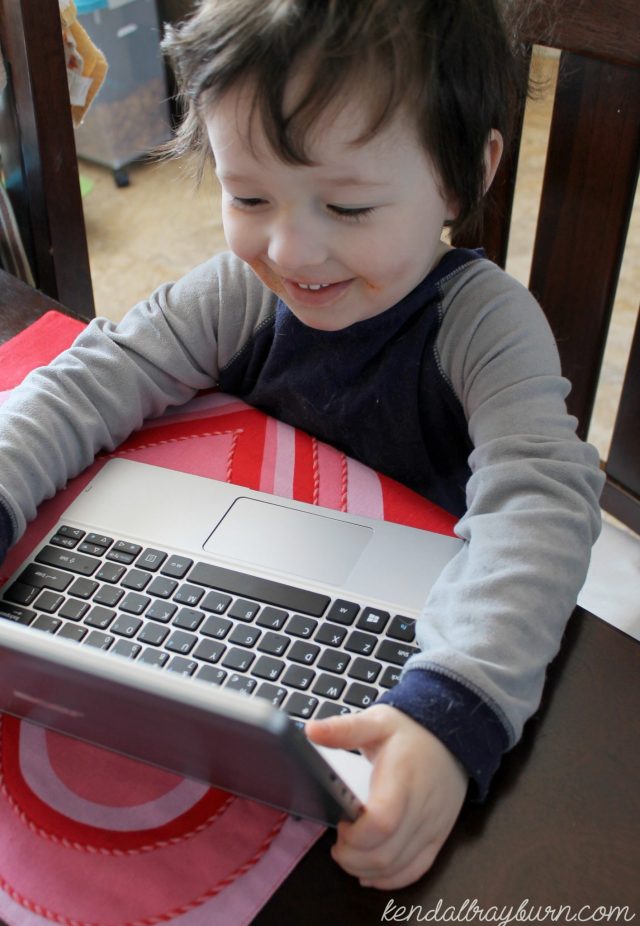 Do YOUR little ones have any favorite learning apps?