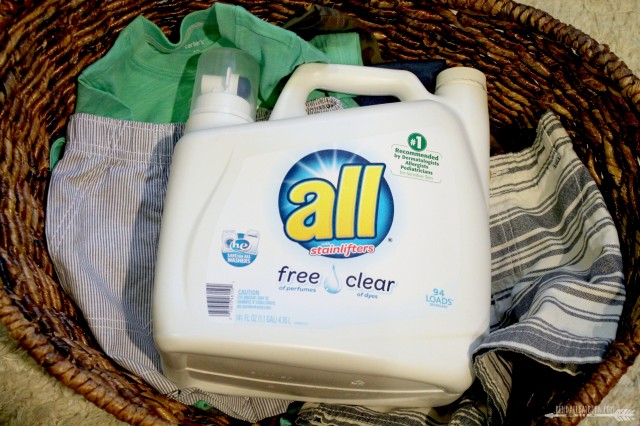 Hi, friends!
If there is one thing I can tell you about being a boy mom, it would be that it's messy. But, it's also really, really fun. Through this journey of messiness, I've discovered all free clear laundry detergent. Because, let me tell you – we also do a lot of laundry in our house. This detergent is 100% hypoallergenic, and it's received the National Eczema Association (NEA) Seal of Acceptance™. Both of these are HUGE for us because both of our boys have sensitive skin and Wyatt has Eczema.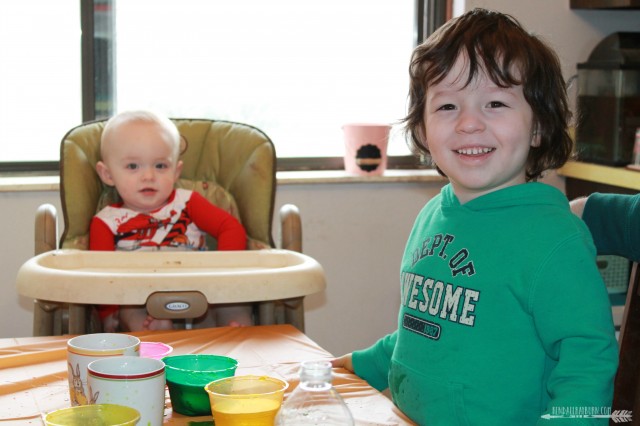 I remember when Wyatt was a baby I used to try my best to prevent every little mess. It just got to the point where doing that made things less fun for him and me. I had to learn to take a step back and just let him BE MESSY! My house isn't perfectly, but my kids are happier with a laid-back momma who doesn't stress and let's them know they're #FreeToBe exactly who they are!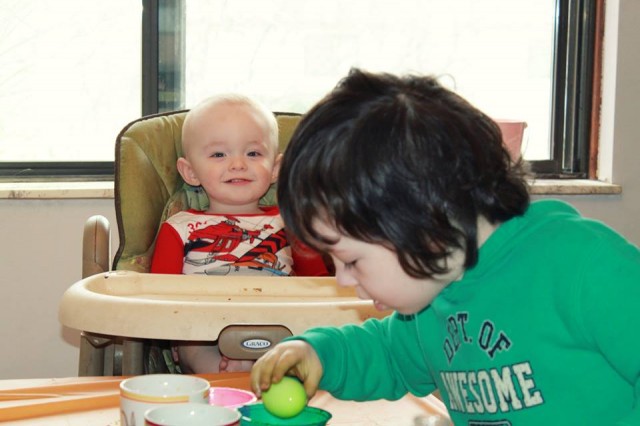 And when they make big messes to themselves, their clothes, and their general surroundings like this…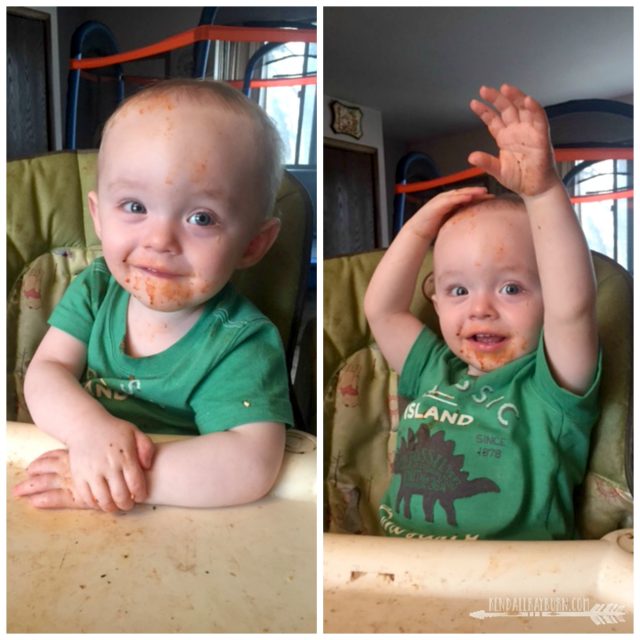 It's really no big deal. Especially the clothes! I just pop them into the wash with some all free clear (which happens to be the#1 recommended detergent brand by Dermatologists, Allergists, and Pediatricians for sensitive skin) and the clothes come out looking bright, stain-free, and ready to wear and make messes in again!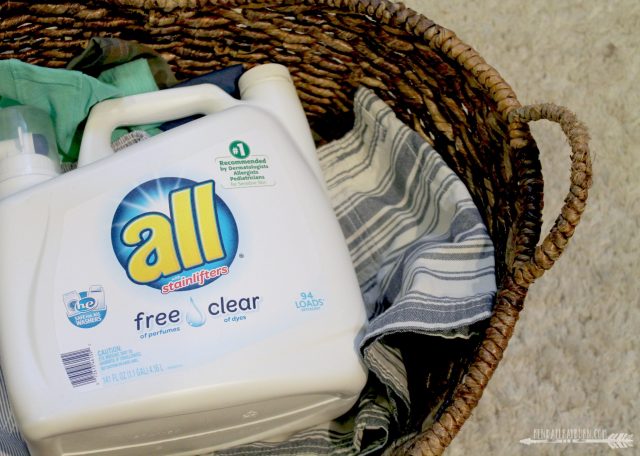 Because, life is just too short to sweat the small stuff. Plus, being messy is way more fun 😉
Would you say you're littles are #FreeToBe?
Want to take a survey for all? They'd love to hear YOUR opinions! Just click HERE.