Disclosure: This shop has been compensated by Collective Bias, Inc. and its advertiser. All opinions are mine alone.
#NudgeThemBack #CollectiveBias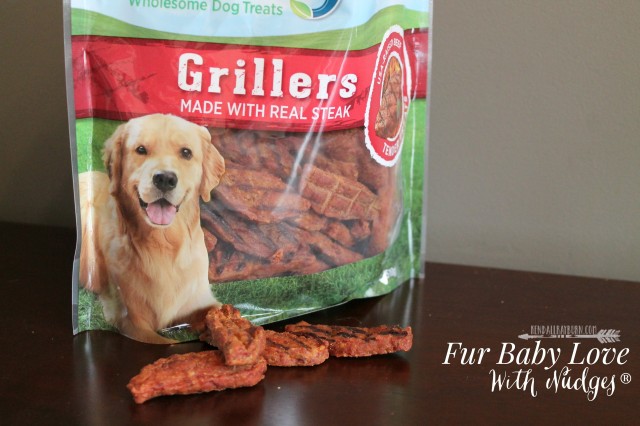 Hi all!
Hope you had a wonderful weekend! Today I wanted to talk a little about my pups! As you may know, we just adopted a new pup, Ted into the family. So, now the training of dog #2 begins! Previously I had written a post about training Emma with Nudges®. Ah, I just can't believe how much she has grown!
Anyways, when training our new little Ted-dog, I knew exactly what I needed to pick up from Walmart! And when I saw the new Nudges® Grillers and Sizzlers I just knew both pups would love them! I picked them up in the Dog Treats section!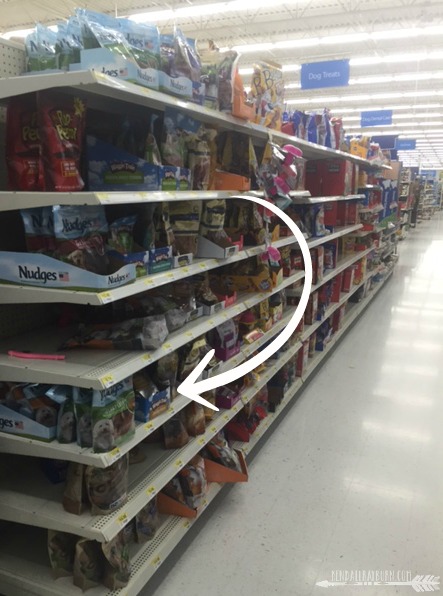 Now, just to remind you who we're talking about here – here is a photo of our sweet Emma: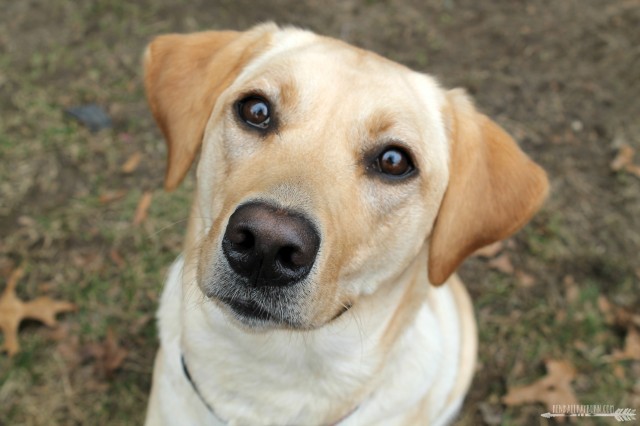 And our new pup, Ted: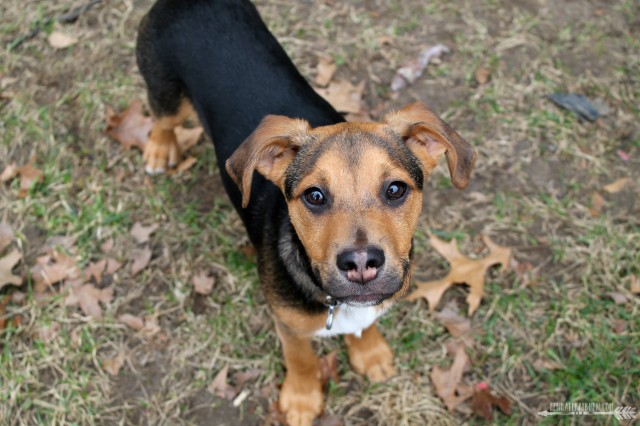 Aren't they adorable? So of course we'd want to reward all of that cuteness and the unconditional love they provide with some delicious dog treats! Nudges® Grillers and Sizzlers are made in the USA with only USA-sourced protein. Real Meat is the #1 ingredient, there are no artificial flavors or fillers, just pure high-quality goodness.
As the weather is slowly getting warmer and warmer the pups are starting to spend more time going for walks and playing outside which they absolutely love! It's amazing how much an animal can change the way you live, I am so grateful for both of my pups because it forces me to get more active! Plus, they're adorable walking buddies! I have been slipping a few dog treats in my pocket right before we go outside to play so I can work on some training with Ted. He's doing great, and can now *almost* sit on command! Isn't he a cutie pie?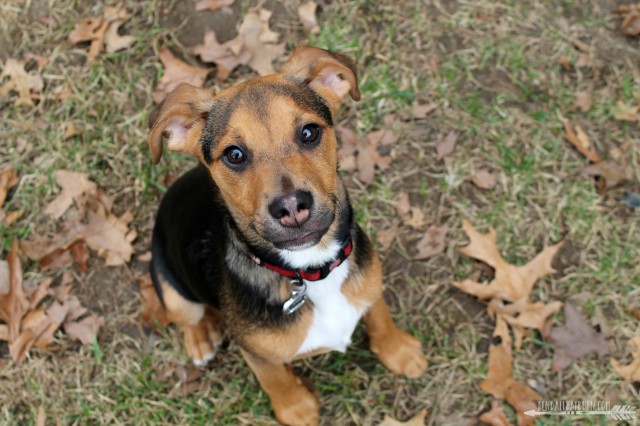 If you're in the mood to treat your pups, be sure to try Nudges® ? They've got new Jerky Cuts in a value size (36oz) bag so you can save and treat those fur babies! You can pick them up while you're shopping at Walmart. I promise, your pups will thank you! Also, to learn more you can visit Nudges on Facebook!
and let me know which one you think your dog would love the most!