Disclosure: A huge thanks to Sea Life for giving us tickets to facilitate this review.
Hi, friends!
When Sea Life Michigan opened in Great Lakes Crossing mall in Auburn Hills, Michigan it was a huge deal. We had been waiting for an attraction just like this. For all aquarium or sea life lovers, this was the biggest thing to hit town in a long time. My family and I were so anxious to visit and to see the 5,000 sea creatures it contained. And let me tell you, we were NOT disappointed. Going to Sea Life is like transporting yourself to another world – the experience is incredible!
I got the permission of Sea Life to take my camera inside and really take some time to capture a little bit of what it's like to visit. So, I hope you'll keep scrolling and "visit" Sea Life with me!
Are you ready? Let's go!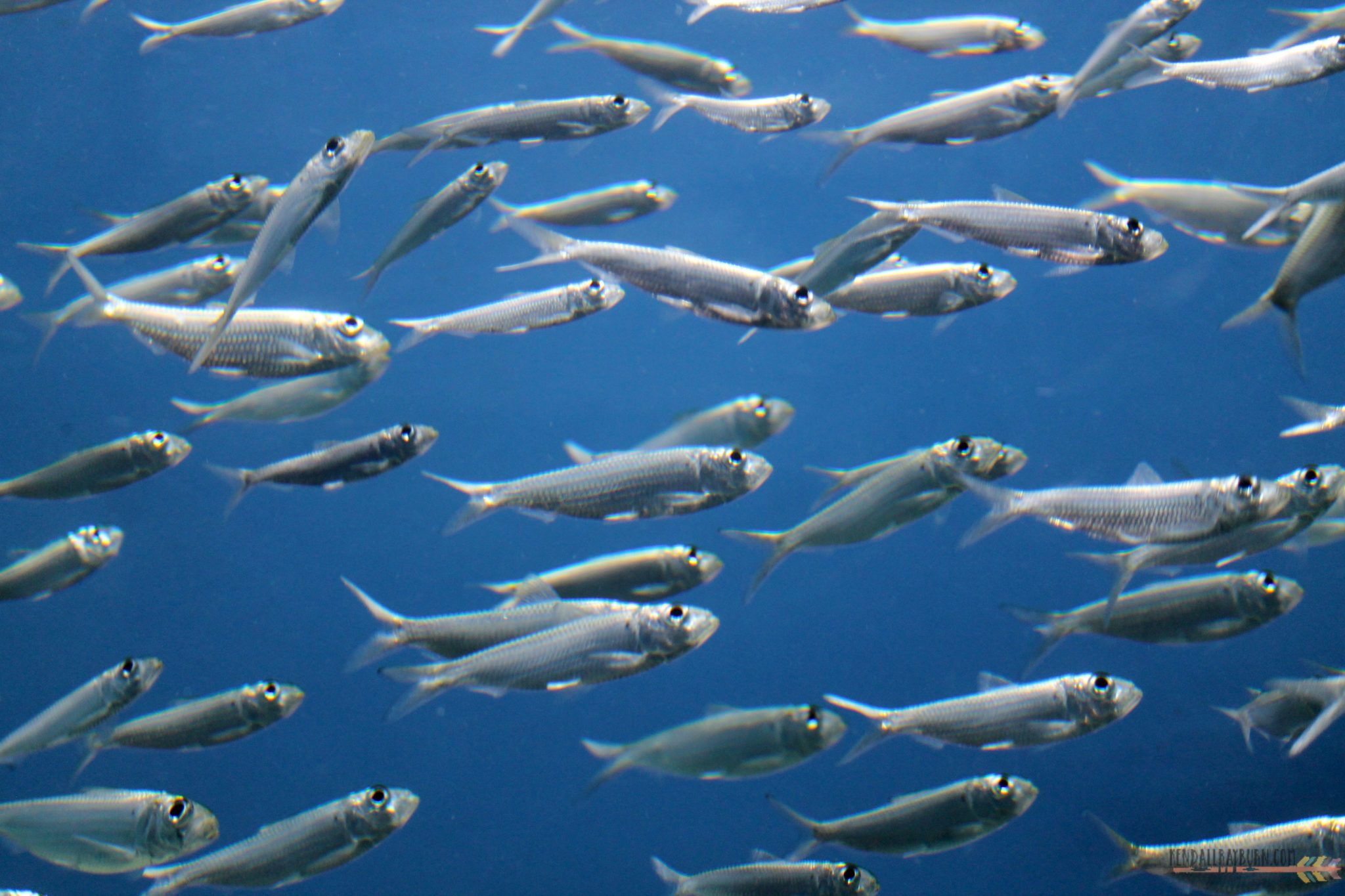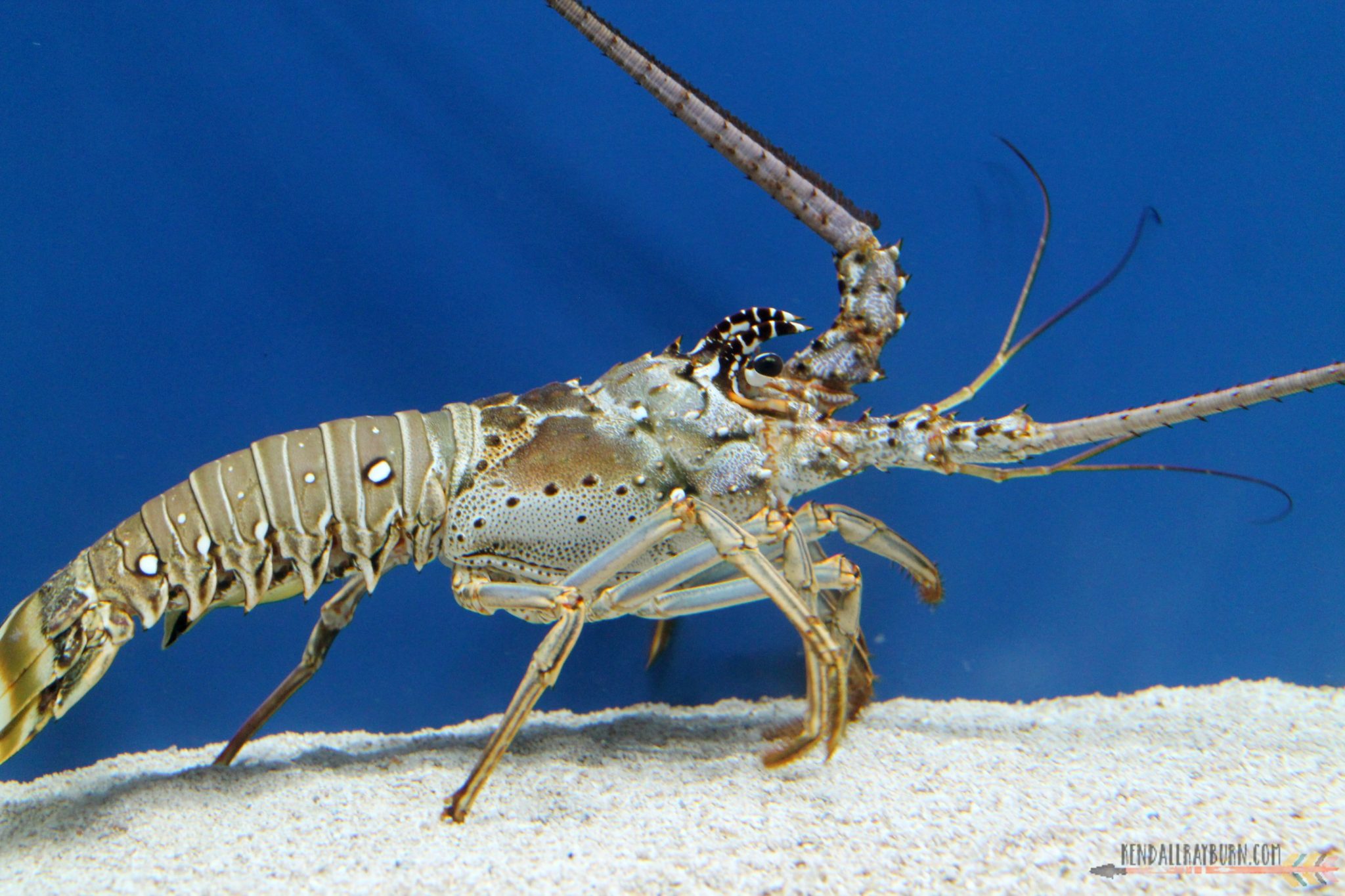 The tank designs are just mesmerizing, we could really spend all day in here just gazing at the fish! Our little ones absolutely LOVED walking through and taking a peek at all of the different sea life creatures. There were so many fun kid-sized tunnels to explore that would lead them right up into the tank! There were glass domes so they could pop their heads up and see what it looks like from inside the tank. There is also a touch tank where you and your littles can touch different creatures! Wyatt touched everything in the tank as the guide explained what everything was and how to "pet" them.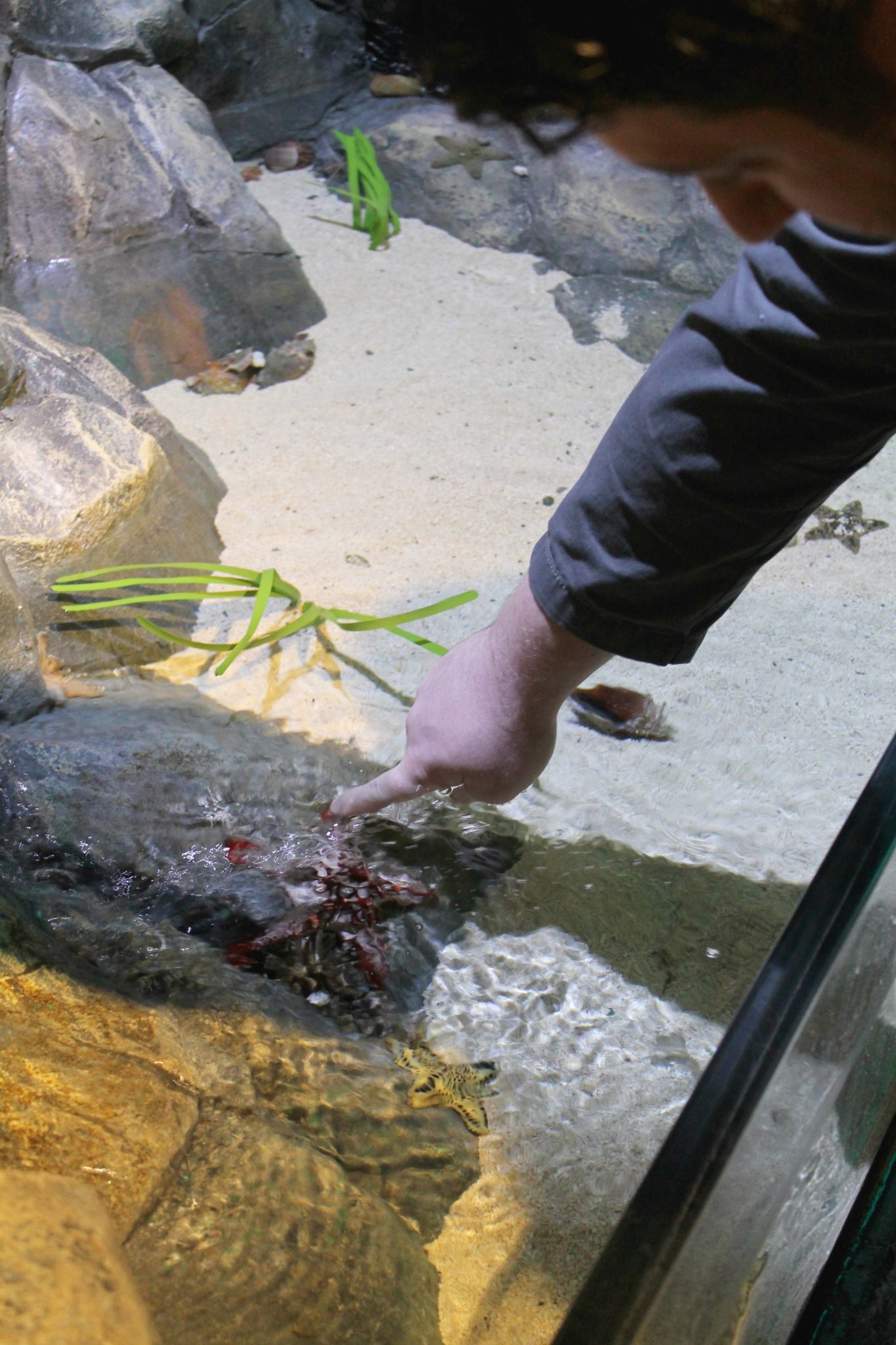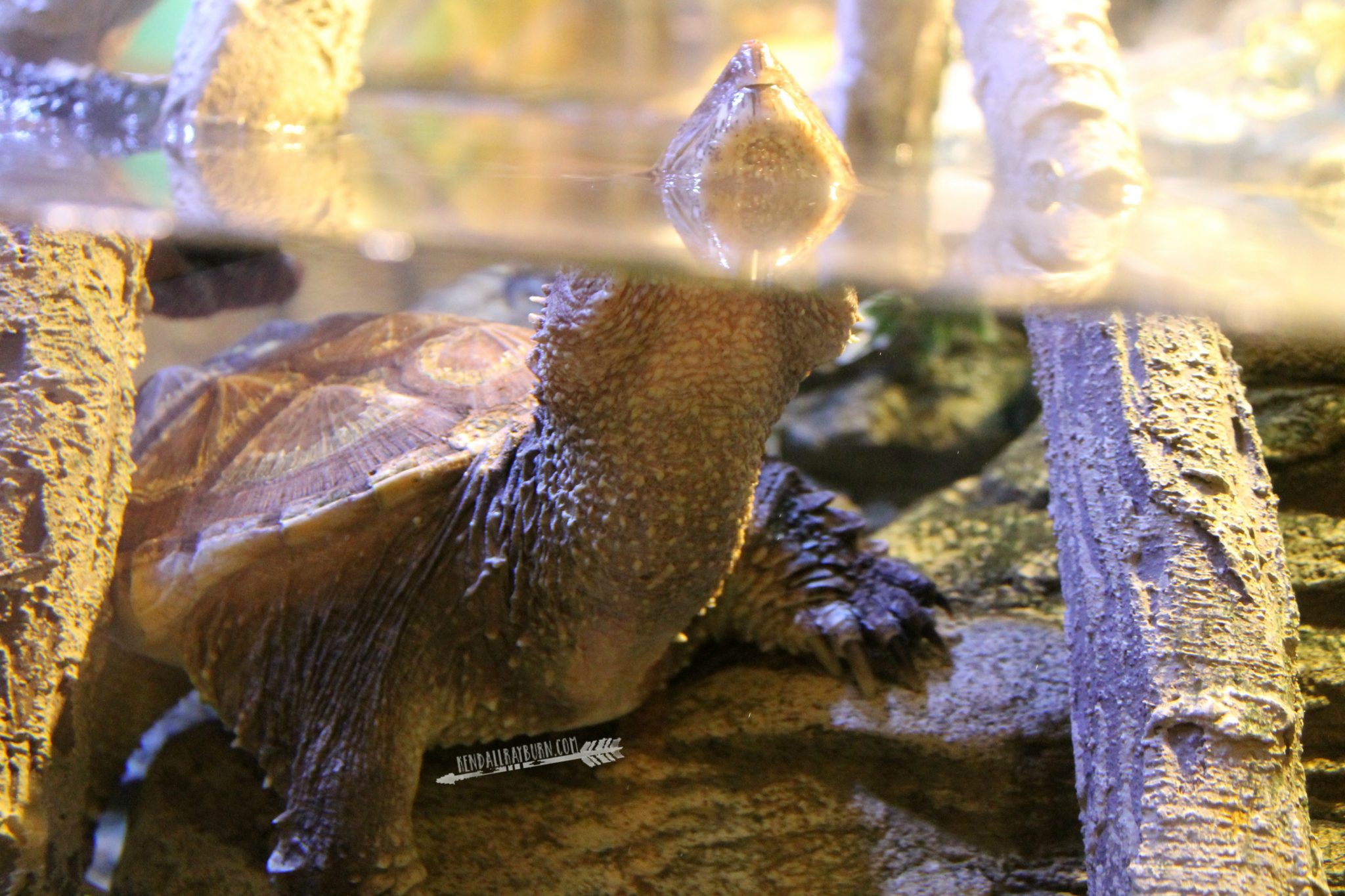 Our favorite part of the whole visit was seeing the Cownose Stingray tank, they swam right up to the glass as if they were saying hello! It was so amazing to really be able to get that close with only the glass in-between us. Especially with majestic creatures like that. They danced through the water with ease, it was such a treat to watch them.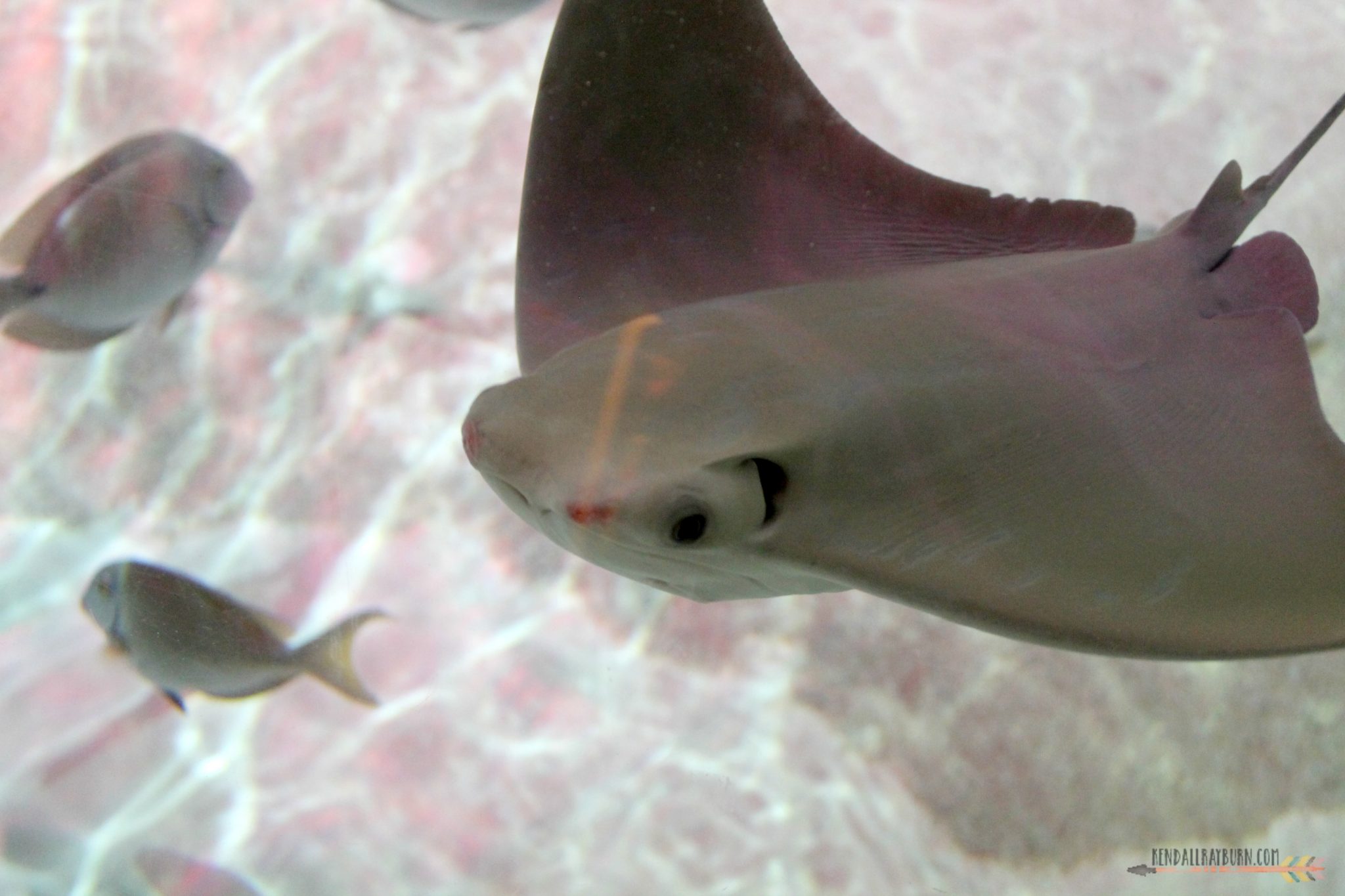 Little Levi would point each time a Stingray swam up against the glass, and Wyatt was pushed right up against the tank taking everything in. For William and I, it was incredible just to witness our kids having this much fun. They were so genuinely excited and I don't think I've ever seen Wyatt smile so much in his life!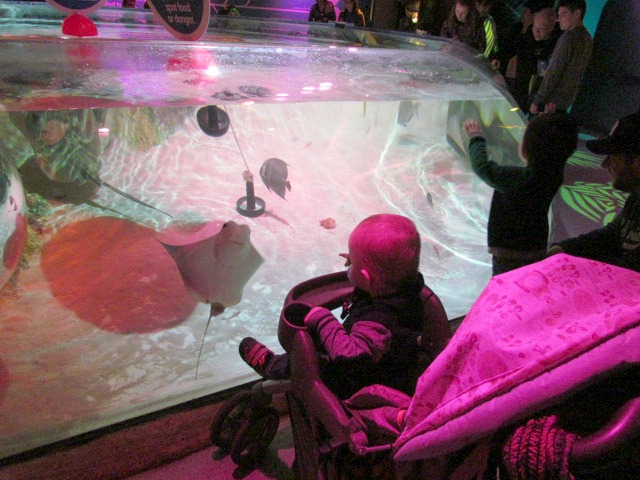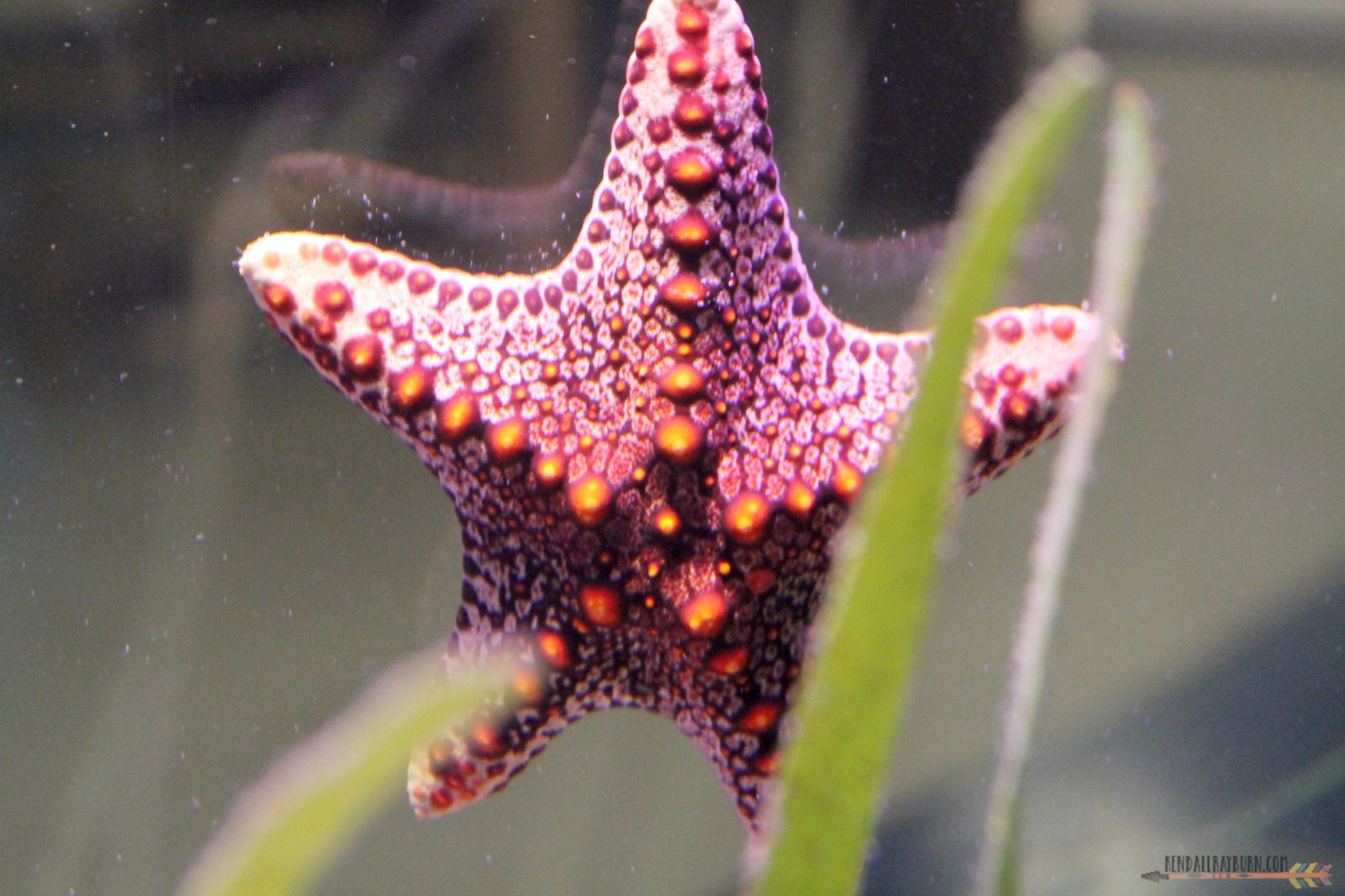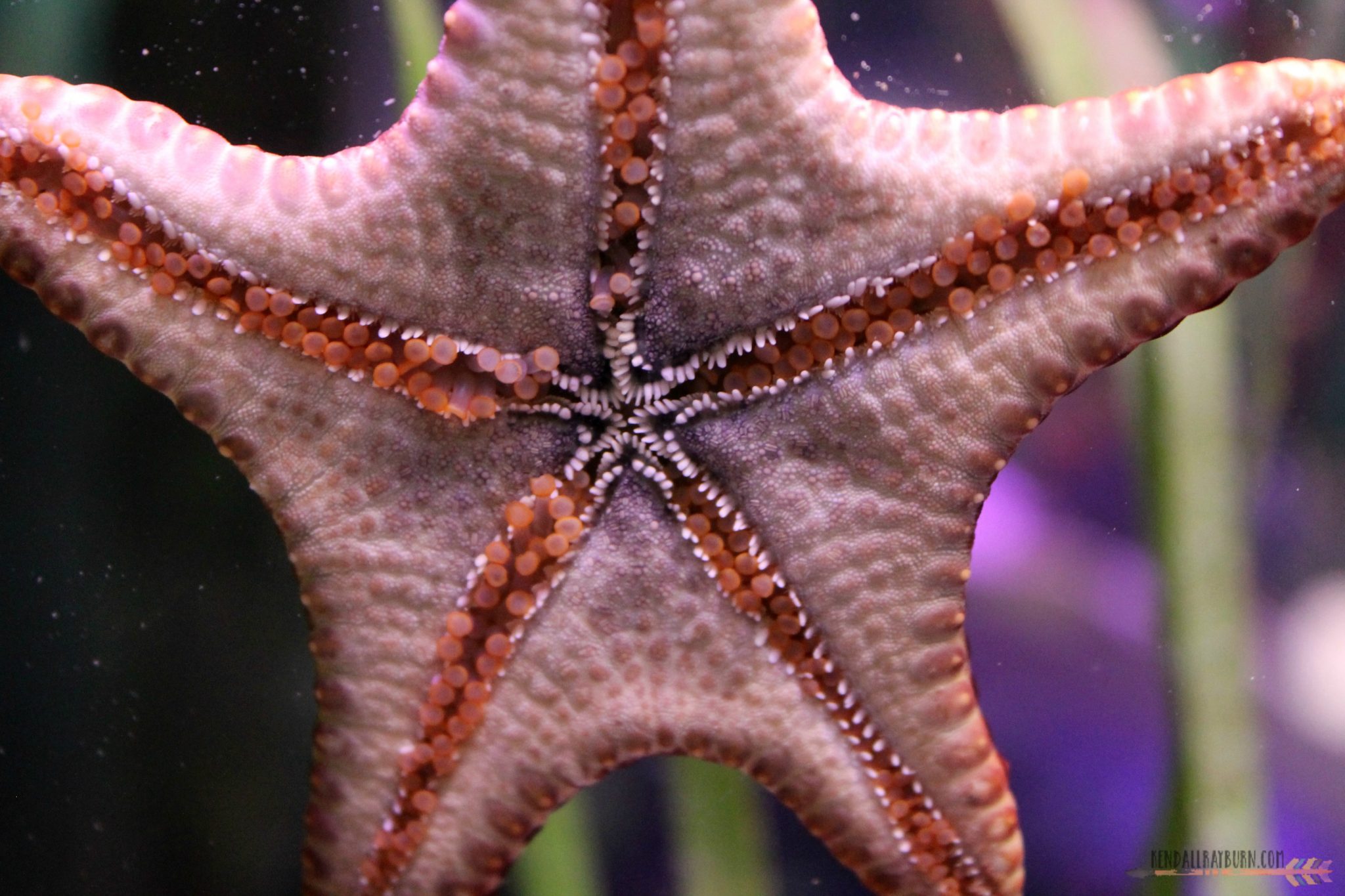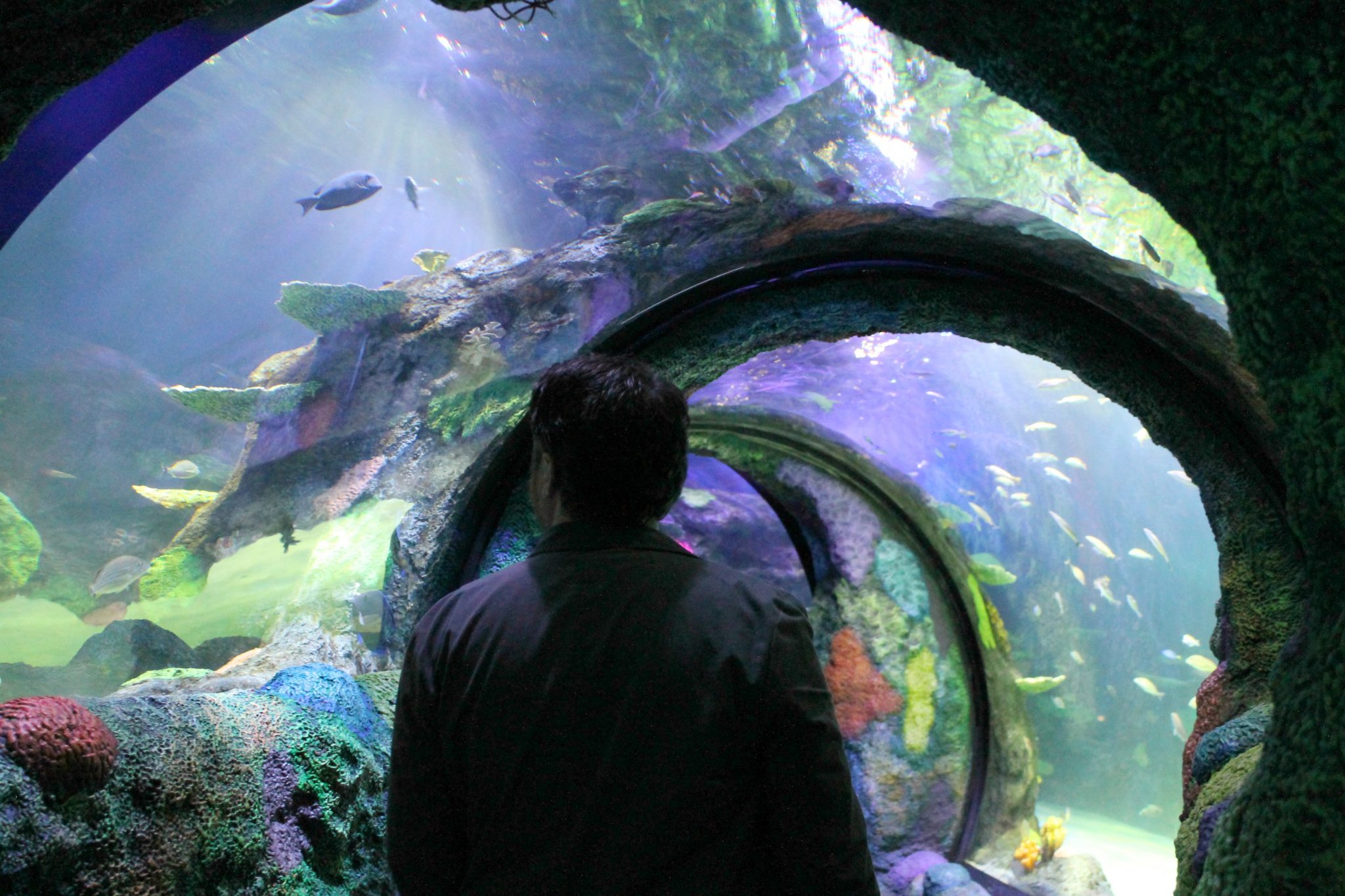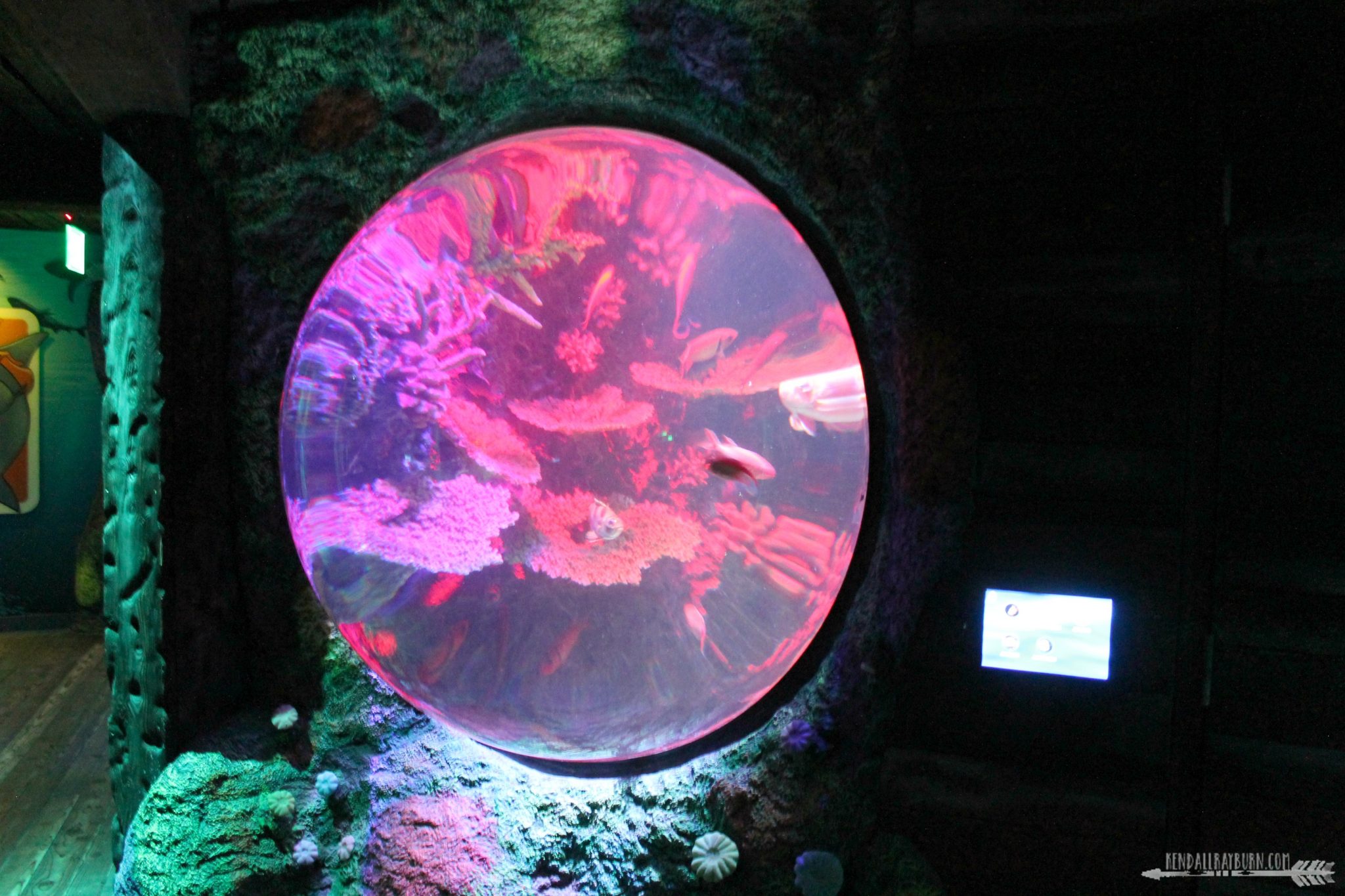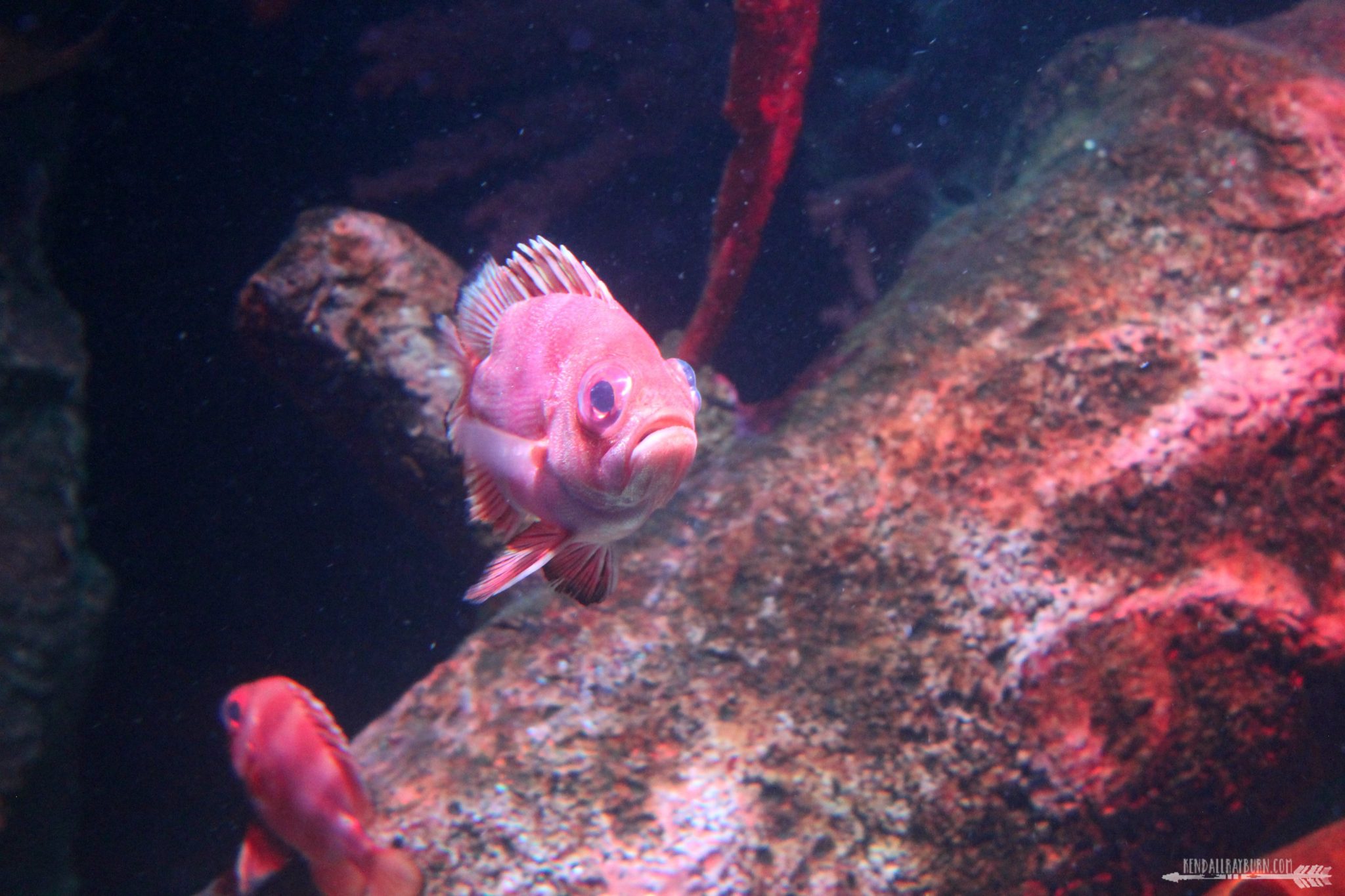 We will most definitely be returning to Sea Life. The experience was unlike anything we've ever done as a family. I mean, did you SEE that underwater ocean tunnel? There were sharks swimming over our heads – sharks! It was so cool!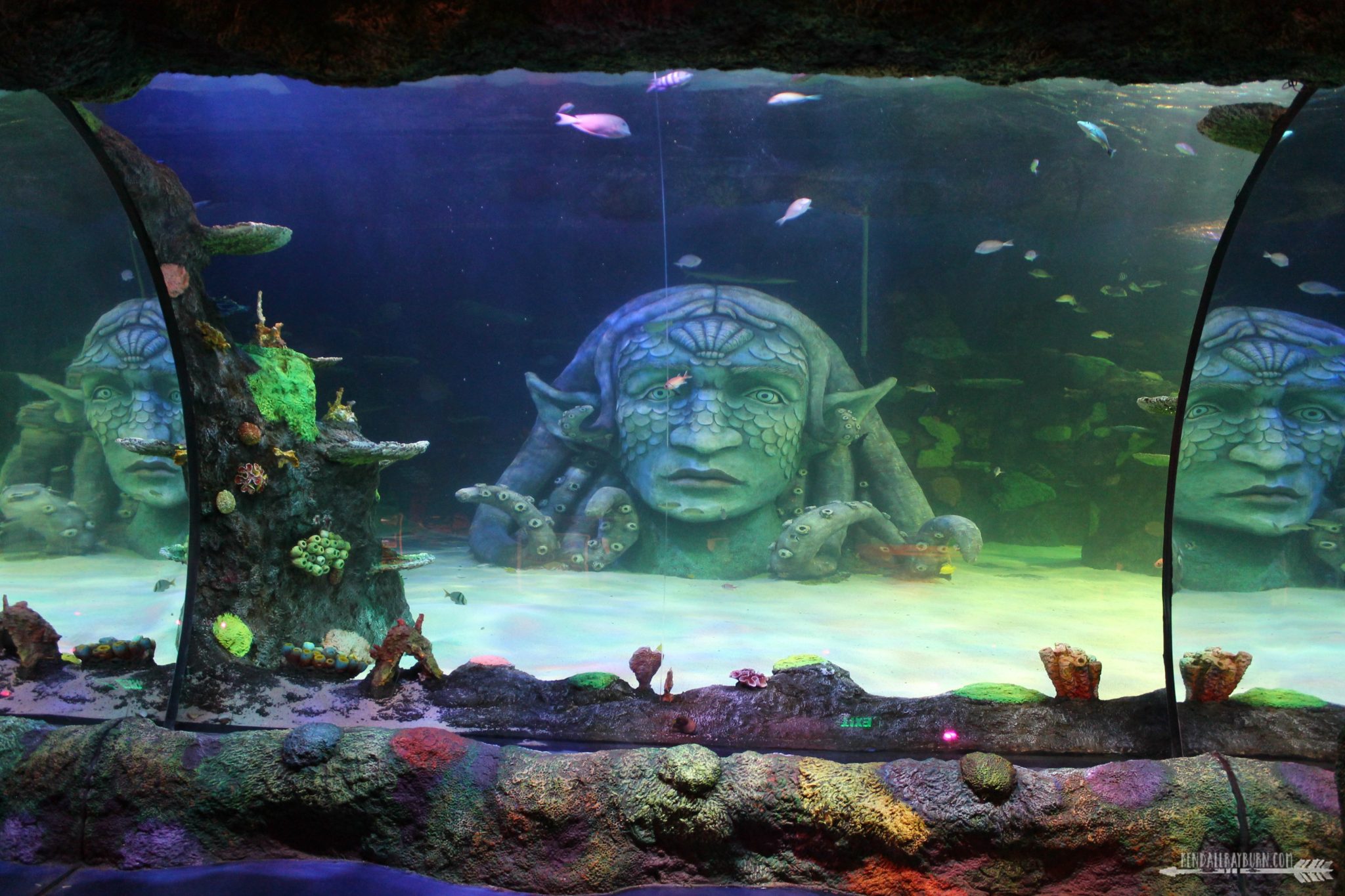 It's really hard to describe the experience besides saying it was magical. We all had such a blast and will be making this a regular stop for our family nights. If you're planning on visiting Sea Life I would definitely recommend booking your tickets online so you can save 10%. Plus, you can reserve your spot – it has been such a busy place since the opening – so busy that some days they are completely sold out on walk-up tickets! So, reserve your spot online ahead of time so there isn't any frustration on your end. You're going to LOVE it!
Have you been to a Sea Life location?
What did you think?