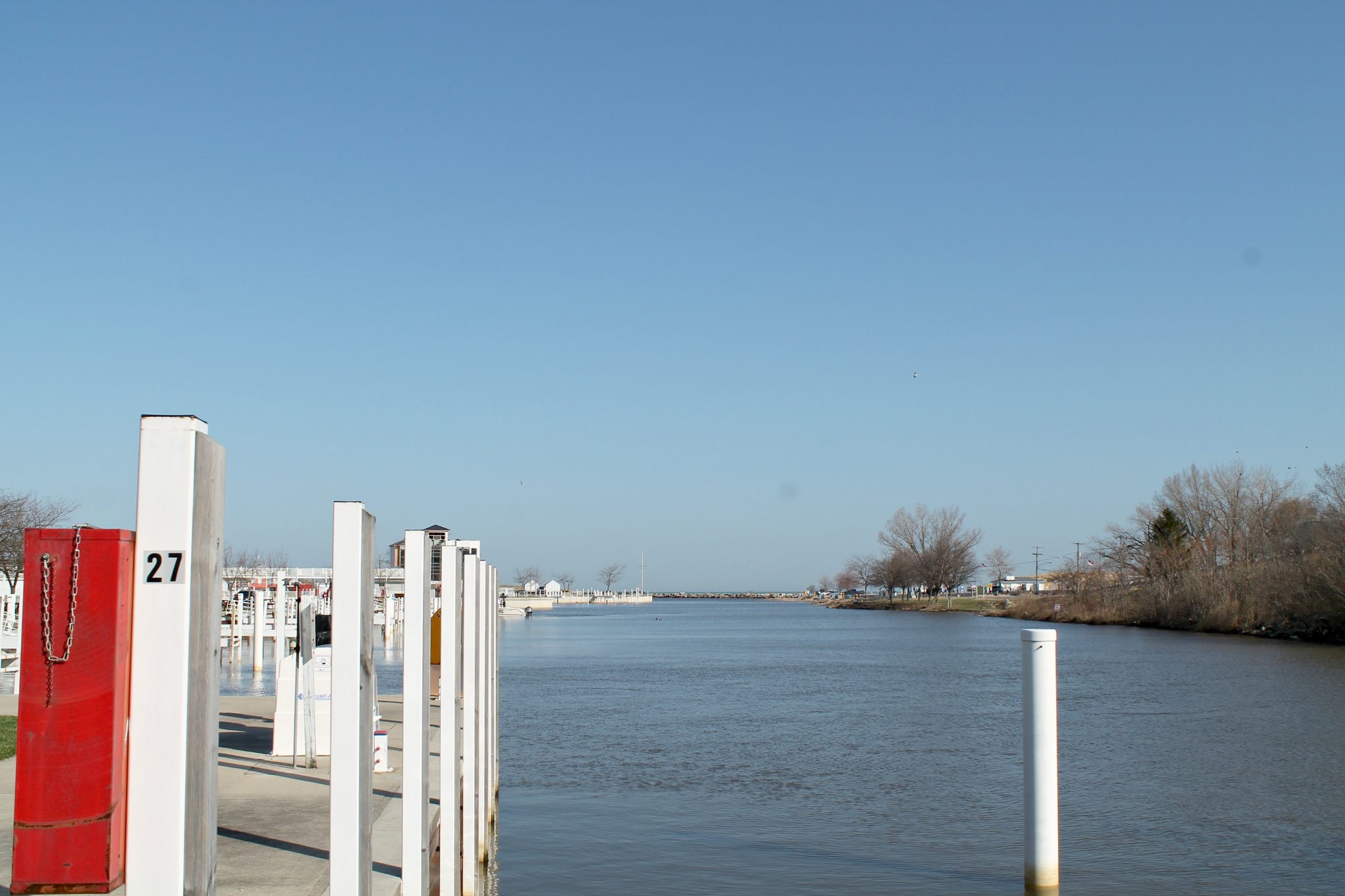 Ah, happy Wednesday friends!
Hope you're having a wonderful day! Well, one of the best parts about living in Michigan is the fact that there are so many beautiful lakes! Nothing puts me at ease more than water, just being around it, swimming, dipping my feet, and spending time with my family in the lake. This summer, at the top of my "to-do" list is taking the kids out boating!
Discover Boating is a national program to do just that, help people get on the water! Whether you're just looking to get your feet wet or you want to go all in, Discover Boating is full of everything boating! There is a cost comparison tool, boat selector tool, information for renting options, youth boating programs, education courses – even nautical lingo and how-to videos! Plus, if you're an experienced boater you can find plenty of info too!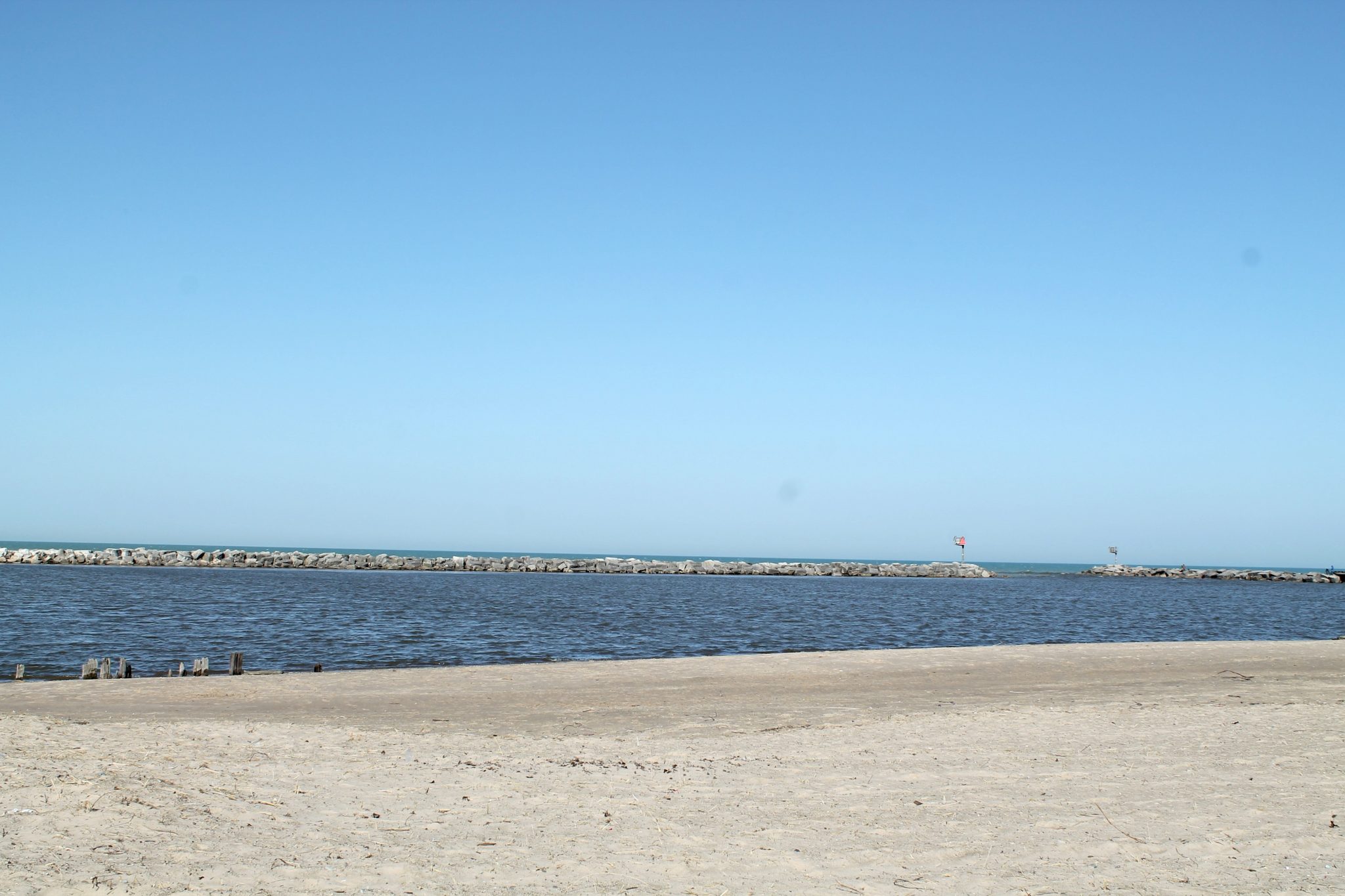 I think the youth boating programs would be something my boys would enjoy in a few years when they're older – they're both such water bugs, I know they'll be all about boating! Plus, I think renting a boat is the perfect option for us since we aren't quite ready to own one yet! I loved checking out the Stories of Discovery and the Good Run Video, both just made me want to hit the water even more!
I mean, just check out some photos of this GORGEOUS Michigan lake! 🙂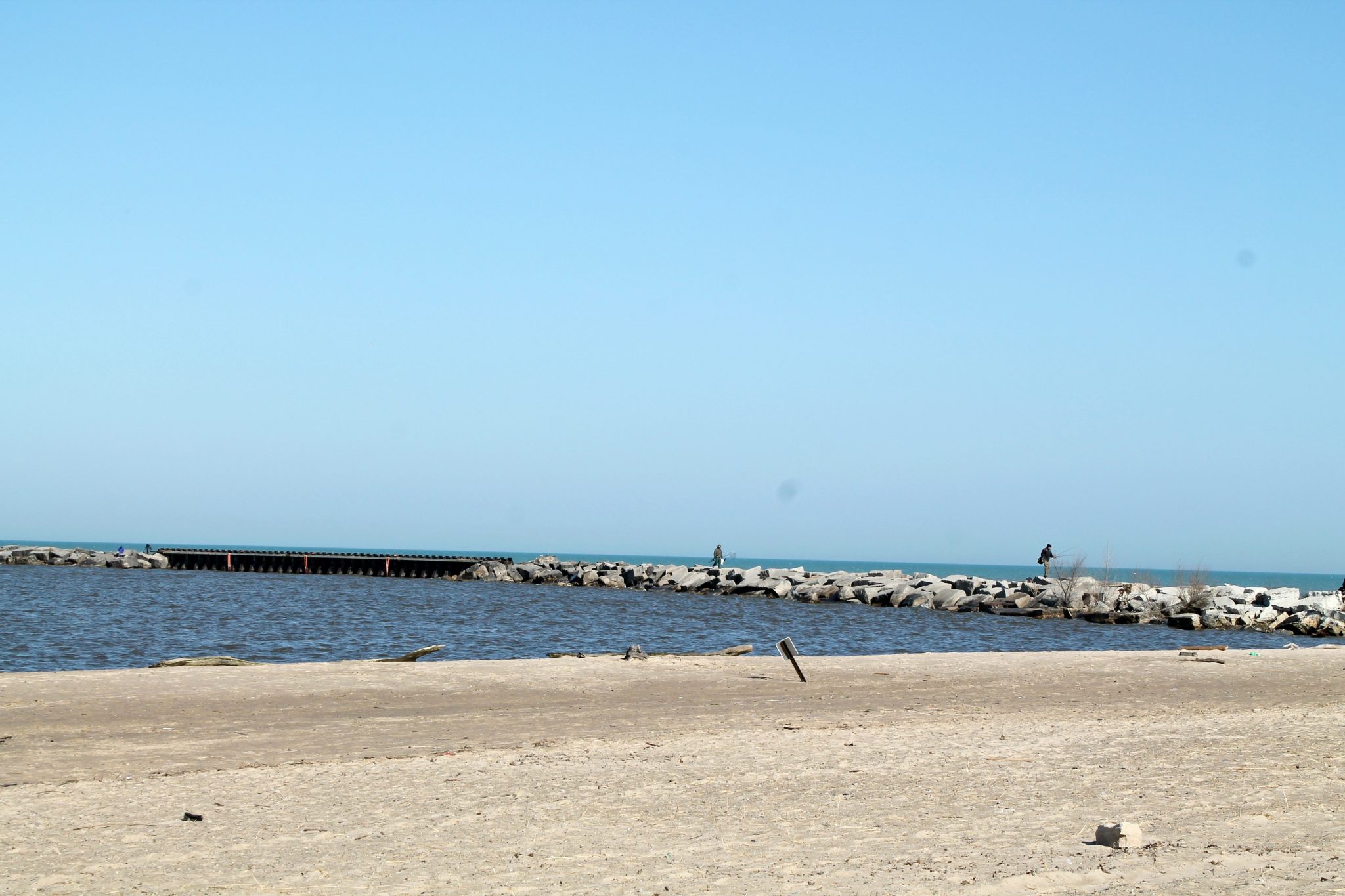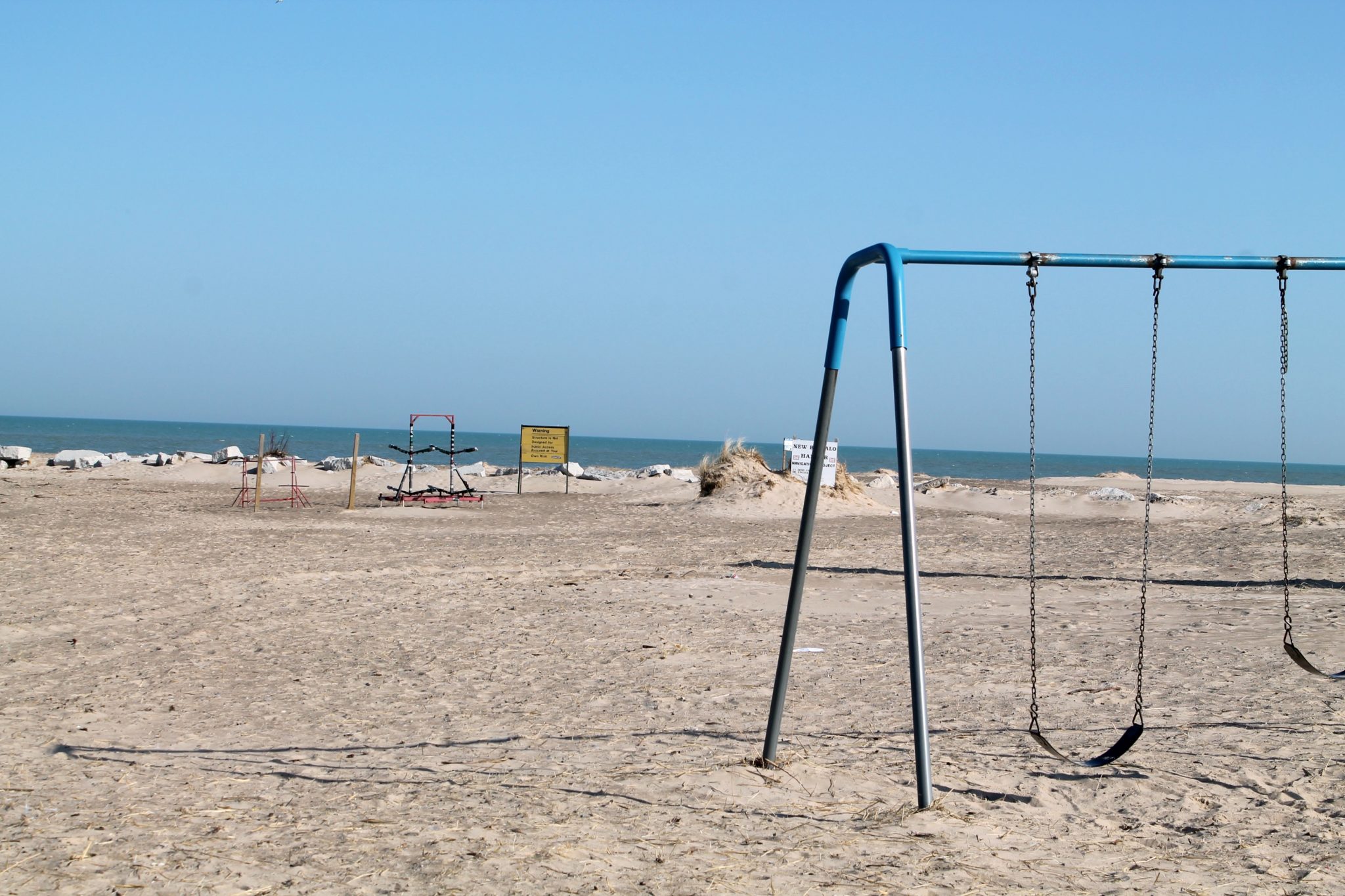 Are you a boater? Do you live near a lake?
I'd love to hear all about it in the comments below!
Be sure to check out Discover Boating to learn how YOU can enjoy the water this summer!