Disclosure: I participated in a Influencer Activation on behalf of Influence Central for AVEENO. I received product samples as well as a promotional item to thank me for my participation.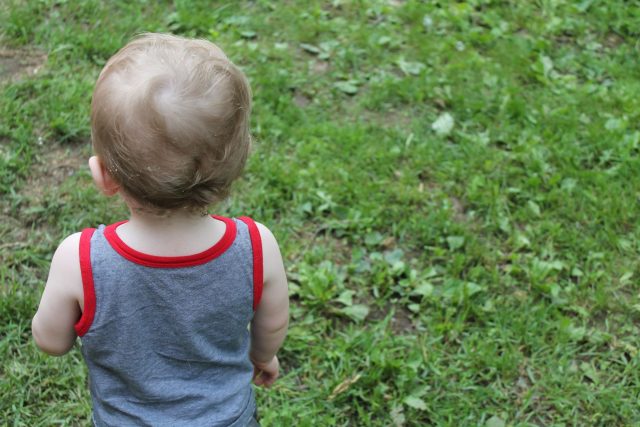 Hi, everyone – William here!
When Kendall and I decided that we were essentially going to switch roles in our house, I was nervous, very nervous. I loved being a Dad but the idea of doing it as a full time job was scary. However, along with the fear came a certain sense of excitement. A few months prior to the switch I had been moved to second shift at work which caused me to miss dinner and bedtime on a daily basis. It was hard not seeing the boys as often as I wanted to, so when Kendall approached me with the opportunity to be home all of the time I didn't hesitate to say yes. So the new chapter in our lives began…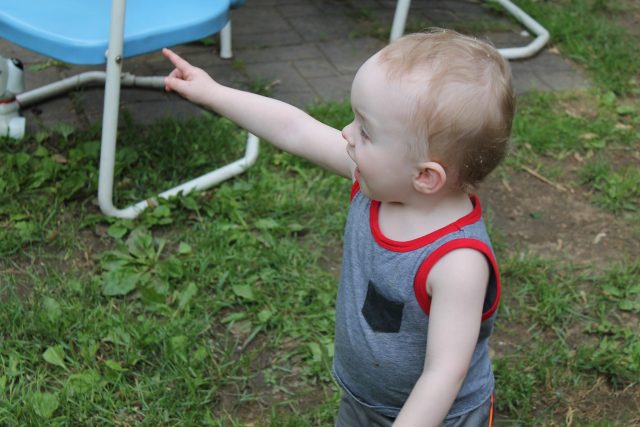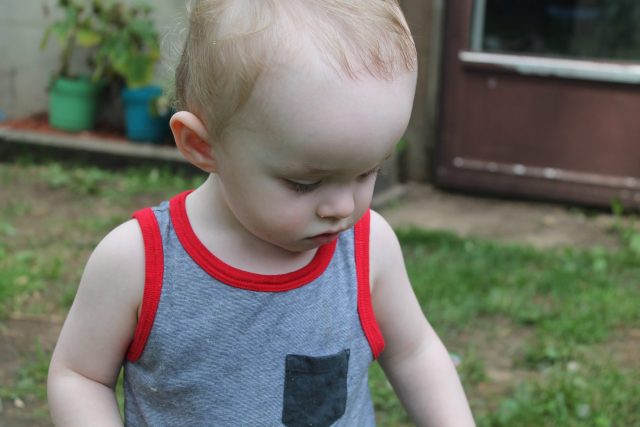 I had big plans and ideas for my new occupation. I thought I would fill our days with well planned out activities that would follow a very specific timeline and everything would go smoothly. (I'll give everybody a second to stop laughing). Well, lets just say that a year into this change I can probably count on my fingers how many days have gone exactly as planned. At first I often found myself getting frustrated and overwhelmed by the chaos that is parenting two young boys but as I learned to embrace the lunacy something amazing happened.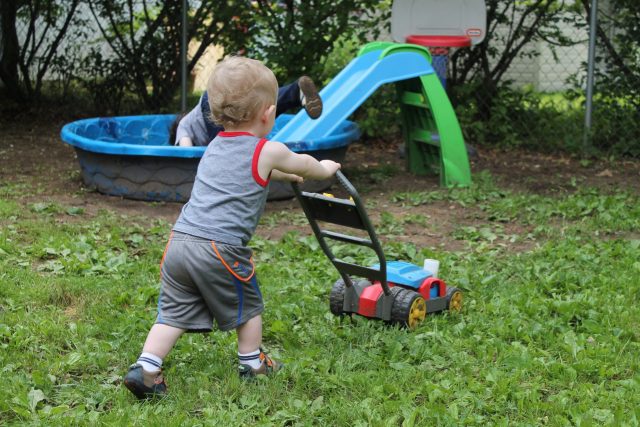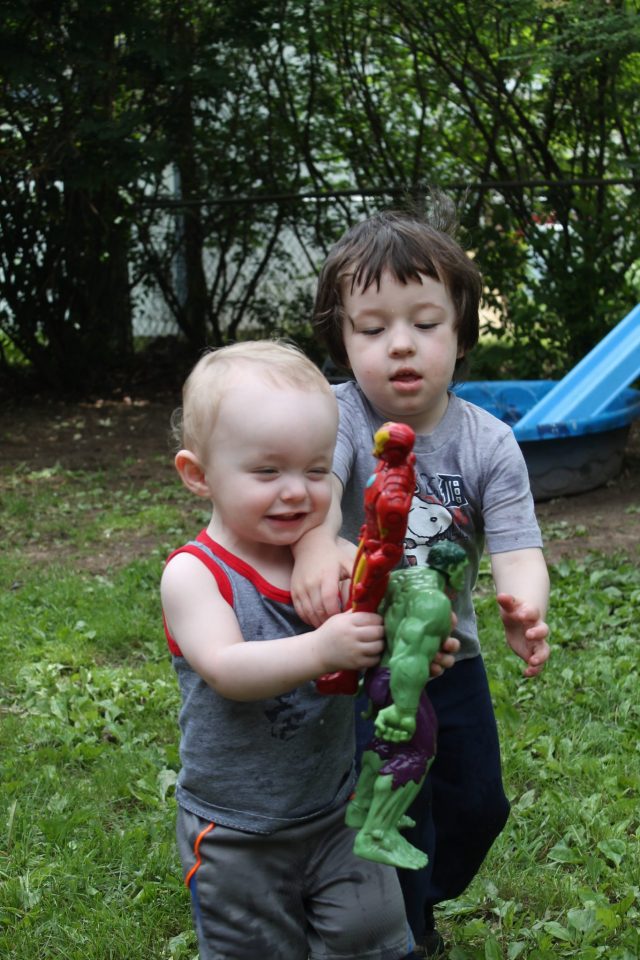 As I began to let go of the "perfect" image I had in my mind of what our day should look like, reality set in. To my surprise that reality has been extraordinarily beautiful. While family photos and planned activities are fun, it is the unscripted moments that truly make being a dad special. The random times throughout the day when Wyatt tells me he loves me or when Levi dances just because its what is in his heart. When a trip outside turns into a bubble and mud party or glass full of juice turns into a swimming pool for toys.
In our lives messiness has become happiness.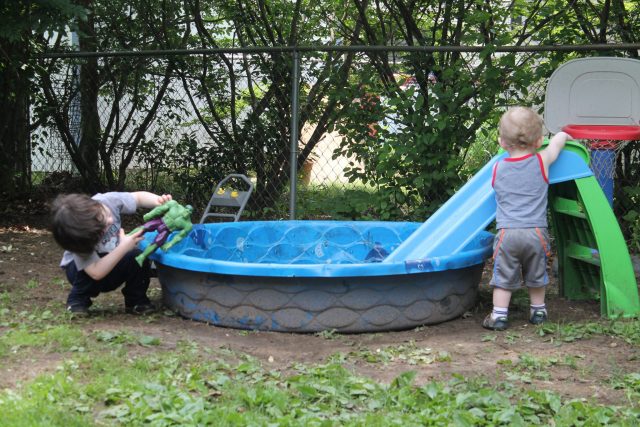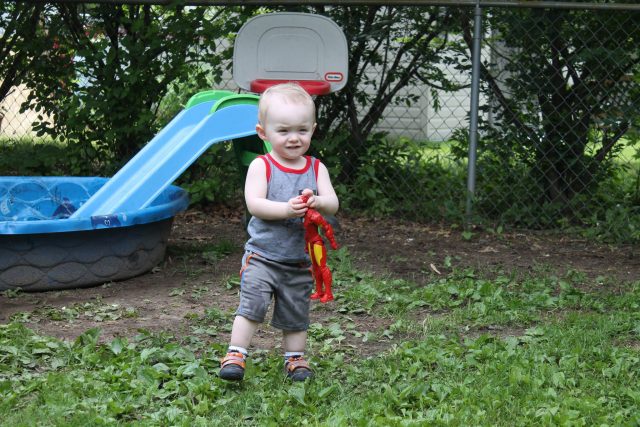 AVEENO encourages those unscripted moments. Which is why they created the #UnscriptedBeauty Movement, encouraging parents to embrace the natural beauty of a life that doesn't always go as planned.
Contest Entry Information
Upload a photo of your favorite Unscripted Beauty moment to Instagram and include #UnscriptedBeauty, #AVEENO, and #Contest

The winner will receive a photo shoot with acclaimed photographer, Danielle Guenther!
Visit the AVEENO Facebook page to see other moments of #UnscriptedBeauty.