Disclosure: This shop has been compensated by Collective Bias, Inc. and its advertiser. All opinions are mine alone. #NauticaforDad #CollectiveBias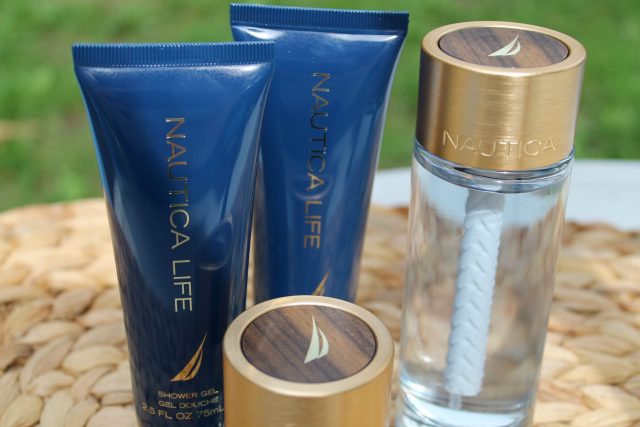 Hey, all!
Hope you're having a great day! Can you believe Father's Day is THIS Sunday? Yeah, not going to lie – it totally snuck up on me this year. I wanted to get William something special because he is so special to me. I ended up stopping my Macy's to browse the colognes, because cologne is always a good gift and came across this Nautica Life gift set. The scent is ah-mazing, and I just knew William would LOVE it! Plus, the packaging is just awesome! I love how they incorporated wood into the design, perfect for my scruffy down-to-earth guy. 😉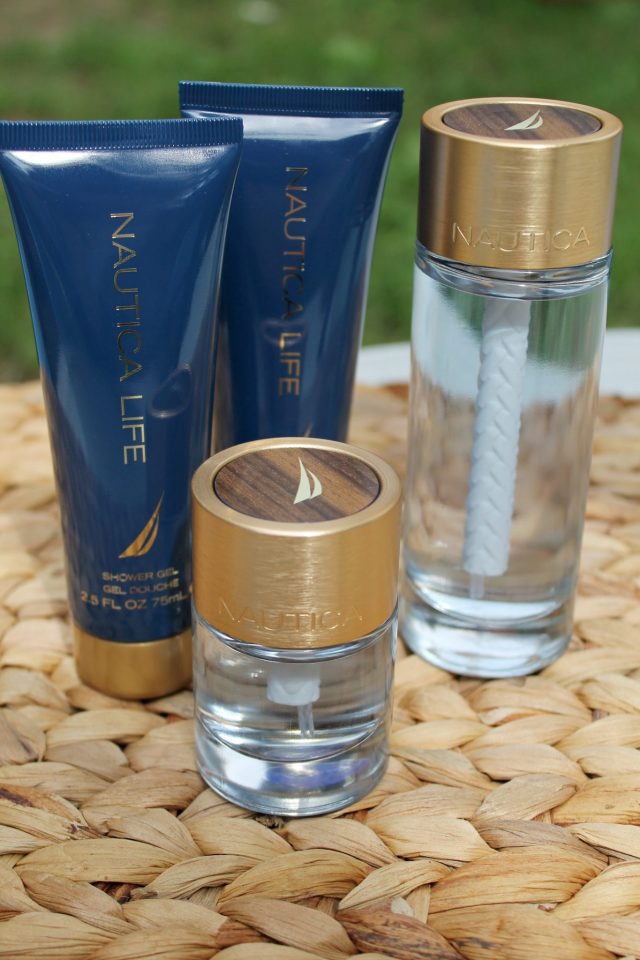 And while we're on the topic of celebrating dad's for father's day, I wanted to share why I think my husband makes an amazing father.
Five things that make my husband a good father:
He is strong. Through all of the obstacles we've faced as parents, he is always the rock. Calm, practical, and keeps us stable. I remember when we weren't sure if Levi would make it, the only reason I got through that awful time was because of him, his faith, and his strength.
He has lots and lots of patience. And let me tell you – being a stay-at-home dad to two boys, both who have certain challenges, is not an easy job. He works hard, everyday to be the best father possible, and the relationship that he has with the boys is something I know they will be very thankful for when they're older. Having a good dad is a blessing, and I'm so happy my boys are blessed beyond measure.
He always has time for the boys. There is never a time when the kids get denied his attention or love. No matter what, he makes time for them, always. Time for books, time to play trucks, time to hug, time to do anything with them.
He's appreciative. If you ask him what he's most thankful for in life, his answer would no doubt be his family. Even on the worst, most stressful days. He loves us no matter what.
He says "I love you," and he says it a lot. One of the things I love the most about my husband is his ability to express exactly how he feels towards the boys. Our kids will never have to doubt that they are loved by him, because he tells them just how much he loves them everyday.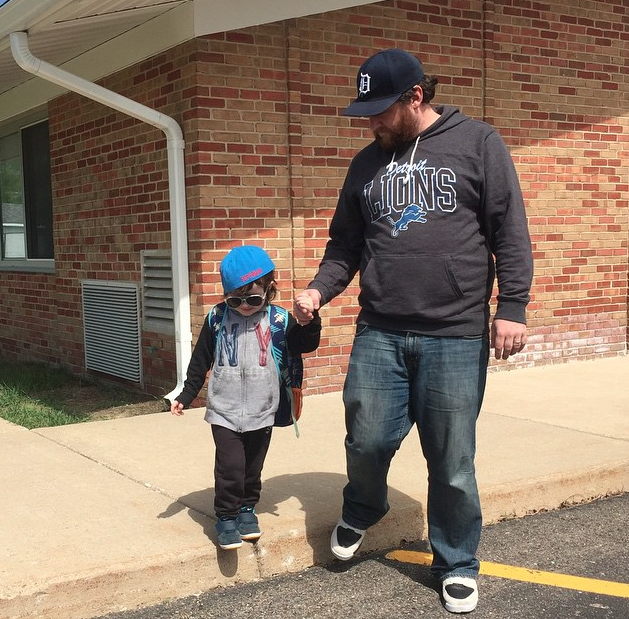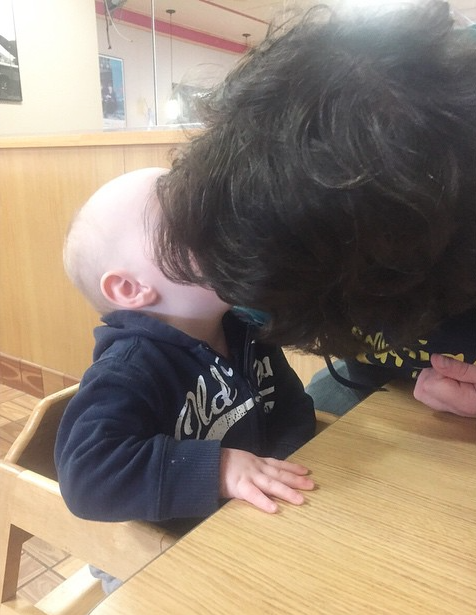 Yeah, I know I got really mushy there. It's hard sometimes NOT to, i've got a pretty great guy, and my kiddos have a pretty awesome dad.
About the Gift Set: The Nautica Life scent is a refined and romantic blend of uplifting freshness, mysterious aromatics, and seductive woods. You can pick up the deluxe gift set for only $65.00, a $128.00 value! It includes: 3.4 oz Eau de Toilette, 2.5 oz Aftershave Balm, 2.5 oz Shower Gel, and 1 oz Eau de Toilette.
And now, for a giveaway!
Details:
1 Grand Prize Winner will win a $4,000 Cruise Vacation Package
5 Second Place Winners will win a Nautica Men's Fragrance Gift Package
Winners must be 18+