Disclosure: We were hosted at these locations as part of the #SWMISipStroll 2015.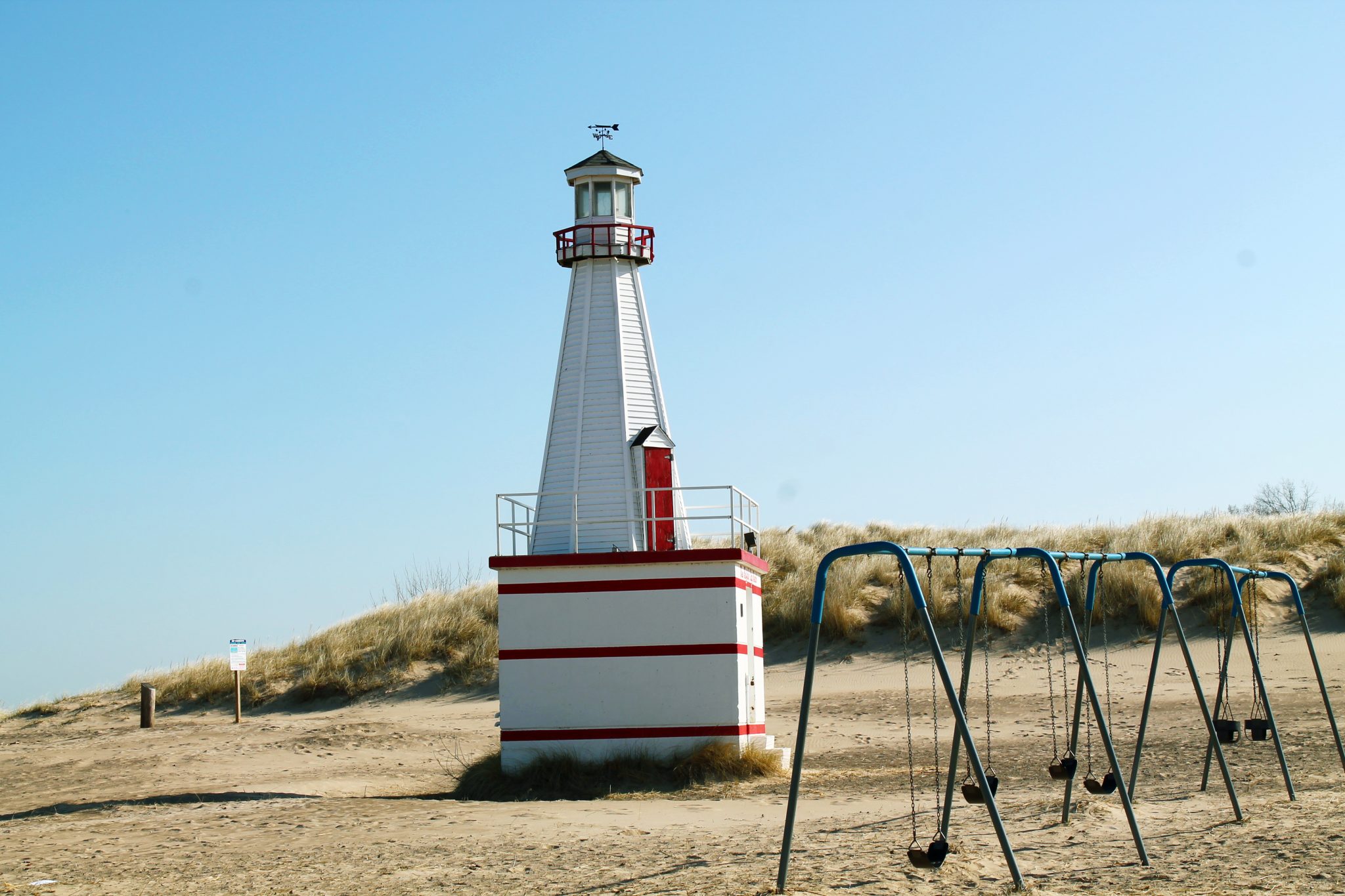 Hi there friends!
Hope you're having a great day! So, back in April, William and I were invited on a hosted wine tasting weekend! Yup, you read that right – and it was incredible. It was our FIRST trip away together since having the boys and it was SO needed. I just couldn't wait to pack our weekend bag and head off to meet some other Michigan bloggers and their families.
This was our itinerary for the trip:
Friday April 10
2:00pm Blogger meet-up in hotel lobby
Saturday April 11
7:00am-10:00am: Breakfast in bed courtesy of Harbor Grand
9:00am-10:00am: Explore New Buffalo Beach
Next: The Chocolate Garden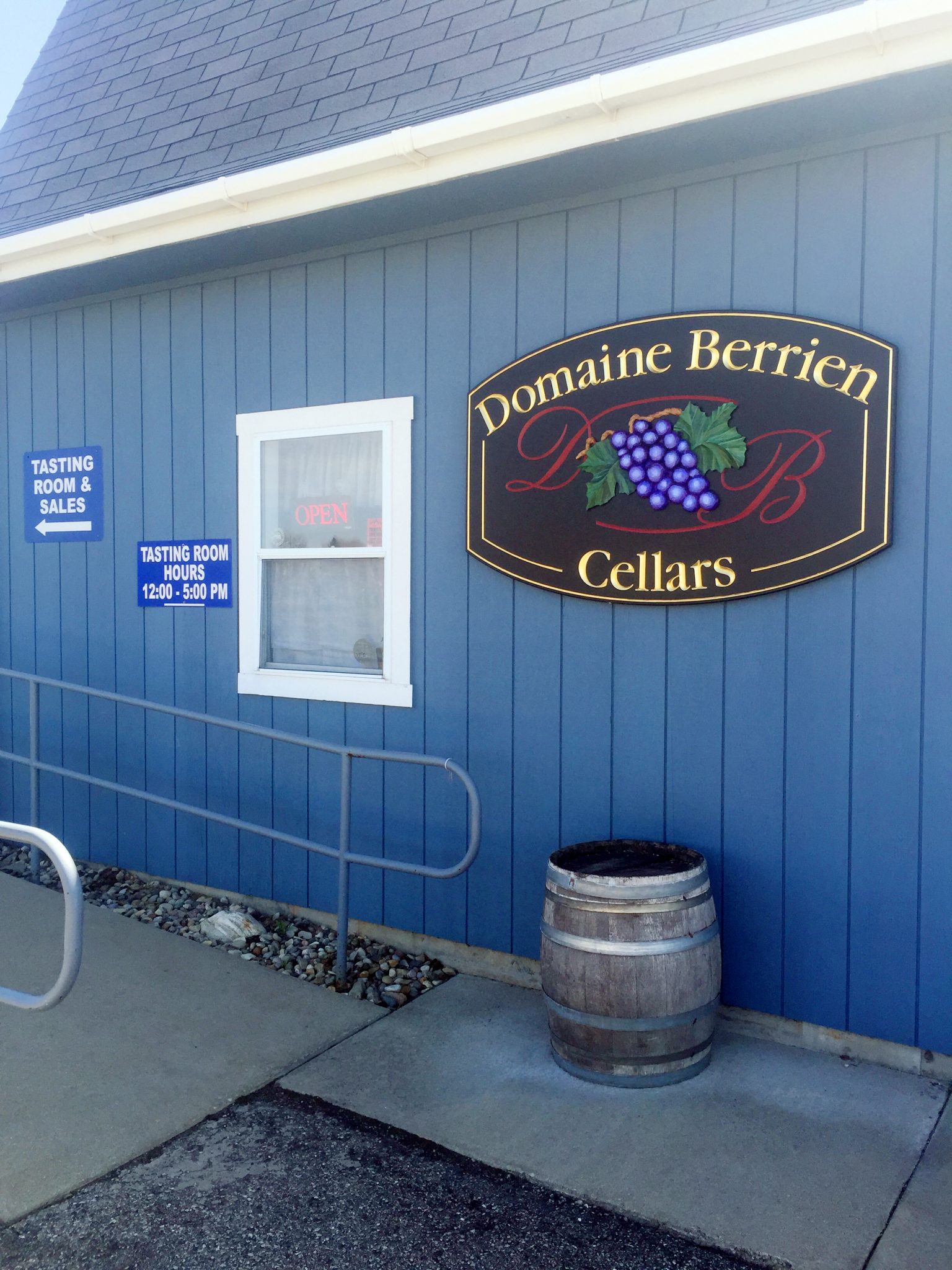 Our first stop was Domaine Berrien Cellars, the cutest little winery on the most gorgeous property. I actually thought all of the wineries were gorgeous, there's just something about the vineyards. Each one was so unique and special. The staff at Domaine Berrien was so friendly and helped me choose the best wines to taste, their selection was incredible! I loved the 2012 Merlot!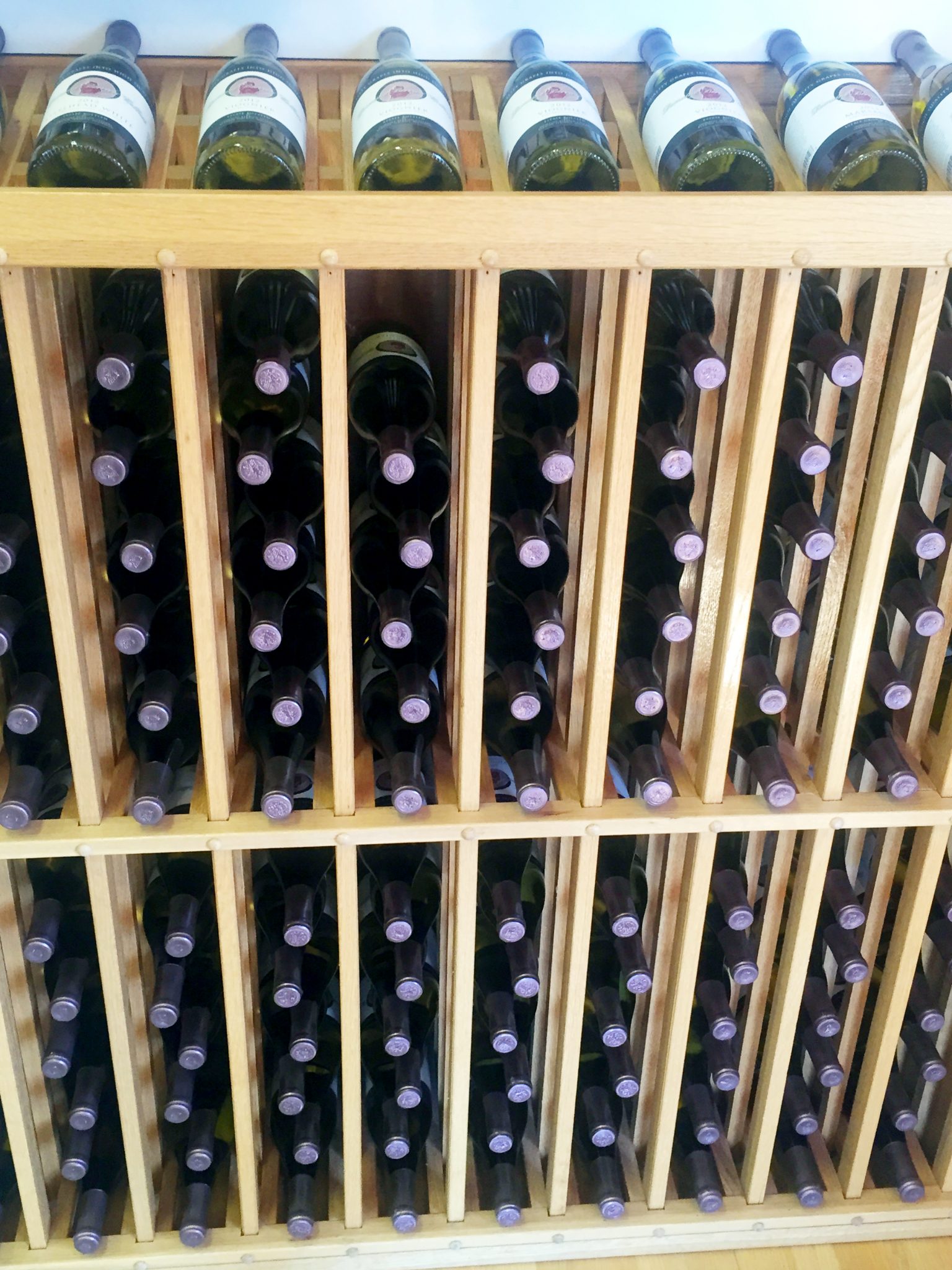 Our second stop was Lemon Creek Winery where there was expert wine mixers on staff. I can't remember the name of the gentleman who was serving us that day but he was pretty incredible at recommending wine mixtures. He created a mix with a cherry wine and a sparkling wine and it was so delicious! The Dry Rosé was my favorite from this winery, and I brought a bottle home!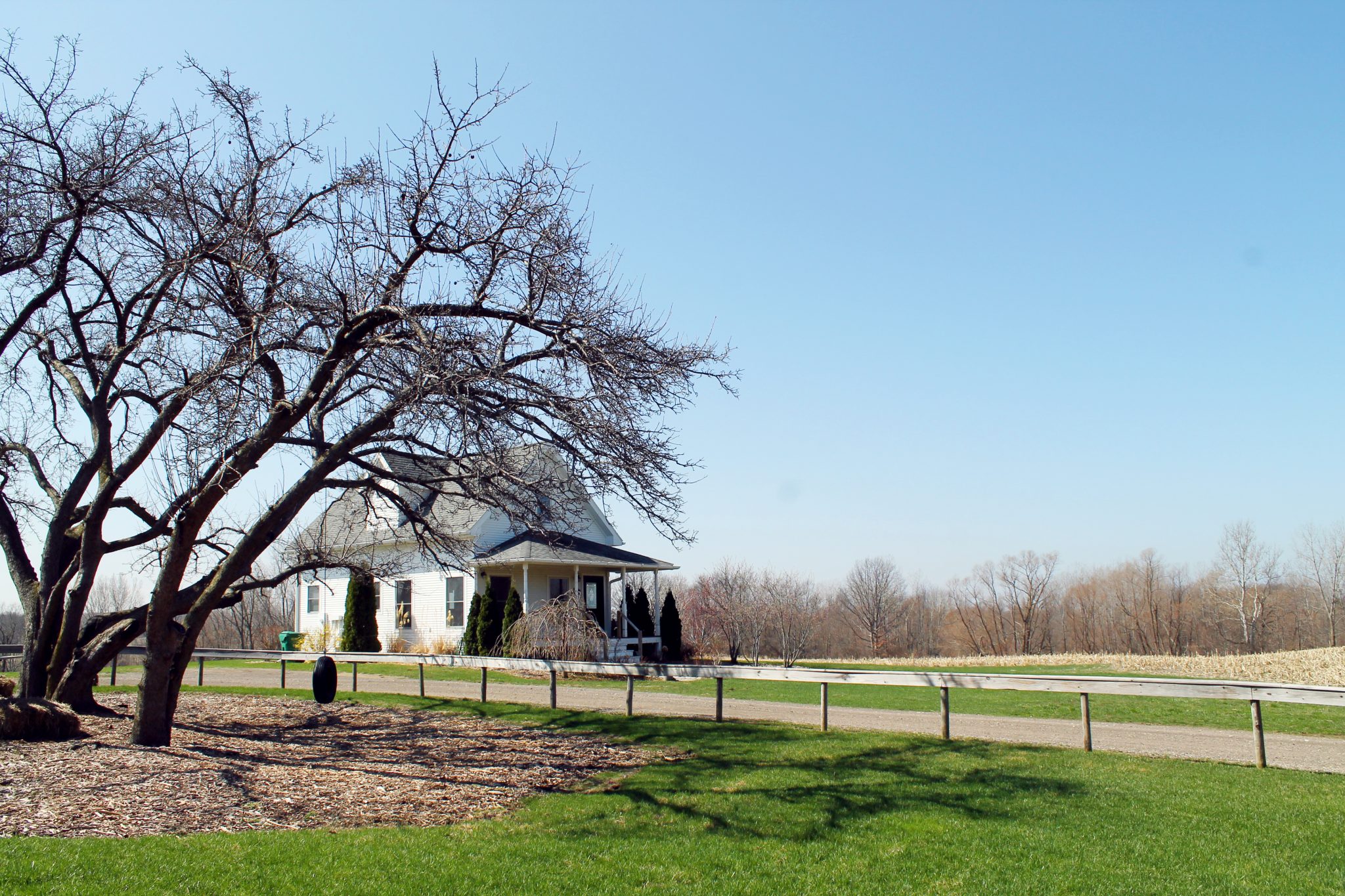 Hickory Creek Winery was my favorite winery out of the tour. Not that it's easy to choose favorites. But this one had it all. From friendly service, to beautiful scenery. I loved every part! It's a small production winery, featuring European style wines made with local grapes. I love the Laughing Labs Red Wine (and brought home a bottle too!). Plus, one dollar of every bottle sold will be donated to Midwest Labrador Retriever Rescue! Being a lab lover (you remember our sweet pup, Emma) we couldn't say no!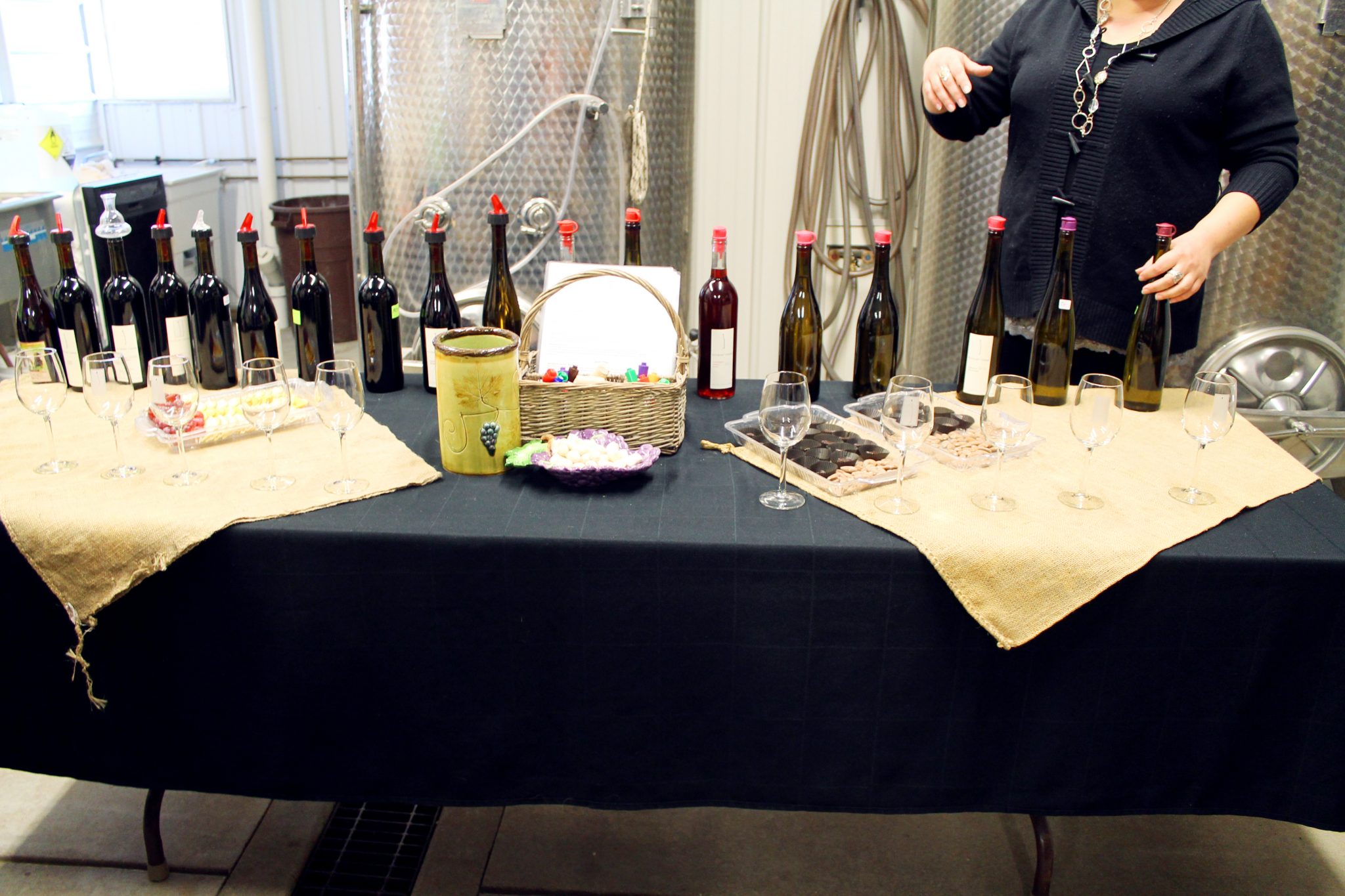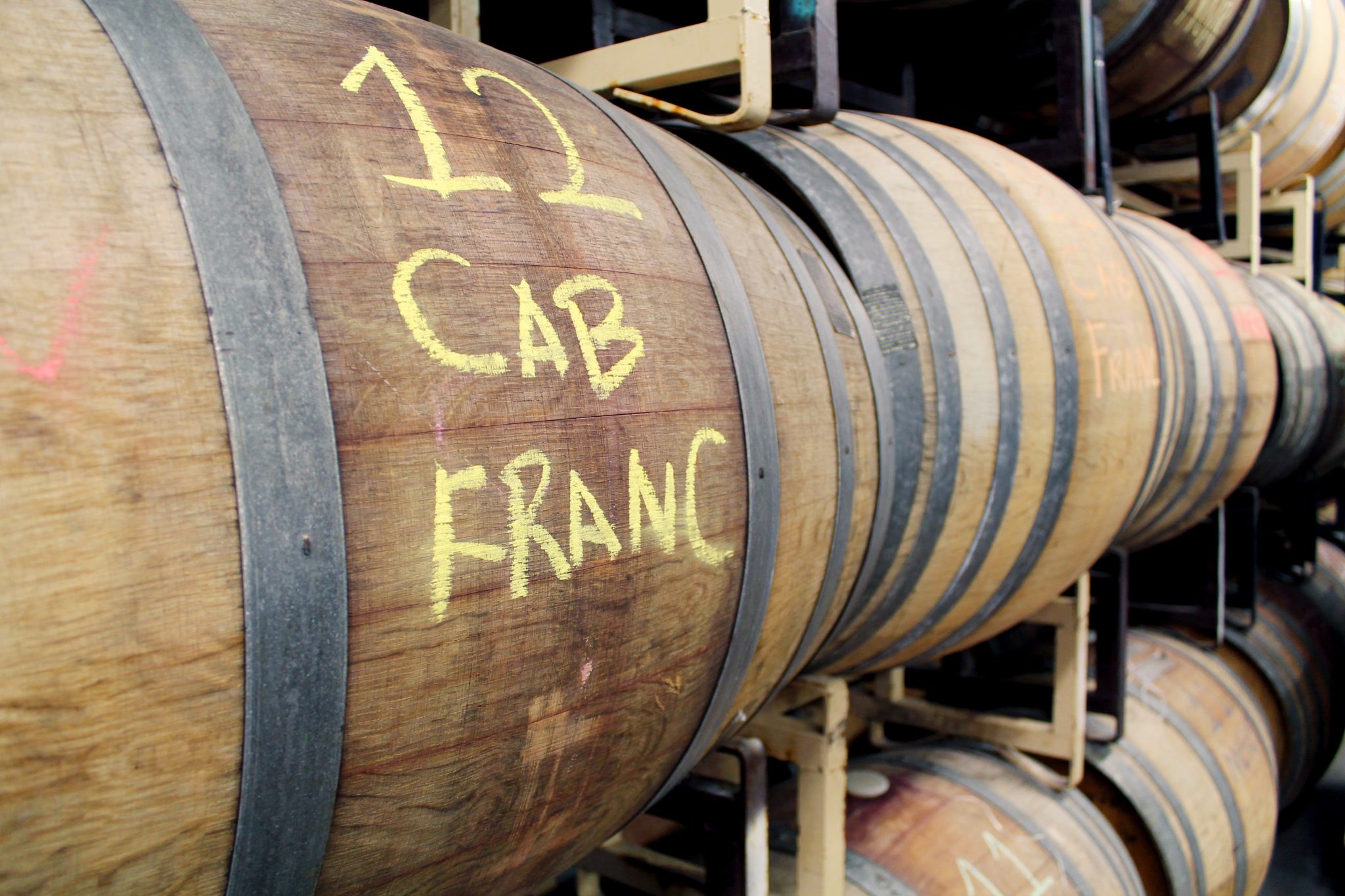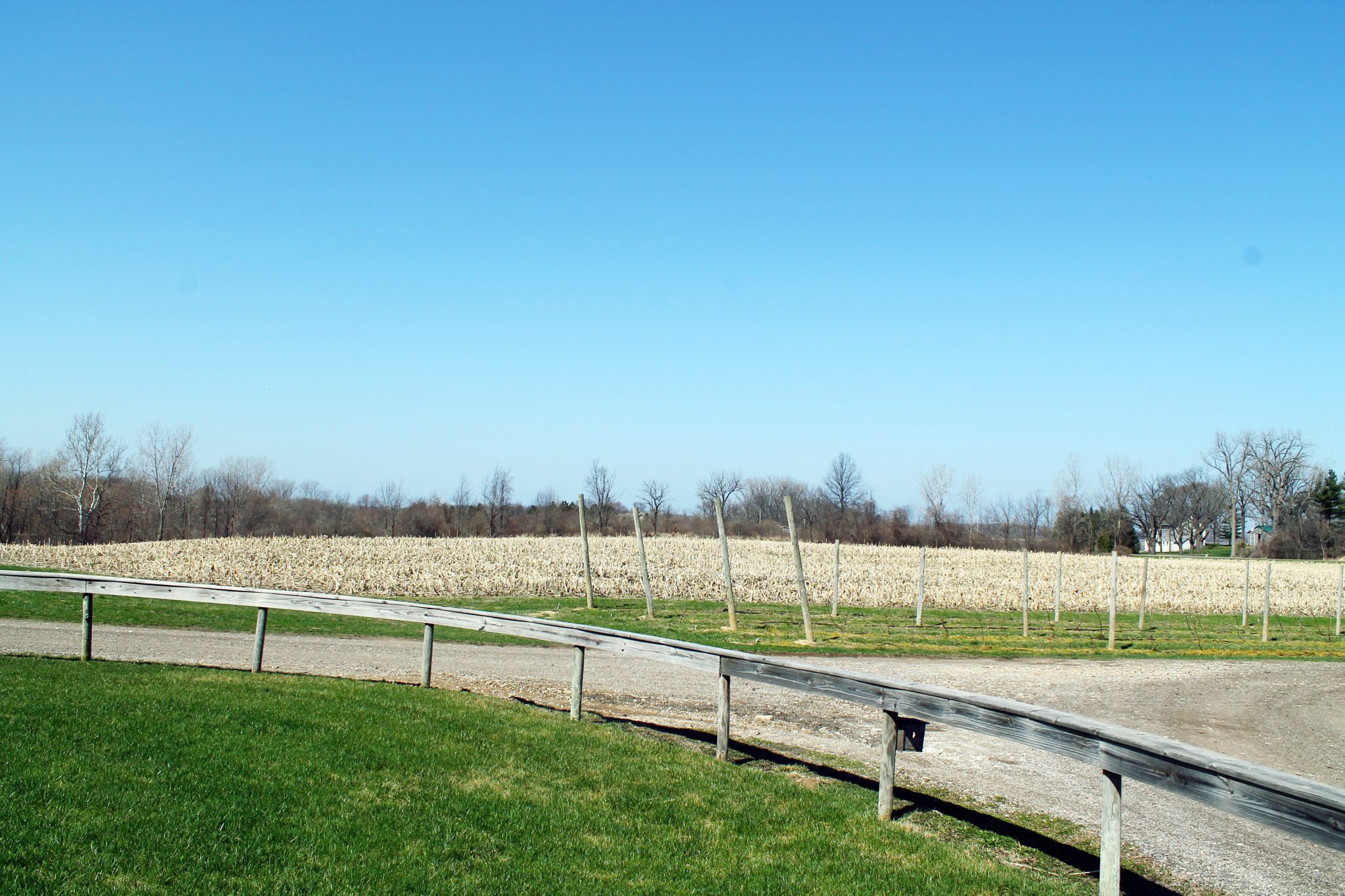 After Hickory Creek Winery, we stopped off at
The Chocolate Garden
, and oh my goodness you guys. This little candy shop is famous for their truffles, and I can tell you – they didn't disappoint! They're handmade and I've never tasted anything quite like them! Hearing the story of how this place got started was completely inspirational. If you stop by, ask for Tina so she can tell you the story herself.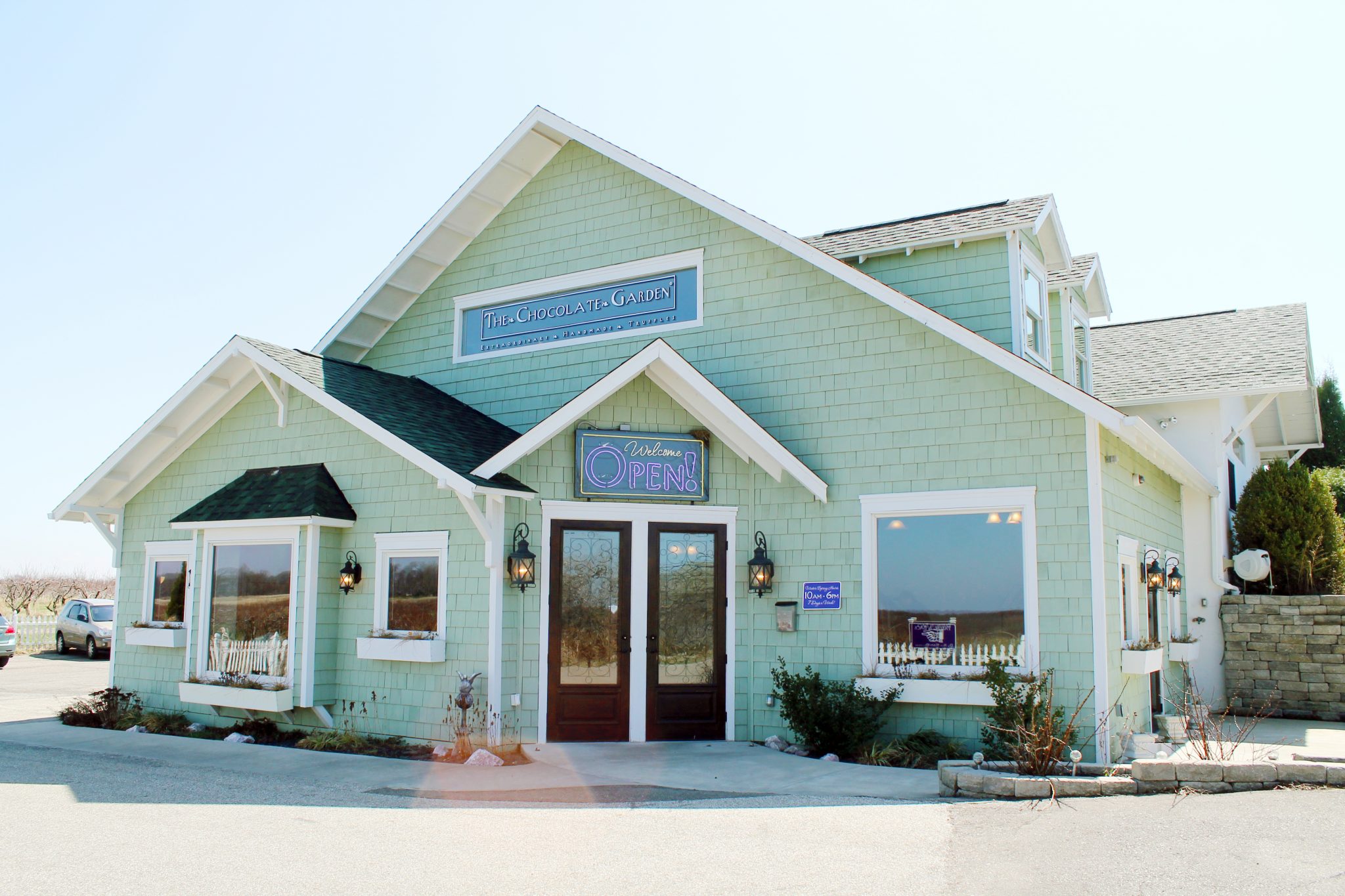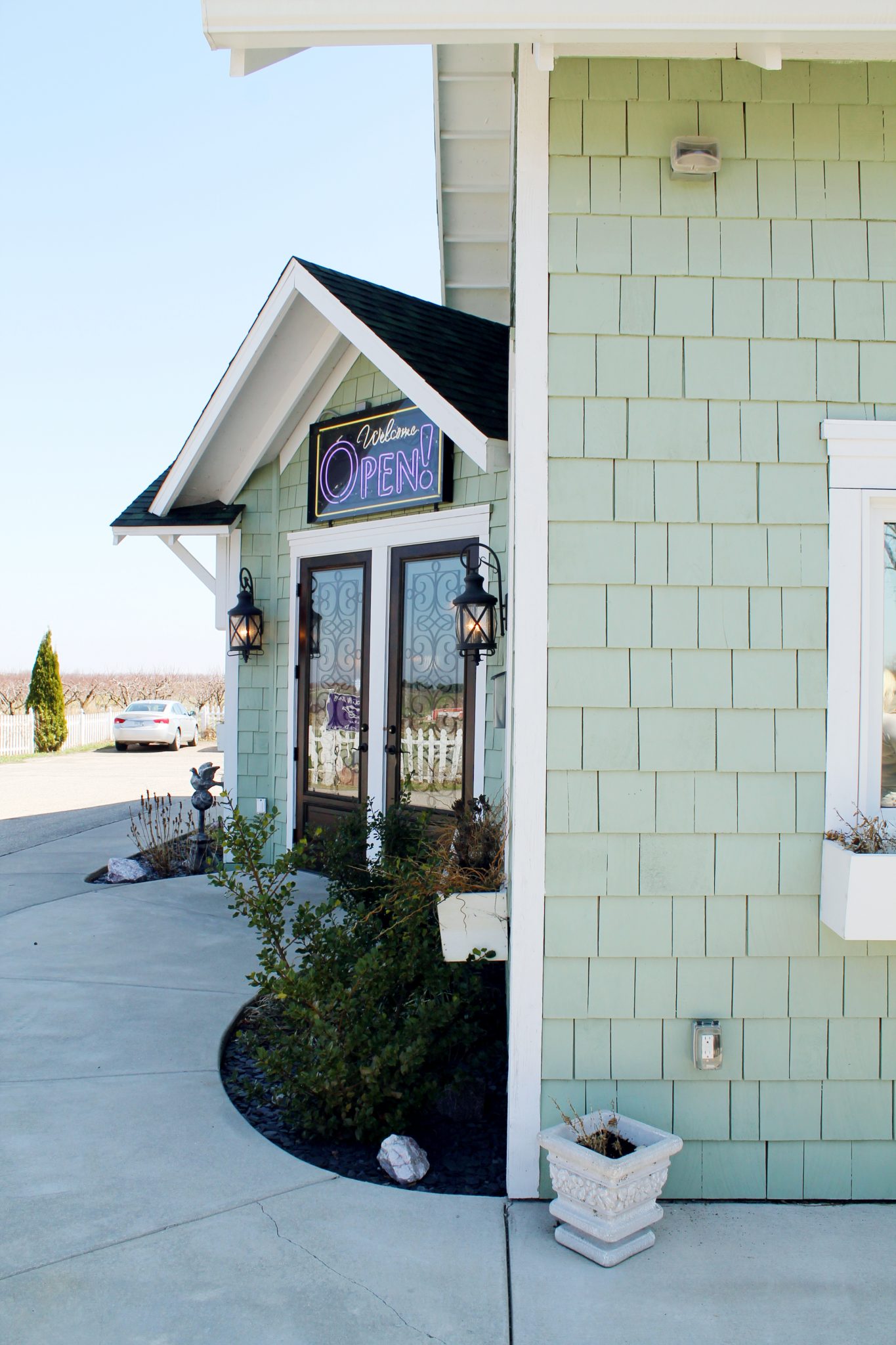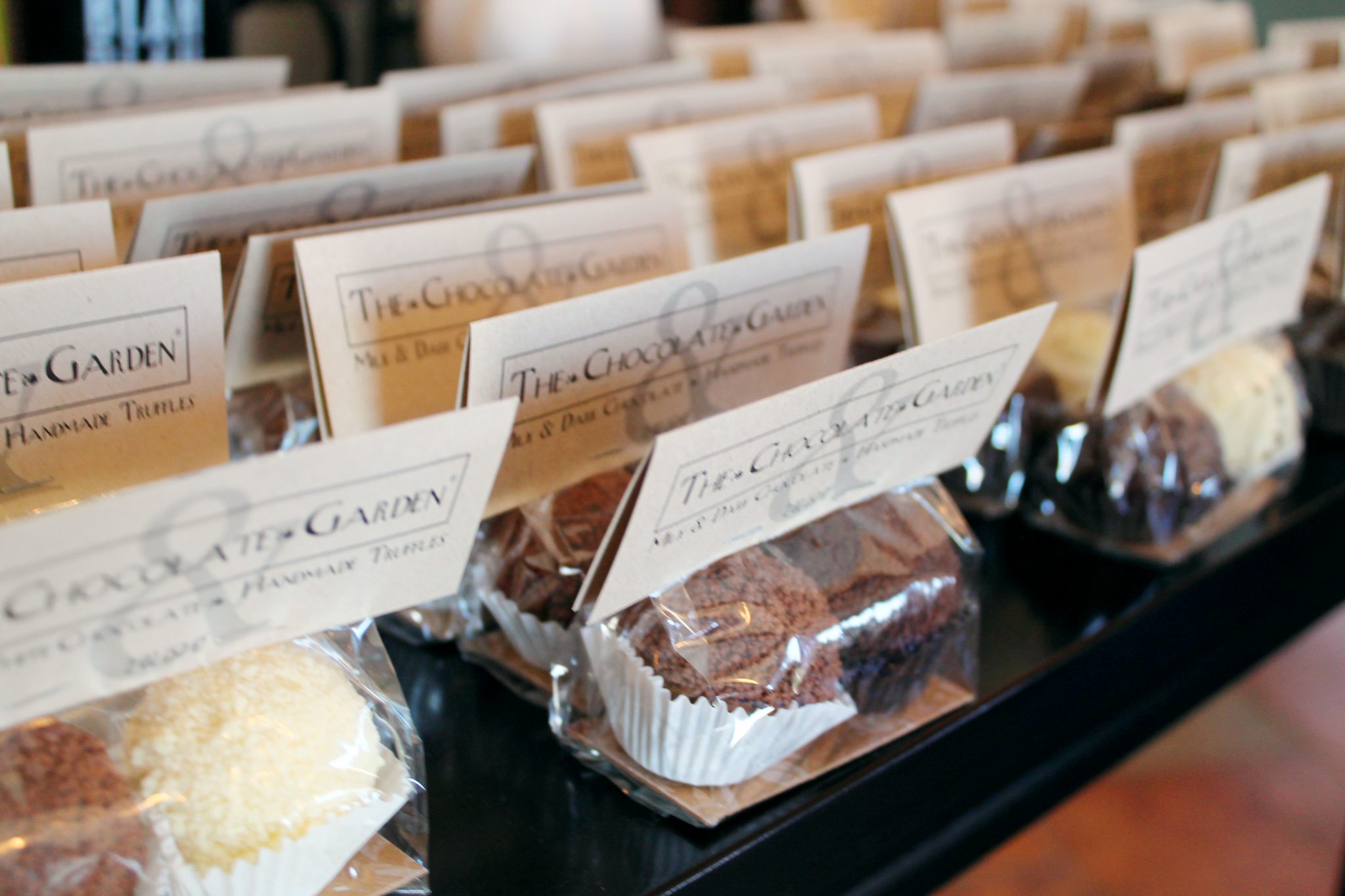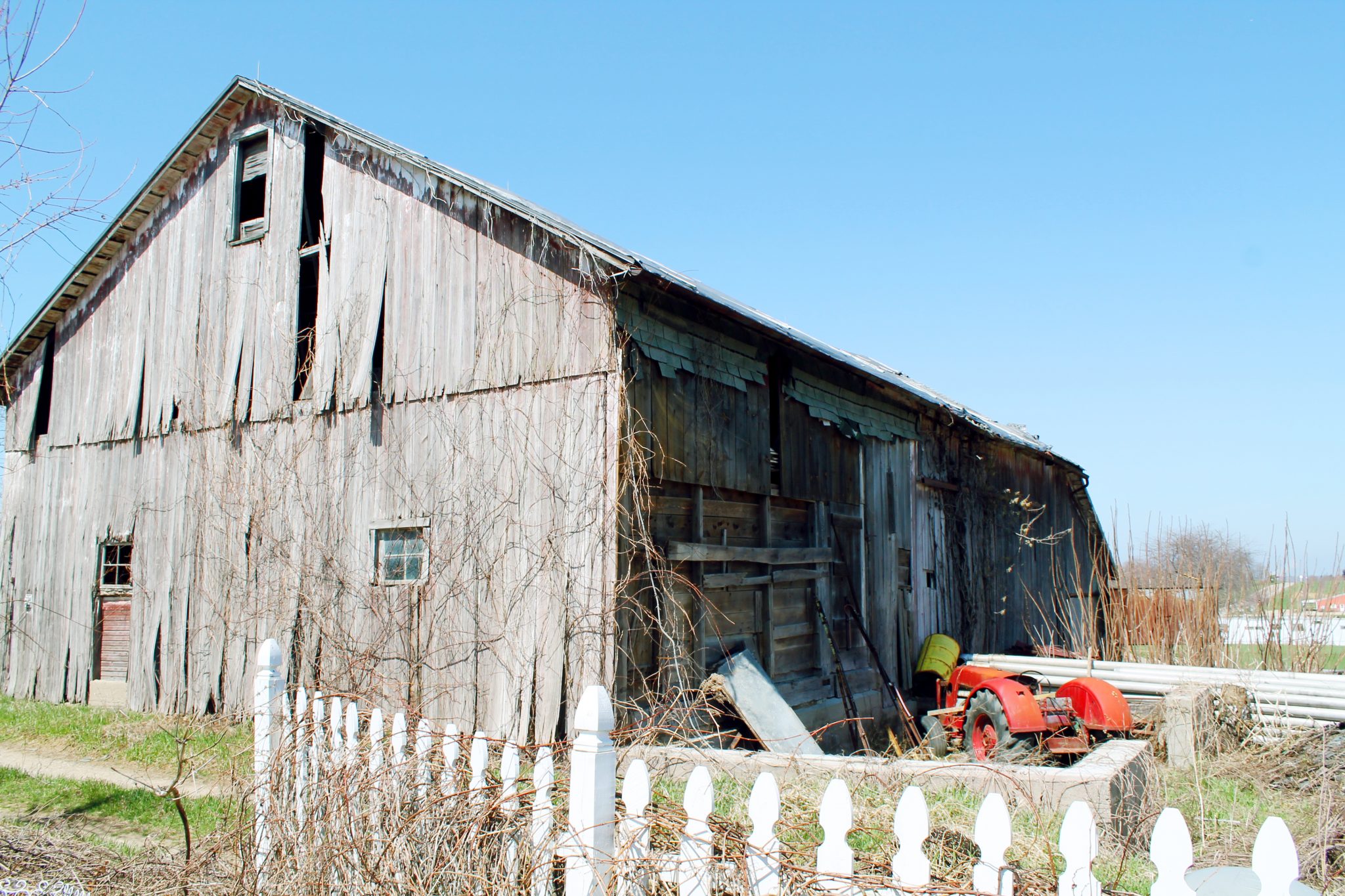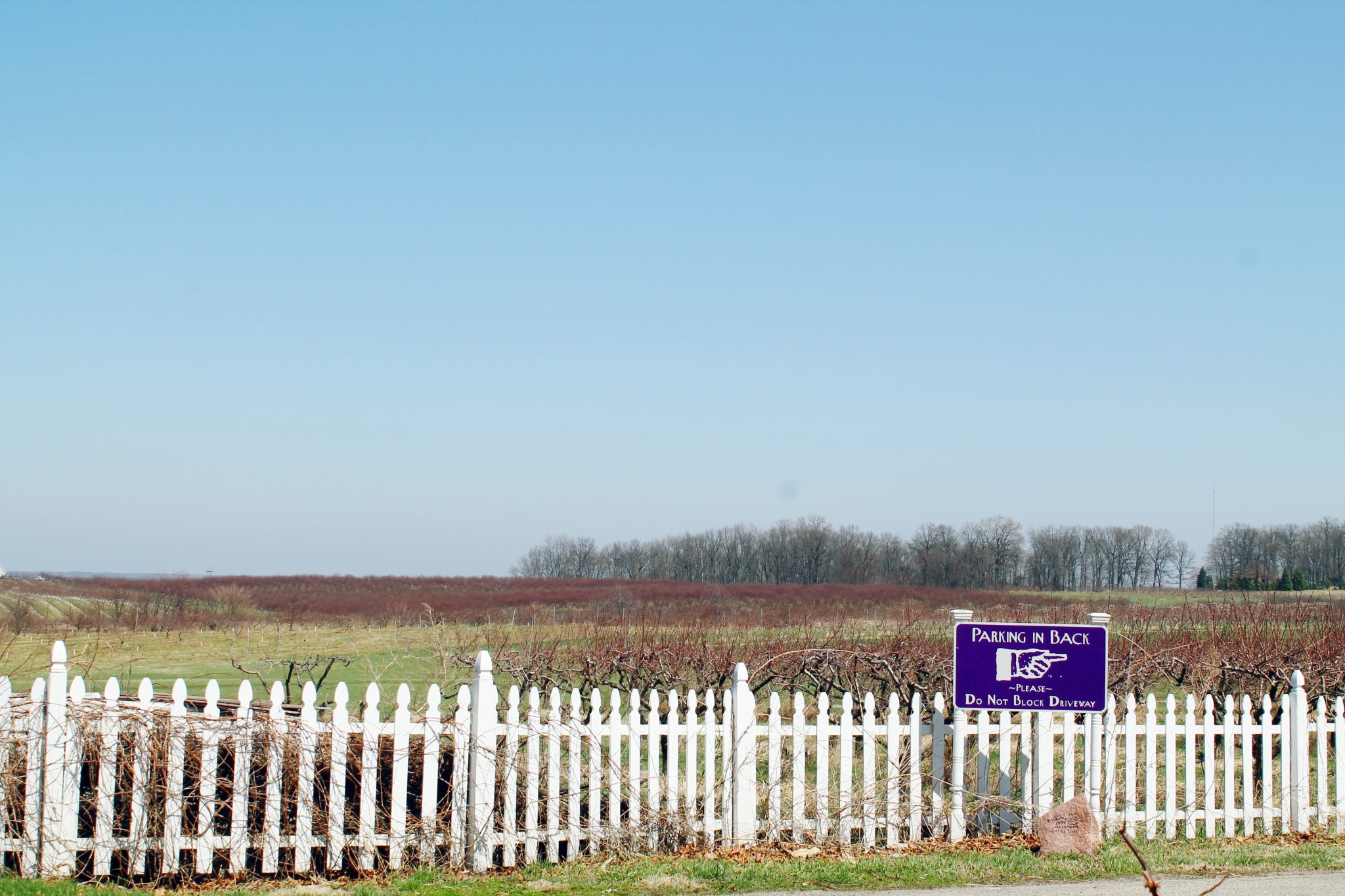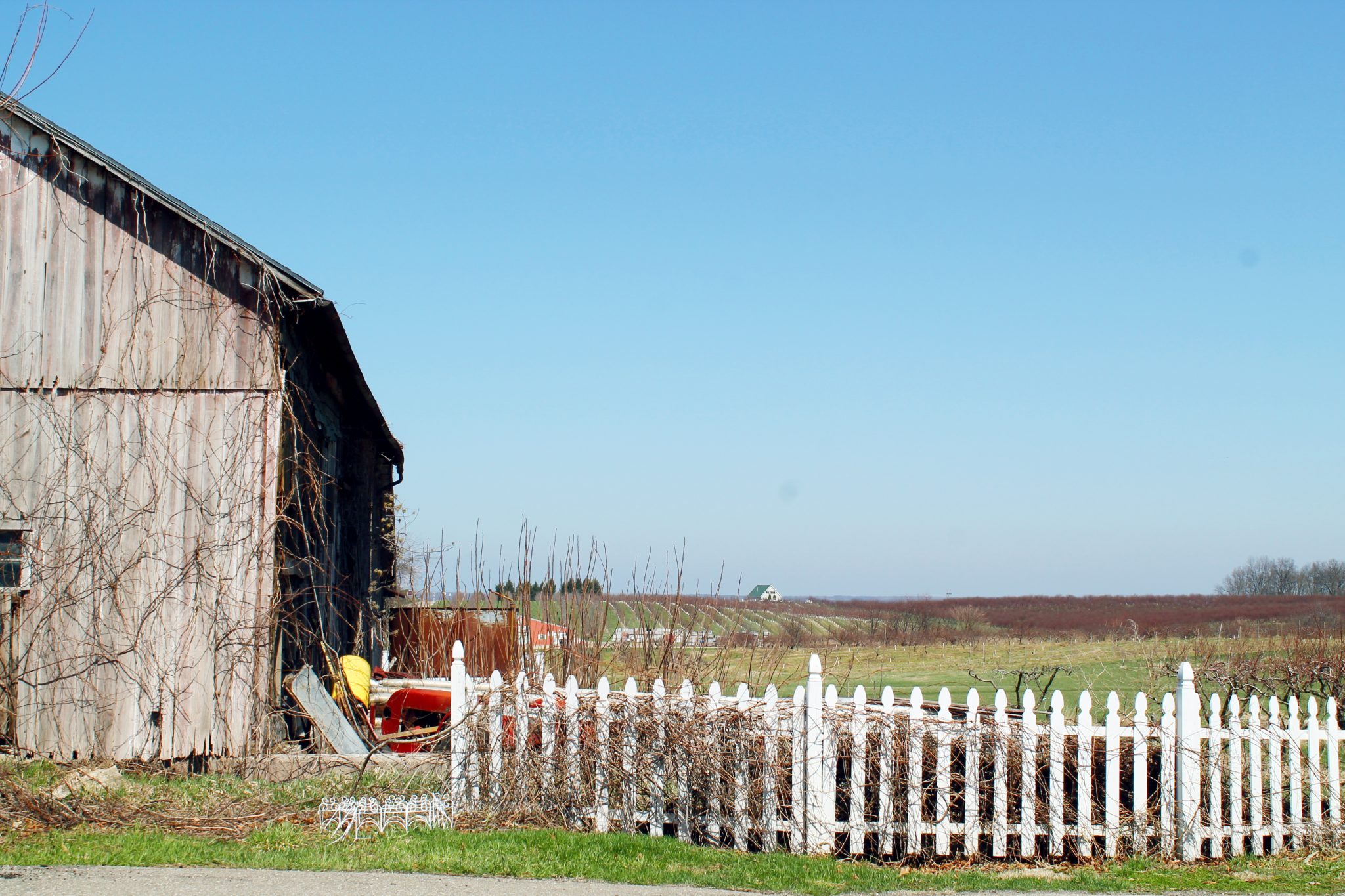 After filling up on truffles (and purchasing quite a few to take home), we headed over to our last spot, Contessa Wine Cellars. If you look really closely in the photo above you can see a white building over the hill from The Chocolate Garden, that's Contessa! The two are very close in distance, because, who doesn't like chocolate with their wine? Contessa Wine Cellars was gorgeous, and larger than any of the other wineries. It also had a nice deck that wrapped all the way around the building so you could taste the wine in the sunshine.
William and I absolutely loved attending the Southwest Michigan Sip & Stroll, it was such an amazing experience! And, you just couldn't beat the location (or the company!) – and everywhere we went was just gorgeous! And now I'm going to show you some of the photos from New Buffalo Beach, because they're too pretty not to share 🙂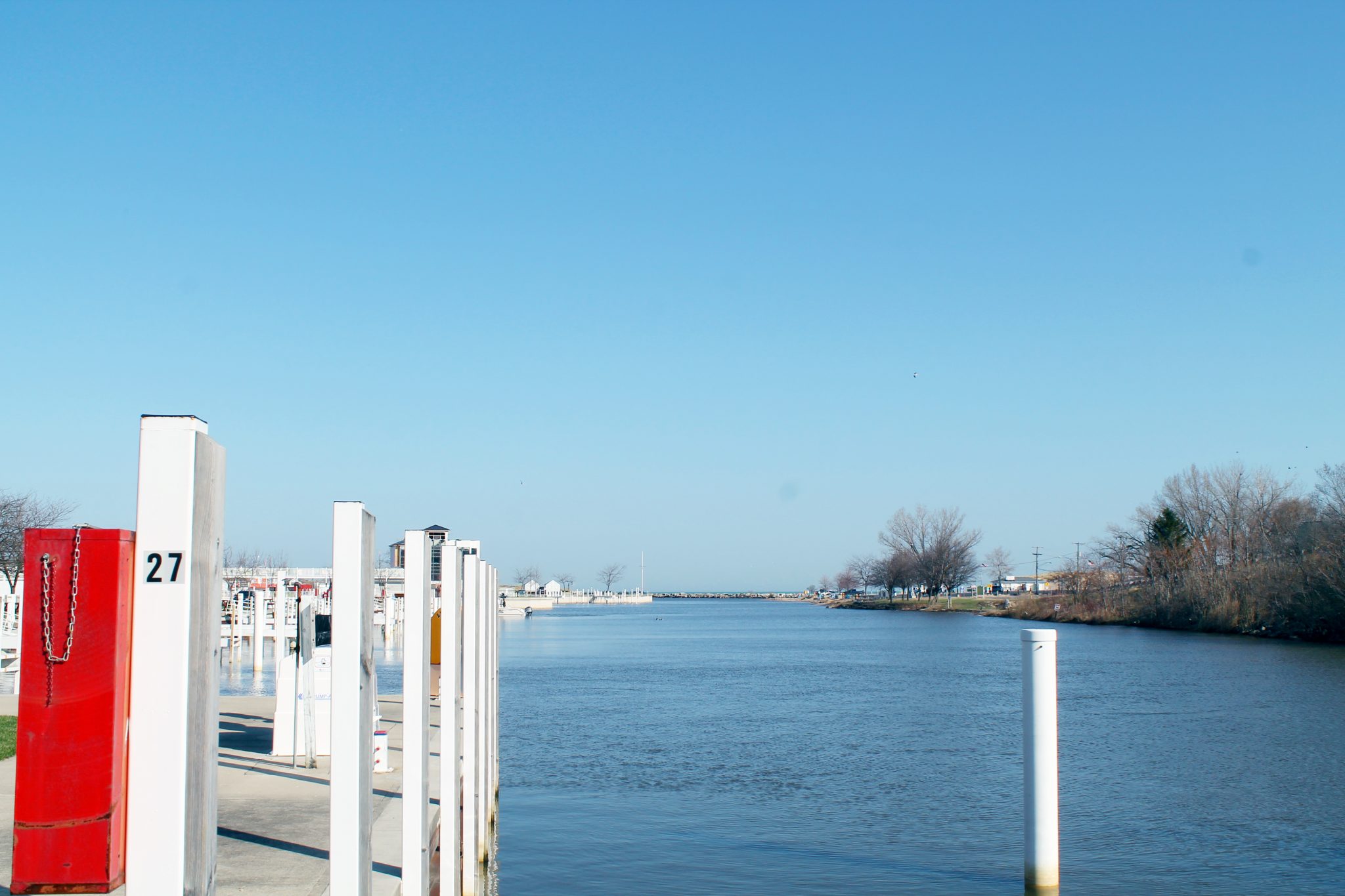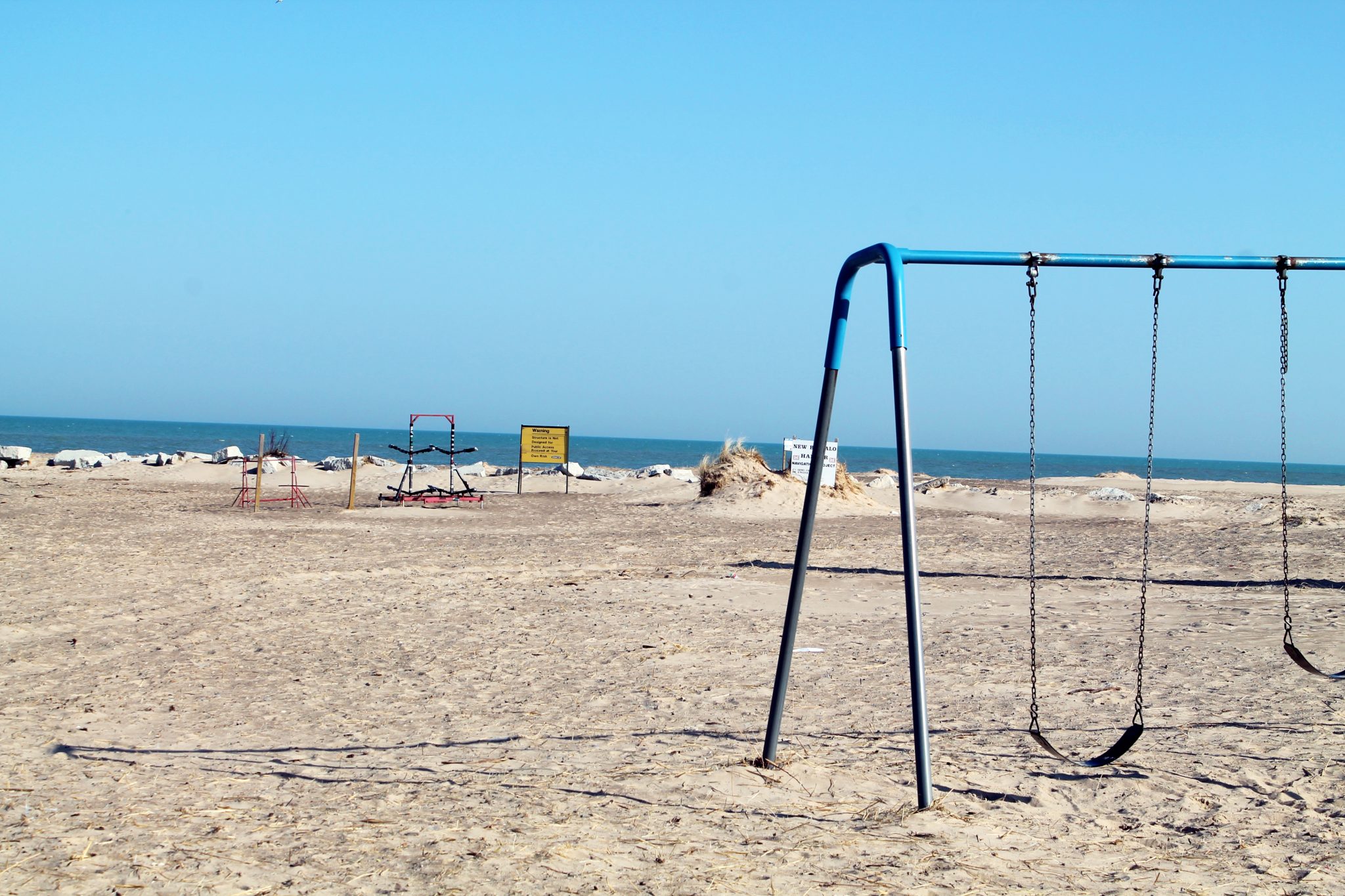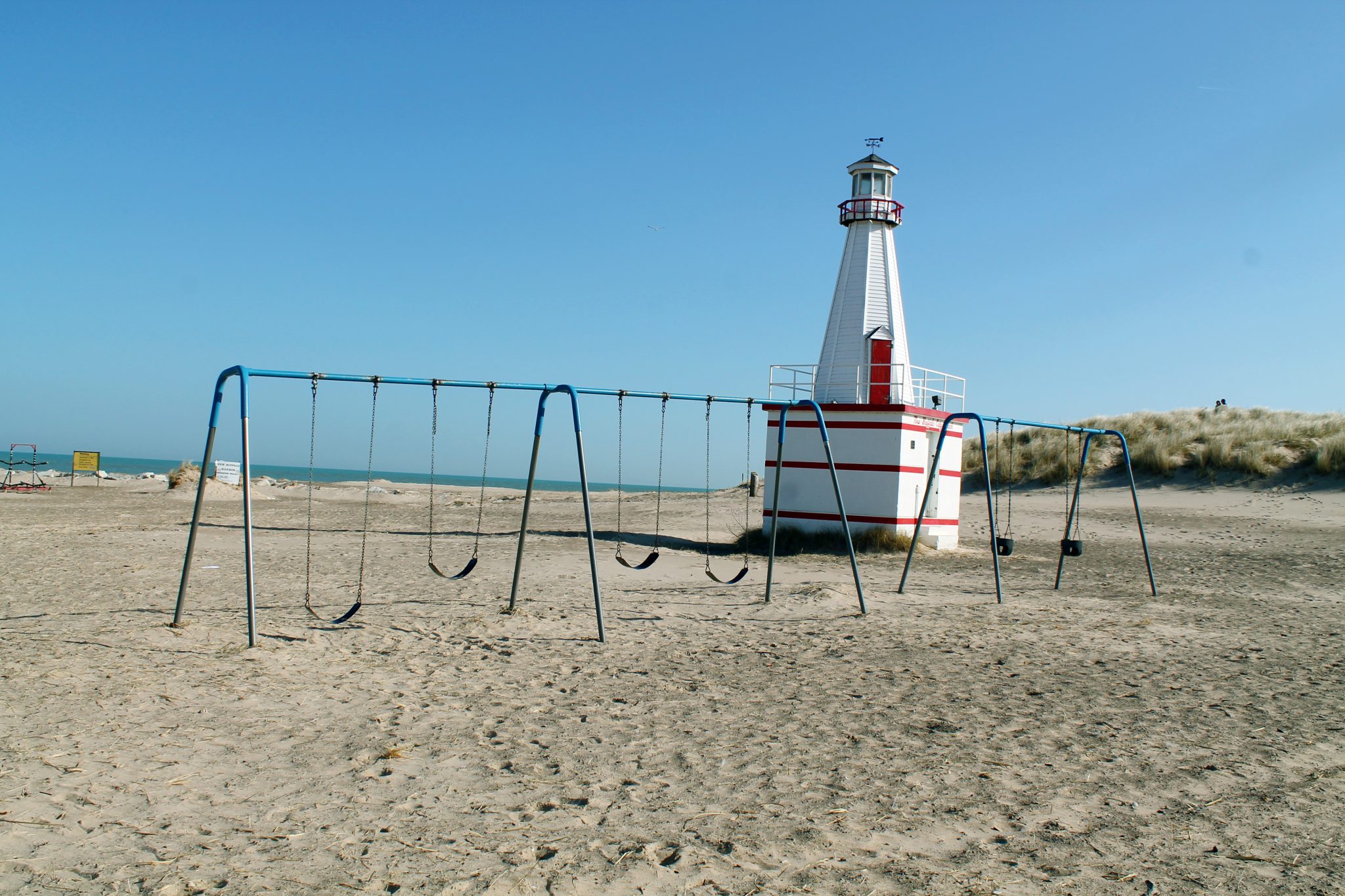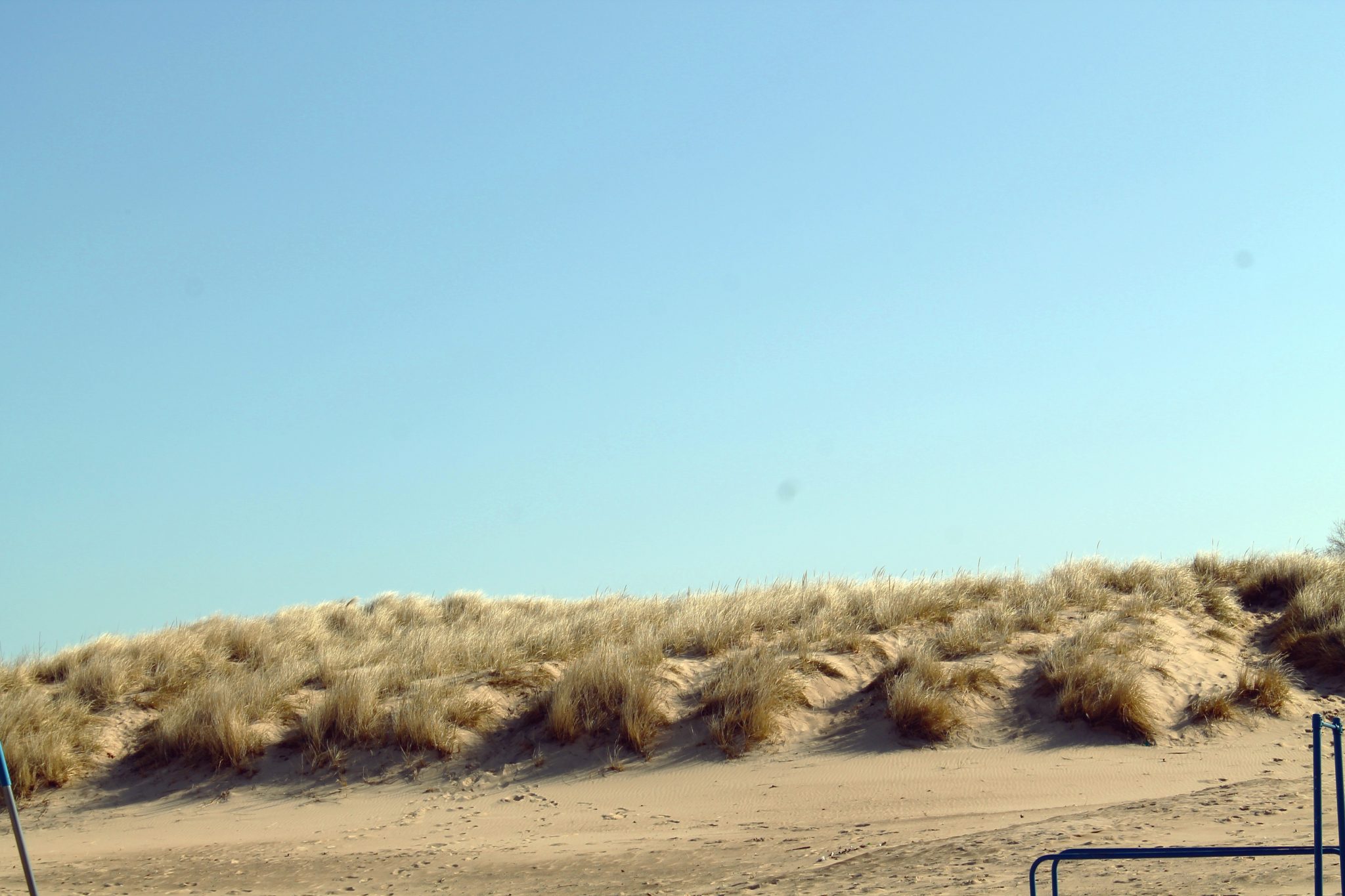 Have you ever been on a wine tour?