Disclosure: Our stay was complementary as part of the #SWMISipStroll in exchange for an honest review.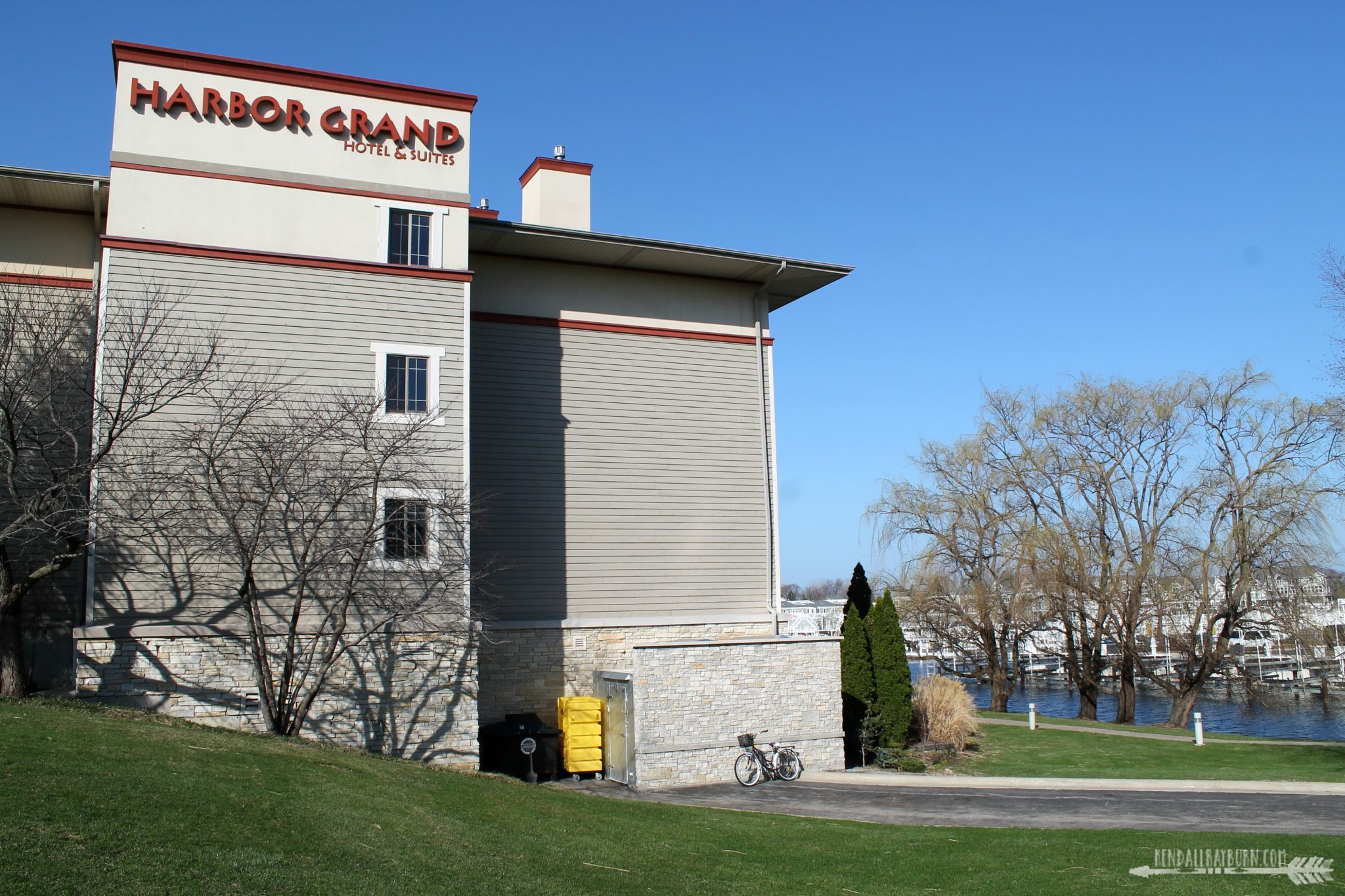 Ah, hi friends!
I didn't want to write this post because that would mean that vacation was officially over. Hah! William and I went away for our first night away together since before the boys were born. And let me tell you, we had an amazing time touring wineries and visiting New Buffalo, Michigan. I'm going to post about the wineries and tours later, but for now – I want to share this amazing hotel we stayed at!
The hotel we stayed at was The Harbor Grand, hands-down the nicest hotel I've ever been in. It was beautiful and the little extras they had to offer went a long way.
The Harbor Grand is part of an emerging group of boutique hotel and resort properties in Southwest Michigan. Built in 1996, the design of The Harbor Grand was inspired by Frank Lloyd Wright's Prairie School of Architecture. A 2006 renovation has interpreted much of the Prairie School and Arts & Crafts aesthetic to offer a warm, sophisticated, slightly more contemporary feel.

Managed by Toast Hotel Group since 2000, The Harbor Grand prides itself on highly personal service and unexpected touches not found in larger, branded properties. Fans include Microsoft, University of Chicago, Notre Dame and Harpo Studios, as well as countless guests that make The Harbor Grand their special getaway year after year.

Our staff's mission is "to make your stay as pleasant and memorable as you can handle," and we mean it!
Want to take a peek inside?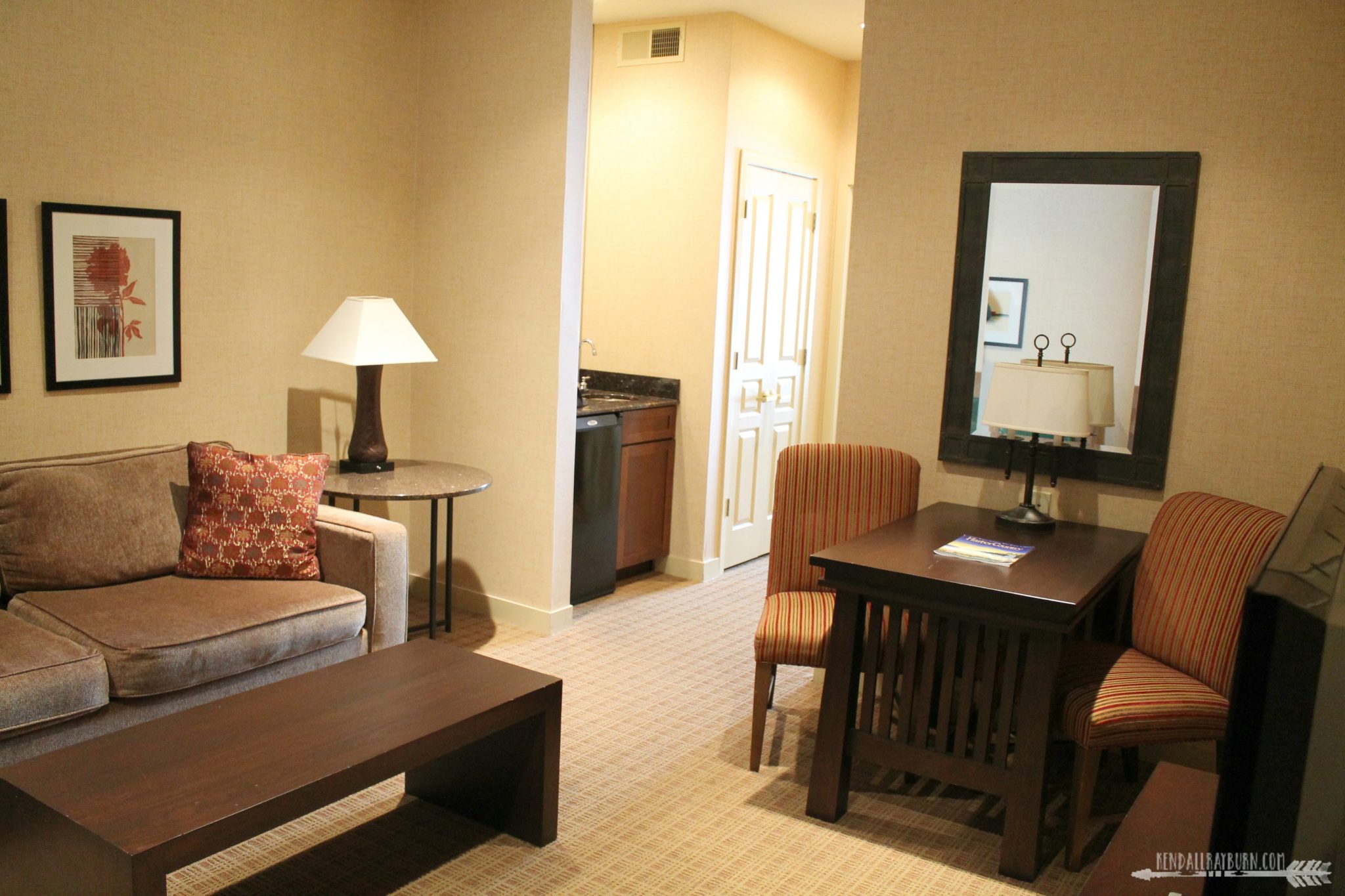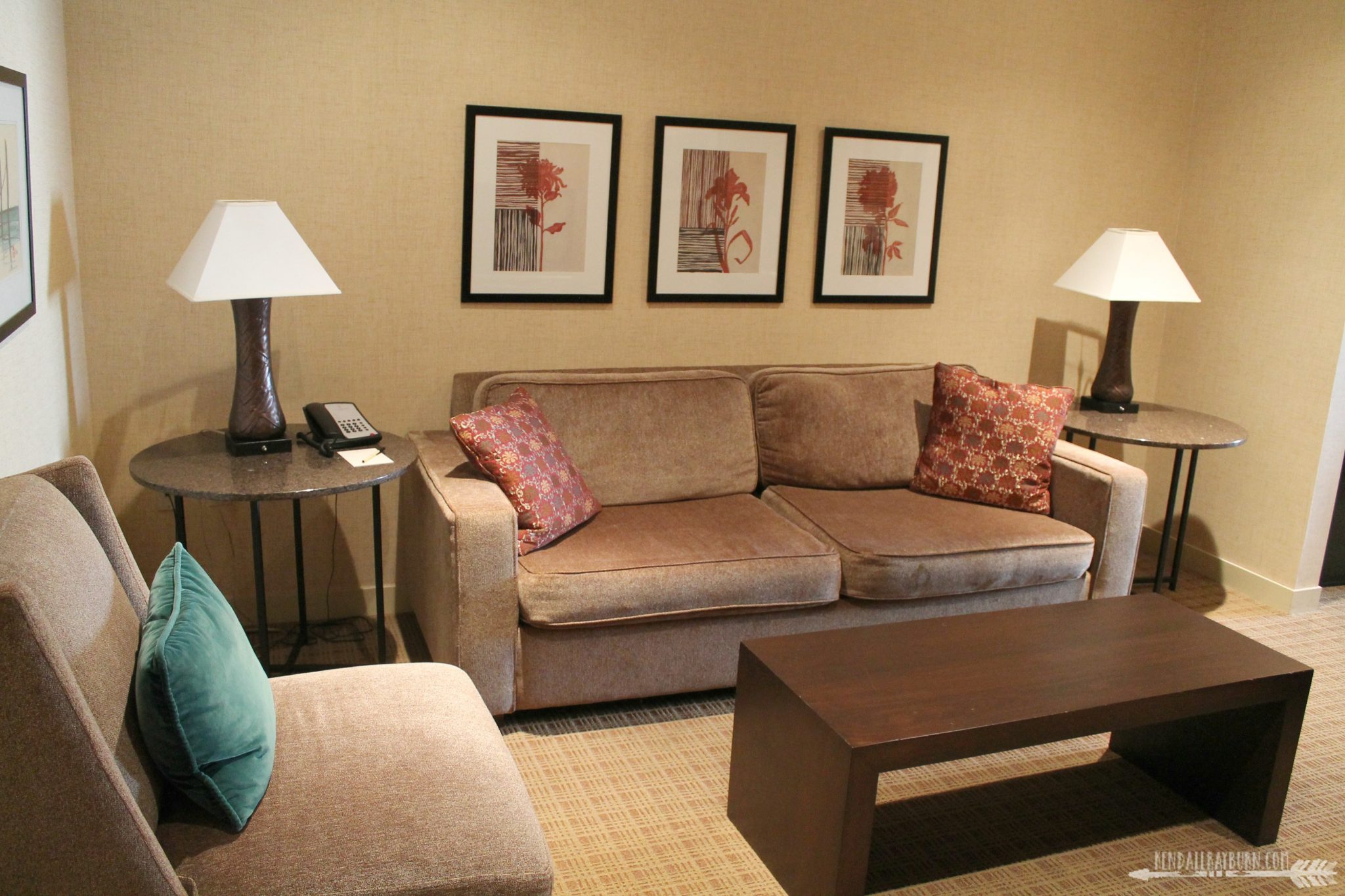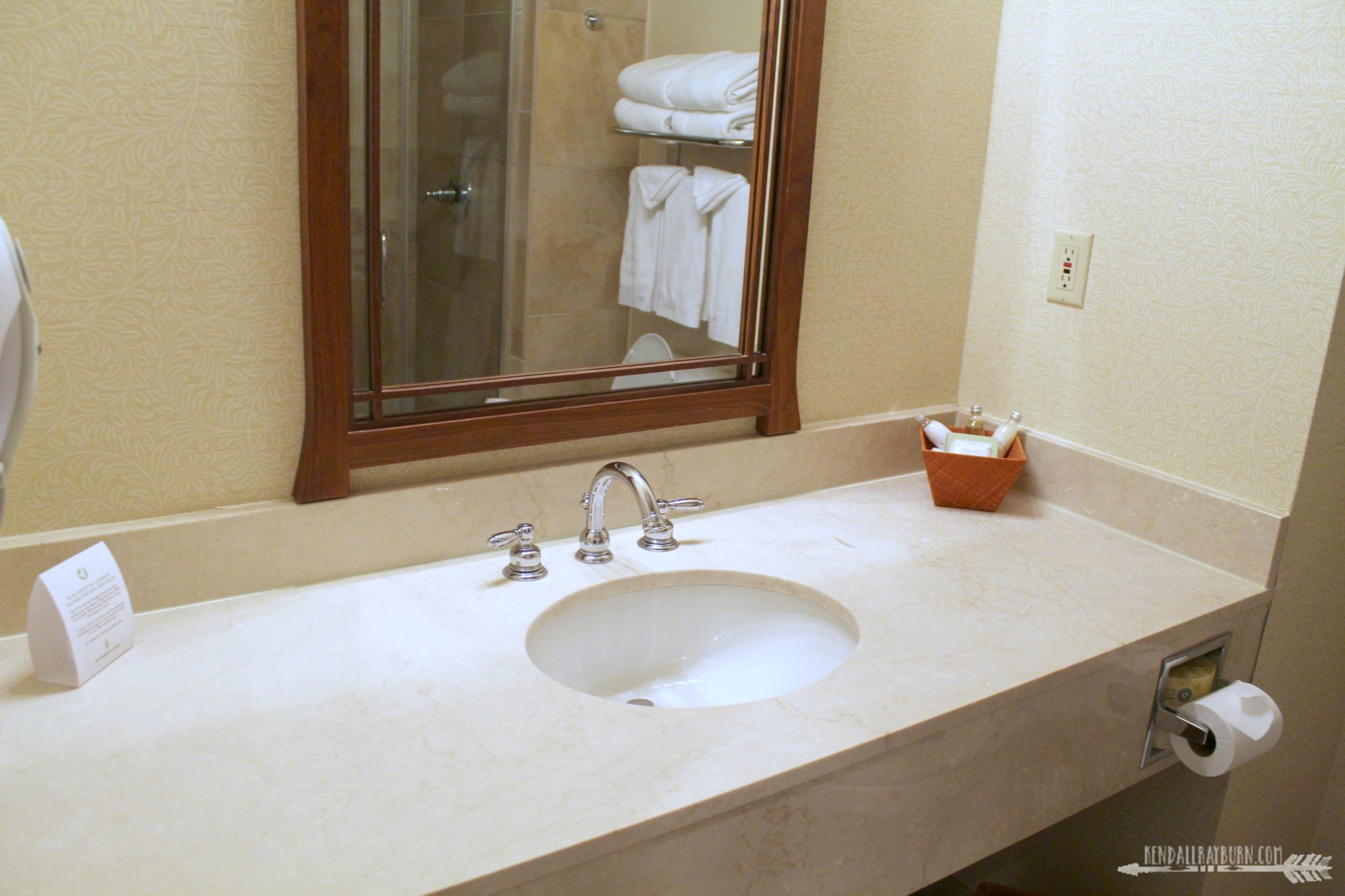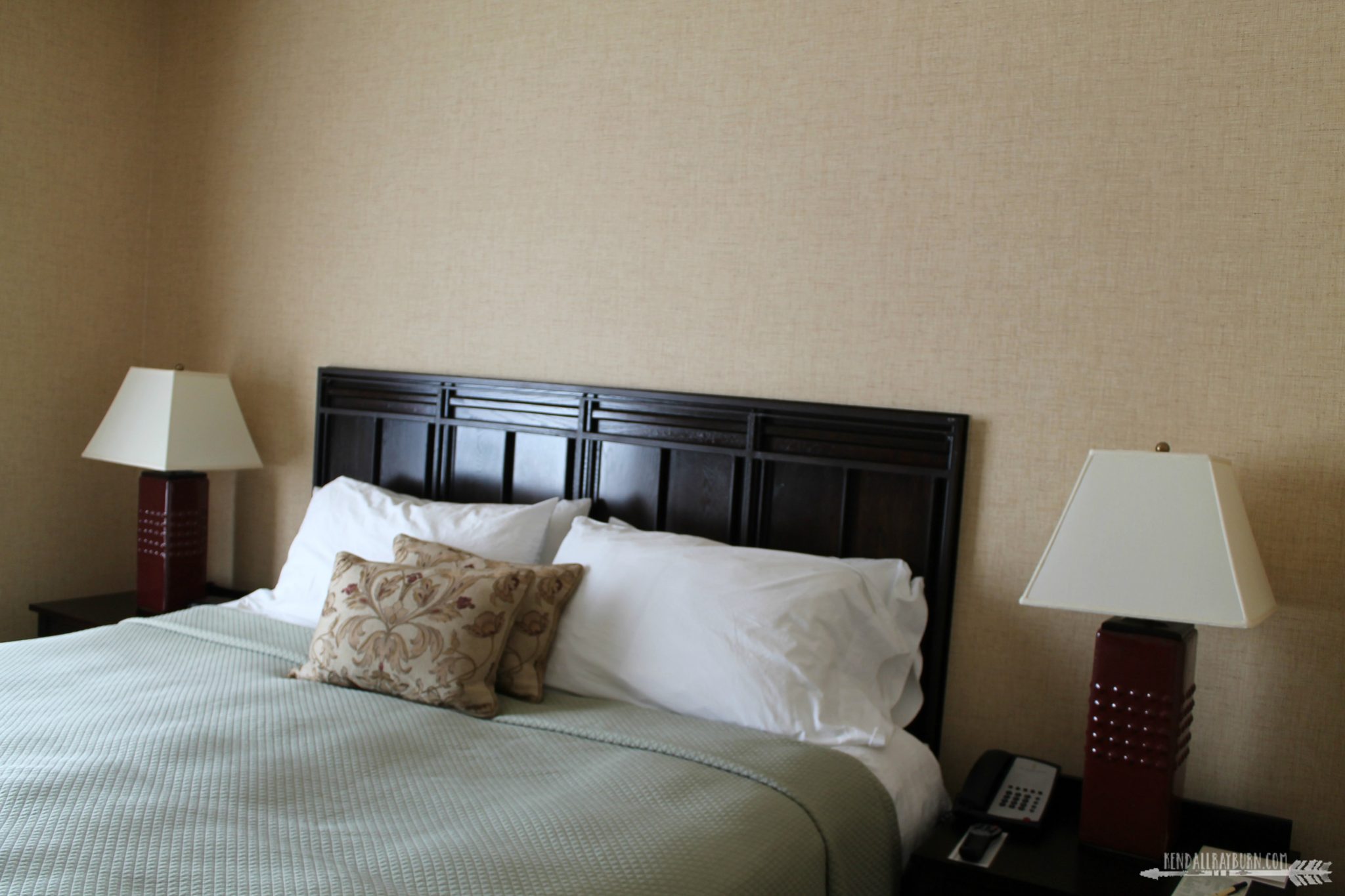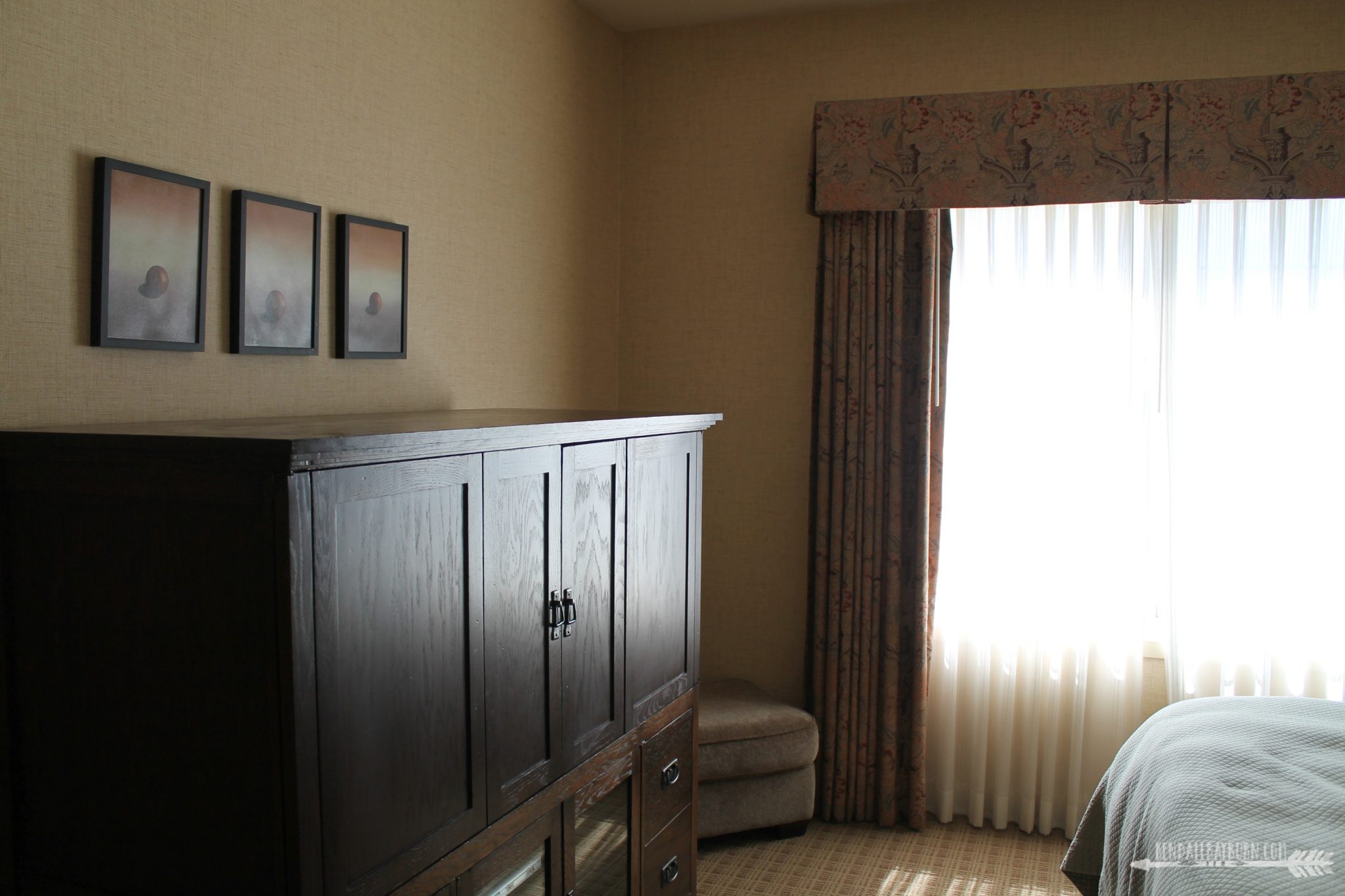 Isn't it dreamy? The bed was so incredibly comfortable (I've already e-mailed them to see where the comforter is from) and I loved that there was a living room to relax in. The bathroom was gorgeous as well, there were TWO shower heads in the shower, one on either side! I have never seen that before in a hotel but it was so nice to take a hot shower after the long day we had.
What other amenities are available? Well..
Pool
Massage Therapy
Fitness Room
Terrace Room – There is a cozy Italian restaurant that is a must-visit.
Breakfast in Bed – you tell the hotel what time and what you want and they deliver it to you! This was one of my favorite amenities from the hotel!
Ben & Jerry's 24-Hour Ice Cream Urge Station
Complimentary Coffee & Tea – I tried the coffee and it is delicious!
DVD Library – if you feel like snuggling up in bed to watch a movie. They have a huge selection!
Complimentary Bike Rentals – tour the area on bike, perfect for taking a ride down to the beach.
And more!
Seriously, breakfast in bed = WIN.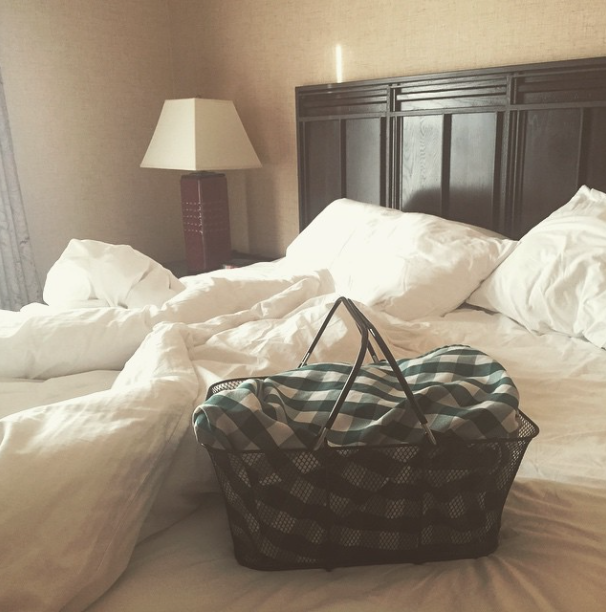 The hotel also hosted our blogging group for some wine and appetizers. They had an incredible selection of Michigan wines and some delicious, delicious snacks. It was so relaxing to just sit in front of the fire and enjoy a nice glass of wine. It immediately reminded me that I need a fireplace in my next house, it's a must.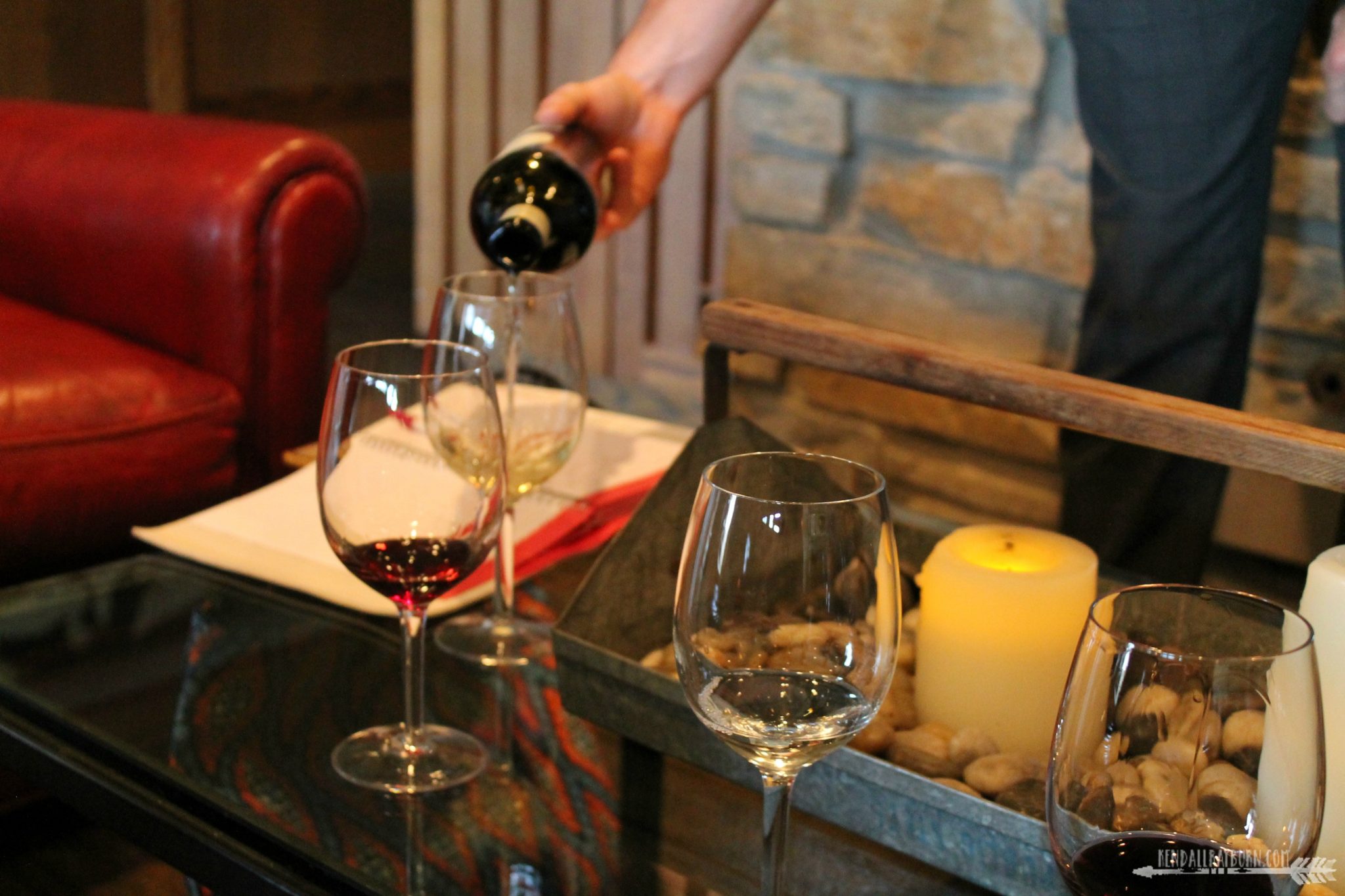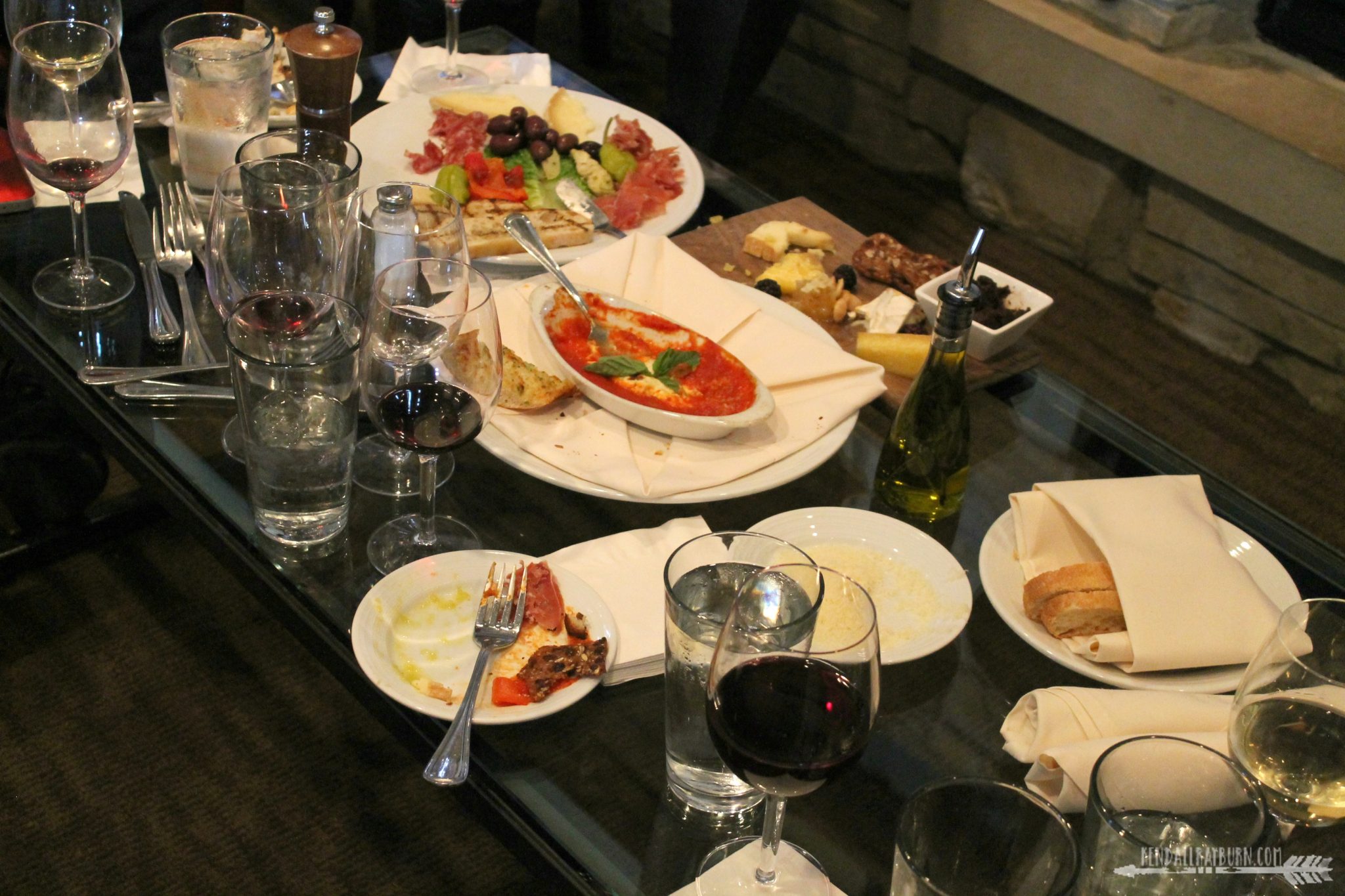 After wine and appetizers we headed over to a local casino to grab a bite to eat. We were both feeling SO tired after the long day we just went back to the hotel, took hot showers, and snuggled up in the comfortable King bed. The next morning after having our breakfast in bed (seriously, so so amazing) we took a walk down to the New Buffalo beach. It was just a few minutes worth of walking, and the view was absolutely incredible.
Here, see for yourself: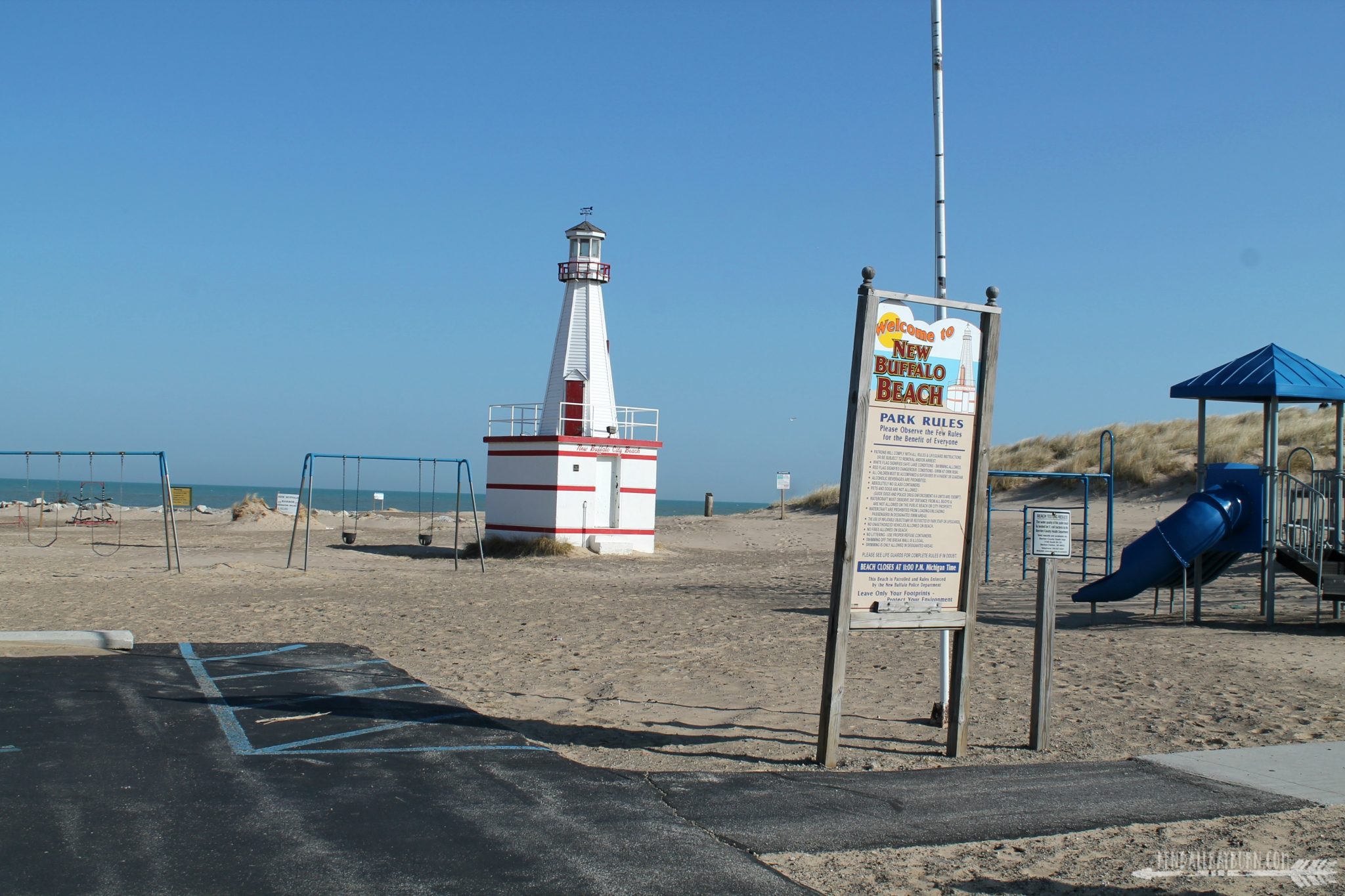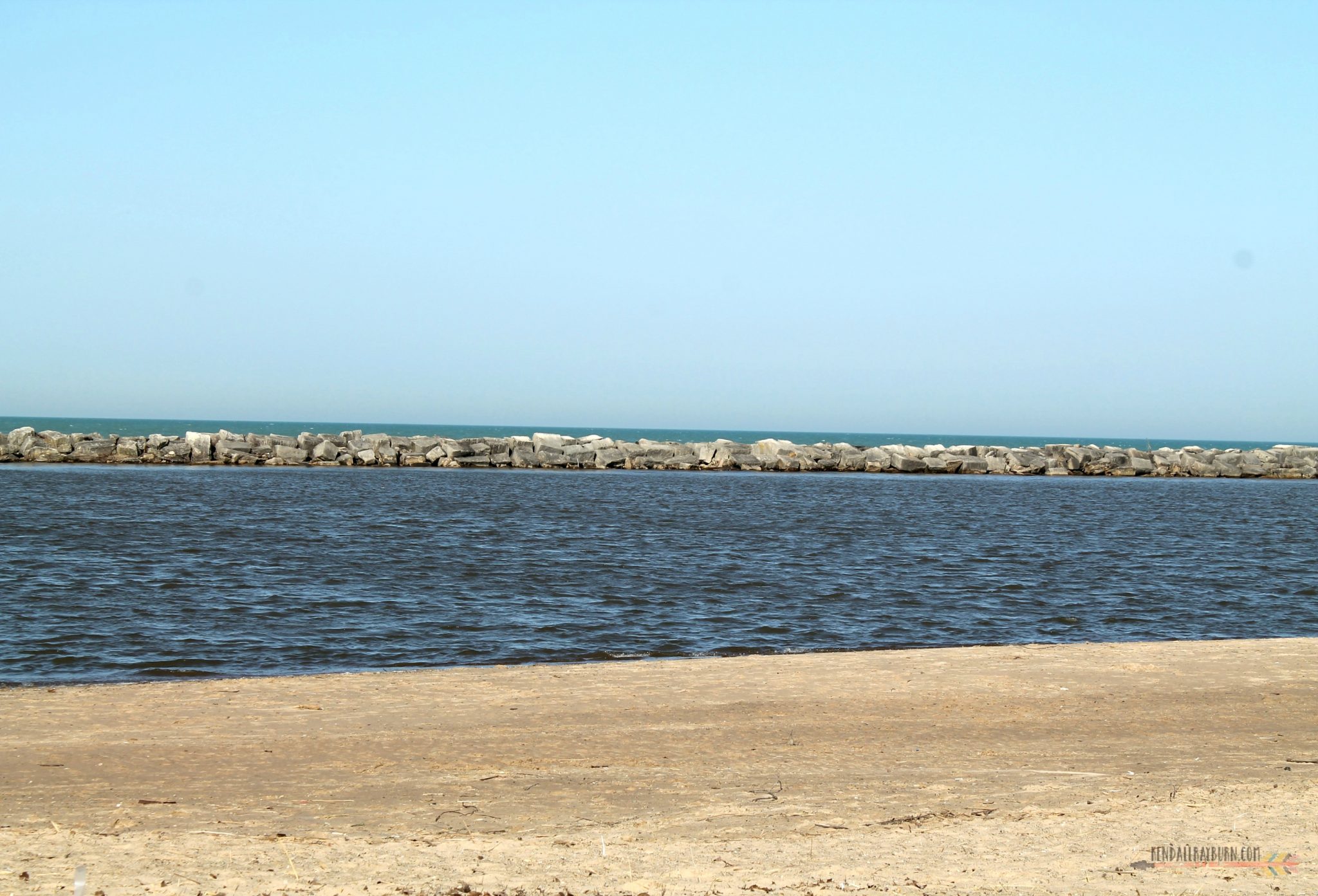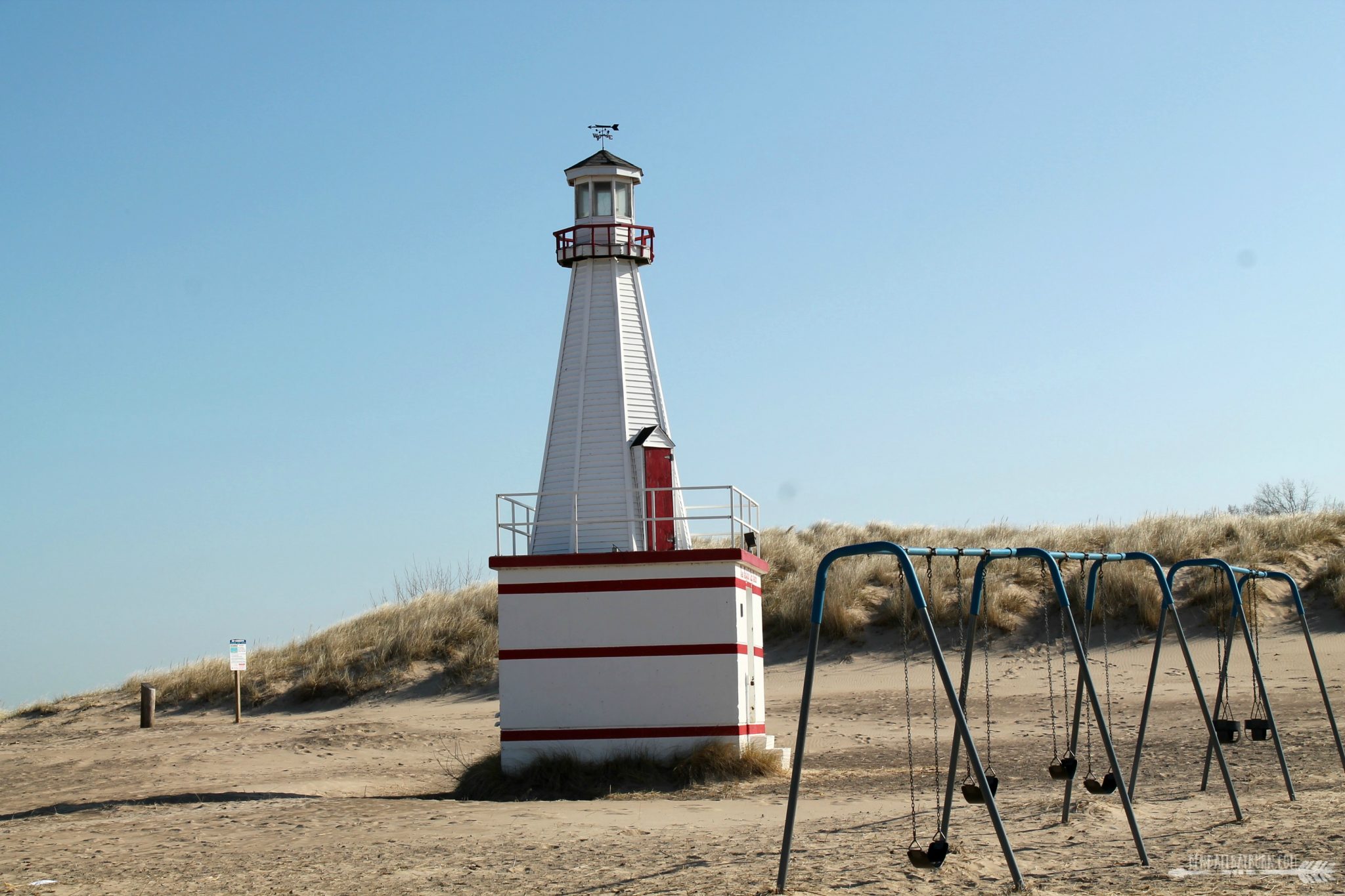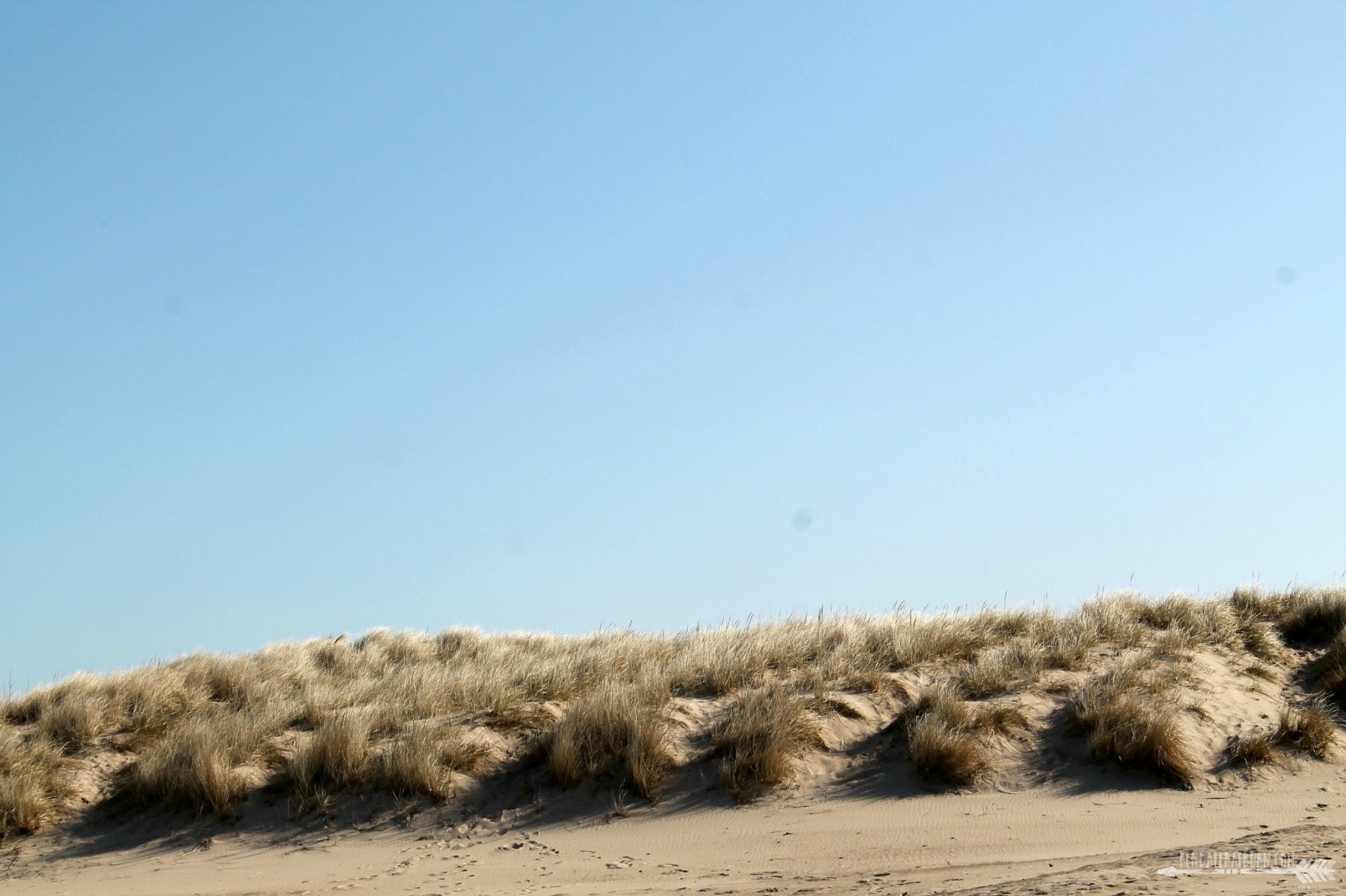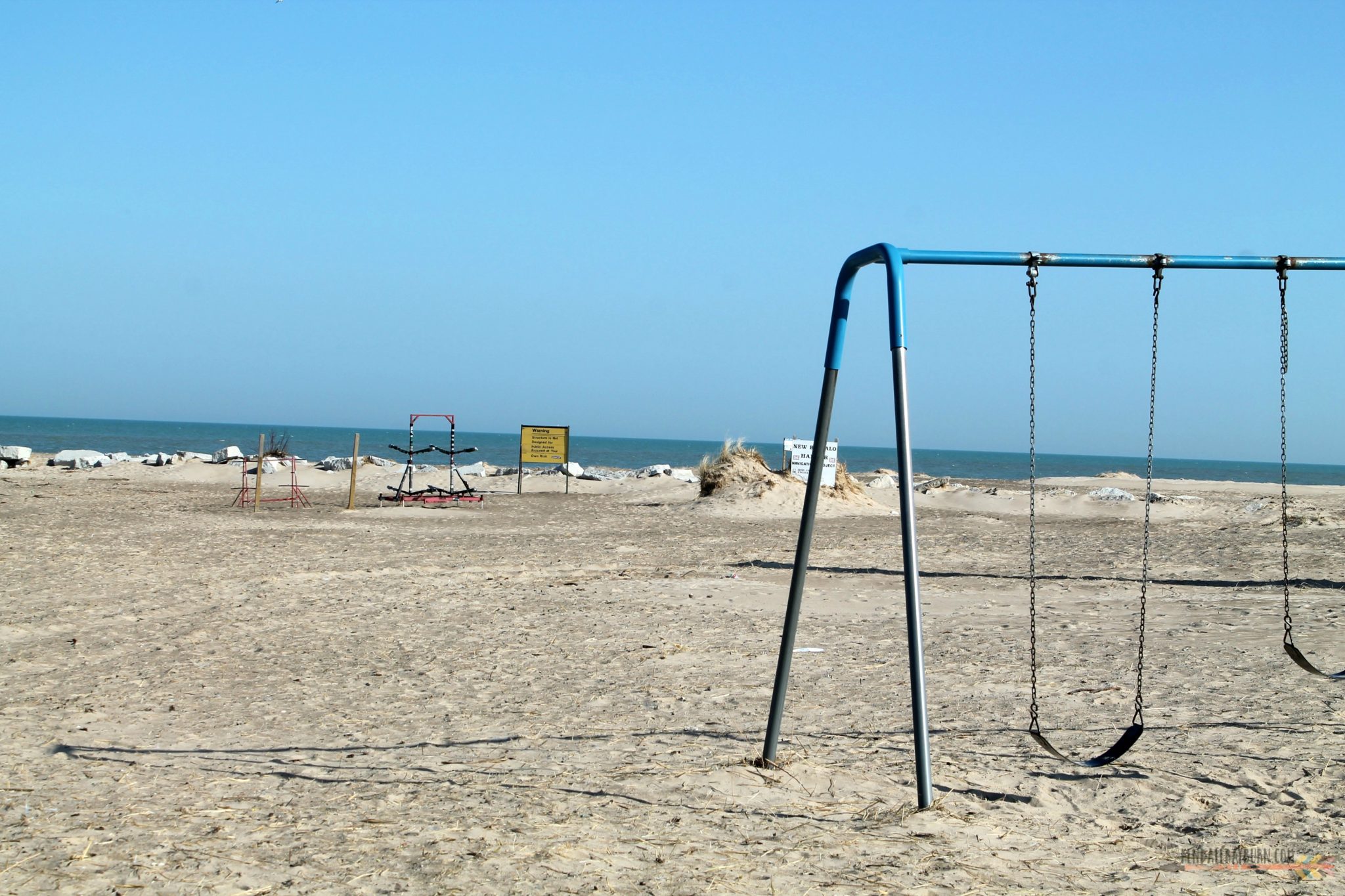 See what I mean? Incredible. Staying at The Harbor Grand was perfect, relaxing, and so romantic. It's been less than a week since we stayed and I already want to go back – if you plan on visiting New Buffalo (which you should!) definitely stay at The Harbor Grand, I just know you'll fall in love like we did!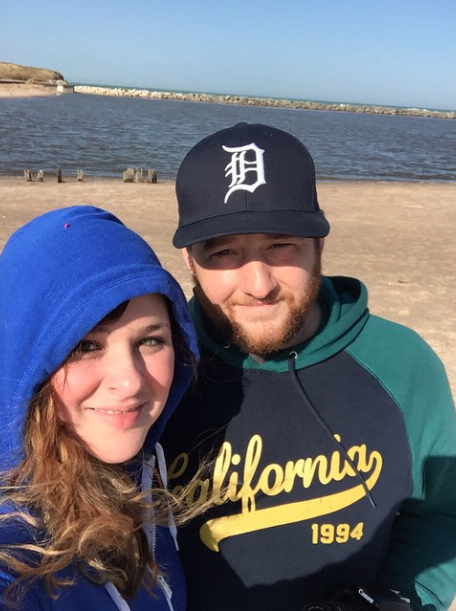 To view some of the Instagram photos we took during our stay, head HERE.
And stay tuned, another post is in the works to share ALL about the awesome wineries we toured!!
Have YOU ever been to New Buffalo?