Disclosure: The following post is sponsored by Azteca. However, my love for this Easy Layered Enchilada Bake is entirely my own.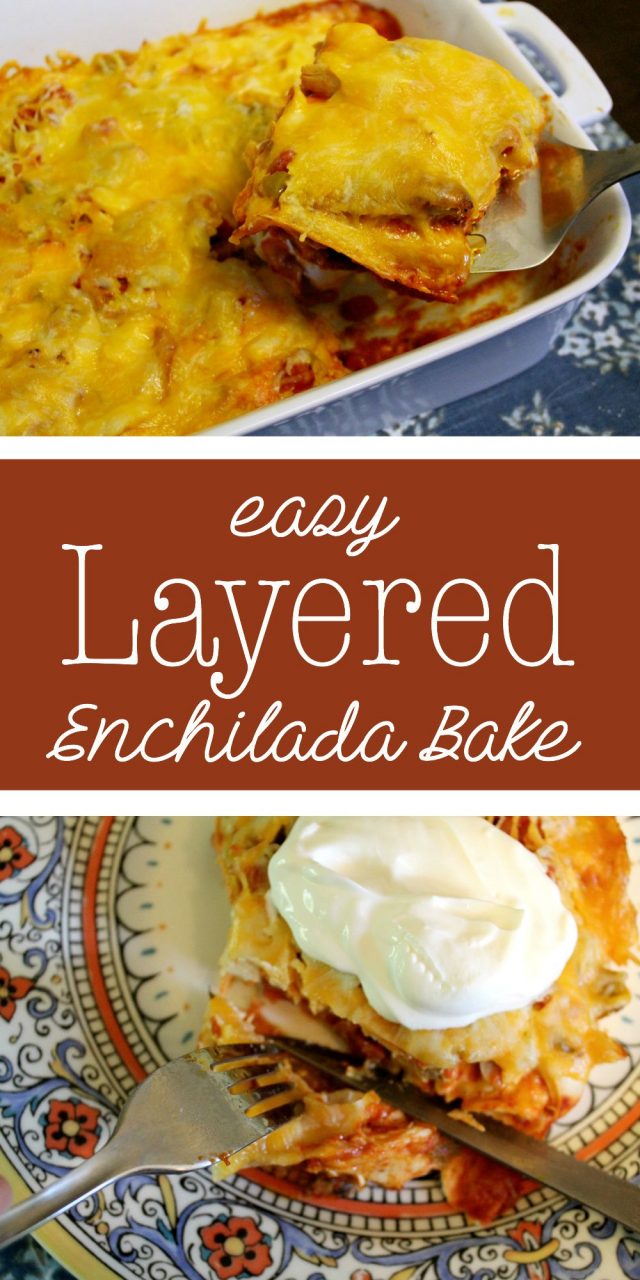 Hi, friends!
Hope you're having a great day! Today I'm going to be sharing a delicious and Easy Layered Enchilada Bake! Since making this, I have already planned when I'll make it next, that's how good it is! We've been loving the Aztec
a
N
o
A
r
ti
f
i
c
i
a
l
Pr
e
s
e
r
v
a
ti
v
e
fl
o
u
r
t
o
r
t
i
l
l
a
s
for this recipe. They're a healthier option, made from the finest ingredients, and they taste delicious! They have no high fructose corn syrup or artificial colors or flavors! So, let's get to cooking – are you ready?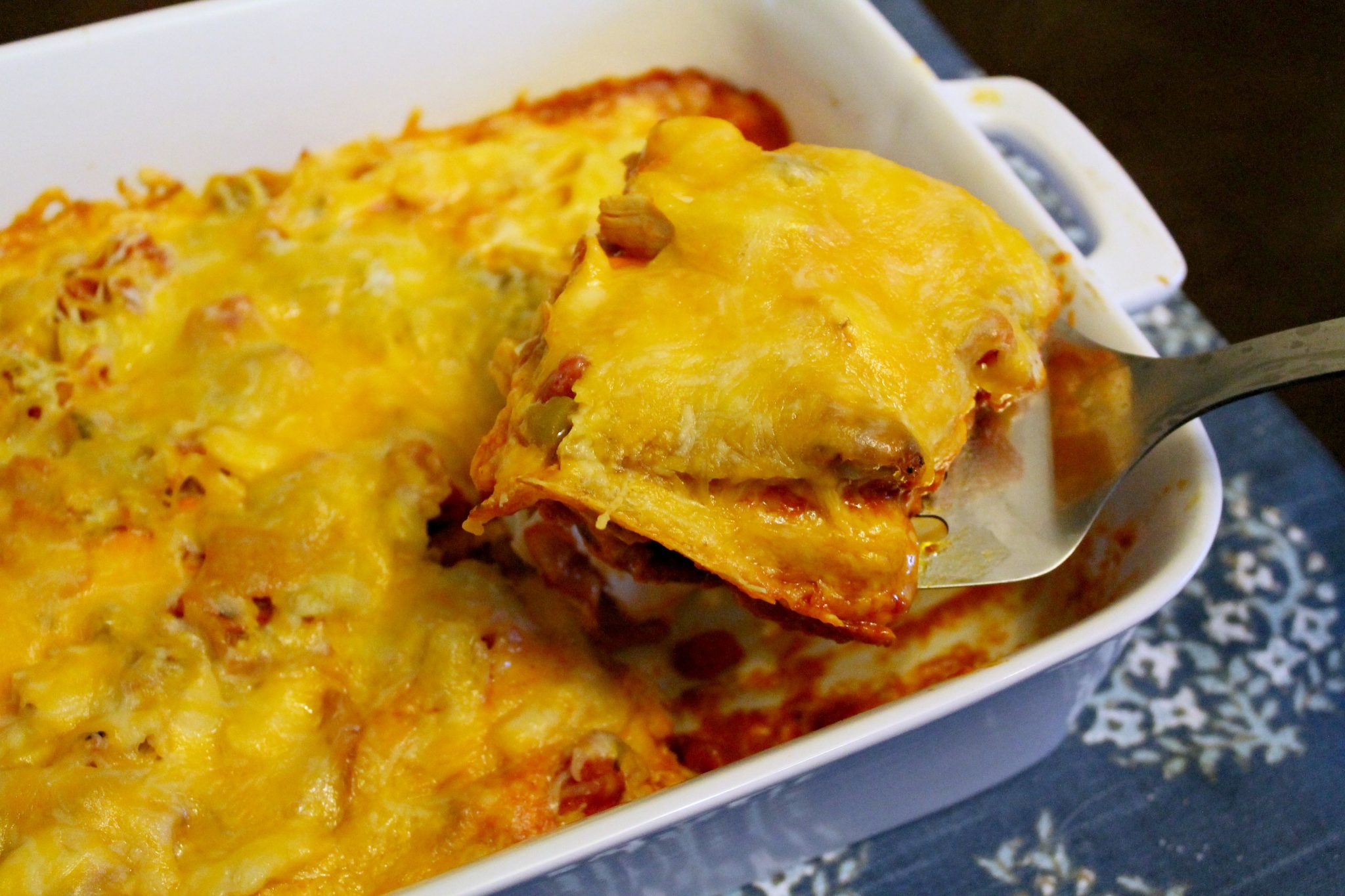 Easy Layered Enchilada Bake Ingredients:
1 1lb Rotisserie Chicken, shredded
140z Azteca No Artificial preservative flour tortillas
10oz Rotel (drained)
4oz Diced Green Chile (drained)
12 oz Red Chile Enchilada Sauce
Mexican Cheese, 4 cups
Steps:
Grab your Azteca No Artificial preservative flour tortillas, pile them, and cut them into fourths.
Layer the bottom of your dish with Azteca pieces until the bottom is completely covered. This should be almost half of your stack.
Spread half of your Red Chile Enchilada Sauce over the Azteca tortillas.
In a separate bowl, combine your Rotel and Diced Green Chile. Mix them together then spread half of the mixture in your dish.
Spread 2 cups of your Mexican cheese evenly over the surface of your dish.
With the remaining ingredients, repeat steps 2-5.
Cook uncovered at 375 degrees for 25 minutes
Top with a heap of sour cream, and enjoy!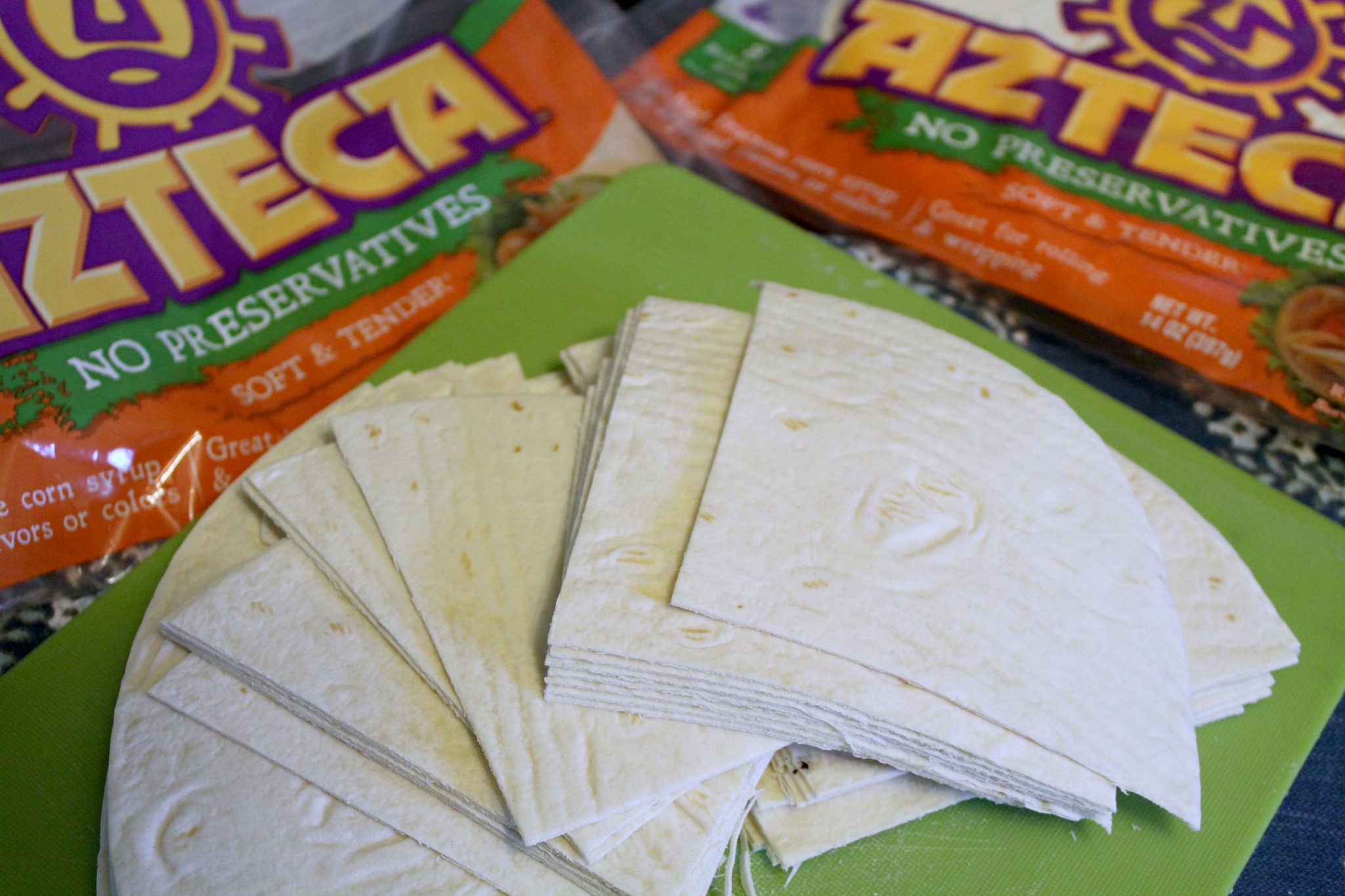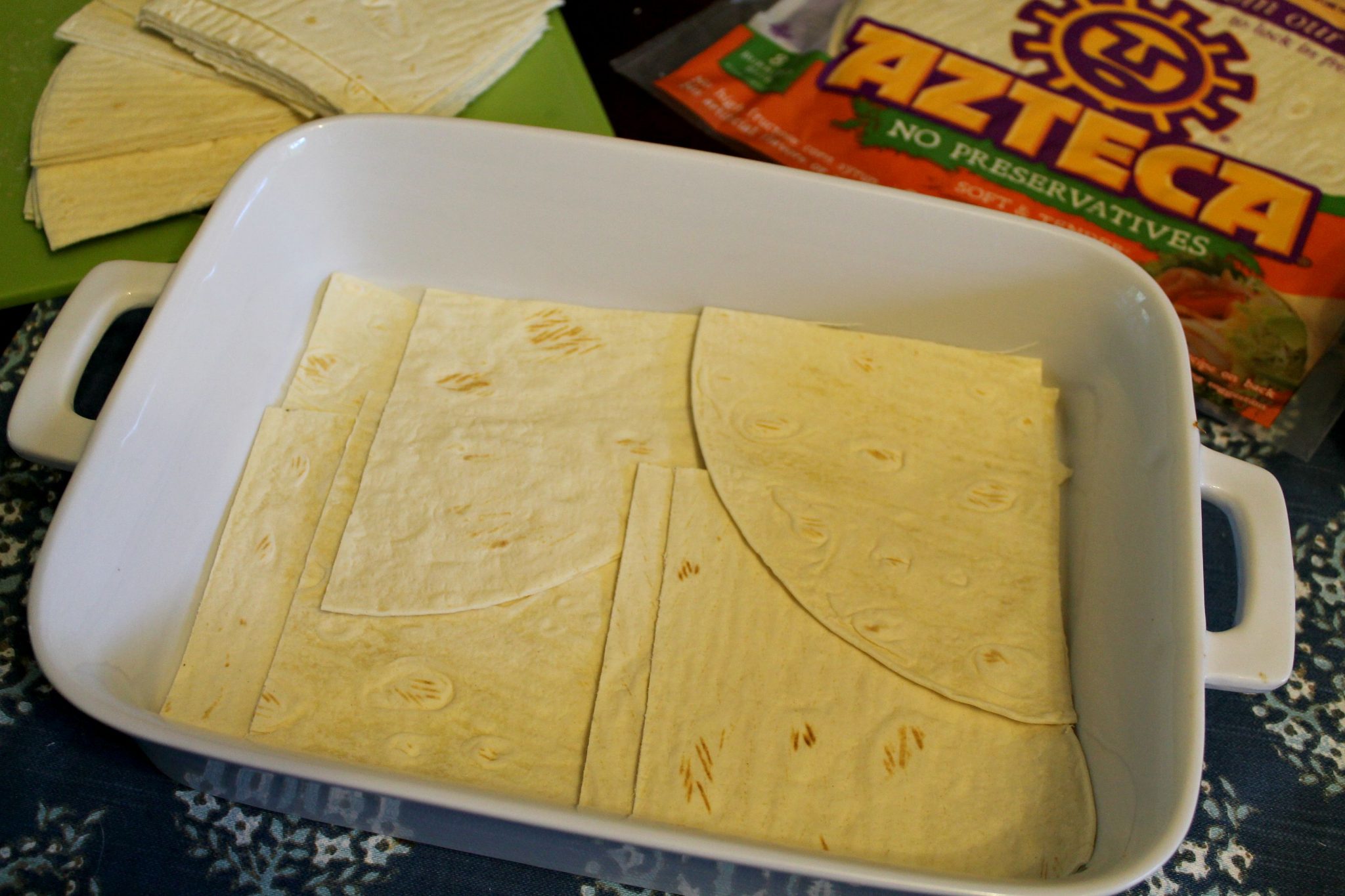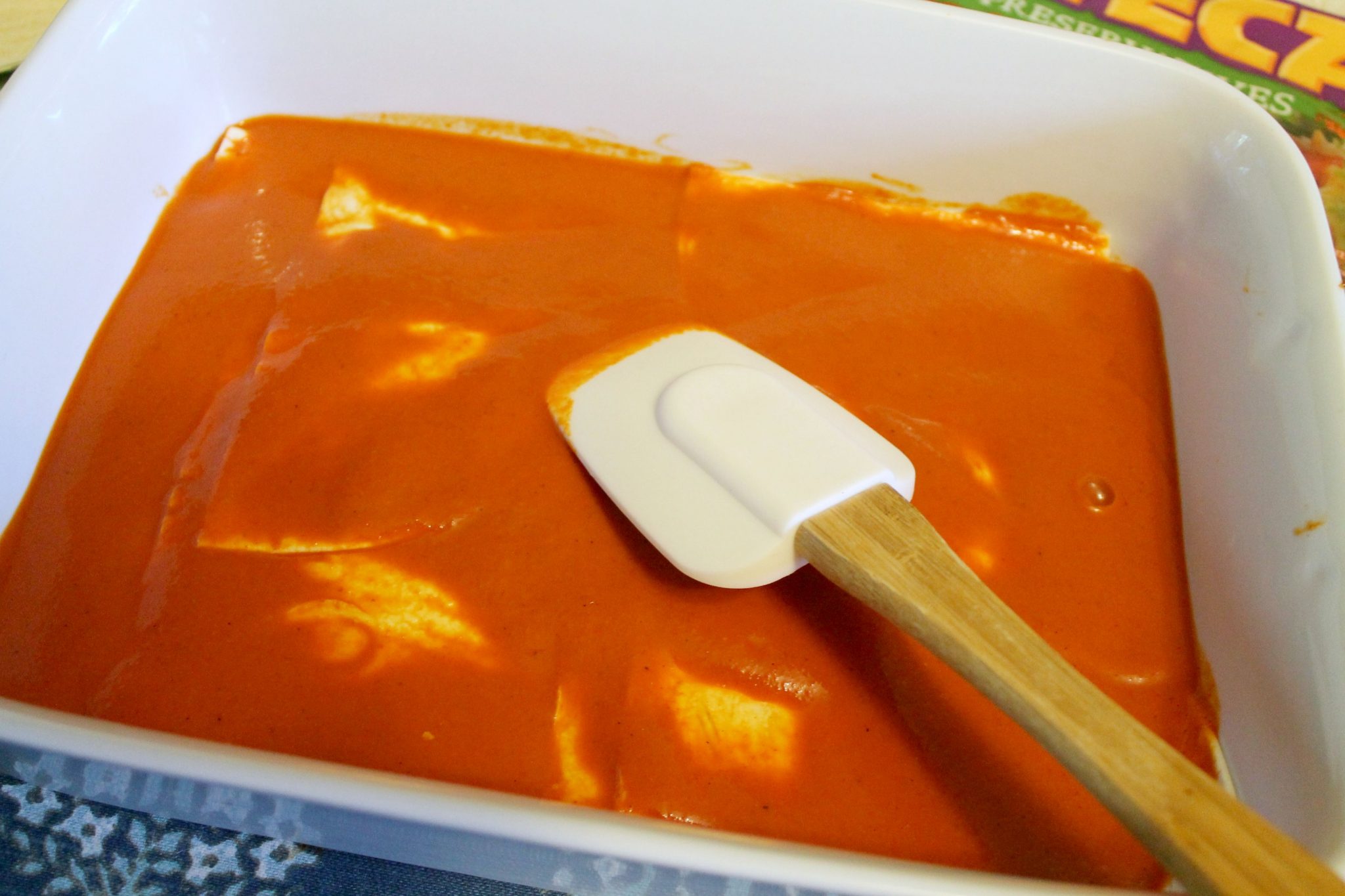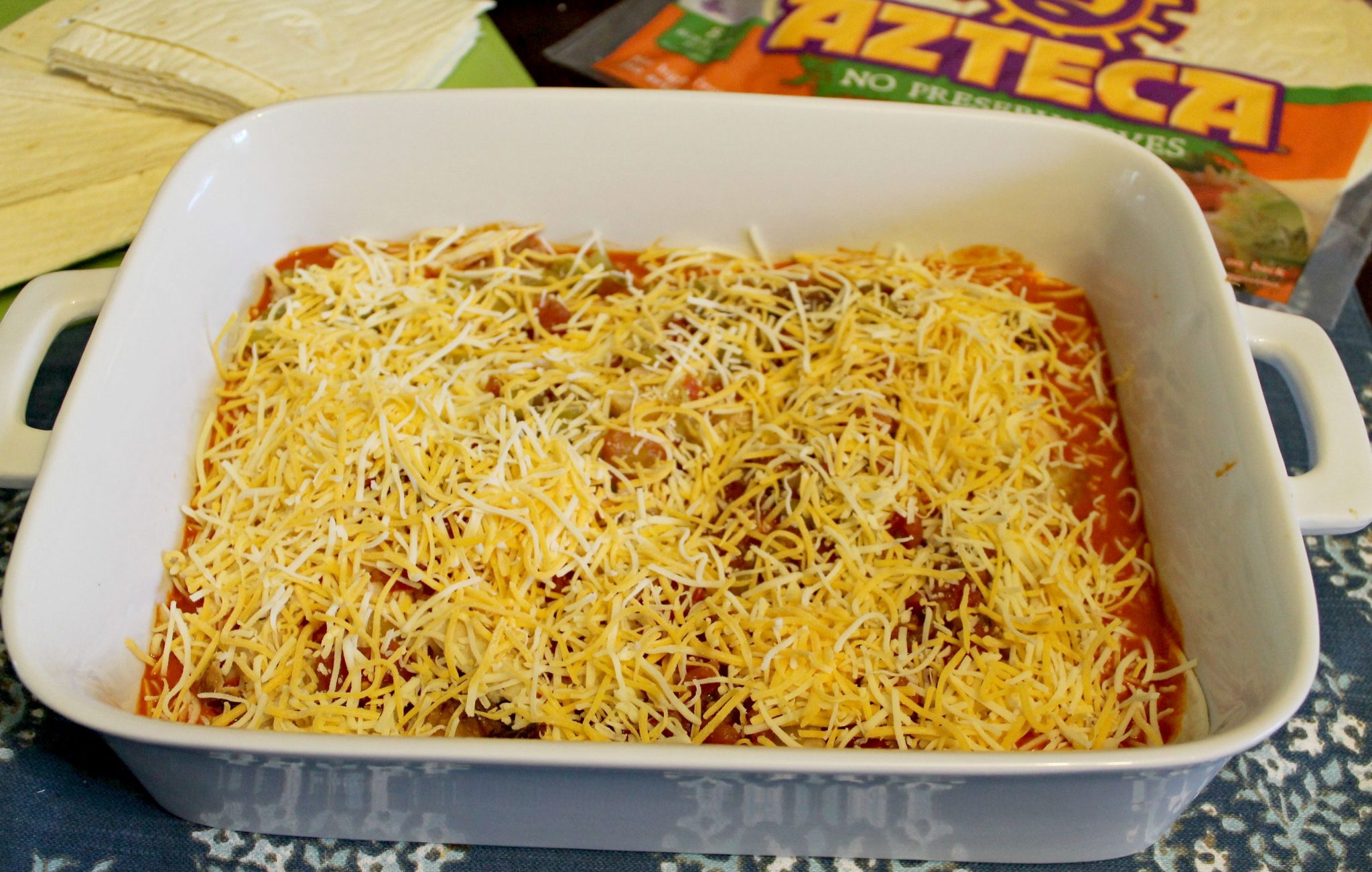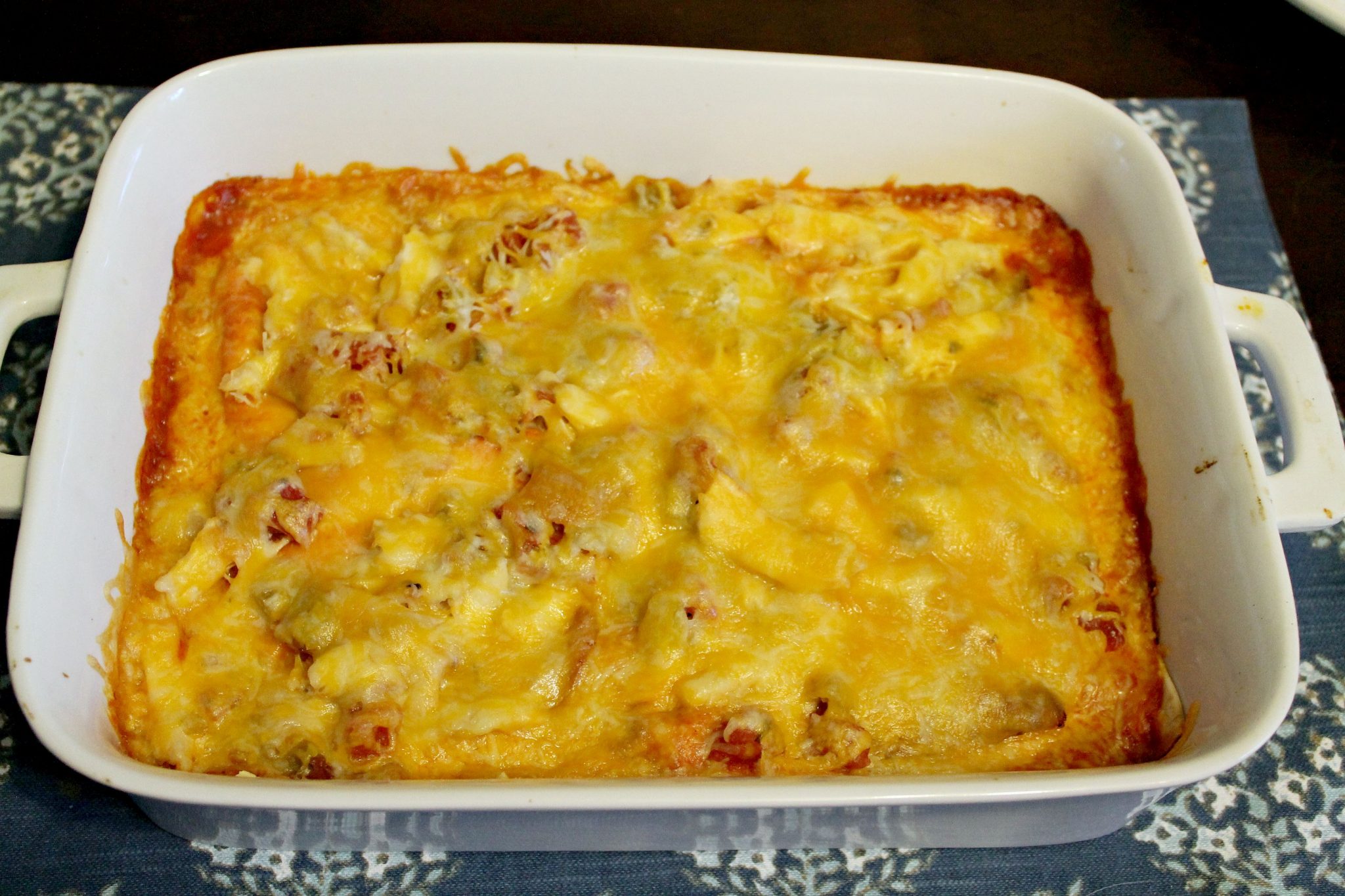 It will come out of the oven hot and cheesy, ready to enjoy! This Easy Layered Enchilada Bake is a great meal to make during a busy week because it is just so simple! I also love this because it is SO easy to prep this meal ahead of time so you can just pop it in the oven to bake. You can get everything needed for this meal at your local Kroger!
Side note: when serving this Easy Layered Enchilada Bake be sure to have lots of napkins nearby! 😉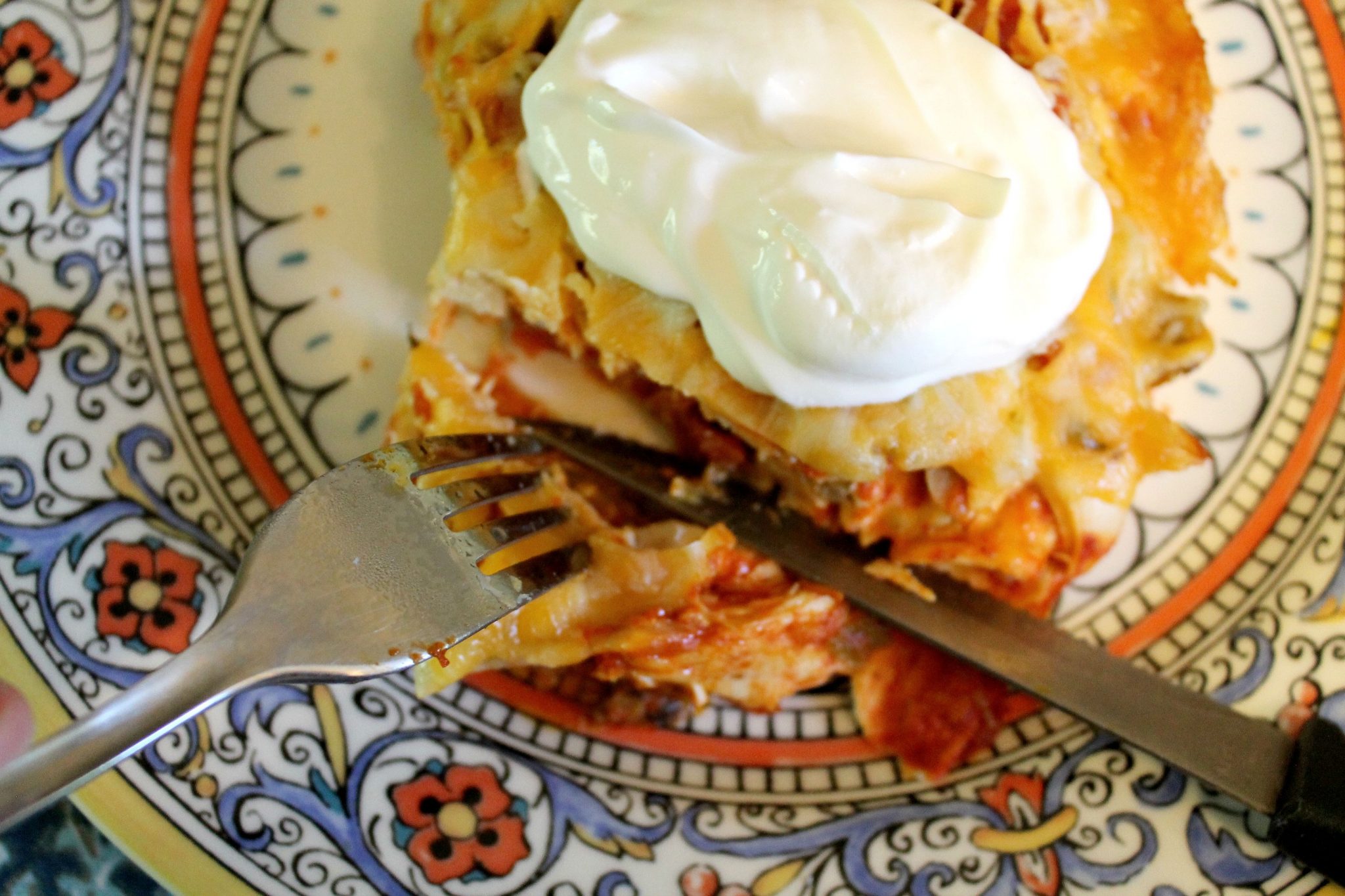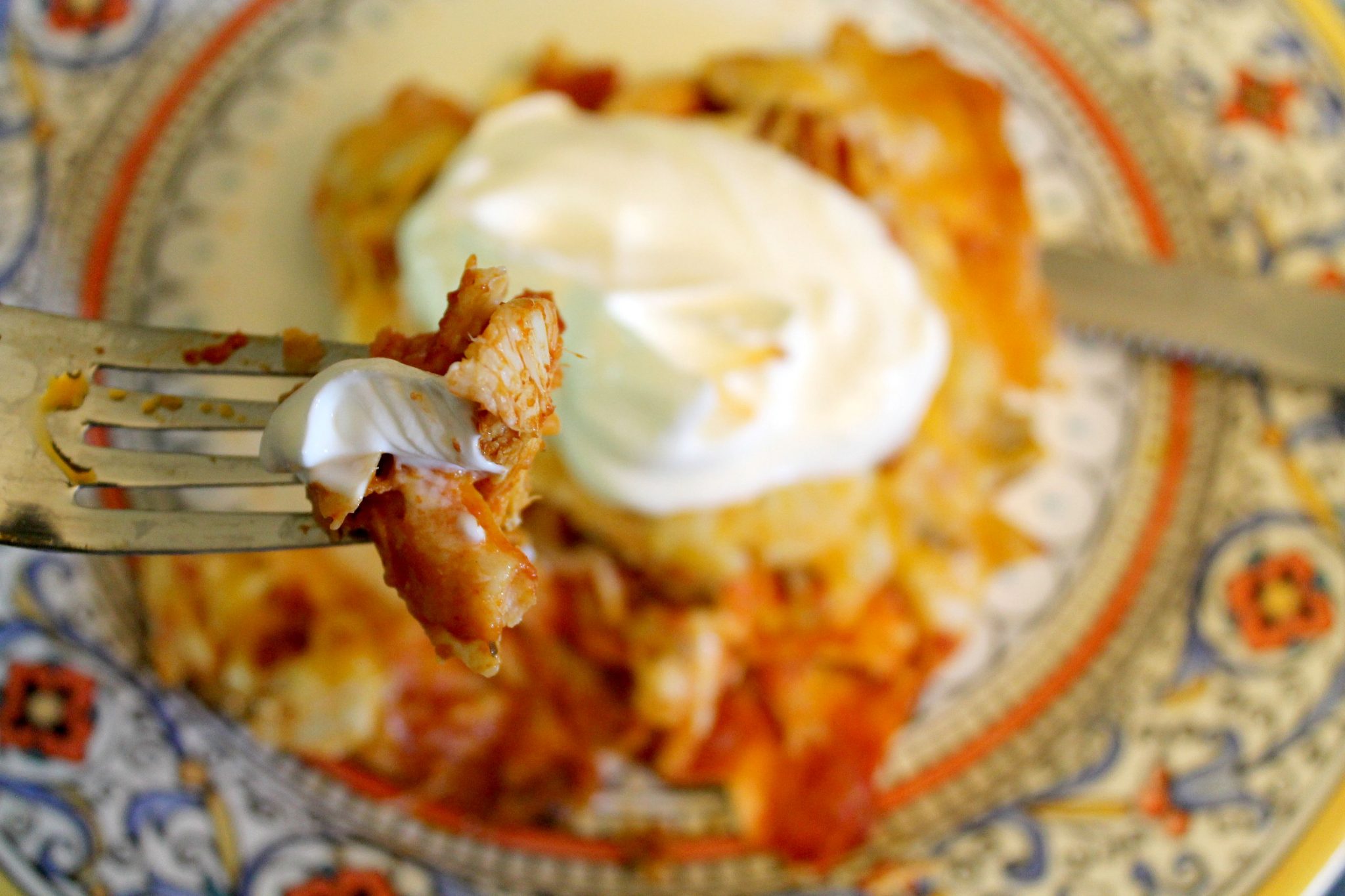 So, what are you waiting for? Head out to grab yourself some Azteca No Artificial Preservative flour tortillas in the refrigerated aisle for amazing freshness! These tortillas are part of Azteca's better
-for-you options, which
includes tortillas with added Calcium and Vitamin D, a t
ortilla option made with Ultragrain® Whole
Wheat Flour, Organic, Whole Wheat, Low Carb and more! Find
these tortillas at your local

Kroger

retailer!
And now, for a fun giveaway!
Azteca Prize Pack:
$75 Kroger Gift Card
Two (2) Azteca Free Product Coupons
18 Month "Life Planner" with a home-focused extension pack
Enter Below for YOUR chance to win!