Disclosure: This shop has been compensated by Collective Bias, Inc. and Walmart Family Mobile. All opinions are mine alone. Keep scrolling to see why Walmart Family Mobile is the perfect family phone! #DataAndAMovie #CollectiveBias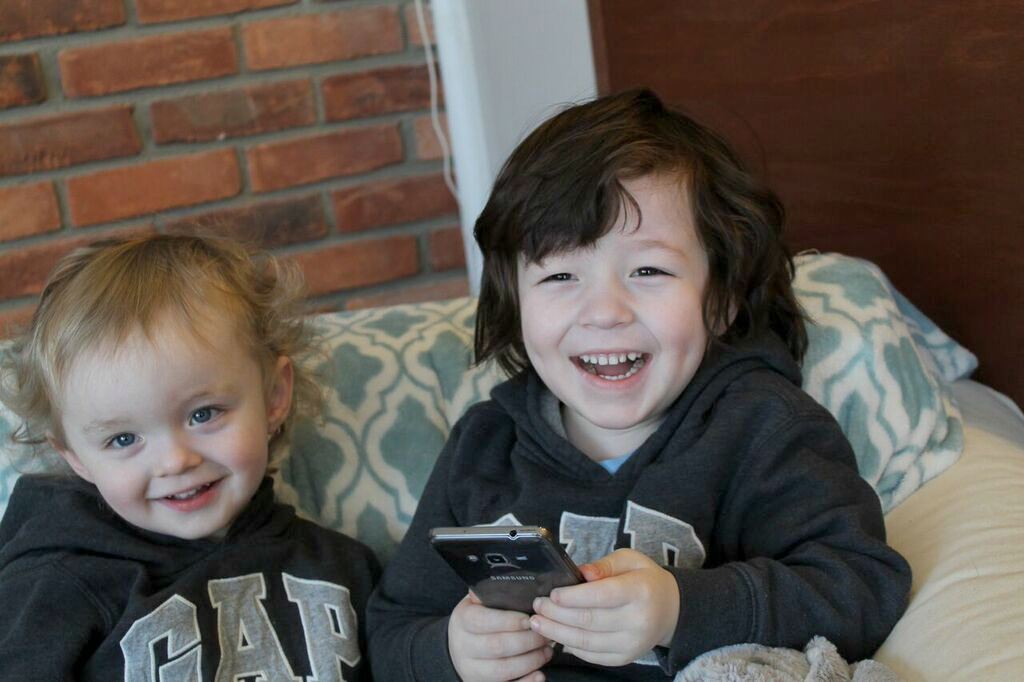 Hello, friends!
I hope you're having a wonderful day! As you know, this past month has just been crazy for our family – we've been in and out of the hospital with Wyatt (you can read about it here) and it's just been a complete whirlwind. One of the things that has been a life-saver through all of this is technology. Seriously, I just don't know what we would have done without it. We've been using the Samsung Galaxy Grand Prime and Walmart Family Mobile PLUS like crazy.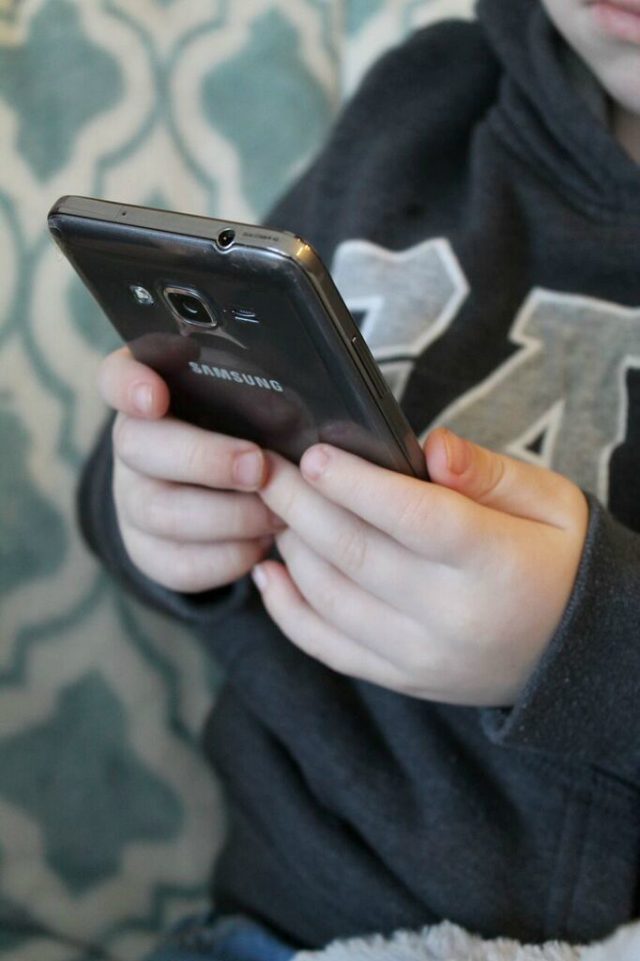 We picked up the Samsung Galaxy Grand Prime for $99.00 (on Rollback from $149.00), and it's been incredible. Keeping the boys entertained and busy while nurses have come in and our of our house, while sitting through doctors appointments, and so much more. We downloaded several educational apps onto the phone (we love the free Fisher Price apps!) and it's really helped to keep Wyatt distracted. When Wyatt has to sit still to take his medicine, or let the nurse change his dressing, it's important that he is perfectly still, so distracting him by letting him focus on a game or activity is key.
Disclaimer: All prices for phones and plans included in this post are accurate as of the date of posting; however, these prices are subject to change. Please refer to https://cbi.as/28aqc or your local Walmart for current pricing.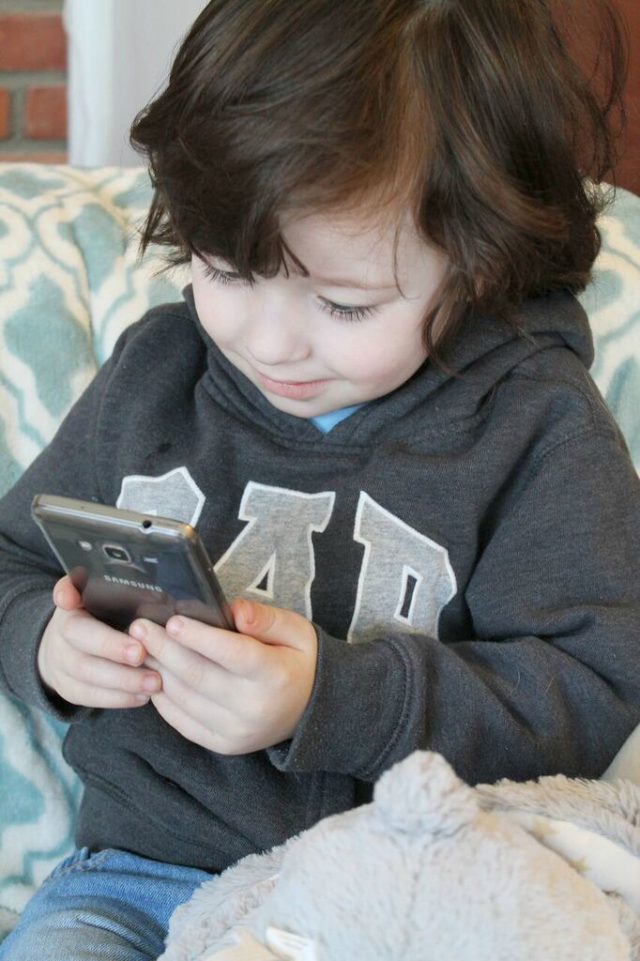 The Samsung Galaxy Grand Prime is great because you can set it up with a large display, easy to use icons, and more. So it's simple for a little one to navigate – even little Levi has been loving it! Our plan is $49.88 and it includes everything we need for our family phone!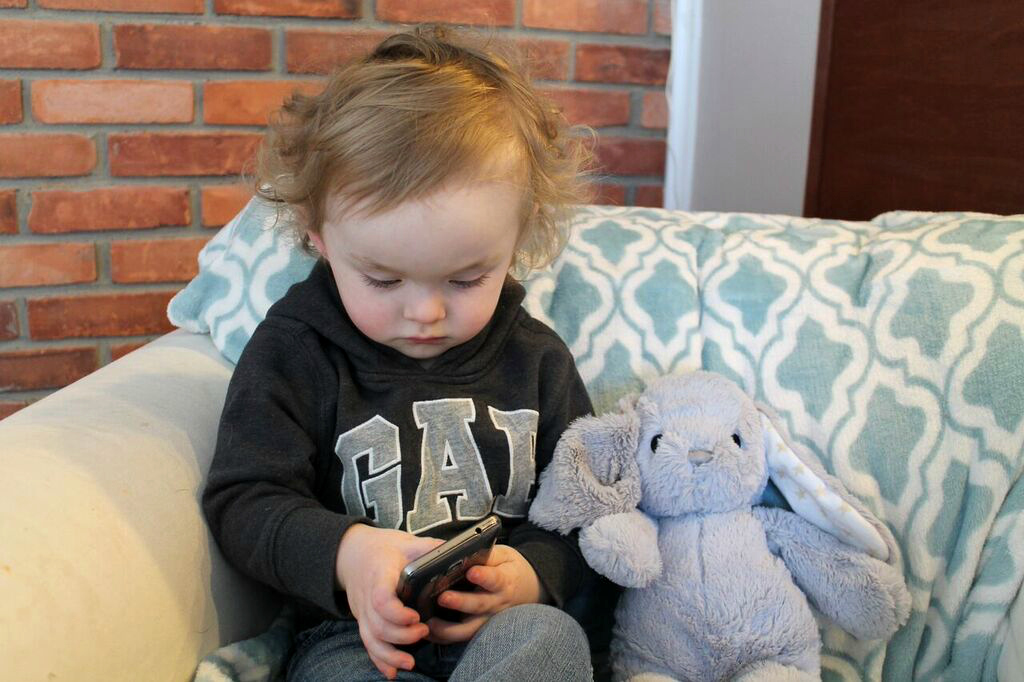 Walmart Family Mobile:
Unlimited Talk
Unlimited Text
Unlimited Data
10GB 4G LTE
Plus, a free movie (rental, new release = $7 value) on VUDU every month
Samsung Galaxy Grand Prime:
5″ qHD display, CMOS 8MP resolution (540 x 960)
8MP rear-facing camera
5MP forward-facing camera
1GB RAM/8GB ROM
Bluetooth connectivity
Text-to-speech
Text and multimedia messaging
Mobile web
Expandable memory up to 64GB
Video call
Voice commands
NFC (Near Field Communication)
IPx2
Android 5.0 (Lollipop) OS
Talk time: Up to 17 hours on 3G
Battery type: lithium-ion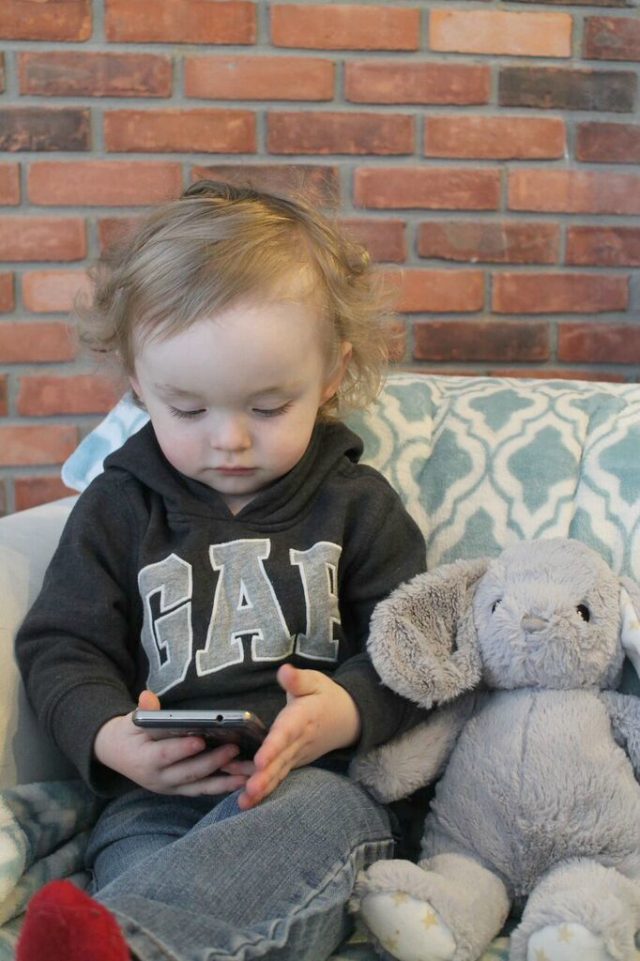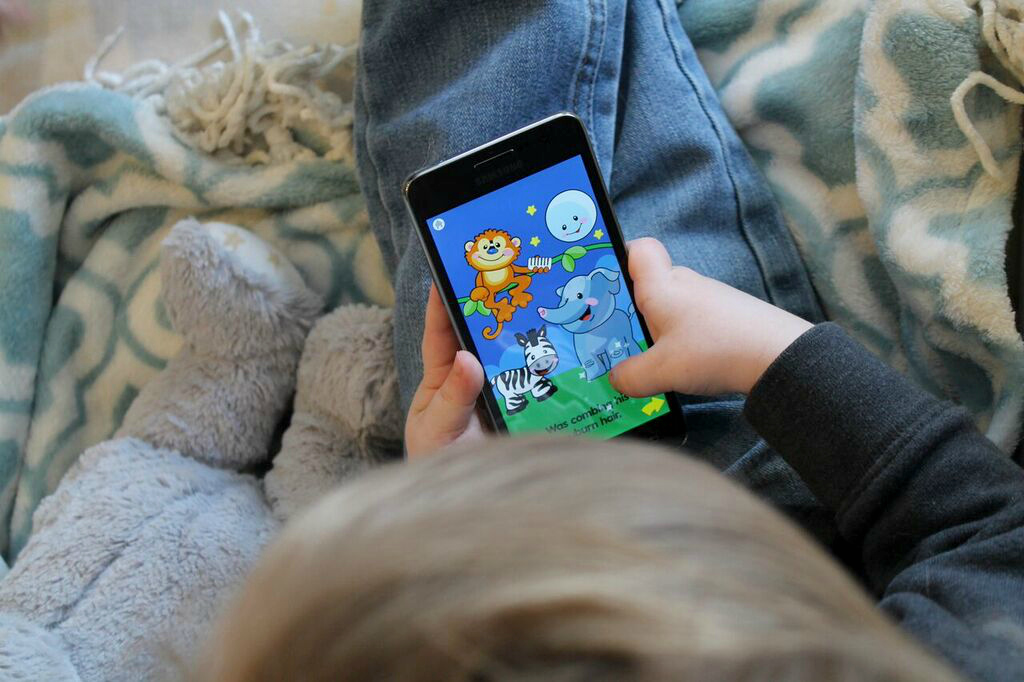 The added bonus of the new release VUDU movie each month is great for family movie nights and checking out new flicks! We just never know where we'll be and it's nice to have the option to take all of that with us, wherever we go!
We bought our phone and starter kit at Walmart back in the technology/movie section: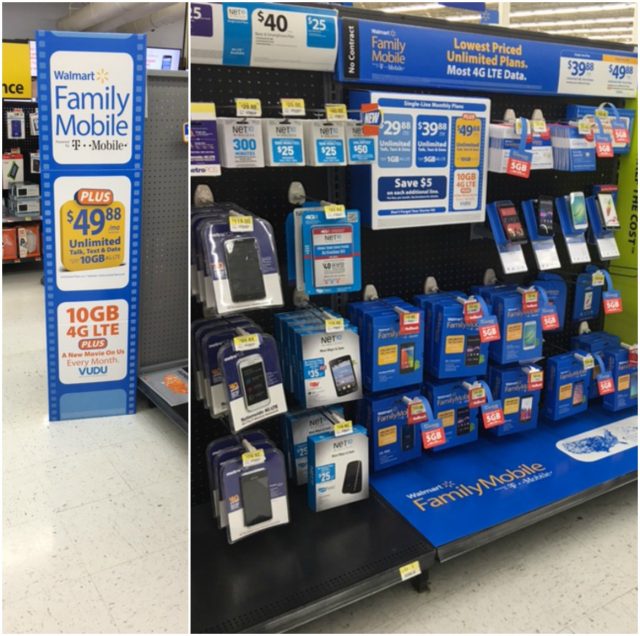 Have you ever tried Walmart Family Mobile?
What would YOU do with all of that data?
Head HERE to learn more!