This shop has been compensated by Collective Bias, Inc. and its advertiser. All opinions are mine alone. Find your #Aah #CollectiveBias
The Importance of Finding Moments for Yourself, make your heart happy.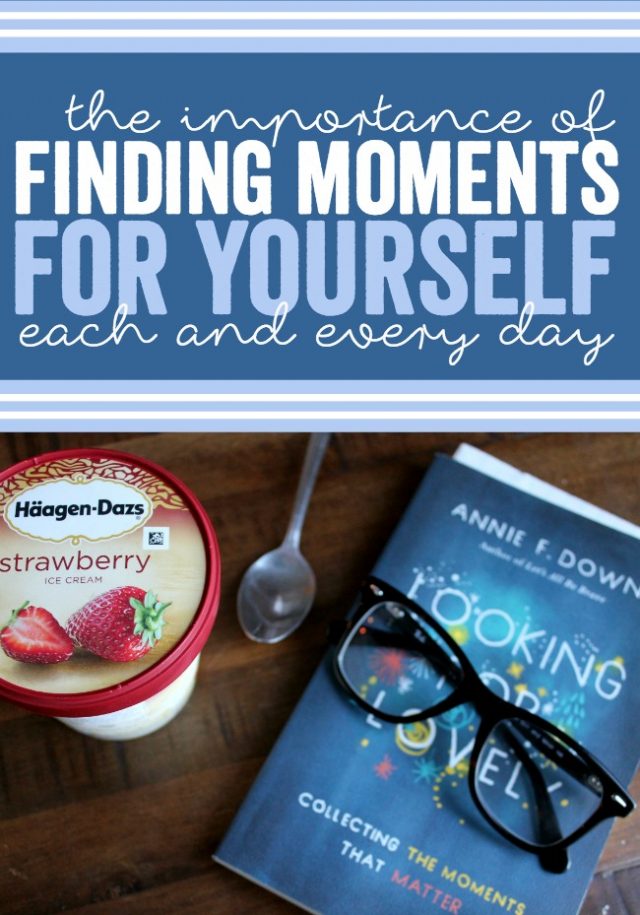 Life moves at an incredible pace.
Some days zip by so fast you barely have time to just sit and have a simple moment for yourself. And over time, I've learned that everyone needs those "Me Moments" each day to find a small chunk of time each day and spend it doing something that makes your heart happy.
One of my favorite ways to re-group and tune-in at the end of the day is to sit in my favorite chair with a cozy blanket and read an actual book. Reading is something I've always loved, but it seems that the older I get the less I make time for it. When I read it fills me up with inspiration, I love reading books that uplift – about finding little moments in life, making memories, and about finding as much happiness you possibly can.
Words have always shaken me to my core, when I'm having a bad day, I search the internet for inspirational quotes. After I soak in a few, I feel so much better, healed, and ready to tackle the rest of the day with a happy heart.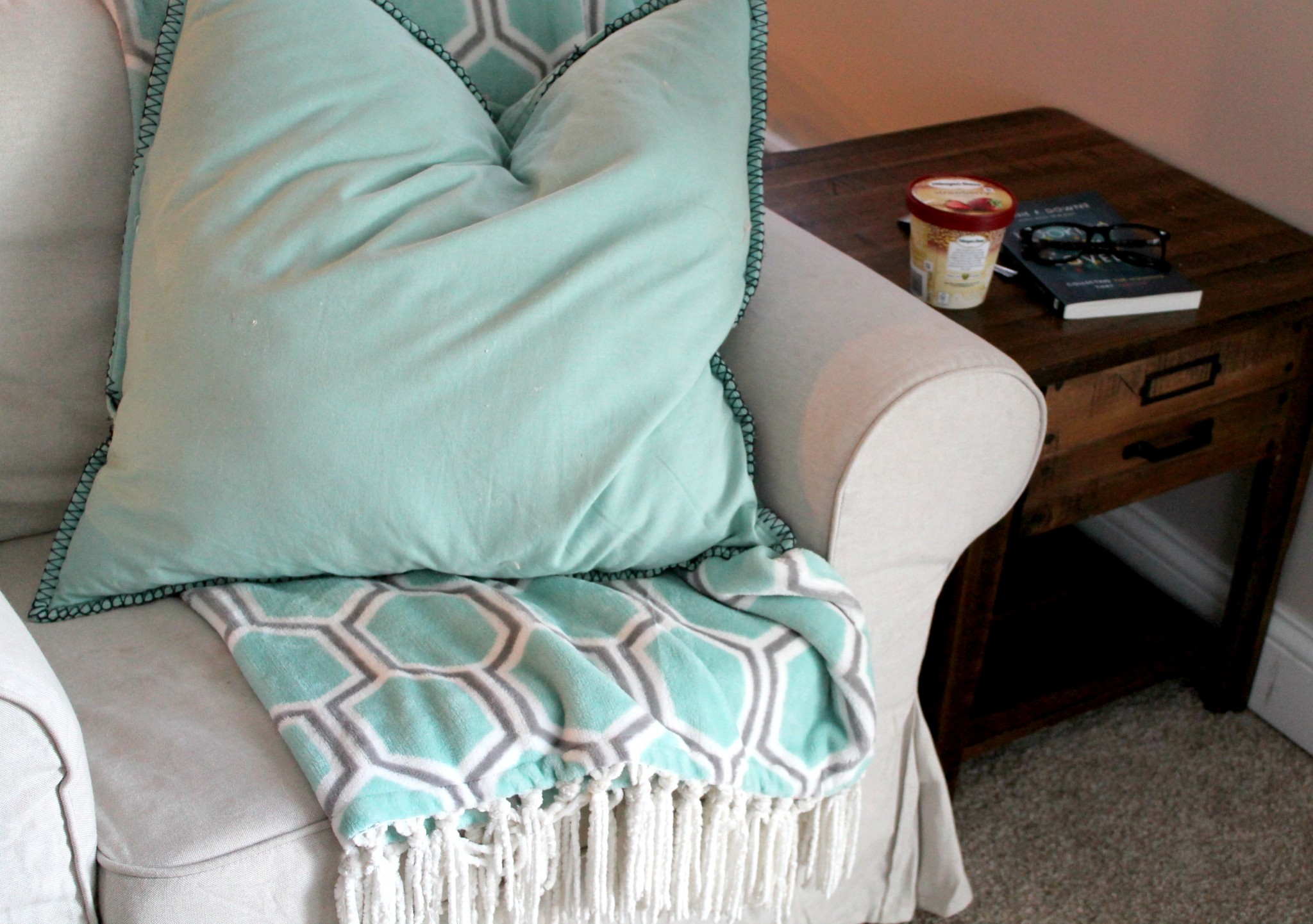 I also love to treat myself to something sweet, I've been loving the Butter Pecan and Strawberry flavors of Häagen-Dazs®. My days are a little crazy and my "me moments" are usually found at the end of the day after the kiddos are fast asleep. Häagen-Dazs® has been around for over 50 years creating quality, delicious ice cream with the creamiest texture! They set themselves apart by choosing only the finest ingredients, and as time goes by, they just get better and better! I pick mine up at my local 7-Eleven right in the ice cream section! There are so many awesome flavors available!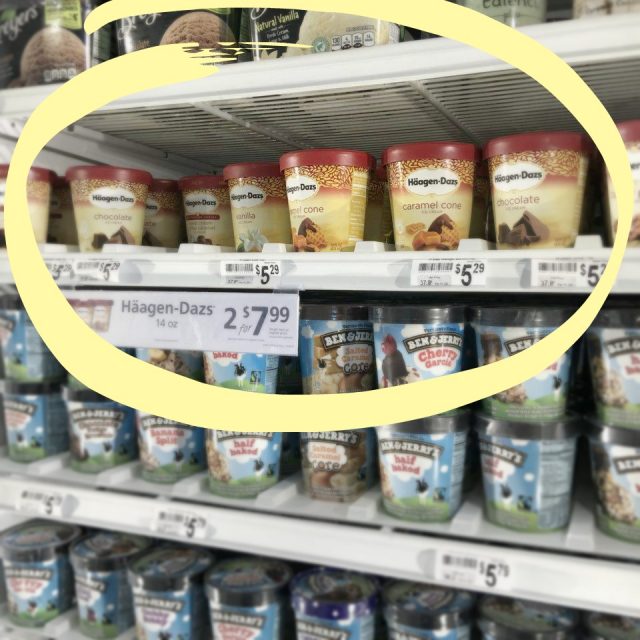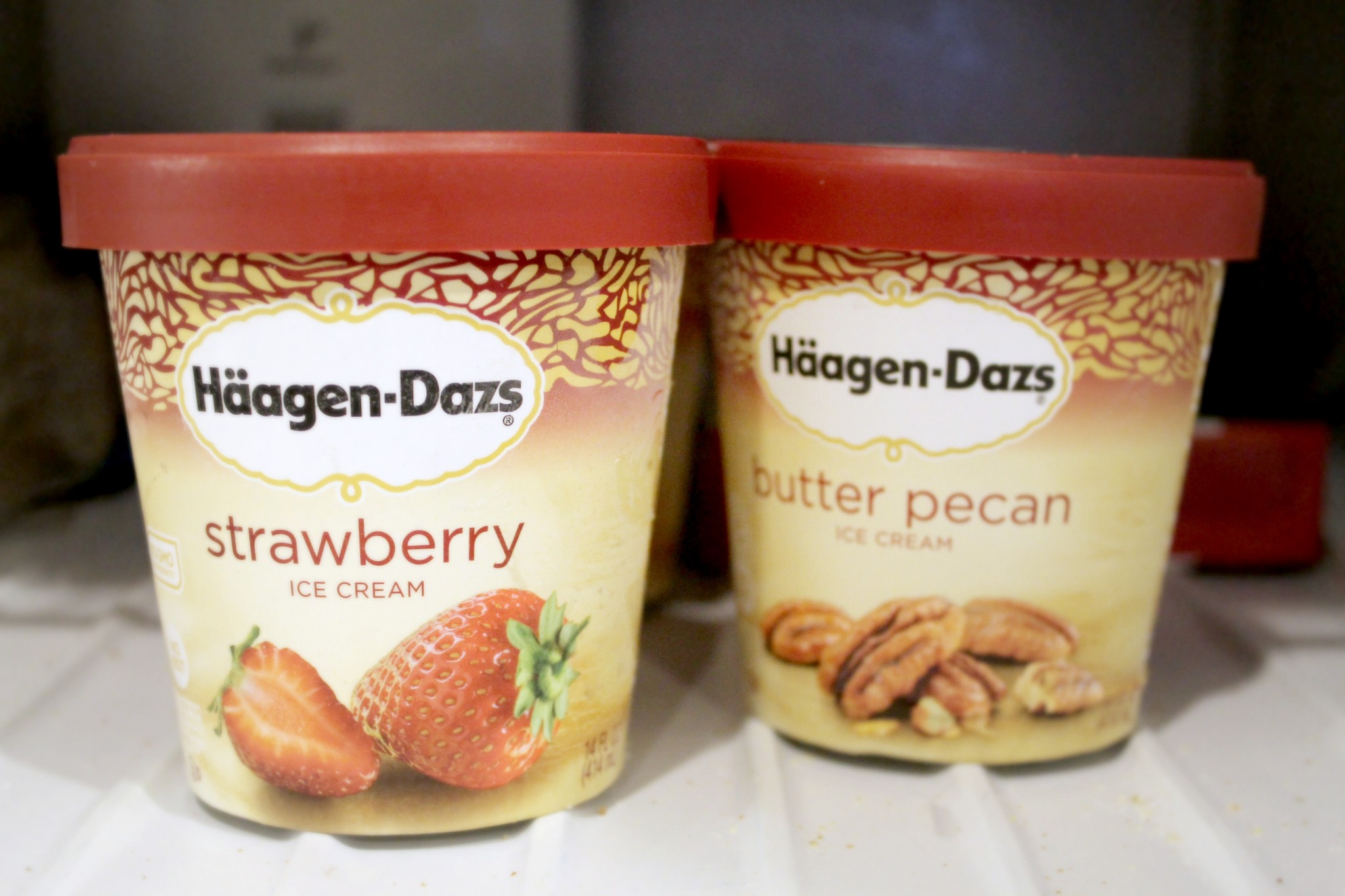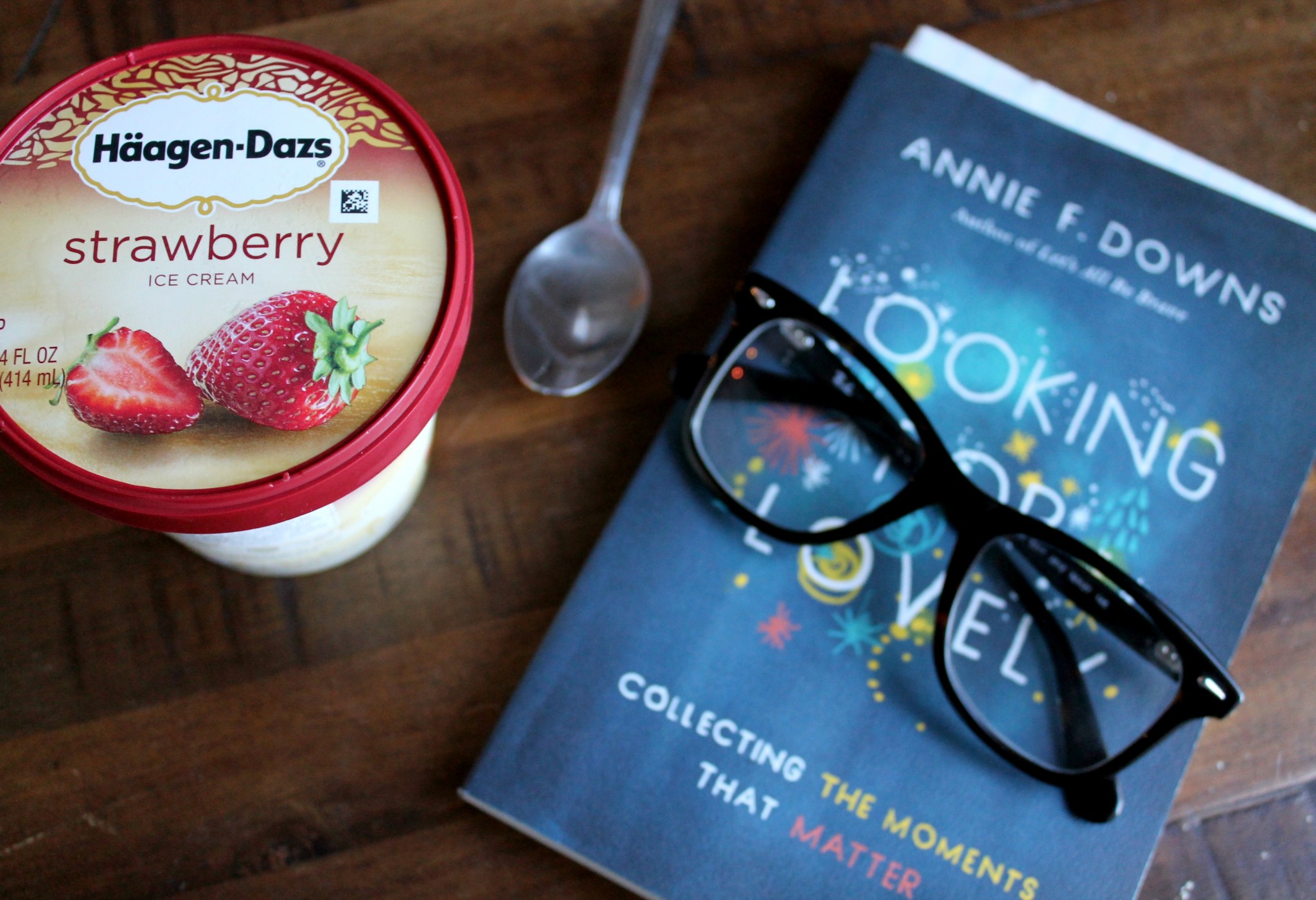 The awesome folks at Häagen-Dazs® are encouraging everyone to find their "me moments" and to Find your #Aah. Just check out the awesome sweepstakes below, and see how you can enter!
Here's how YOU can enter:
BUY your favorite Häagen-Dazs® ice cream at your local 7-Eleven
TEXT – 'aah" to 35350 for receipt submission instructions
INDULDGE – in 1,000's of prizes!
Just check out the great prizes:
$10,000 Grand Prize
Custom äah boxes including items designed to heighten the sensation of the moment for me.

Similar to a BirchBox, ect. These are valued at $500. 5 äah boxes total

Ice Cream scooper
Bamboo ice cream bowls
Links to VR experiences
$75 Amazon Gift Card
$25 7-Eleven Gift Card
And FREE Häagen-Dazs Ice Cream!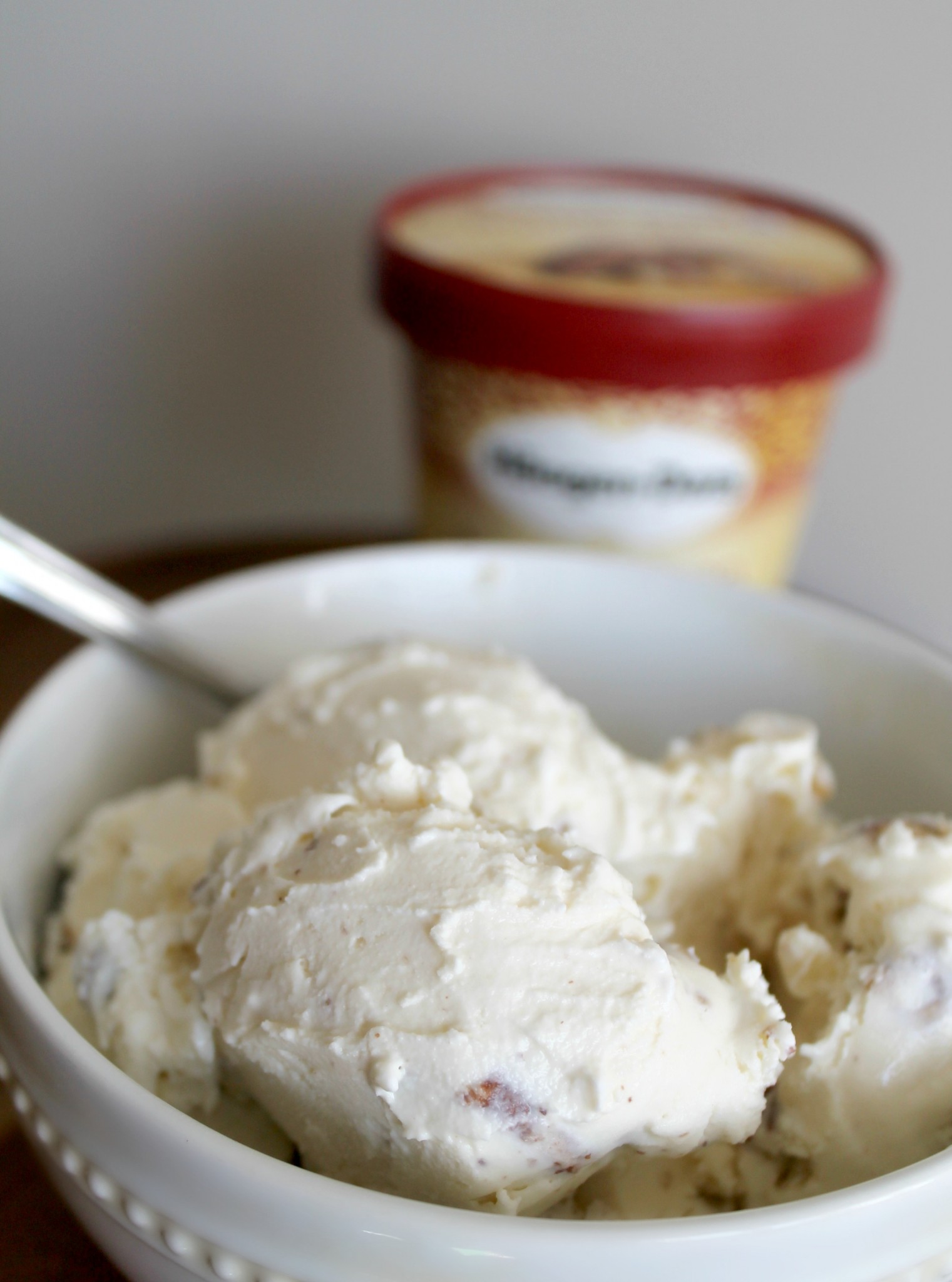 What do YOU like to do when you have a moment for yourself?
Be sure to check out the Häagen-Dazs® Sweepstakes and Find your #Aah