Michigan Challenge Balloon Fest 2016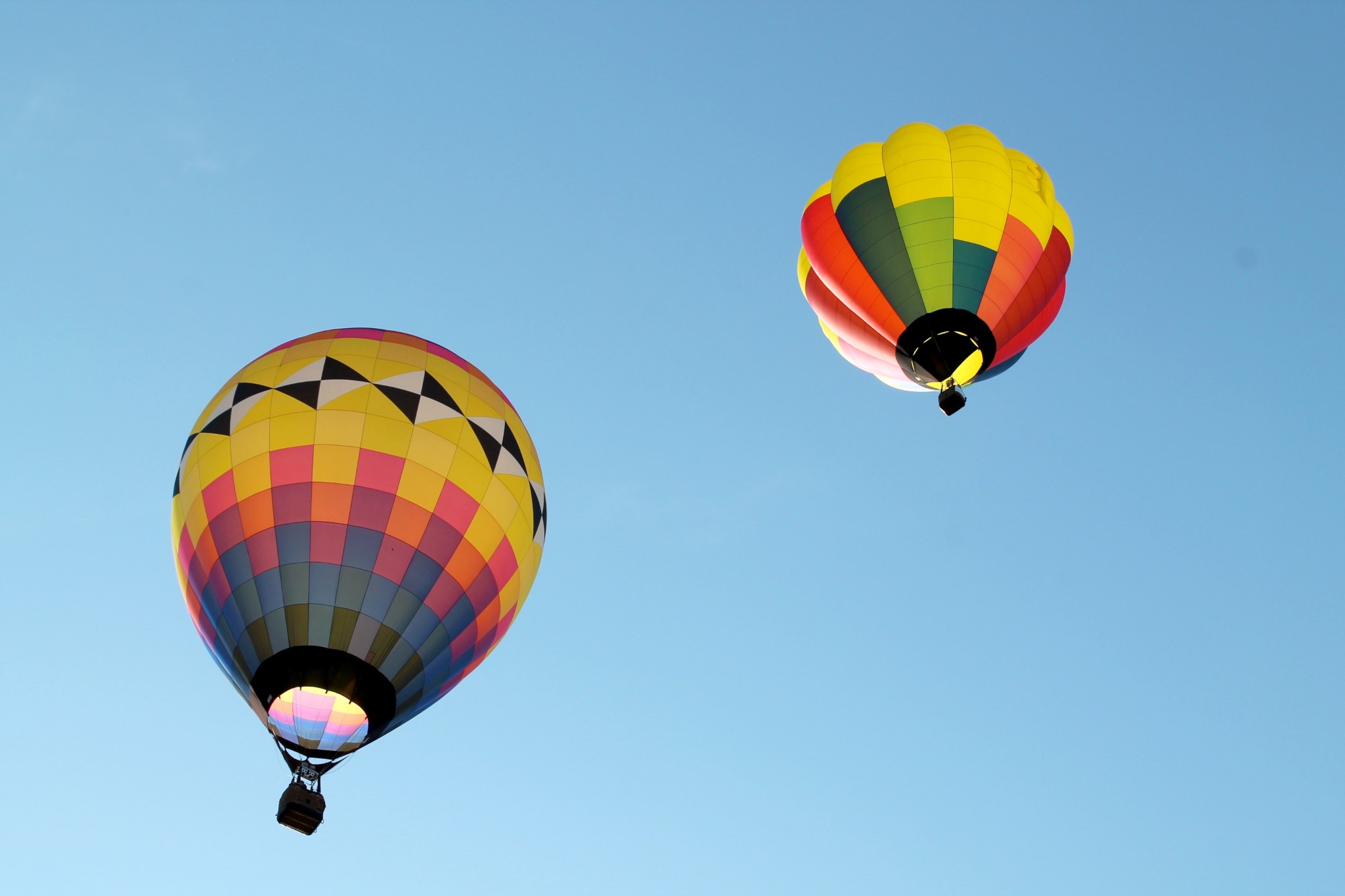 Hello, friends!
Hope you're having a wonderful and relaxing day! This past weekend we went out to Howell for the annual Michigan Challenge Balloon Fest. We've been once before, but it was way back when Wyatt was just a little babe. My mom had arrived earlier in the afternoon to lay out a big quilt and claim a good spot. We sat in the sun and watched the balloons fill up with air and then float off the ground and into the sky. The boys got a little antsy during the set-up, but once the balloons were in the air they marveled at how pretty they were and how high they went up in the sky. It was completely magical, such an awesome experience. But, enough talk — here are some photos!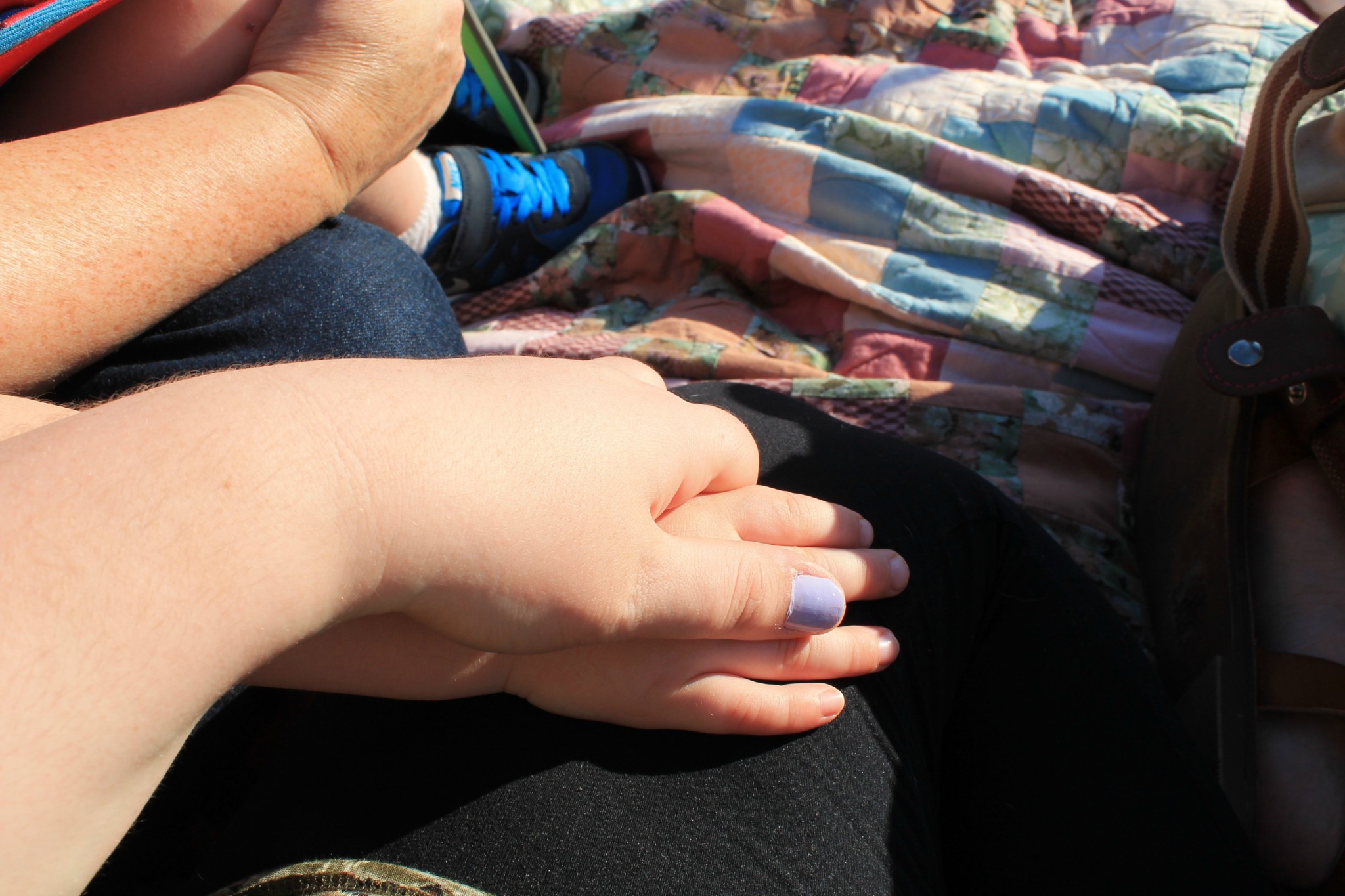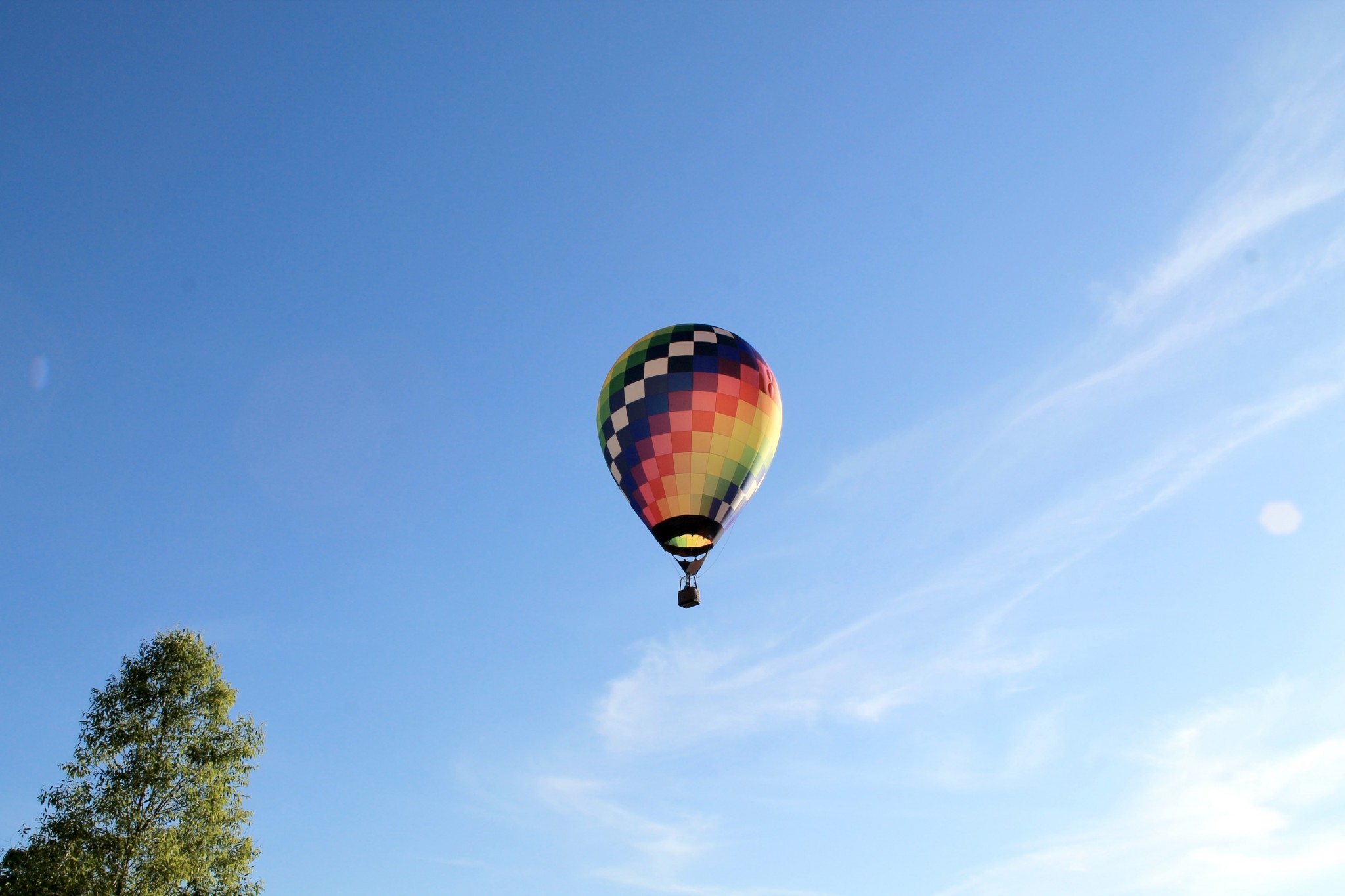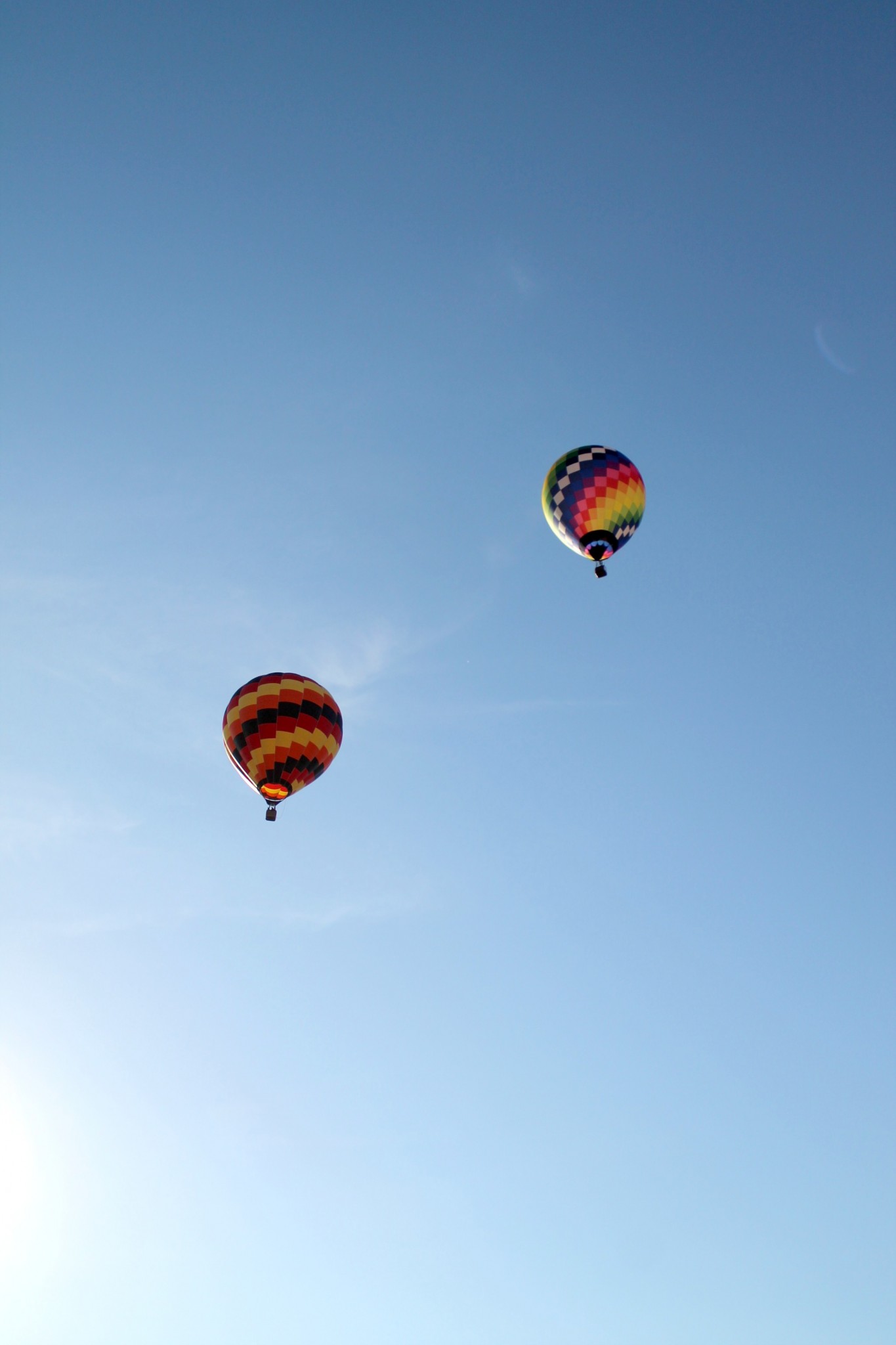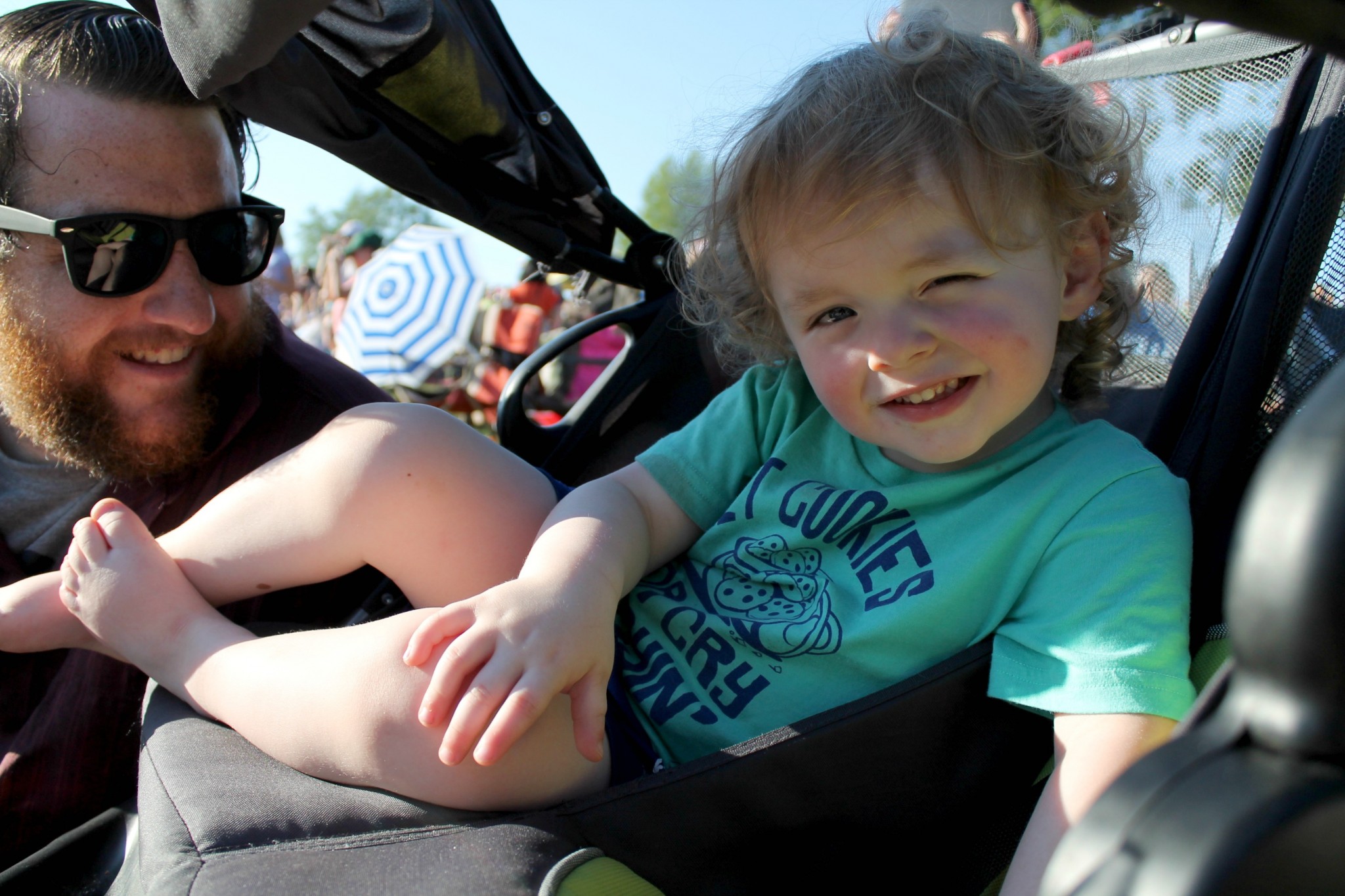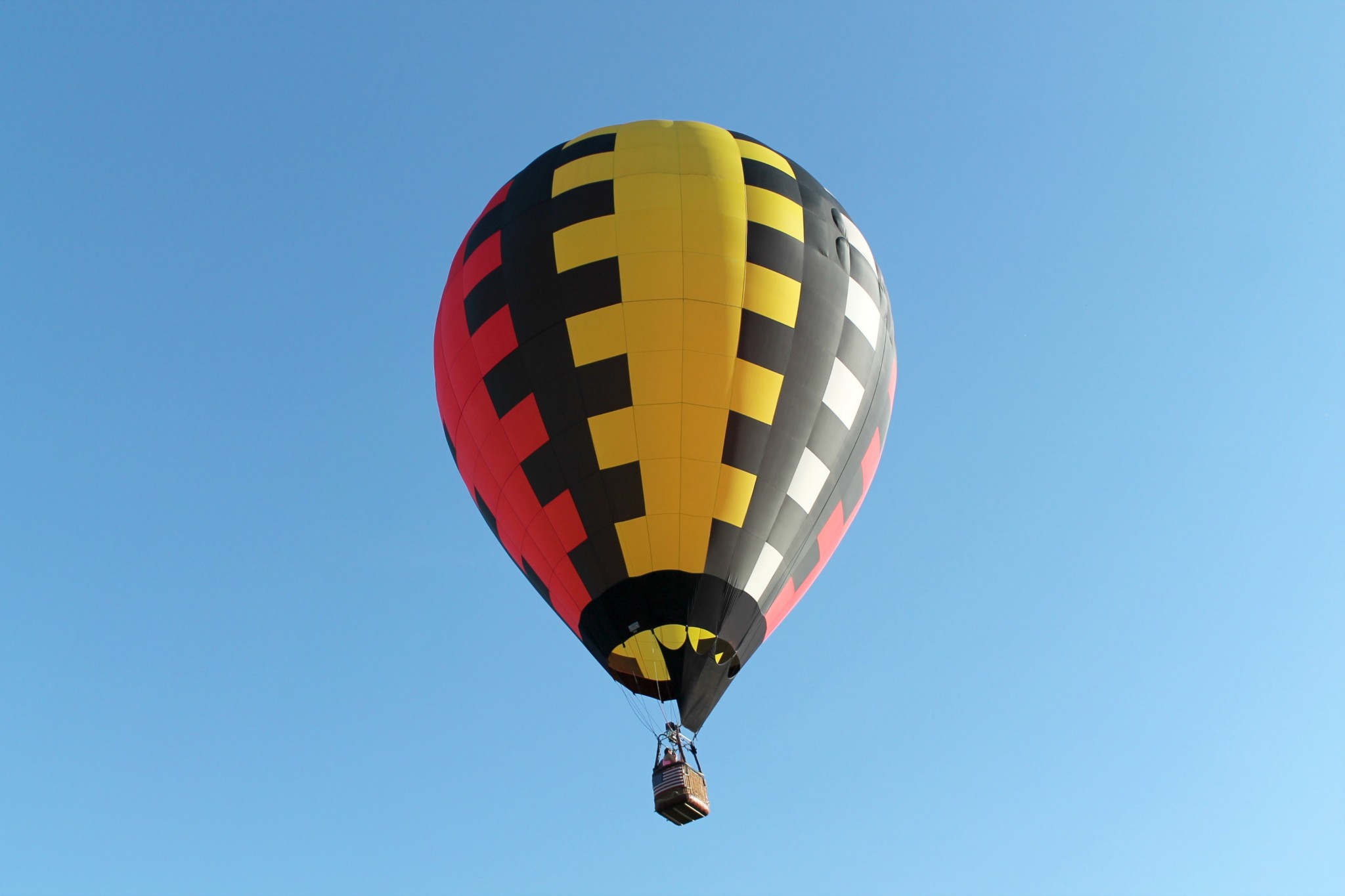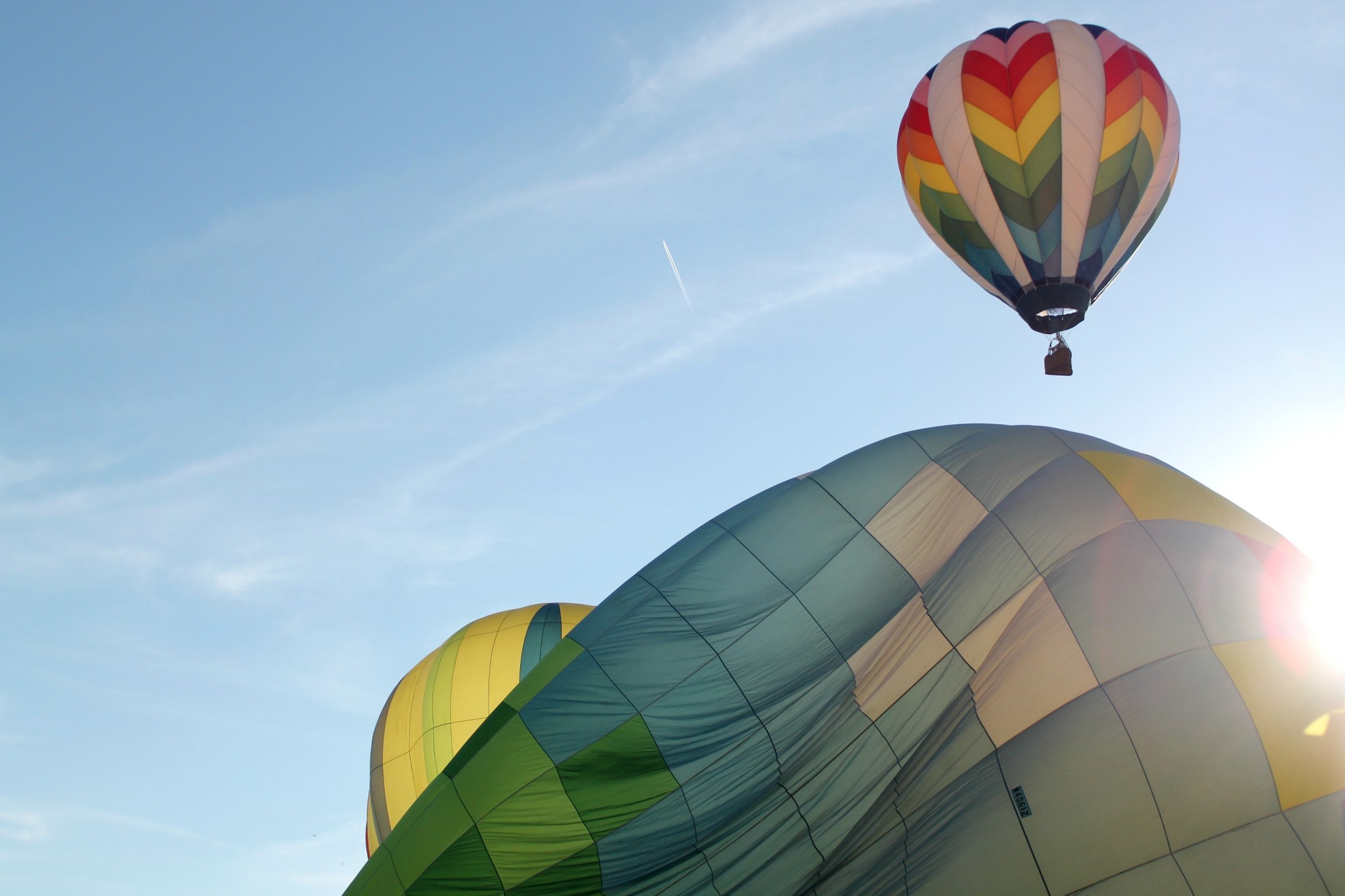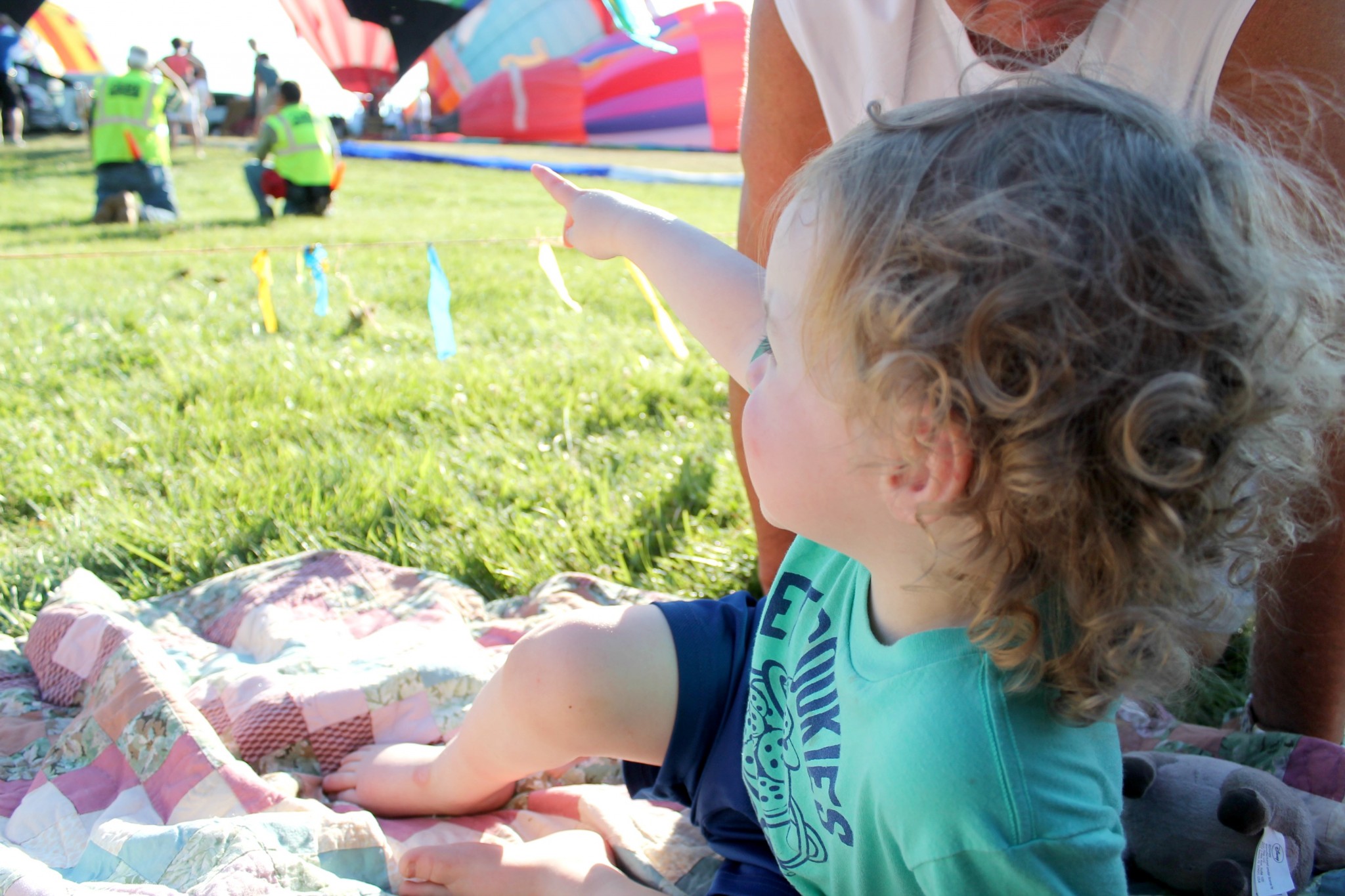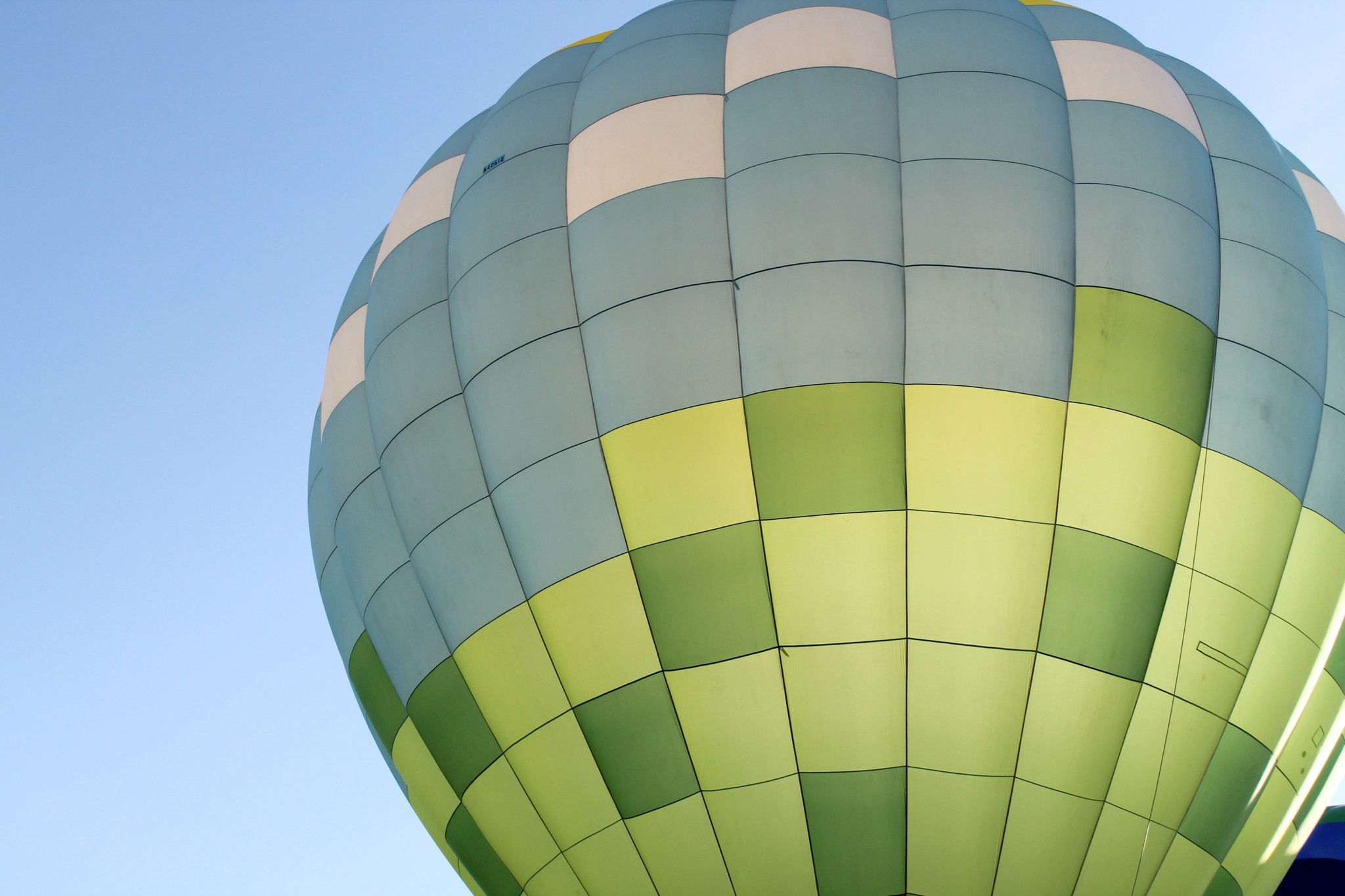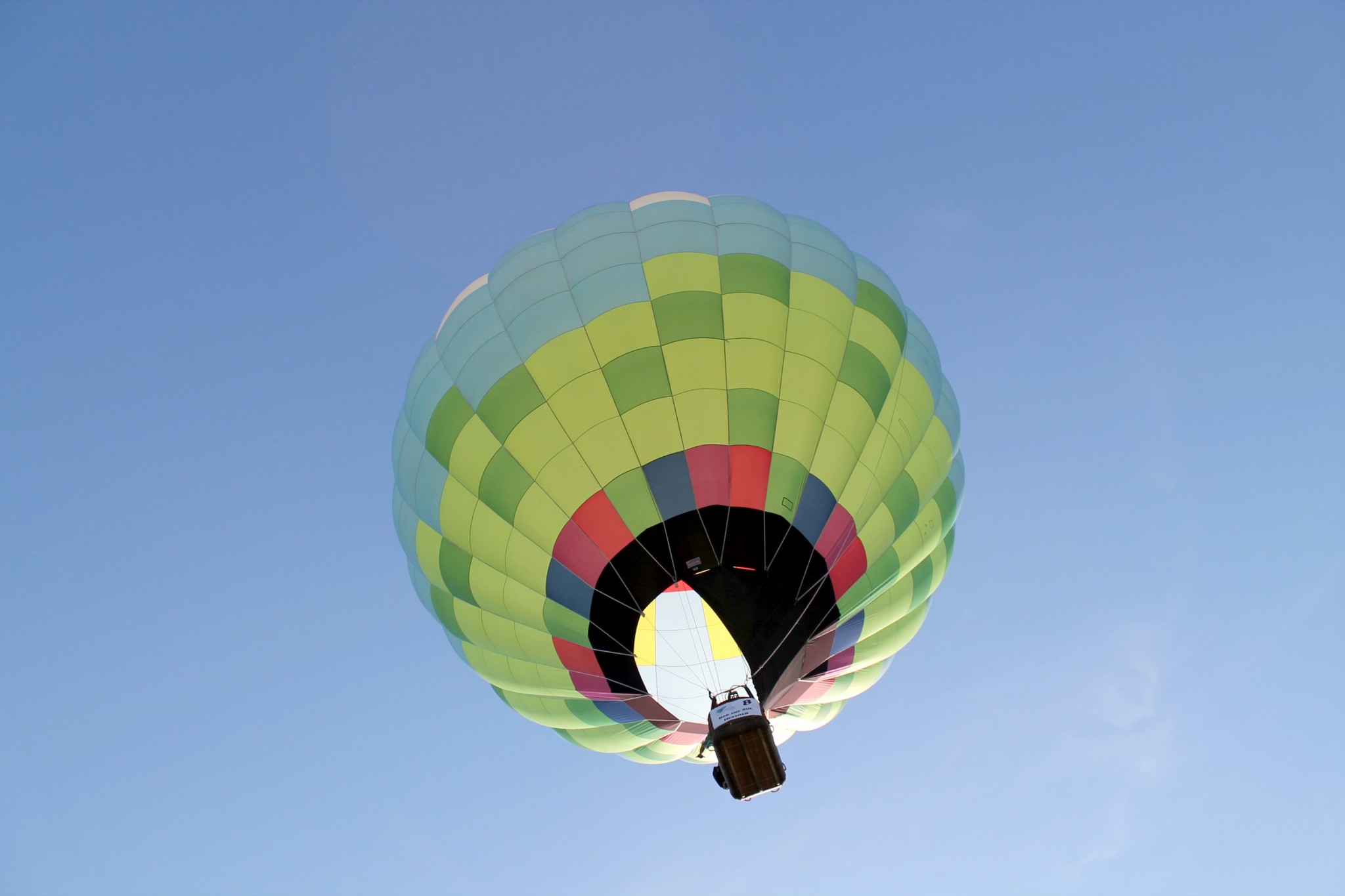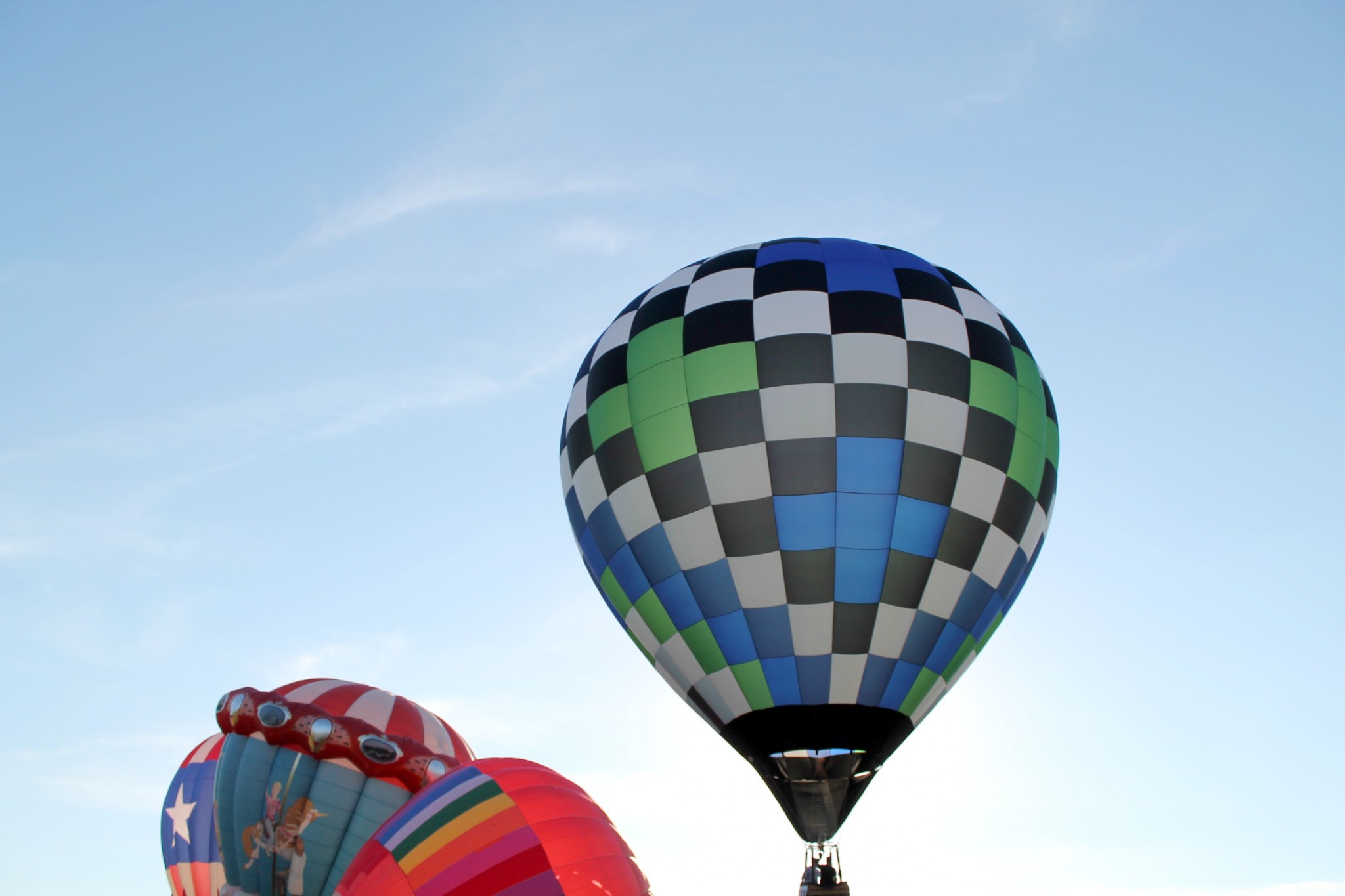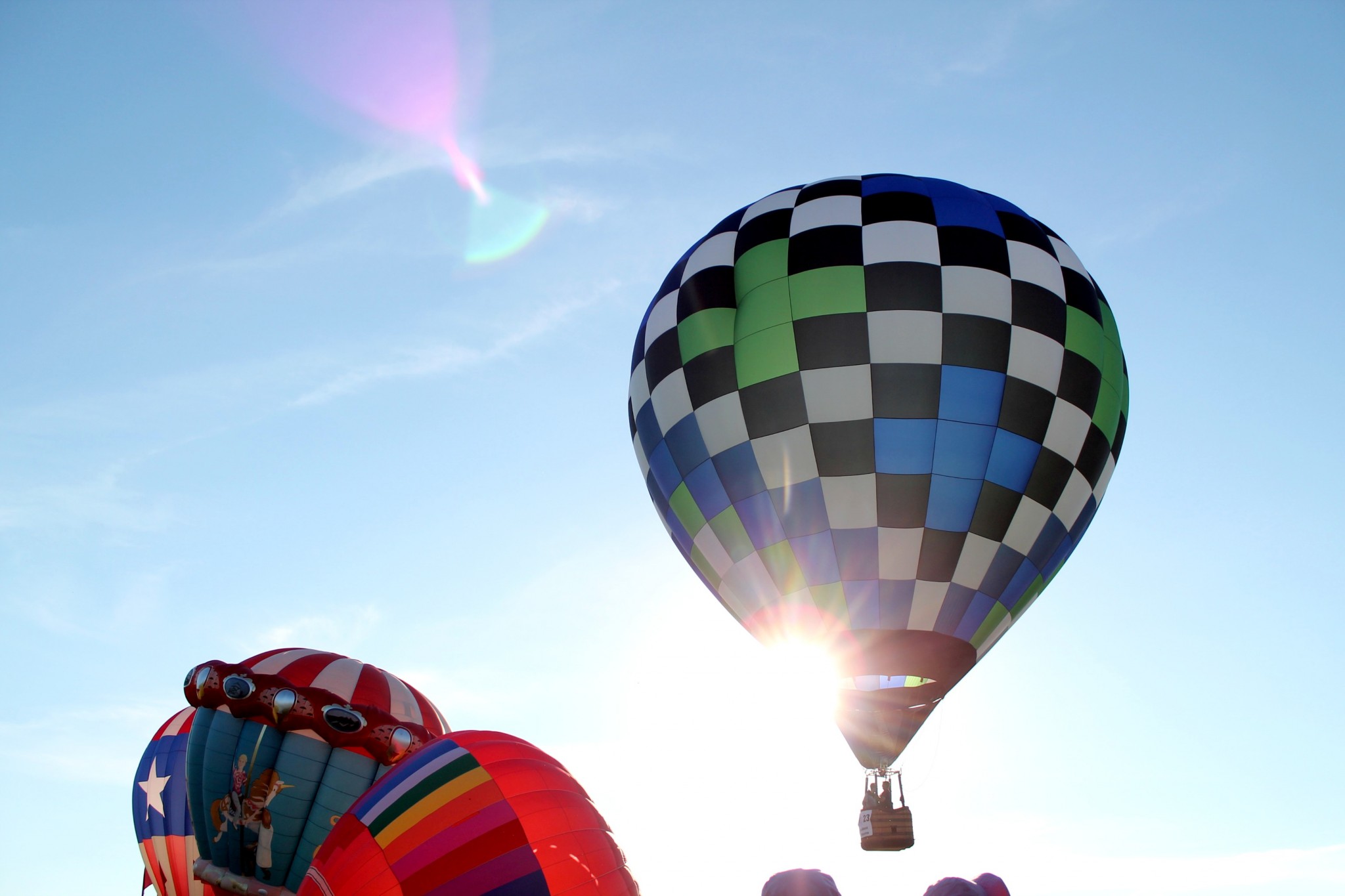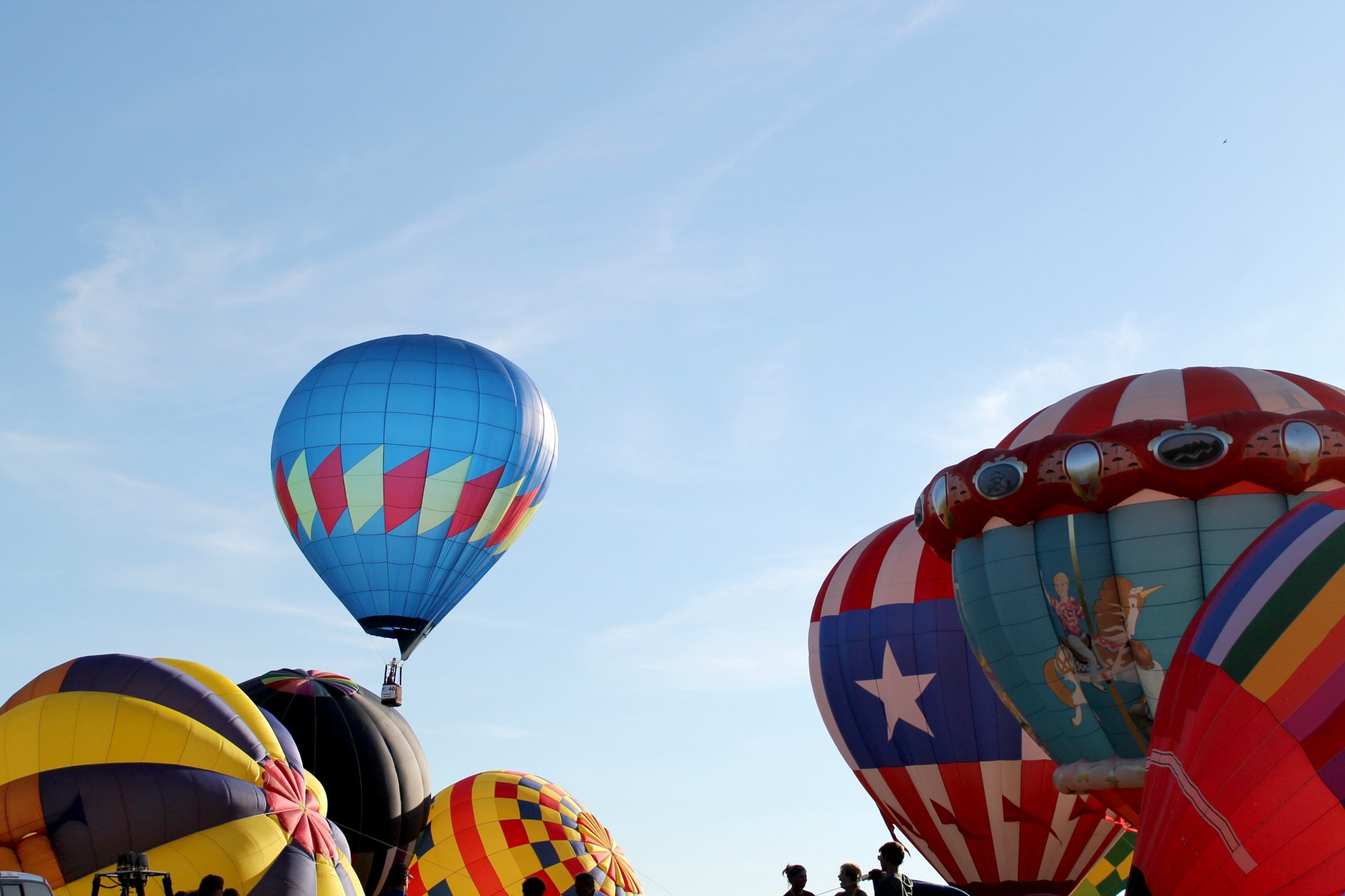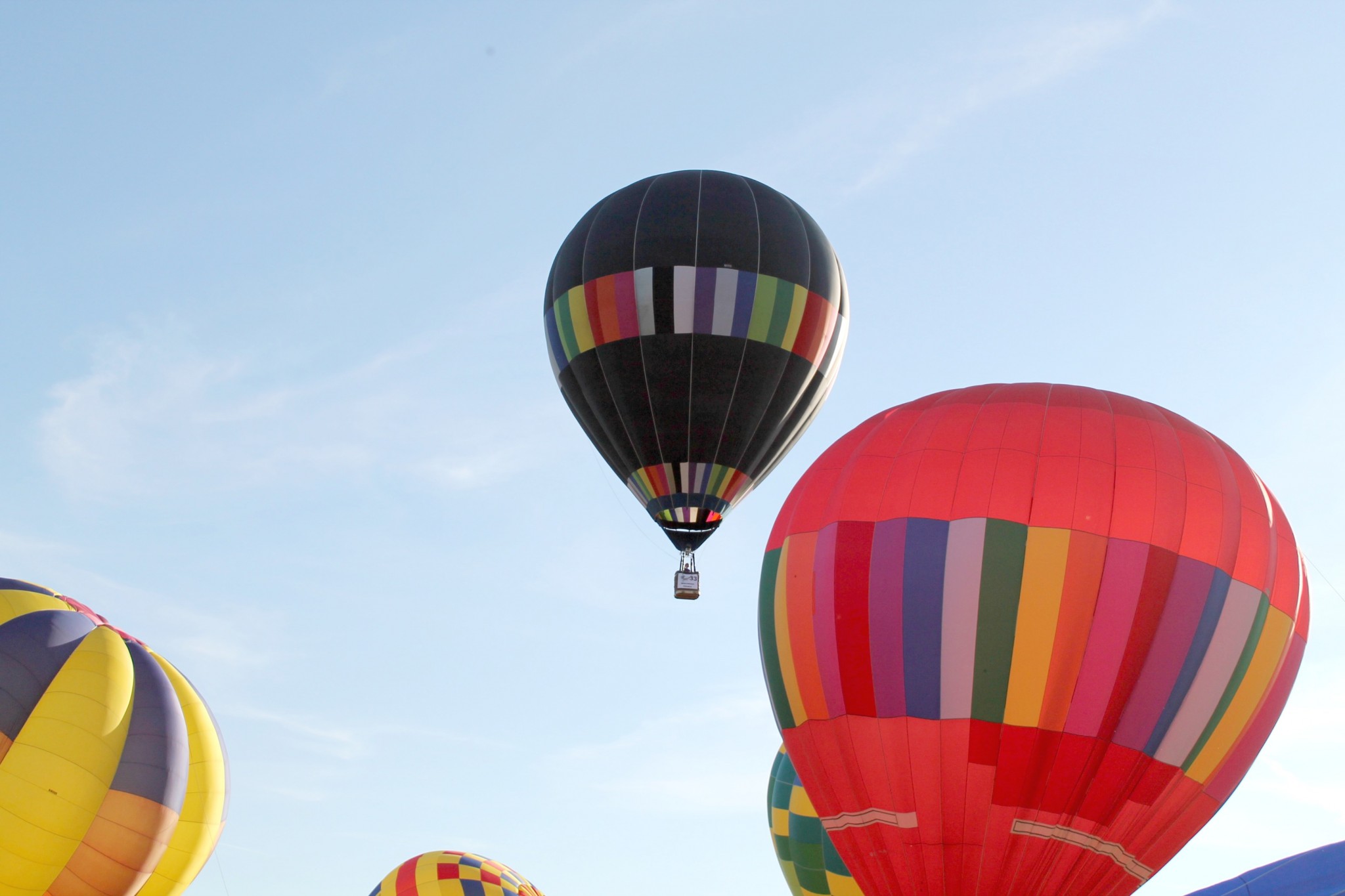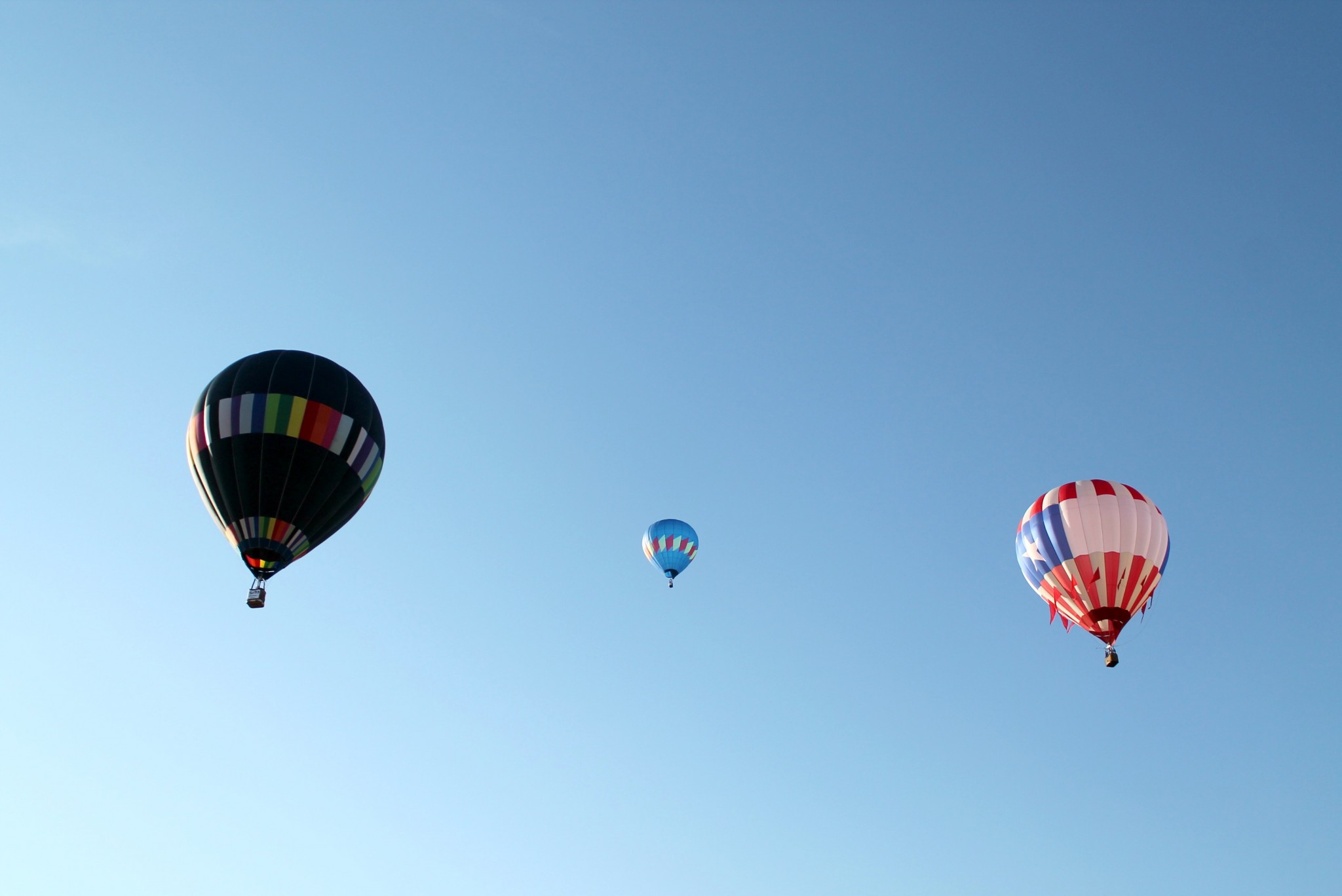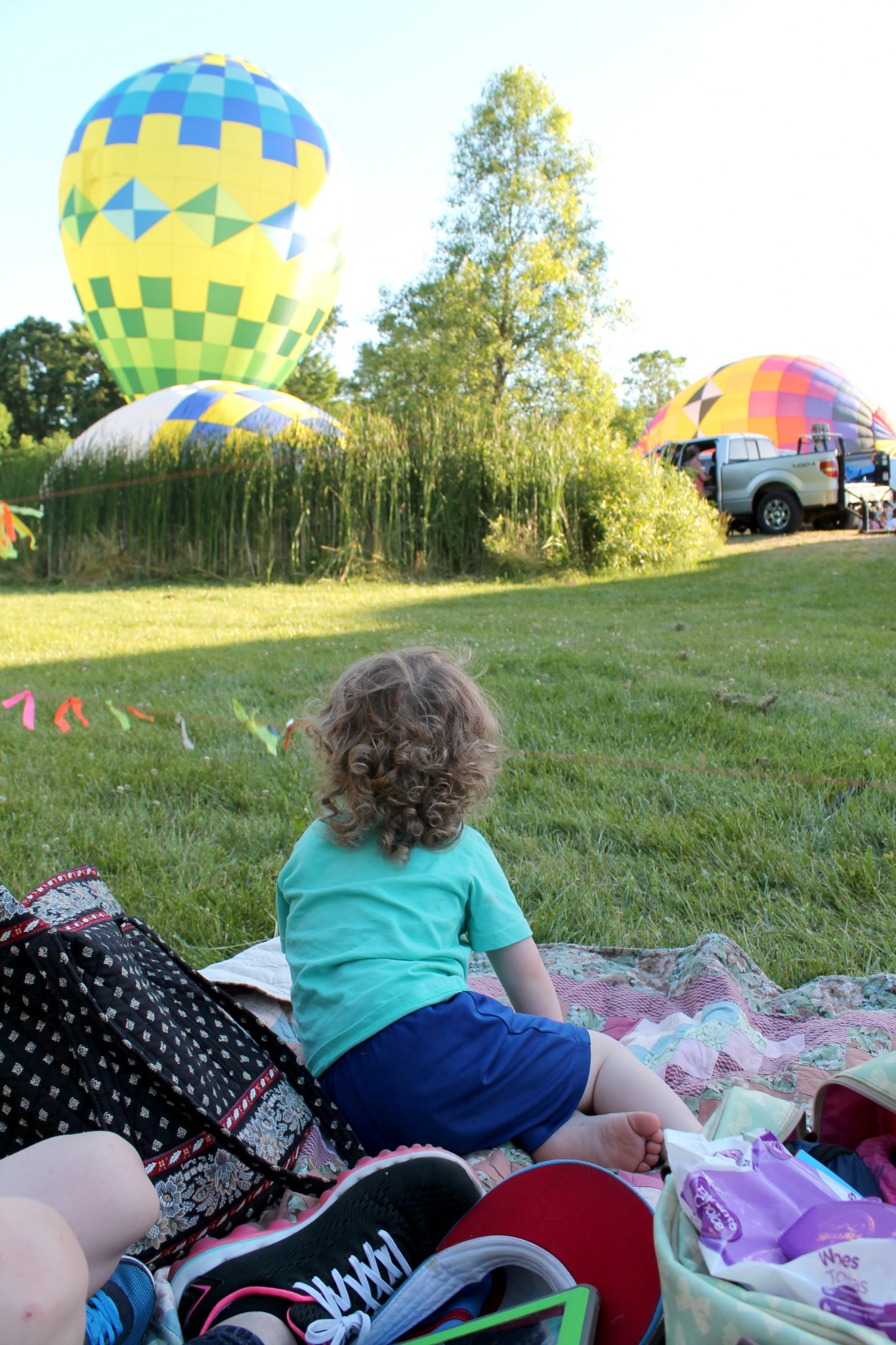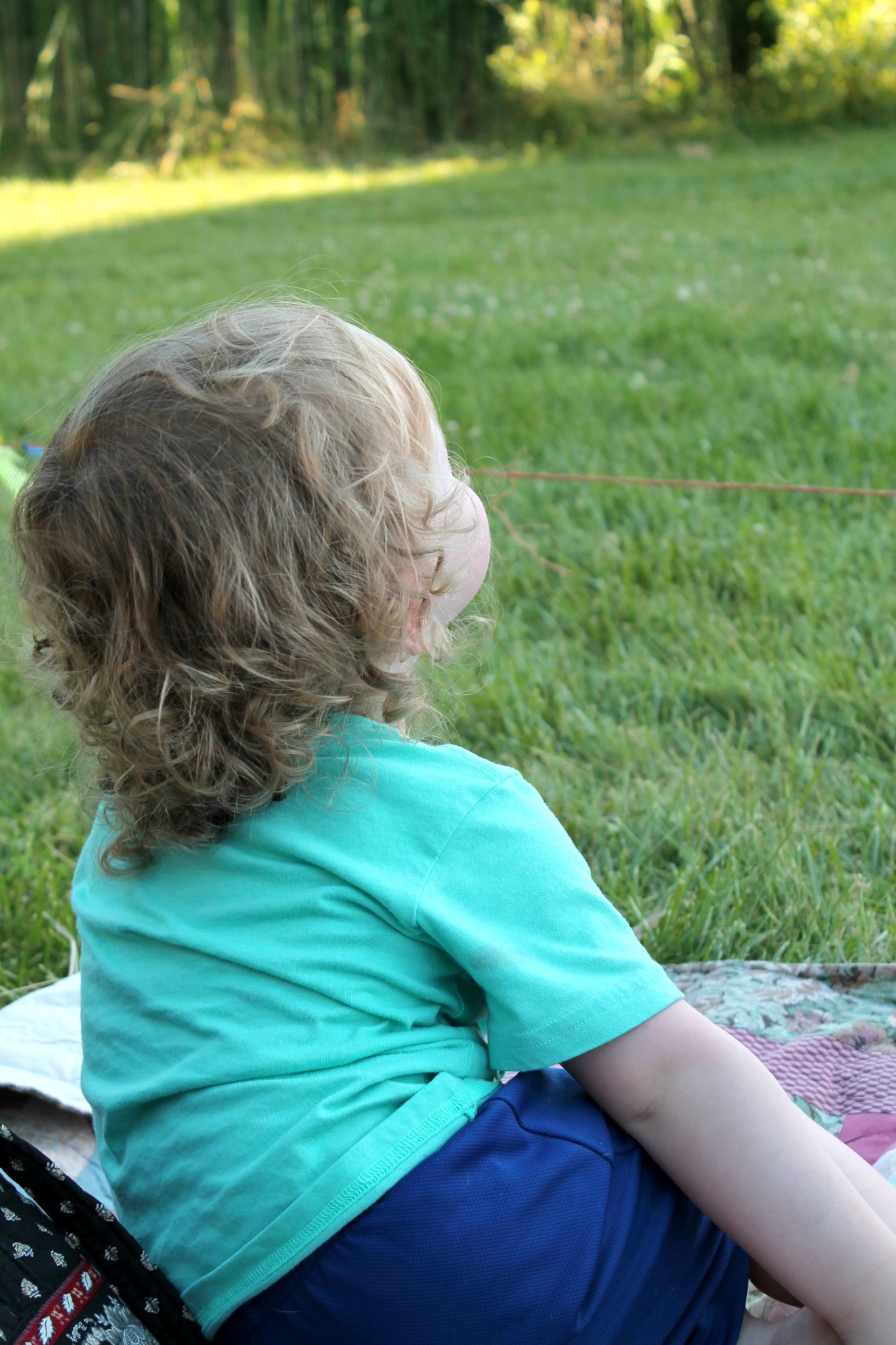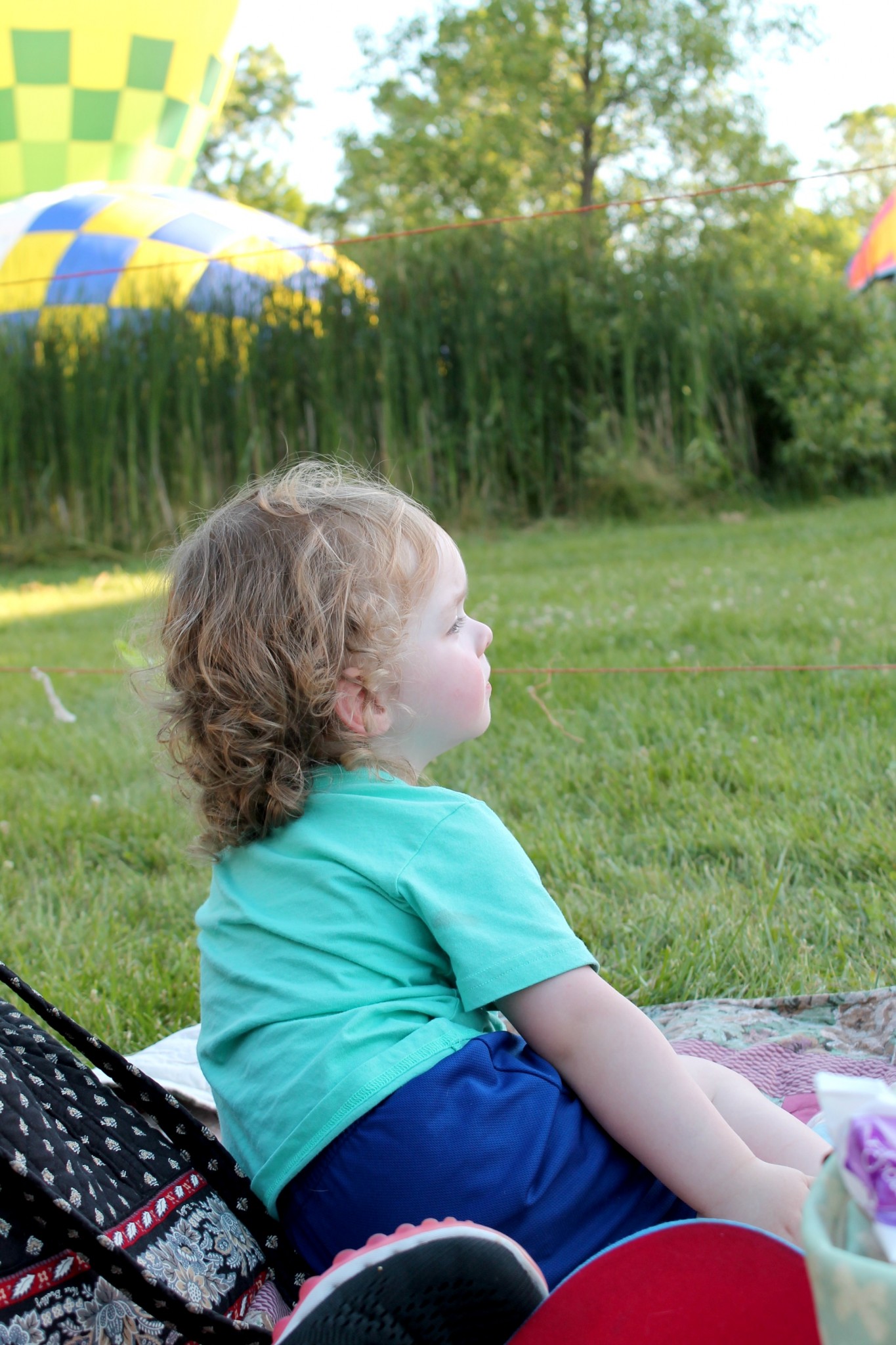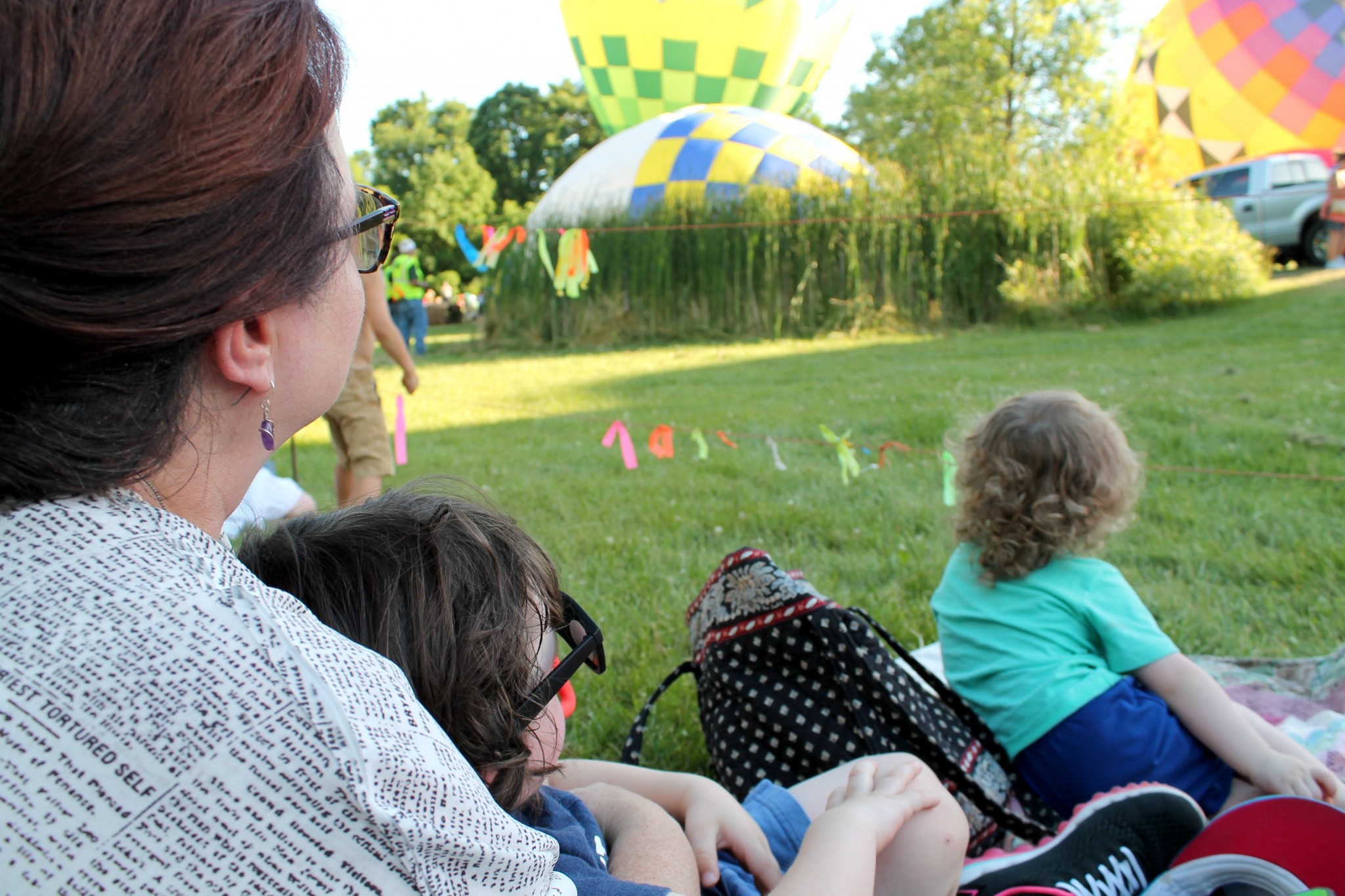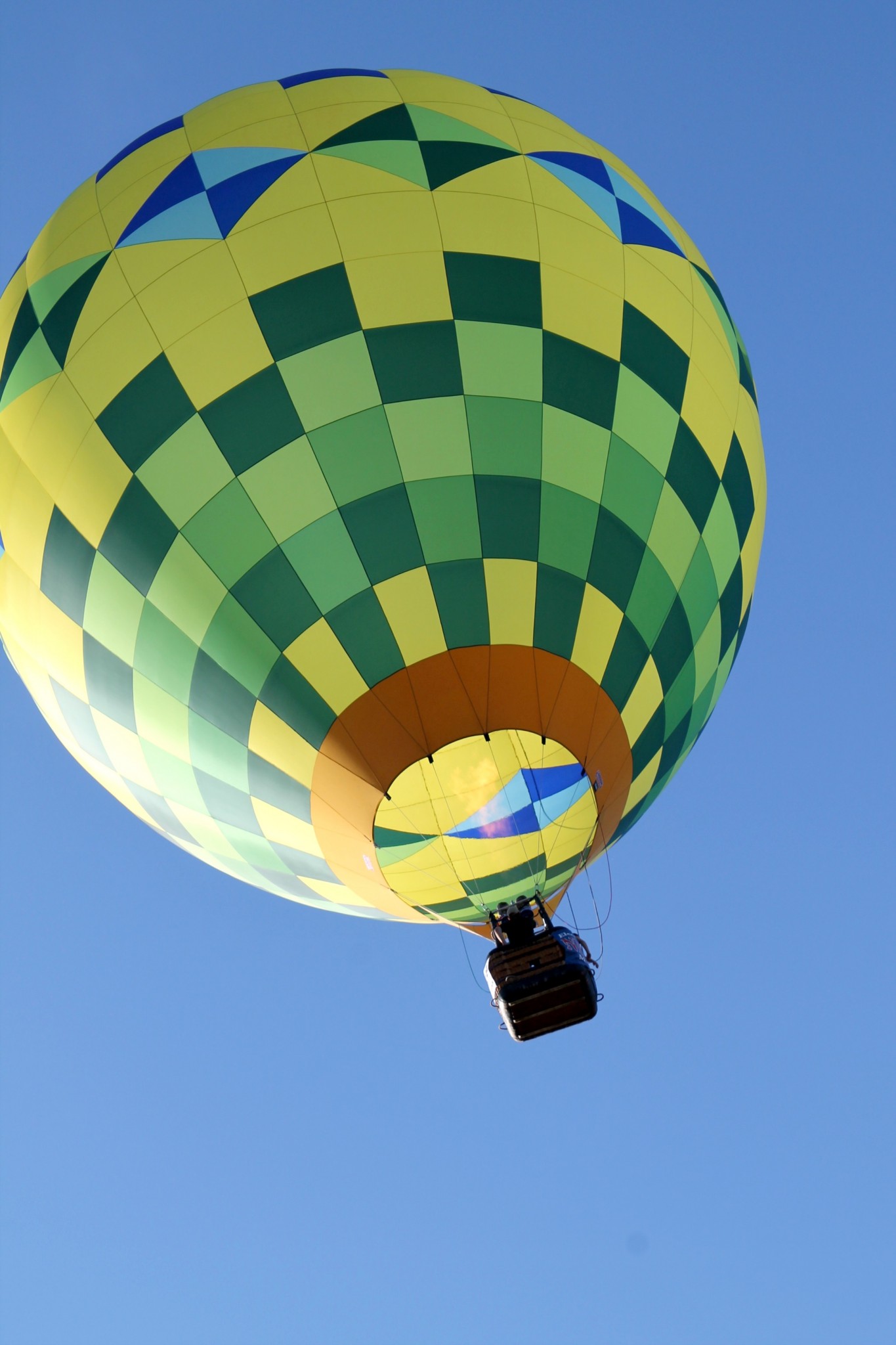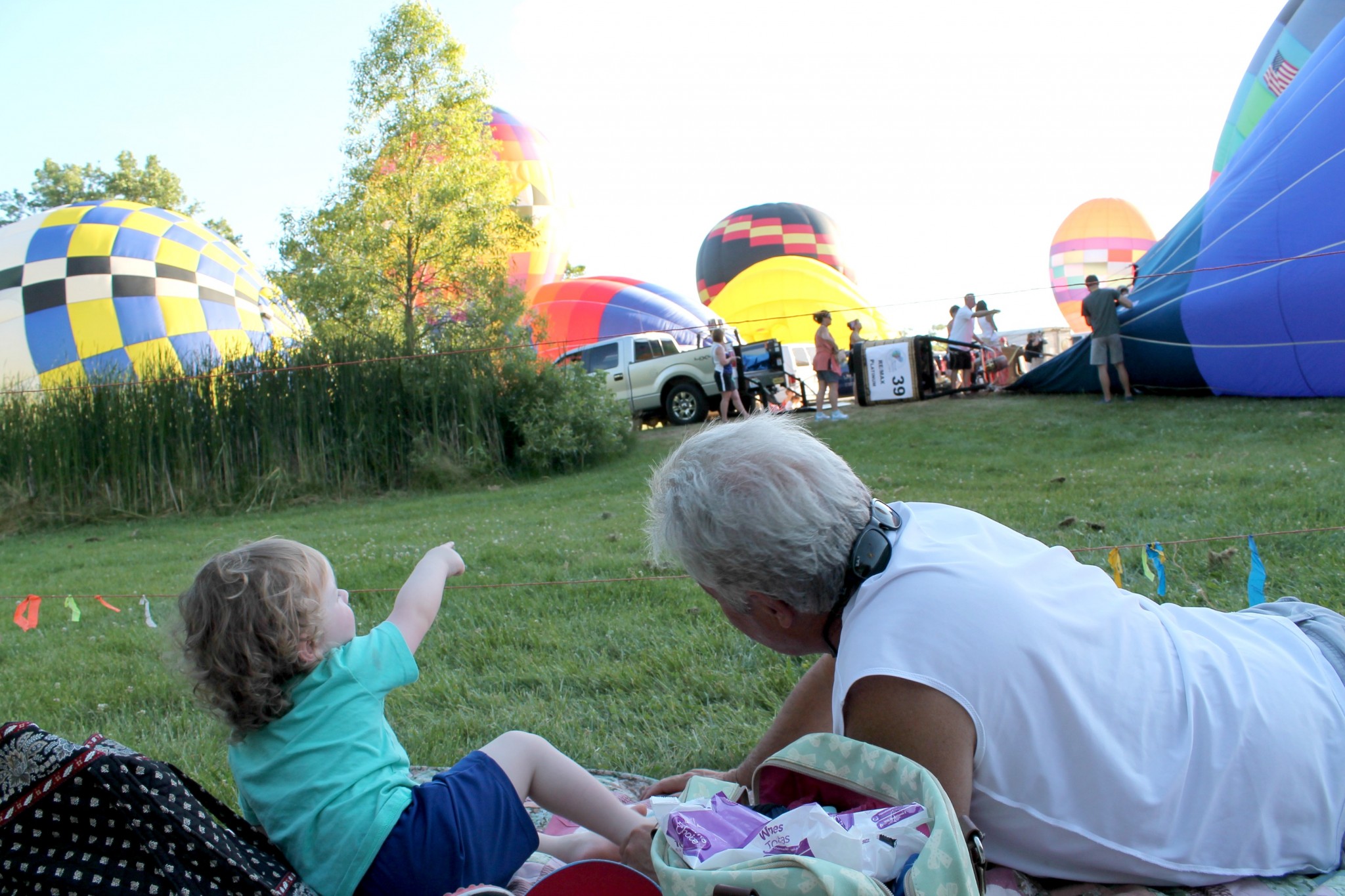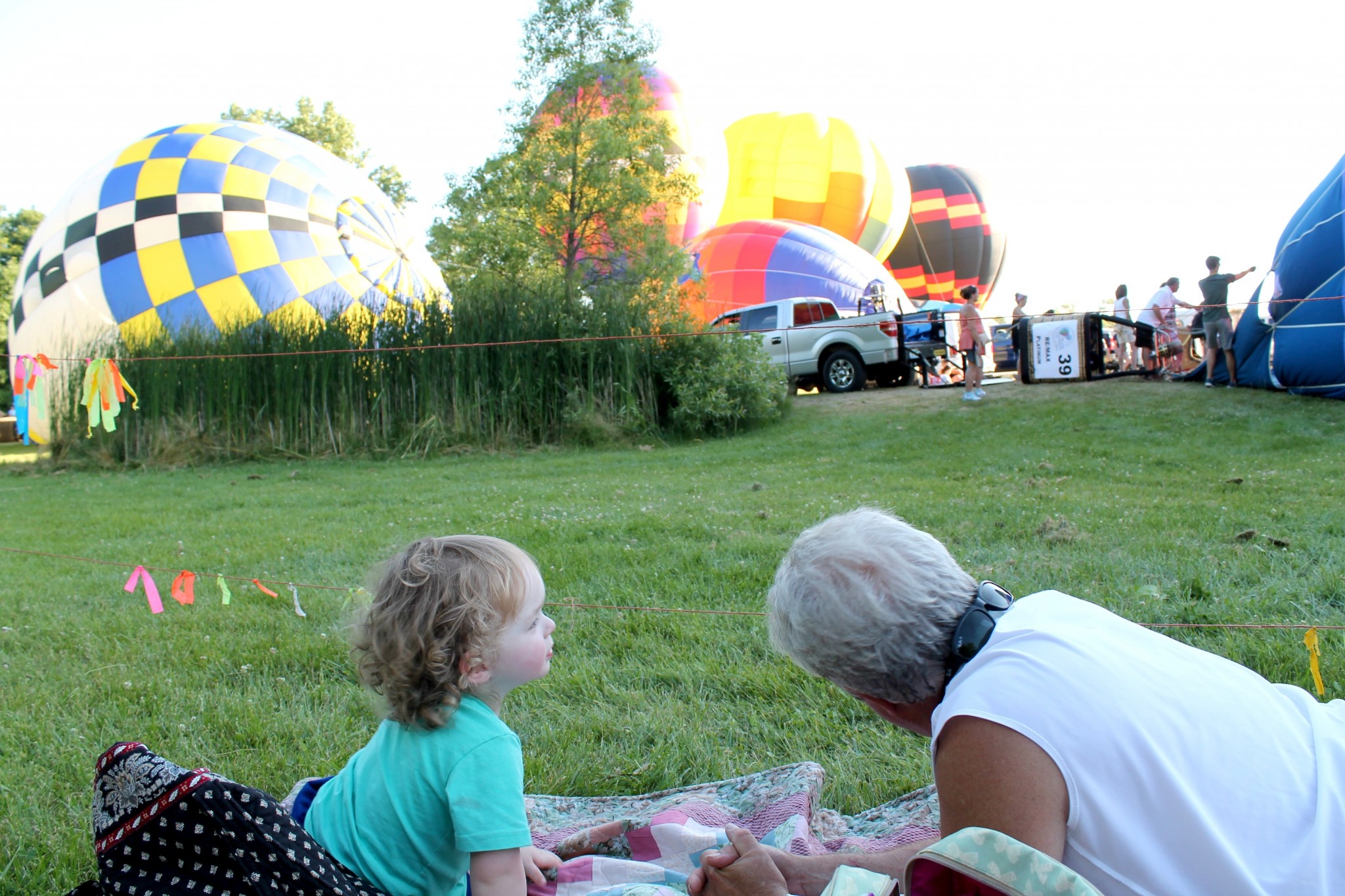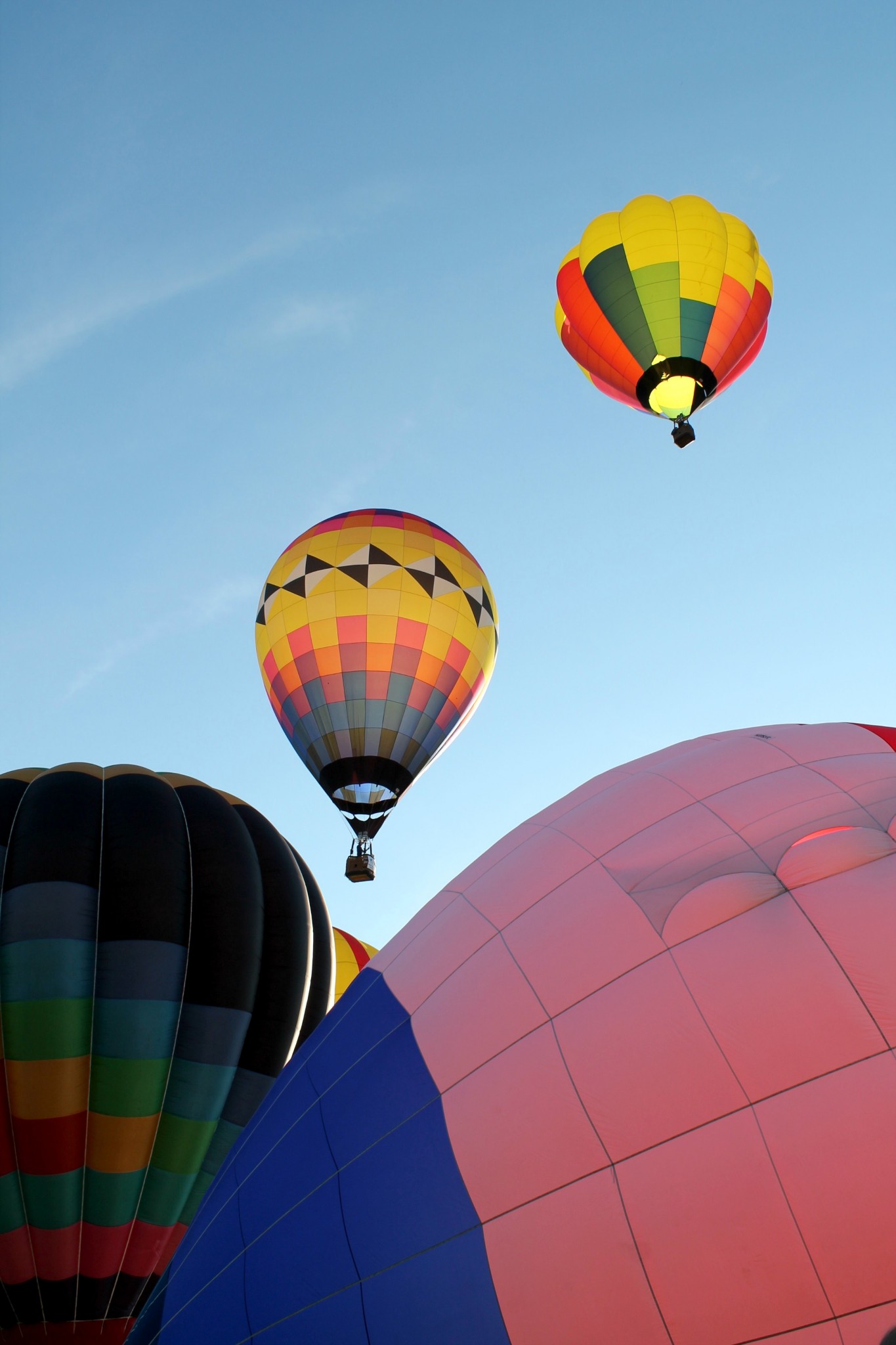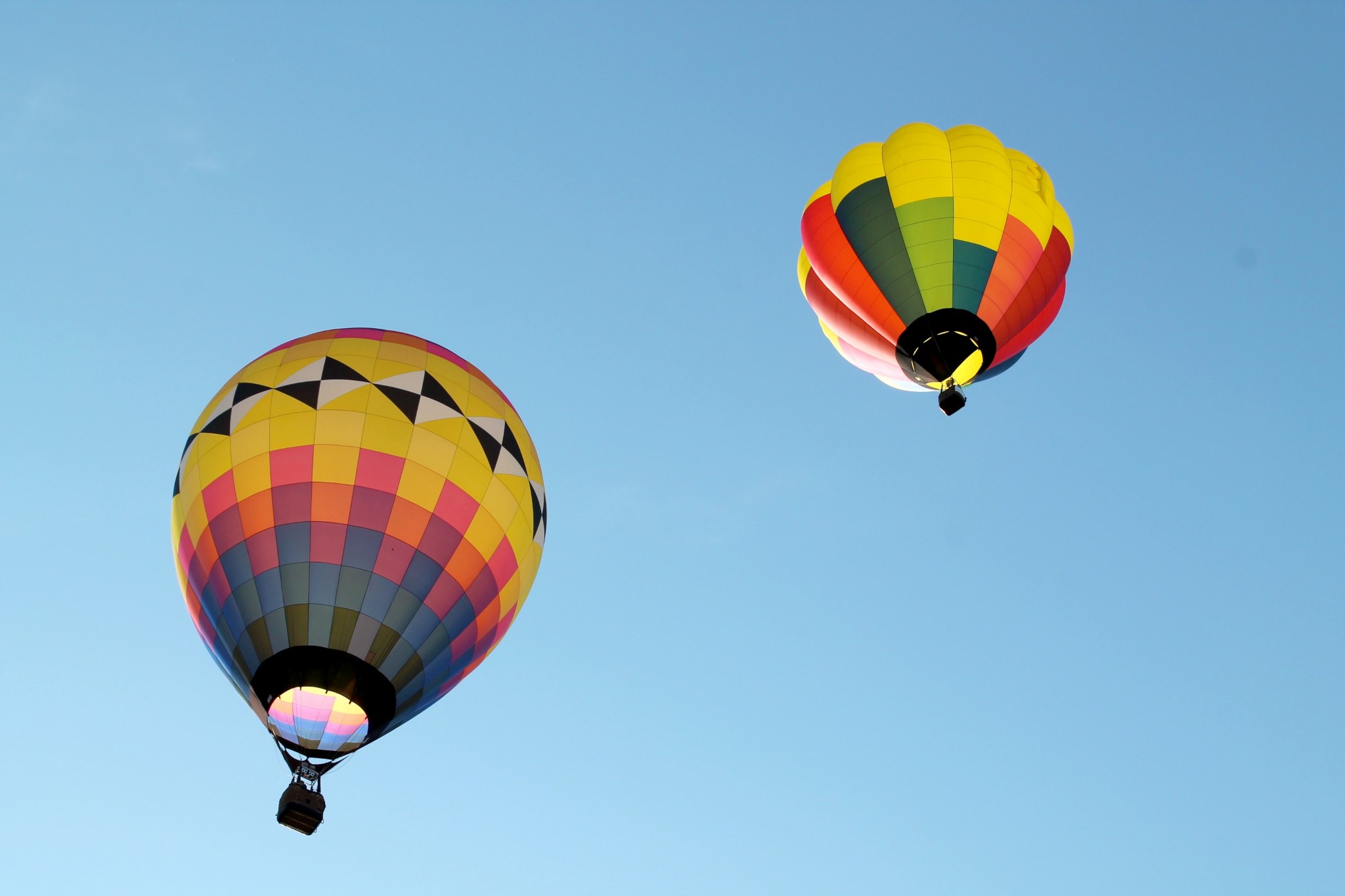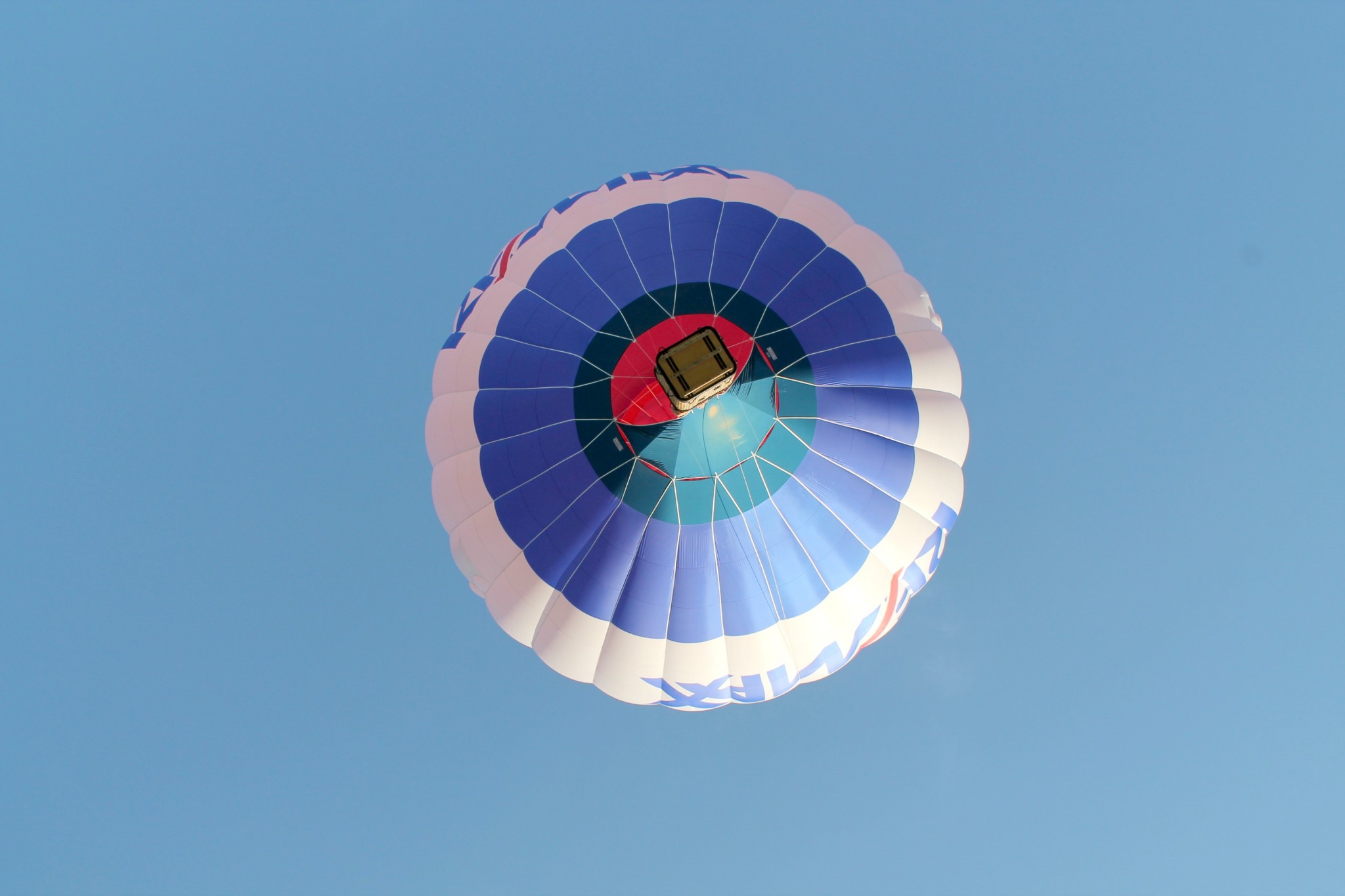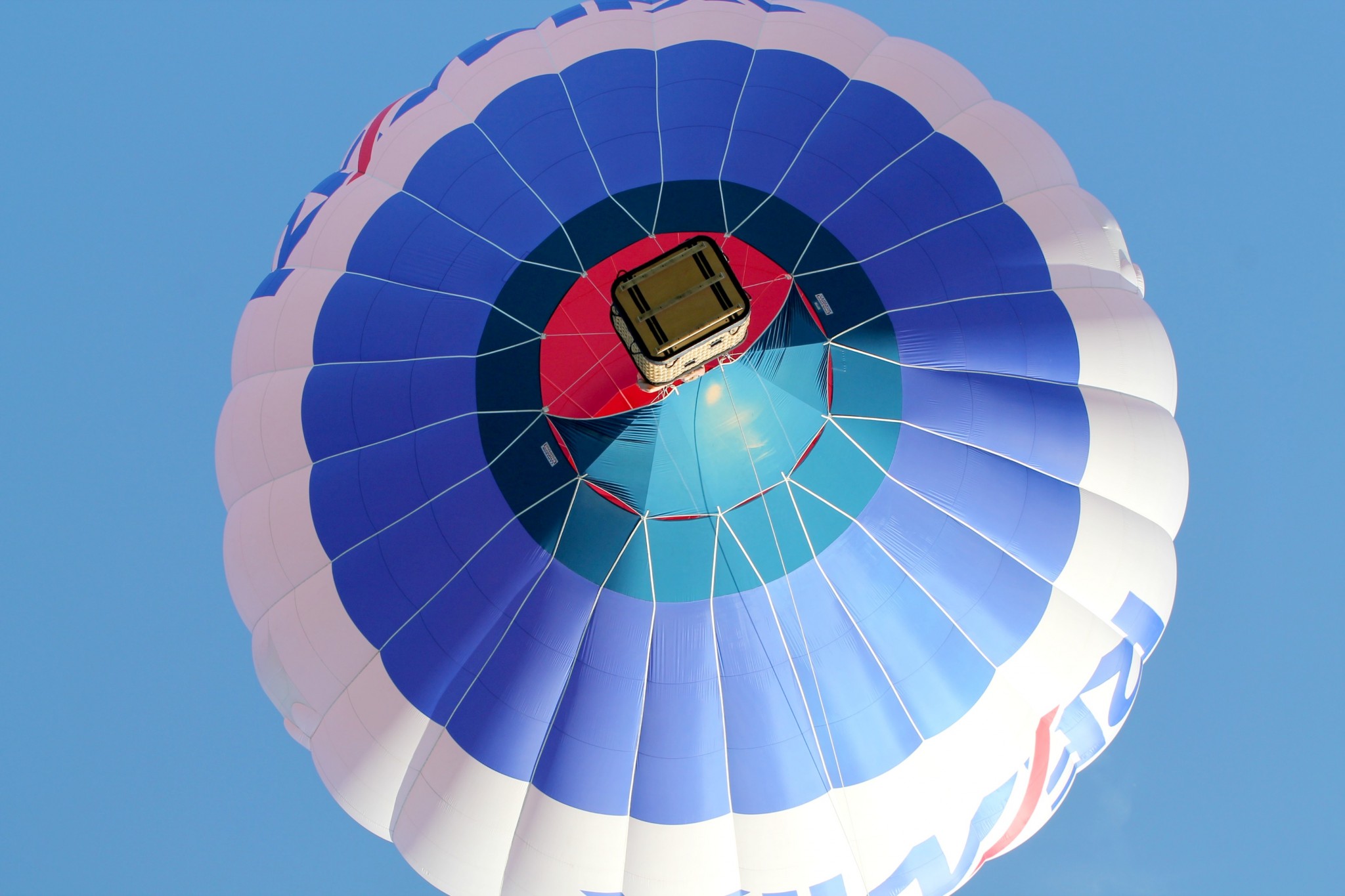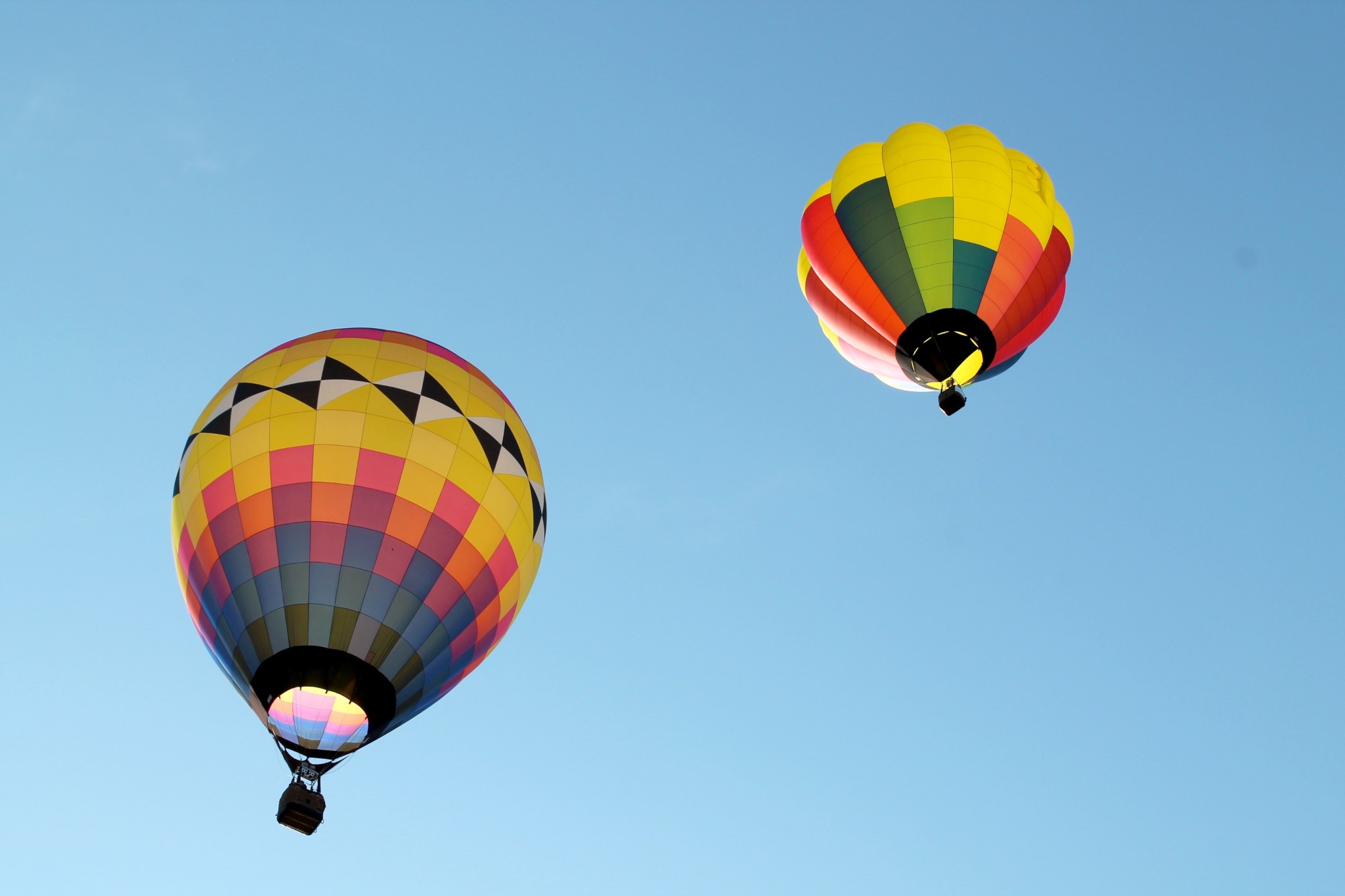 It's pretty magical, huh? If you live in Michigan, definitely consider checking this out next year! It's an amazing experience that can't be missed!
Have you ever attended a hot air balloon launch?