A huge thanks to tech21 for sponsoring todays discussion and giveaway!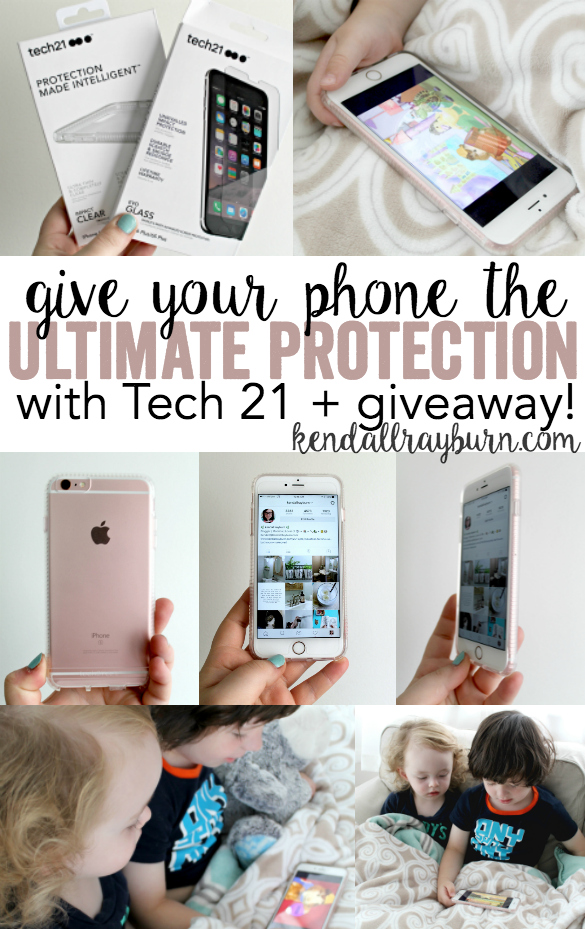 Hello, friends!
Hope you're having a great day so far! I'm not sure if you follow me on Instagram, but if you do you might know that a few months ago my little one dropped my husbands new iPhone into the fish tank. And, of course, we didn't need a protection plan on his phone, because, what could happen? I think my husband losing his cell phone to the fishes was one of the most traumatic experiences for him, because he loved that phone (and had just got it). We ended up ordering him an inexpensive iPhone 4 off Amazon for under $50 and he's been using it until we can upgrade.
That whole incident got me thinking about protecting my phone. Even though I have purchased a protection plan, I still wanted to make sure that my phone could stand up to anything. My phone is more like a family phone, because my kiddos use it for their games and shows, too. So, when tech21 reached out to collaborate together on a post, I was ecstatic! I have the iPhone 6s Plus in the rose gold color, and I'm in love with it. I love the look of cases that don't hide the original beauty of the iPhone, so the Impact Clear Case and the Evo Glass Screen Protector was the perfect combination for my device.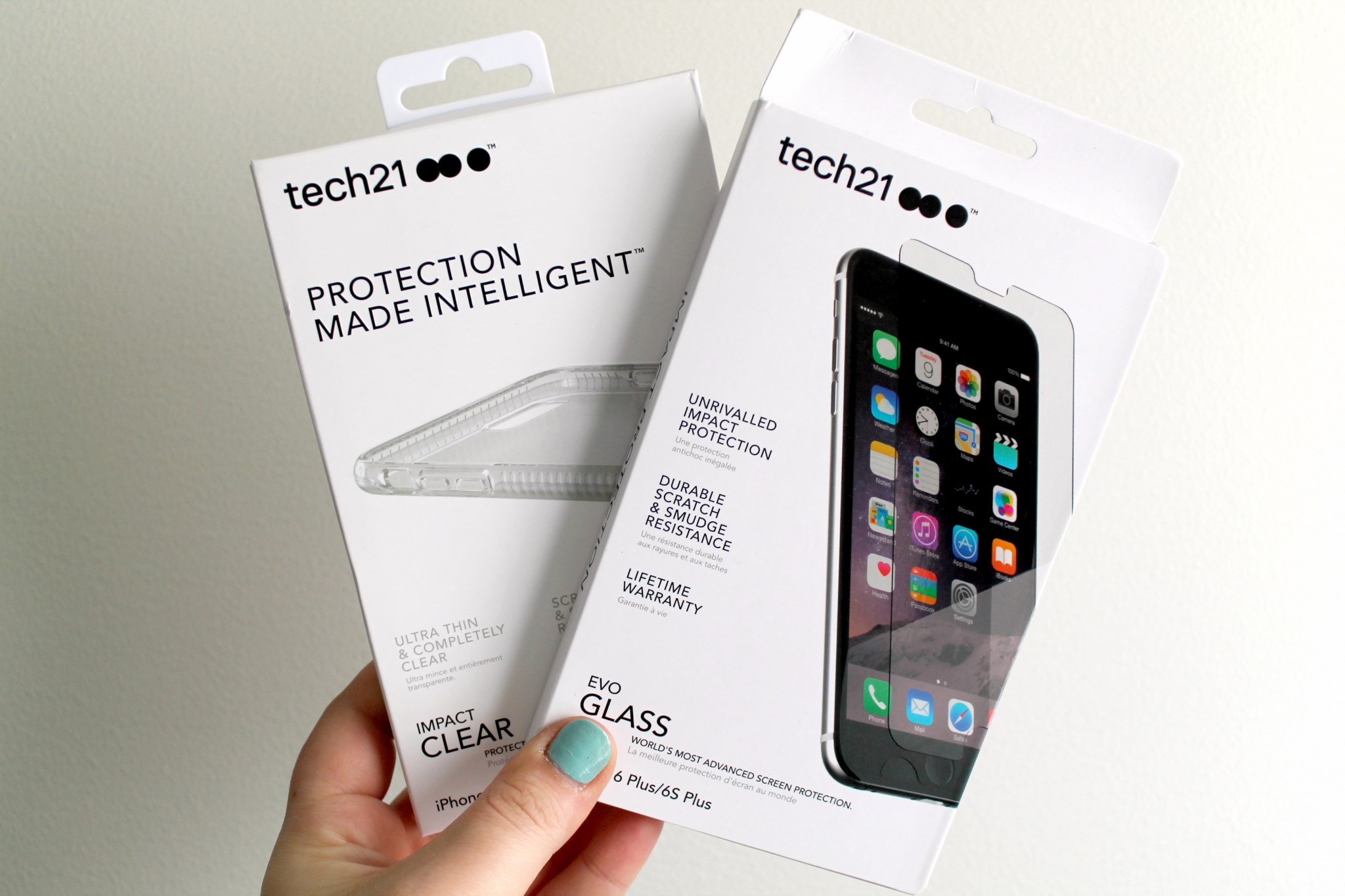 Here's some information on why they're awesome:
Impact Clear Case: The Impact Clear is scratch and smudge resistant, and features BulletShield – a totally transparent, ultra-efficient impact absorbing material that's actually used in bullet proof glass. The screen protector also has a unique smudge resistance coating – It's properties allowed tech21 to reduce the amount of material used, slimming Impact Clear down to a mere 2mm on the sides, and 1.5mm on the back.
Evo Glass Screen Protector: This screen protector is ultra-thin, smudge-resistant and made of premium tempered glass. Evo Glass gives your phone 360 degrees of protection from not only drops and throws, but your kids messy fingers. Head here to watch the video, it's incredible!
Here's how the two look on my phone: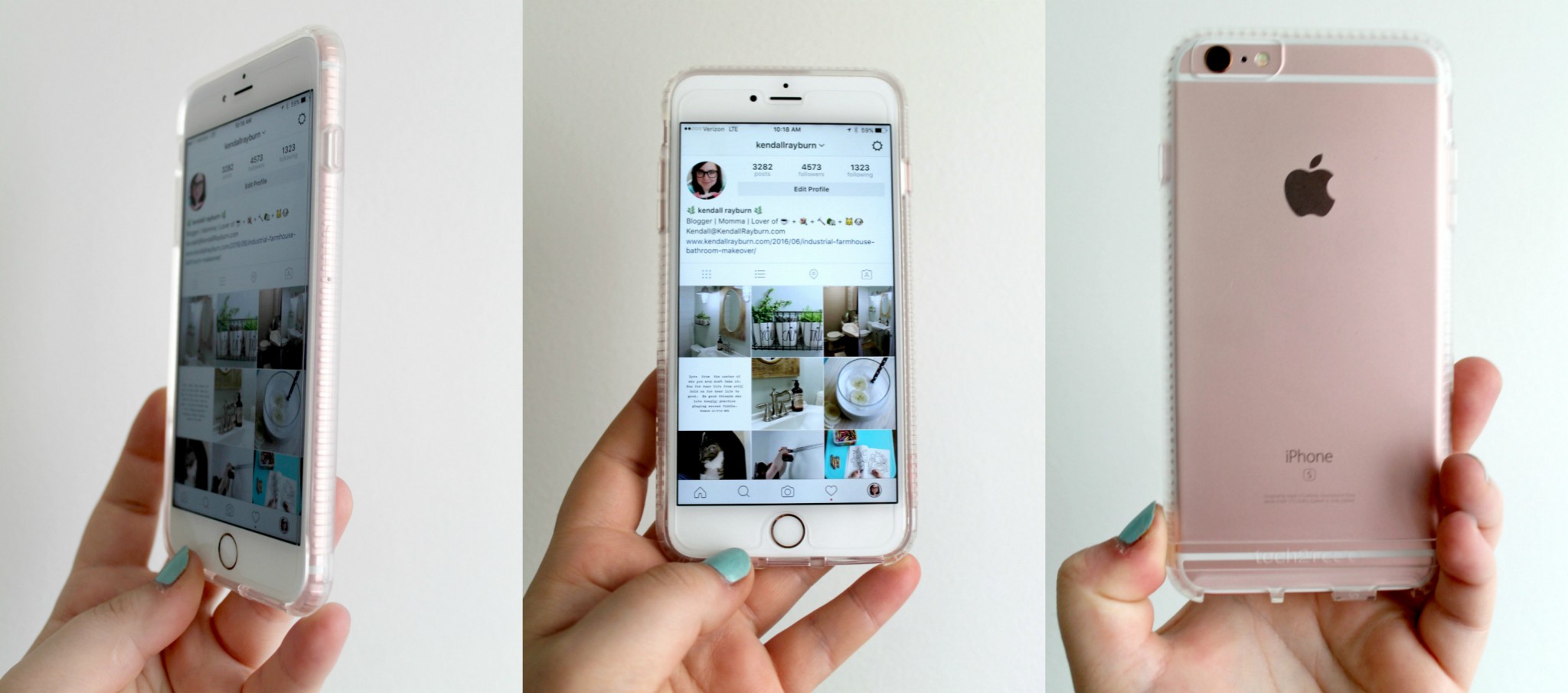 So sleek, right? I love that it doesn't compromise the look that I love. It's absolutely stunning and has added some beauty to my phone! I really love the way the case looks, and how easy the Evo Glass Screen Protector was to put on. After everything was on, I took a big sigh of relief when handing it over to my kiddos knowing my little baby rose (what I call my phone) is nice and safe. 🙂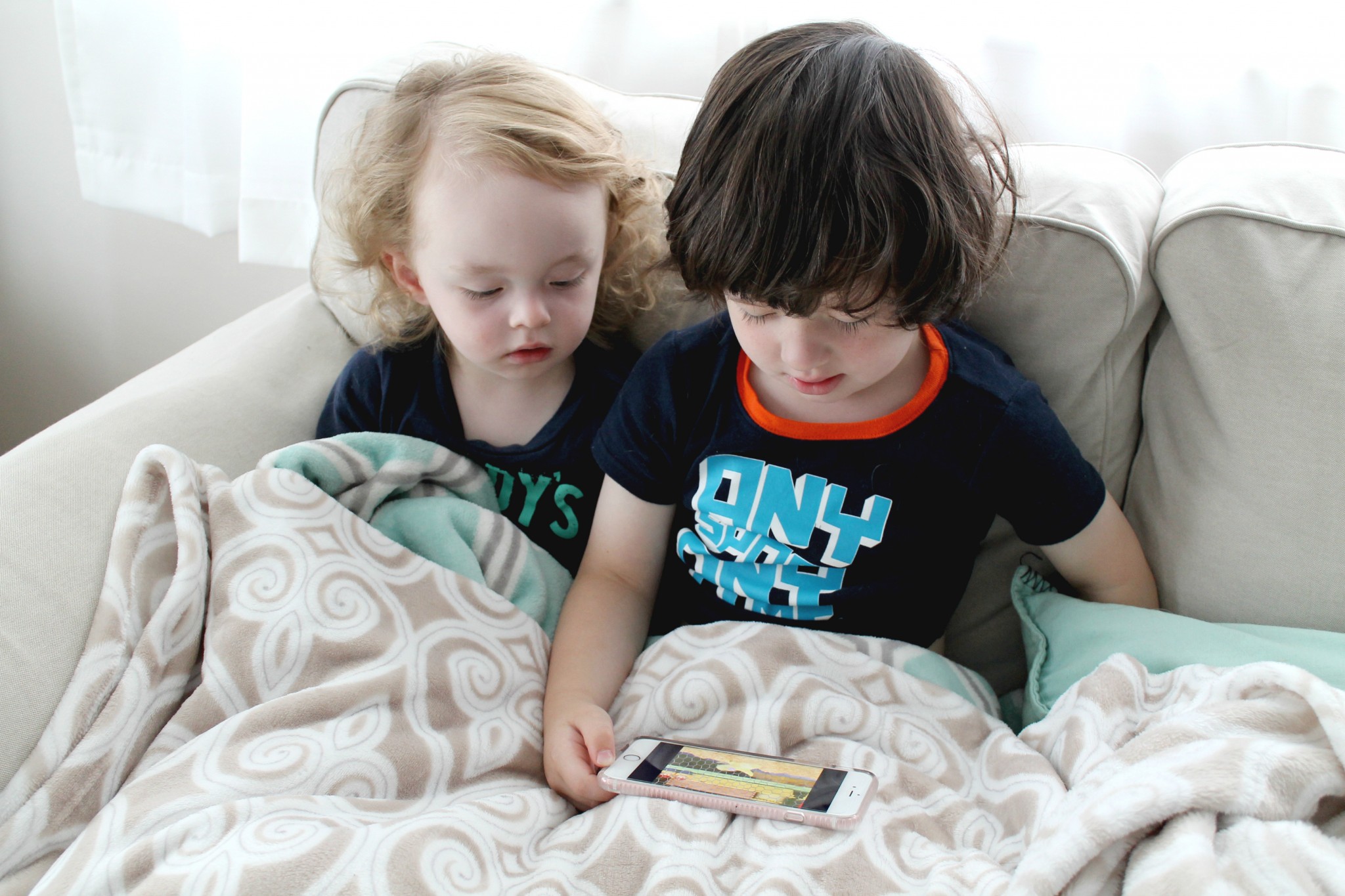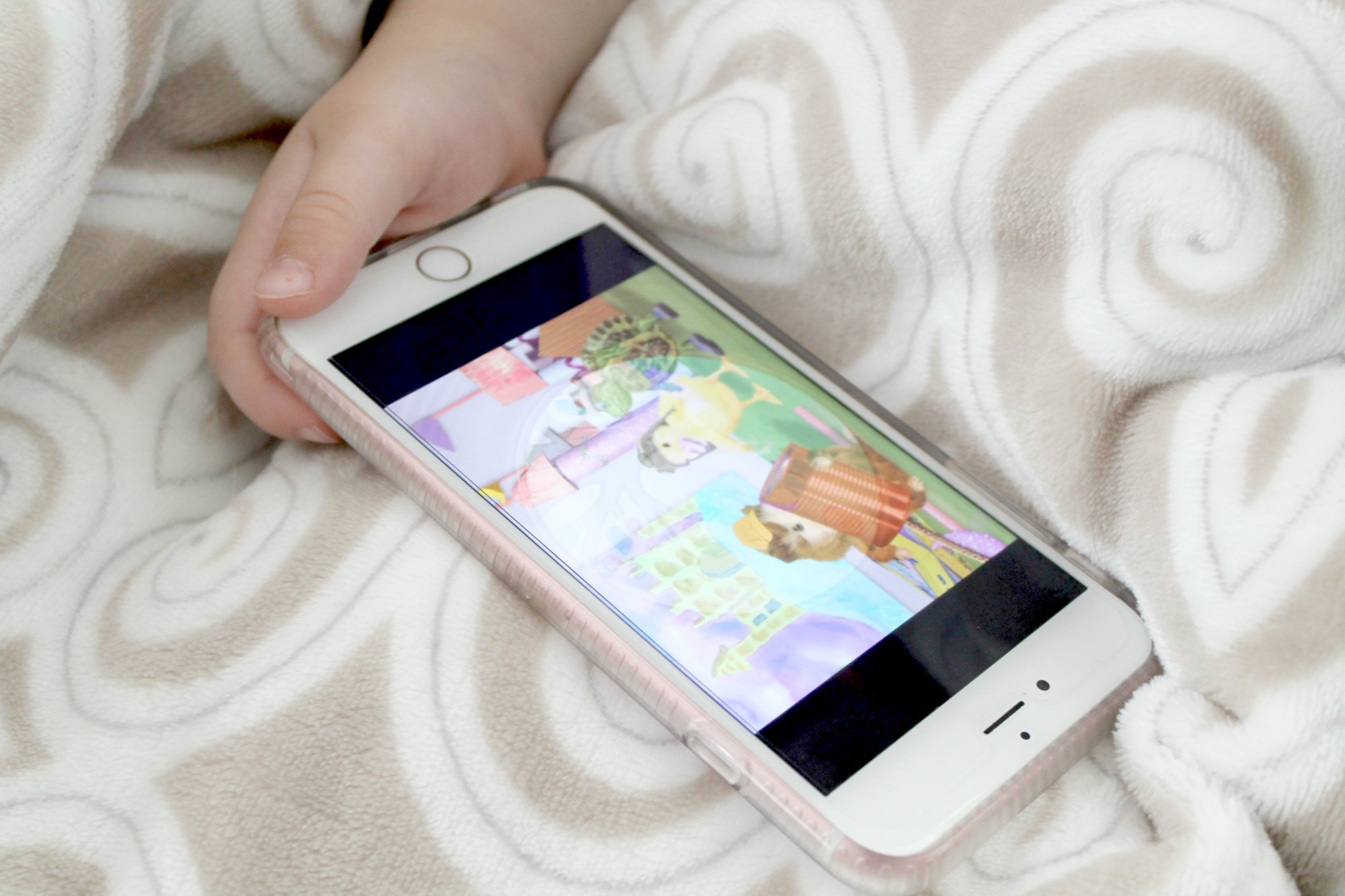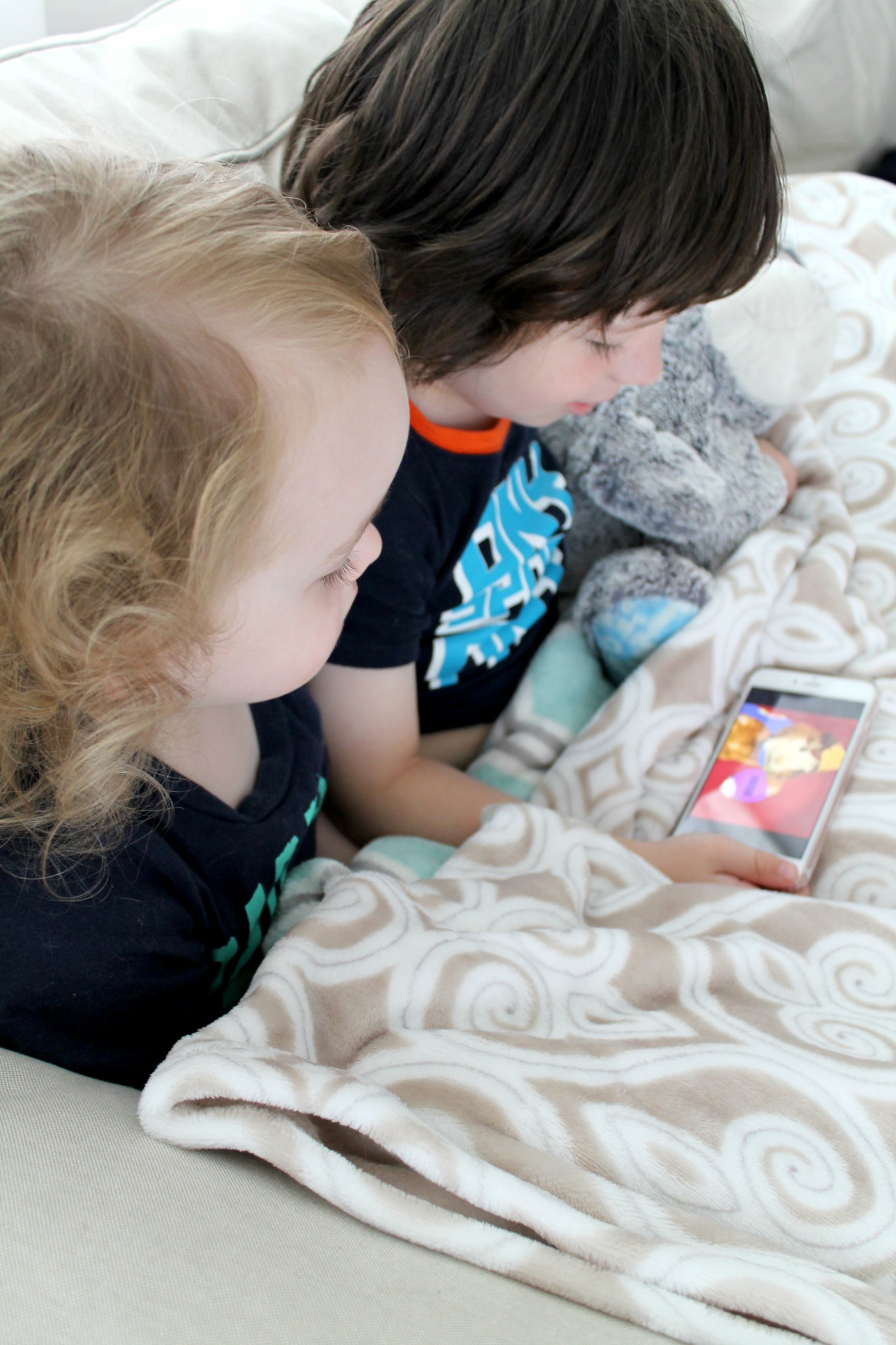 And the boys didn't skip a beat in opening up their favorite show, and snuggling up together on the couch. The Evo Glass is such an incredible add-on because it's so scratch resistant and your screen is completely protected!
But, I couldn't just talk about how my phone was protected and leave you out in the cold, right? The awesome folks at tech21 have agreed to let me host a giveaway for one lucky reader to win an Evo Glass Screen Protector (only available for iPhone 6/6s) and an Impact Clear (available for iPhone 6/6s Plus, Samsung Galaxy S7, iPhone SE, Sony Xperia X, Sony Xperia X Performance).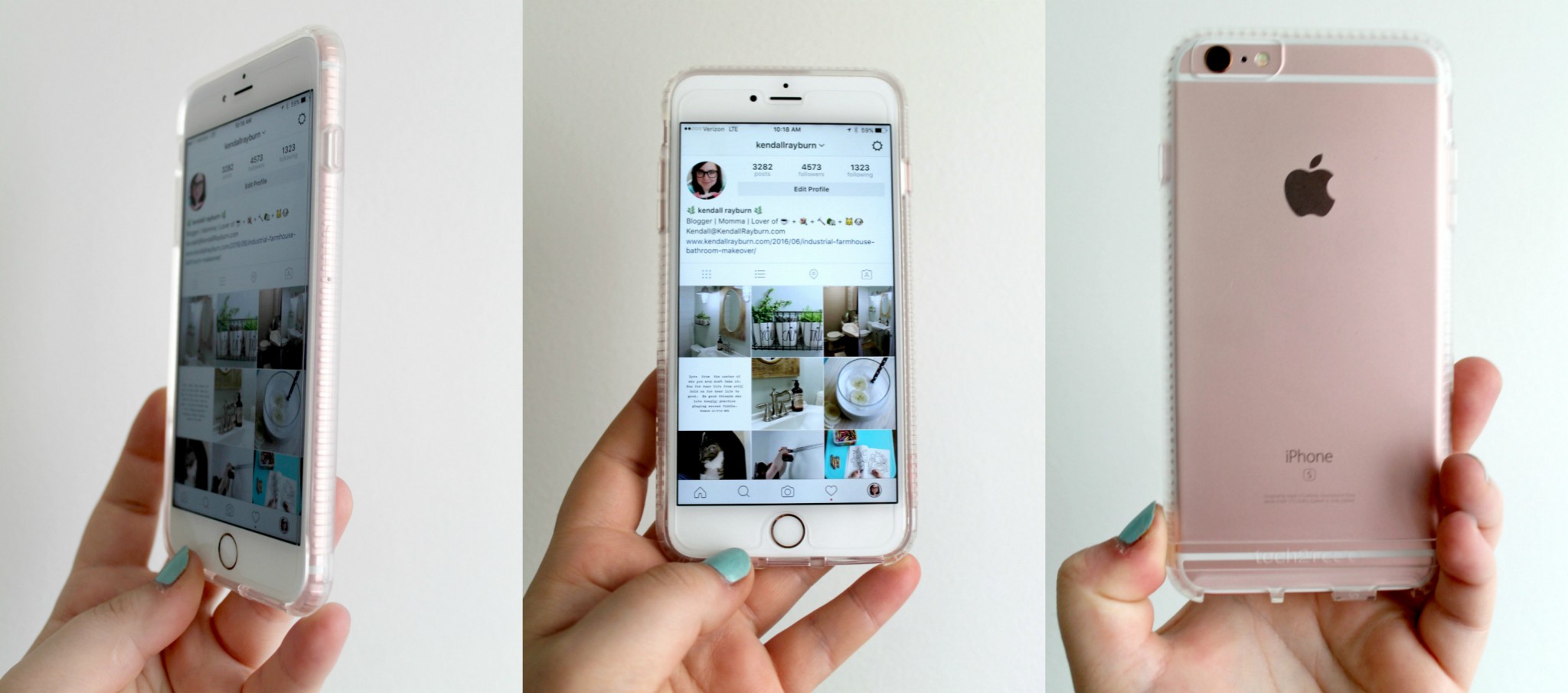 Enter to win via the Rafflecopter below, GOOD LUCK!
Love this post? Pin it here: