This post was sponsored by the PLAY-DOH brand from HASBRO as part of an Influencer Activation for Influence Central. I received complimentary products to facilitate my review. #PlayDohTown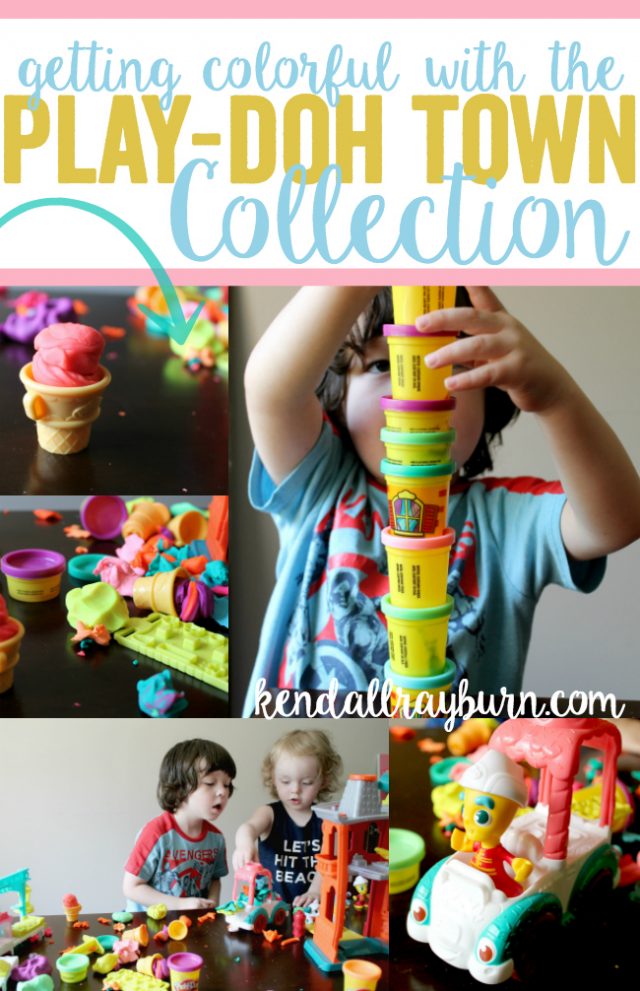 Hello there, friends!
Hope you're having an excellent day so far! Today the kiddos and I are going to be featuring some awesome PLAY-DOH Town playsets! We were sent a few to try out, and let me tell you – we had so much fun! The boys couldn't wait to get their hands on the kits, and once they did, they played for hours!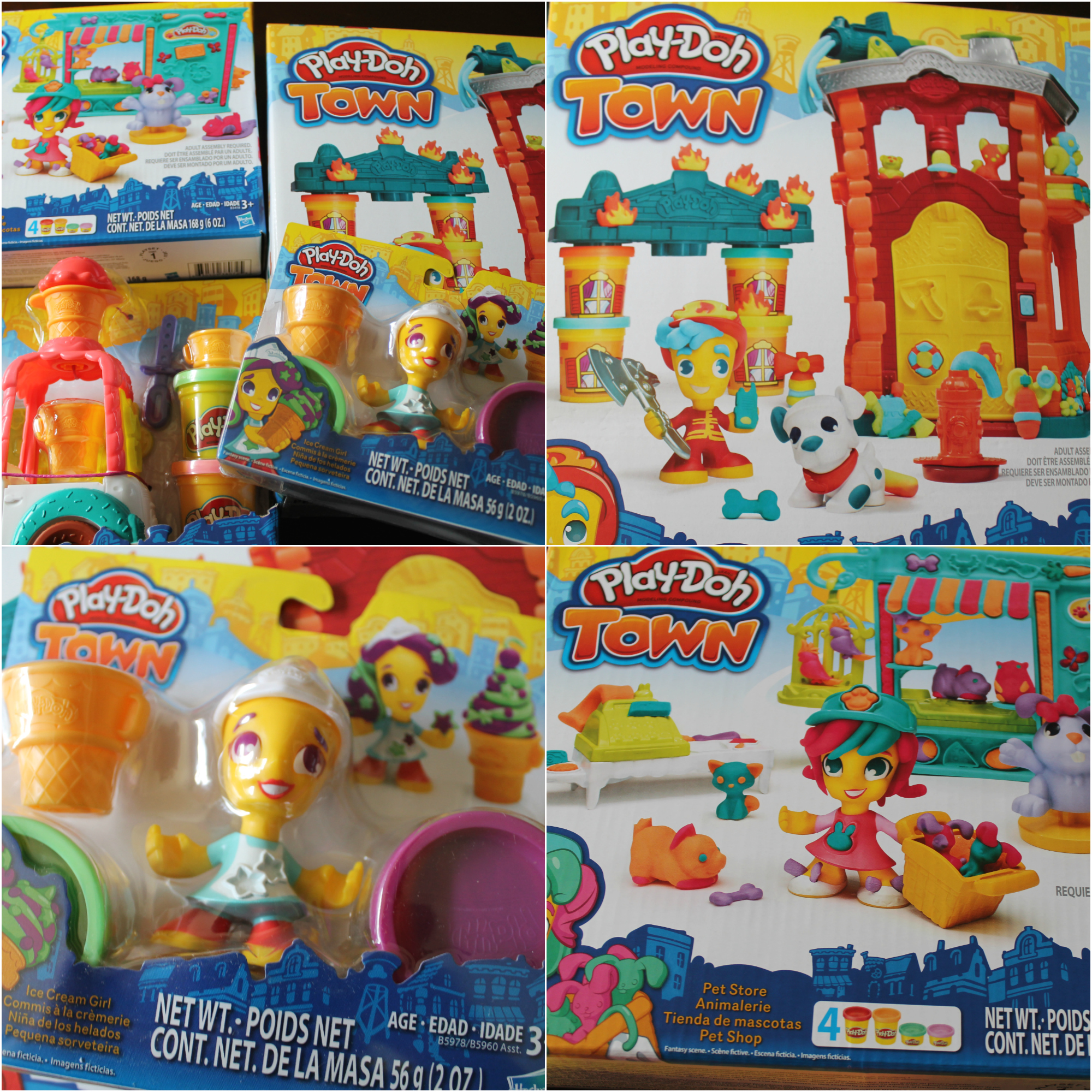 To celebrate their 60th birthday, the PLAY-DOH brand is taking fans on a whole new adventure with the PLAY-DOH Town segment. These kits were made to inspire kiddos to really create their own town, customize characters, and create stories that area all their own.
Playsets featured: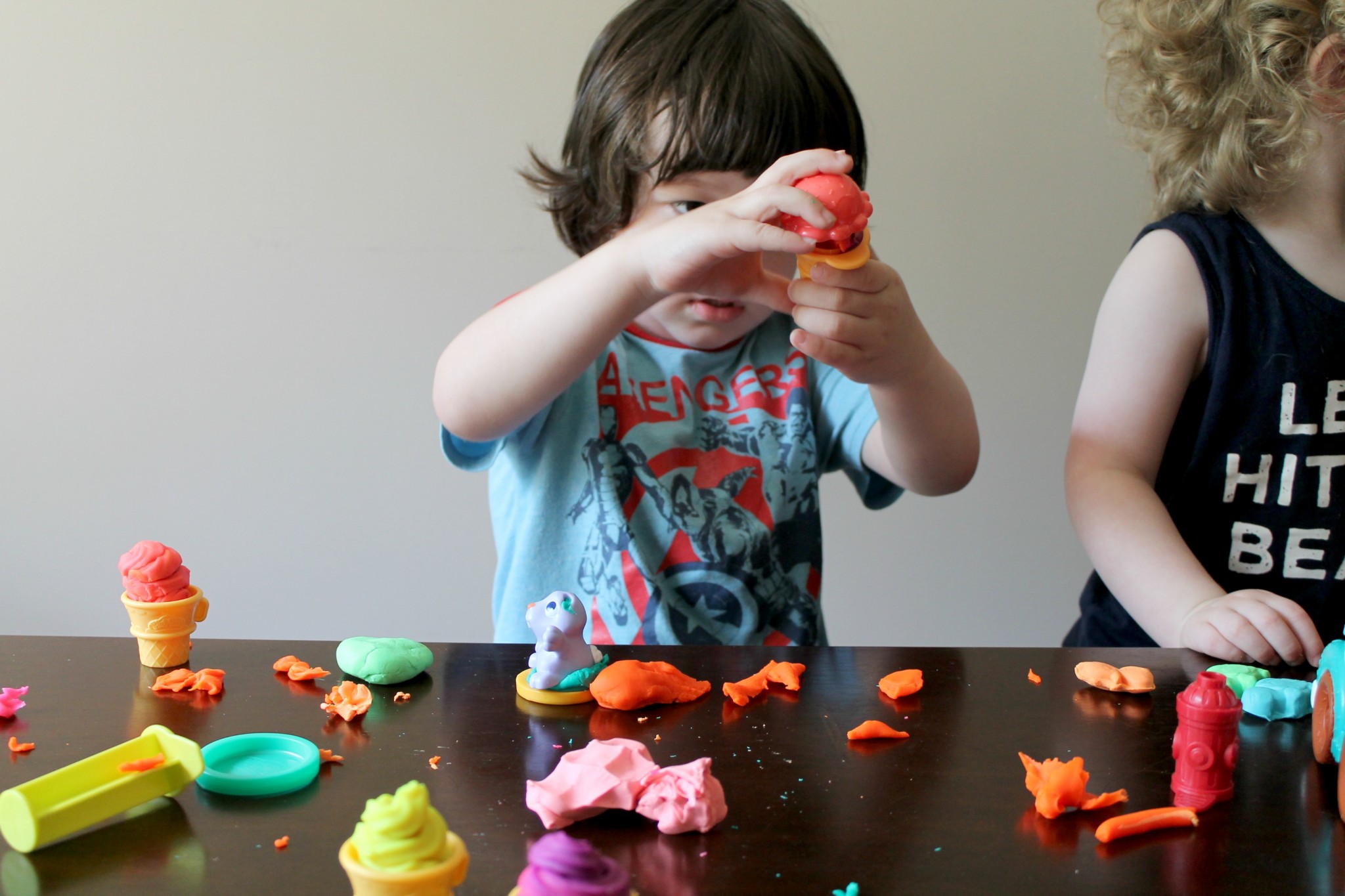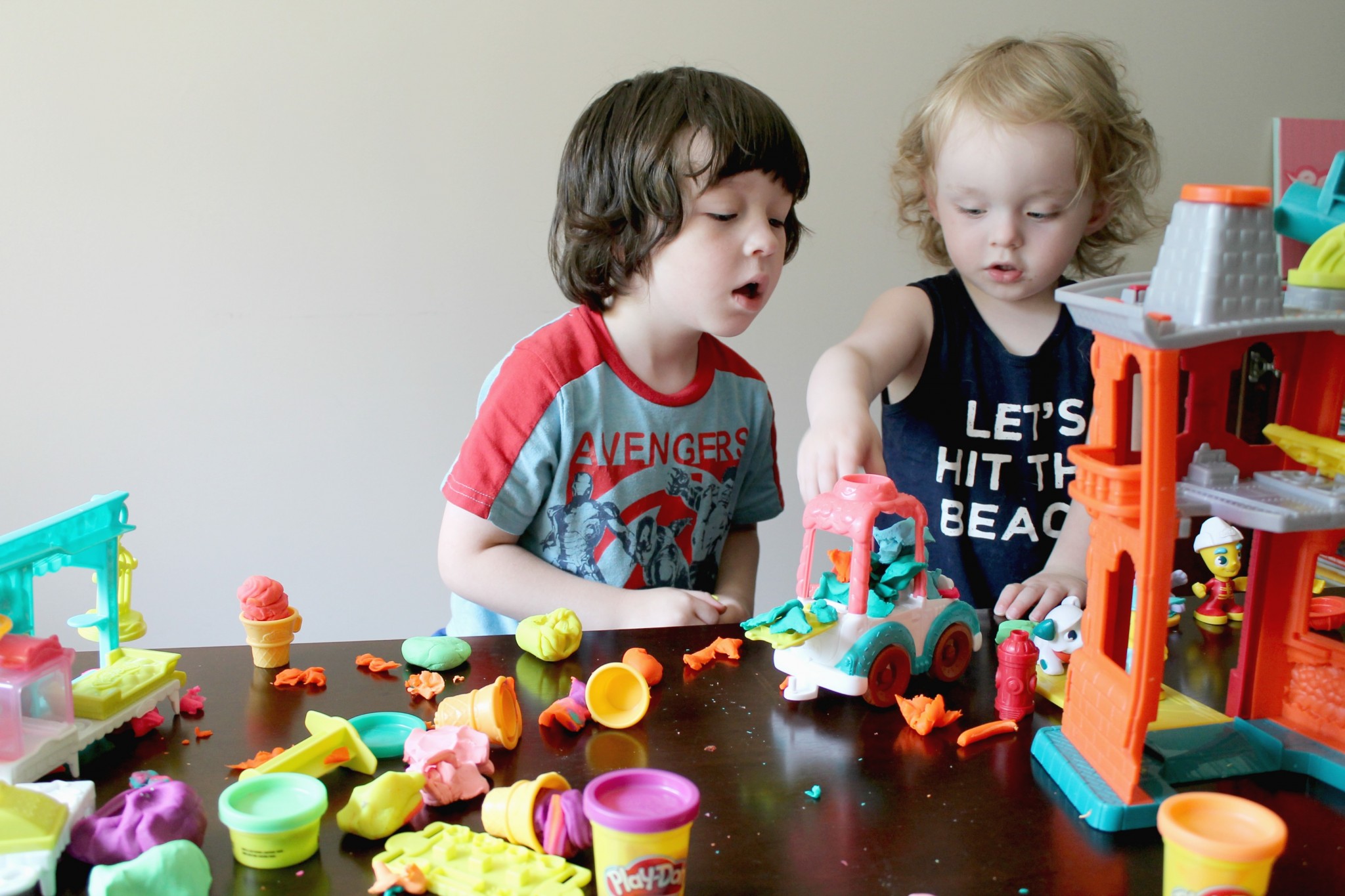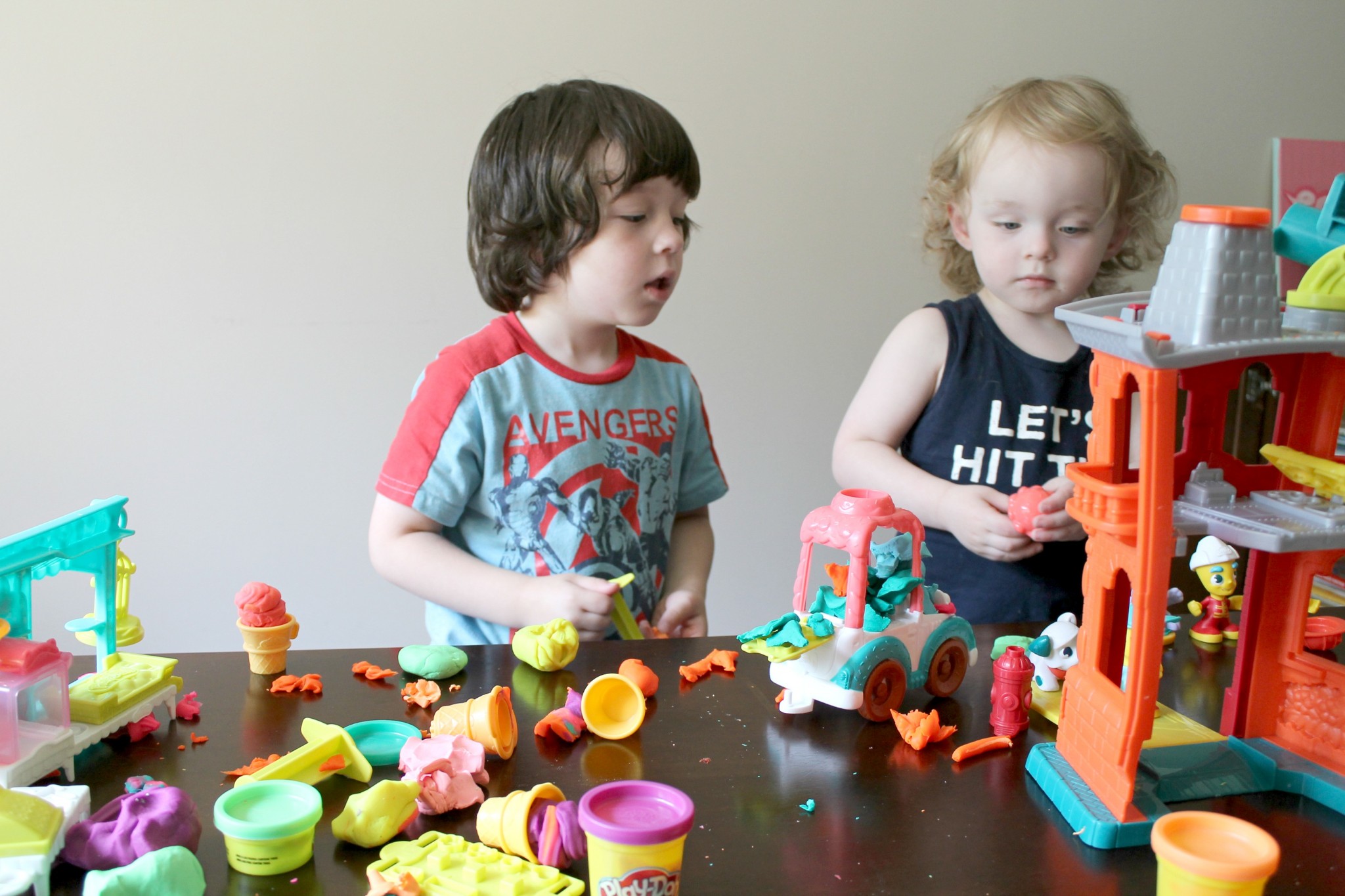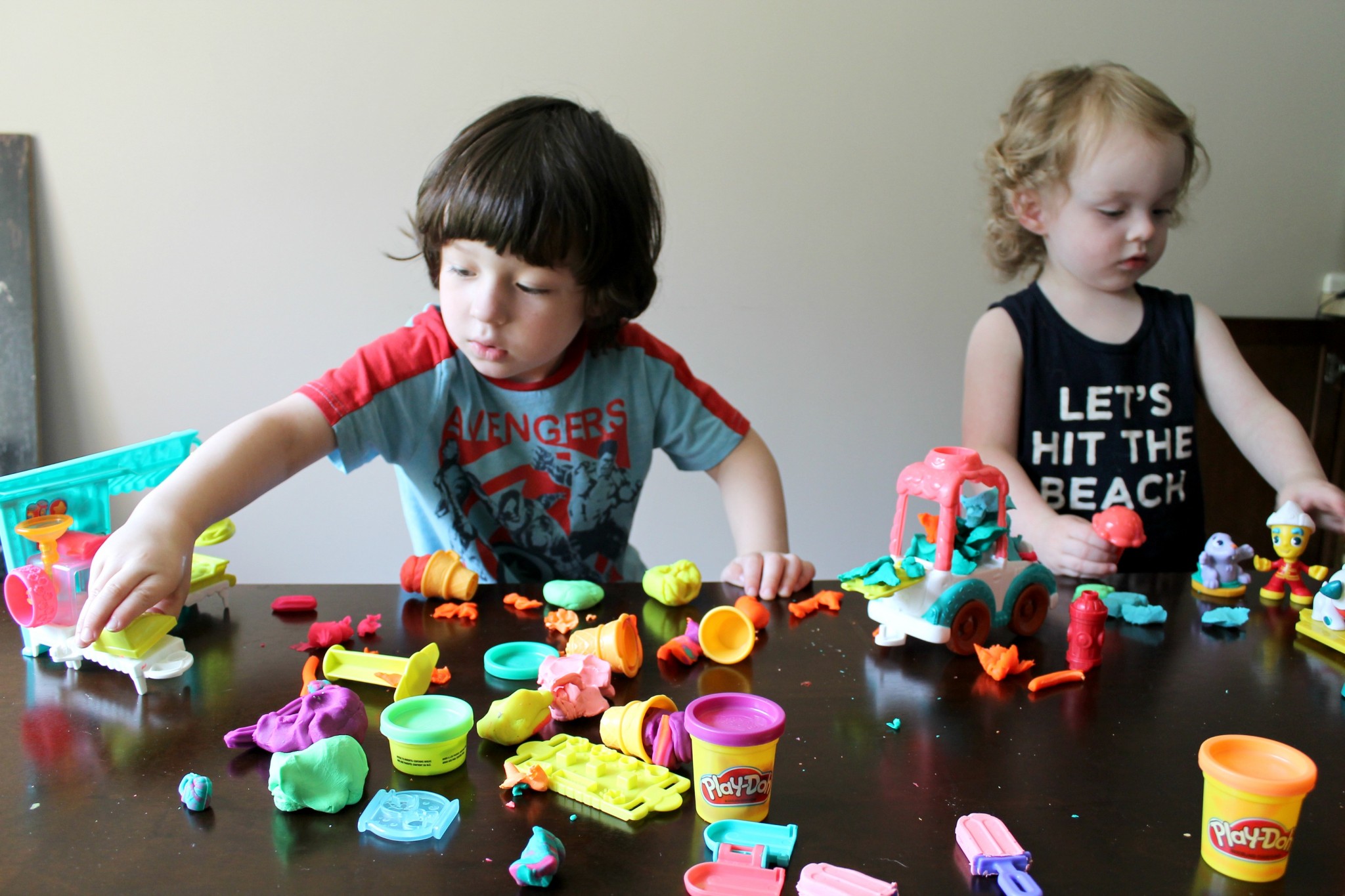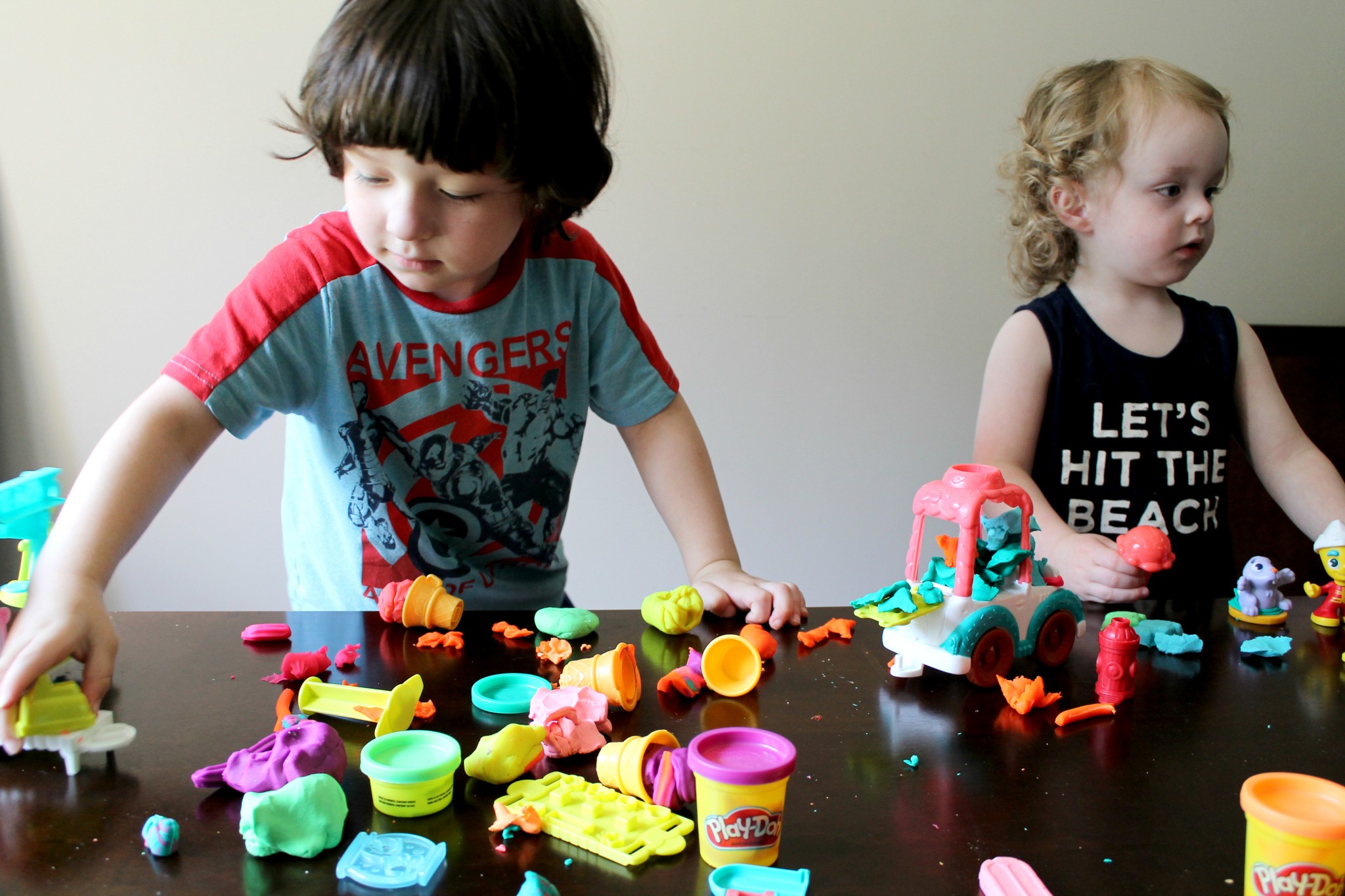 The boys loved that they could customize each kit with the colorful modeling compounds. Each set had something different to bring to the table, and really let their imaginations soar! Wyatt was focused on the PLAY-DOH TOWN ICE CREAM TRUCK Playset, creating his own pretend colorful cones and popsicles. While Levi loved the PLAY-DOH TOWN FIREHOUSE Playset, and setting up his own fire station!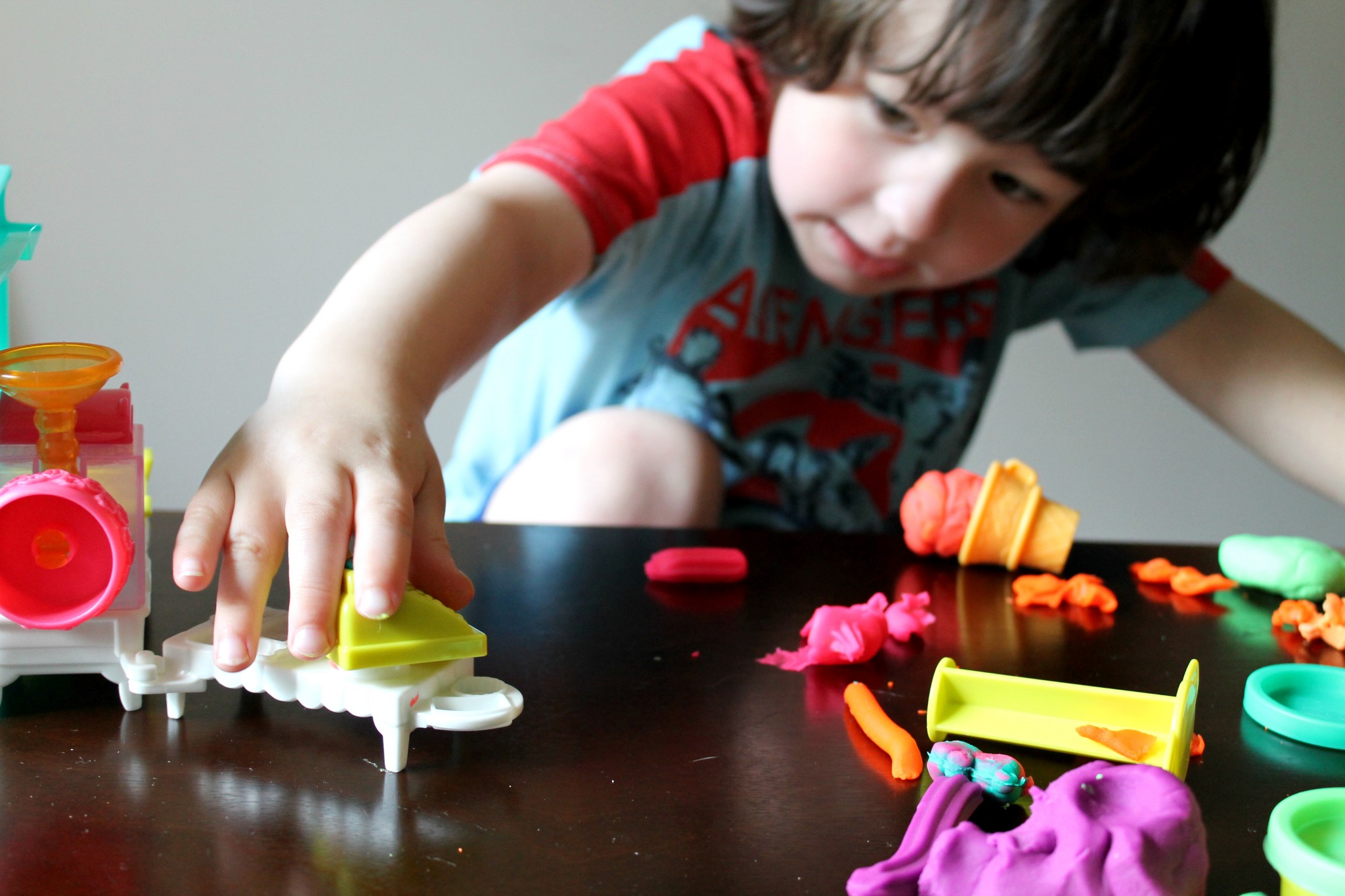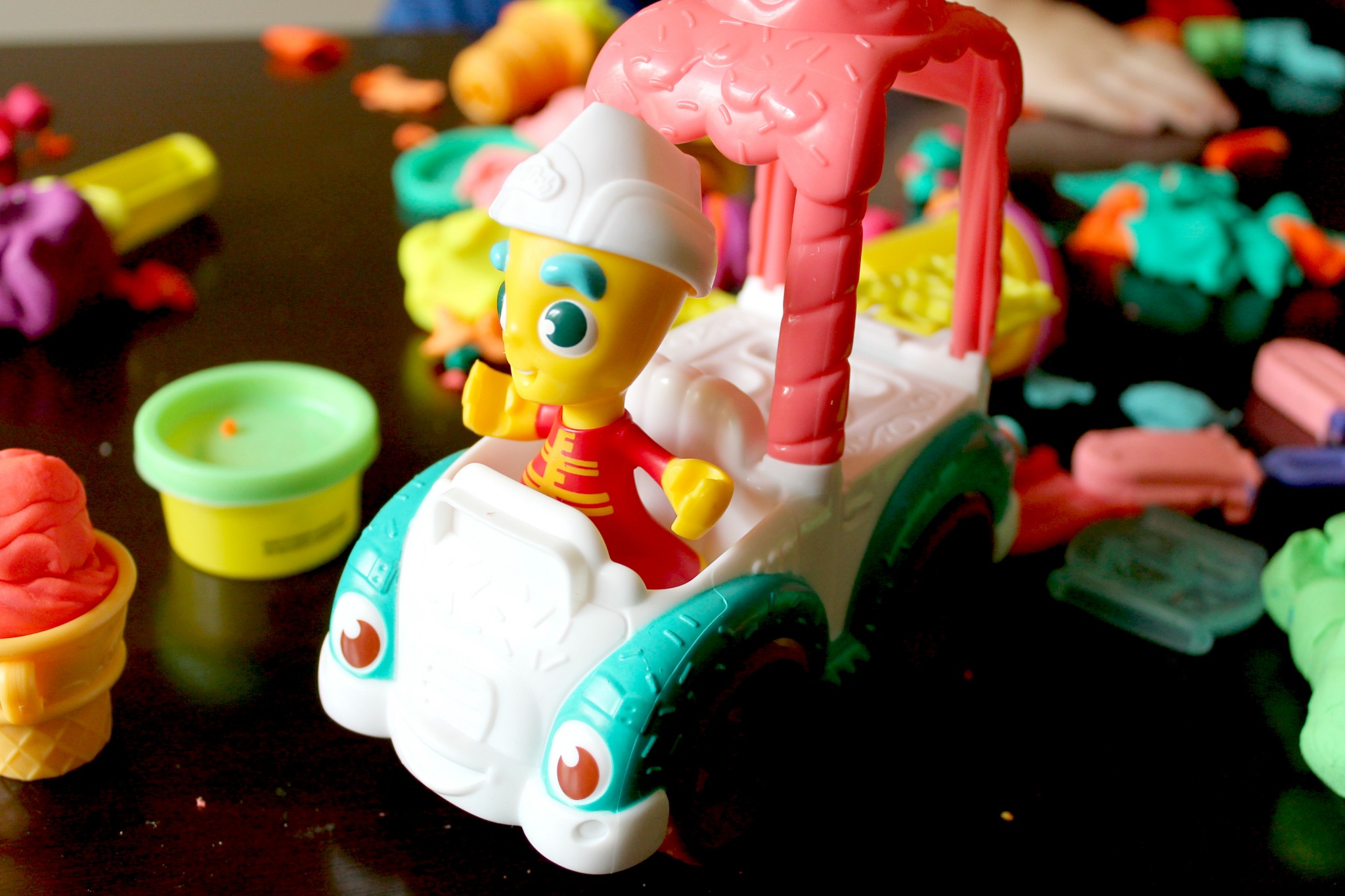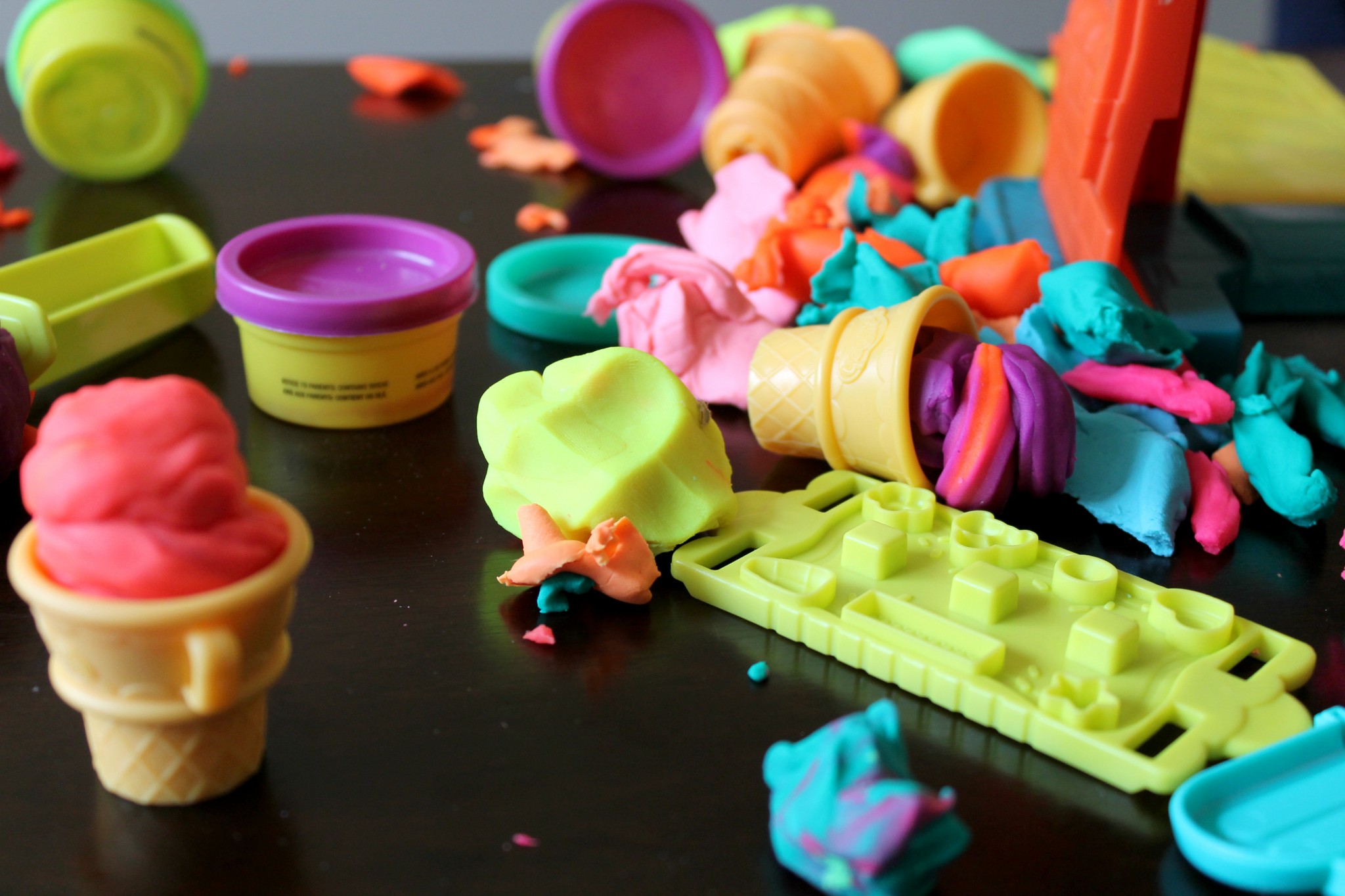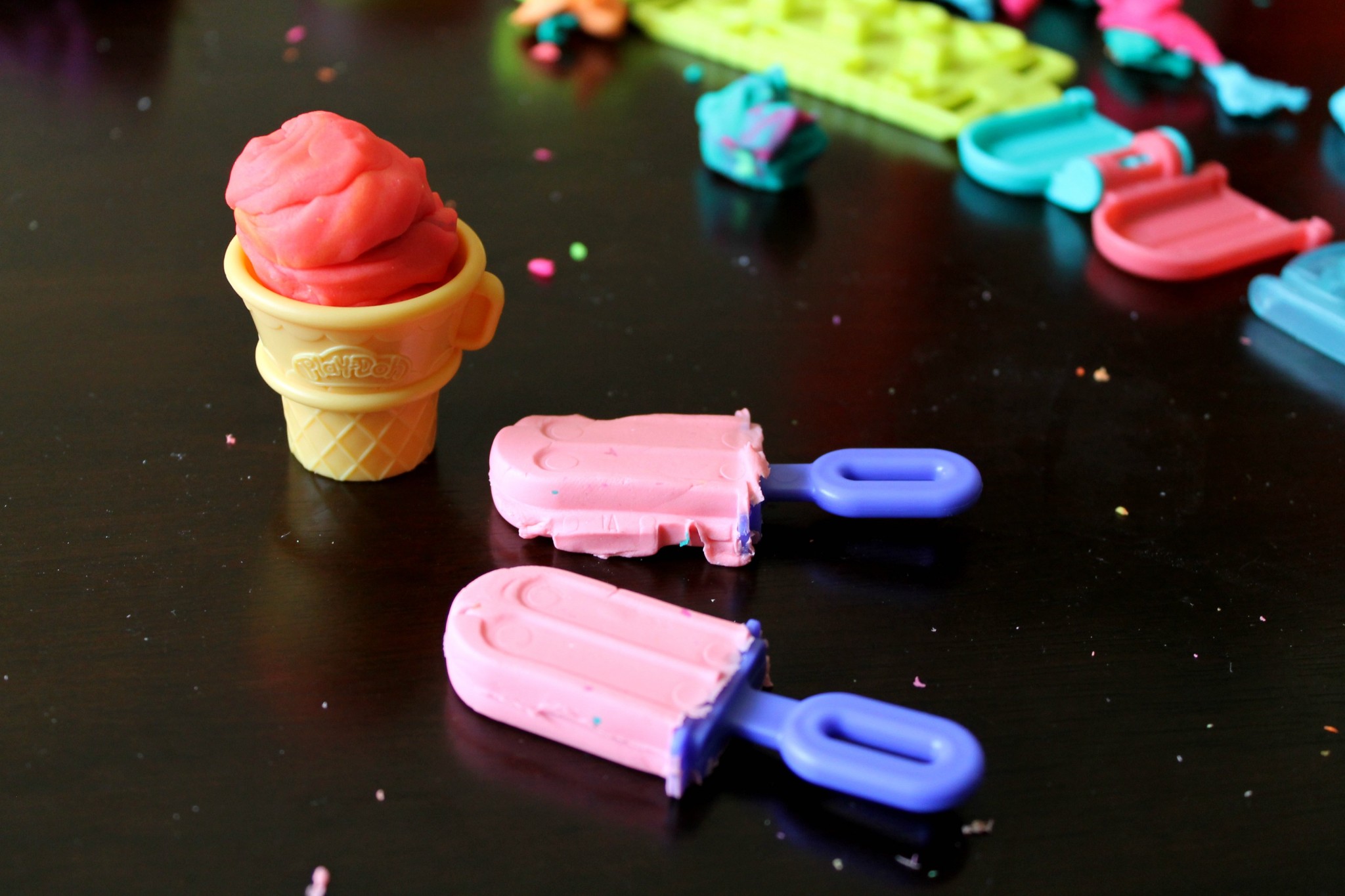 World PLAY-DOH Day is September 16 – the perfect day to try out the new playsets, right? I will definitely be marking the day on our calendar and we'll celebrate by using our kits! I still can't get over the fact that the PLAY-DOH brand has been around since 1956, and it's still capturing the imagination of both kids and adults! And as a parent, it's kind of incredible to be able to share the creative joy of something you did when you were little, with your kids. Sitting at that table with the squishy, salty, PLAY-DOH modeling compound brought me right back.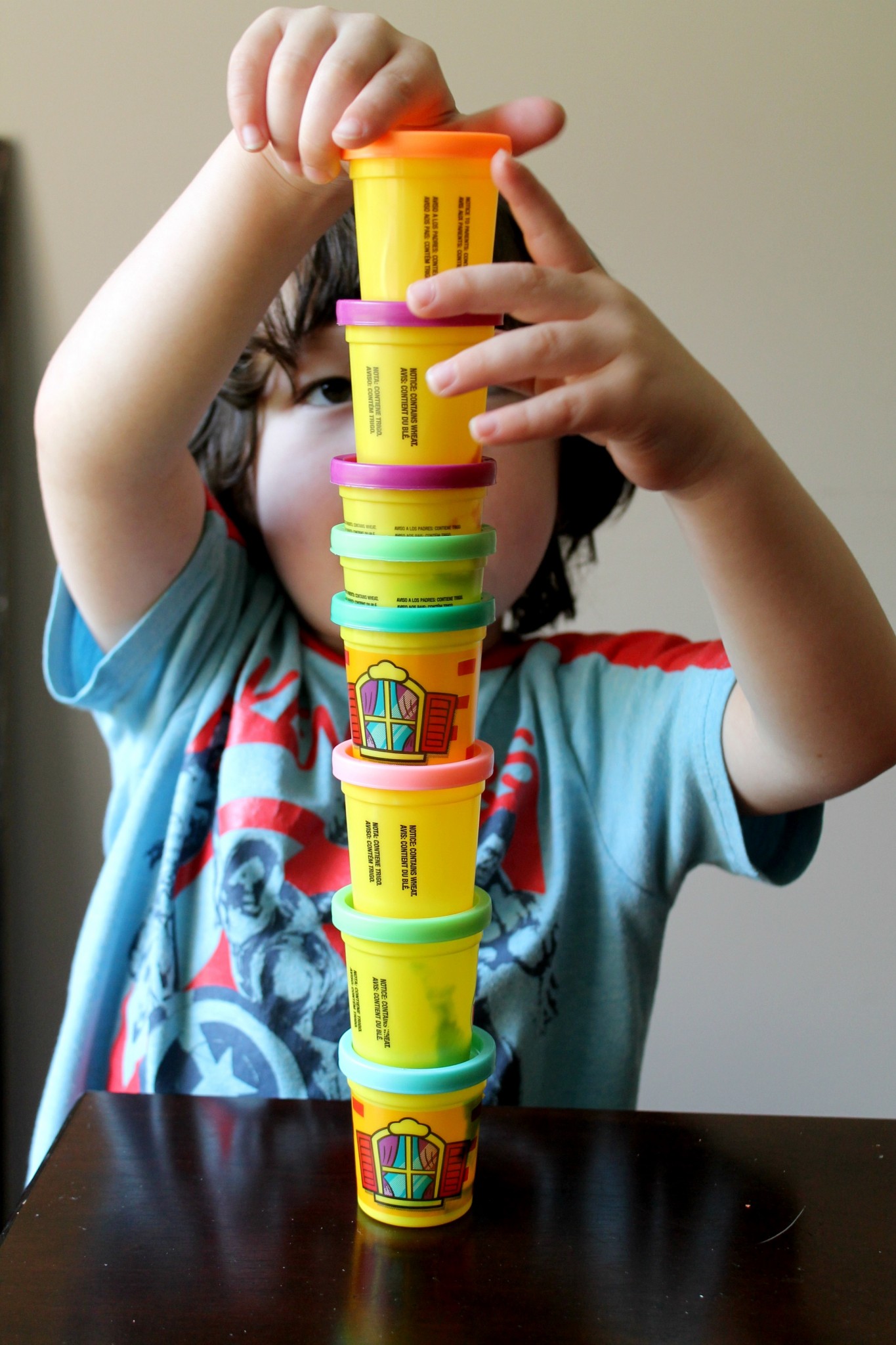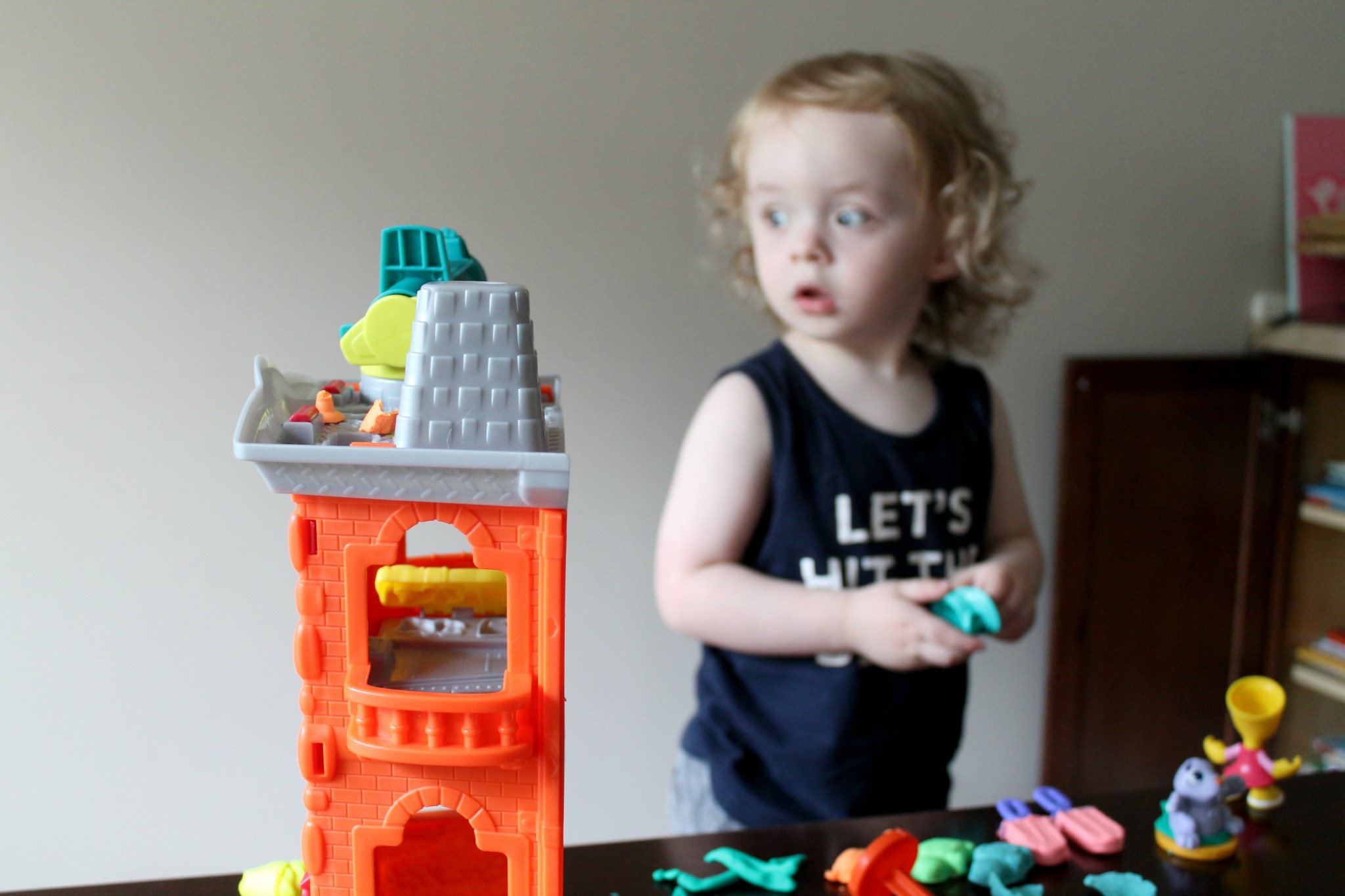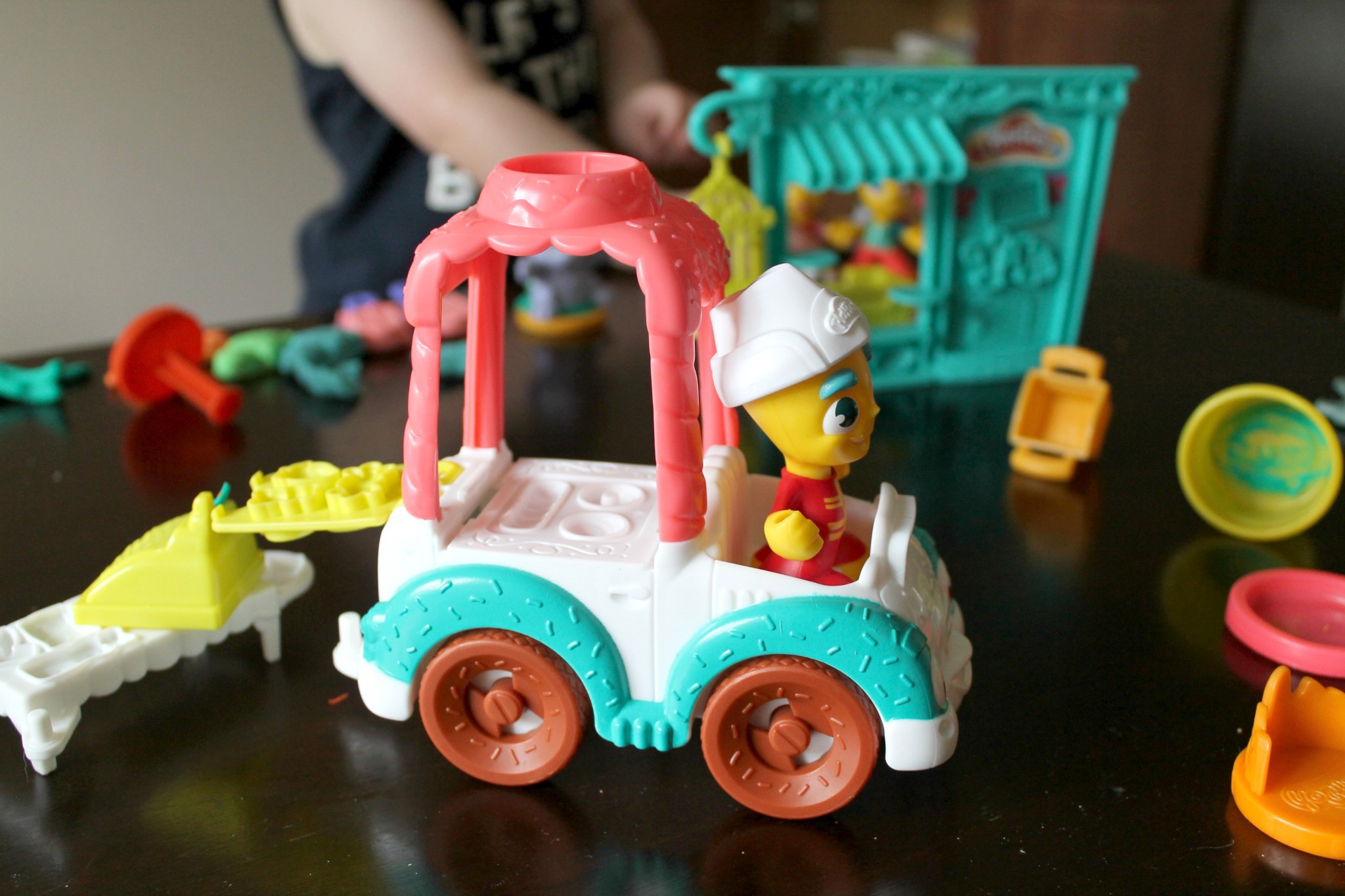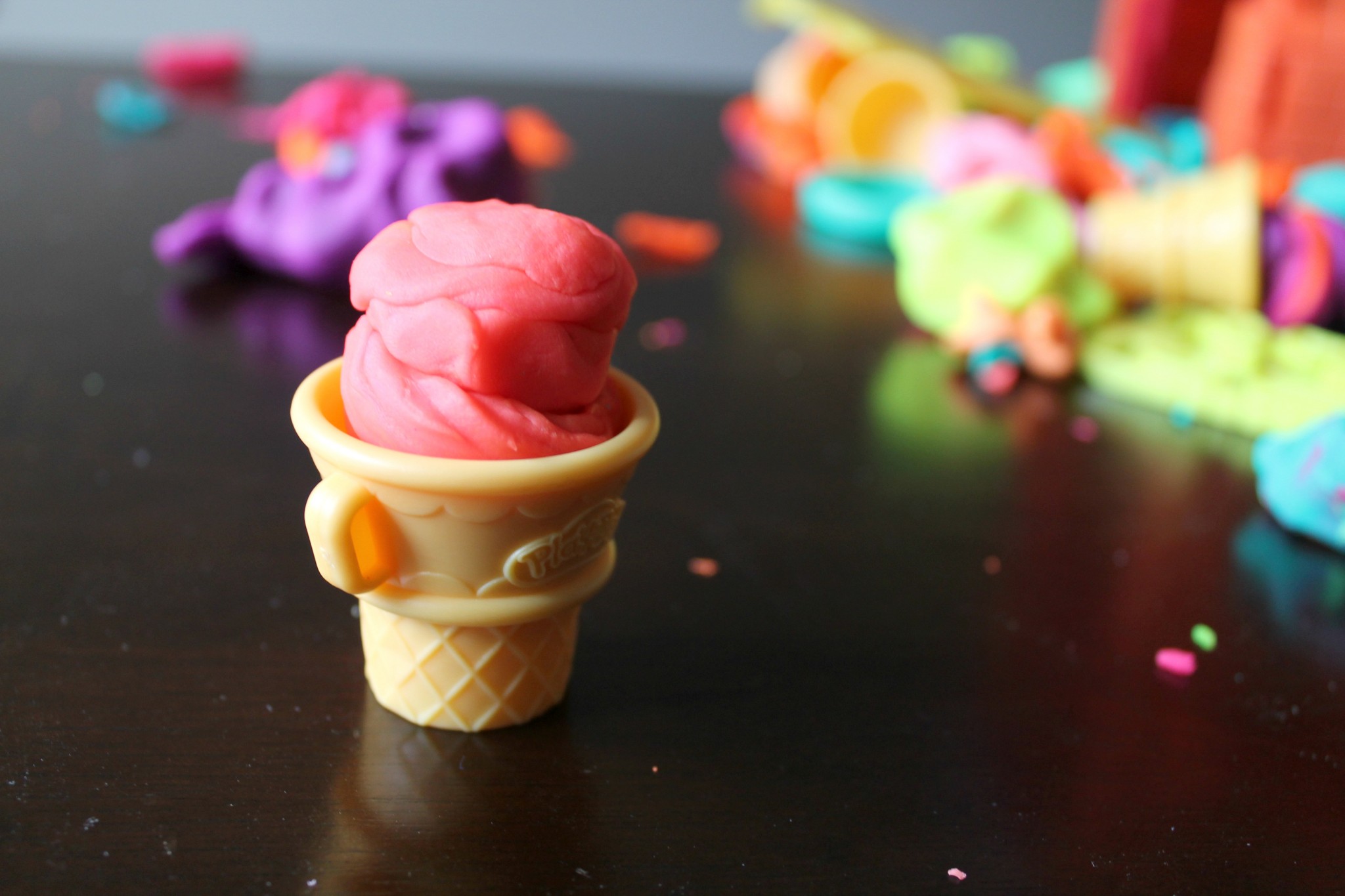 Do your kiddos love PLAY-DOH modeling compound, too?
When is the last time YOU played with it?
Love this post? Pin it for later here: