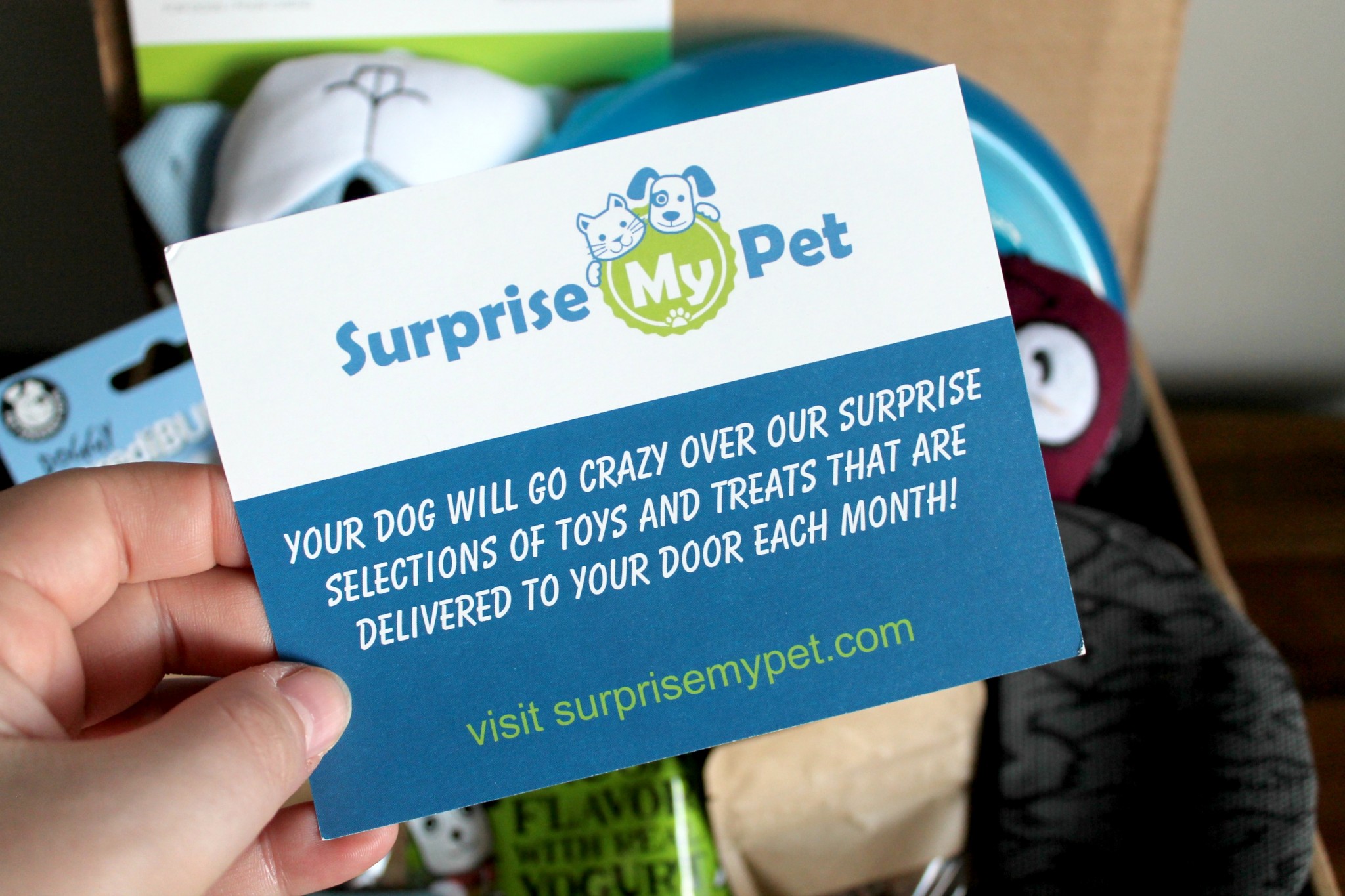 Hello, friends!
Hope you're having a great day so far! Have you ever heard of Cratejoy? It's an online subscription box service where you can choose from several different categories! They've got boxes for beauty products, pet products, boxes for your little ones, even crafting boxes! It's pretty cool, you just head over and type in what kind of box you're looking for and boom, tons of fun options! Now through August 10th you can head here and enter SUMMER20 to get 20% off your first month!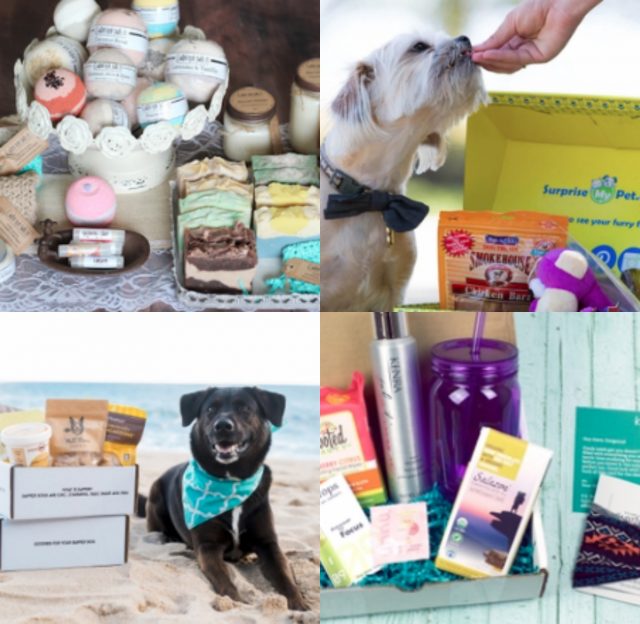 I decided to try Cratejoy out, and I ordered the "Surprise My Pet" box, because, as you know, I'm obsessed with your fur babies. This box is targeted toward dogs and each month it's packed with goodies that have a combined retail value of $40+! Let's open up the box and take a peek at what we got!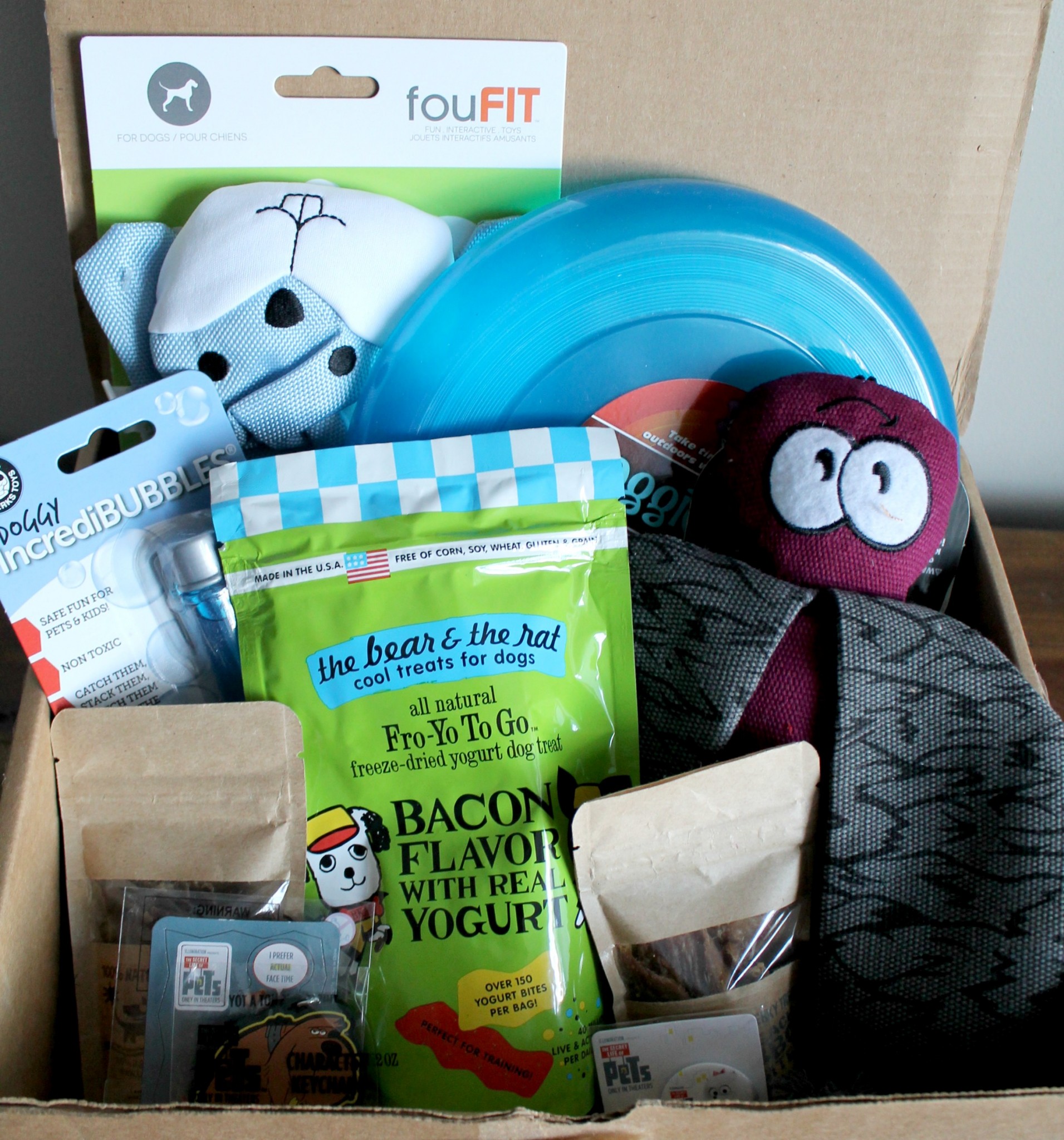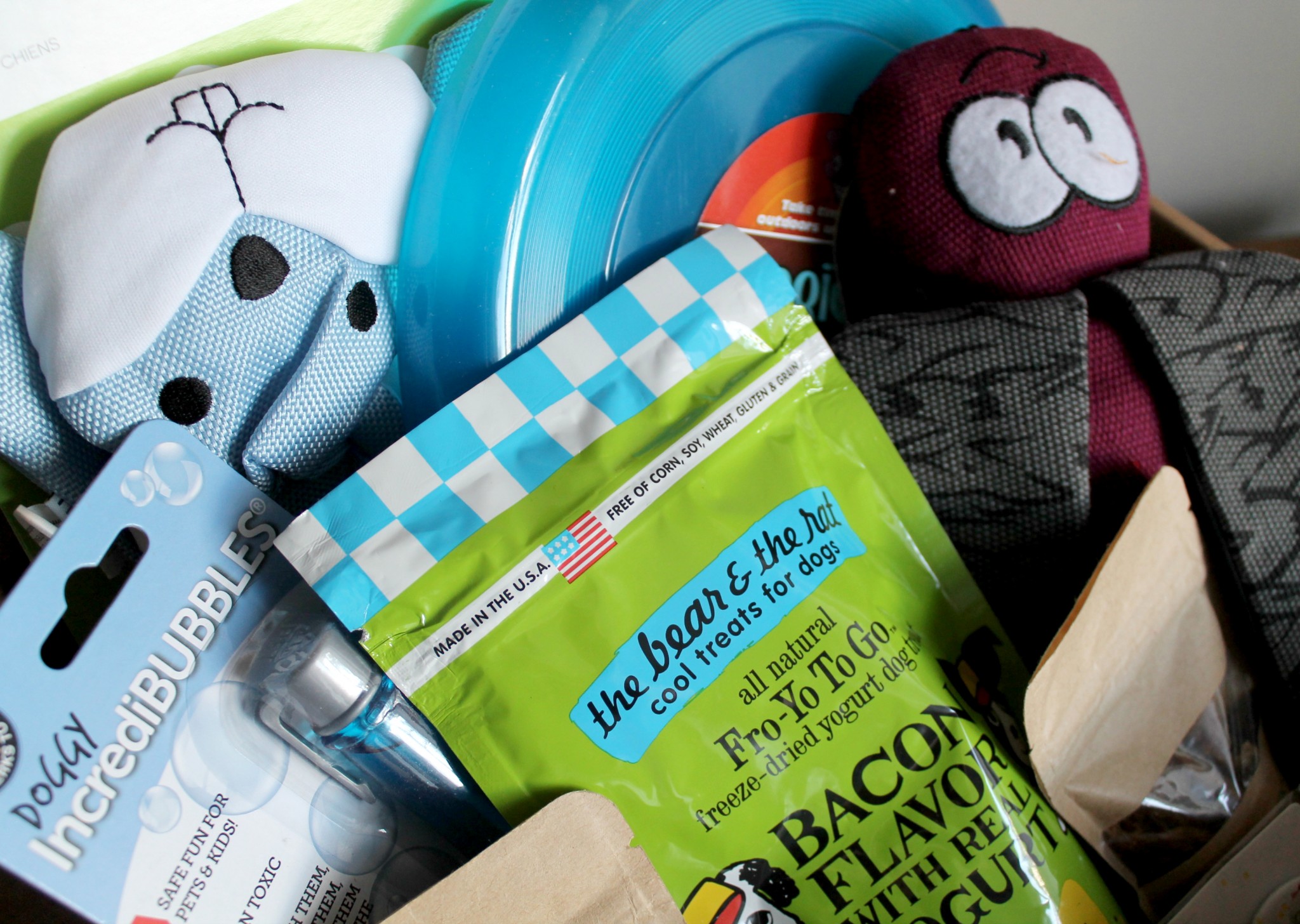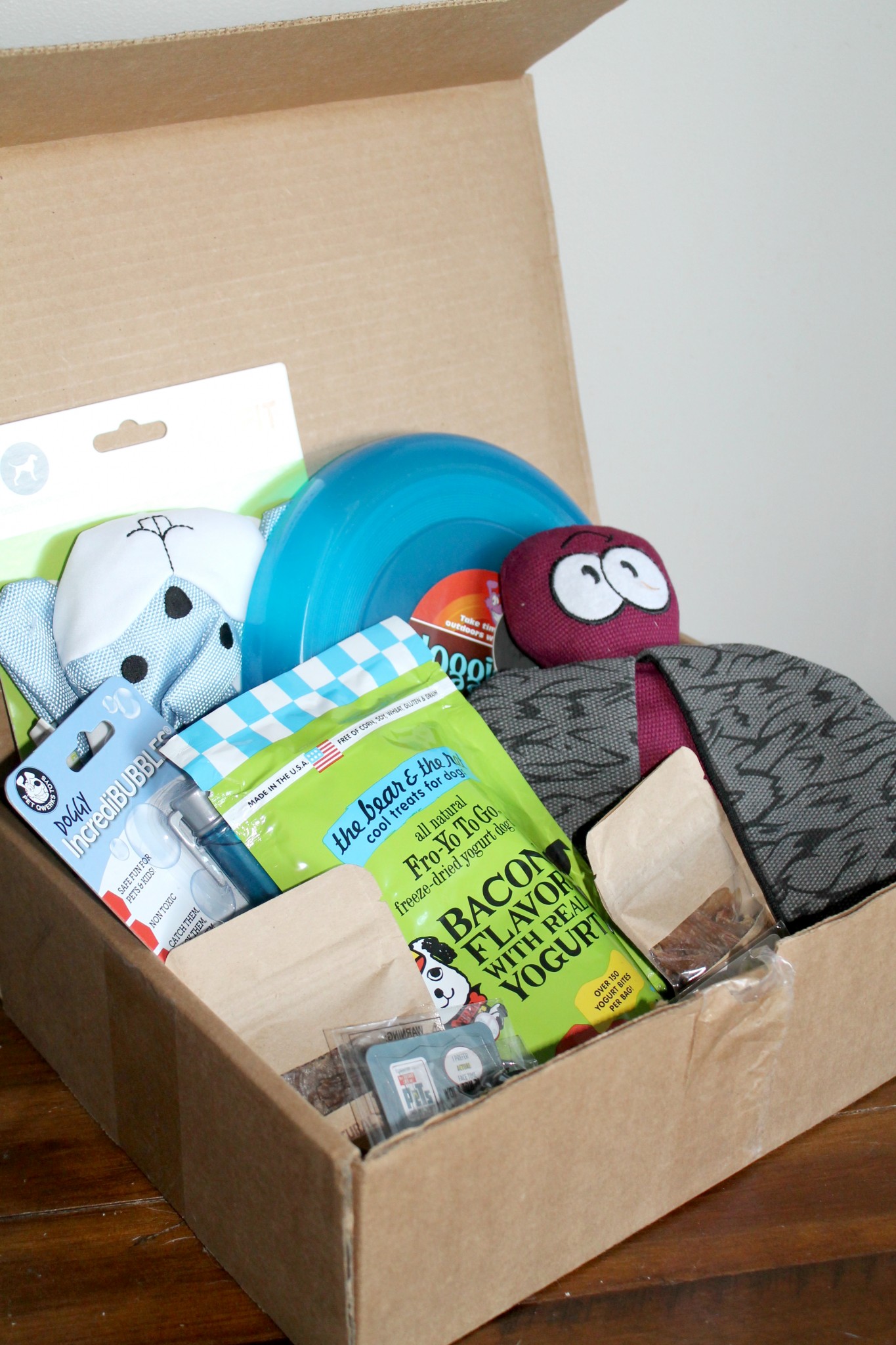 When I opened up the box I was surprised at how full it was! Our box came with a lot of stuff, enough for both of my pups to enjoy this month. We recieved several treats (the dogs were so excited about the jerky treats!), a few fun toys (including some edible peanut butter flavored bubbles!), and some fun add-ins like a magnet and button for the new movie, The Secret Life of Pets.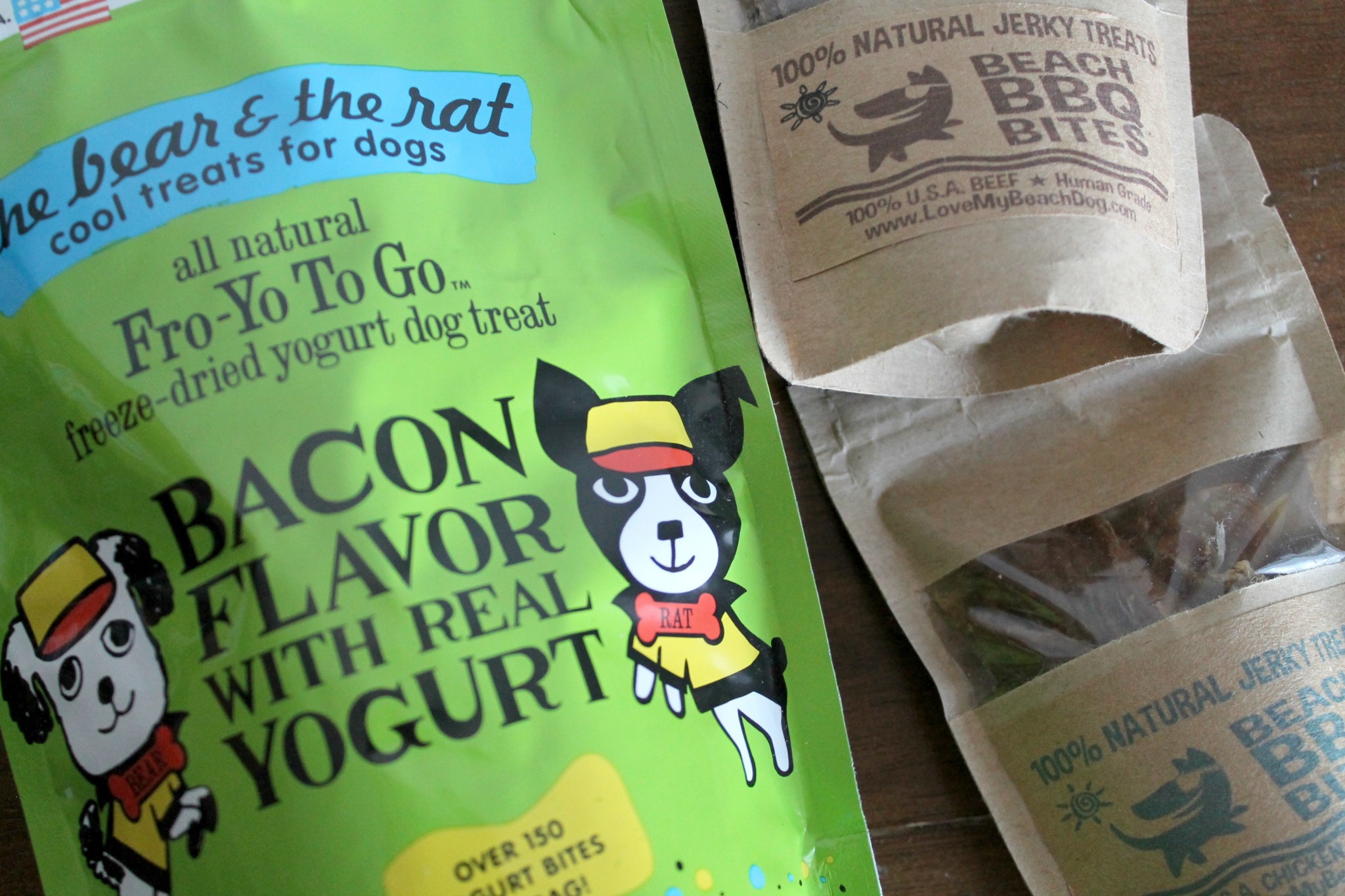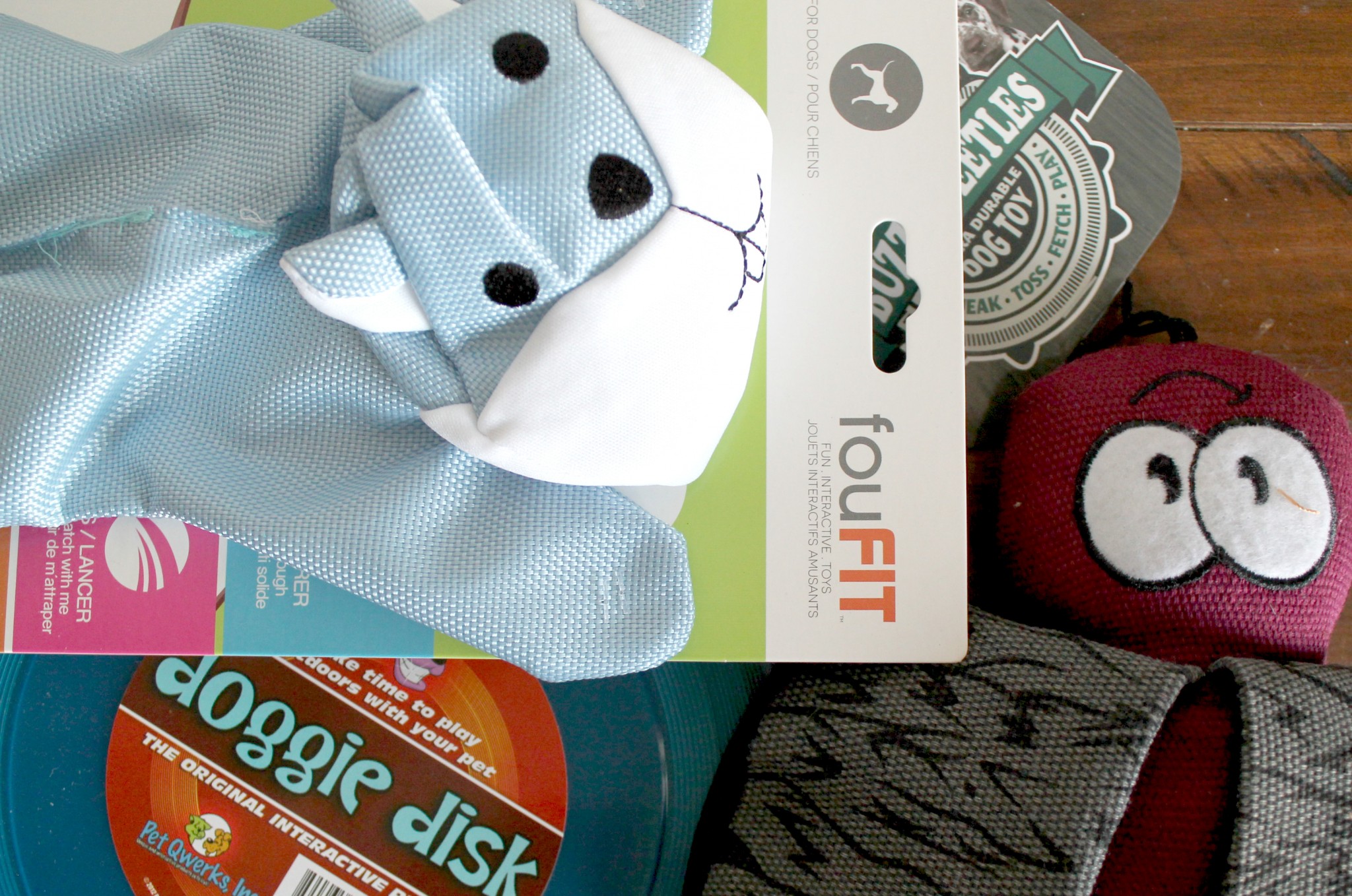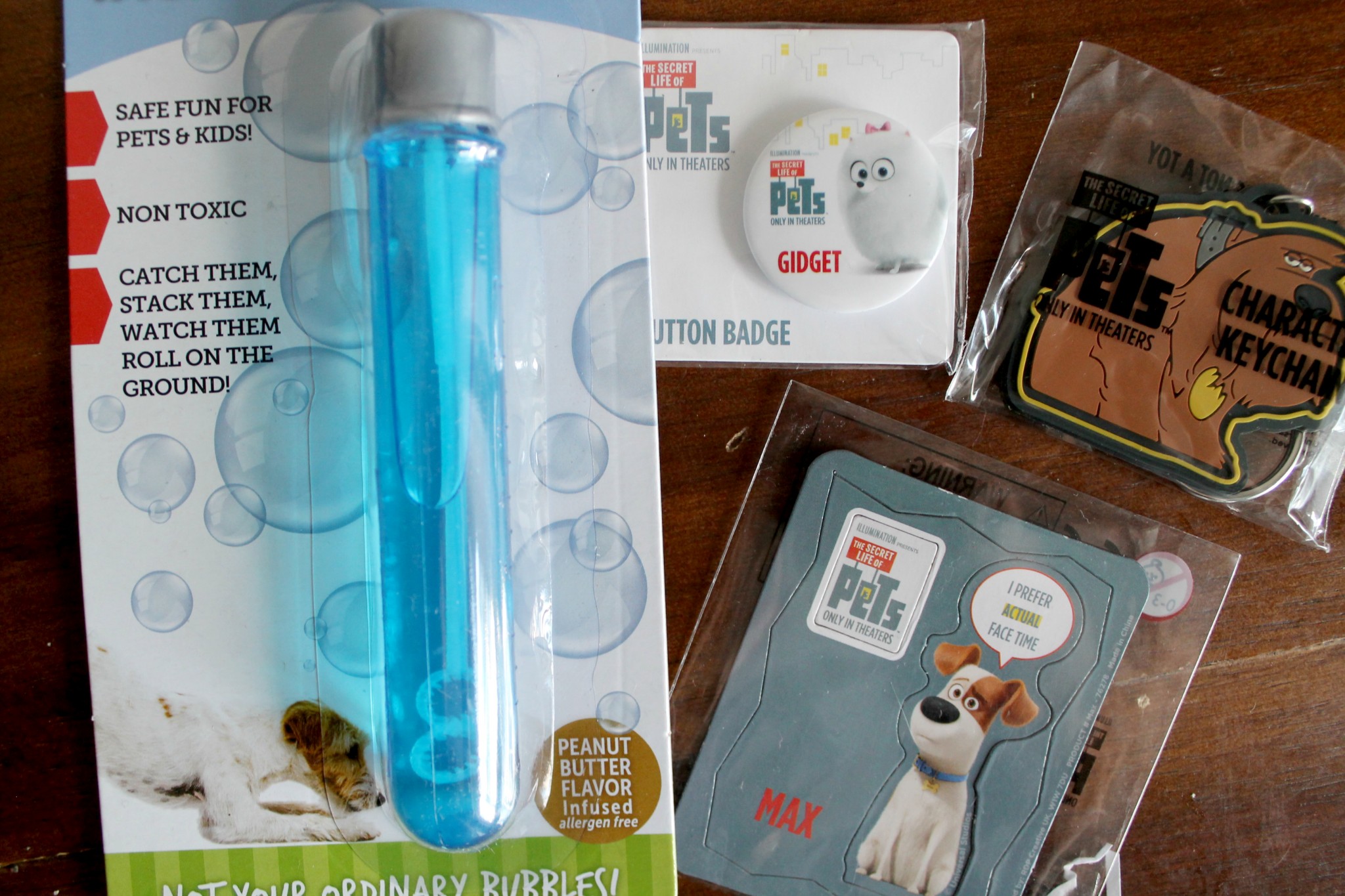 As soon as I started pulling all of the items out for pictures, both dogs got so excited! Their favorite items were the jerky treats and the beetle dog toy. We haven't tried the frisbee out just yet, but that will be perfect to take for a beach day, our lab Emma loves frisbee!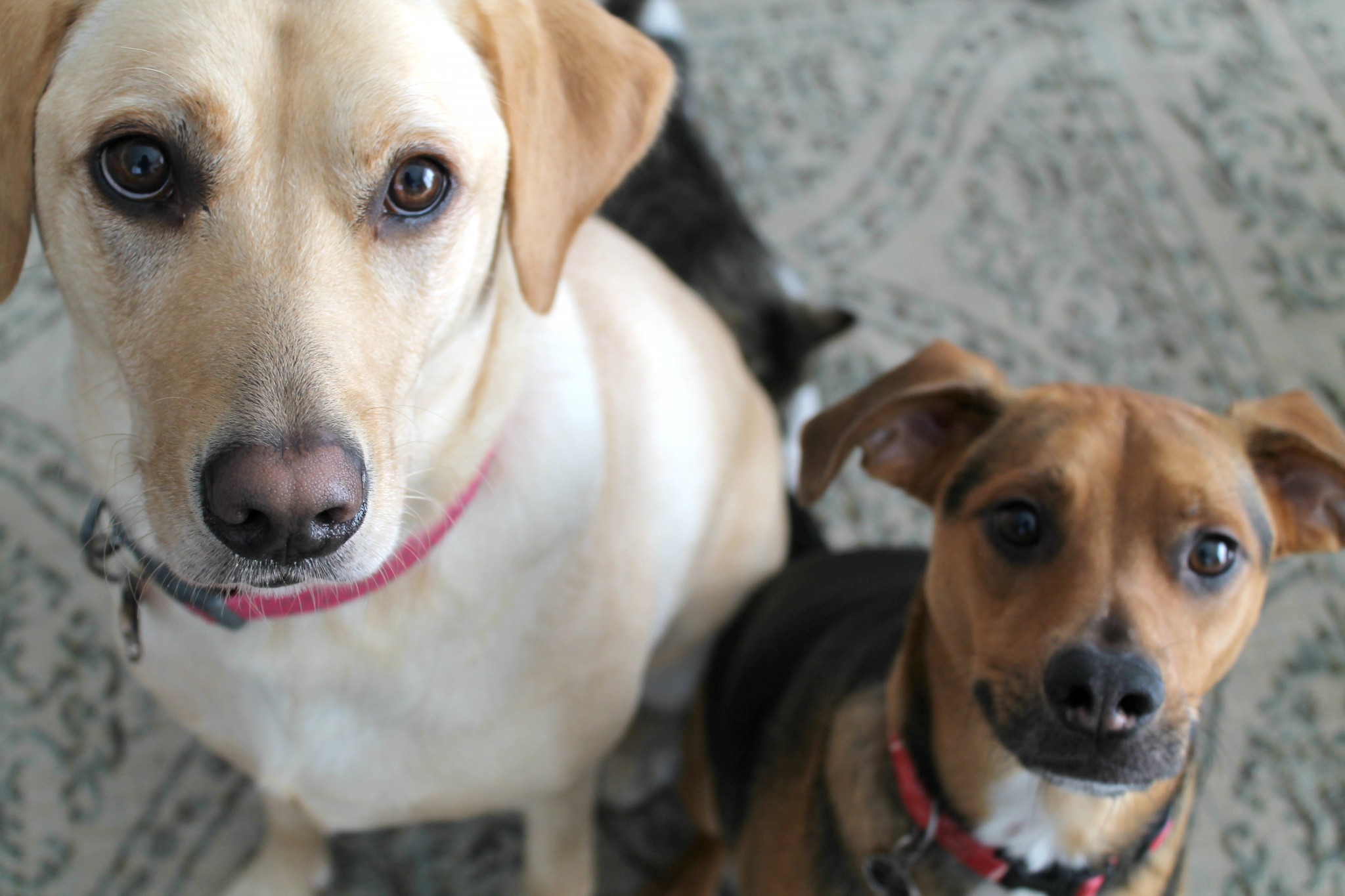 Cratejoy Sweepstakes:
Cratejoy is picking 4 winners to win 3 months free on any subscription they buy. i.e. if a user buys a subscription, they should tweet the name of the subscription they just bought and include the hashtag #shopcratejoy. We will pick 4 winners (1 per week while the campaign runs).
Head here to get your first Cratejoy box at 20% off with code Summer20!
Do you have any monthly subscription boxes?