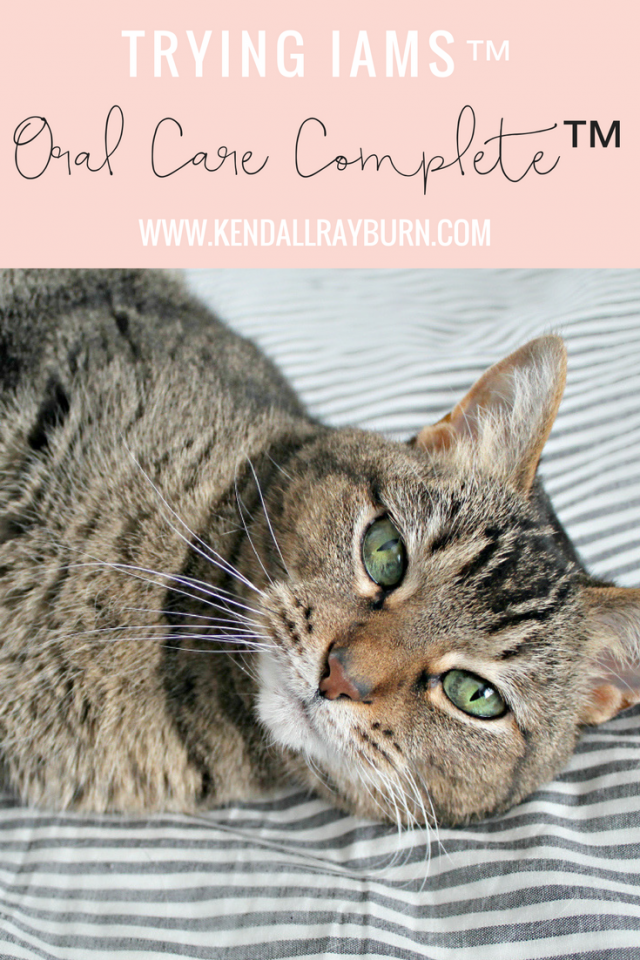 Hello, friends!
Hope you're having a wonderful day so far! If you've been reading the blog for some time now, you'll know that I am an absolute animal lover! We have two dogs, and three cats. Yep, that's right – we're "those" kind of people. The kind that treat their pets just like family. And today we're sharing our experience so far with IAMS ORAL CARE COMPLETE™!
Like I said above, we've got three cats. Two are over ten years old, and my husband and I adopted them when they were just kittens! We got them a month apart from each other, so they grew up together. Our cats have been there from the beginning, when we moved in for the first time together, we got them within the first few months. Over the years we've had lots of ups and downs as a family, and our sweet cats really offered the support and love we needed to pull through. Now, enough talk – let's re-introduce you to our gorgeous cats!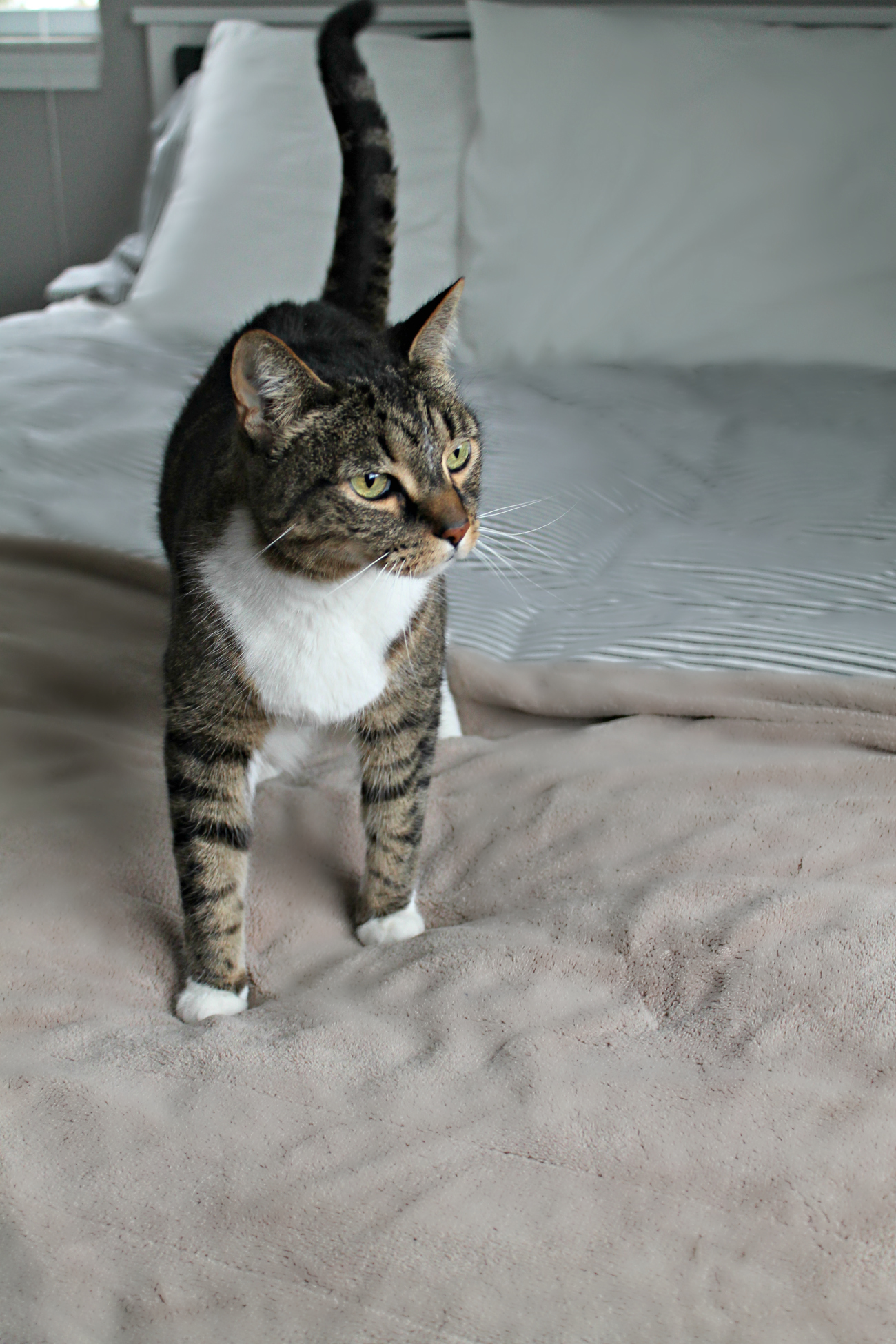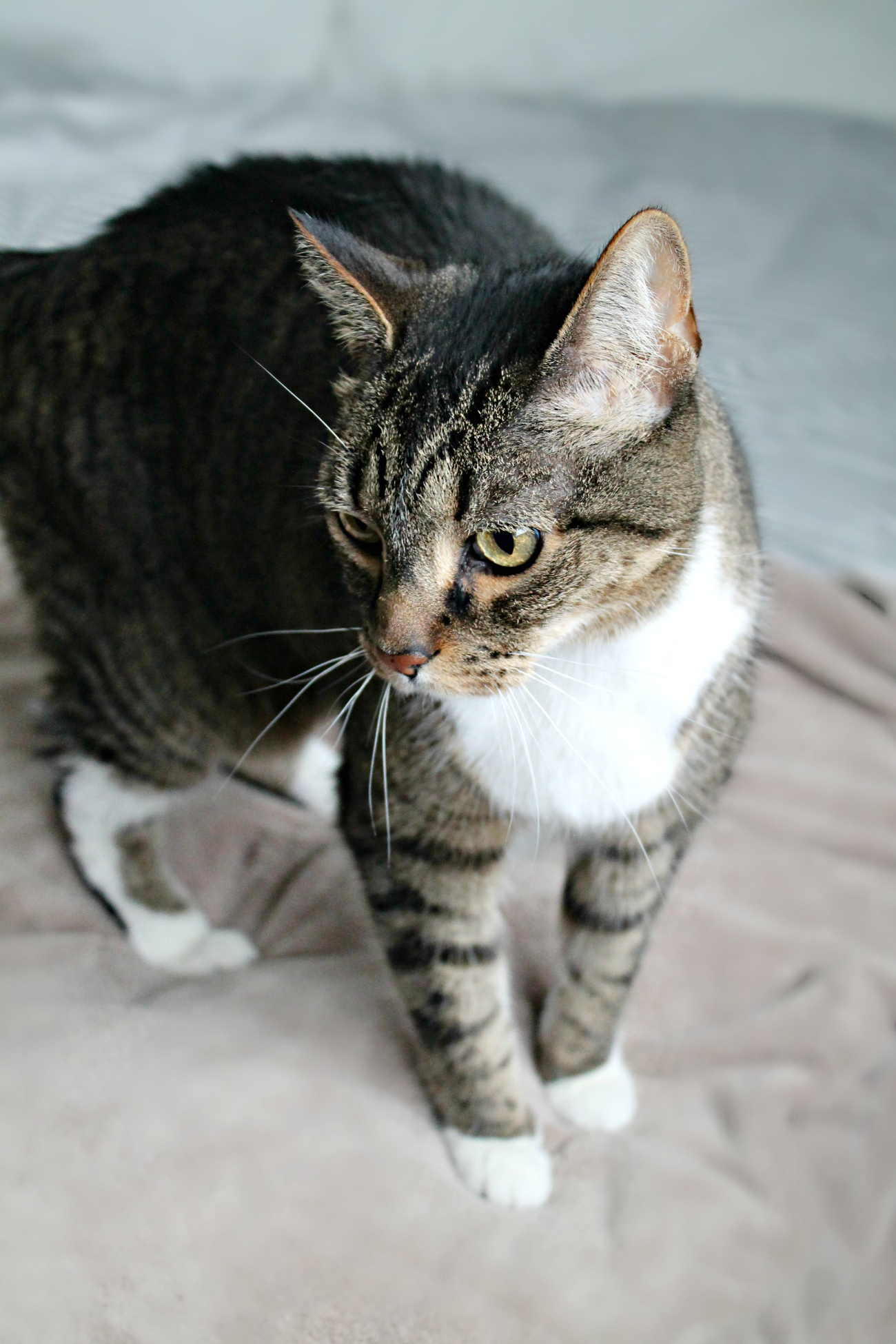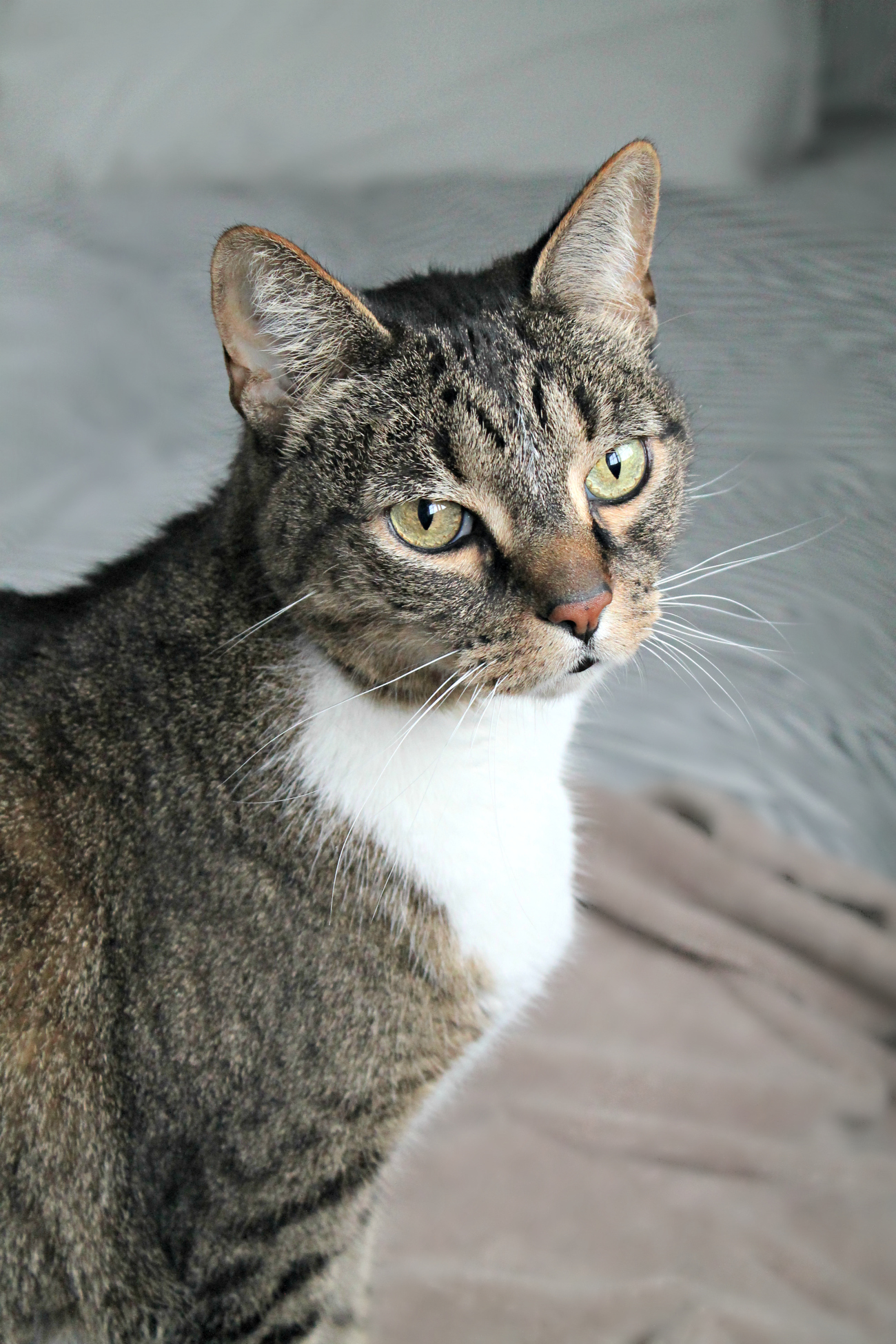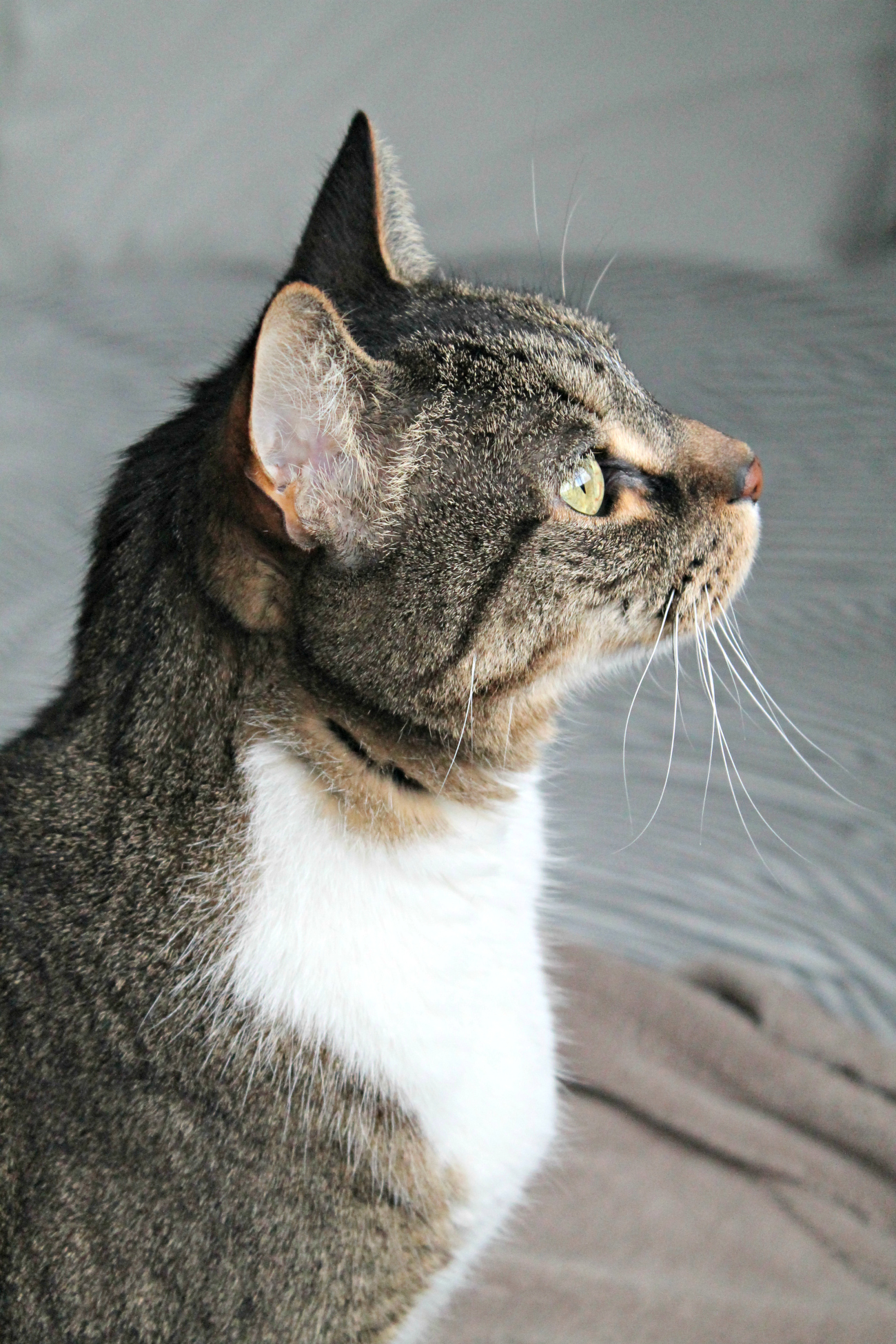 Did you know February is National Dental Month? IAMS™ Cat introduced IAMS ORAL CARE COMPLETE™, a cat food designed to combat the number one health issue cats face today, oral care. We had the opportunity to partner with IAMS™ to try out their IAMS ORAL CARE COMPLETE™ food with our cats.
After reading that IAMS ORAL CARE COMPLETE™ offers a complete and balanced nutrition, contains 0% fillers, and helps provide cats with healthy digestion, skin, coat, and a healthy heart, I knew this is something we had to try. The kibble is larger, groovier and crunchier. It's specifically designed to provide a deep clean for your cat's teeth and helps to scrape away plaque and tartar. It also contains calcium and mineral levels to help keep those pearly whites (and gums) healthy.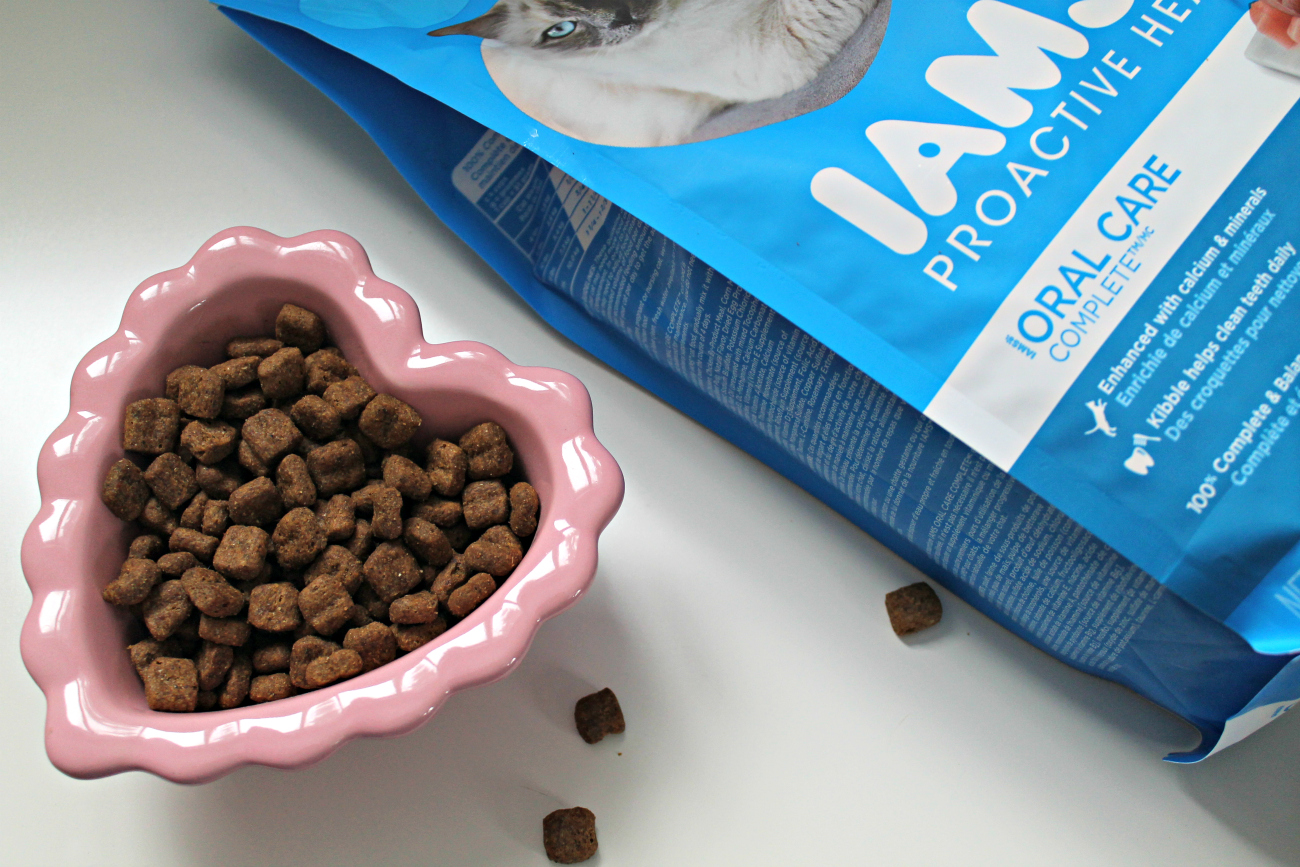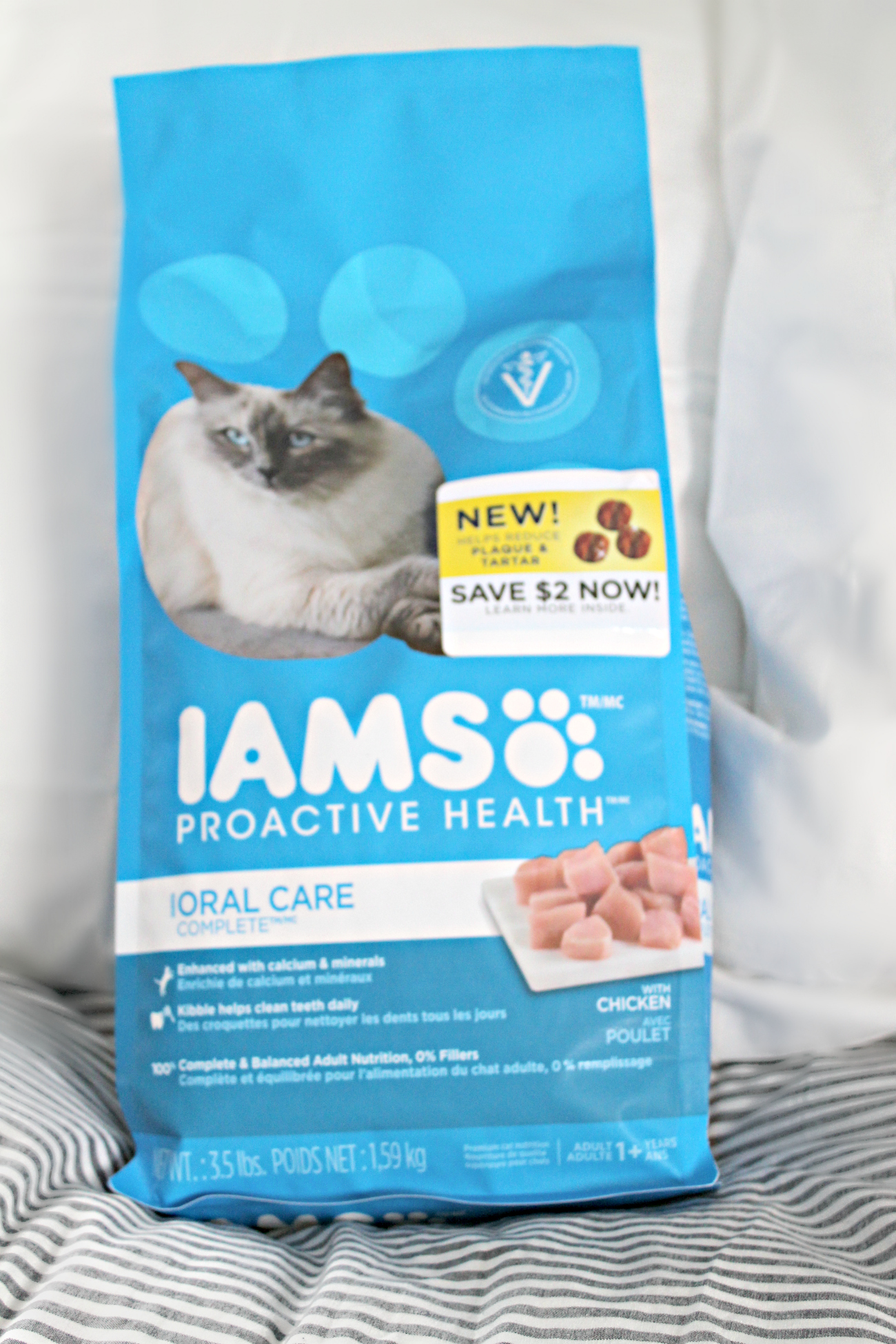 More about IAMS™ ORAL CARE COMPLETE™:
Available at major retailers and pet stores nationwide
Specifically designed to combat the number one health issue cats face, oral care.
100% complete and balanced adult nutrition.
0% fillers and high-quality ingredients.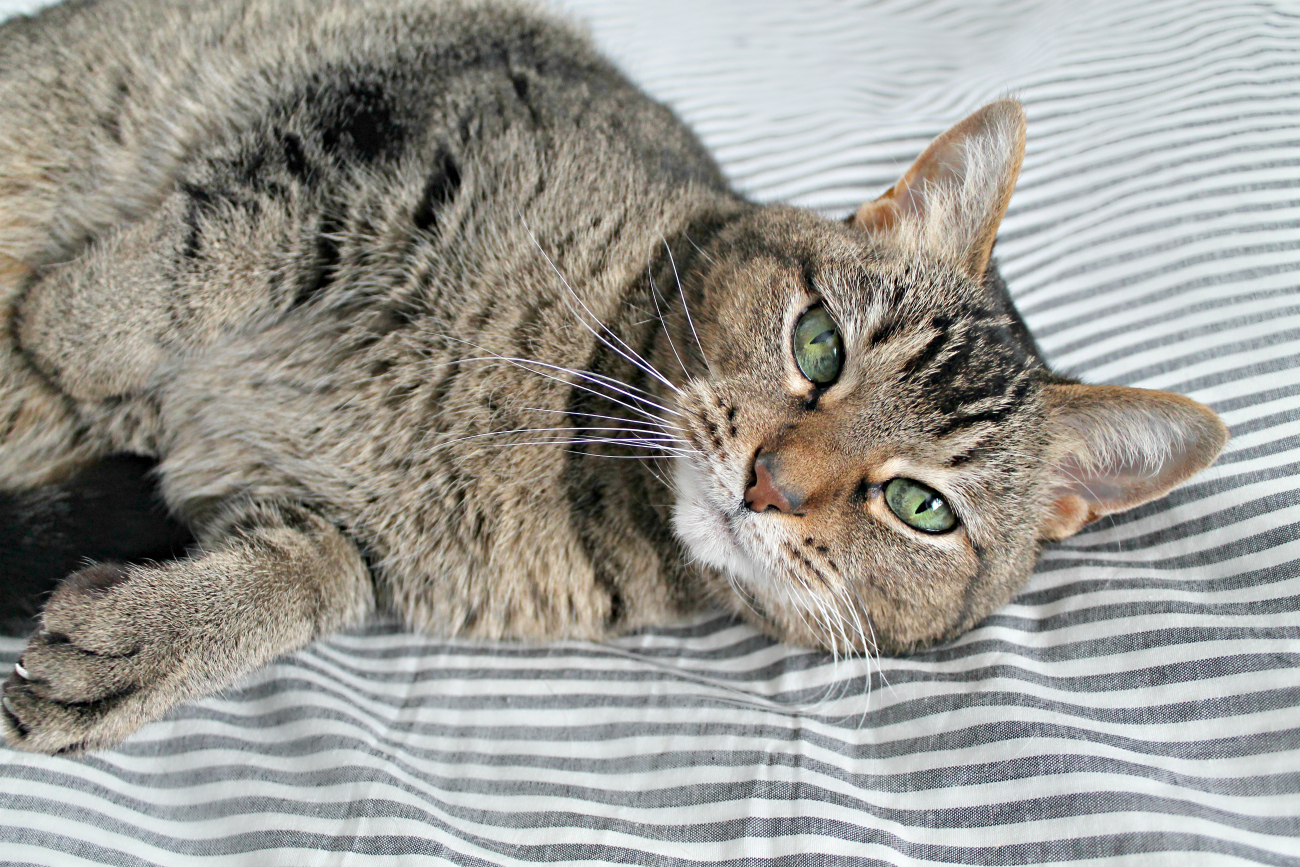 Our cats have been on the food for just a few weeks now, and I'm noticing that the older cats have a little more pep in their step. They seem to be playing more – and have higher energy levels. Something that's happening on the inside, is that my cats are now getting high-quality protein to help them maintain strong, lean muscles. It also includes prebiotics and beet pulp to support their overall health.
But, don't worry – I'm not keeping this goodness all to myself. IAMS™ was kind enough to offer a fun reader giveaway! Keep reading to see how you could win a prize pack containing: IAMS ORAL CARE COMPLETE™ + customized IAMS cat supplies (i.e. bowl, collar, etc.)[ARV $50]!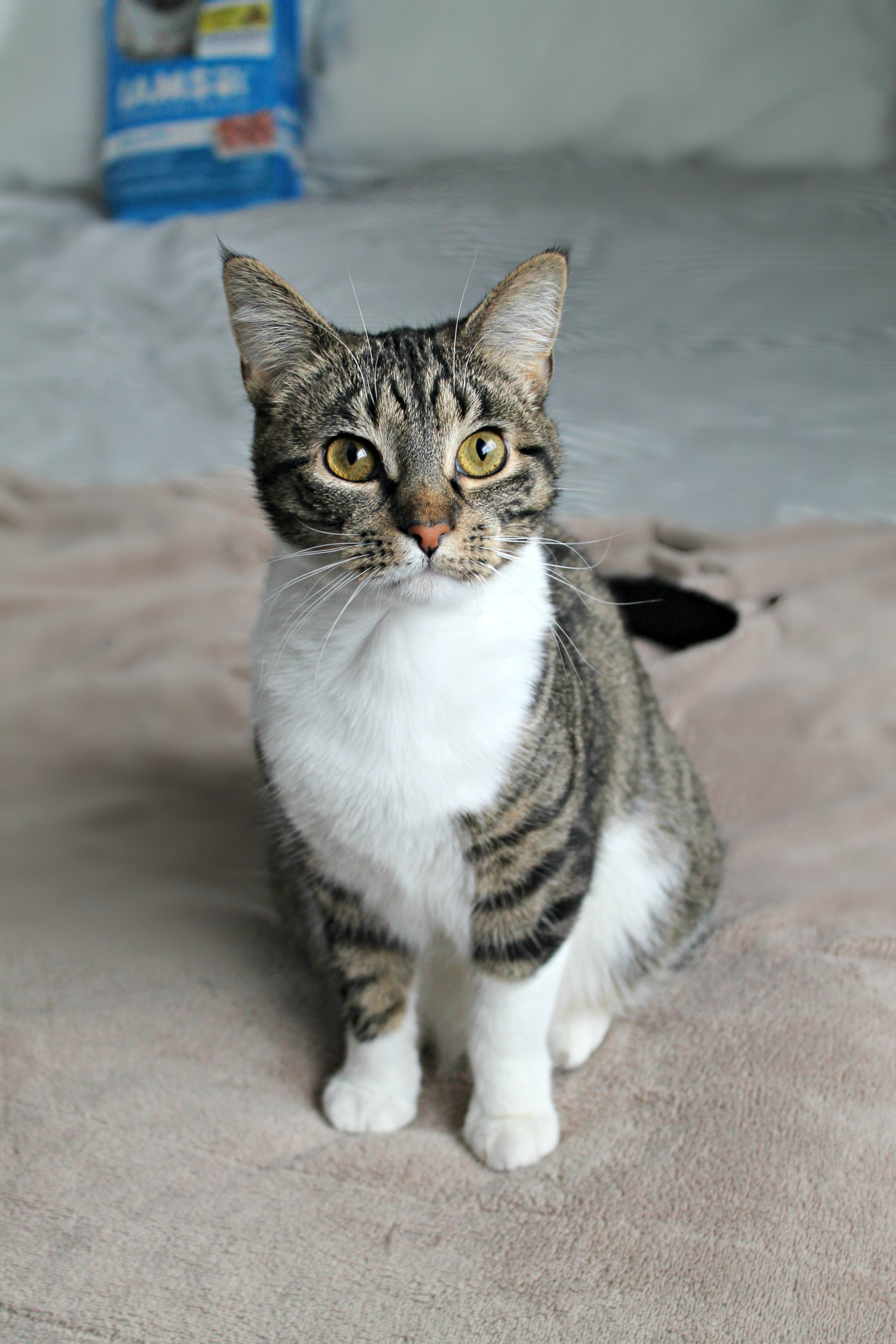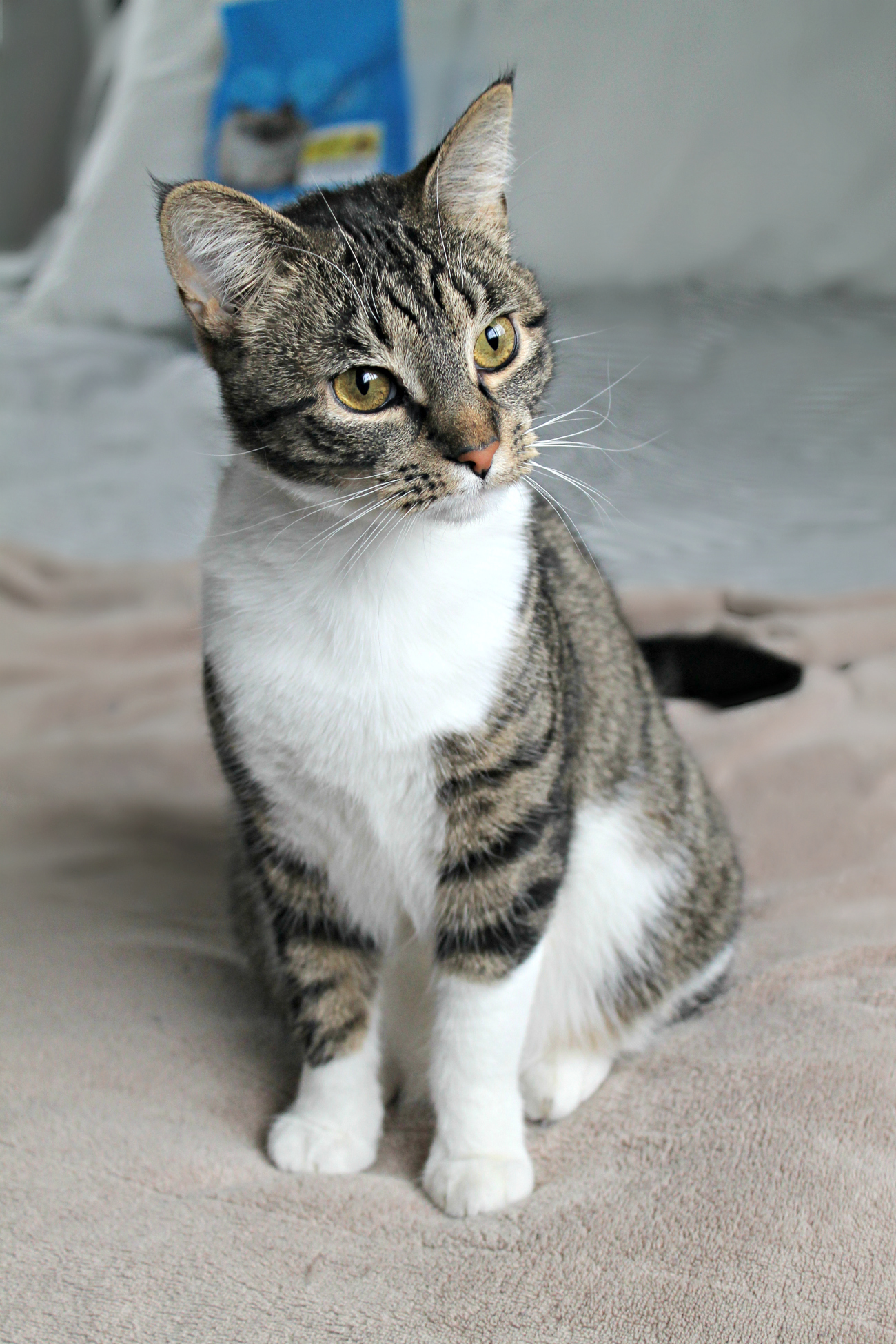 IAMS™ ORAL CARE COMPLETE™ GIVEAWAY!
Prize: 24 prize packs containing IAMS™ ORAL CARE COMPLETE™ and customized IAMS cat supplies (i.e. bowl, collar, etc.)[ARV $50]
Dates: February 14 – March 31
Entry Options: Readers may enter the giveaway by commenting on this blog post.
Notification: Winners will be randomly selected by CLEVER and notified by April 7.
Terms & Conditions: The official Terms & Conditions are included in the widget; here is the high-level eligibility criteria: Age 18+, US resident only, Only one winner per household
Enter below:
Love this post? Pin it for later here: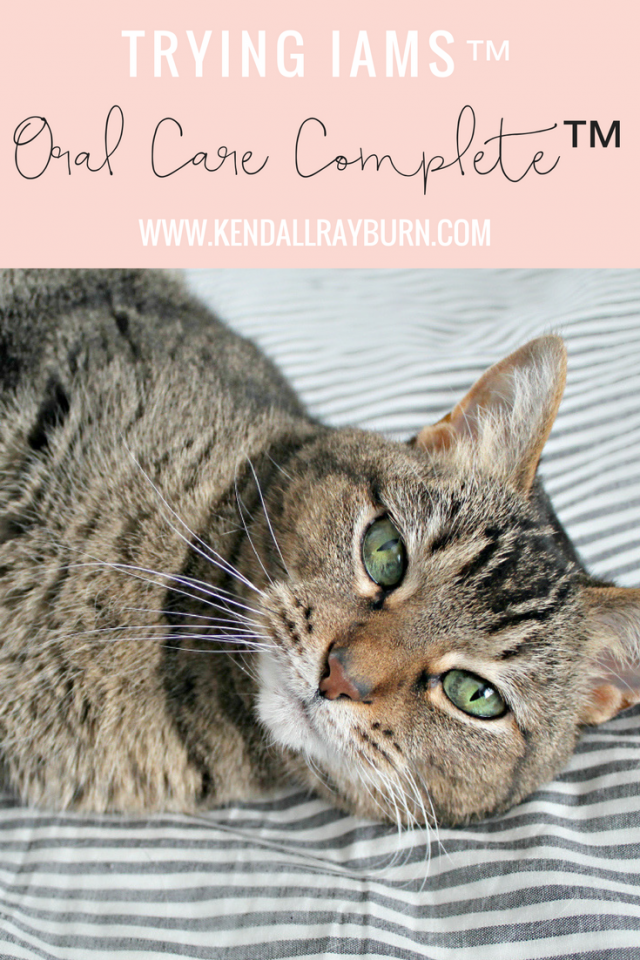 I was selected for this opportunity as a member of CLEVER and the content and opinions expressed here are all my own.