A huge thanks to our friends at Luvsome for sponsoring today's post! Keep scrolling to see why I'm thankful for our dogs!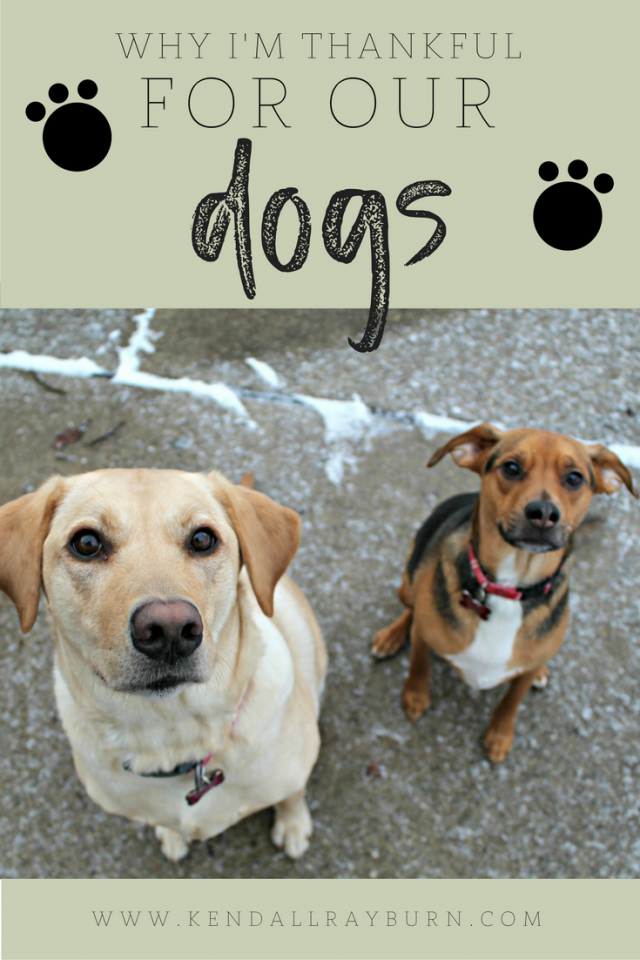 I've always loved animals, and I've always had animals. But when my husband and I wanted to expand our little family and get our pups Emma and Ted, my heart had no idea what it was in store for. First came Emma, and then shortly after that, we adopted Ted. It's amazing the level of comfort dogs can add to your everyday routine, they make so many things BETTER! Are you wondering why I'm thankful for our dogs? I'm sharing a few reasons why below!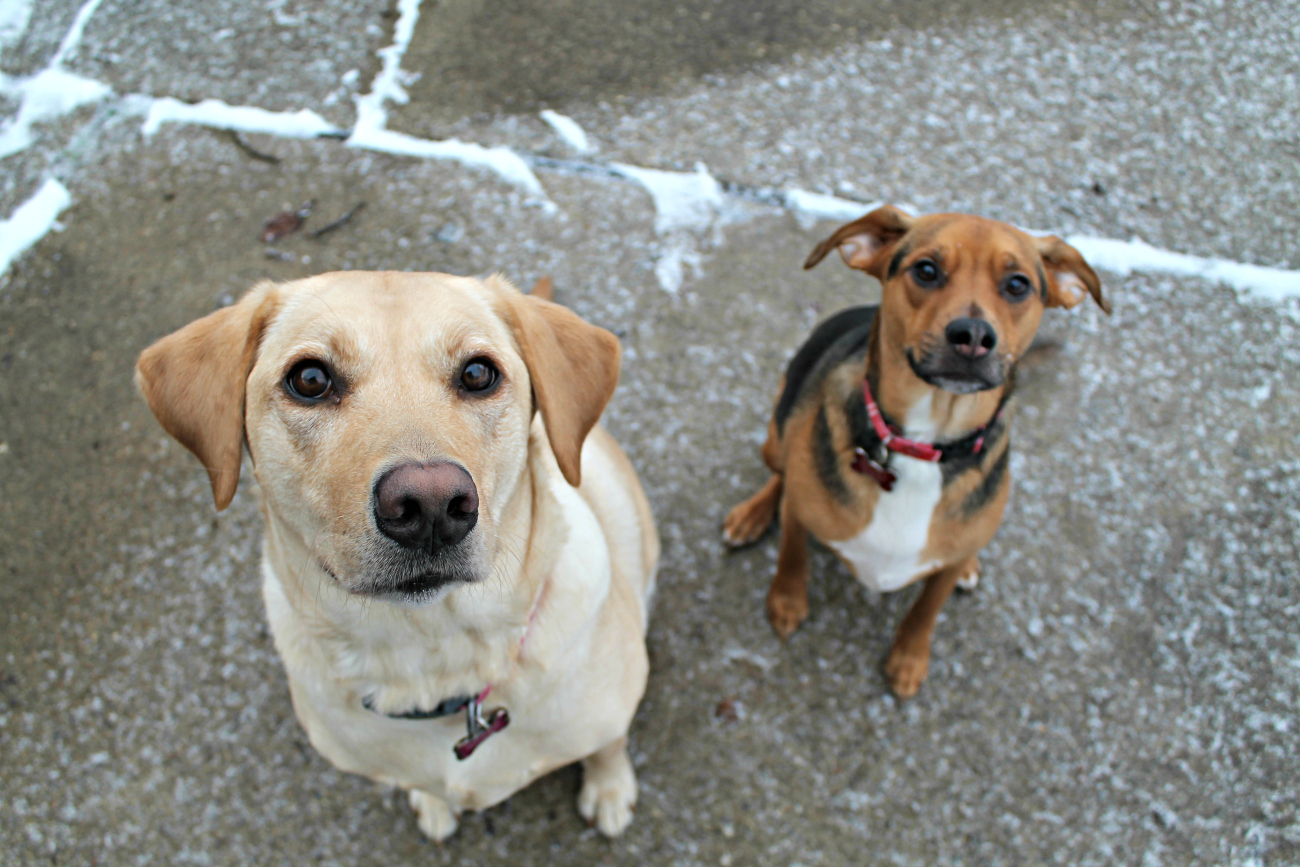 Why I'm Thankful for Our Dogs
No matter what kind of day we're having, they're there. If anyone in the family is having a rough day, the dogs are always there for hugs and cuddles. Dogs are so loyal, and it's a great trait to have around.
We always have a snuggle buddy. Ever since we brought Ted home, he's slept in our bed, under the covers down by our feet. Emma prefers to sit right on top of you while you're on the couch. Both signs of affection are welcomed.
They offer support when you need it most. My son Wyatt is Autistic, and sometimes has difficulty calming down. Dogs to the rescue! Just petting an animal is theraputic and oh-so relaxing. In fact, when we first got Emma (the lab) we got her to be a therapy dog for Wyatt. We noticed early on that Wyatt had the same love for animals that we did, so we wanted to make sure he had an awesome pup to grow up with. Their connection is something I'll always be thankful for, and she's been by his side since he was two.
Sense of Security. When I'm home alone, or William is gone, I feel safe knowing that the dogs are here. They hear EVERYTHING, and they're both total watchdogs. I love that they watch over the boys when we're outside playing, and are the first to let us know when there is a car driving by or a person walking outside.
They help us stay active. If you're looking for a workout buddy, or someone to keep you motivated, look no further than your dog! Dogs are great fitness pals, both of our dogs love going outside rain, sleet, or snow. And it helps us to stay active, too! One of Levi's favorite thing to do is play fetch with the dogs, which is great because it gives the dogs (and us) some exercise!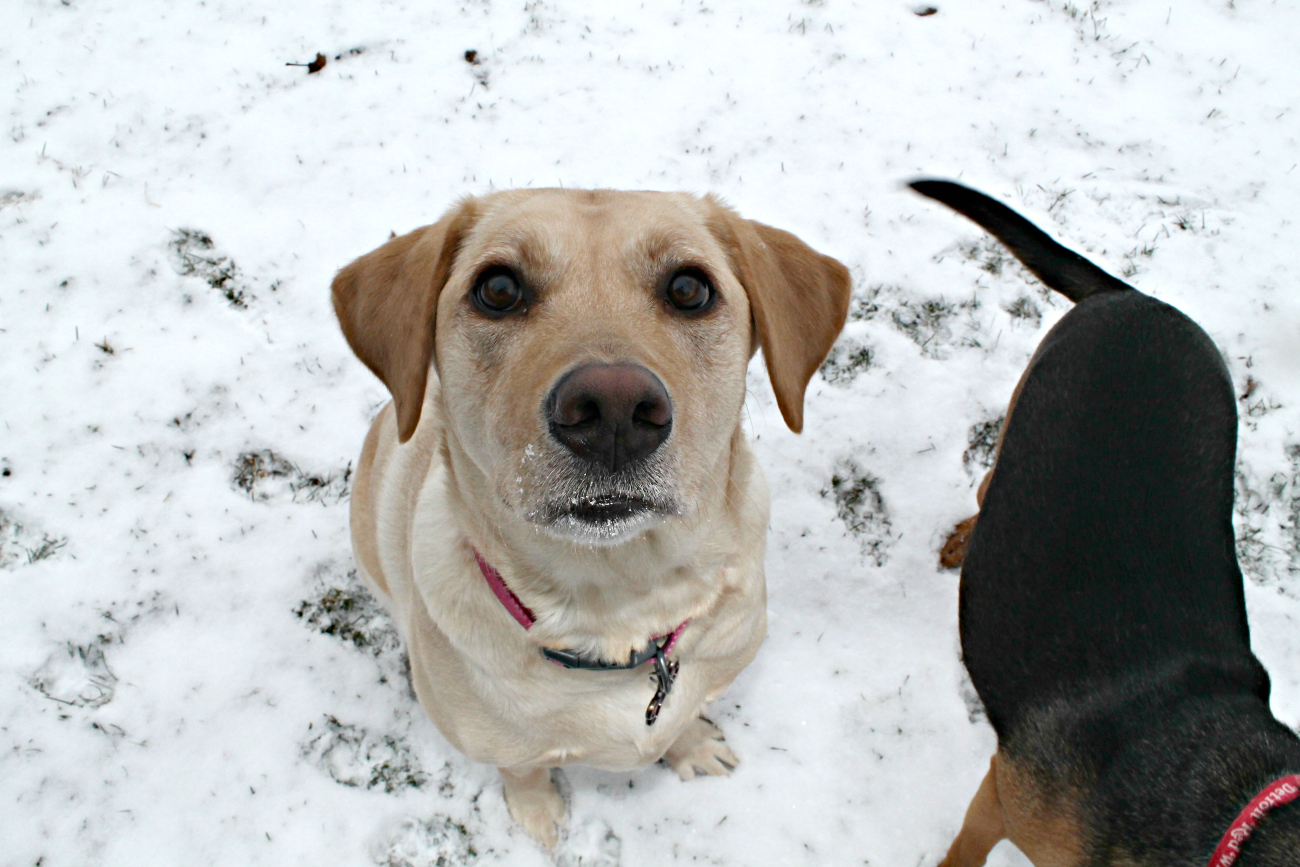 Because our dogs take care of us, we want to take care of them, too. I partnered with Luvsome for a three-month ambassadorship because they provide delicious, balanced nutrition to keep the dogs happy & healthy. Luvsome is a quality brand, and has high quality ingredients including proteins and vitamins in every meal. The dogs have been loving the food, and I love that it's affordable, too! It can be found at Kroger and the Kroger Family of stores including: Food 4 Less, Fry's, King Soopers, Kroger, Owen's, Pay Less, Ralphs, Smith's. It's really convenient to be able to pick up our dog food when we're grocery shopping!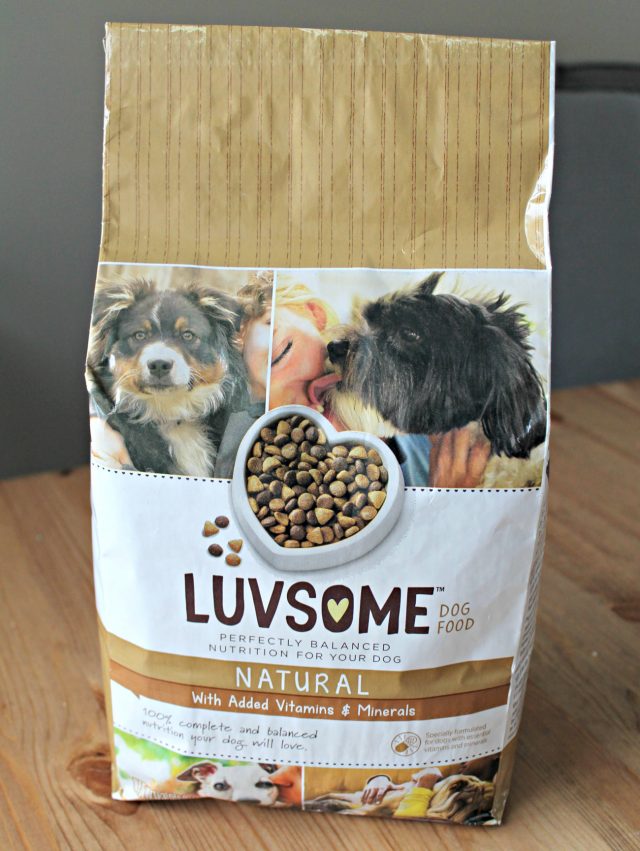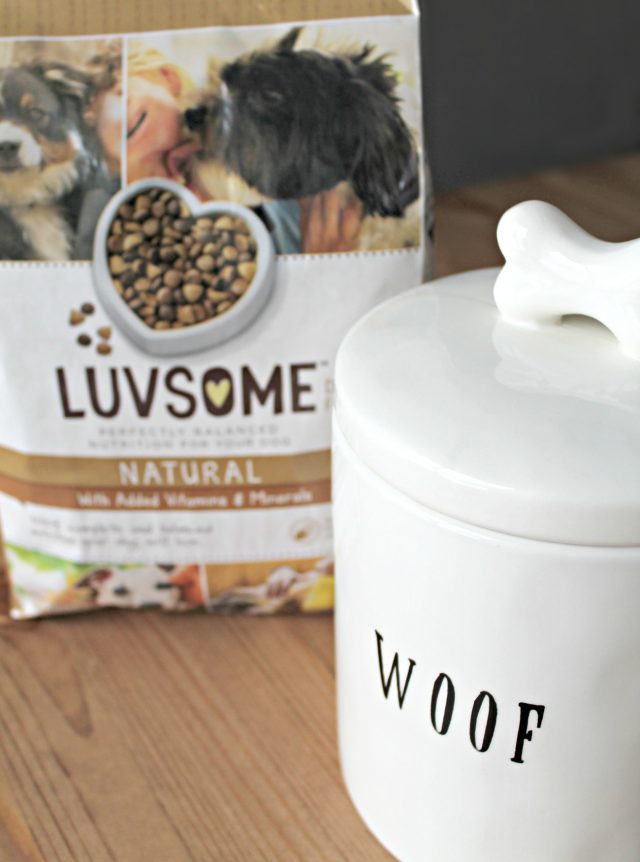 Our pups are just so special to us, and we treat them like family, because they are family. Through the good times, through the bad – they've always been there to comfort us and offer up their companionship. Is there anything more comforting than knowing you've got someone to lean on? Lucky for us, we've got two.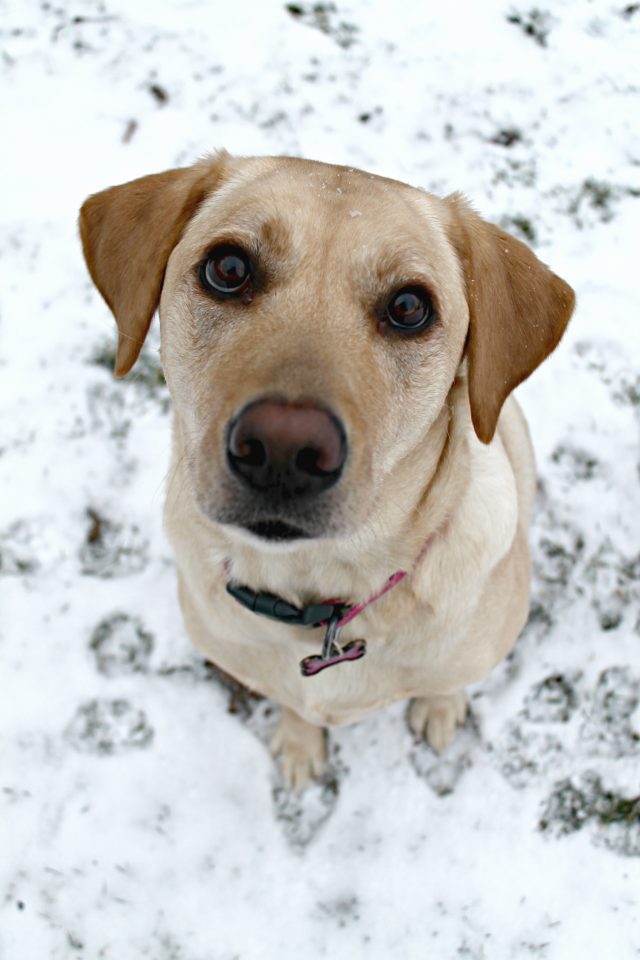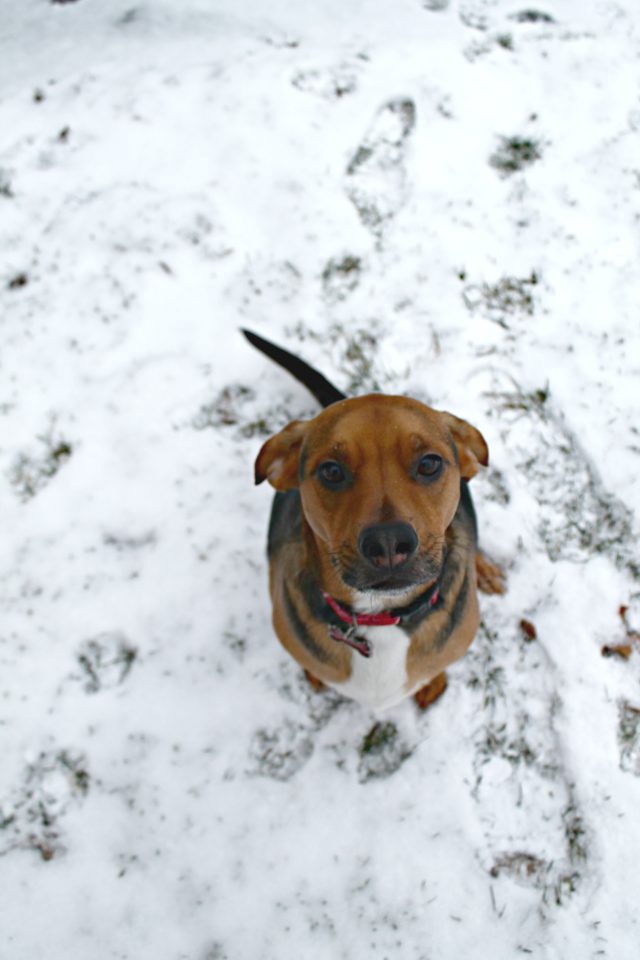 Do YOU have dogs?
Share ONE reason you're thankful for them in the comments below!
Love this post? Pin it for later here: