A huge thanks to our friends at The Women Bloggers for sponsoring today's post! Keep scrolling to see how we've been crafting with the IDO3D PRO! #ido3d #3dart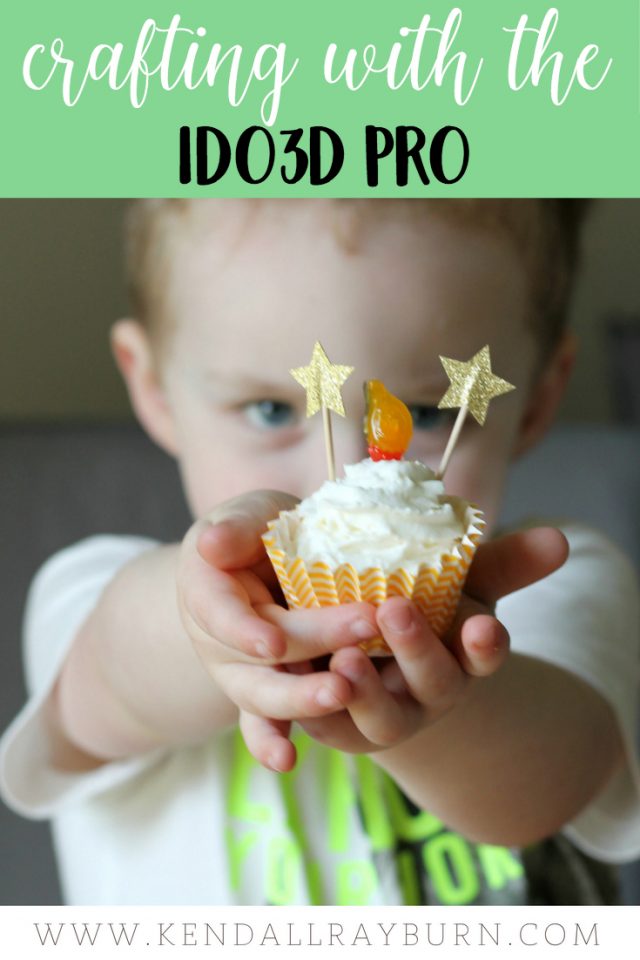 Hello, friends!
Hope you're having an incredible day so far! I am so excited about today's post because I get to share the new IDO3D Pro with you! The IDO3D is a fun pen that lets you draw in 3D! My husband, Levi and I played with this pen for hours while Wyatt was at school, and we had such a blast making special creations to give to him when he got home from school!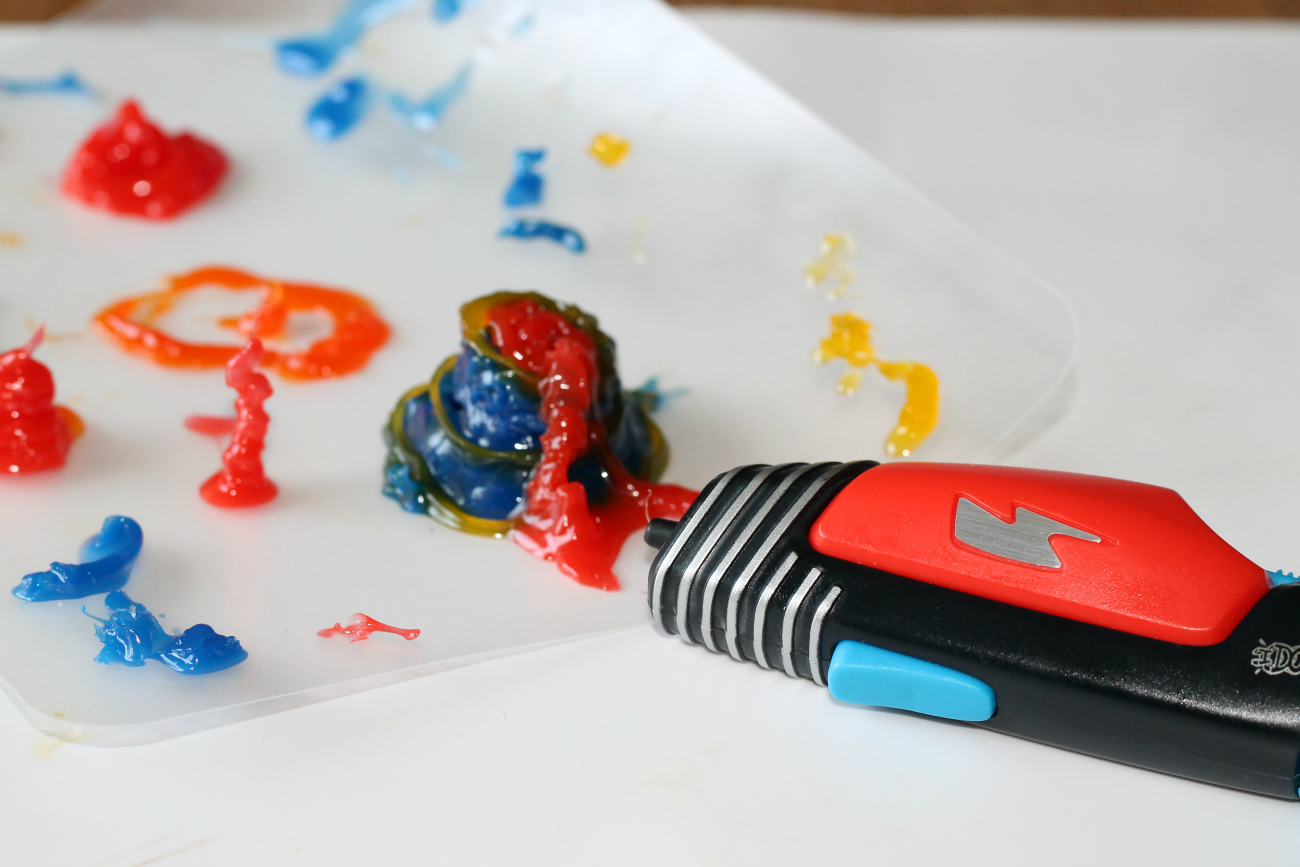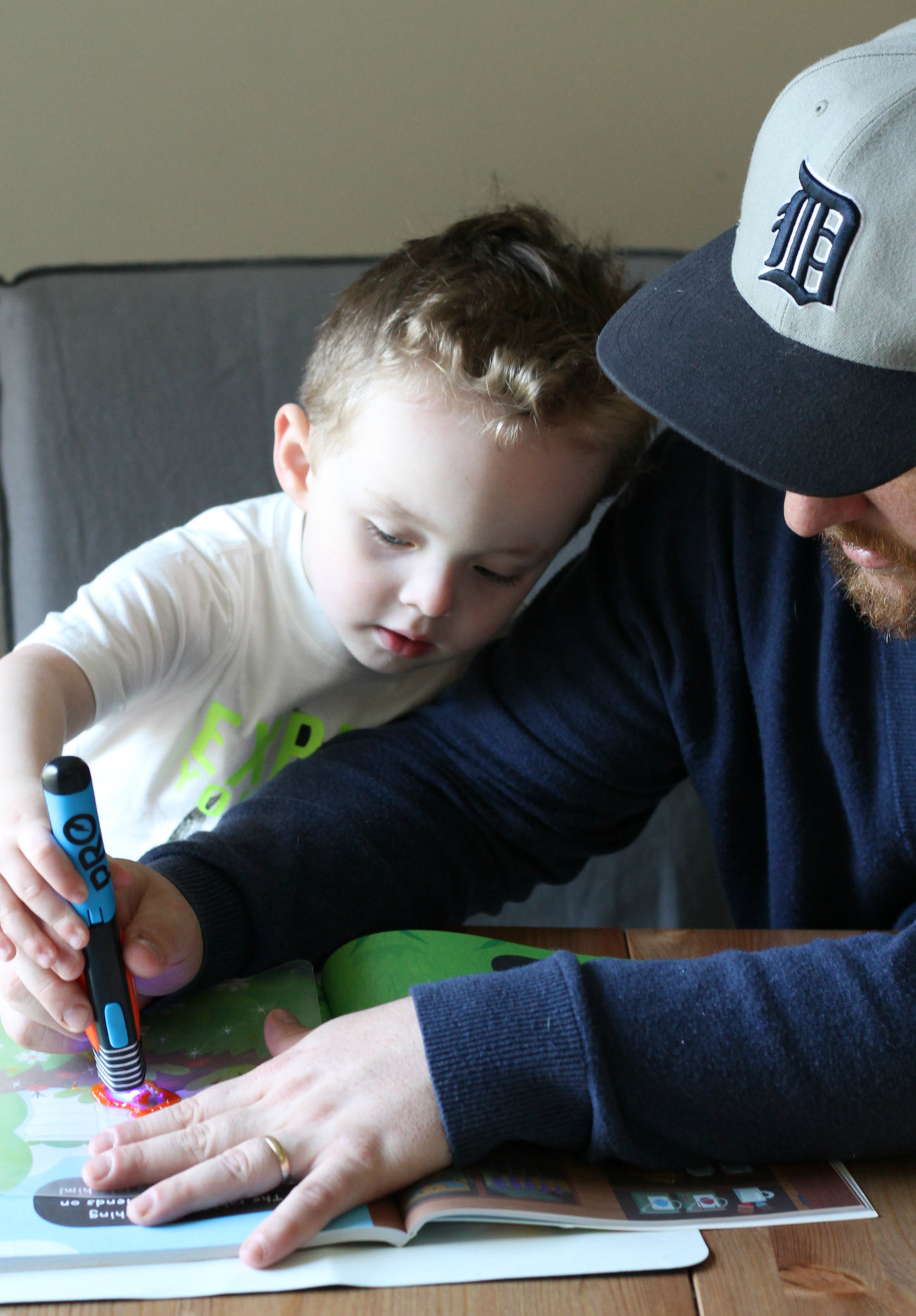 Practice makes perfect with the IDO3D, so we did lots of it! The kit comes with everything you need, and the IDO3D site has a bunch of fun project ideas! It's Wyatt's birthday soon, so Levi really wanted to make a fun cupcake for his brother, and we thought it'd be really fun to make our candle using the IDO3D.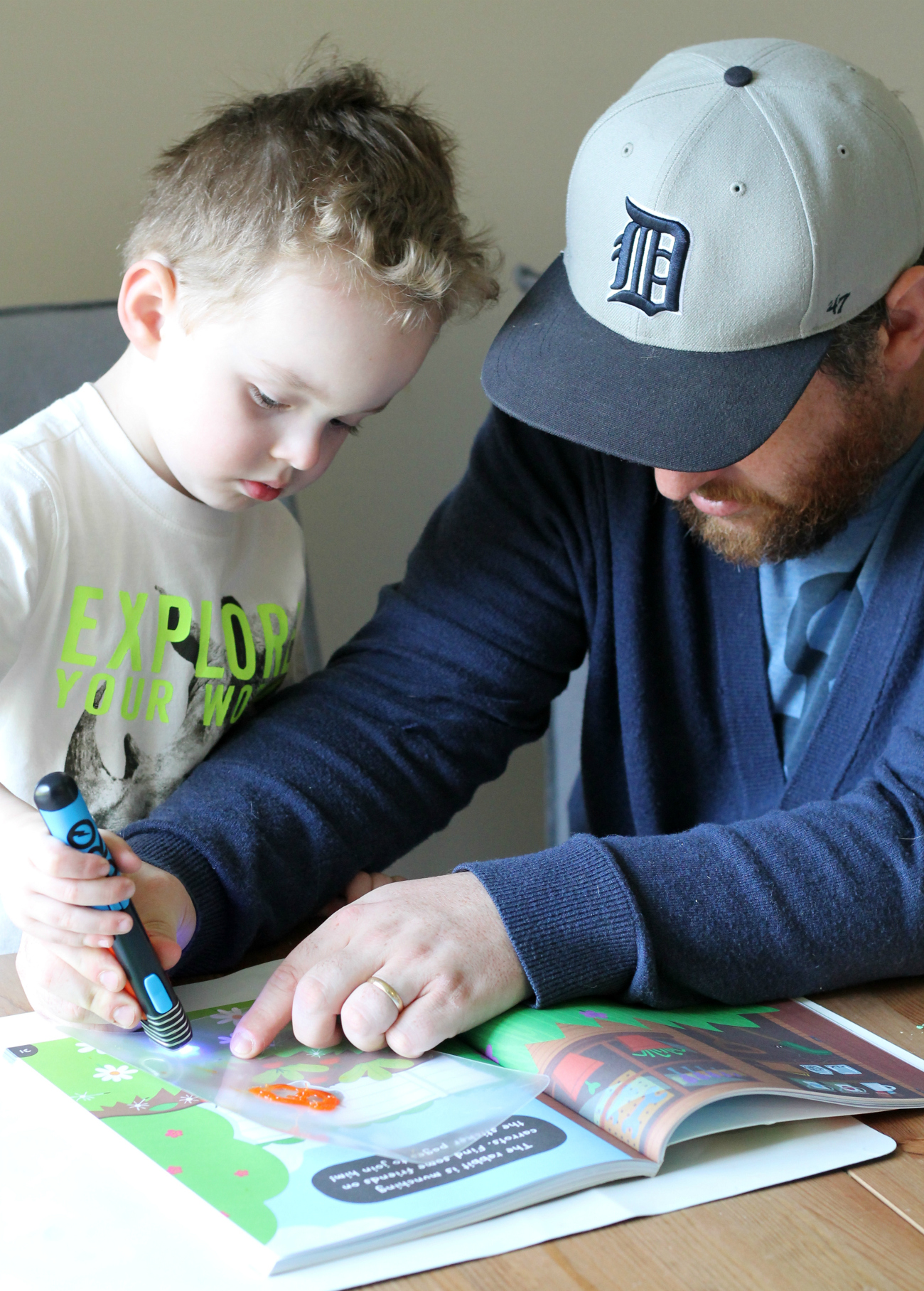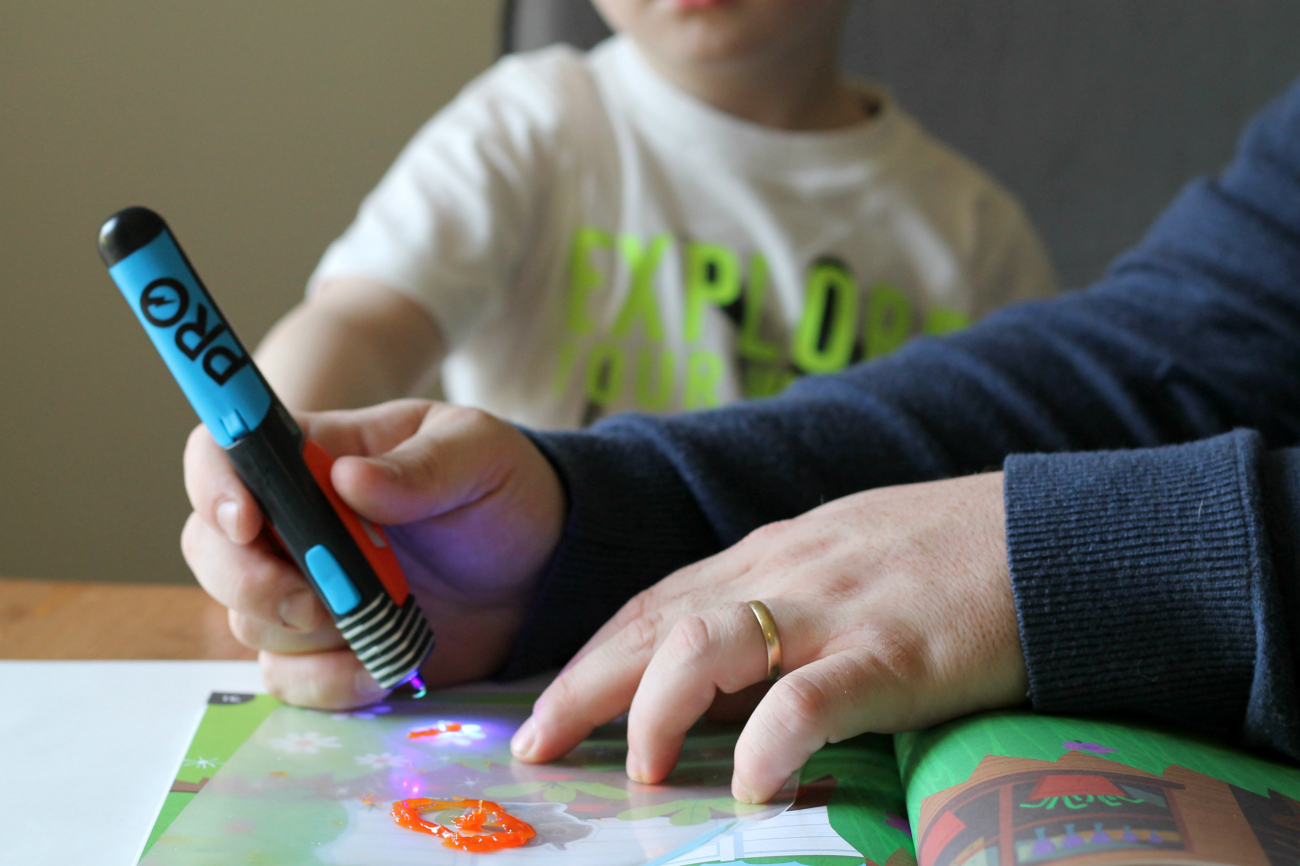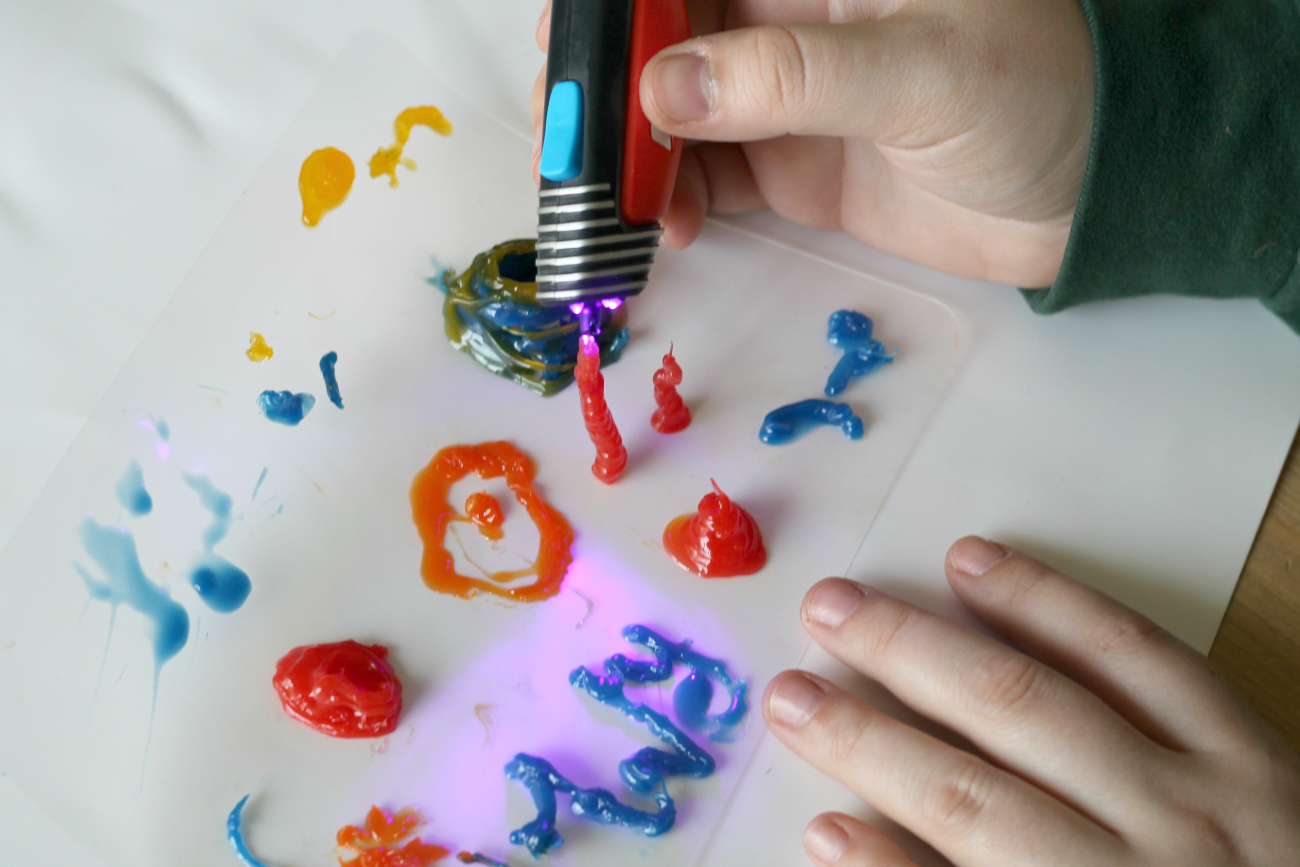 It took a few tries, but we finally got into the swing of using the pen, and it was a lot of fun! We played some music in the background and had some screen-free time, which makes my momma heart happy. Before starting to craft, we reviewed the tips and tricks for vertical drawing to make sure we knew the right way to go about it.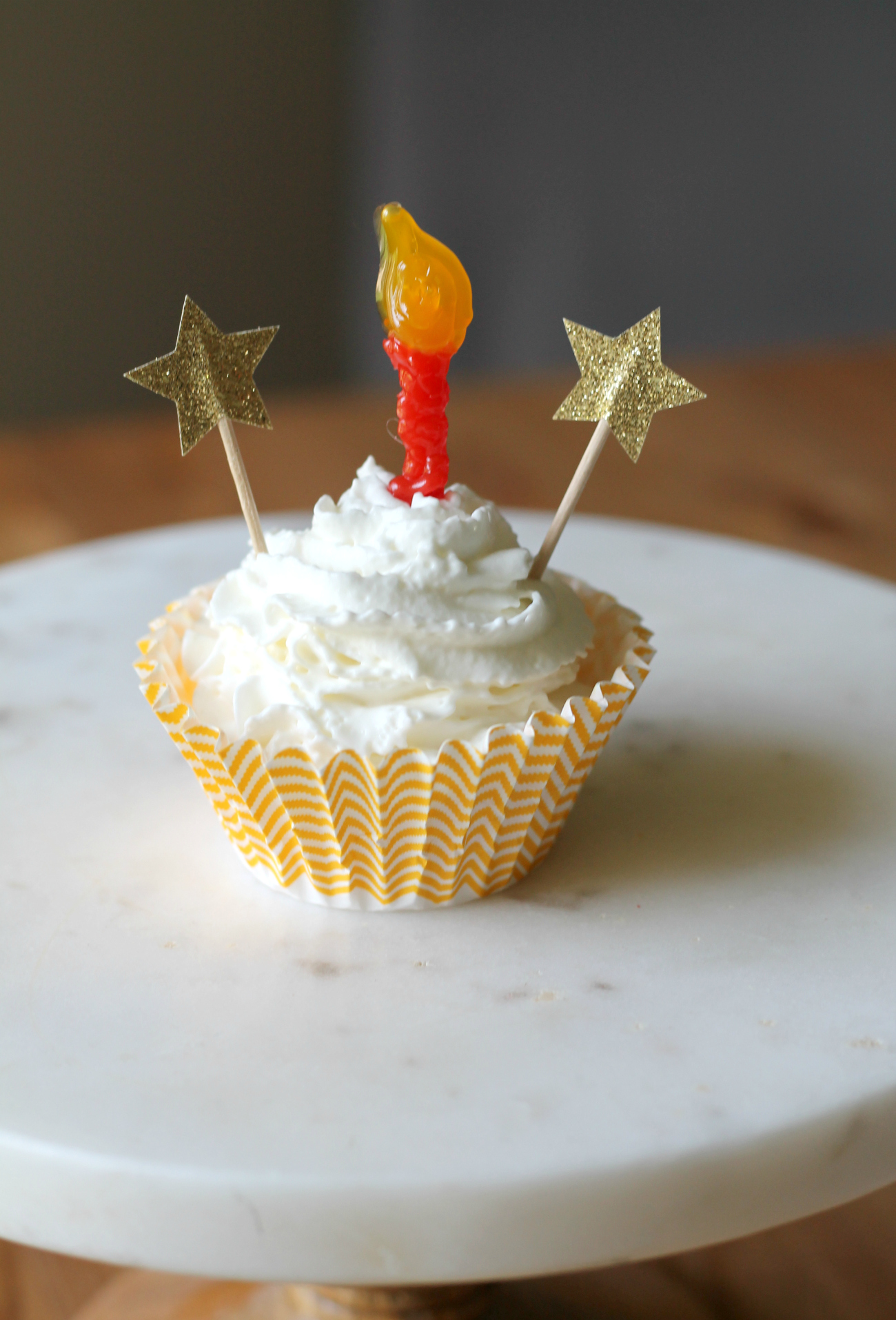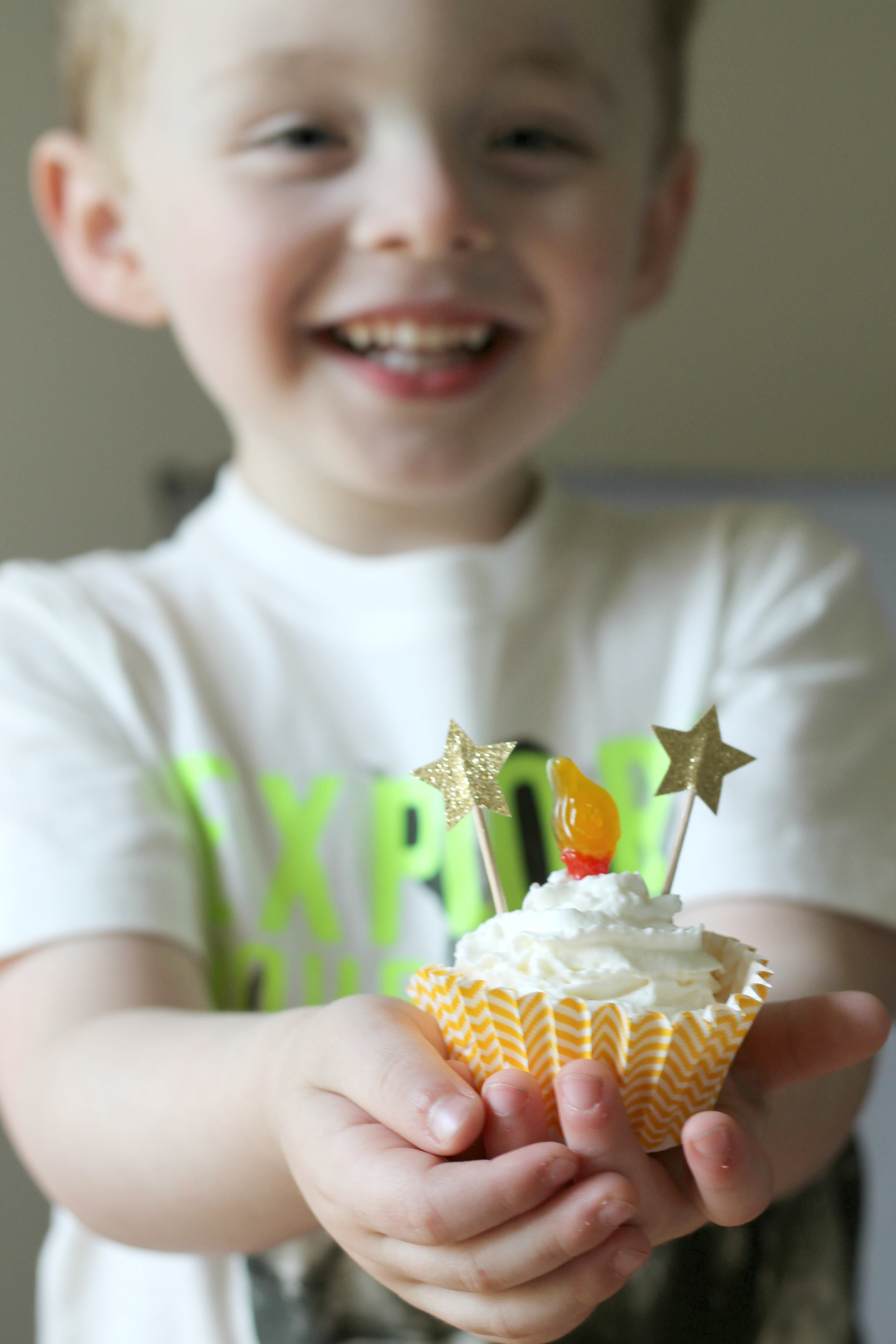 We seriously had SO much fun trying this out, and I can't wait for the weekend when we have some family time scheduled to create even more with our IDO3D Pro! And the best part? It's budget-friendly and under $25 at Michaels! The product will be in stores soon, so be sure to keep your eyes peeled!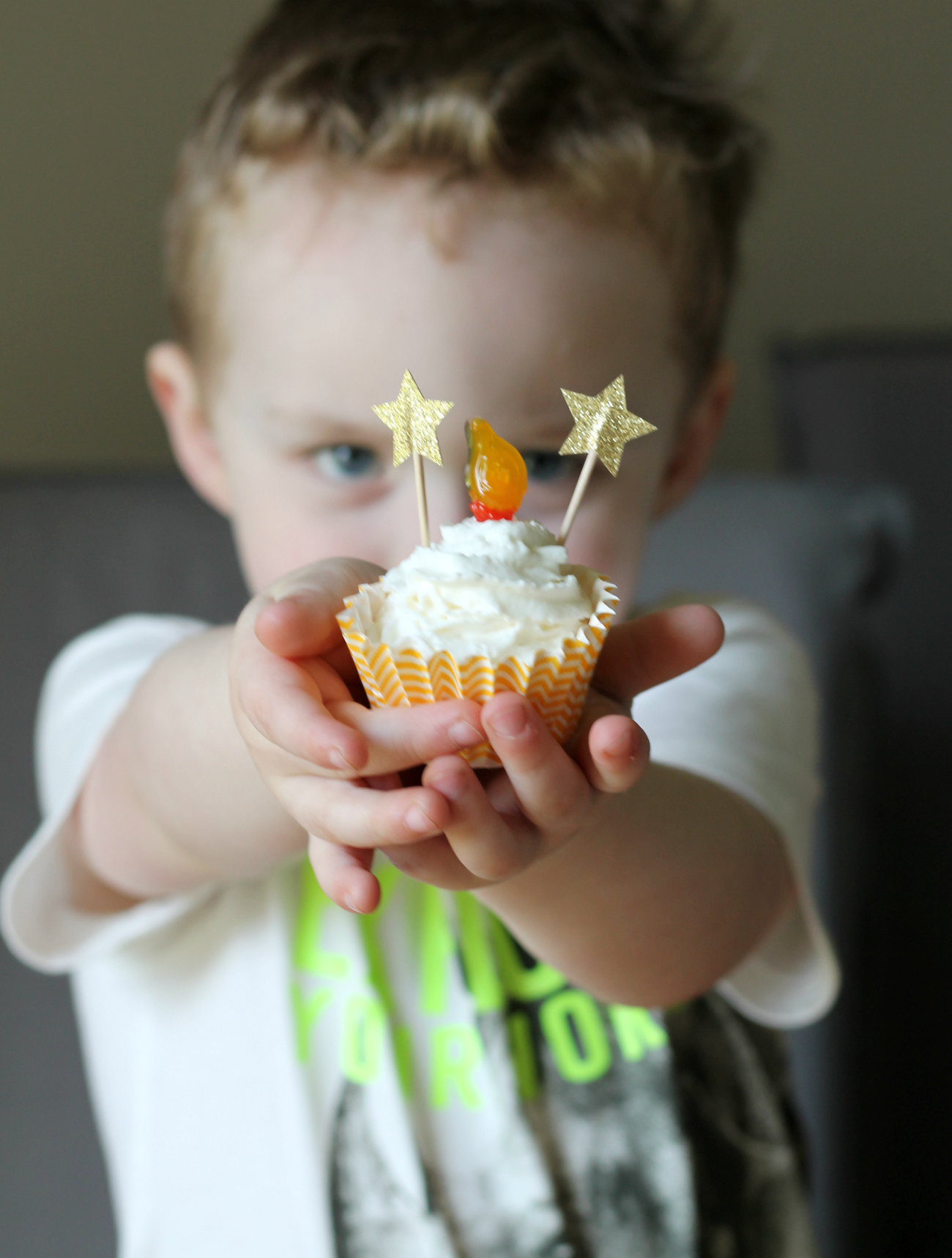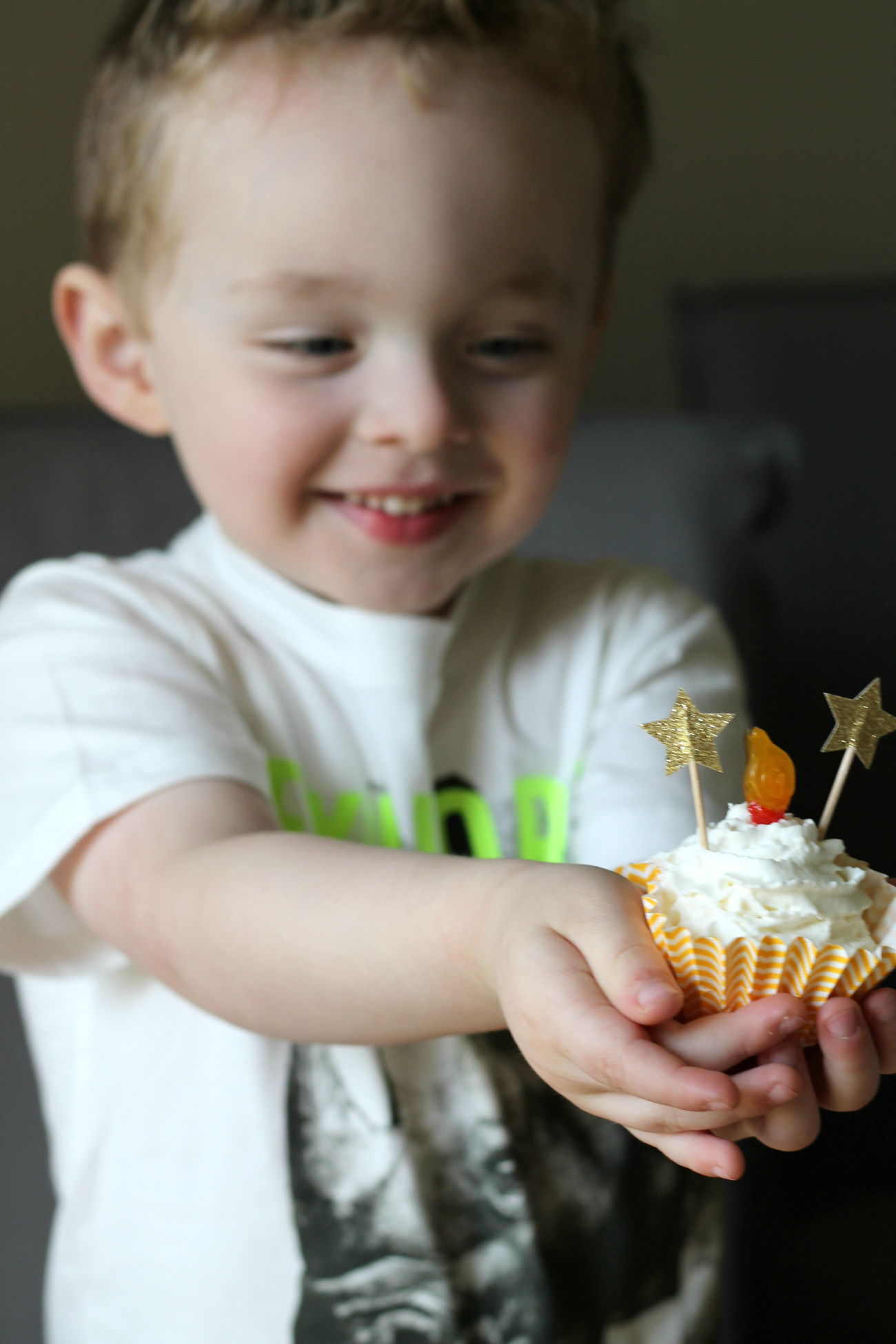 Next on our "to-make" list is a dinosaur, Levi is absolutely obsessed and now wants to create all of the different types of dinos into 3D art! We took a short video using the IDO3D too, so I'll pop that at the bottom of the blog post so you can see it in action!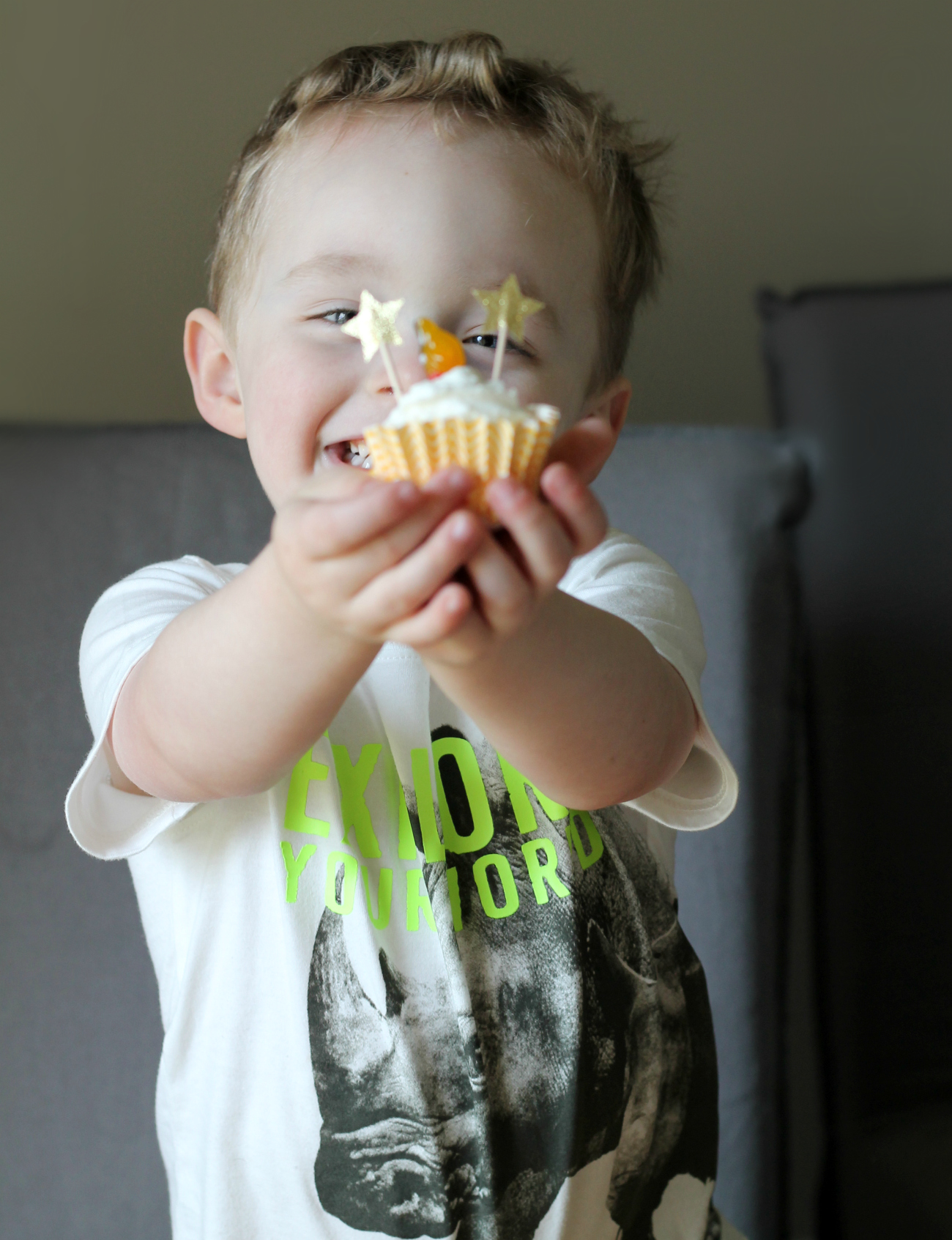 See the IDO3D Pro in Action Below:
Happy Crafting, friends!
Love this post? Pin it for later below: